ANAHEIM – Megan Fox, Stephen Arnell, and lots of cosplay packed the Anaheim Convention Center for the annual WonderCon convention.
LA tech represented with Loot Crate, Nerdist, Her Universe, and several other digital content, comic culture and e-commerce companies on the show floor.
Here's our recap of highlights of Wonder-Con
Teenage Mutant Ninja Turtles 2 panel featured Megan Fox and Stephen Arnell.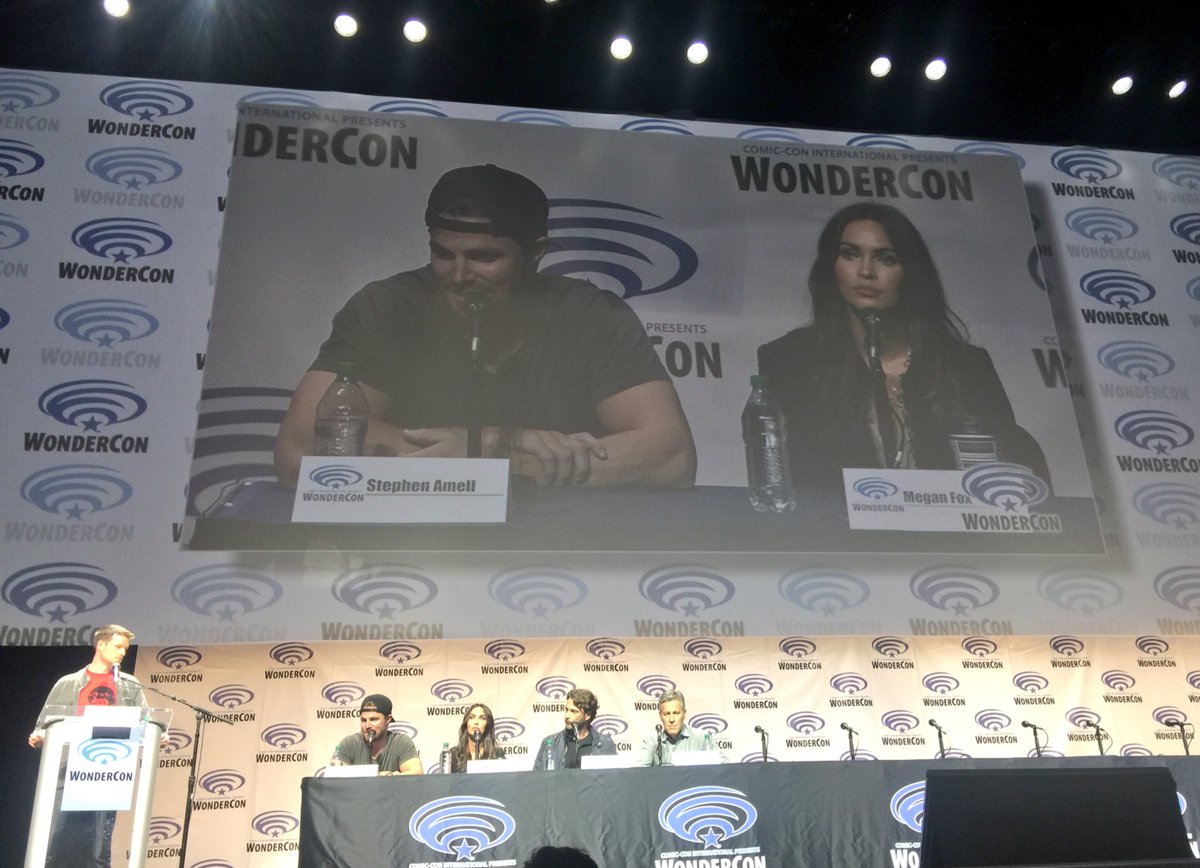 "Casey Jones isn't a strategic fighter," said Stephen Arnell. "He's 'See Foot Clan, Hit Foot Clan." He added he does prefer his character Arrow's bow and arrow over a hockey stick.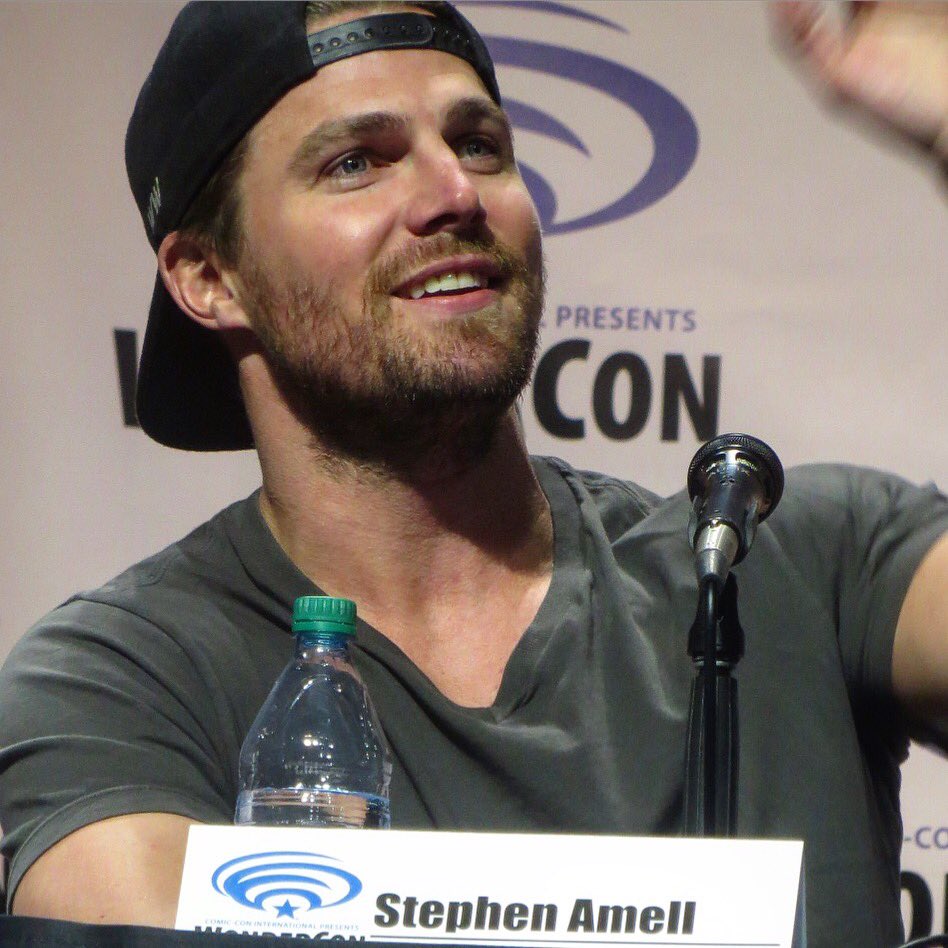 TMNT2 co-star Megan Fox sang an impromptu Vanilla Ice snippet of "Go Ninja Go" with much crowd cheering. She said she knows all the words to Ice Ice Baby.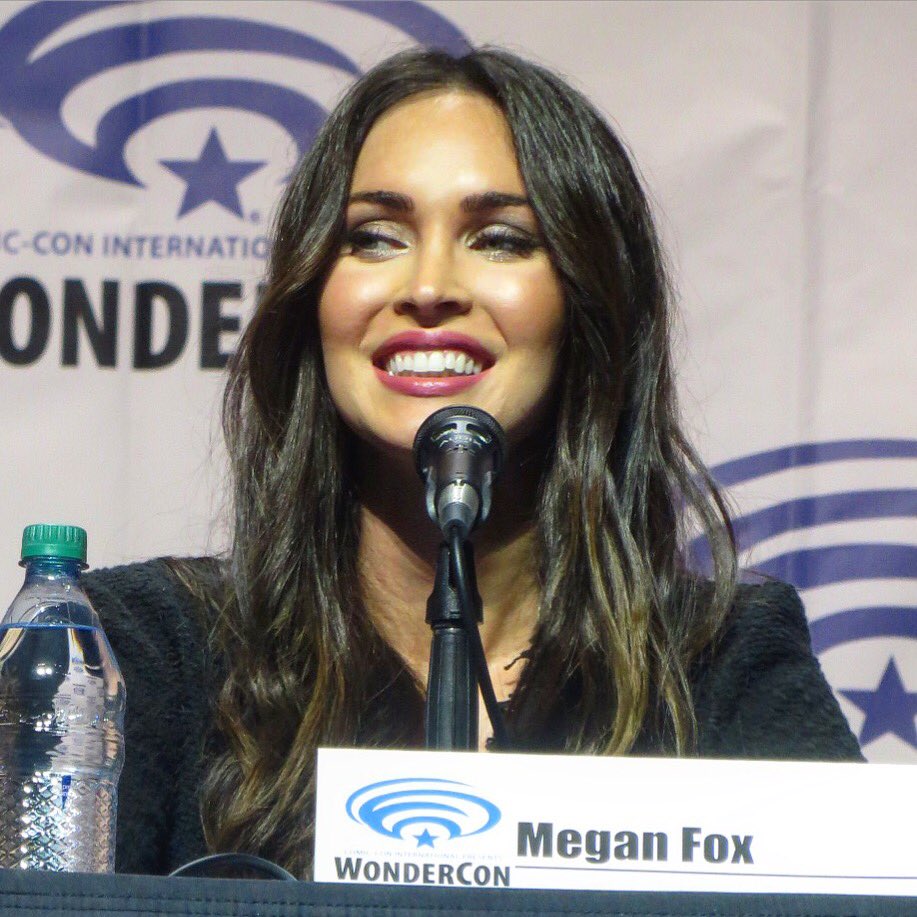 Justice League vs Teen Titans panel featured voice casts including Jerry O'Connell as Superman. Jerry said that he hit the gym just to do the voice of Superman, because lifting weights made him feel more powerful.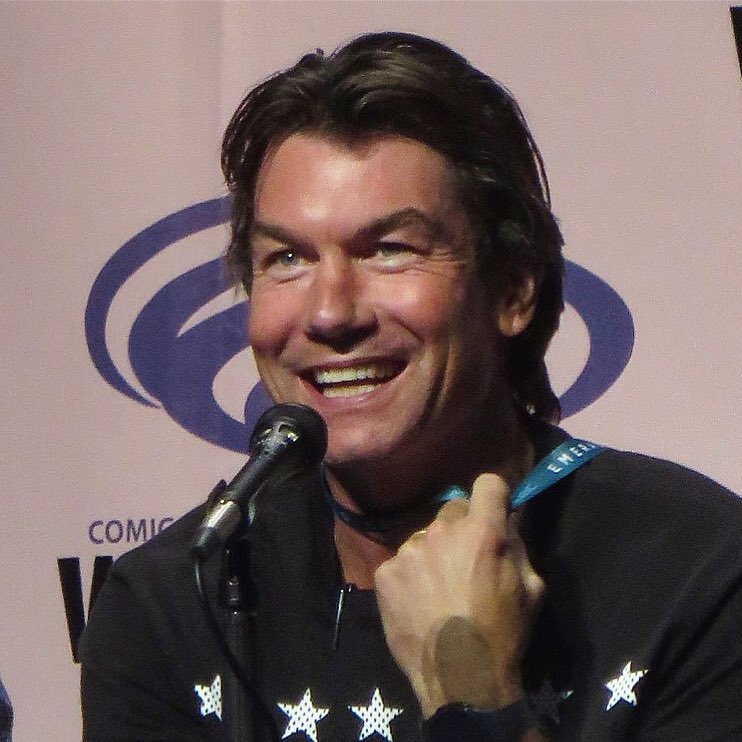 Another Superman actor, Brandon Routh, spoke on the Legends of Tomorrow Panel.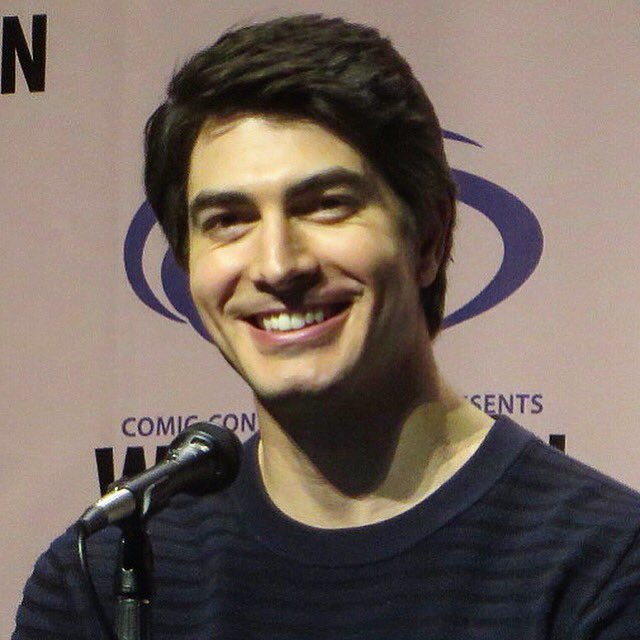 High Scorers Panel panel featured moderator Jay Mewes (Jay of Jay and Silent Bob), and composers on Star Wars Battlefront, Doom4 and more discussing how they compose music for games.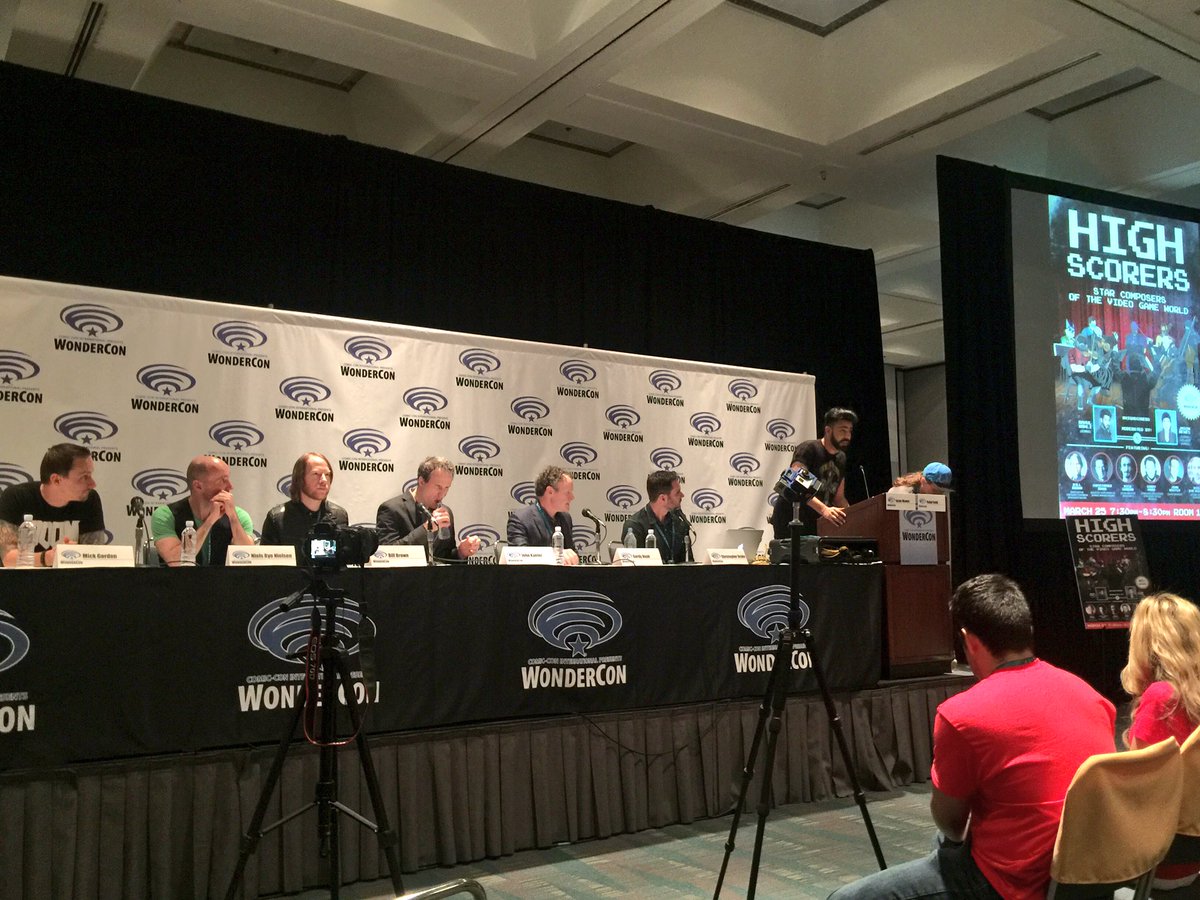 Composing for games allows composers more freedom because don't need to hit linear timeline beats. It's easier to set the mood and blend themes in games.
LA Represents
Nerdist represented on the show floor with signings, merch and swag.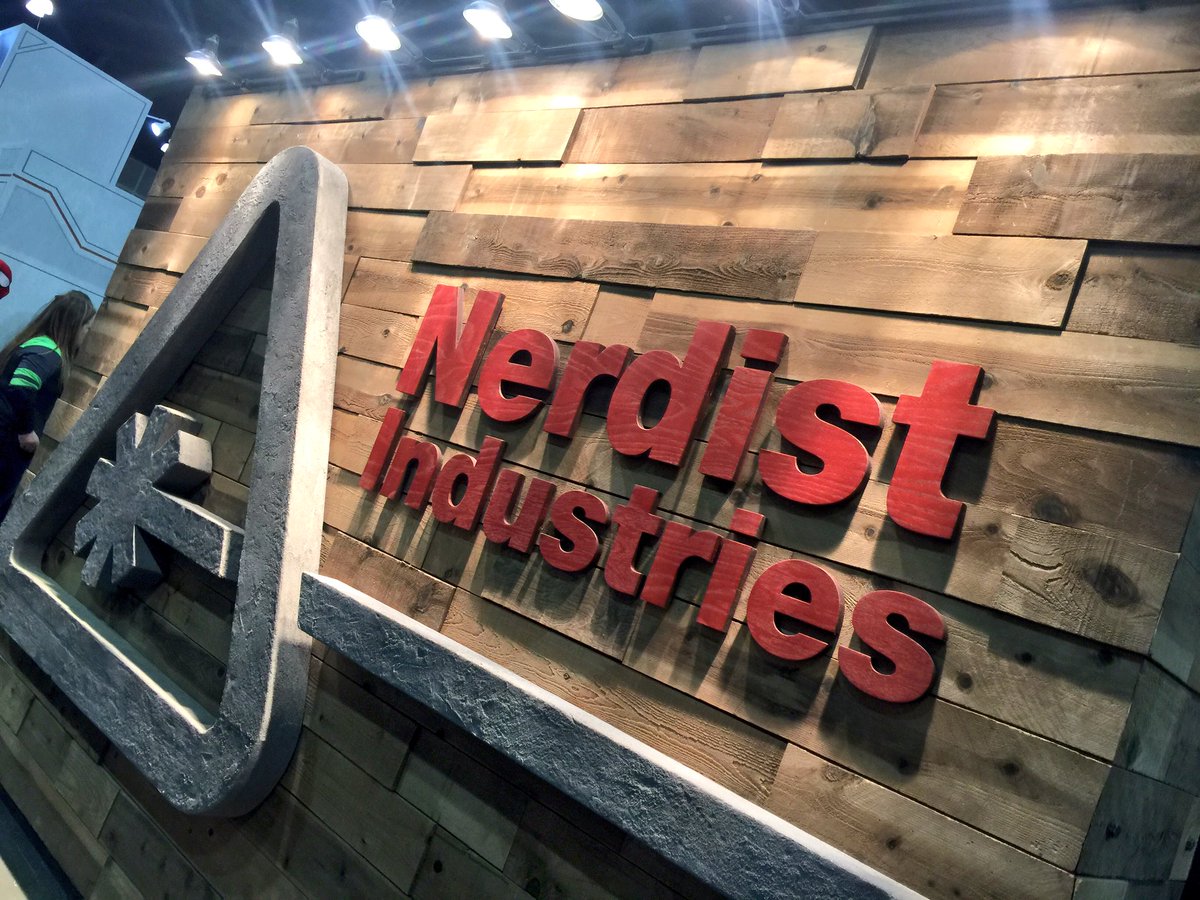 Her Universe: Ashley of Her Universe geek fashion for girls and women at the Her Universe booth.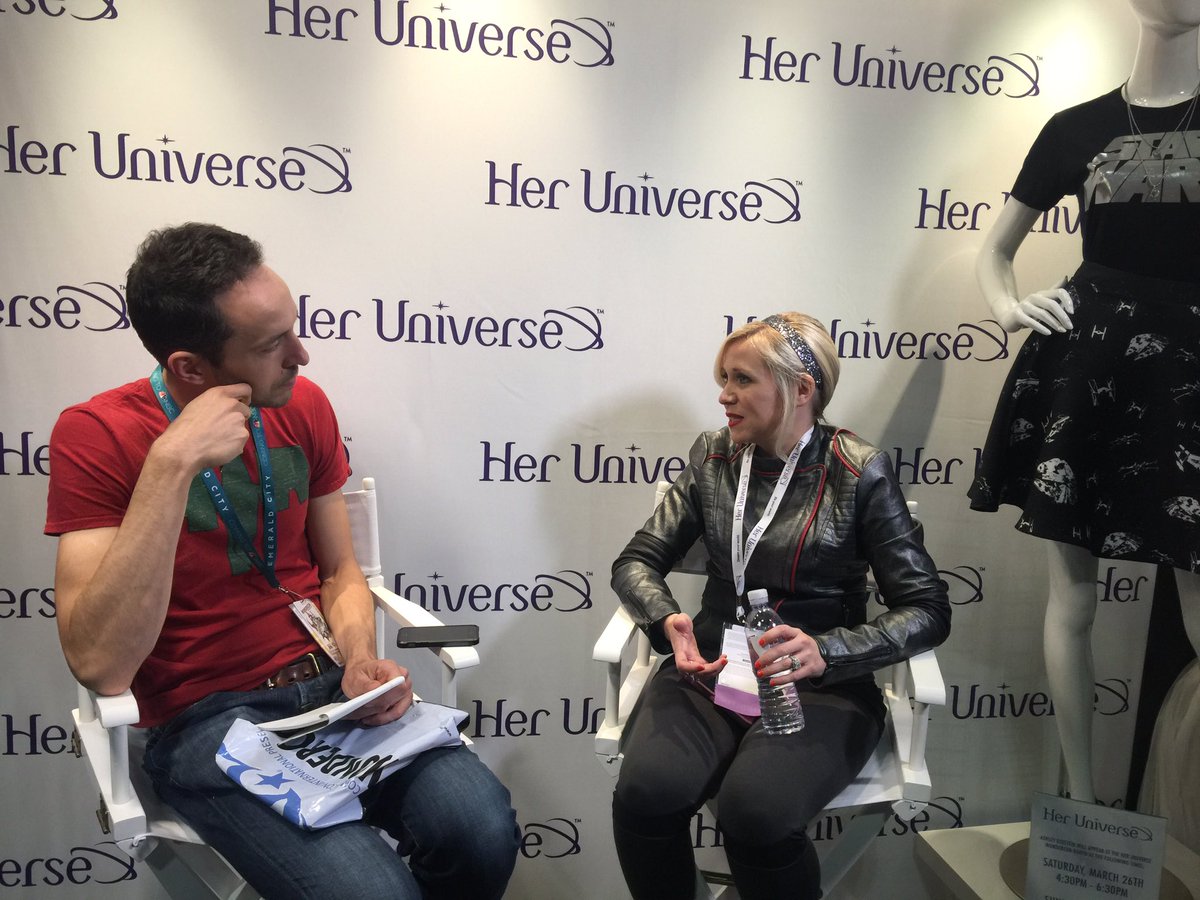 Cosplay
Captain Phasma and Stormtroopers on the show floor. Since Force Awakens just came out in December, this is the first appearance of Captain Phasma at a major convention. Looking shiny and new!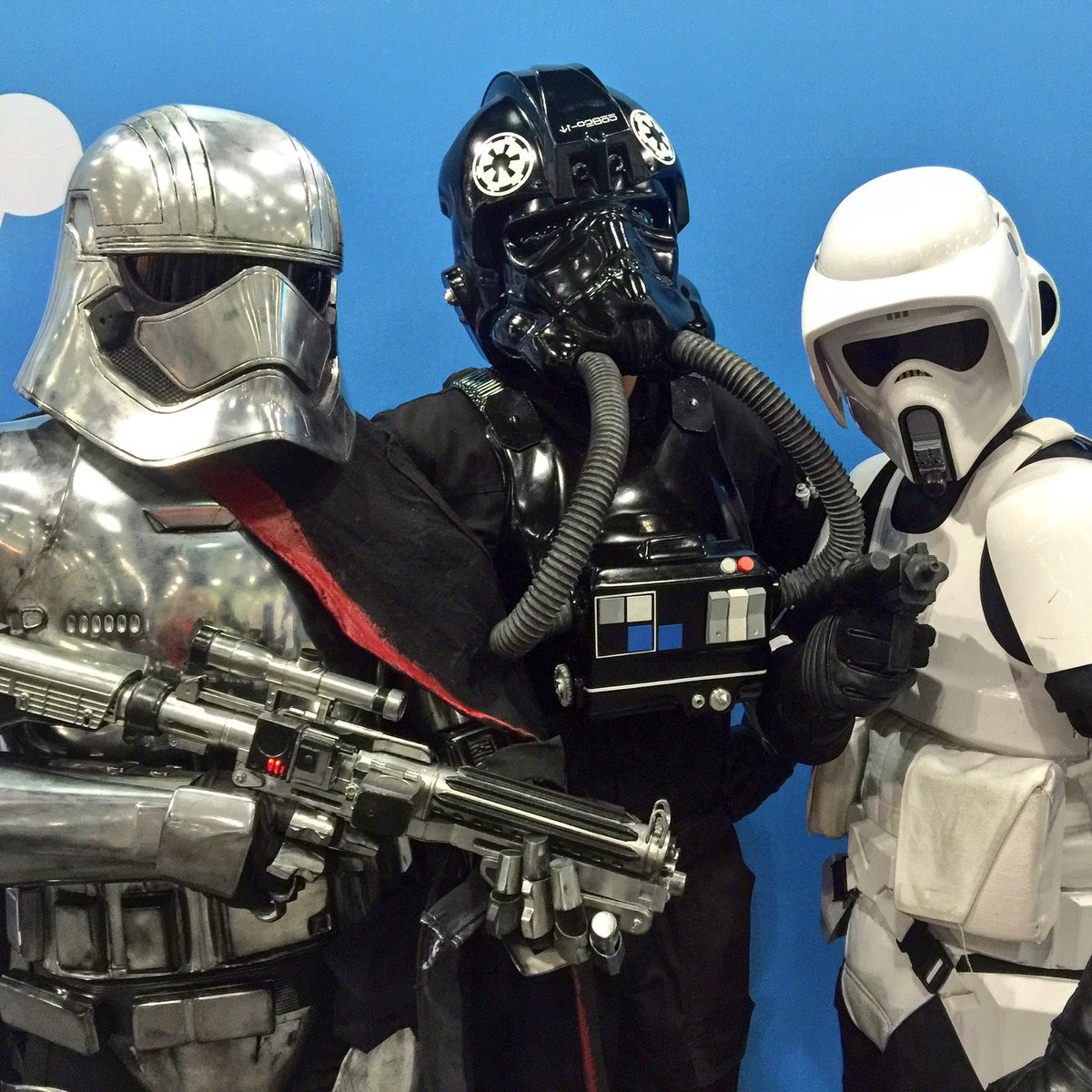 Ready to fight #ShirtlessSociety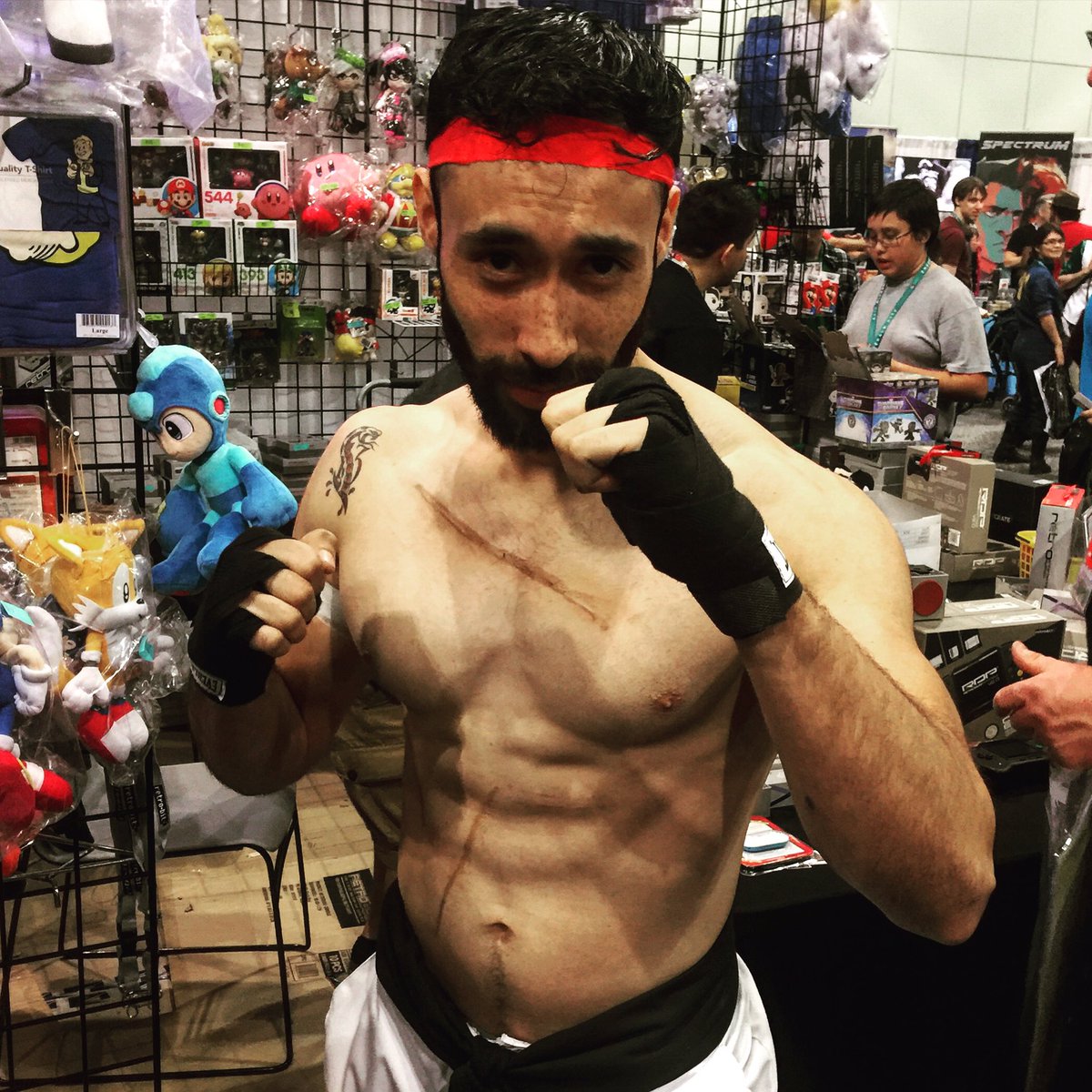 We also like all the red themed cosplay…
Red R2 unit.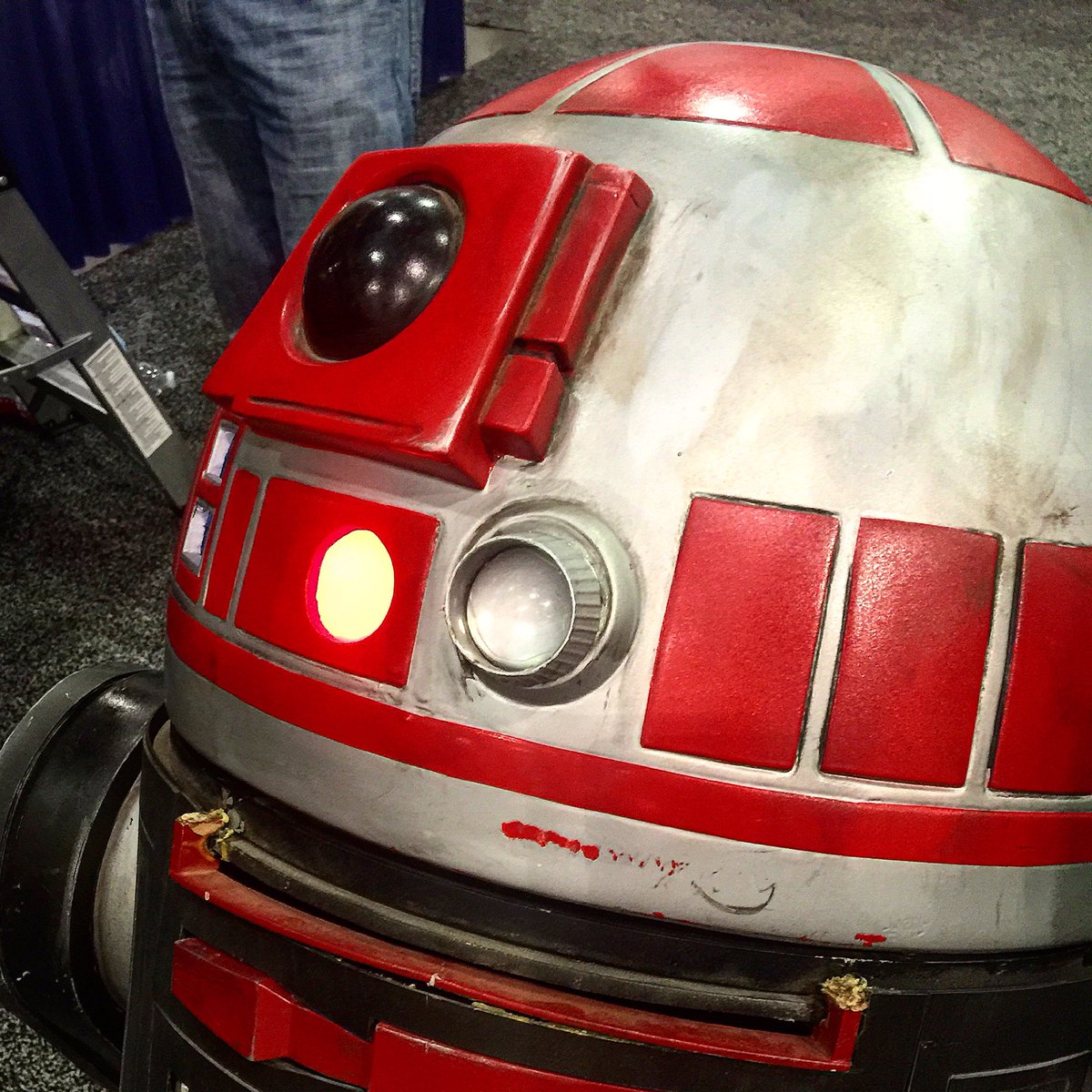 Hip Hop Trooper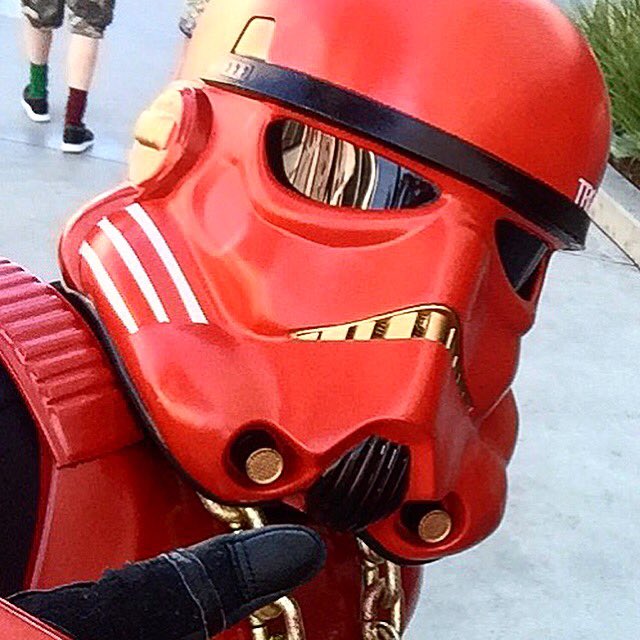 Deadpool photo meetup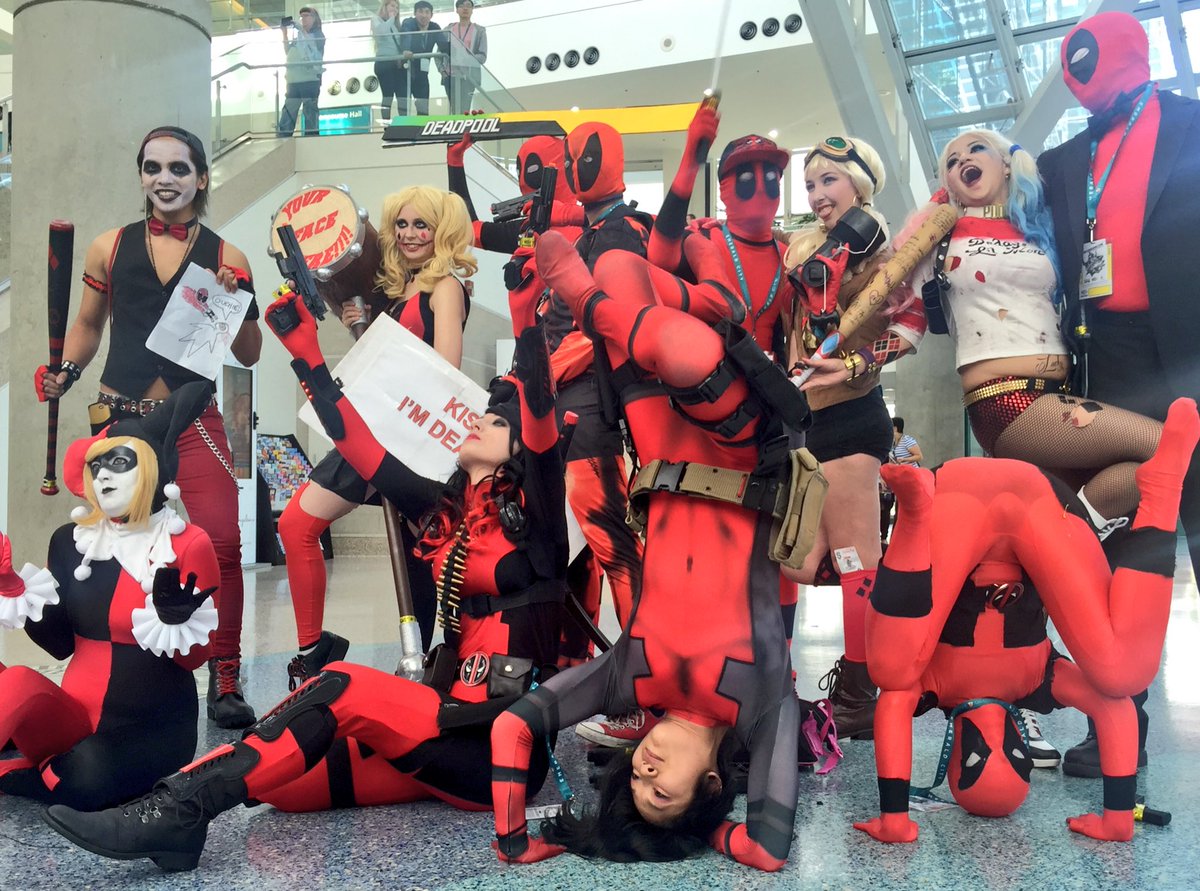 Digital LA – WonderParty after WonderCon
At Saturday night after Comic-Con, we hosted our WonderParty at Meltdown Comics featuring standee photobooth, complimentary food and more.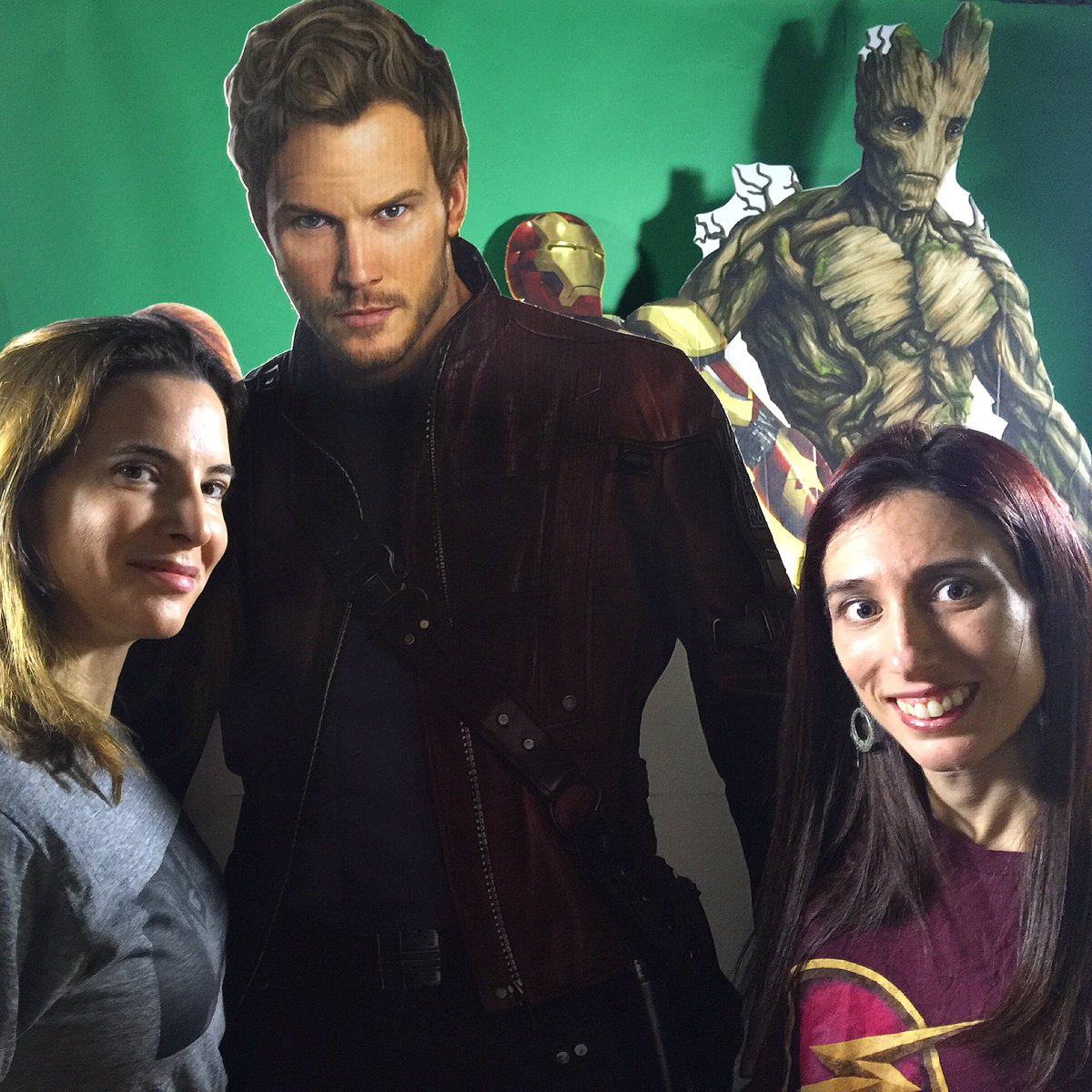 Team Mr Robot won our group costume competition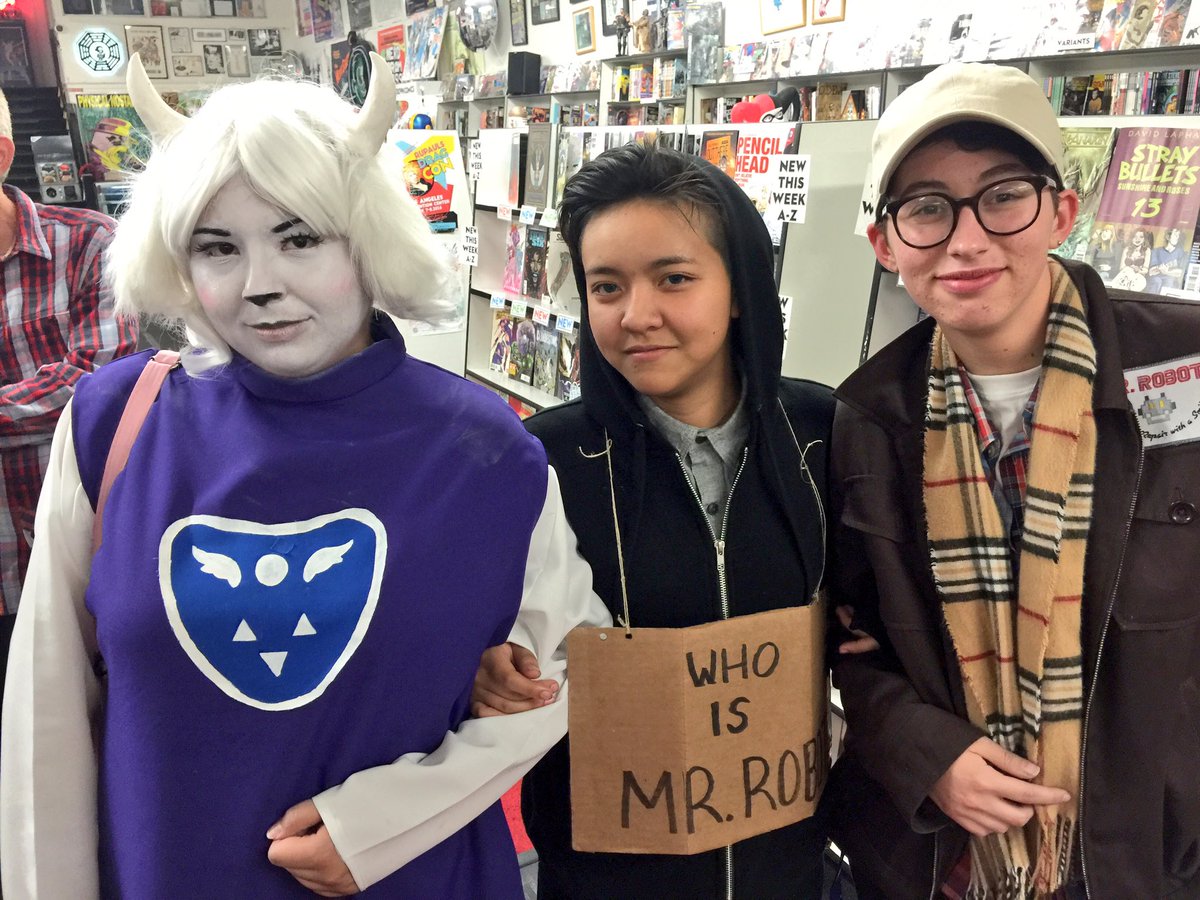 Artist Dahveed did caricatures