ANAHEIM – Entertainment companies, startups, tech and lots of fun cosplay represented at WonderCon convention at the Anaheim Convention Center. The convention returned to Anaheim after one year shift to LA last year.
Warner Bros. and DC Entertainment had a big presence with its Warner Bros. Pictures panel featuring Wonder Woman director Patty Jenkins, its booth on the show floor, and speakers on panels. Disney / Marvel did not have much of a presence, as some have speculated it's saving its announcements for its D23 Expo conference this fall.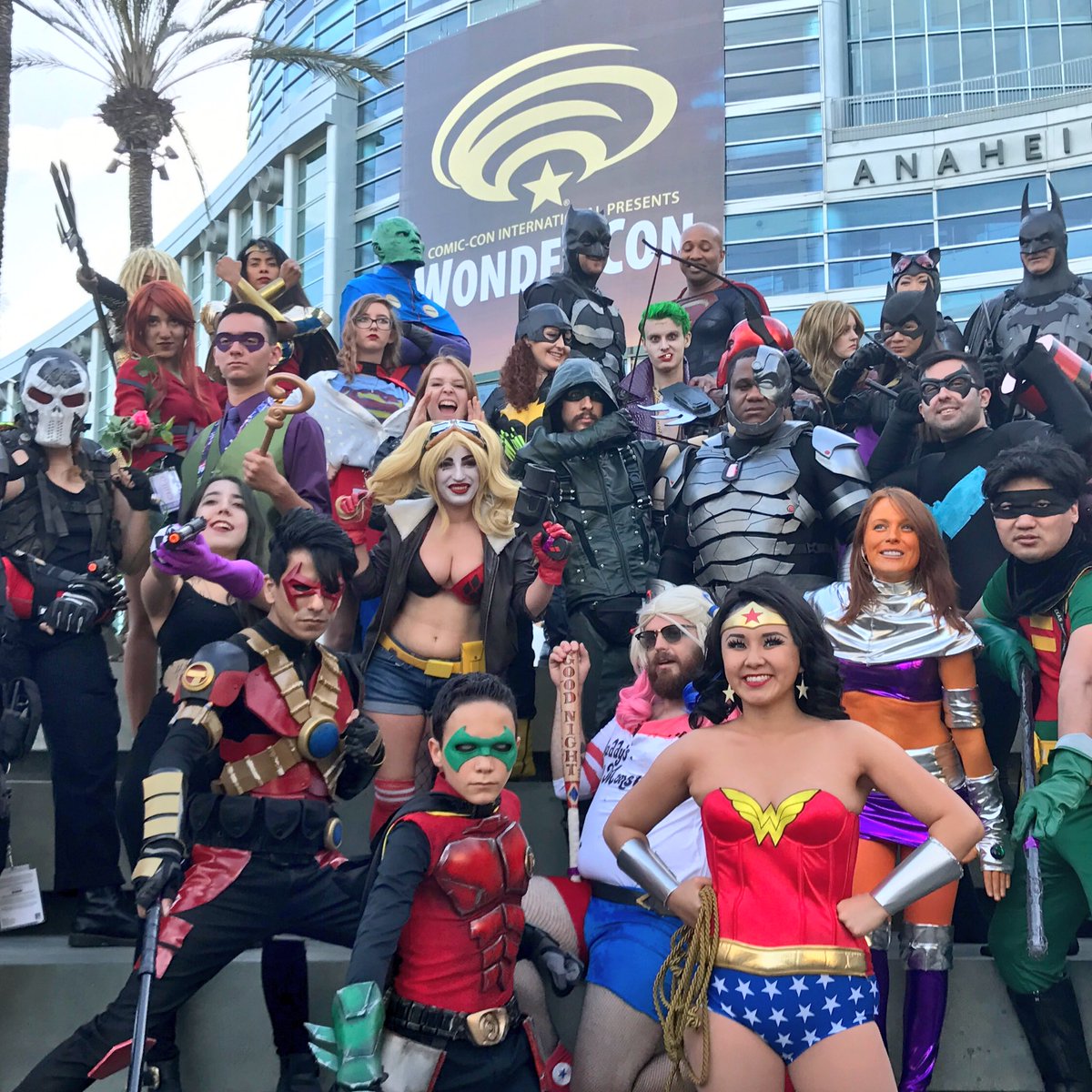 Here are highlights we covered including the Wonder Woman panel, VR panel, and more, as well as fun cosplay.
Warner Bros. Panel: Wonder Woman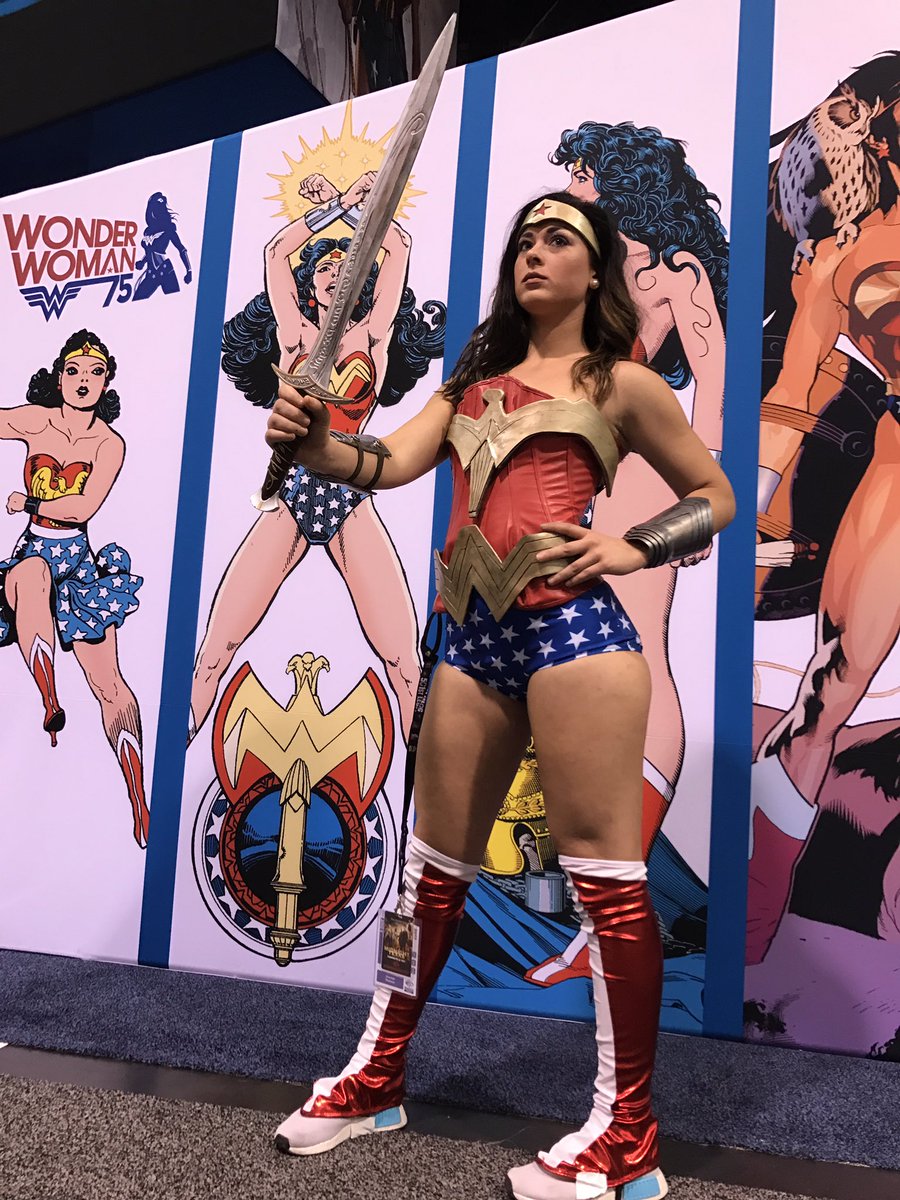 Wonder Woman director Patty Jenkins discussed the upcoming Wonder Woman movie with Geoff Johns. She said that Wonder Woman is incredibly strong and powerful, AND is also all about love, truth, compassion. Every scene helps tells Diana's journey.
"The action came totally naturally," Jenkins said.
She said that critics who rant about "superhero movie fatigue" are unfounded.
Superhero movies continue to dominate the box office over the past 10-15 years despite critics hating every year.
Patty said that there are a "million movies" yet to be told with superheroes.
VR / AR Panel
Your VR should fit your platform, audience, content, said speakers on the VR AR panel including James Gainere, Chadwick Turner, Dekker Dreyer.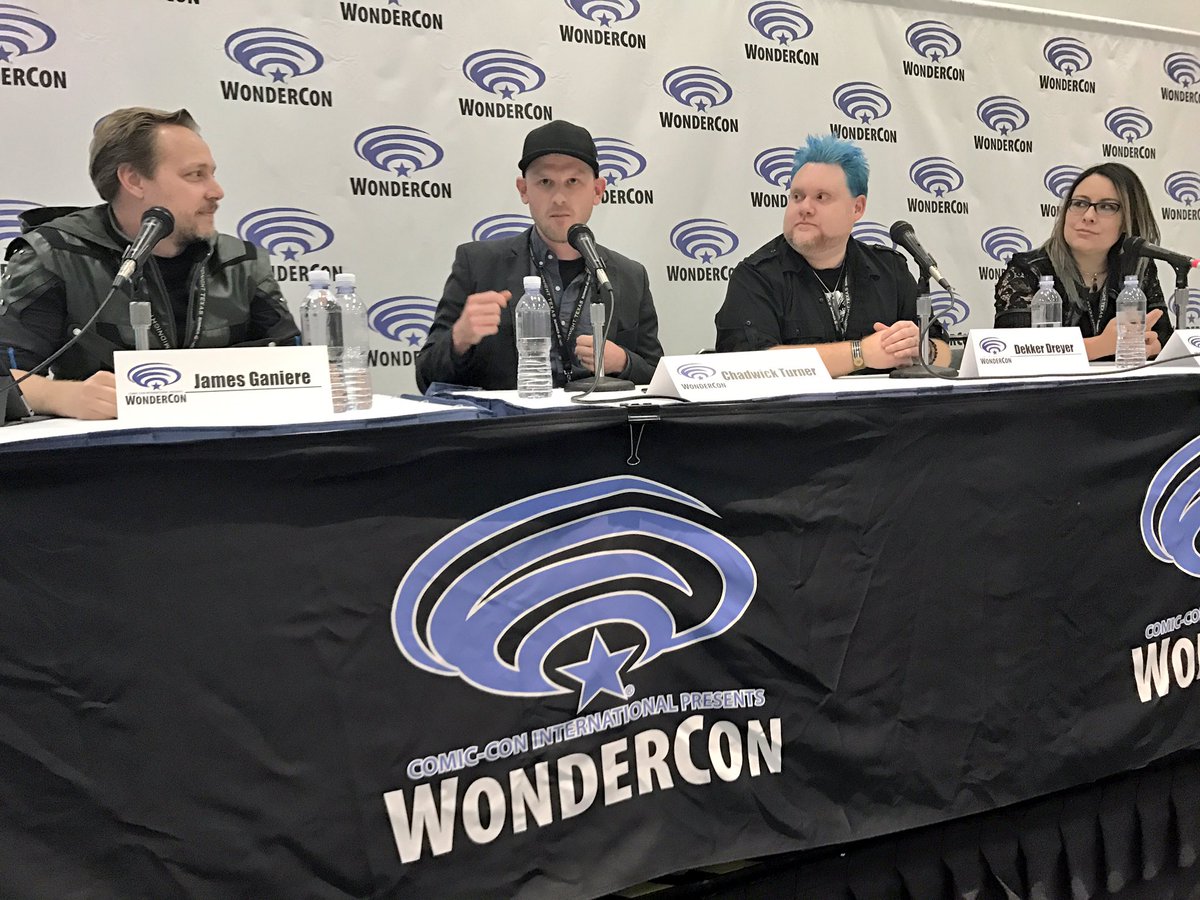 Average consumer does VR for about 5 minutes. After that: Reality Creep: you subconsciously decide to be in the world or not
Dekker Dreyer likes to use VR to tell horror and suspense stories, and vertigo / heights (like The Walk).  
Live / sports VR can be difficult to film because don't know where action is going to be / can't do zooms. Live VR concerts on stage are in a more focused area, and easier to do than a sports field or stadium.
To get a job in VR: get good at game engine Unity VR, Web VR and Augmented VR which may get bigger faster than VR
VFX of Agents of SHIELD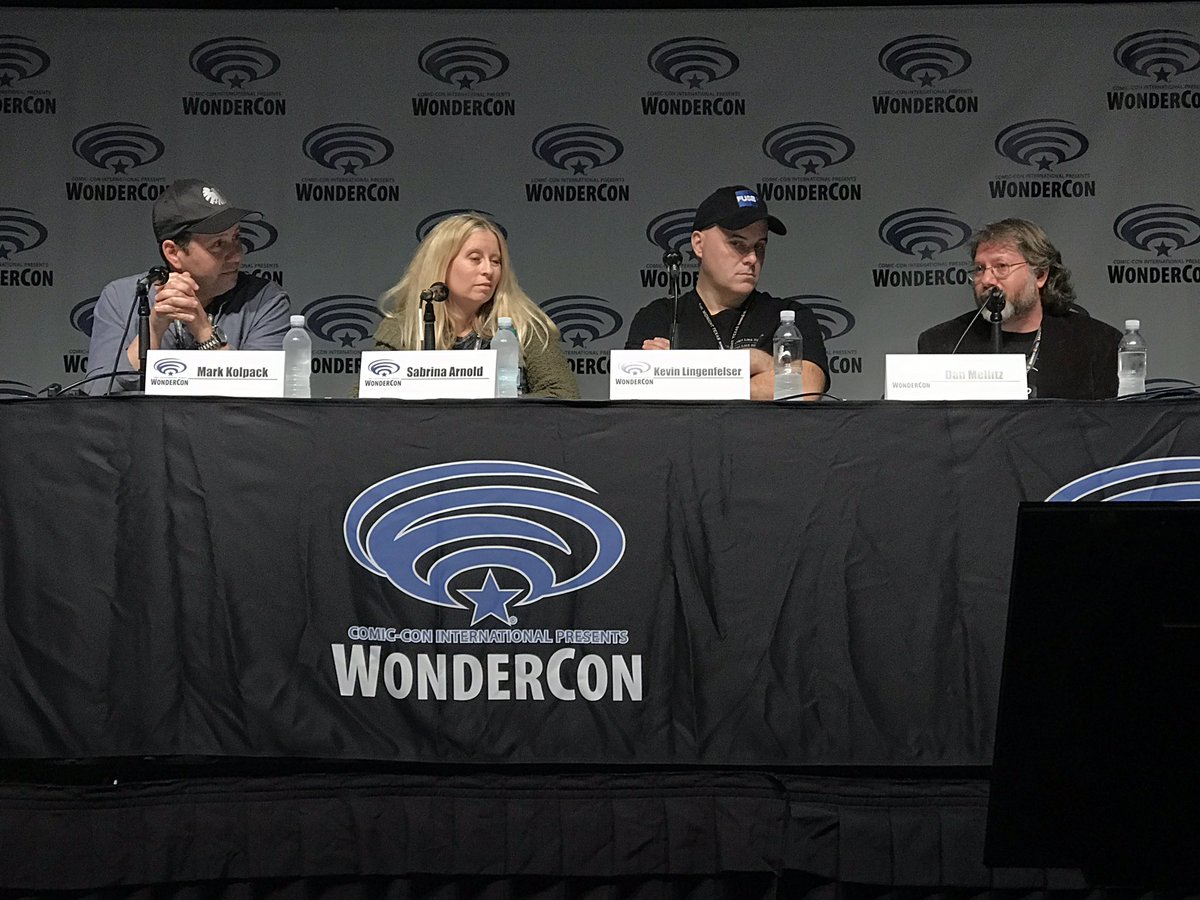 VFX supports character. On Deadpool, Spider-Man Homecoming, and Ghost Rider, masked characters have animated eyes and other features so you can connect to the character and know what they are thinking. The original movie Ghost Rider had unmoving eyes, which made it difficult for people to connect the character or know what he is thinking. Agents of SHIELD Ghost Rider has animated skull eye sockets, and smokes and flames with his emotional state so you know what he's thinking.
Single shots like Quinjet taking off is via blocking. Pre-vis has used a few times for complex sequences
Gettin into VFX: take drawing, photog, light, composition, color classes to develop your artist eye / style. Learn software later
Technology has been a huge to make TV VFX affordable and amazing looking, like Ghost Rider
Loot Crate
Loot Crate represented on the show floor with a make-your-own crate booth.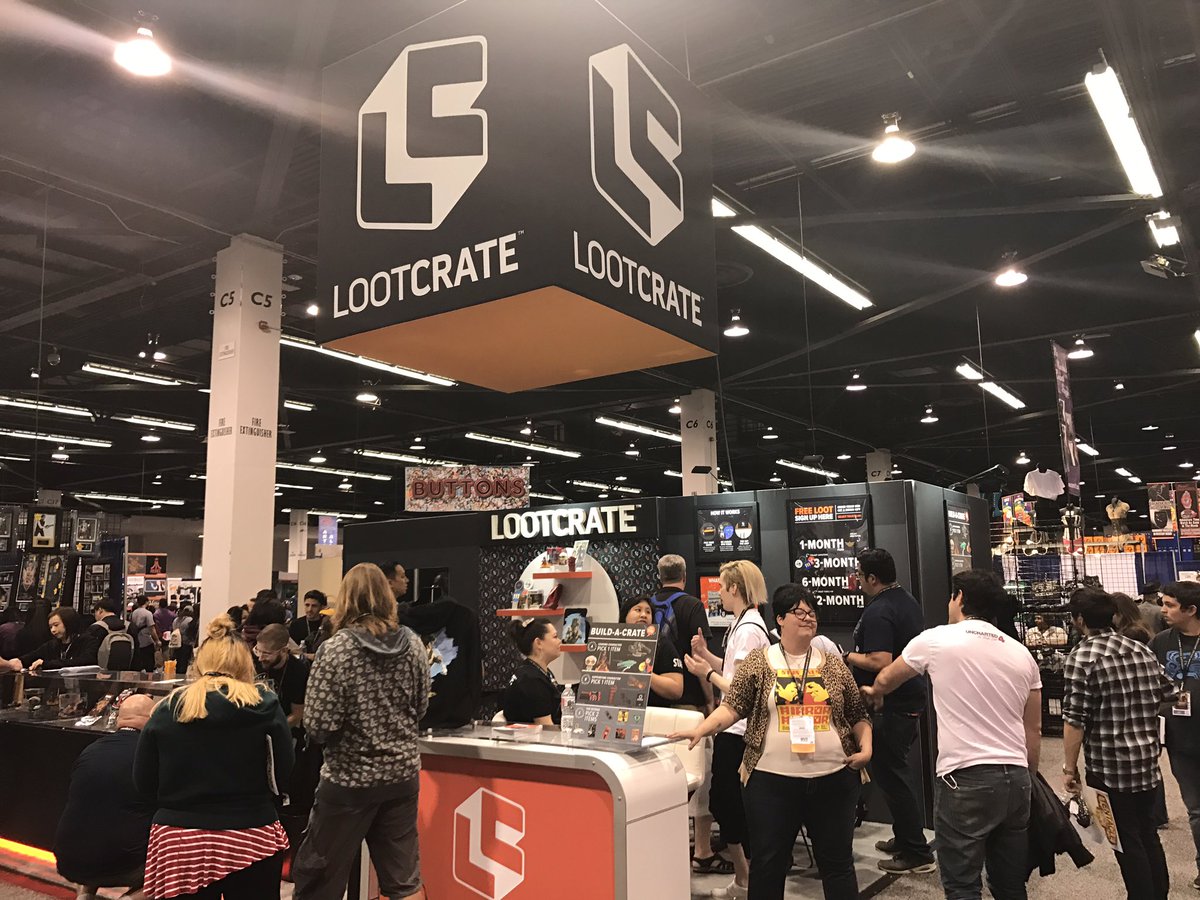 Loot Crate started as a Startup Weekend idea 4 years ago in LA. It has since grown to more than a few hundred employees near downtown LA. Inc Magazine named it the #1 fastest growing company. and LA Mayor Eric Garcetti spoke at its HQ for a press event on growing jobs in LA. Loot Crate's co-founder Matt Arevalo has spoken several times at our Digital LA events.
Digital LA – Wonder Cocktails
We hosted our Digital LA – Wonder Cocktails at the new House of Blues Anaheim. Attendees enjoyed complimentary southern food and compared notes on WonderCon.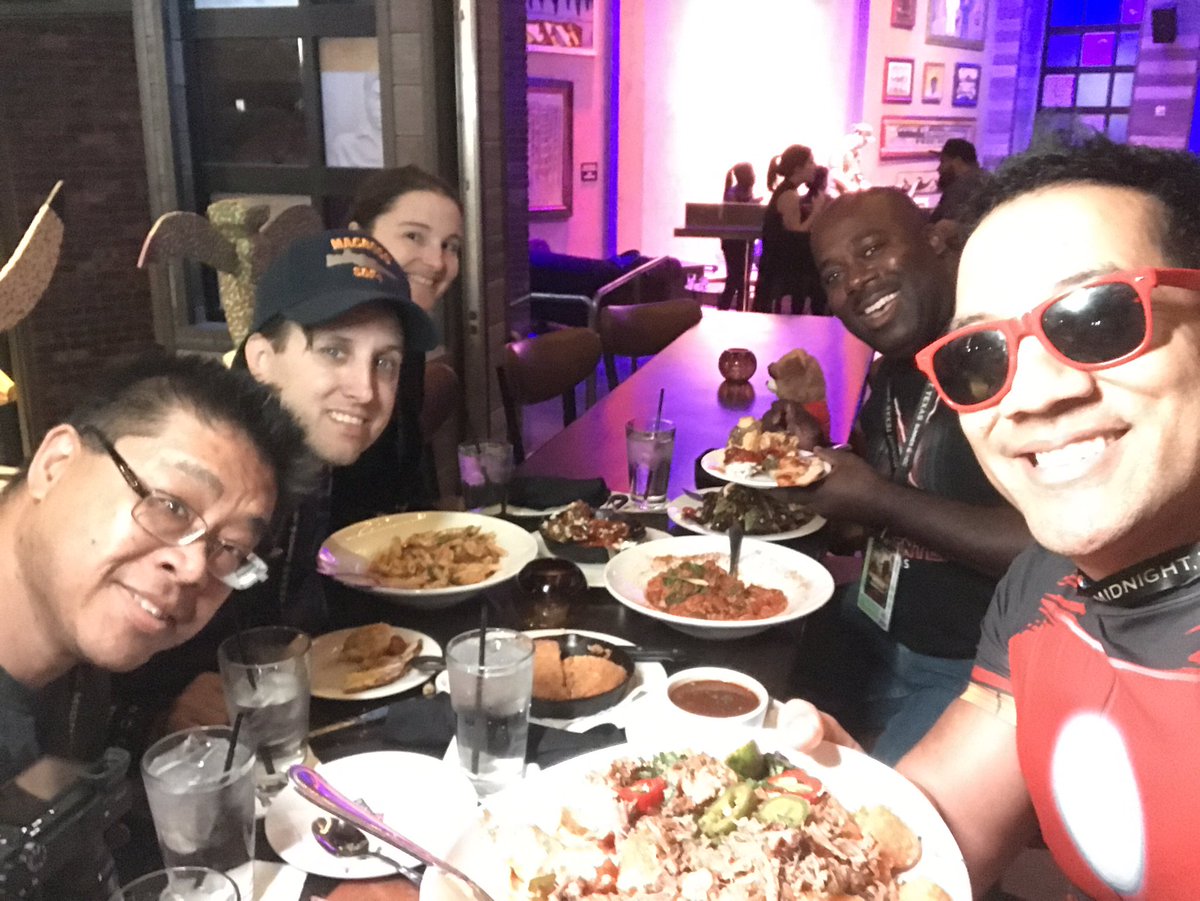 ComiXology celebrates 10th anniversary
Digital comics app ComiXology celebrated its 10 year anniversary party. Comixology CEO spoke on our Digital Comics panel several years ago.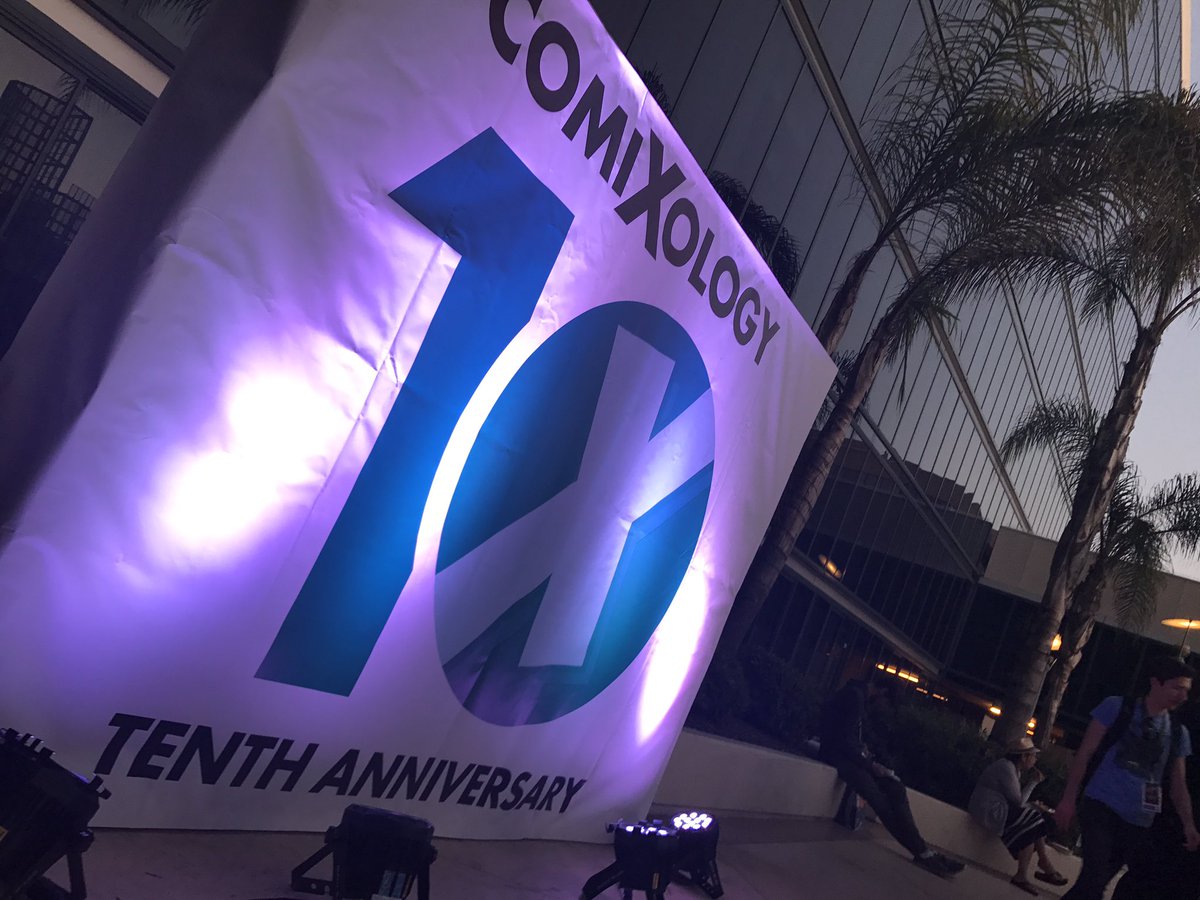 Cosplay
D.Va the Korean eSports gamer from Activision Blizzard Overwatch game, had a working mechsuit.