Avoid having your meeting get Zoombombed by changing you settings, and other tips, said David H. Lawrence, a techie actor who's been doing Zoom consulting and training classes, at our How to Avoid Zoombombing panel on May 7 via Zoom.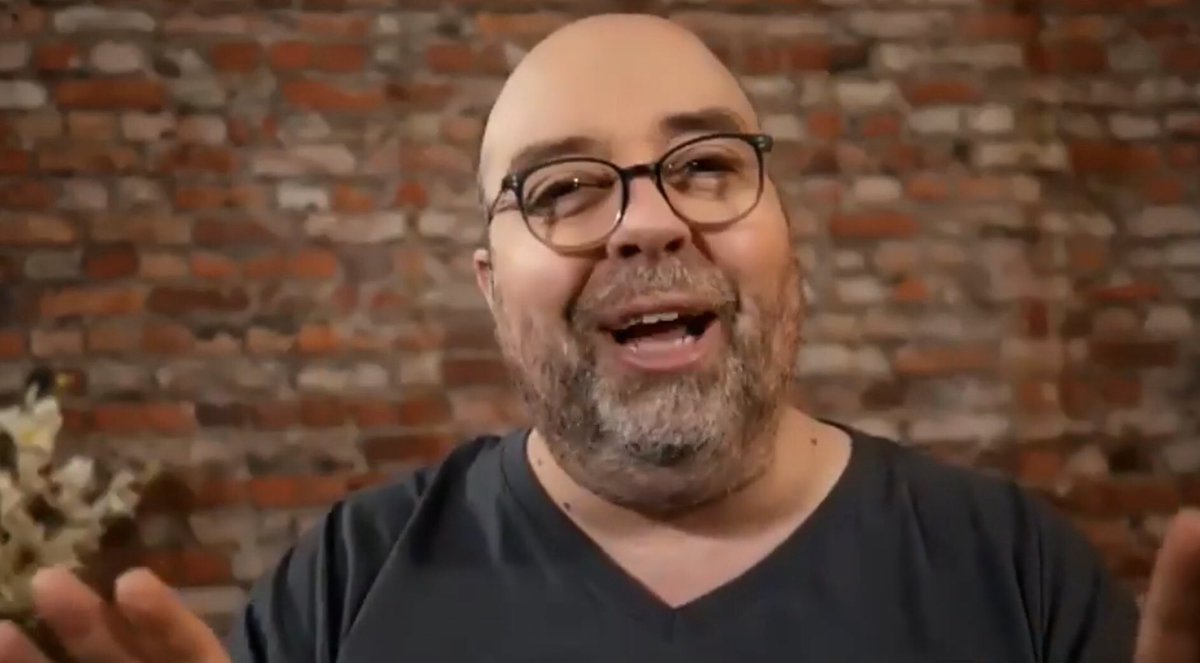 David is a voice actor turned actor who is known for playing the Puppet Master on the NBC show HEROES. He also is an avid technophile, creating a Rehearsal app to help actors release their lines.
He started using Zoom several years ago to teach people how to do voice acting, and acting on camera. Since then, he has run hundreds of Zooms, and even has a Zoom rep assigned to answer his advanced questions.
During the pandemic, he heard stories of teachers suddenly teaching from home without any support.  So he decided to adapt his Zoom training courses to create a Zoom course for teachers. He is making it free through Friday May 15 on http://teachyourcourseonline.com
He said the course that was most popular was how to avoid getting Zoombombed.
Zoombombing is when your Zoom meeting gets suddenly interrupted by an attendee or several in several ways. The most common are rude or vulgar screensharing, voice, or chat text message. Other methods are when attendees change their screen name to a vulgar word or name, or change their virtual background to a vulgar photo or video.
David shared tips on how to avoid getting Zoombombed.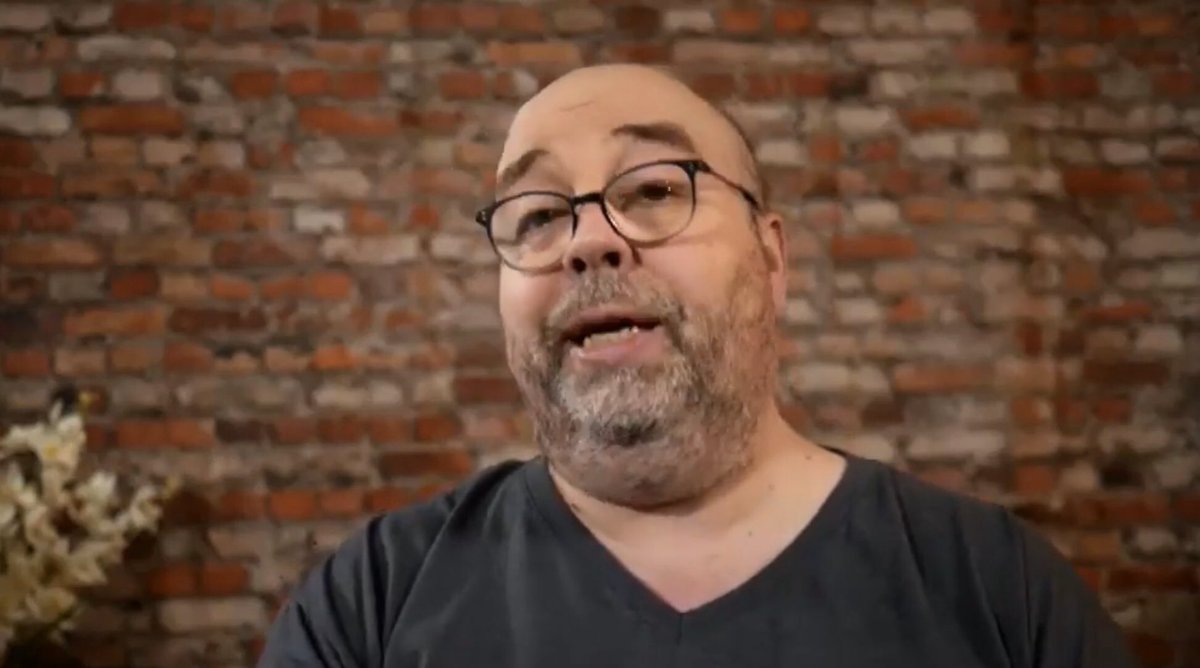 1. Change Your Settings. Zoom settings default tend to allow too many permissions. There are a dozen settings to make your meeting or webinar more closed, including requiring password, enabling the waiting room, and not letting people change their names, and blocking virtual backgrounds.
2. Promote Carefully. Choose how you promote your Zoom meeting or webinar carefully to reduce exposure to potential Zoombombers. If you create a meeting just for your work team or organization that you send via email, there is extremely low chance of getting Zoombombed. However, if you send your event link in a newsletter, or post on a website, or Facebook post, that could increase your chance of getting Zoombombed. It's recommended NOT to send a link to a Zoom event on Twitter unless it's password protected, because there are Twitter trolls who can jump immediately into your Zoom and disrupt it.
3. Require a Password to enter the meeting. Zoom creates a six-digit password automatically, or you can crate your own. Don't embed the password into the meeting link.
4. Enable Your Waiting Room so attendees who arrive early or on time can hang out there before going live with your panelists, and so you can review them before adding them to the Zoom. You can review them individually or add all.
5. Get a Co-Host. If you're running a large meeting, or a very publicly promoted meeting, it's a lot of work to moderate and run the Zoom logistics. David recommended that the moderator also invite a co-host to help with the Zoom logistics of muting, showing cameras, monitoring the chat, and admitting or removing members. Our prediction: Handling Zoom meeting logistics will be called the Zoom-Runner instead of the Showrunner!