We had a blast at our Digital LA – Summer Pool Party at new western themed Desert 5 Spot at Tommie Hollywood.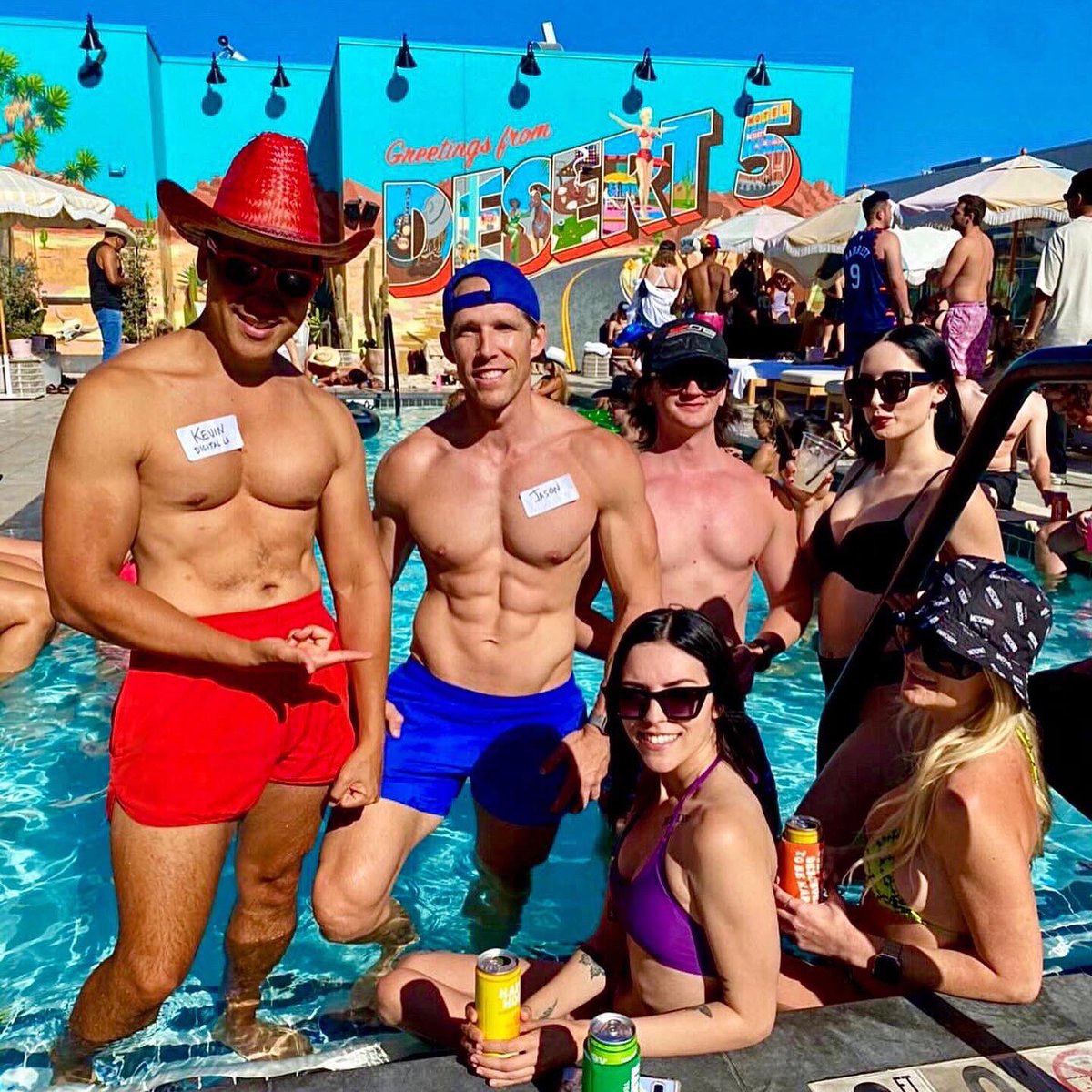 We rounded up attendees including: startup app founders, data analytics, iOS developers, filmmakers, directors and friends.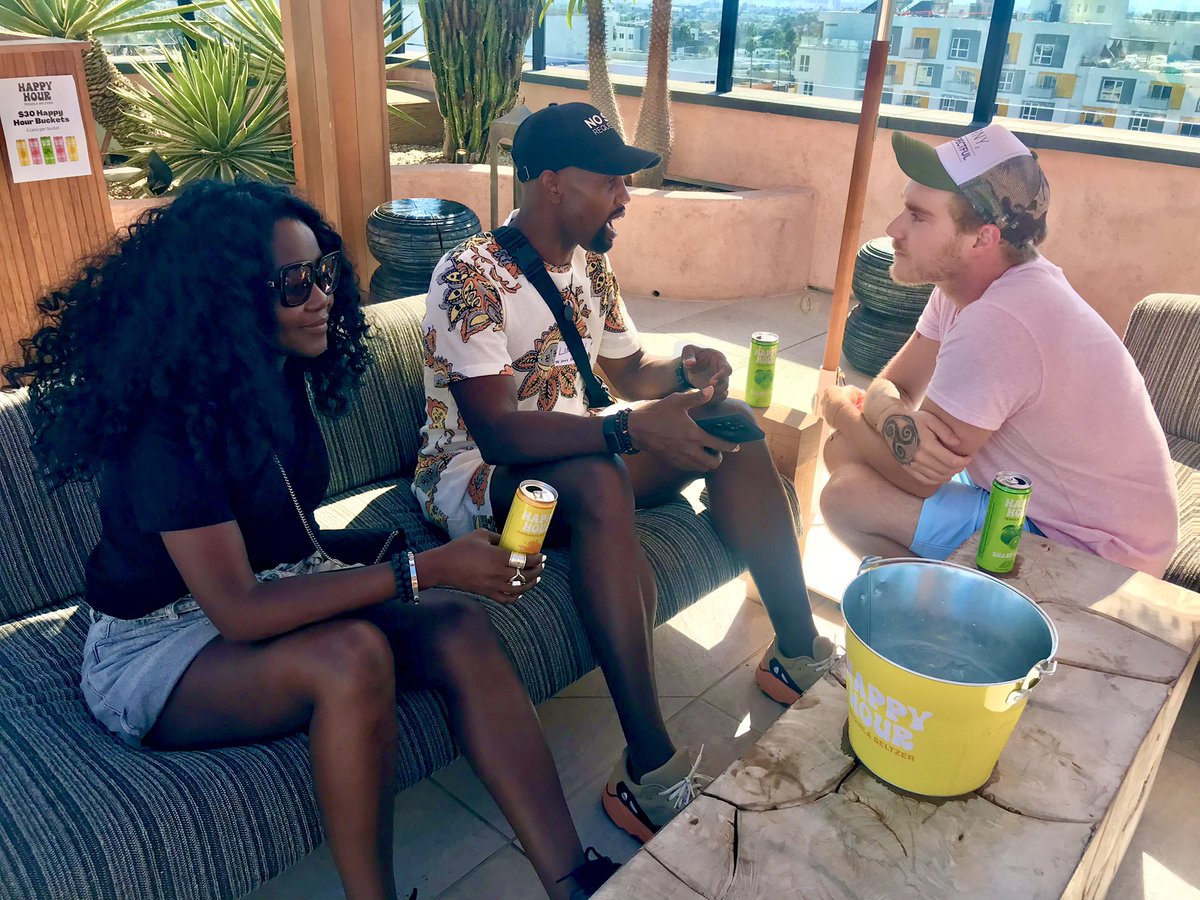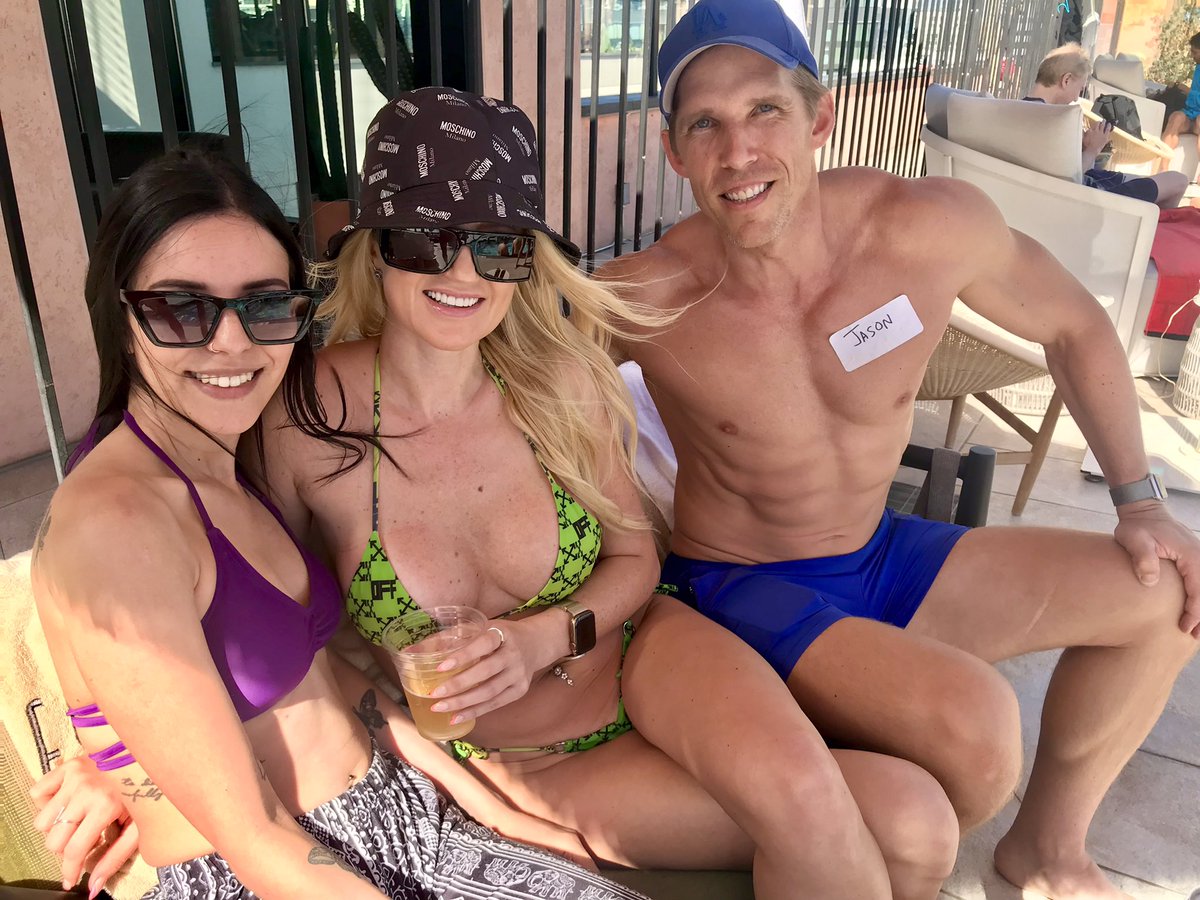 We talked about app marketing, crowdfunding, and more while enjoying pool views.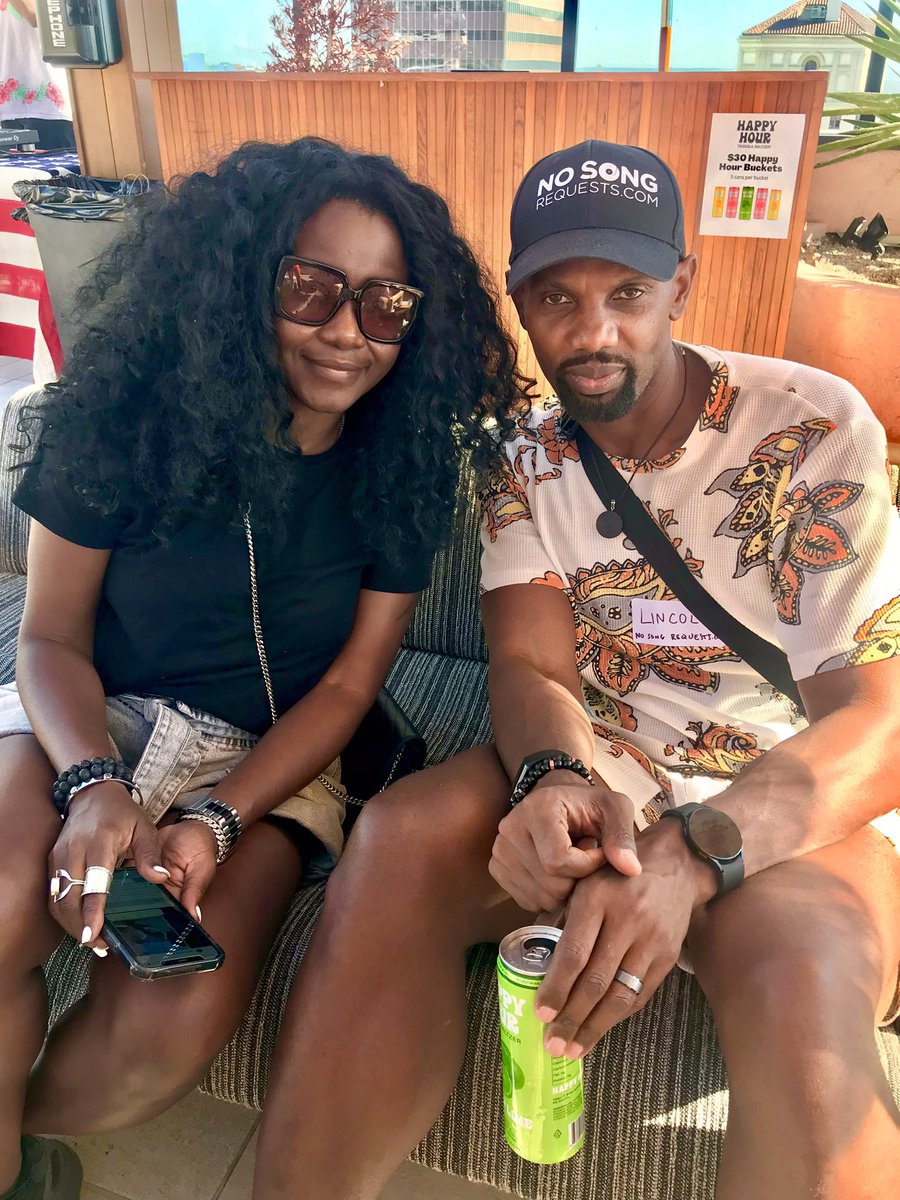 There was an even an inflatable pool bull to ride – or try to!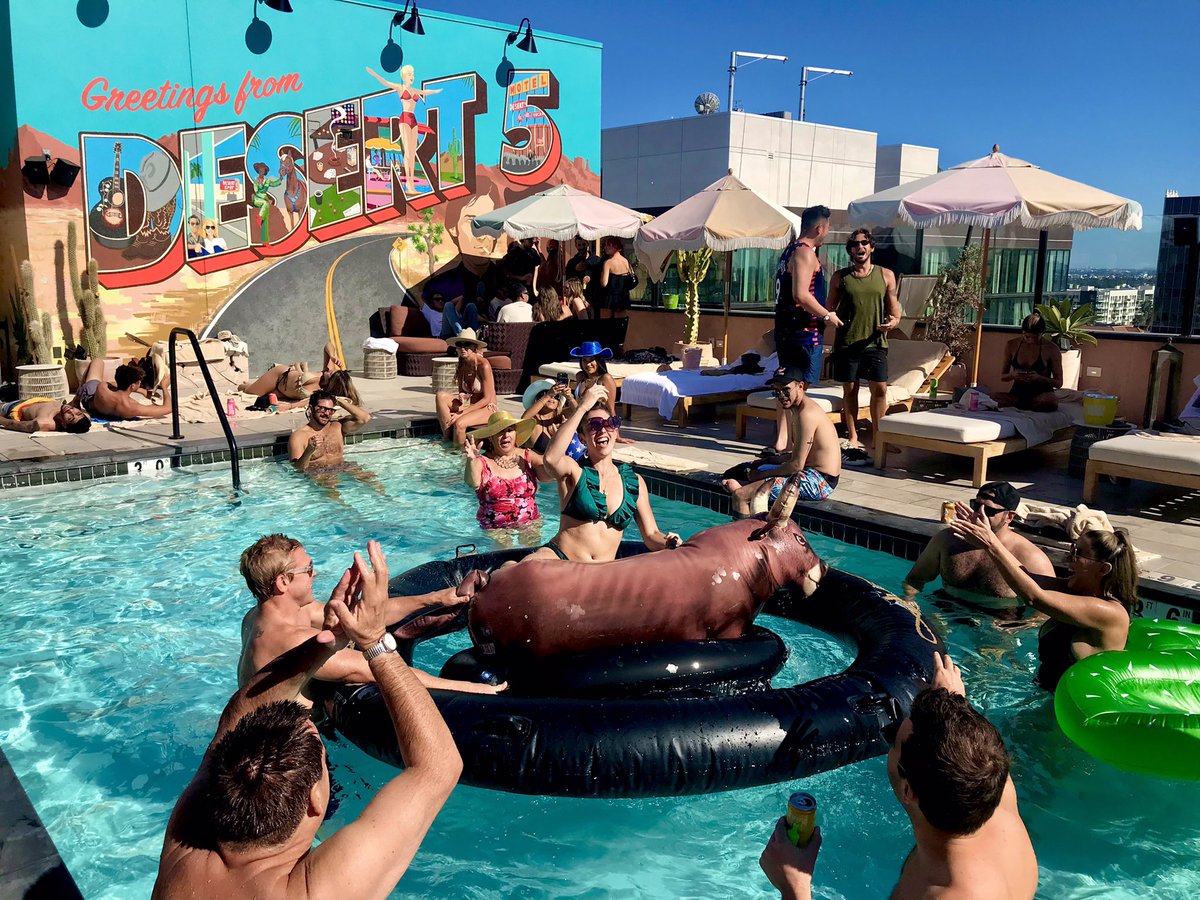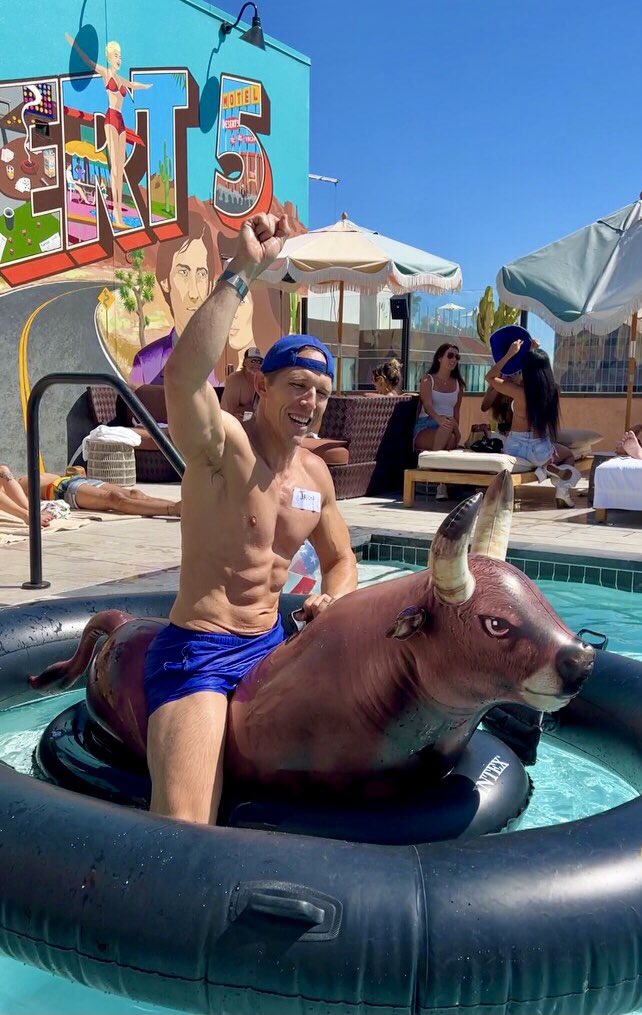 Thanks Happy Hour for complimentary canned cocktails in ice buckets.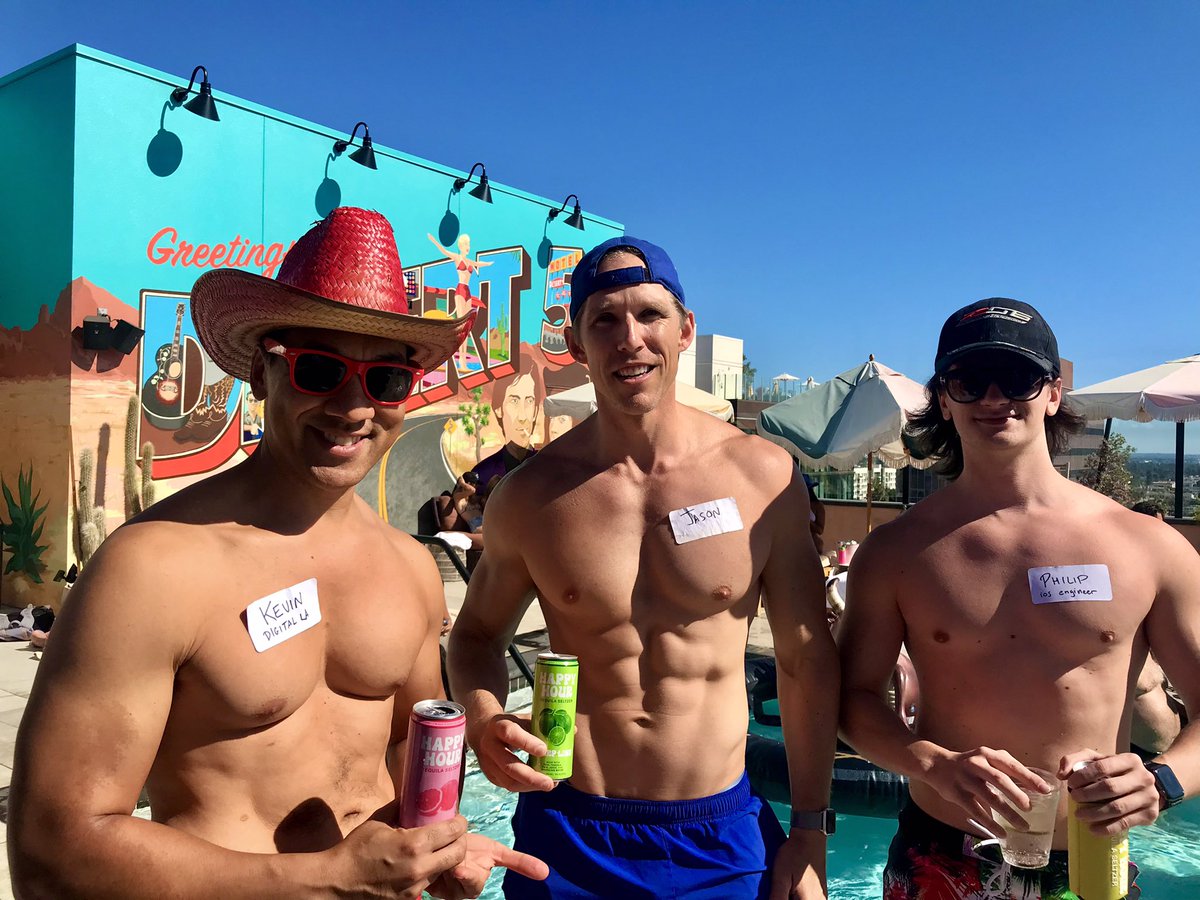 And thx DJ @amikaakaya for kicking up the tunes!
It was a perfect Sunday Sunday chill vibes event.
Sign up for our newsletter for our next one, or follow us @DigitalLA on Twitter or Instagram.