Our first Digital LA – Asian-American Innovators panel featured leaders Sabrina Kay of Fremont Private Investments, Mike Prasad CEO of Tinysponsor, and Nanxi Liu CEO of Enplug. They shared their inspirational startup stories and advice in our celebration of Asian-American and Pacific Islander Heritage Month.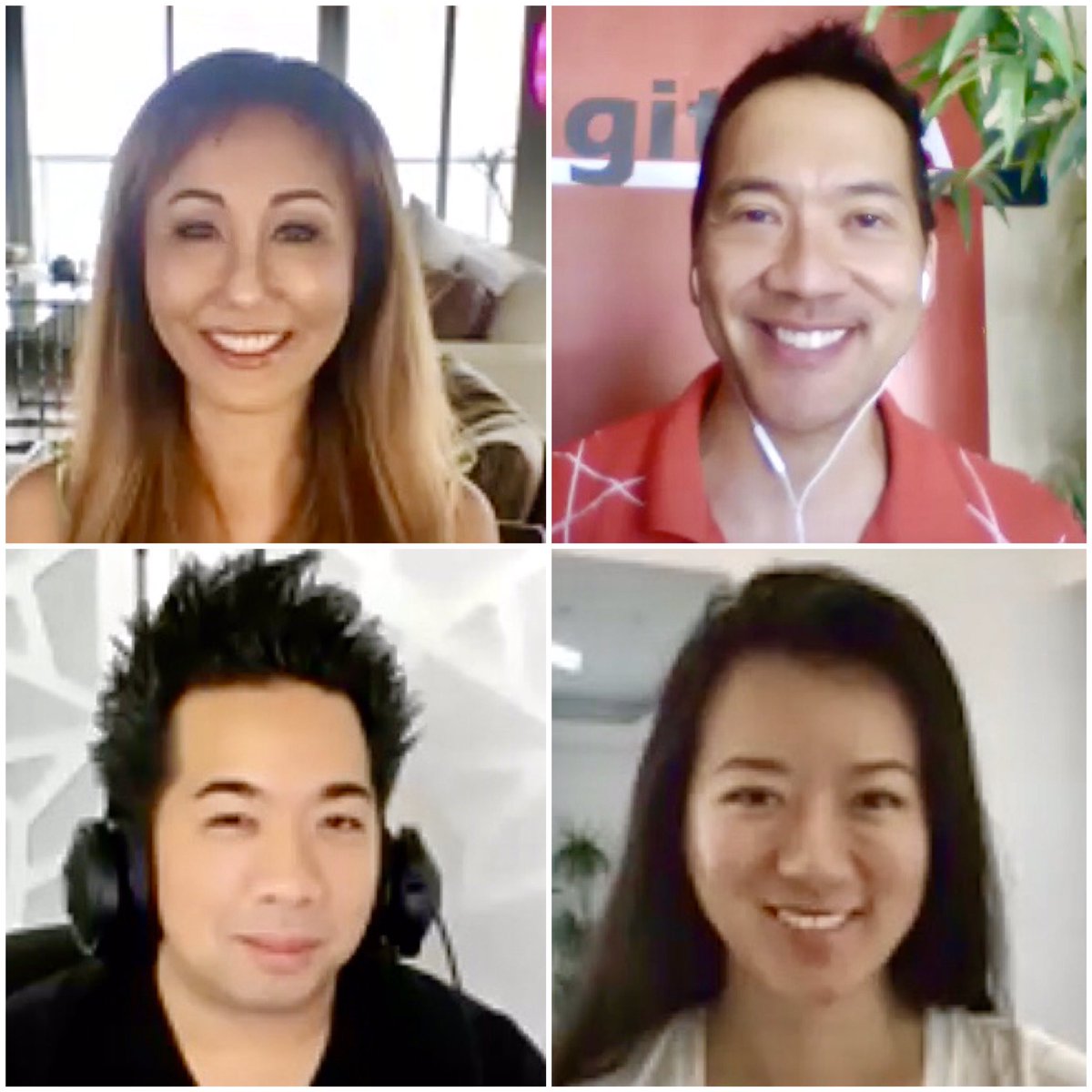 Watch the entire livestream on our Digital LA Facebook page.
Speakers described how they started their several companies, and serve as board members, mentors and investors in dozens of companies.
They also described how their businesses of have adapted to the pandemic.
And they described local resources to support Asian-American founders.
Thanks SPEAKERS
– Sabrina Kay, Fremont Private Investments, CEO. Fremont invests, operates, and advises companies in technology, wellness, and education. Sabrina serves on several company boards. She was previously founder and CEO of Fremont College for inner city youth, which sold to Greybull Capital.
– Mike Prasad, Tinysponsor, Founder and CEO. Tinysponsor is an open sponsorship marketplace that connects brands and advertisers with creators, influencers, events, and more at scale. Mike has been an advisor, mentor and strategist for dozens of companies. He started as a founding member of Kogi BBQ food truck, where he had the idea for the truck to tweet its location, which spearheaded the now-standard practice of tweeting food trucks. @mikeprasad
– Nanxi Liu, Enplug, Co-founder and CEO. Enplug is the #1 open software for digital displays. The easy-to-use software lets businesses manage and distribute content on displays. Enplug's award-winning software is used by Fortune 500 companies to enhance their workplace communications. Nanxi is also serves on several boards. She is a polymer science nerd, snowboarder, concert pianist, EMMY-winning TV producer, and certified marksman. Forbes 30 Under 30.
Moderator: Kevin Winston, Digital LA