The much-awaited Academy Museum of Motion Pictures opened with animation exhibits featuring Pixar and Miyazaki, Oscars history, theatre, and more on September 30. The Academy Museum curators wanted to ensure the museum represented diversity for all aspects of film, from acting to VFX, costumes, animation, as well as diversity of race, gender, LGBTQ filmmakers, and more.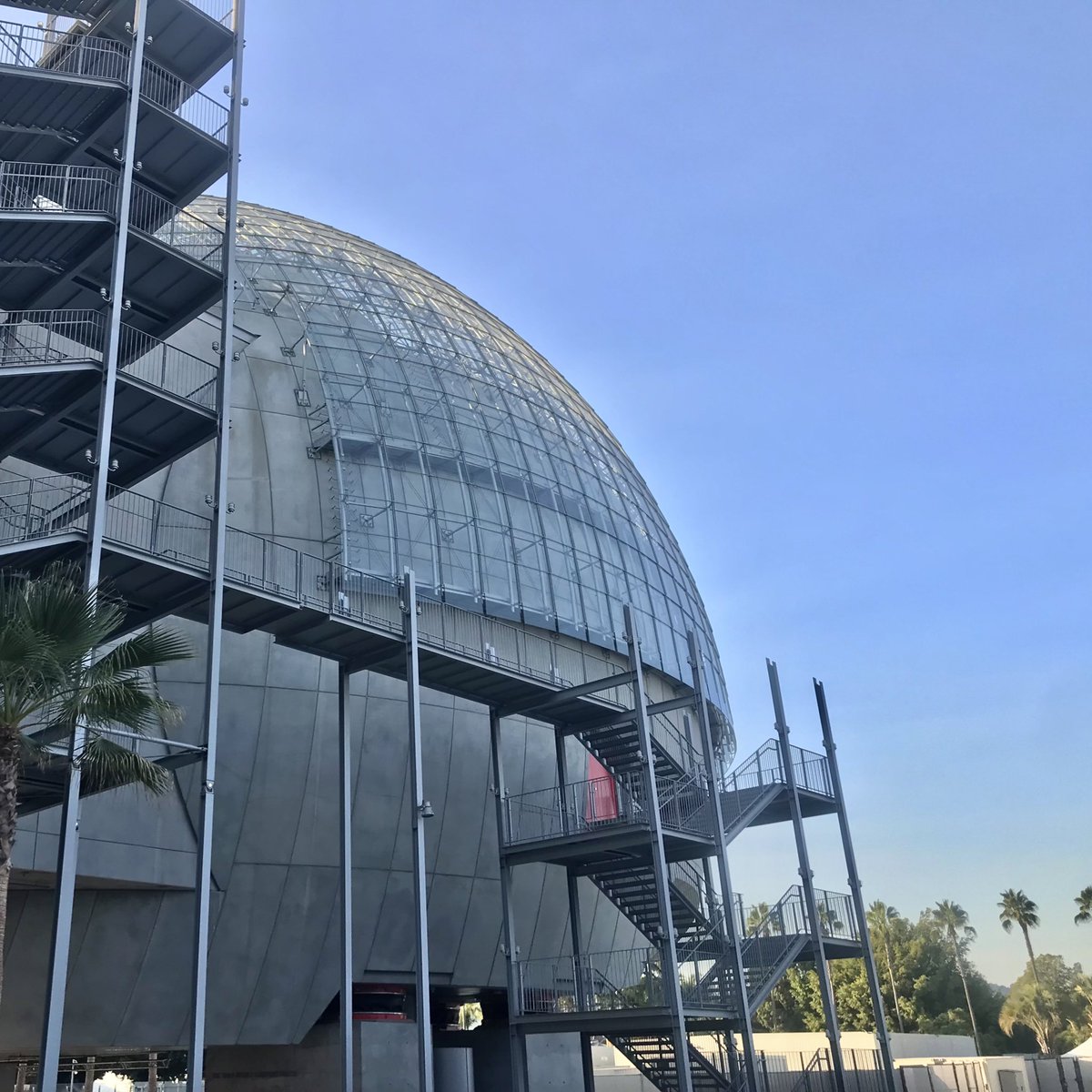 The "Death Star" building, nicknamed for its metallic sphere architecture very visible on Fairfax, is the new David Geffen Theatre. It's a huge thousand+ theatre, for the Academy's film screenings.
We toured the museum focusing on the digital and VFX exhibits.
The animation exhibits are on the fourth floor. On opening day, the Hayao Miyazaki exhibit had a long line. You can see his drawings and video about the legendary Japanese animator, known for many Studio Gibli films. No photos are allowed of the Hayao Miyazaki exhibit.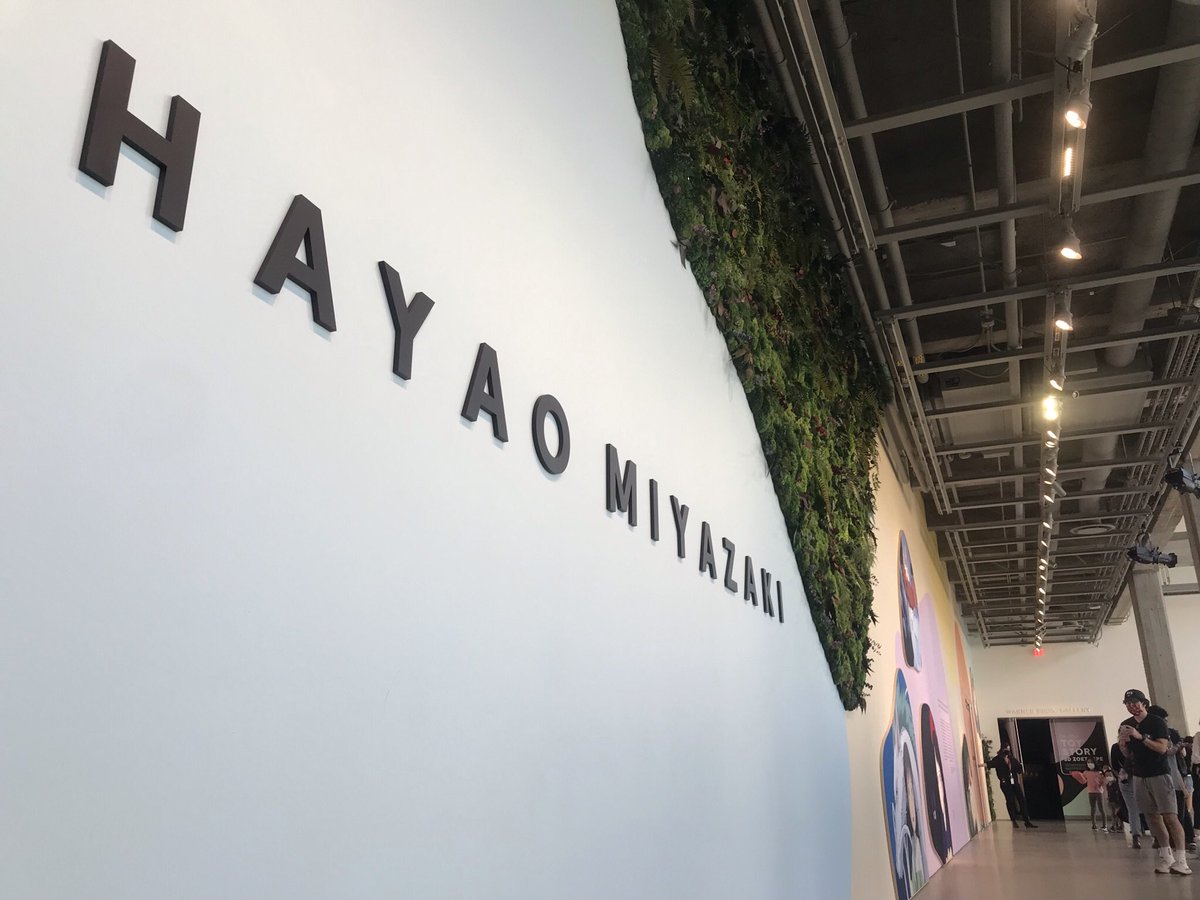 The Pixar exhibit includes a zoetrope, a rotating disc with strobe light to show animation. It's similar to the one at Disney California Adventure's Animation building.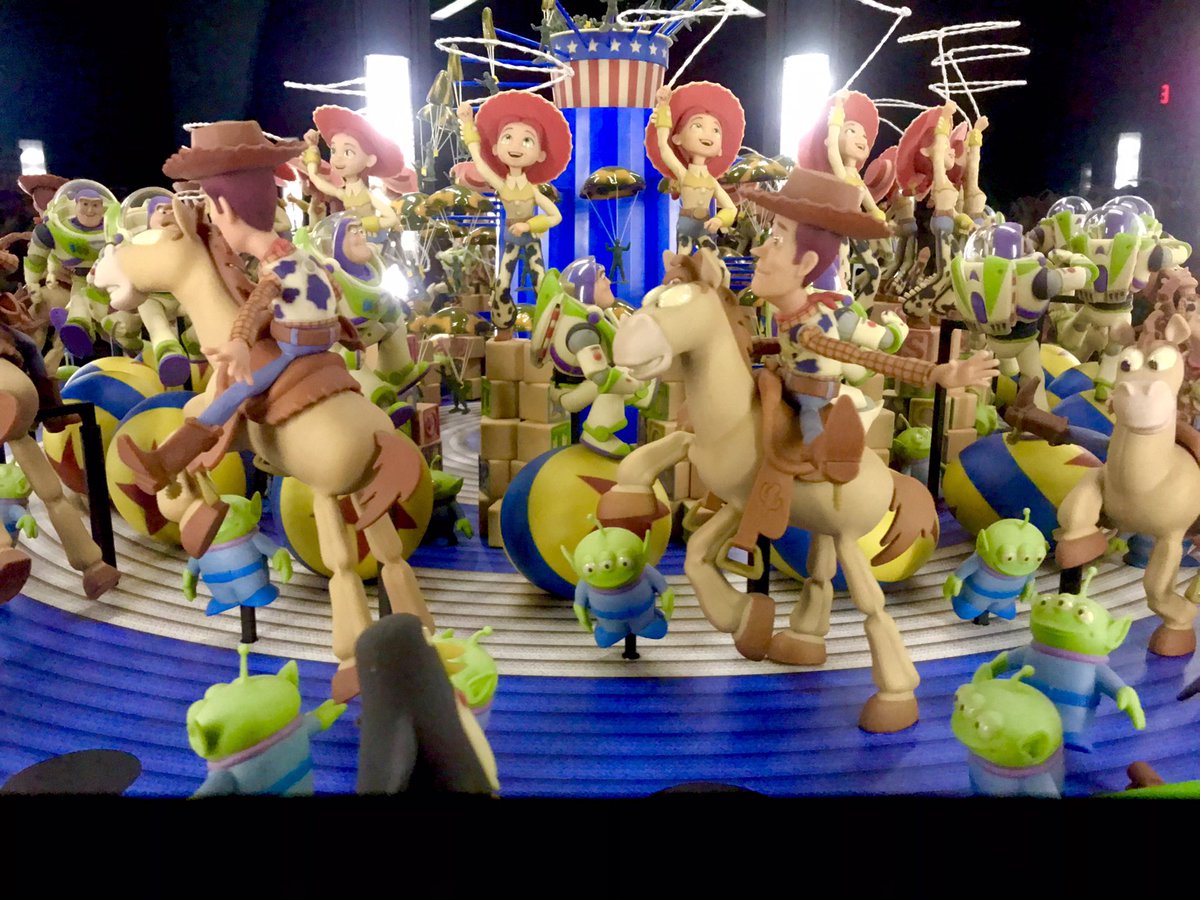 The Animation exhibit has character models of dozens of animated characters, from Snow White to Joy from Inside Out, and Elsa from Frozen.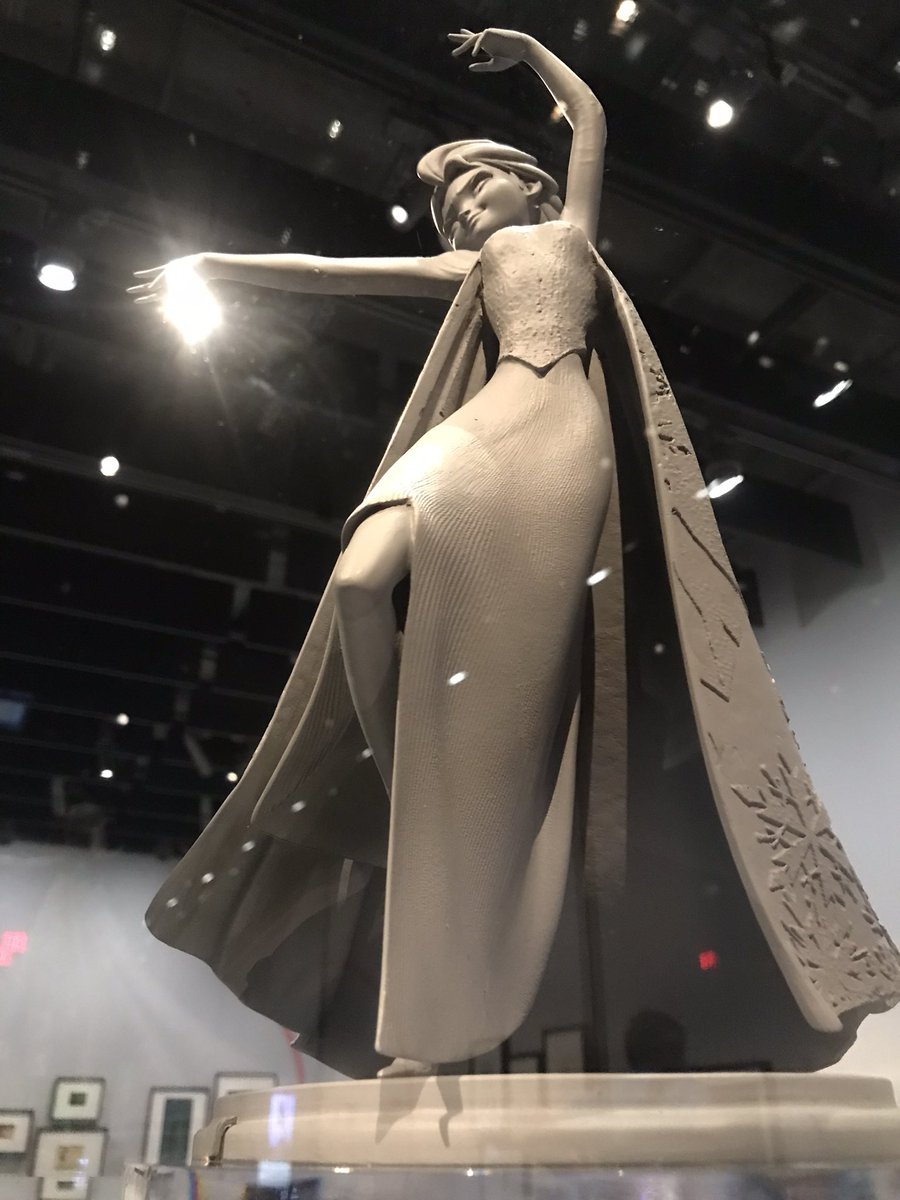 The Visual Effects area shows the importance of VFX in movie making, with a Terminator 2 model on display.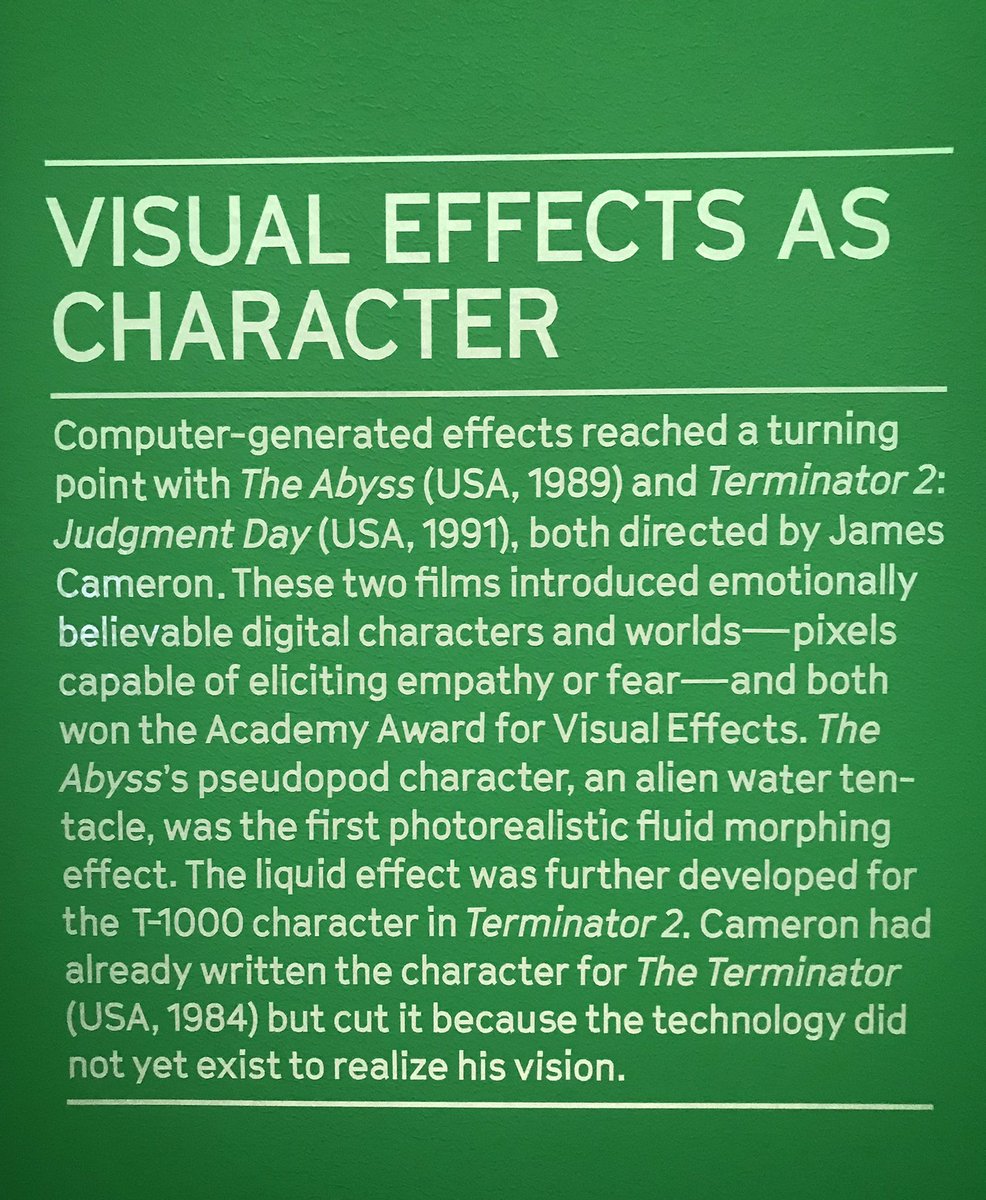 The Academy Awards exhibit features actual Oscars won by diverse and representative Oscar winners.
You can also watch 27 significant Academy Awards acceptance speeches, selected from thousands of winners speeches over the Academy's long history.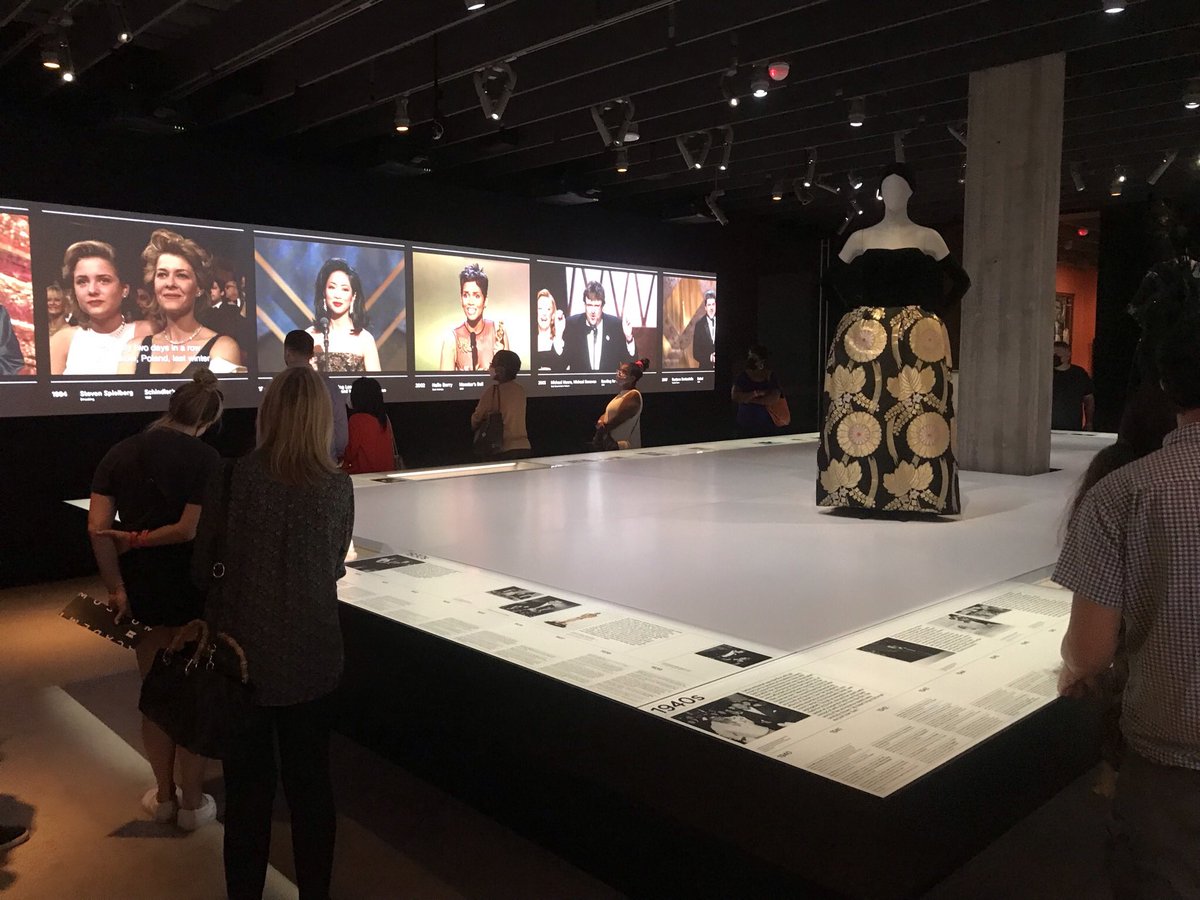 At the Oscars Experience, you can take pics and a video of you holding an Oscar, which is emailed to you. This is an additional $15 ticket.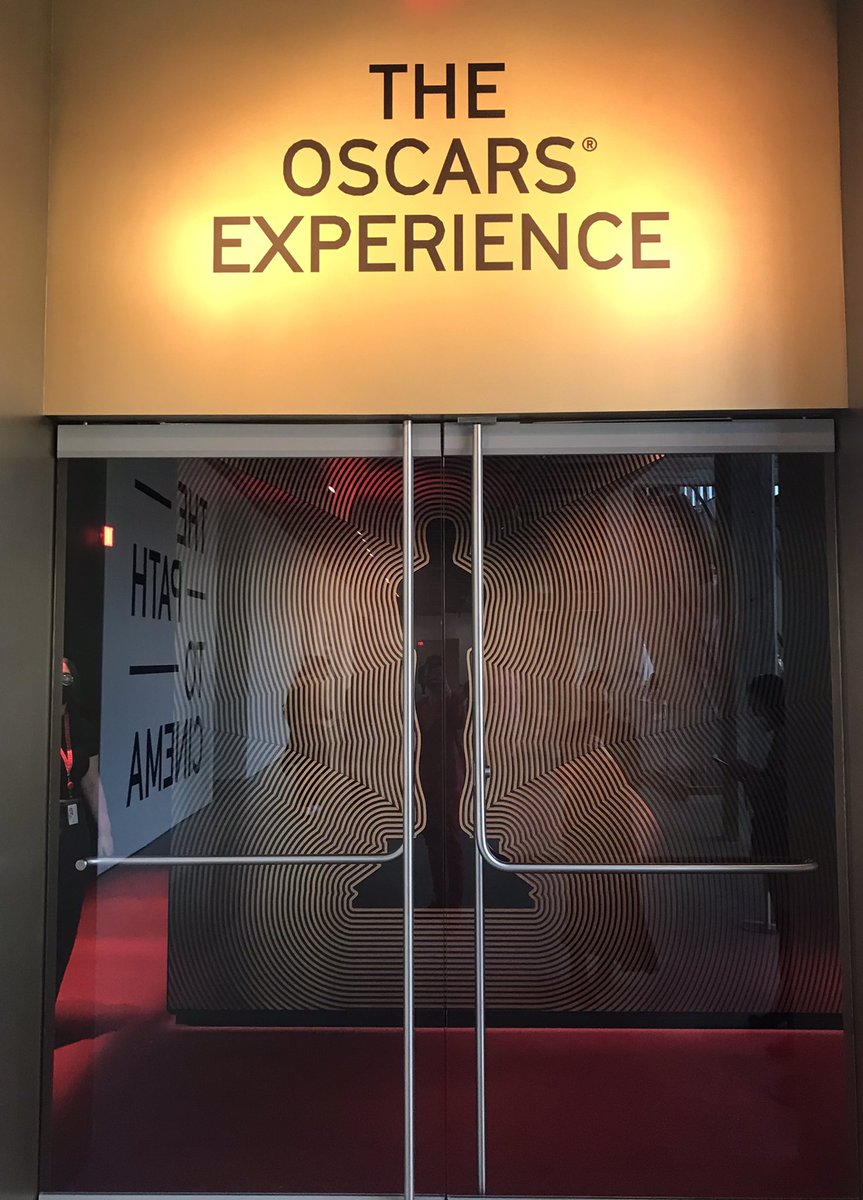 The Costumes exhibit shows Okoye's uniform from Black Panther,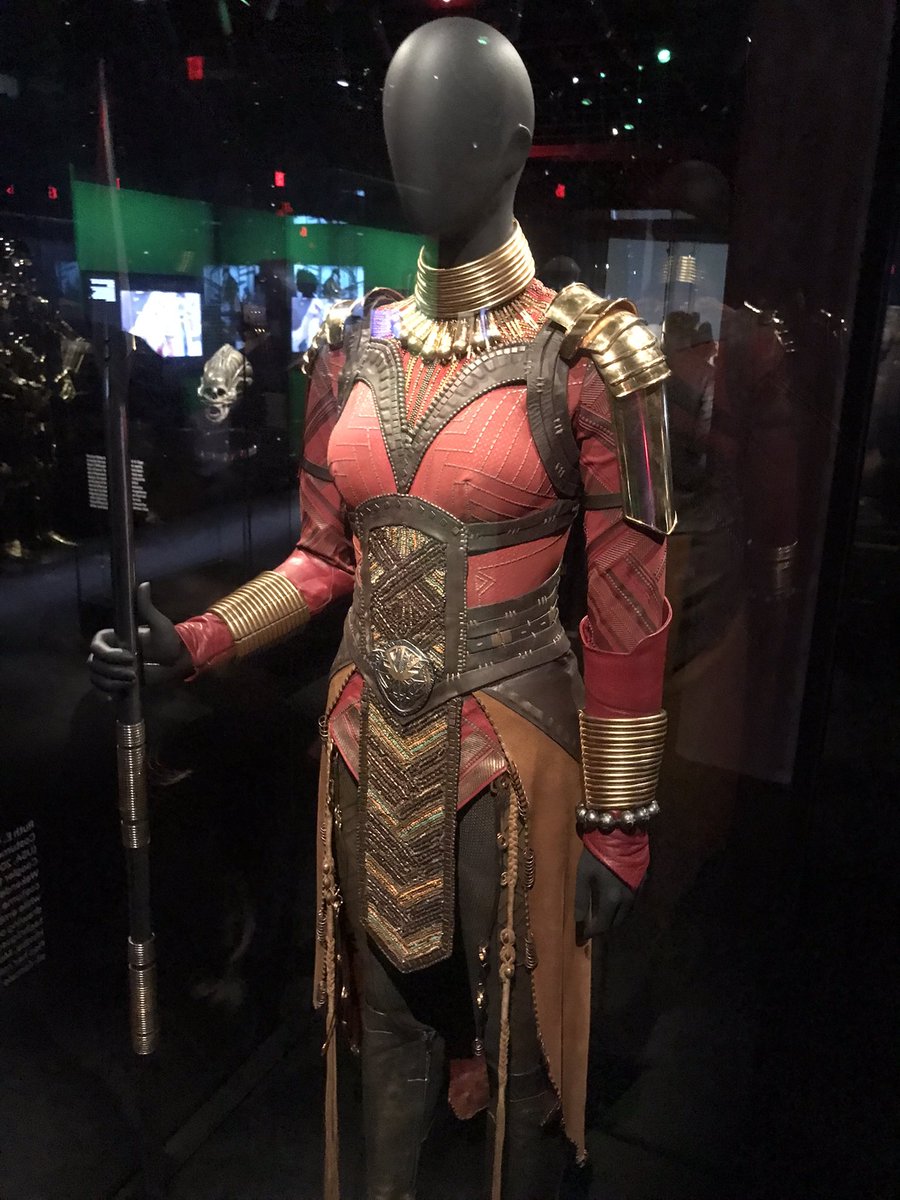 as well as R2D2, C3PO,
and ET.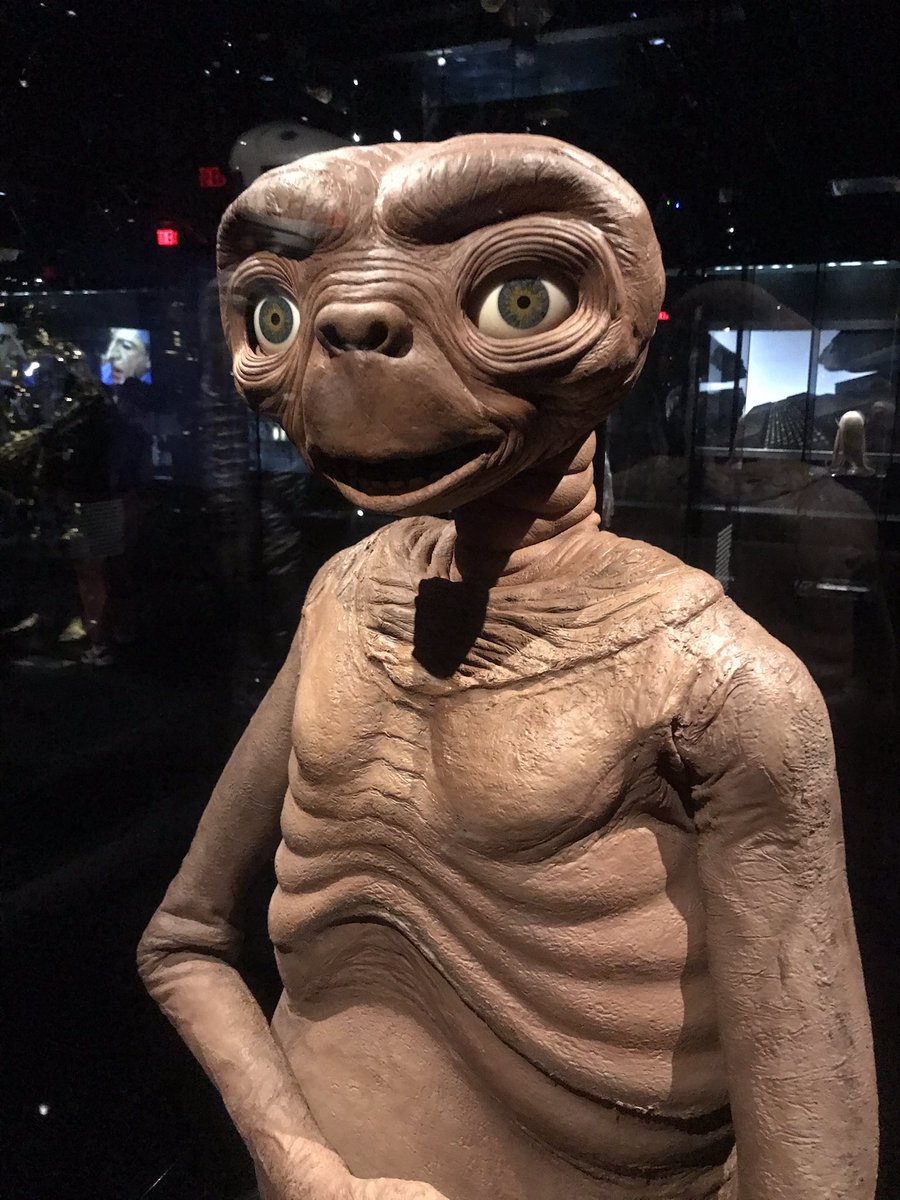 Dorothy's ruby red slippers from Wizard of Oz are on display in the Filmmaking exhibit.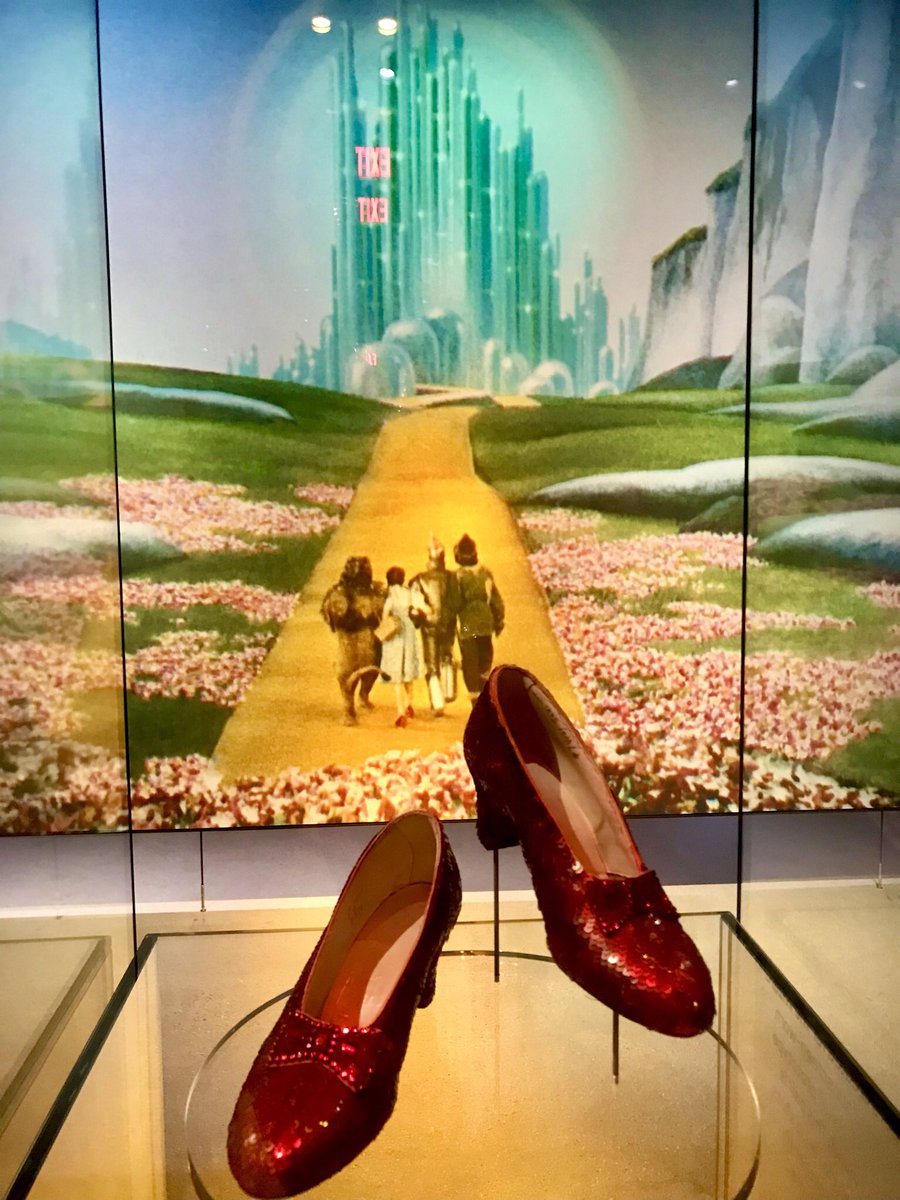 The gift shop sells Academy Museum branded merchandise, as well as Hollywood and Academy Awards merch.
There's also a restaurant on the ground floor.
Overall, the museum is a much needed addition to LA's museum scene, showcasing the history of filmmaking, and focusing on diverse filmmakers.
Improvement Ideas
It would be nice if there were more photo opps, for LA residents and tourists who are very Instagram savvy, and love Instagram museums. For example, a photo opp with the museum logo or a large Oscar statue.
And it would be nice if there were more interactivity. The Oscars Experience photo and video is the only interactive exhibit we saw, and it costs $25.
Also, the main stairwell and hallways are very concrete industrial. The red carpet on the second floor could extend further throughout the museum. It would be nice if there were more sweeping stairs, or more art in the stairwell, as other museums tend to do.
You can get tickets ($25 adult) or sign up for a film screening or panel on the Academy Museum site at academymuseum.org