BEVERLY HILLS – Dunkirk, I Tonya, and Coco won the top film awards at the annual ACE Eddies Awards recognizing editors at the Beverly Hilton in Beverly Hills.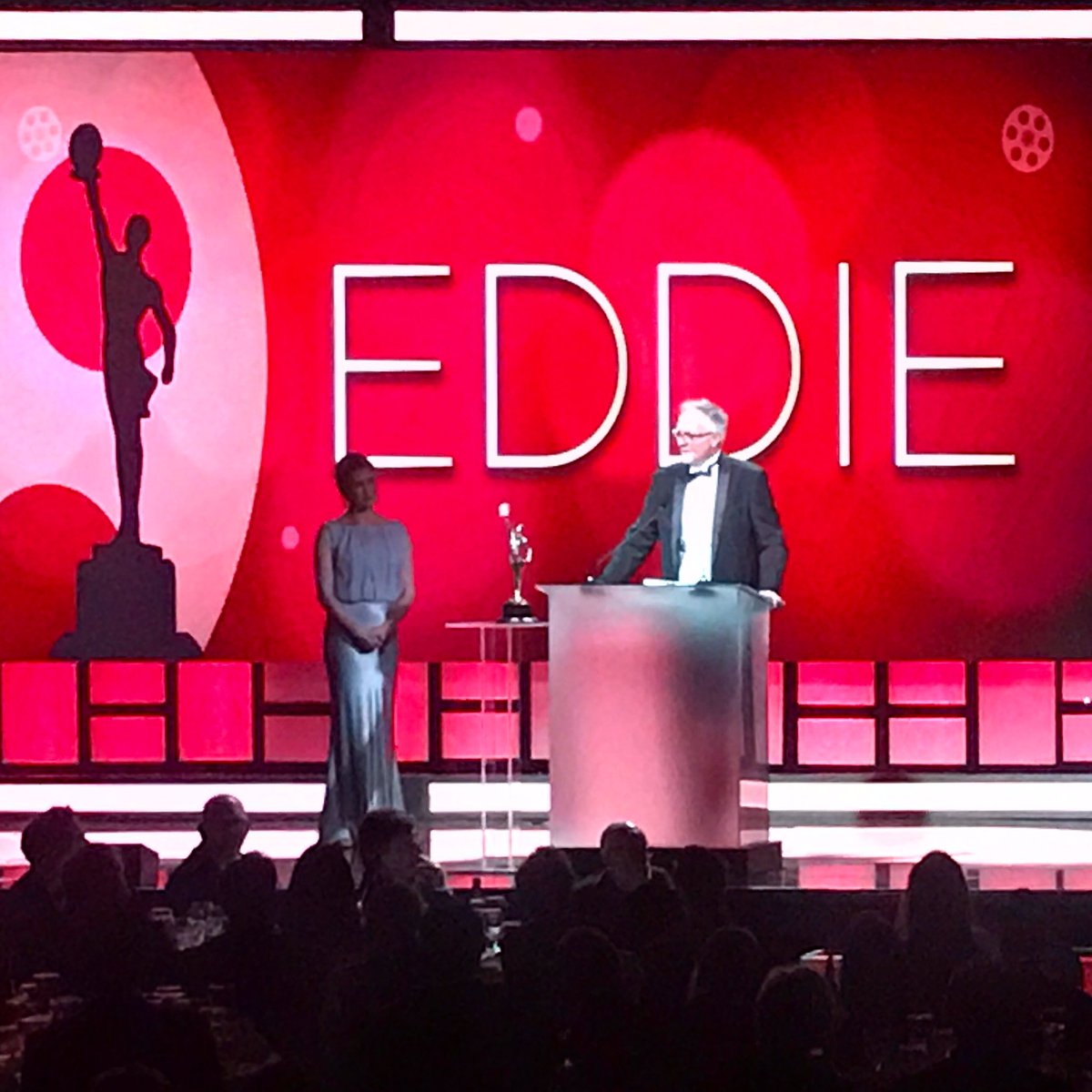 Since movie editing is done digitally, the Eddies are a very digital awards. Avid, Deluxe and Technicolor were sponsors and hosted parties.
Congrats winners including
– Movie – Drama: Dunkirk – Lee Smith
– Movie – Comedy: I Tonya – Tatiana Riegel
– Movie: Animated: Coco – Steve Bloom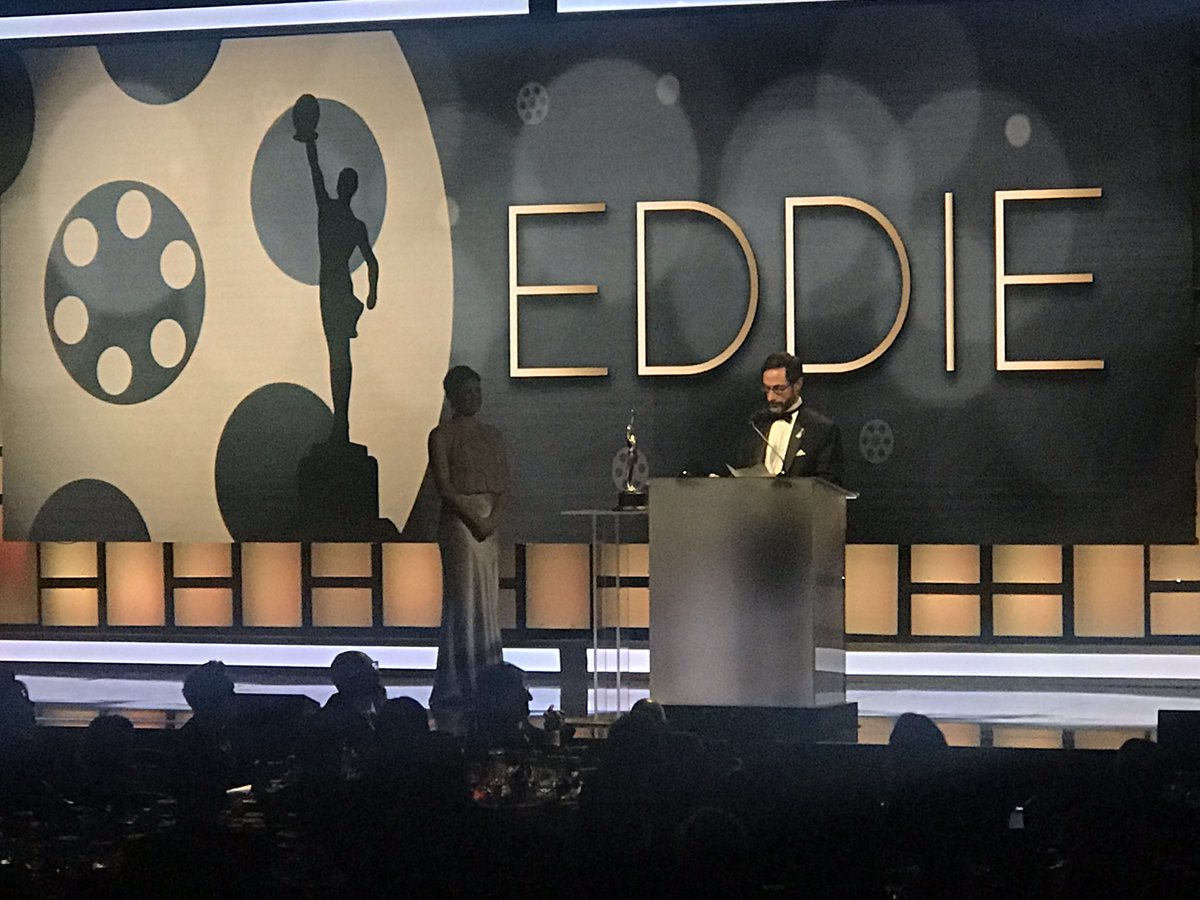 Mark Goldblatt won the Lifetime Achievement Award. He was editor on films including Terminator, T2, True Lies, Armageddon, Rambo, Pearl Harbor, X-Men: The Last Stand, Chappie, Twilight: Eclipse, Death Wish and dozens more. He gave inspirational advice to the editors.
"Be bold in your editing. It may be exactly where they need to go," Mark Goldblatt said.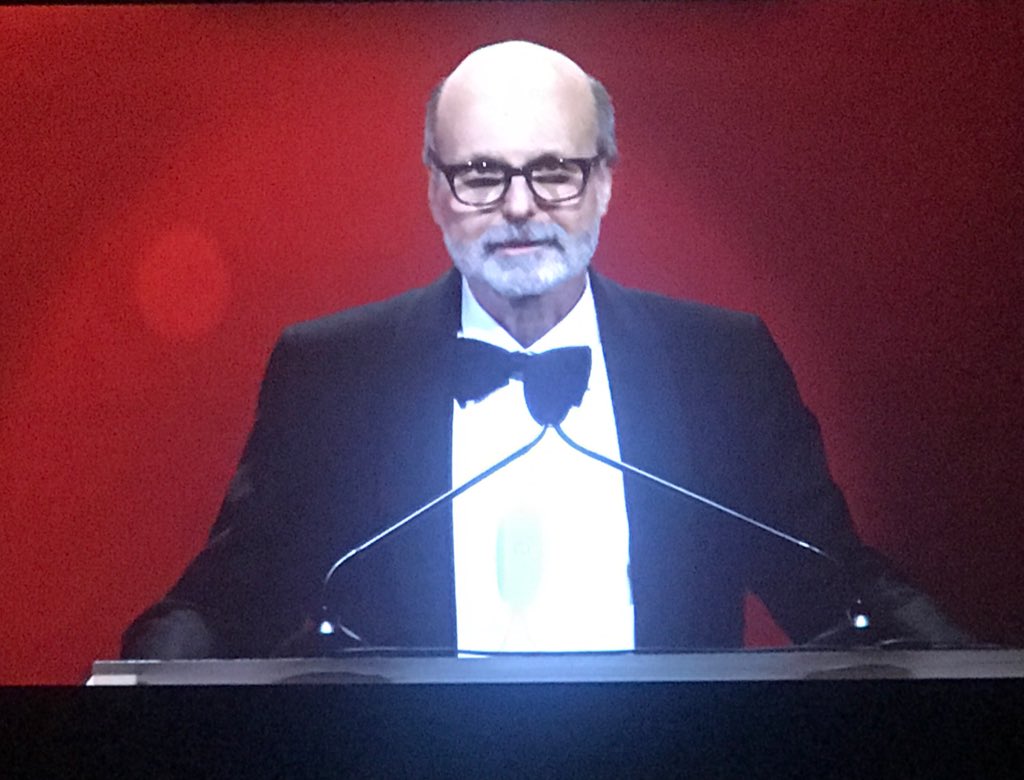 "You are a man of few words. And when you talk, man, people listen." said Mariska Hargitay of Law & Order: SVU says, presenting Leon Ortiz-Gil (Law & Order, 24, Magnum PI, Airwolf, Battlestar Galactica) the Career Achievement Award.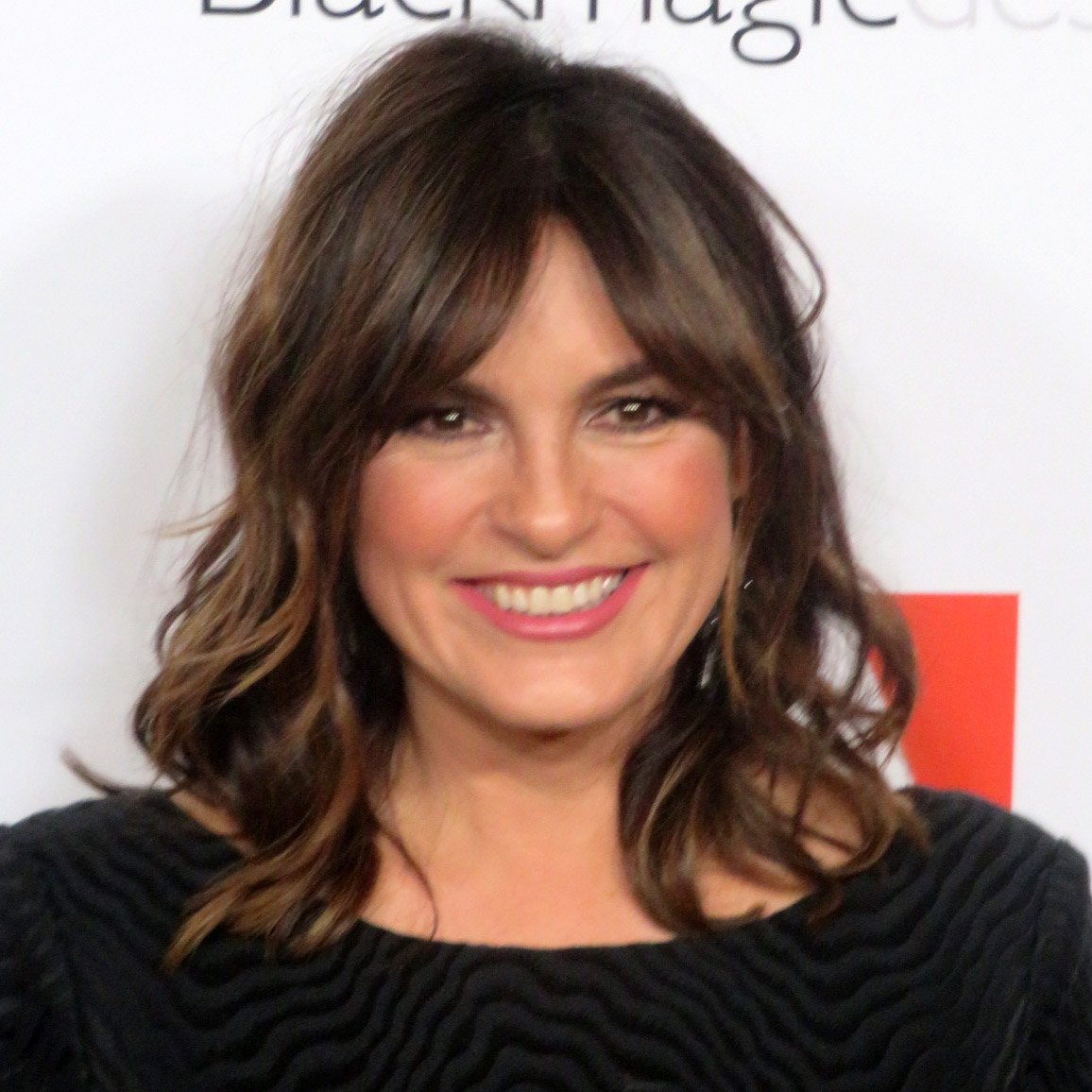 Edgar Wright, director / Writer of  Baby Driver presented the Documentary Movie and TV Awards
– Movie: Jane, by National Geographic
– TV: Five Came Back: The Price of Victory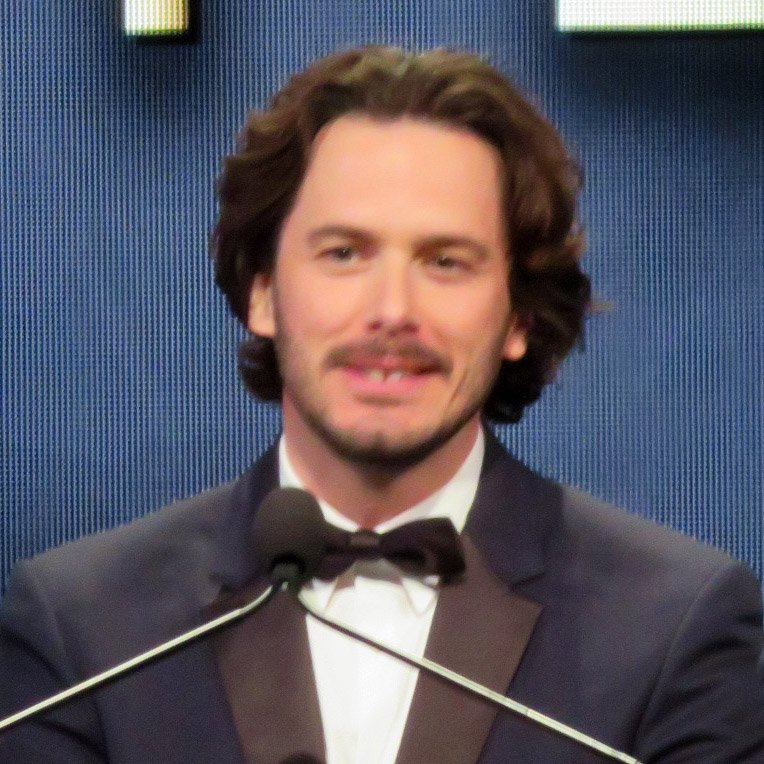 Producer Gale Anne Hurd presented awards.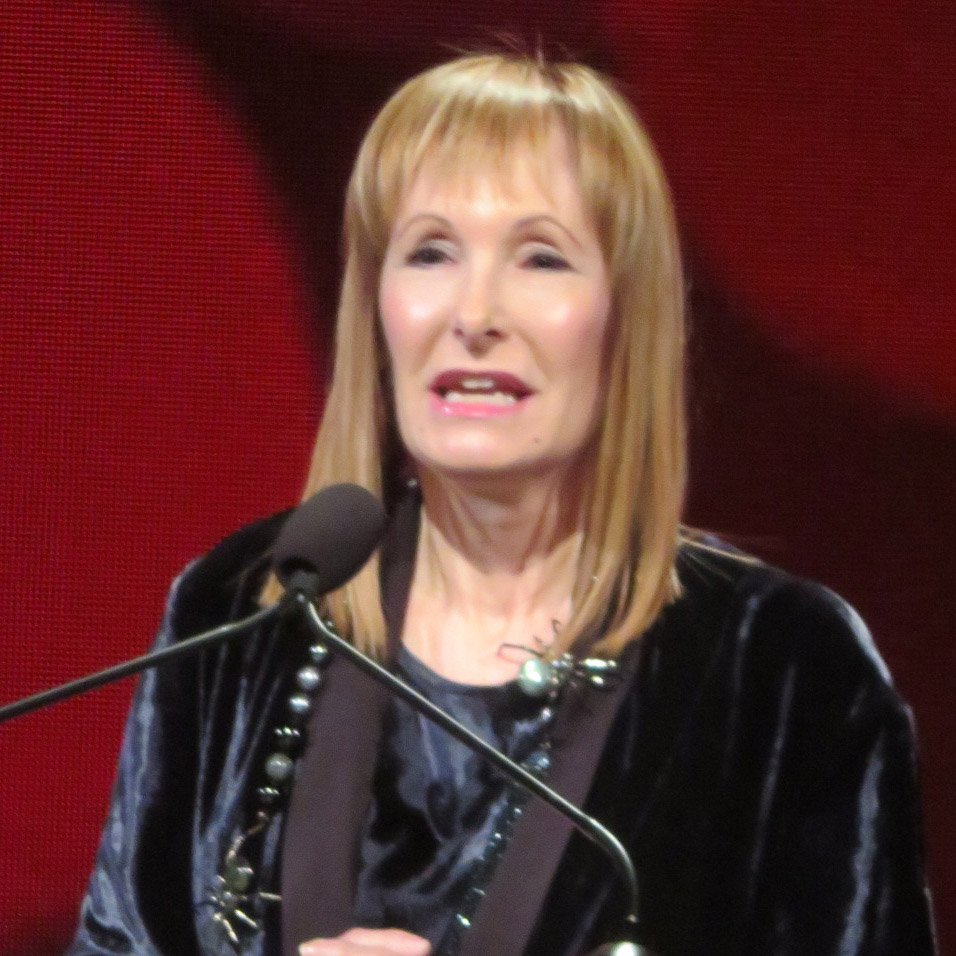 Betty Gabriel, who starred in Get Out playing the "Nonononono" character, walked the red carpet in a floral dress.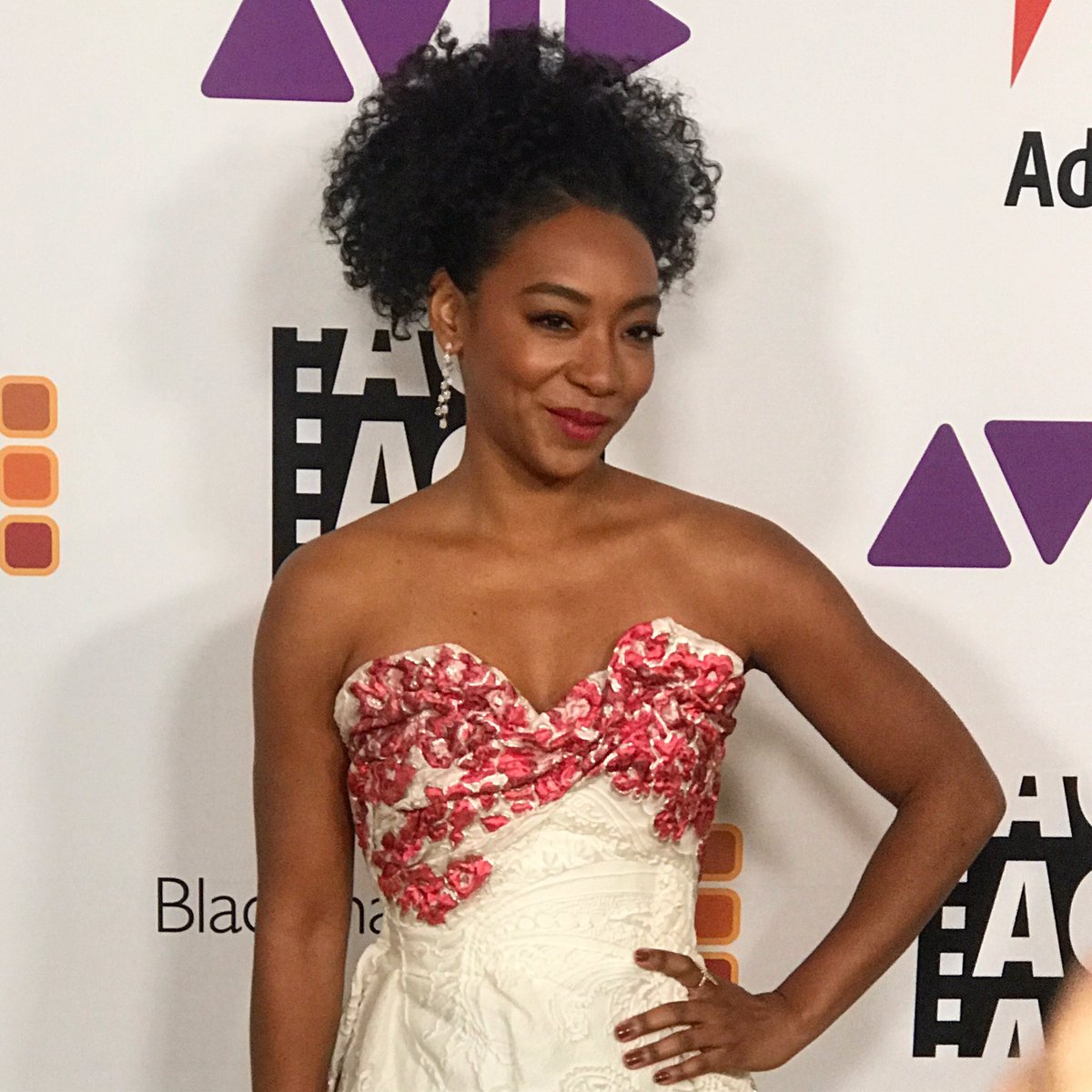 The dessert included a chocolate cream-filled cake, topped with a red Beverly Hilton star.