Avengers: Endgame, Parasite, Toy Story 4, and Once Upon a Time in Hollywood won awards for outstanding production design at the annual Art Directors Guild Awards on Feb 1 at the Intercontinental Hotel in downtown LA.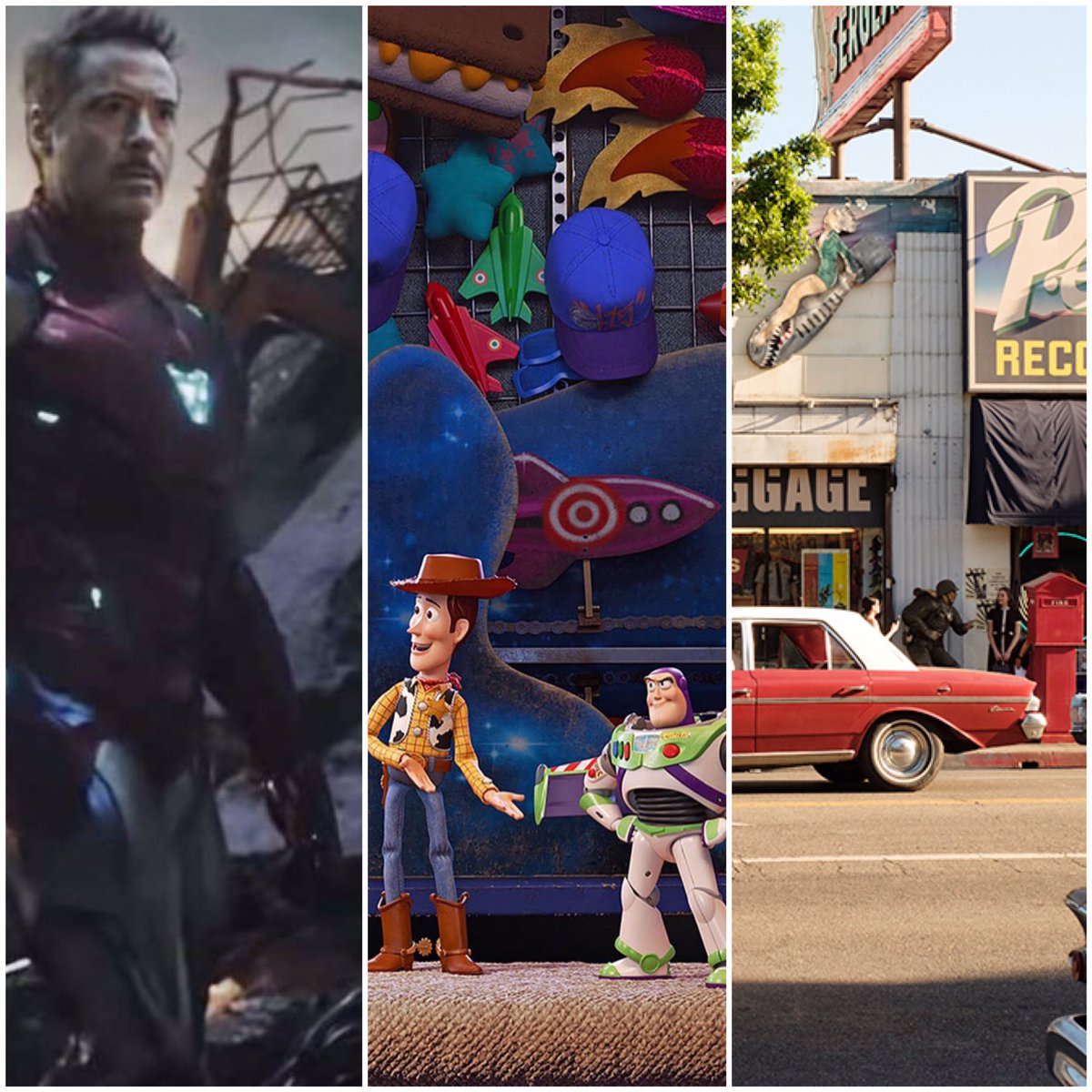 FEATURE FILMS
Fantasy: Avengers: Endgame won the grand finale award of the night. Winner Charlie Wood accepted the award.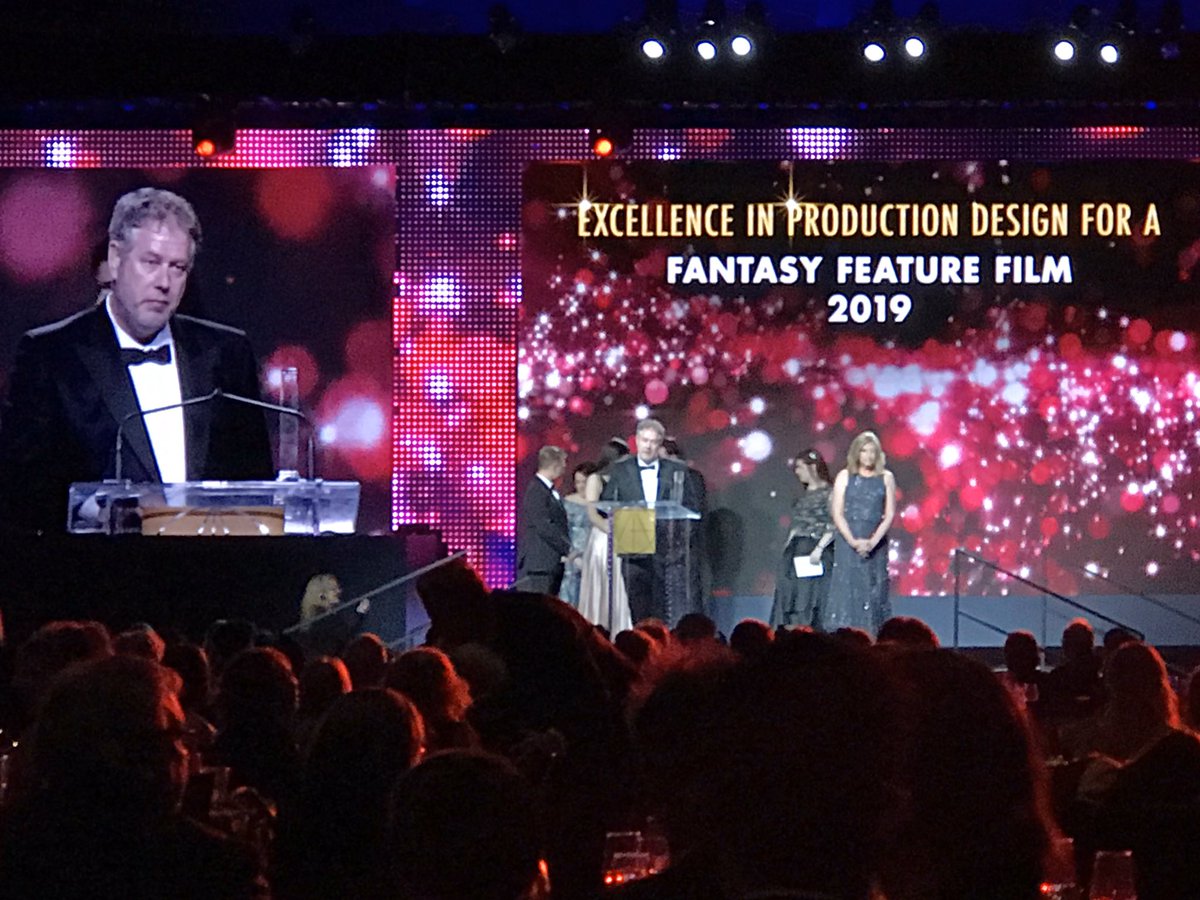 He designed the sets including post-Snap "Five Years Later" New York City, Avengers compound, several planets, spaceships,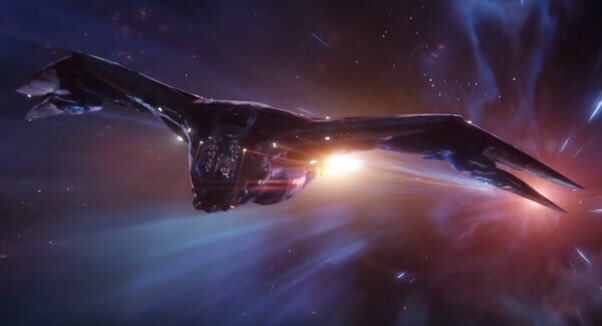 and the final battle scene layout and wreckage.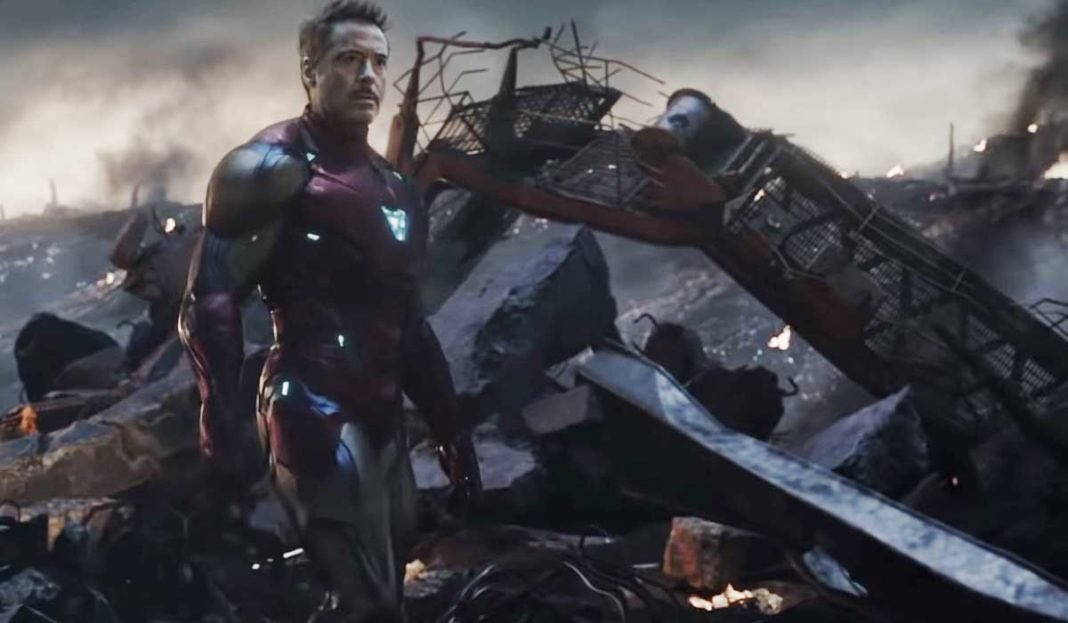 Animation: Toy Story 4 by Disney Pixar won. The film has elaborate digital sets for the antique shop, which was basically planned out like a city, and the carnival.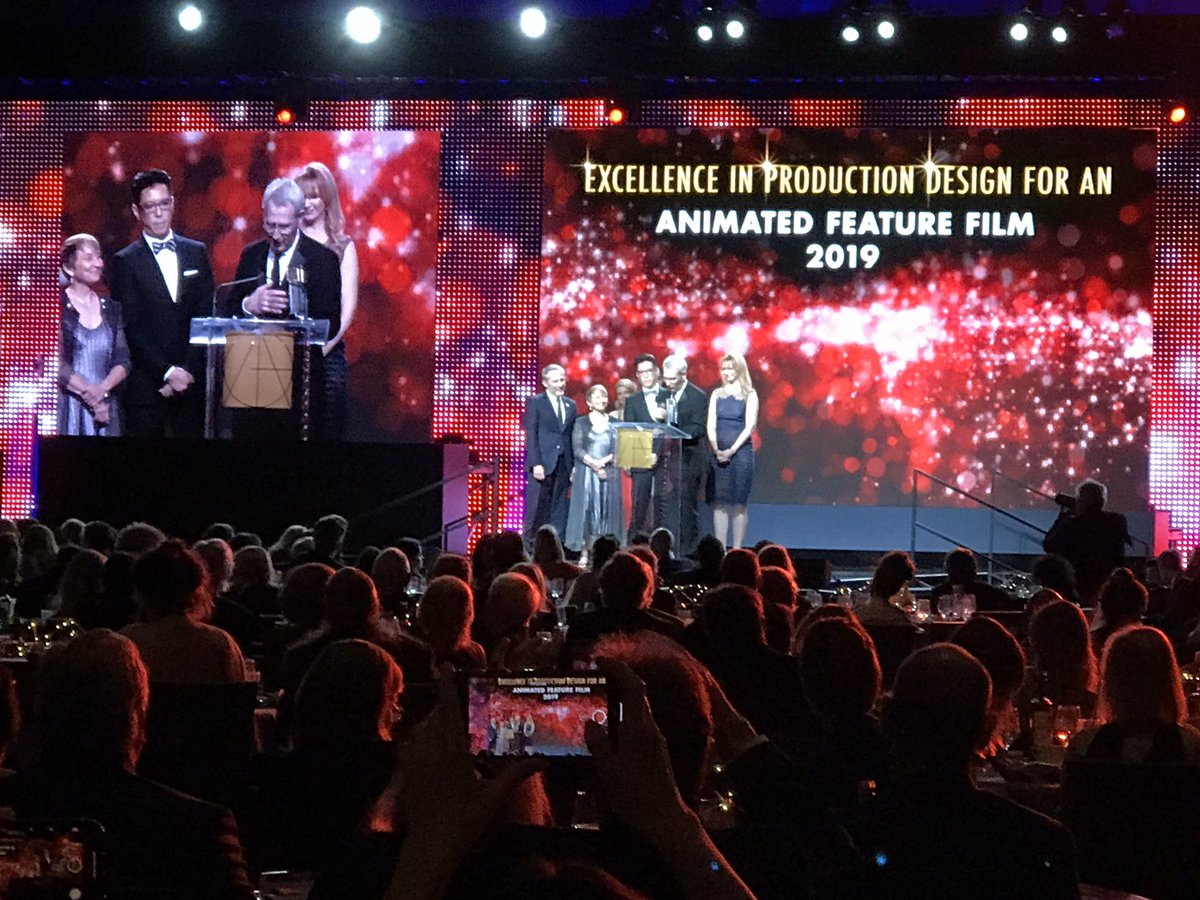 The antique shop scene itself also won a Created Environment in an Animated Feature Award at the Visual Effects Society awards a few days before.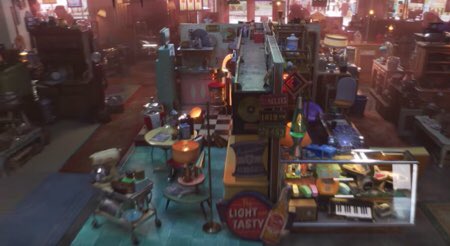 Contemporary: Parasite. "Respect" said production designer Lee Ha-Jun, referring to peers in the industry, and legends being honored in the grand ballroom.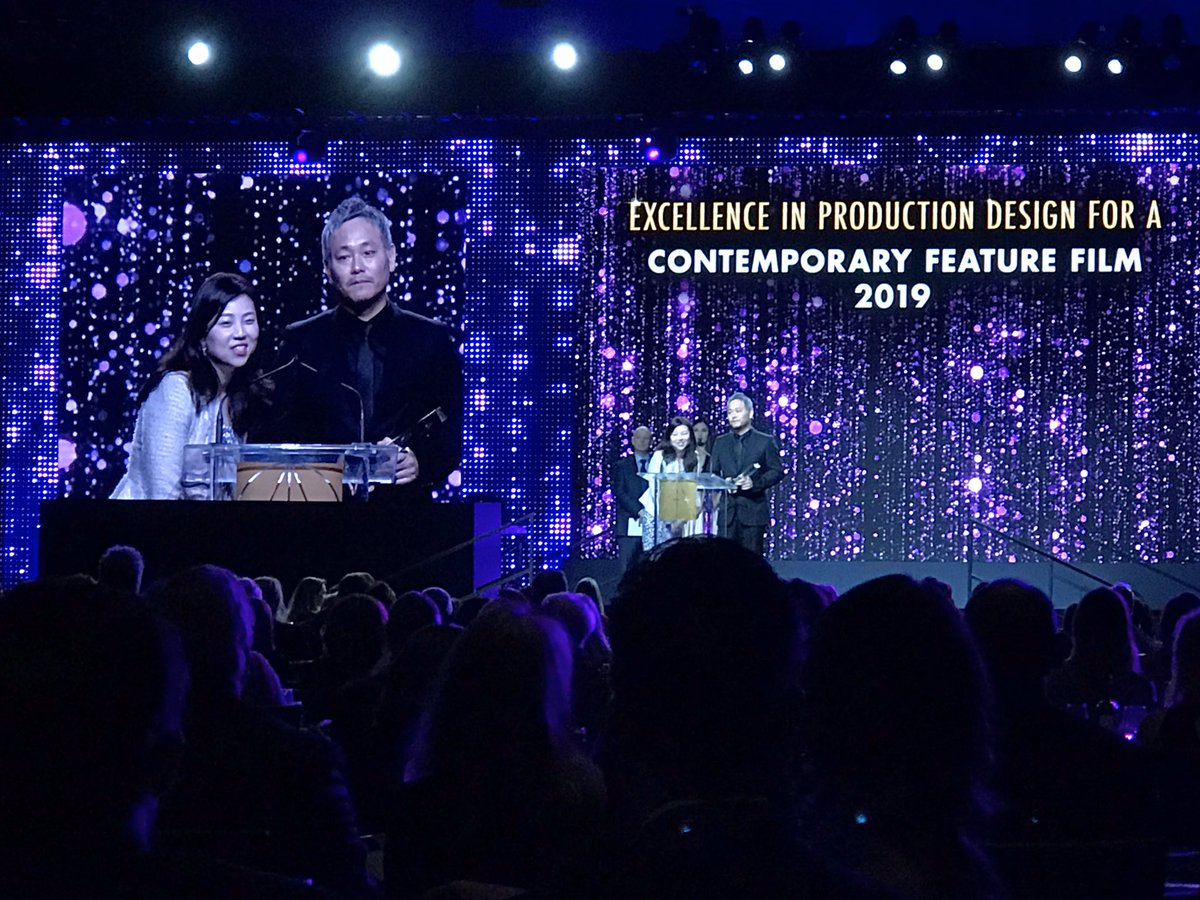 Parasite, the film about class distinctions, has detailed sets for its poor scenes in the streets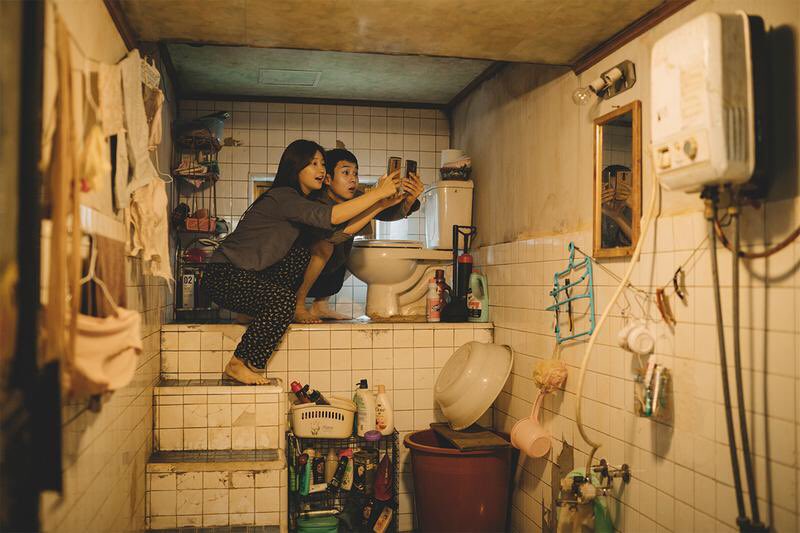 and rich scenes in the modern mansion.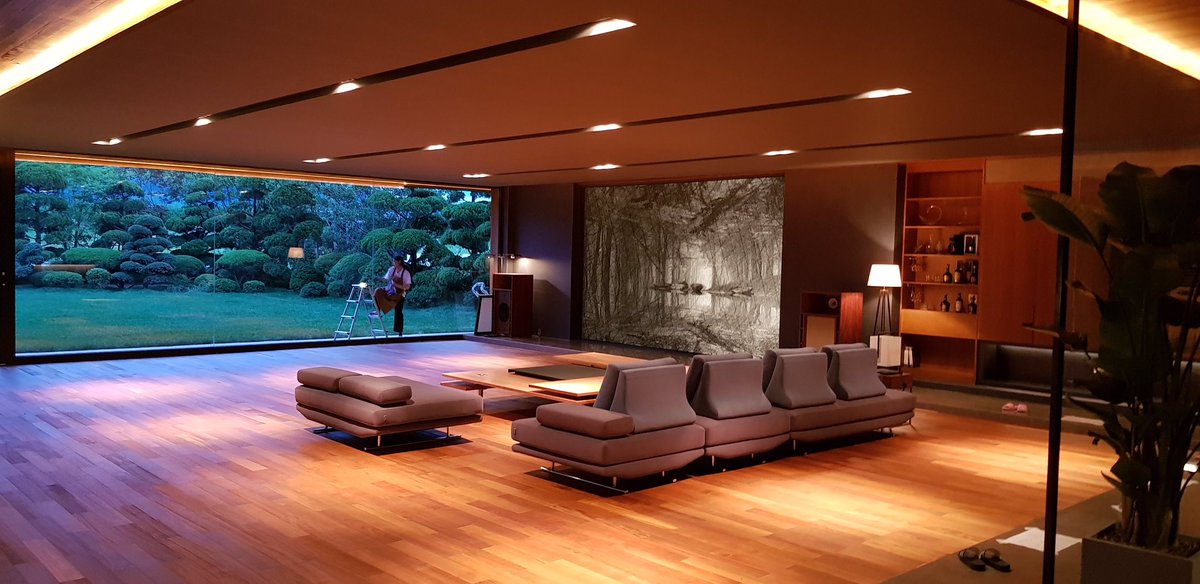 It was a good night for Parasite, which also won Original Screenplay at the WGA Awards across town a few hours before. 
Period: Once Upon a Time in Hollywood won Production Design in a Period Feature Film. The winners thanked Tarantino and crew for transforming actual LA streets back in time over the several week shoot in and around Hollywood.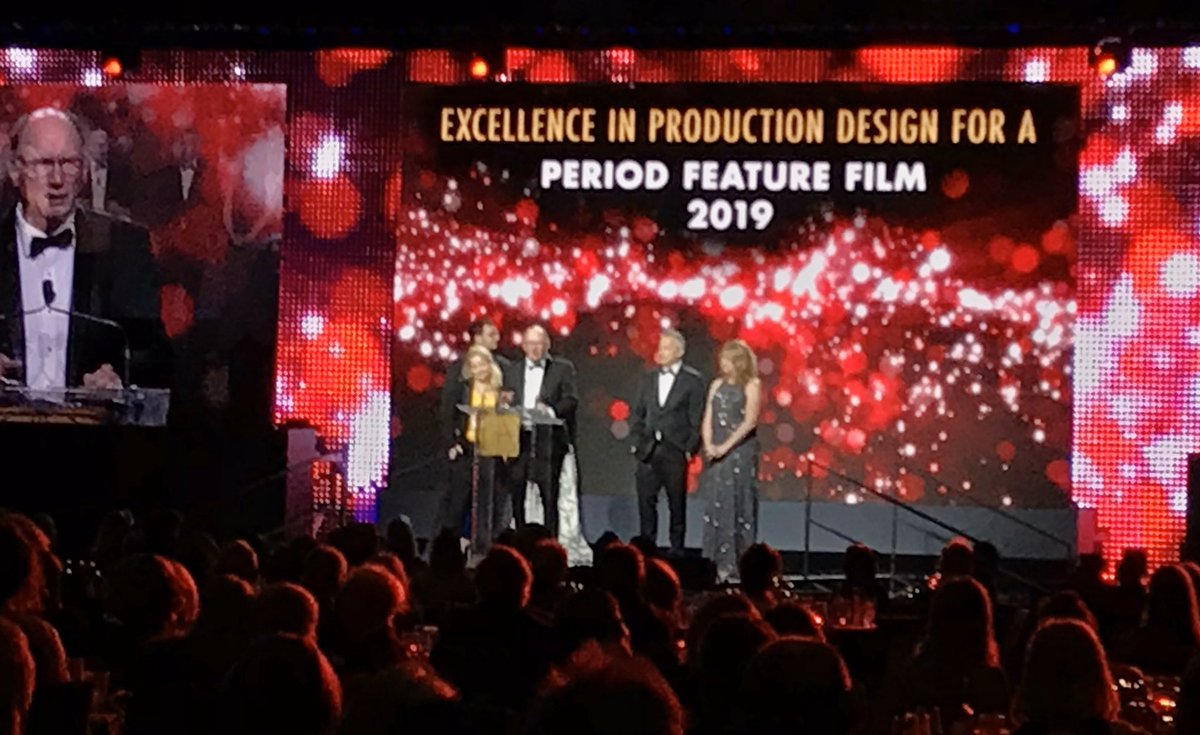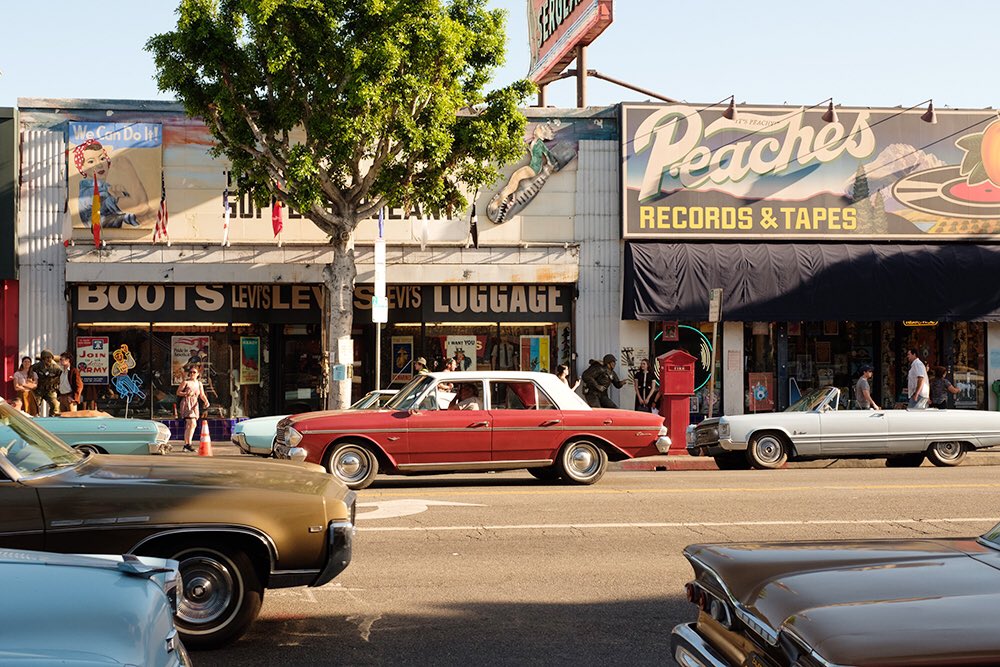 TELEVISION
One Hour Period or Fantasy Single-Camera Series: The Marvelous Mrs Maisel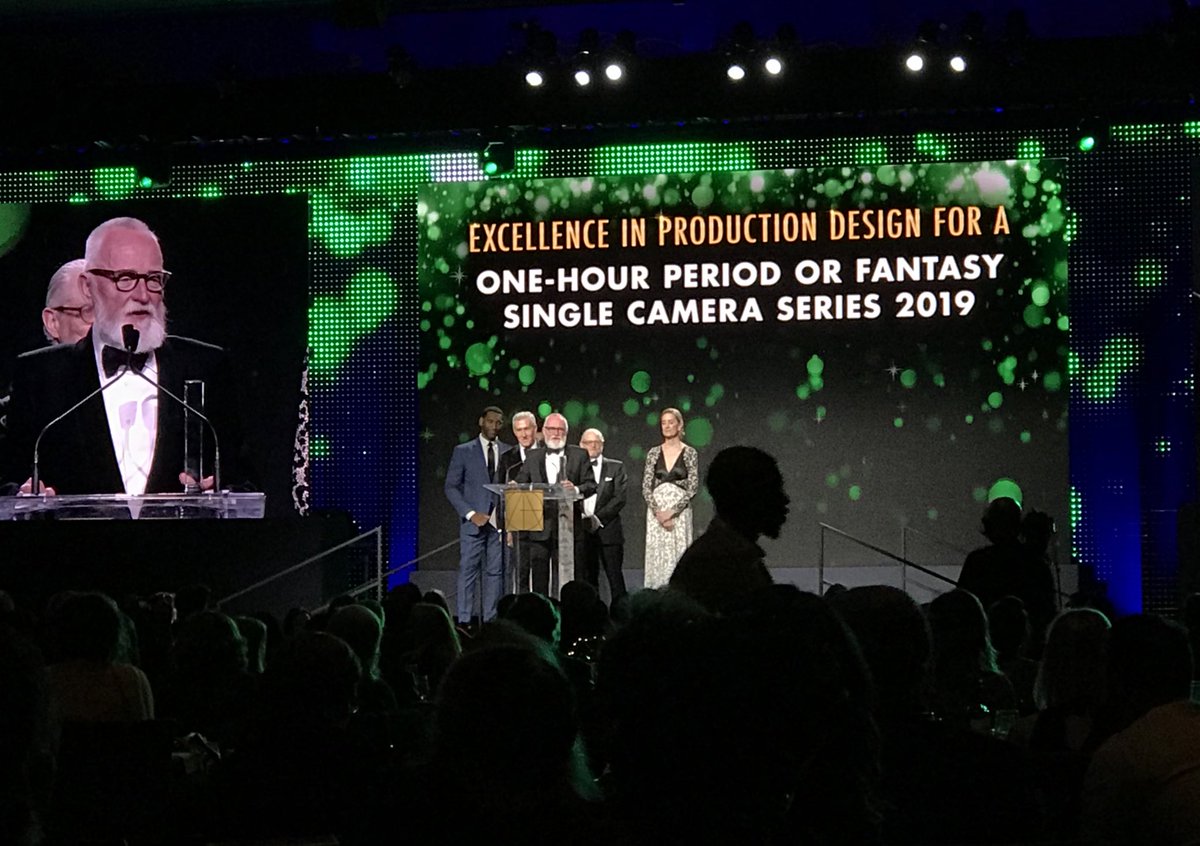 MultiCamera Series: Big Bang Theory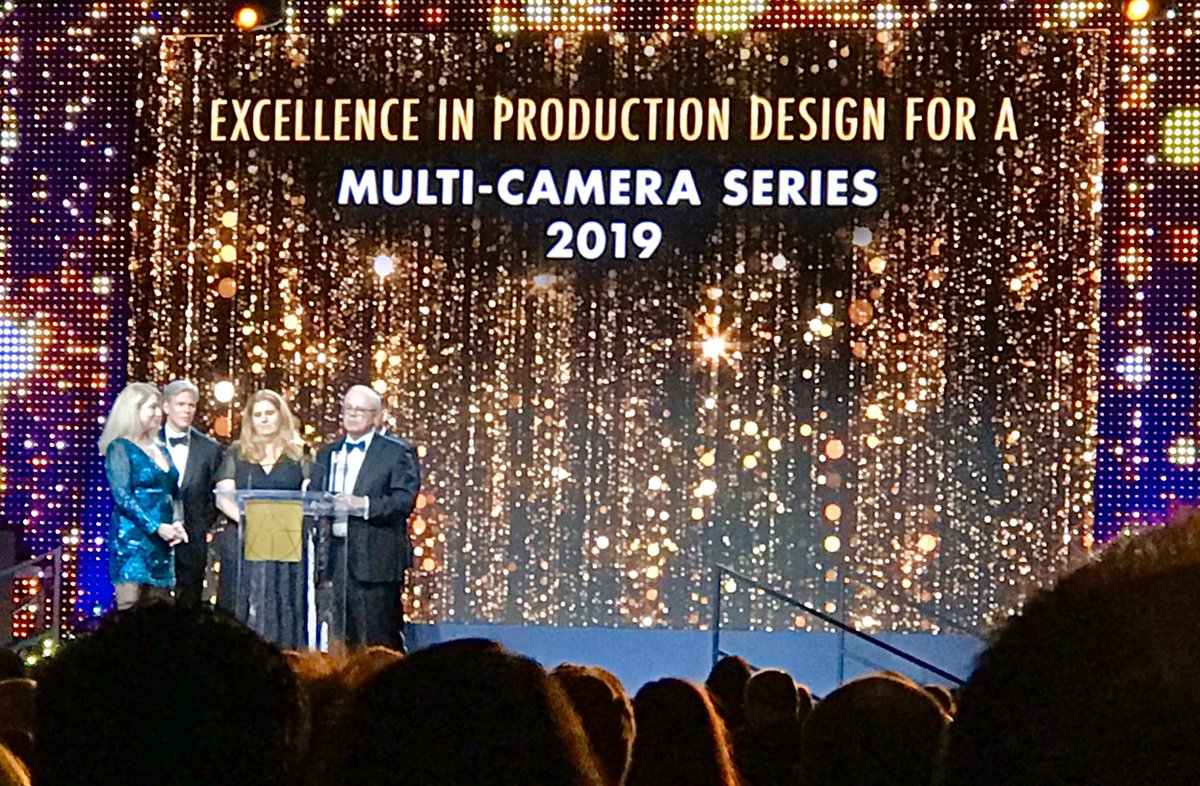 Presented by actress Kate Nash who plays Rhonda on Glow.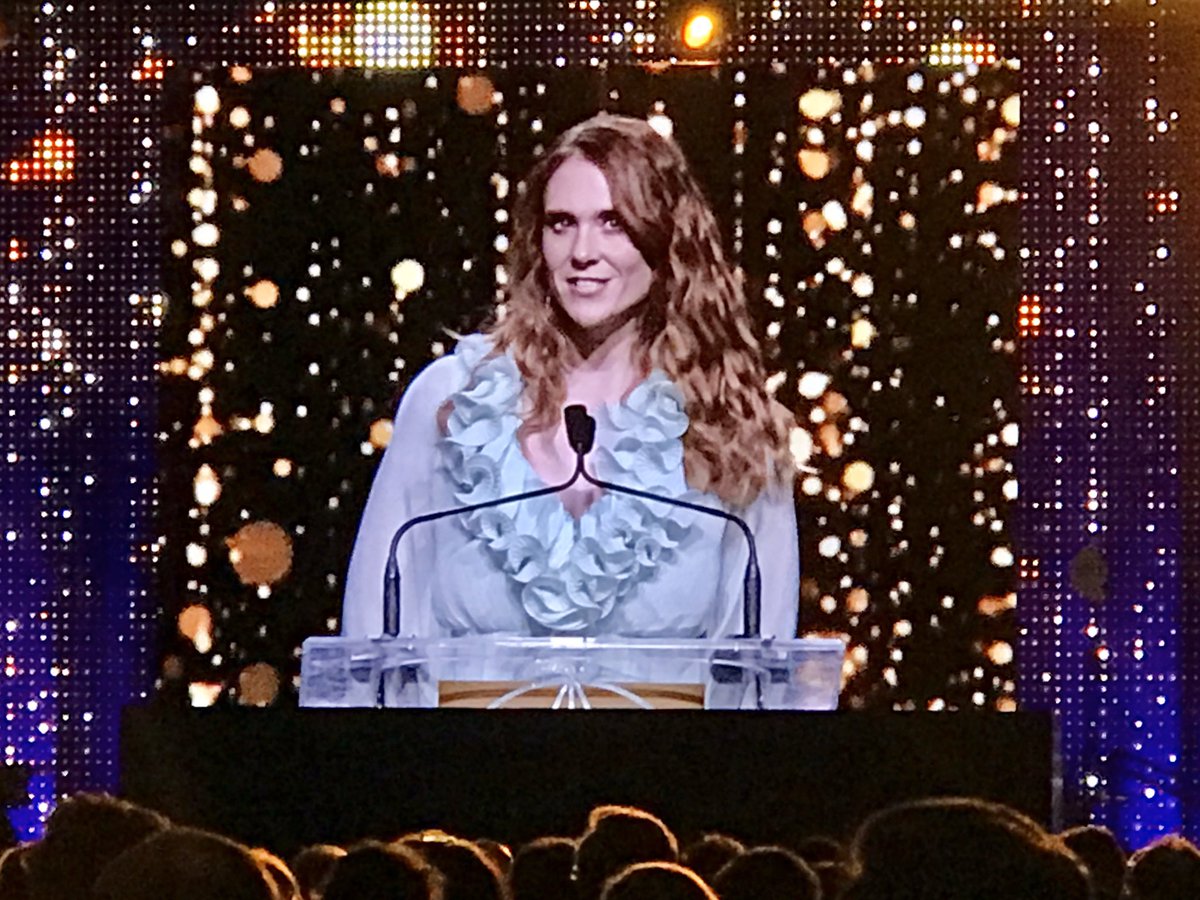 HONORARY AWARDS
LIFETIME ACHIEVEMENT AWARDS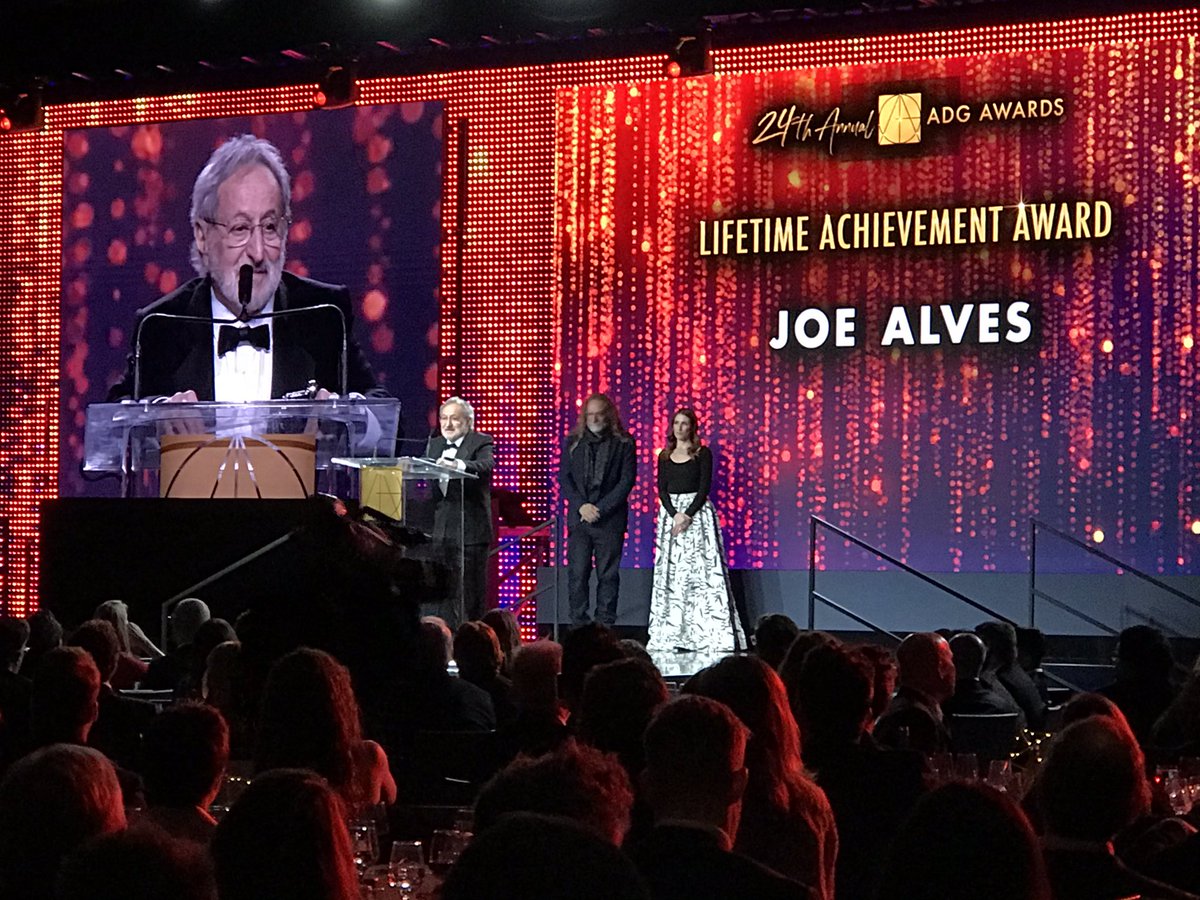 Joe Alves received the Lifetime Achievement Award. He said: 'As designers, we take the words and make them happen.' He told industry storiesa bout films he worked on.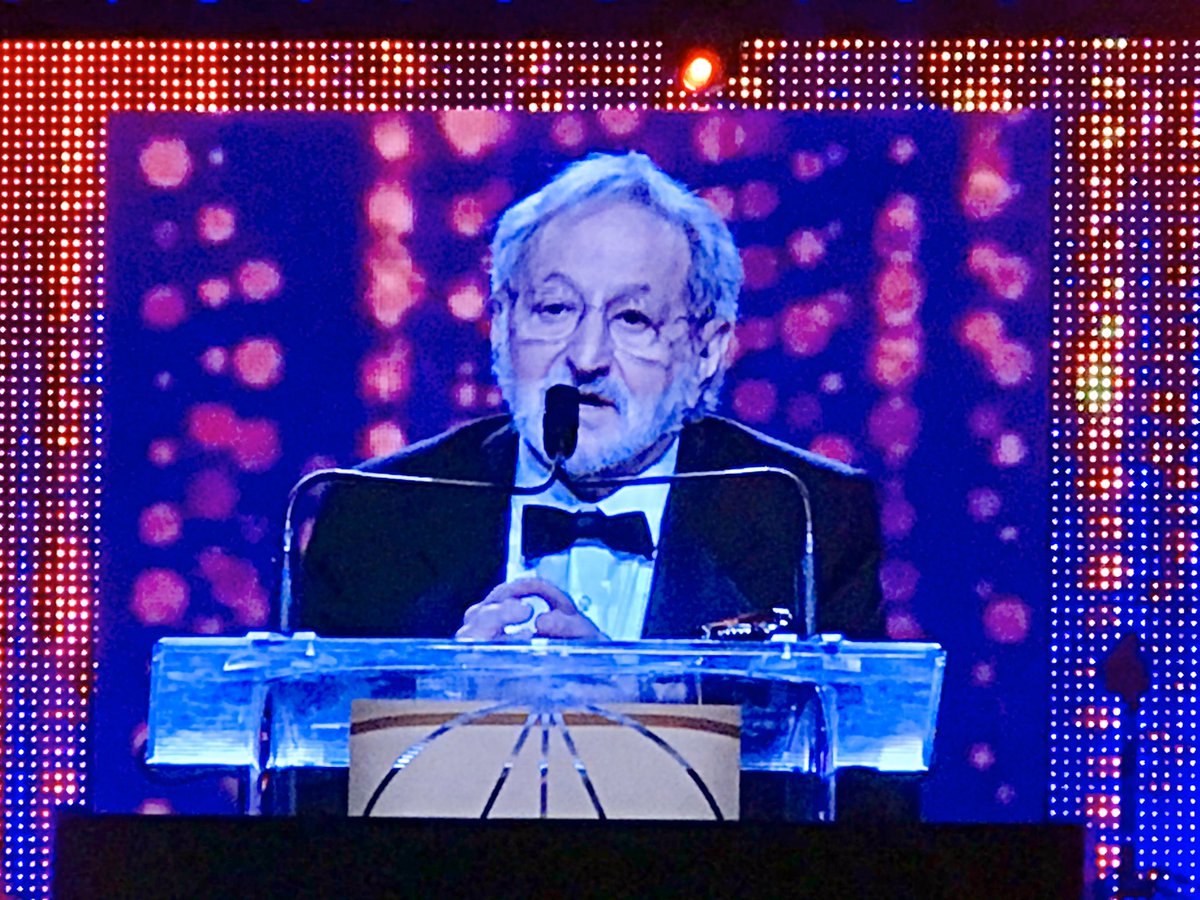 On Jaws: he said they thought we had a year to work on the shark, but we had four months. They went over budget. After the film, the shark was rotting in a warehouse. It wasn't until later that the film emerged as a landmark success.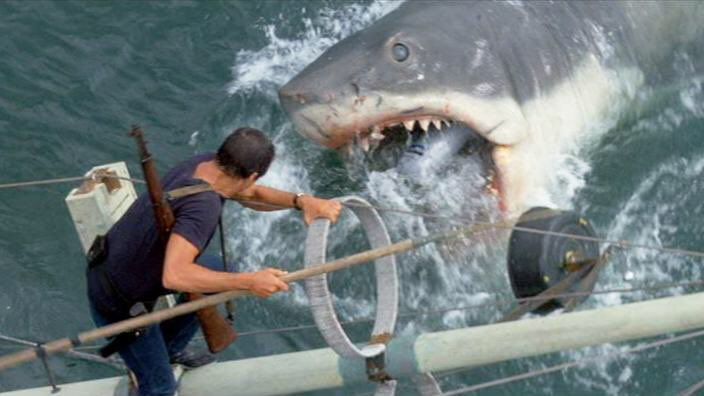 On Close Encounters: We didn't have Google at the time, so we had to drive out to look at that mountain in the film.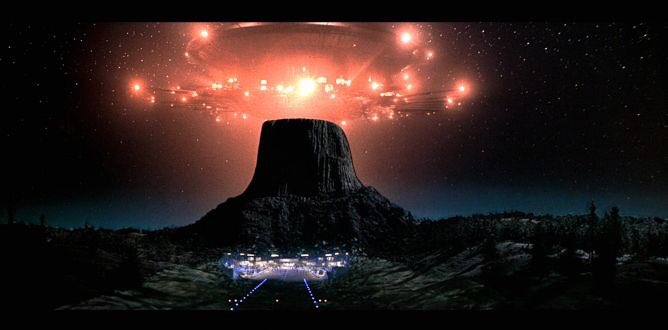 Jack Johnson, illustrator and art director, wins Lifetime Achievement Award for his amazing work including: Goonies, Jerry Maguire, Independence Day, Perfect Storm, Beetlejuice, Star Trek, Color Purple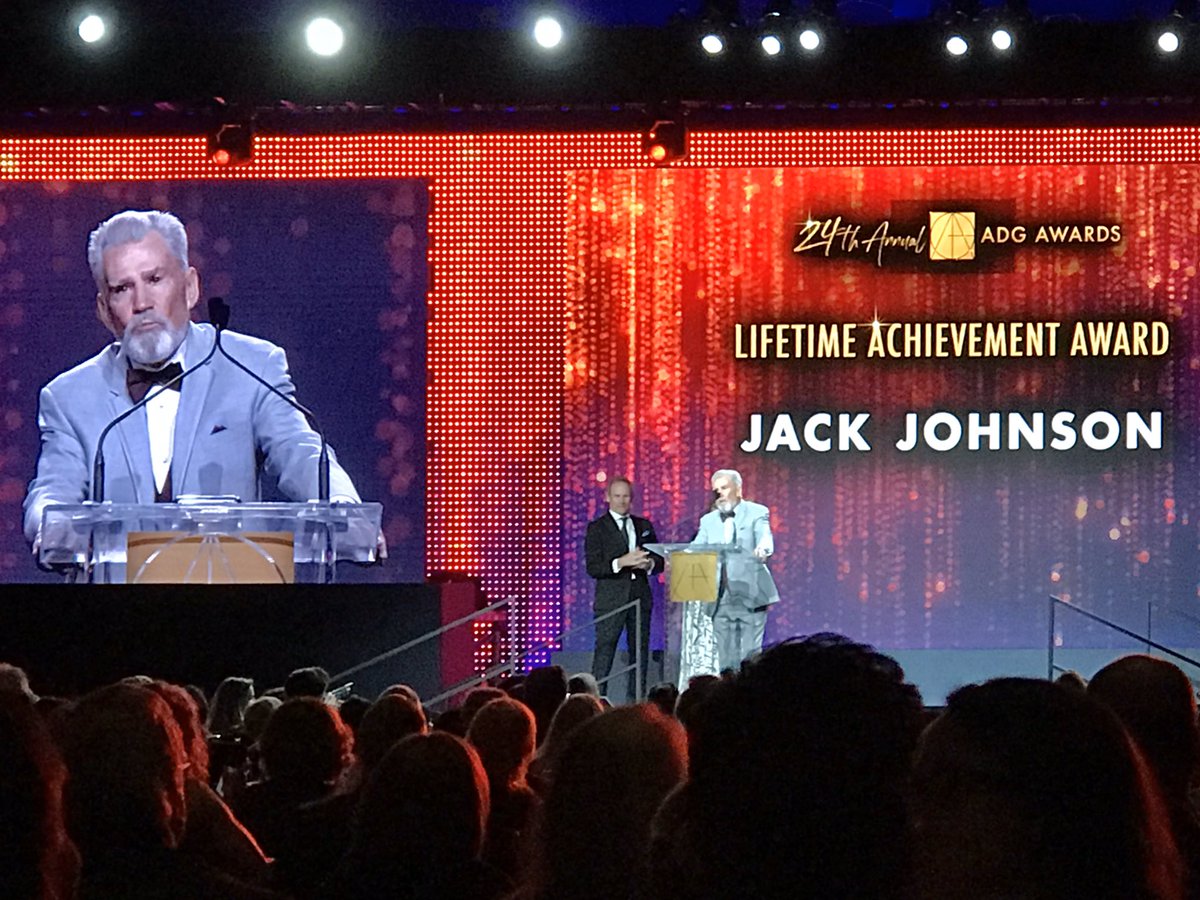 Syd Mead received a posthumous William Cameron Menzies award for his futuristic concept art and design work on Blade Runner, Tron, Short Circuit, Elysium and more. His partner Roger accepted with a standing ovation.