Adobe Max conference retuned with thousands of graphic designers, filmmakers, digital creators and more attending panels, workshops, sessions, Sneaks new project demos, and the Max Bash party, from October 18-20 at the LA Convention Center. Talent included Kevin Hart, Steve Aoki, and twenty-one pilots.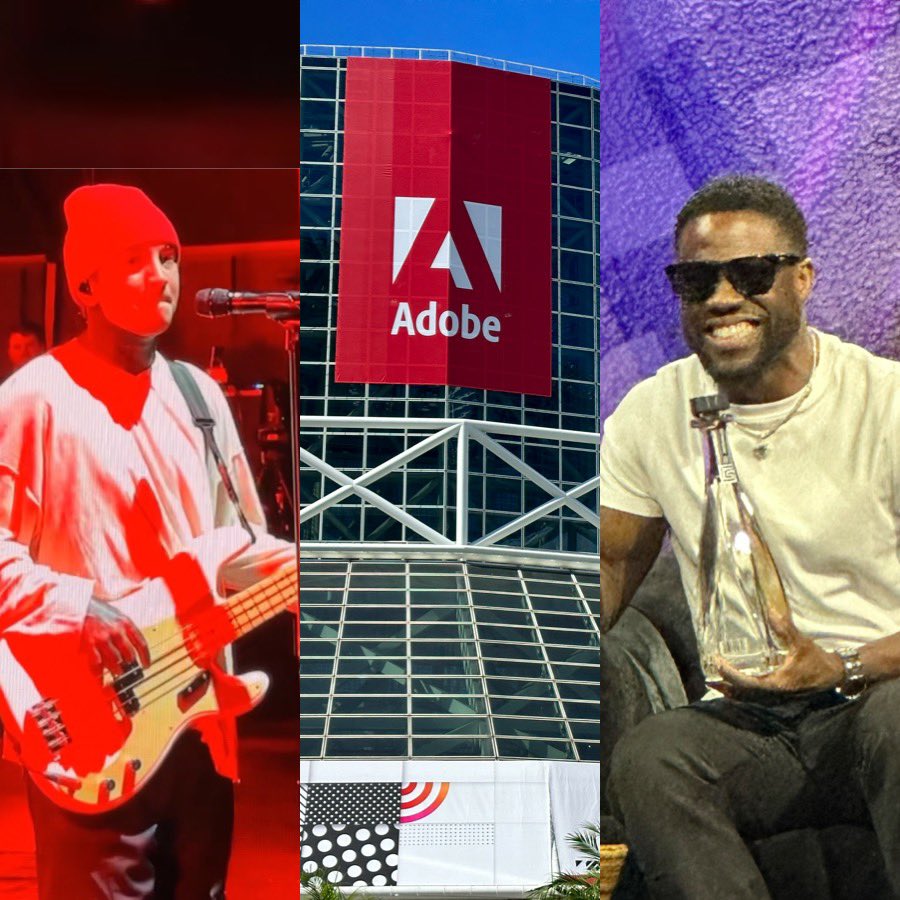 Adobe staff, experts, and creators shared tips on how to use Adobe products Photoshop, Illustrator, After Effects, Lightroom and more and dozens of panels, sessions, and workshops both in person at the convention center, and virtually online.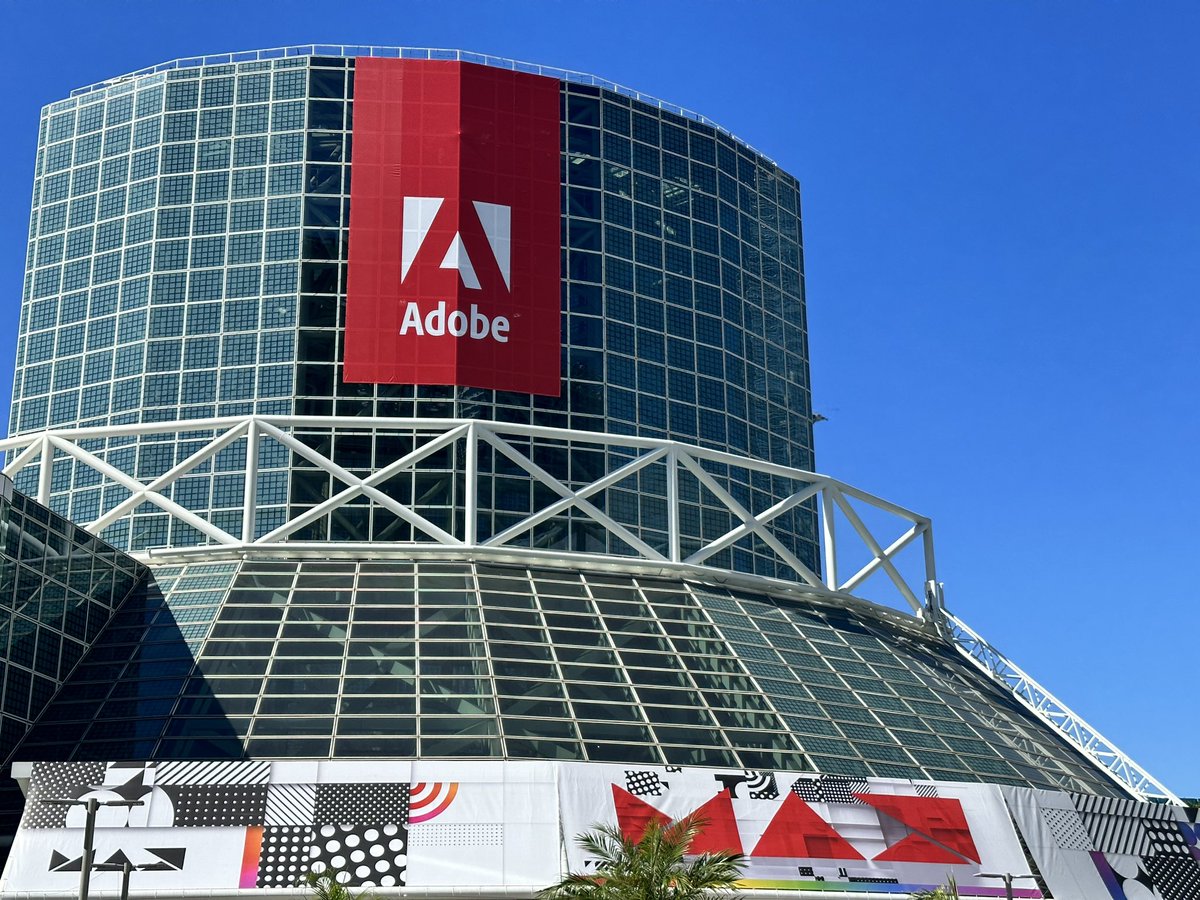 Sneaks Metaverse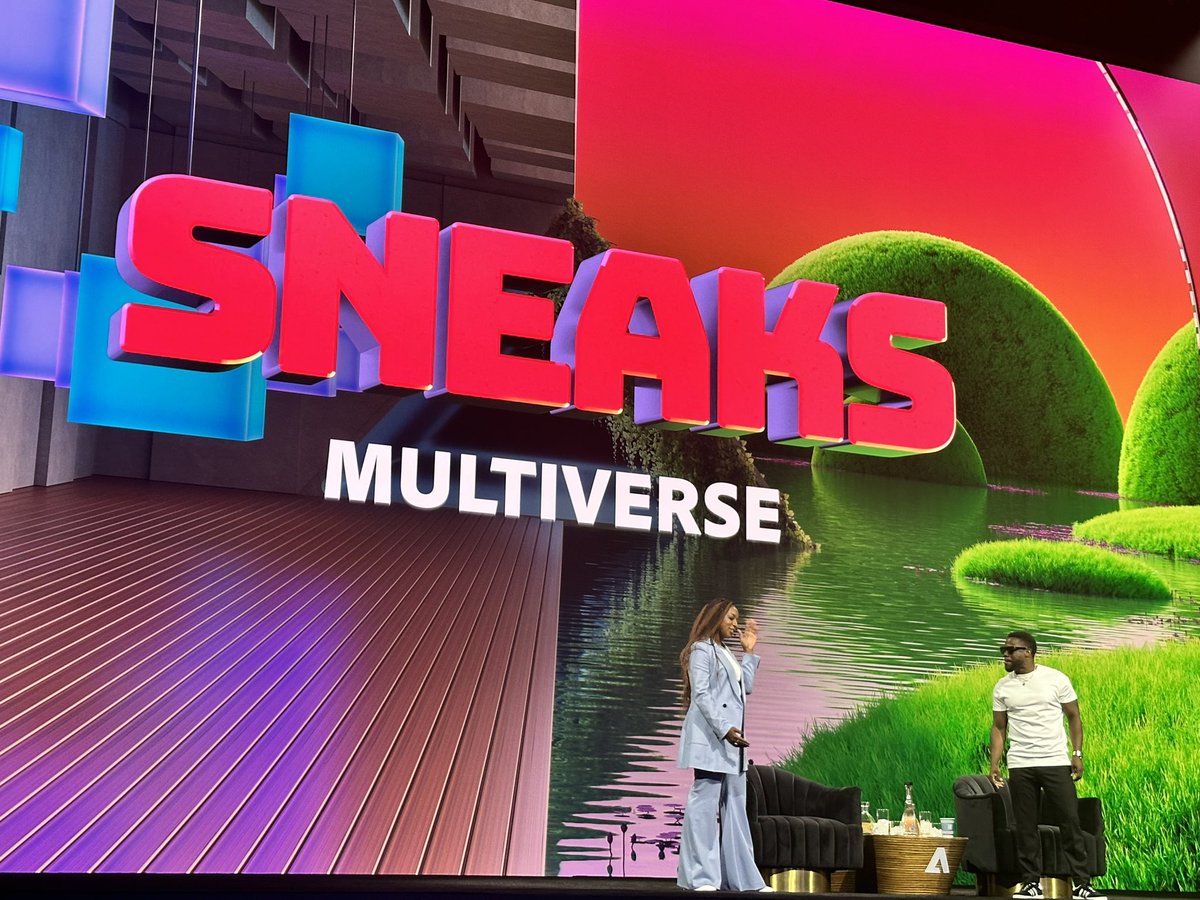 At the popular Sneaks event, comedian Kevin Hart heard 10 pitches of potential new product features. Features with popular audience or #hashtag response may be included in upcoming Adobe products. Most of the 10 pitches use AI in advanced ways to make graphic design much easier to customize a font or add and change shadows in an image. The event was themed to metaverse, with several backgrounds as the projects were pitched.
Kevin joked frequently that he was proud to be a Adobe Partner, so that he could get access to the features for free.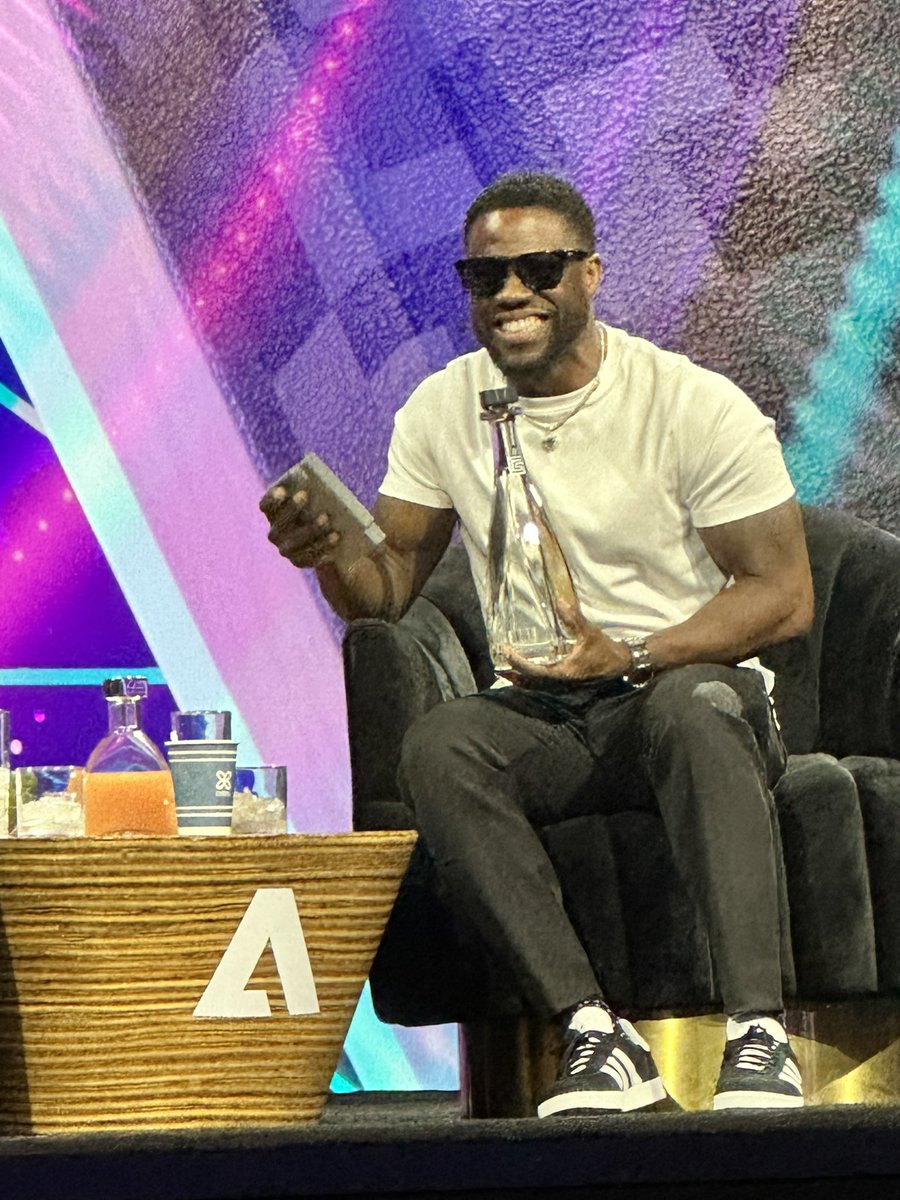 Kevin was amazed at several of the project demos, which are like magic.
"I'm in awe of a lot," Hart said finding himself staring intently at the demos, and enjoying the audience Ooohhs and Aaahs at the tools which save hours of labor intensive design work. 
Meet the 10 Sneaks Demos:
#CleverComposite: cut and paste subjects from images into different backgrounds.
#InstantAdd: add your logo to a video that dynamically moves with the subject. Demo: add a logo to a shirt on a guy dancing in a video, and a large logo like a billboard in the background behind him.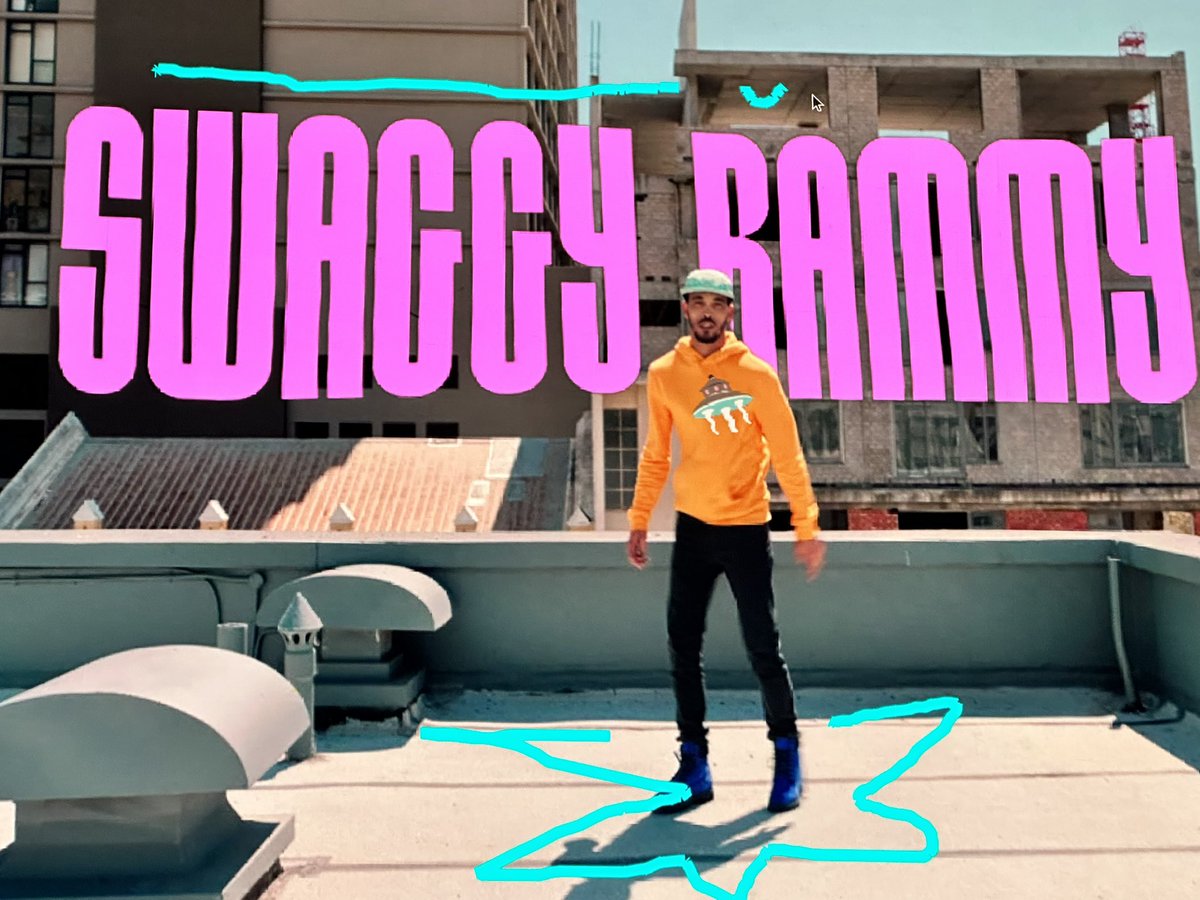 #ProjectMagneticType snaps creative elements to custom fonts, that change dynamically. Especially useful when designing a movie or TV logo, or other elaborate custom logo.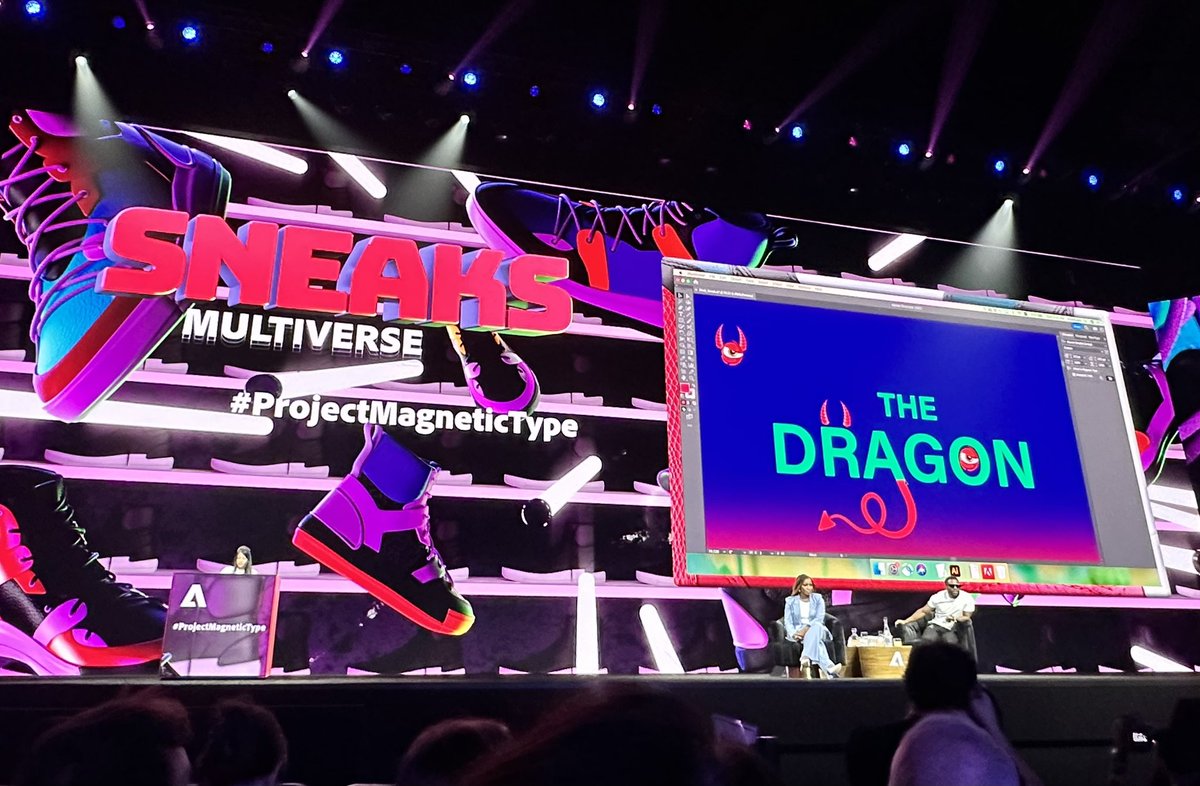 #ProjectVectorEdge: put logos on boxes, edges, curved products, like this sticker, which automatically bends with the edge of the box.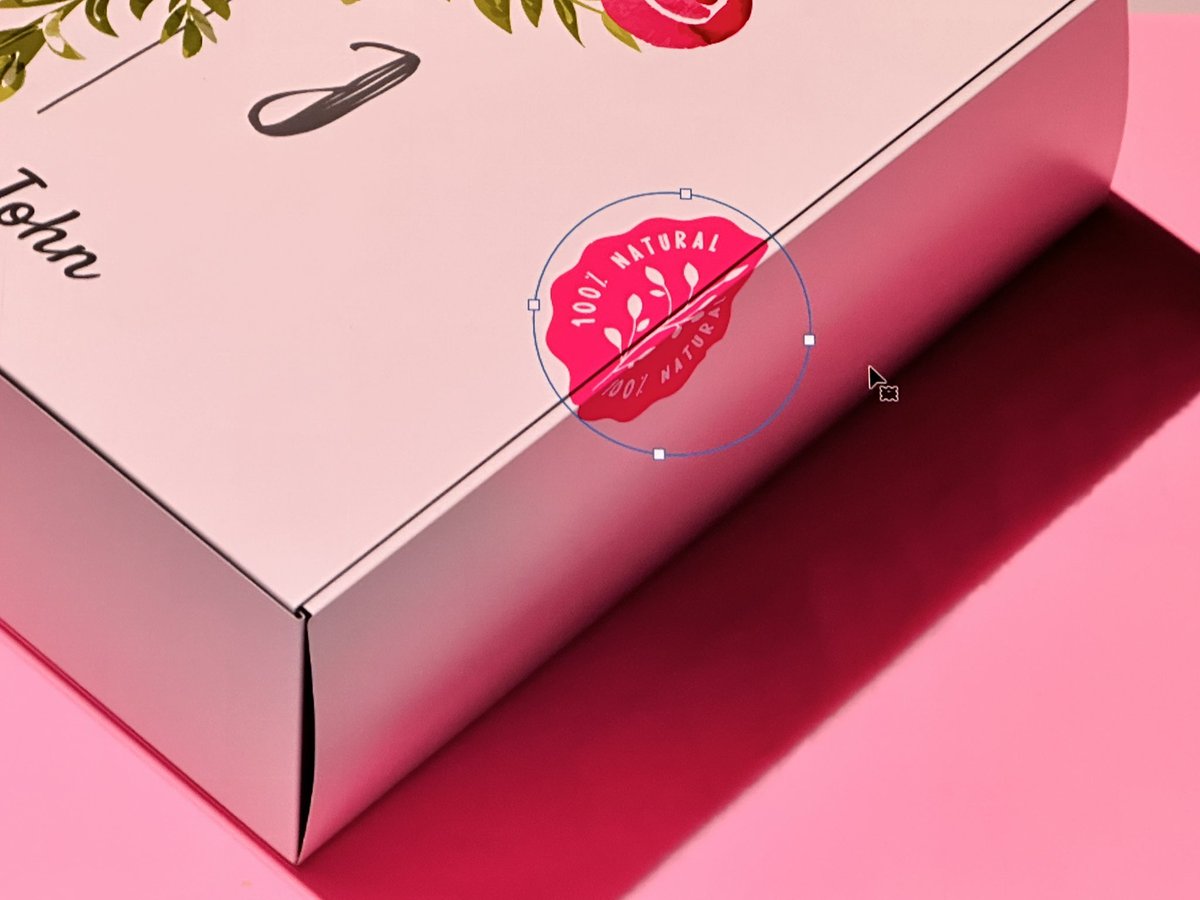 #ArtisticScenes: creates 3D images from your series of 2D photos around an object, and edit look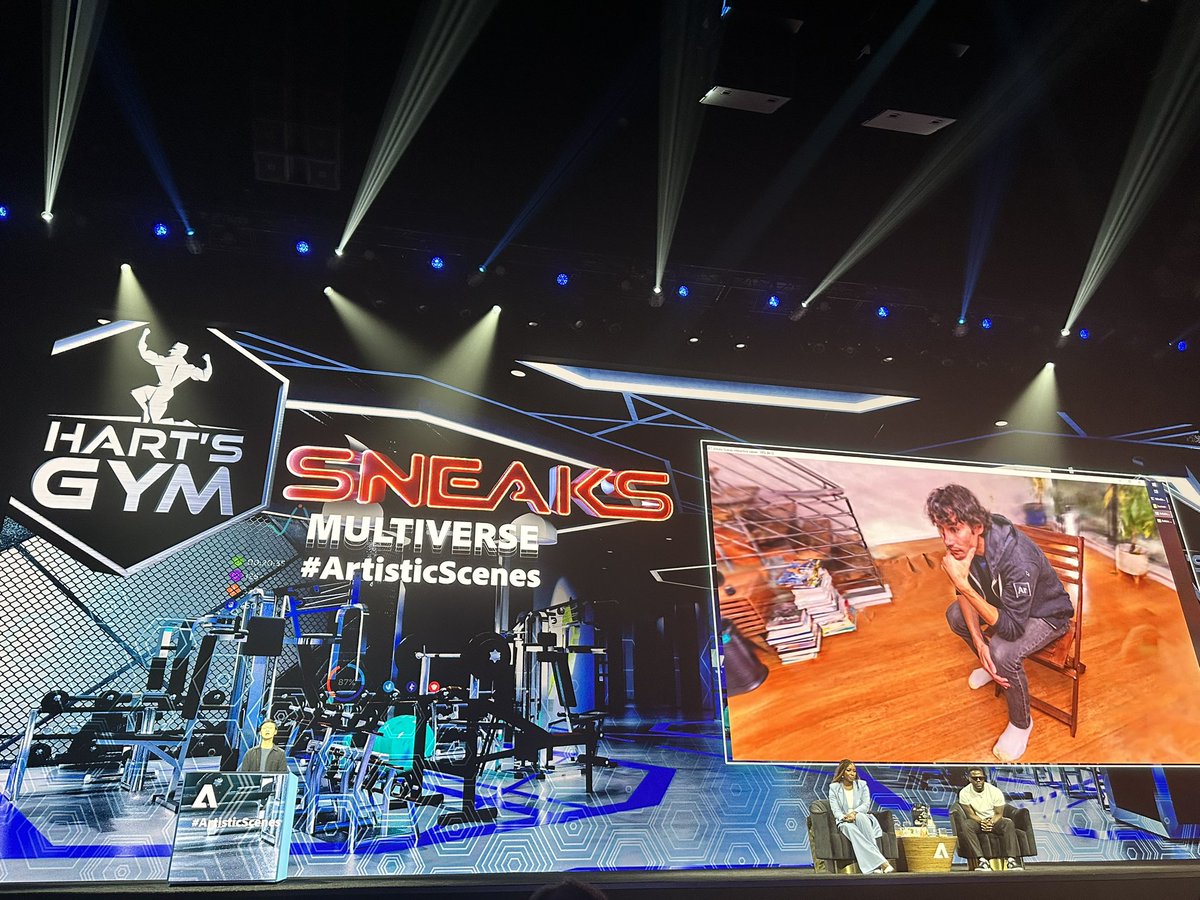 #ProjectAllOfMe edit clothing / accessories, change color/patterns, and fill in backgrounds. Demo: change the length of a dress, color, pattern, or even ask it to suggest colors and patterns.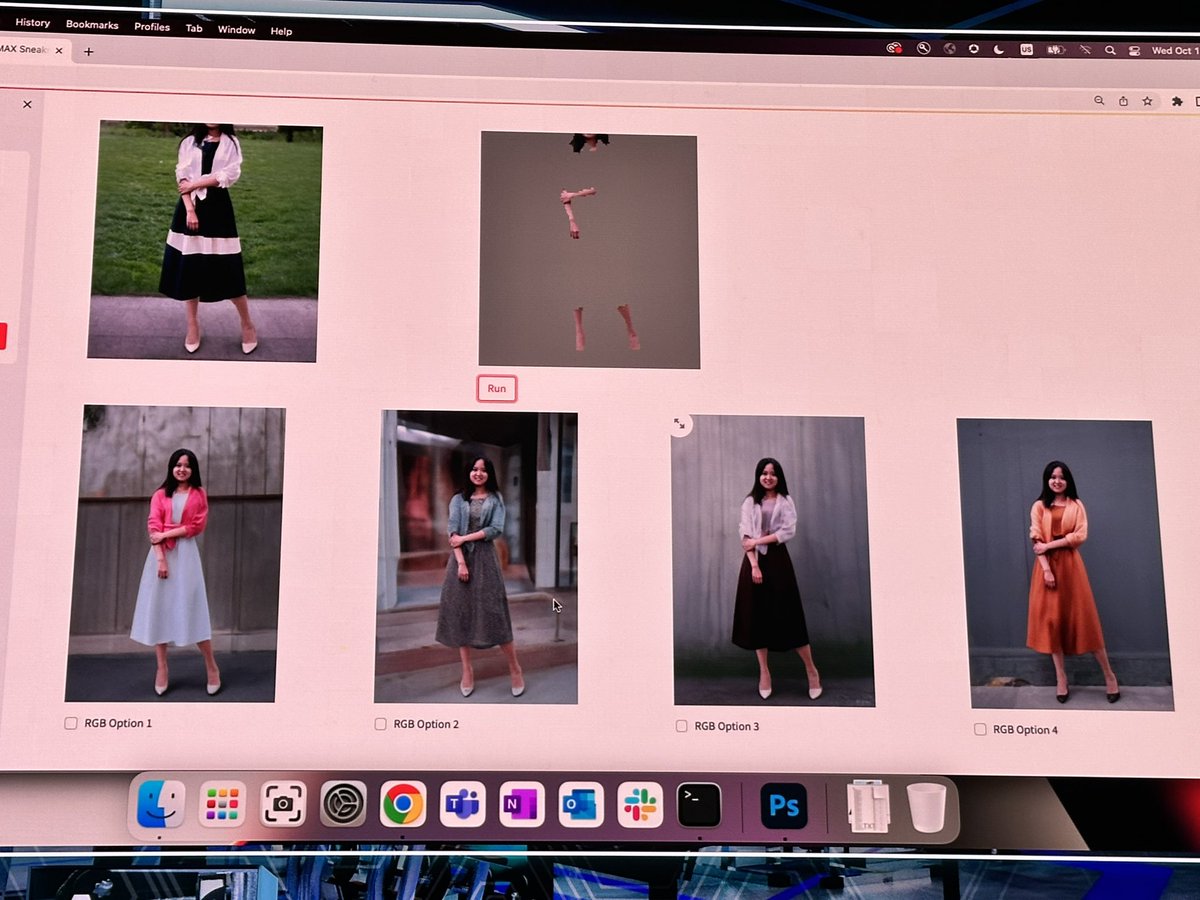 #ProjectMotionMix turn still images of people into animated dancing video characters. It can even copy dance moves of another person, and apply them so you can duplicate their moves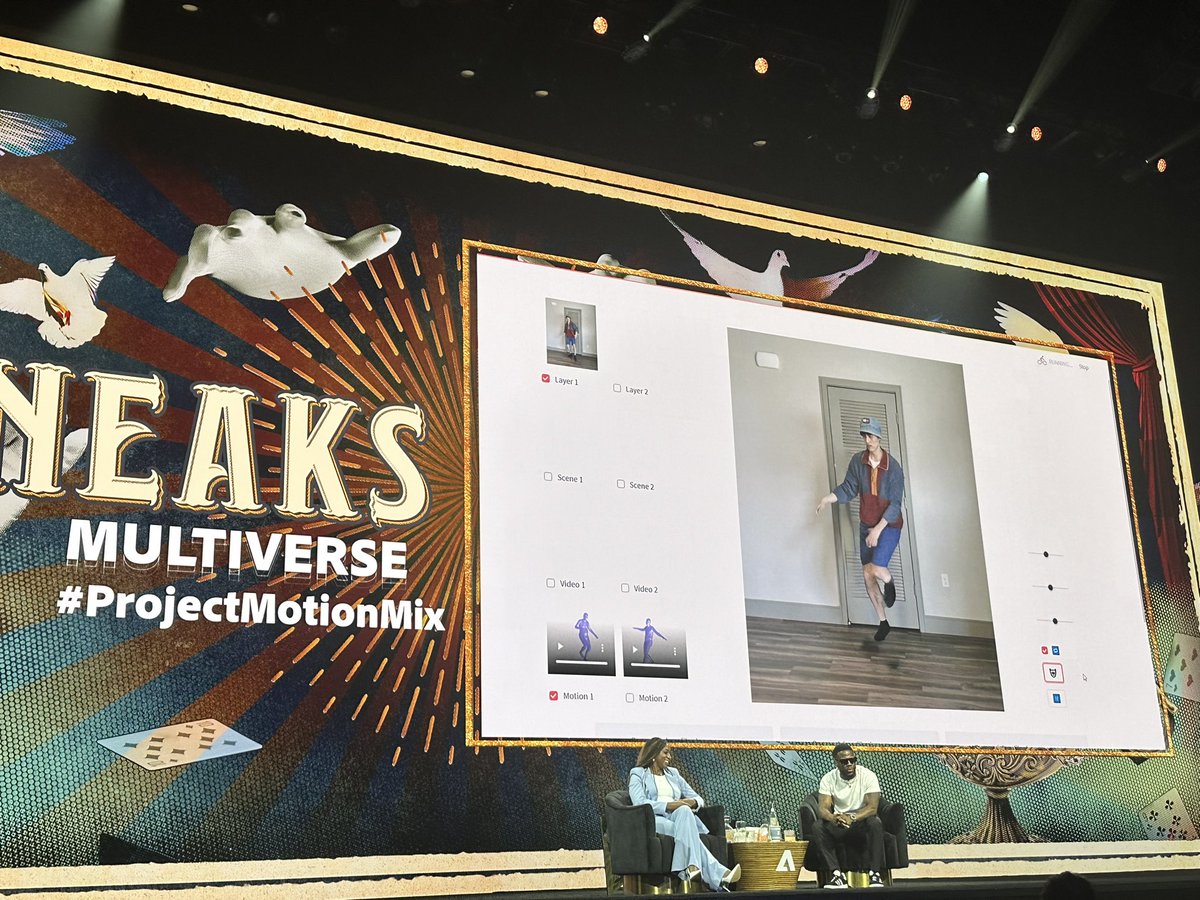 #ProjectBlink: finds words and images in pre-recorded videos via auto-annotations
#ProjectBeyondTheSeen: create reflections on surface of 3D objects based on background of the image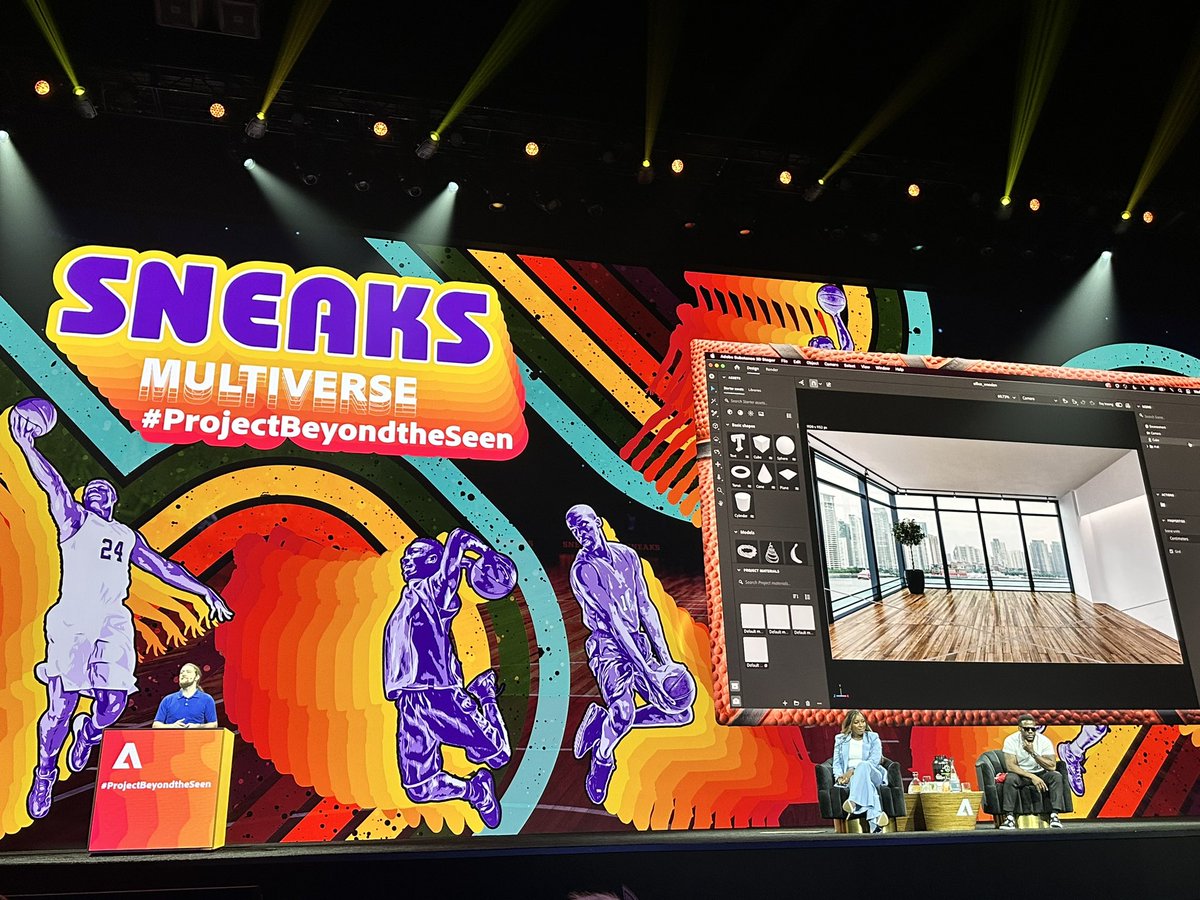 #ProjectMadeIntheShade automatically creates shadows of objects, even changing angle of sun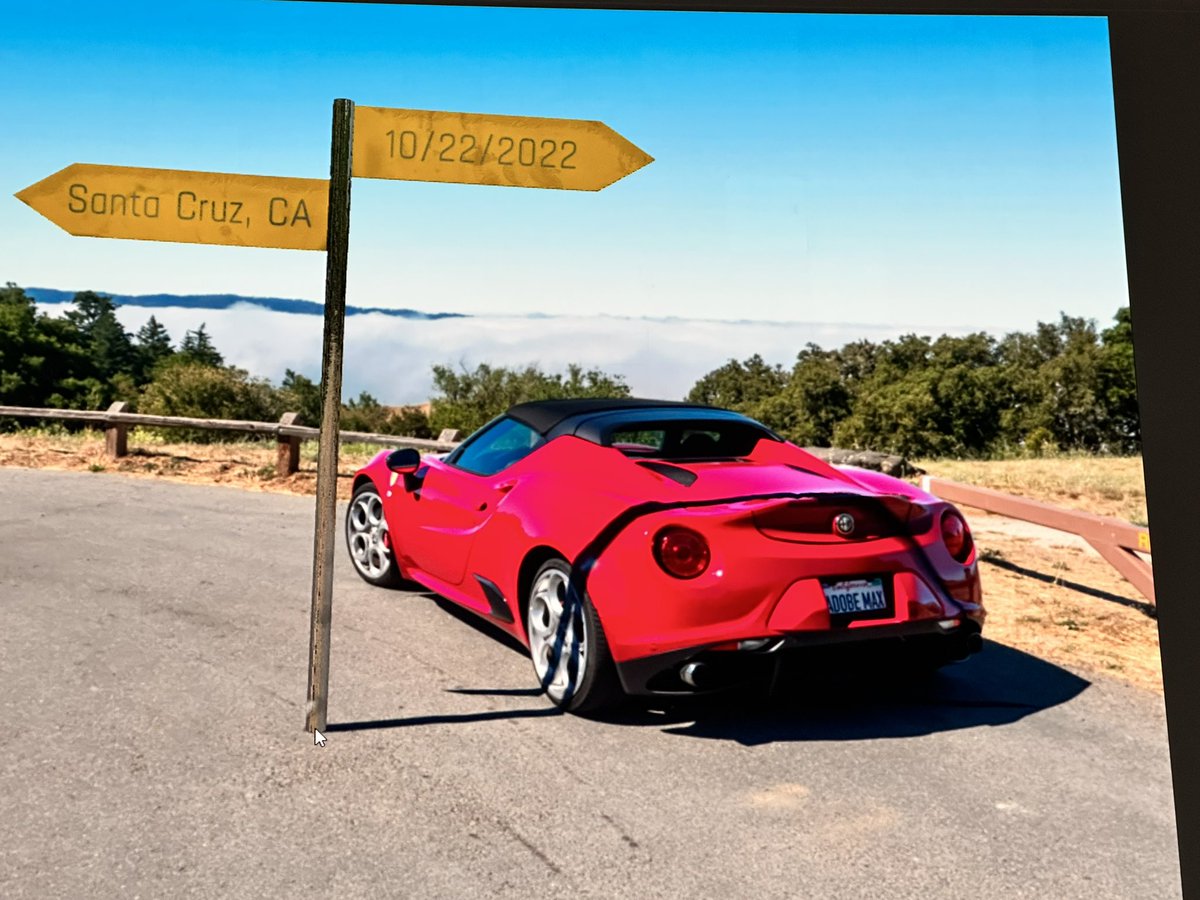 Max Bash
The popular Max Bash party took over the LA Live plaza, street, and half the Crypto.com arena. LA Live plaza was converted to a Dessert-land with ice cream bar, Twinkie bar, cookie truck, and unlimited cupcakes, donuts and gummy bears desserts.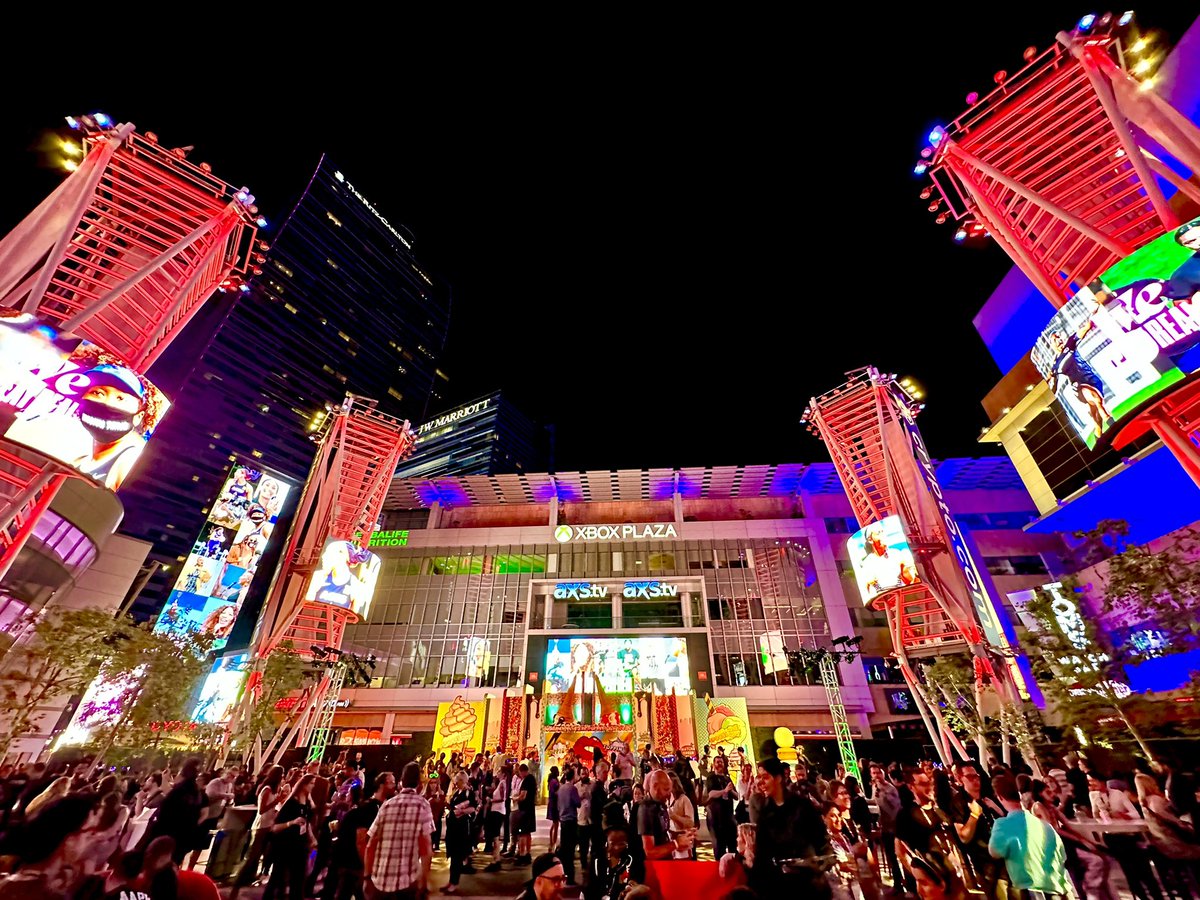 DJ Steve Aoki performing a set on the street between LA Live and Crypto.com.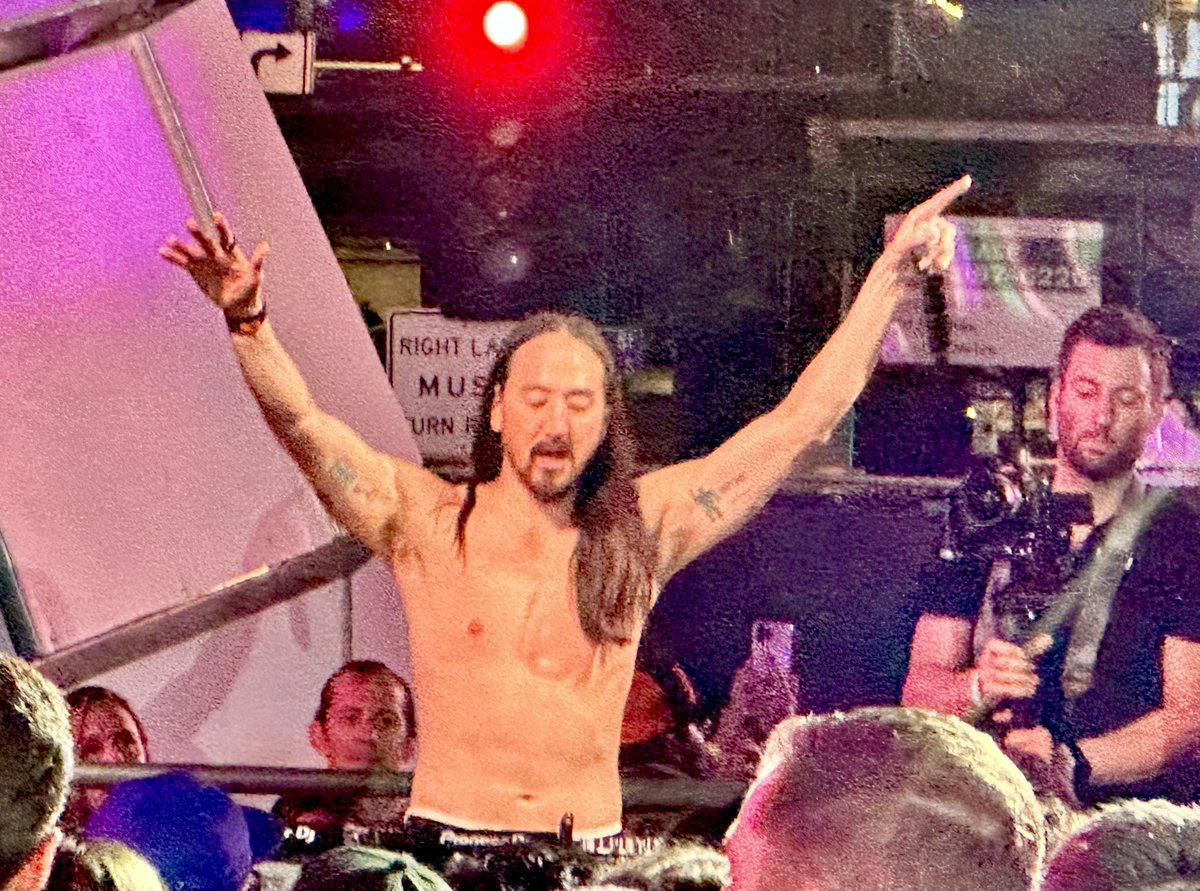 Then twenty-one pilots performed atop the adjacent parking garage.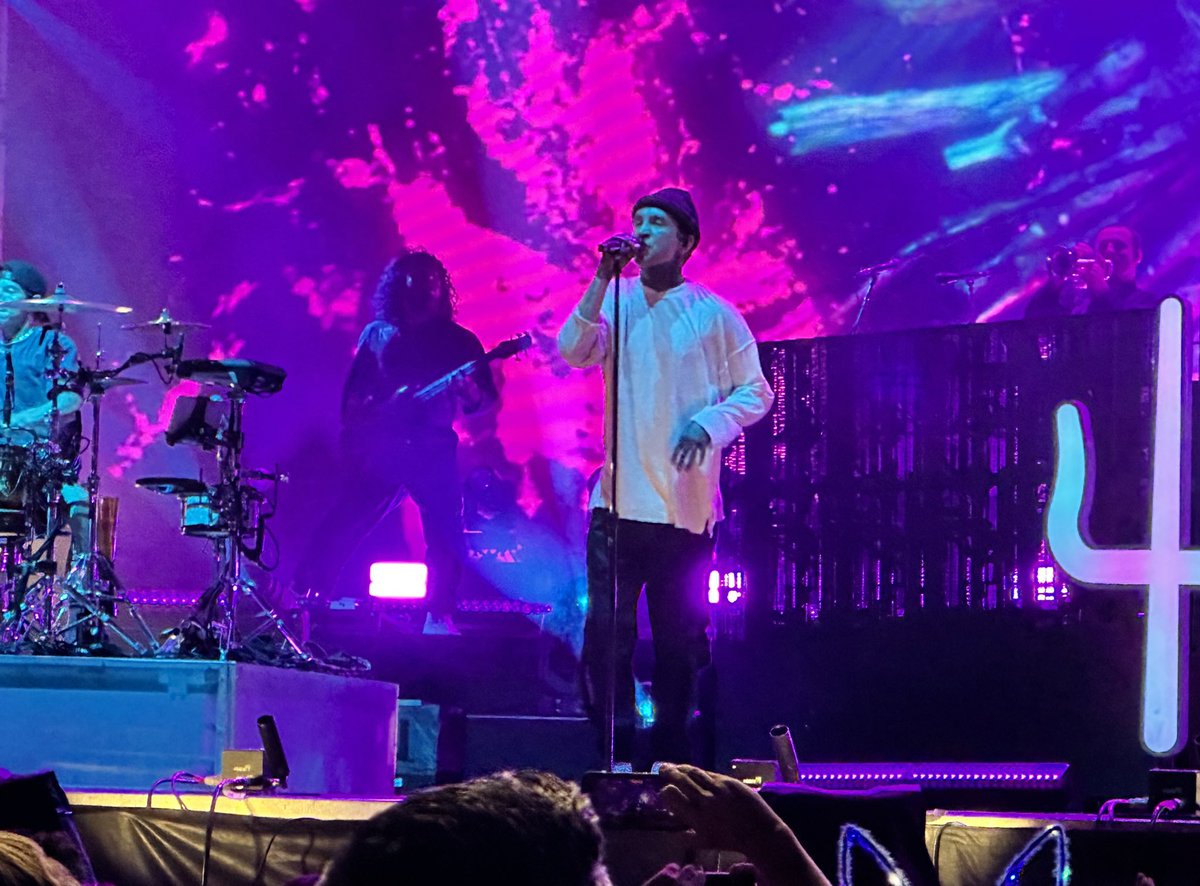 A cake artist decorate a Twinkie dog with frosting flowers at the Twinkie bar.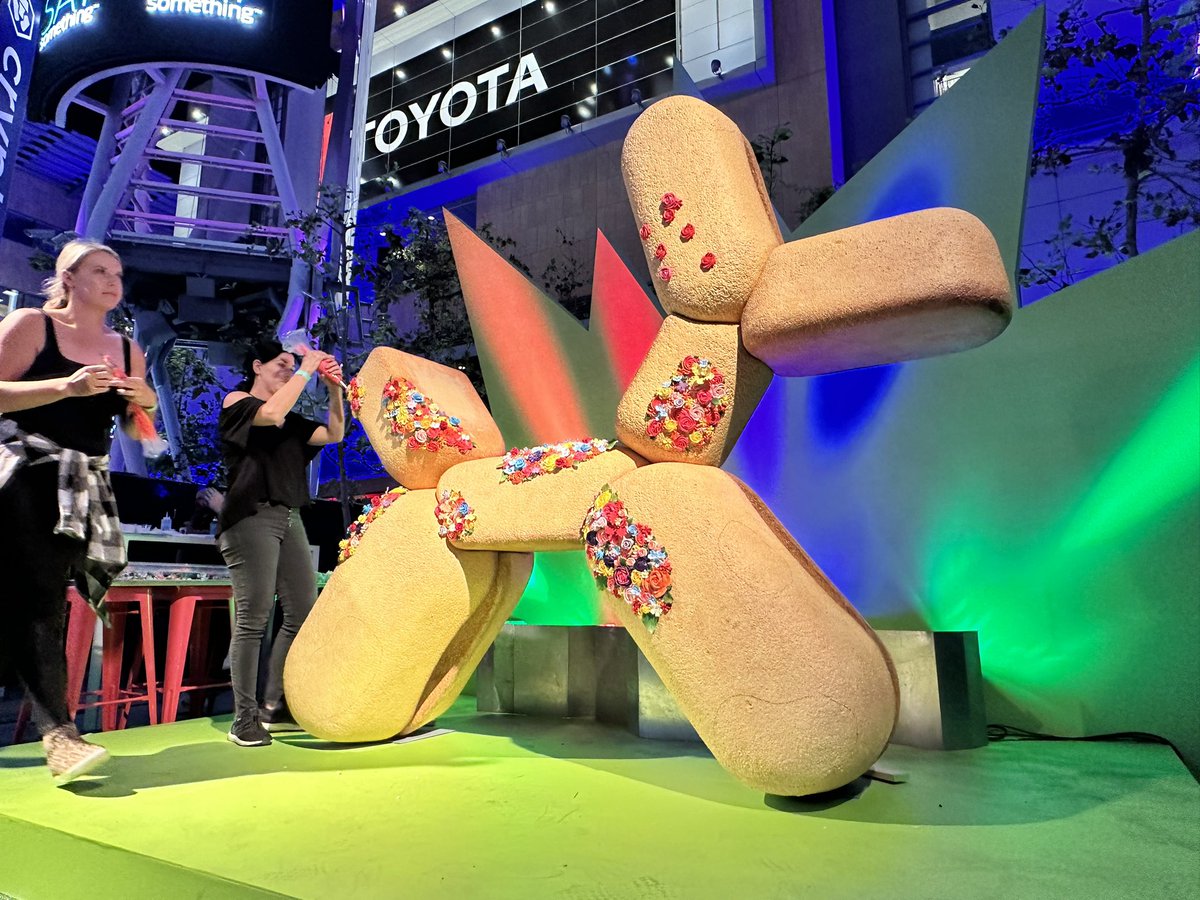 Attendees could get free prizes at the grab wall,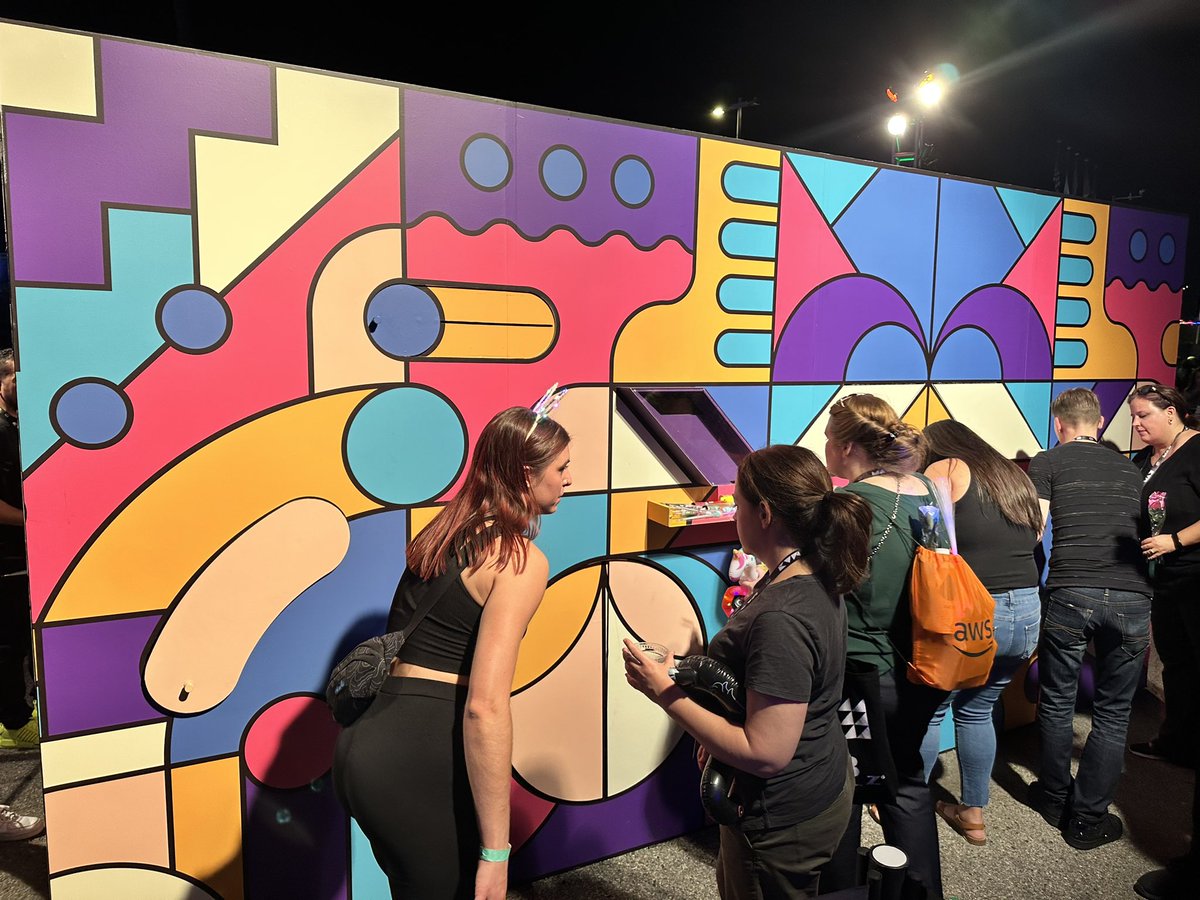 Show Floor
Dozens of booth vendors showcased their new products and gave demos and swag to the creative community.
Adobe showcased several products with a sticker craft area, photo booths, and more.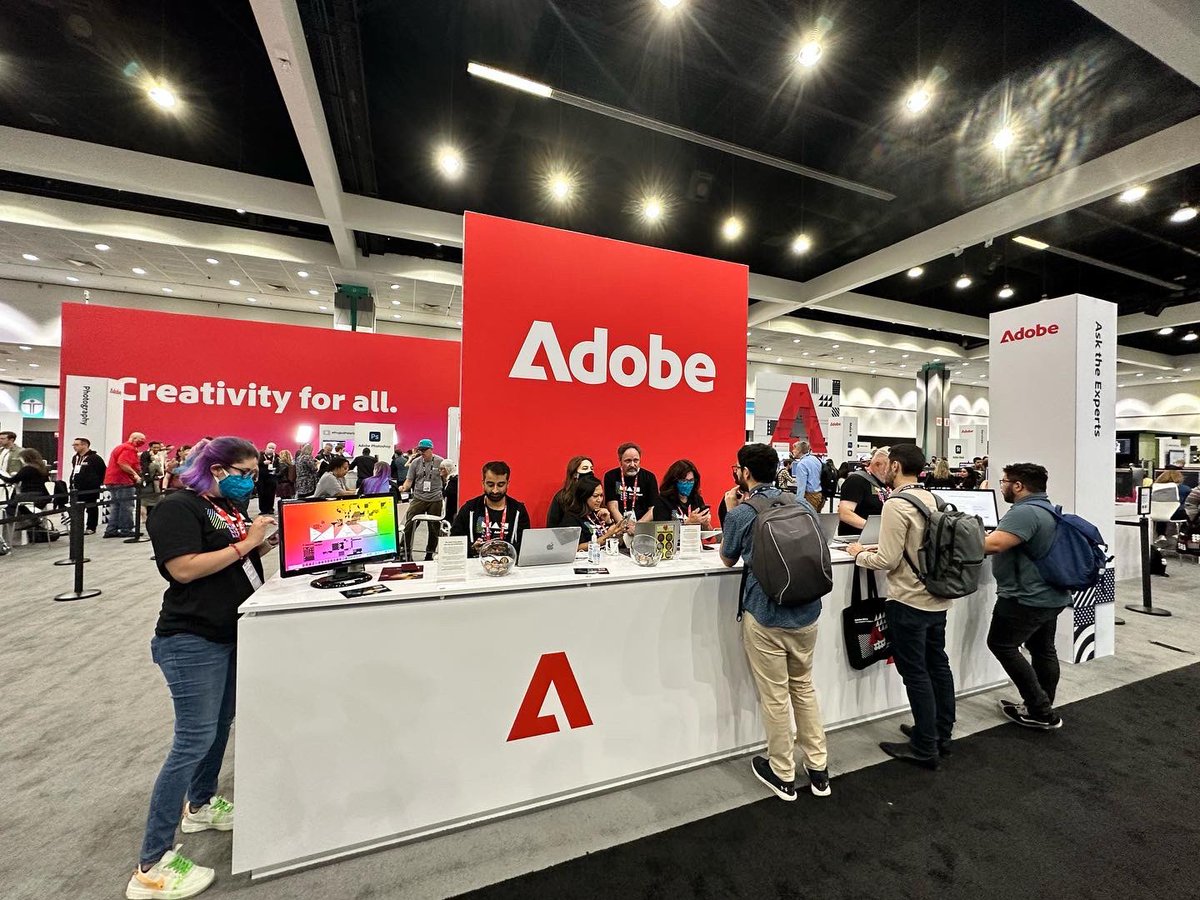 TikTok showcased its Effect House which lets you create custom filters.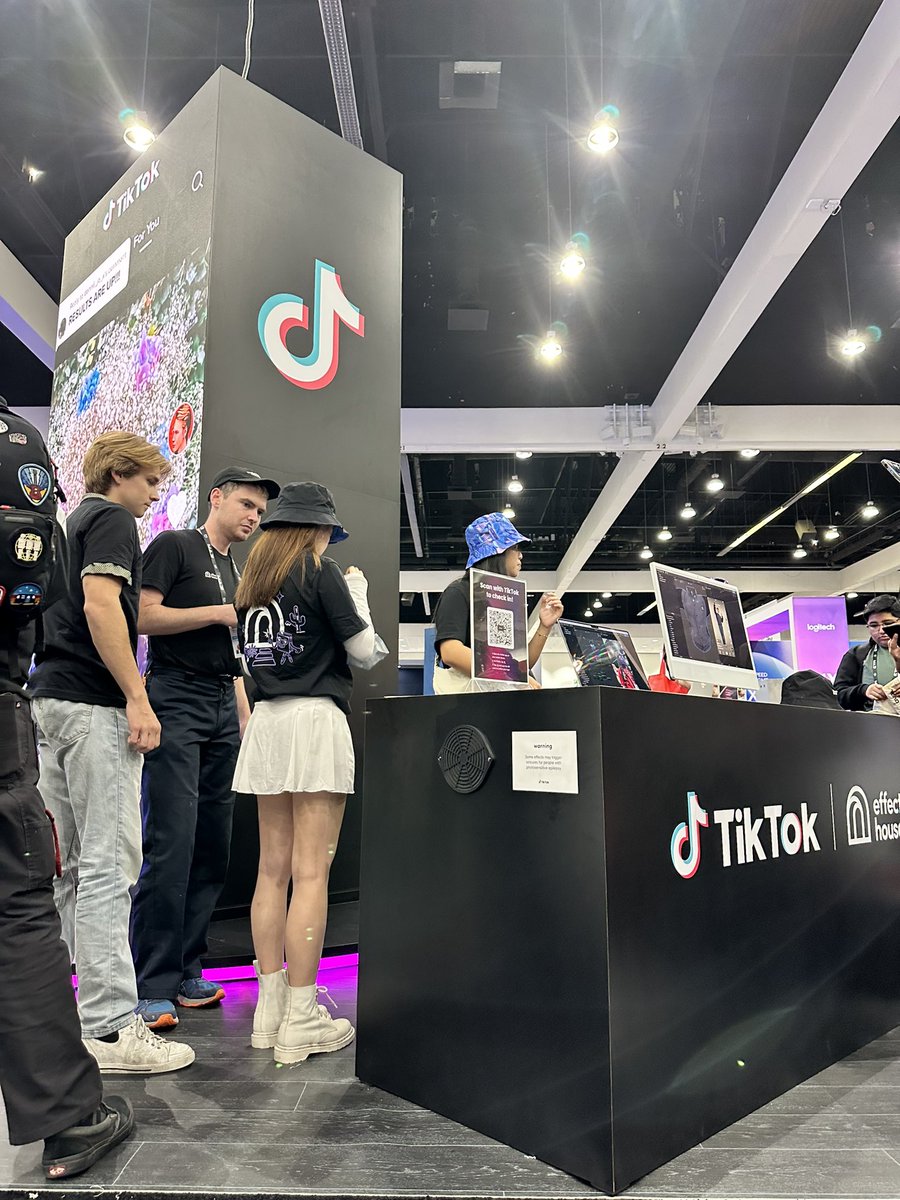 AWS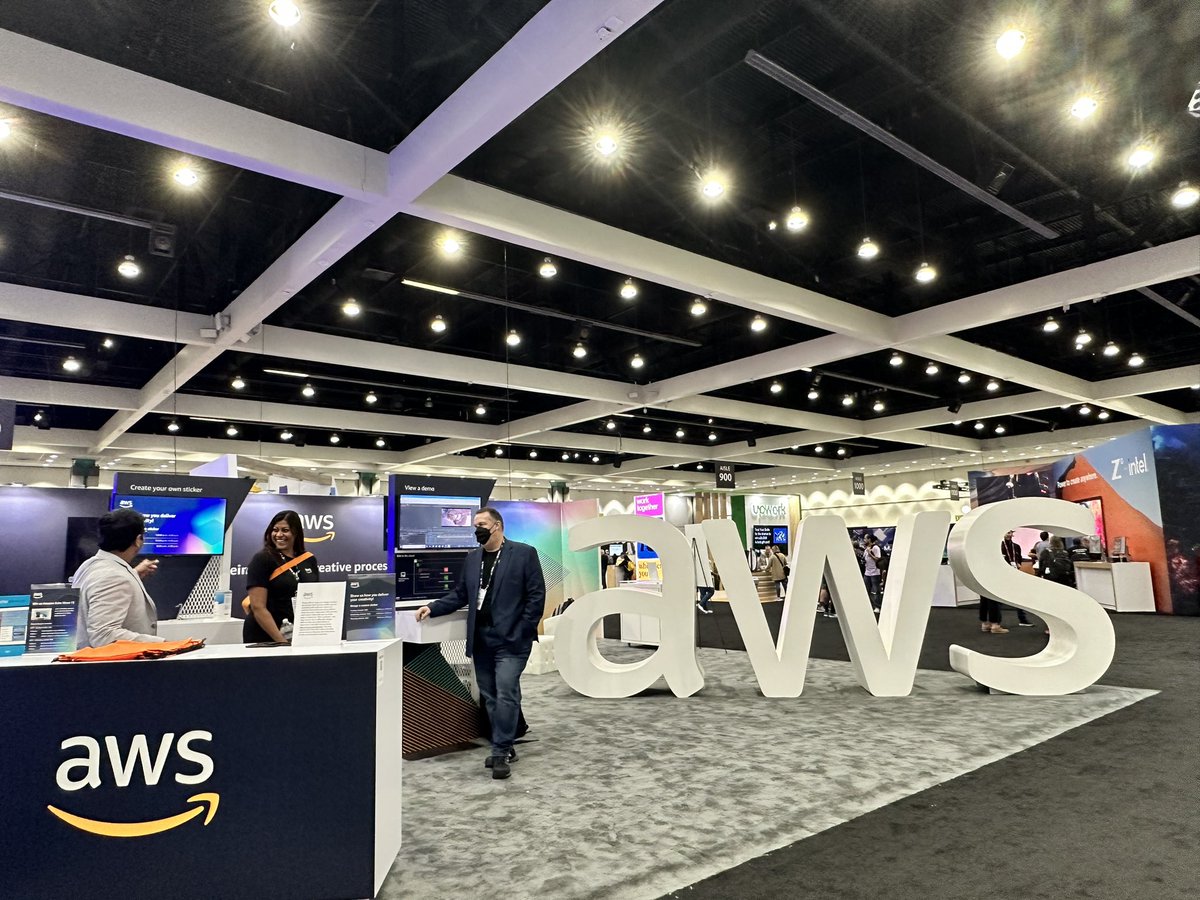 NVIDIA