Now that the Tokyo Olympics are over, it's been fun to see all the Olympians we've been following getting back to their lives on their Instagram stories: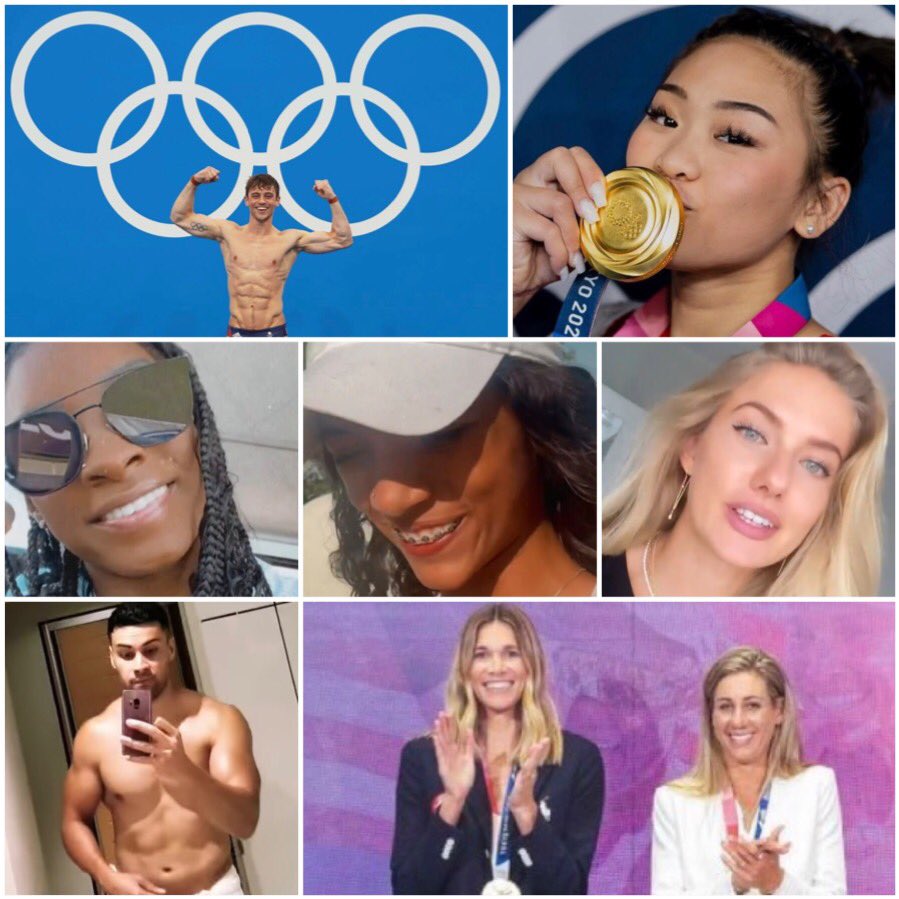 April Ross
and Alix Klineman from LA won gold volleyball! They rang the NYSE stock exchange bell and did the Today Show in NYC and are flying back home to LA. @aprilrossbeach @alixklineman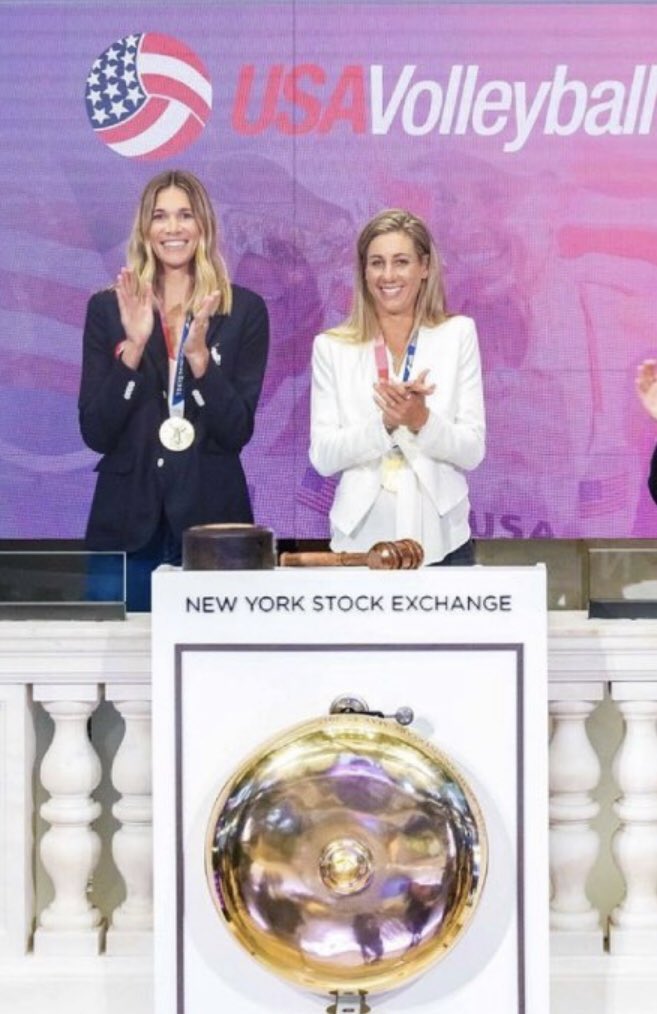 Pita Taufatofua
is now famous for his oiled-up shirtless flag bearing at the Opening Ceremonies for the past three Olympics games. He is the only athlete to complete in three consecutive Olympics (Rio 2016, PyeongChang 2018, Tokyo 2021), While he didn't win medals in Tokyo, he definitely gets the gold for best Instagram stories during the Games. His stories gave a behind-the-scenes tour of the Olympic Village including the bedrooms, gyms, cafeteria, tours, social life, and supporting his fellow athletes. After the Games, he is now in mandatory Australia two-week quarantine for all returning athletes. He's been in good spirits in his hotel room with views of Sydney's Darling Harbor, where he's been hosting some meet n greet airBnB virtual experiences. He always exudes friendly upbeat positive energy. @pita_tofua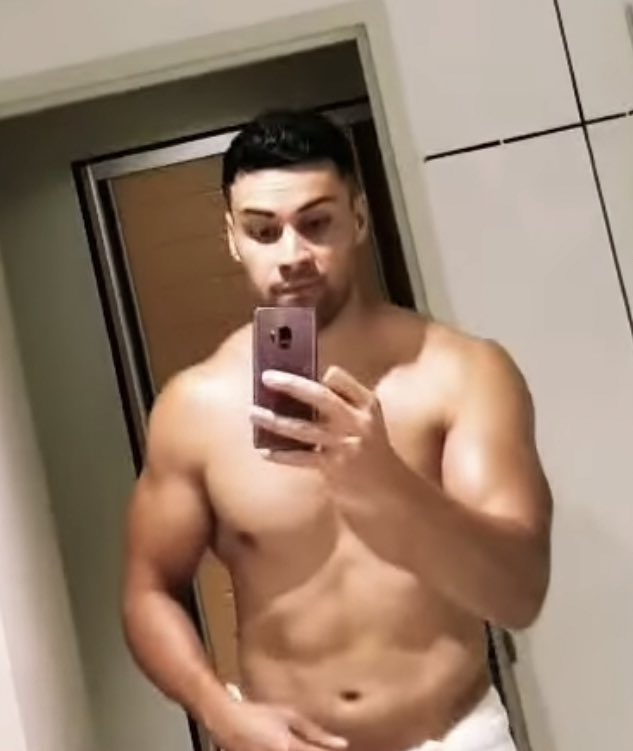 Tom Daley
double medalist diver is right back at the gym – and still knitting
! @tomdaley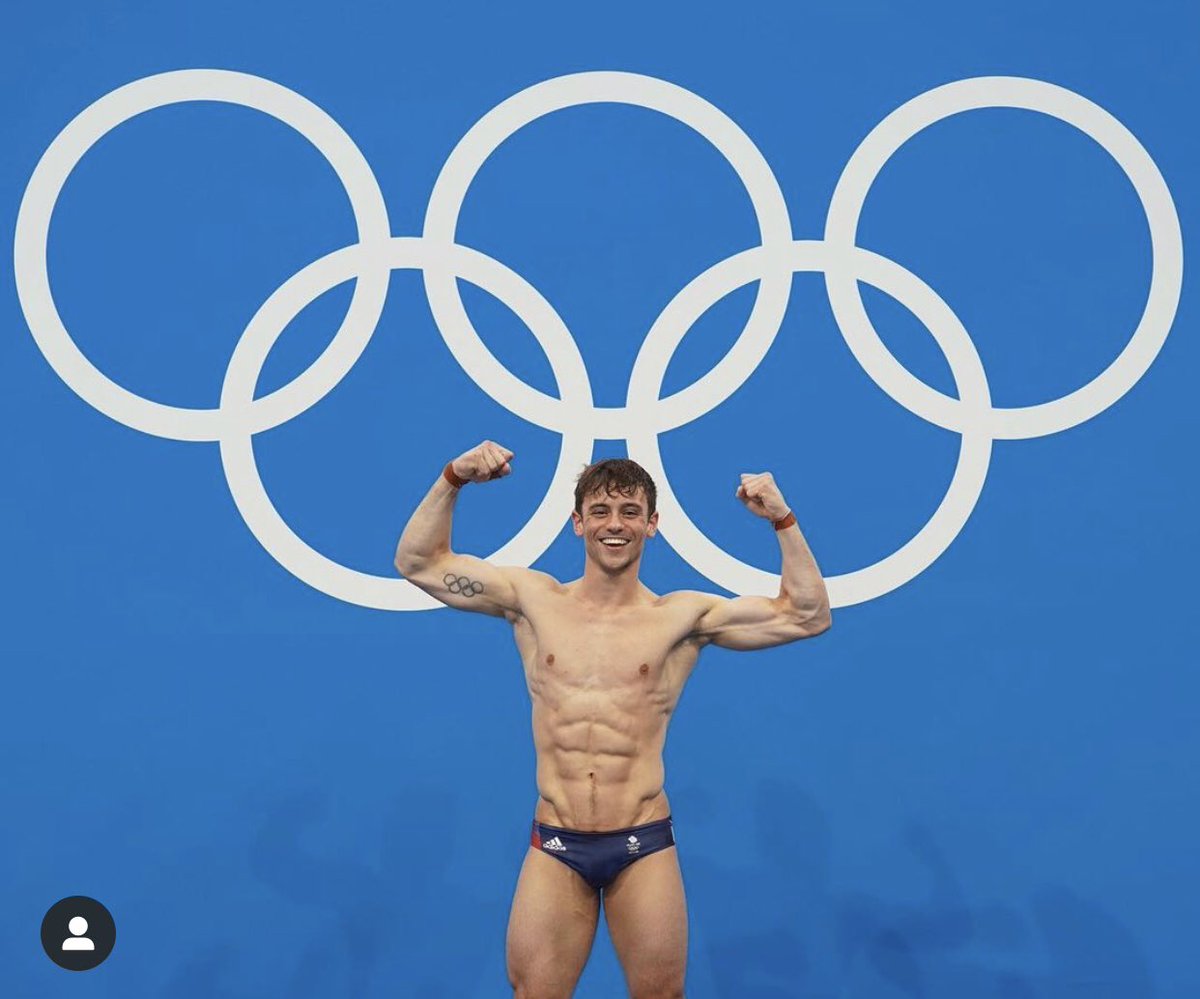 Matty Lee
diver caught covid
back home in GB so he's quarantining, answering Q&As on IG, and showing his new Olympic Rings bicep tat
a lot of the GB divers got. @mattydiver
Sunisa Lee won gold in USA Gymnastics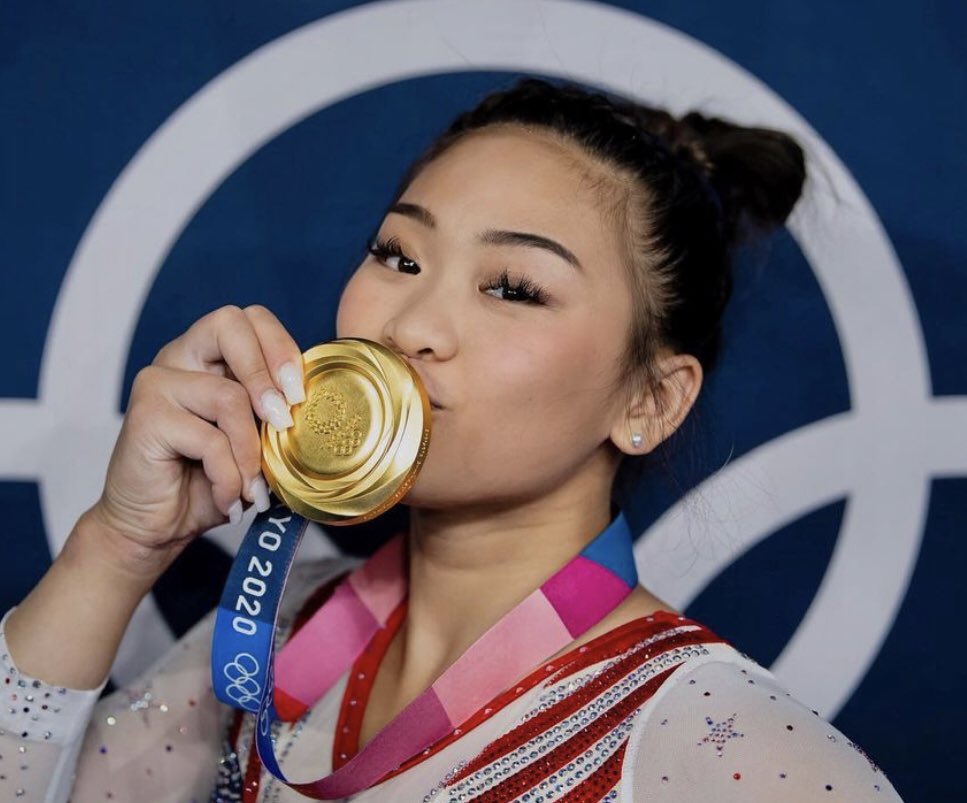 Simone Biles
Rayssa Leal
Brazilian silver skateboarder, 13-year old in braces,is back home skateboarding on Brazilian beaches @rayssalealska8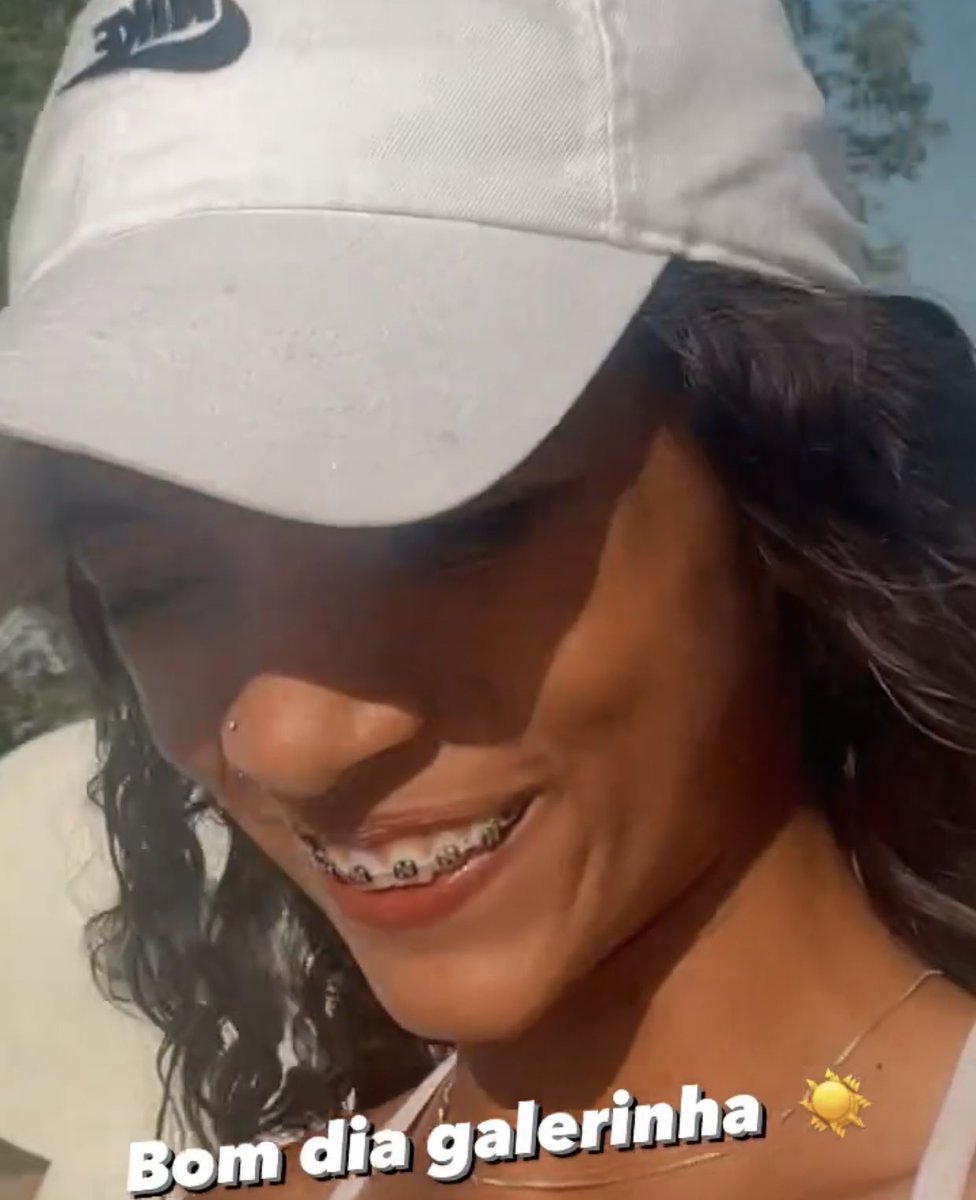 Alicia Schmidt, German runner and could-be-model is making YouTube videos of her Tokyo Games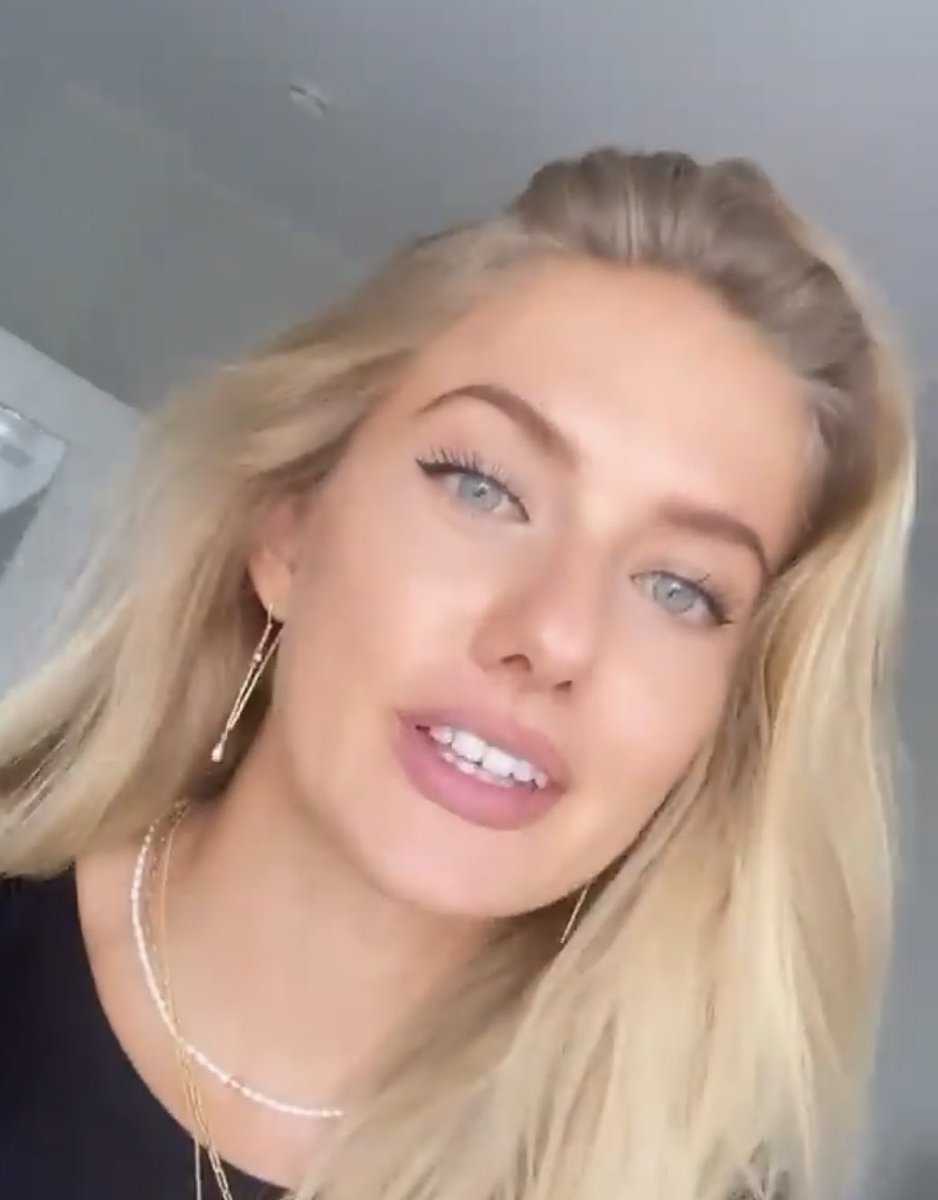 Which Olympians have you been following?