You can five friends can pet aliens on another world, with daily departure times at the Alien Zoo pop-up VR experience at Westfield Century City though early March.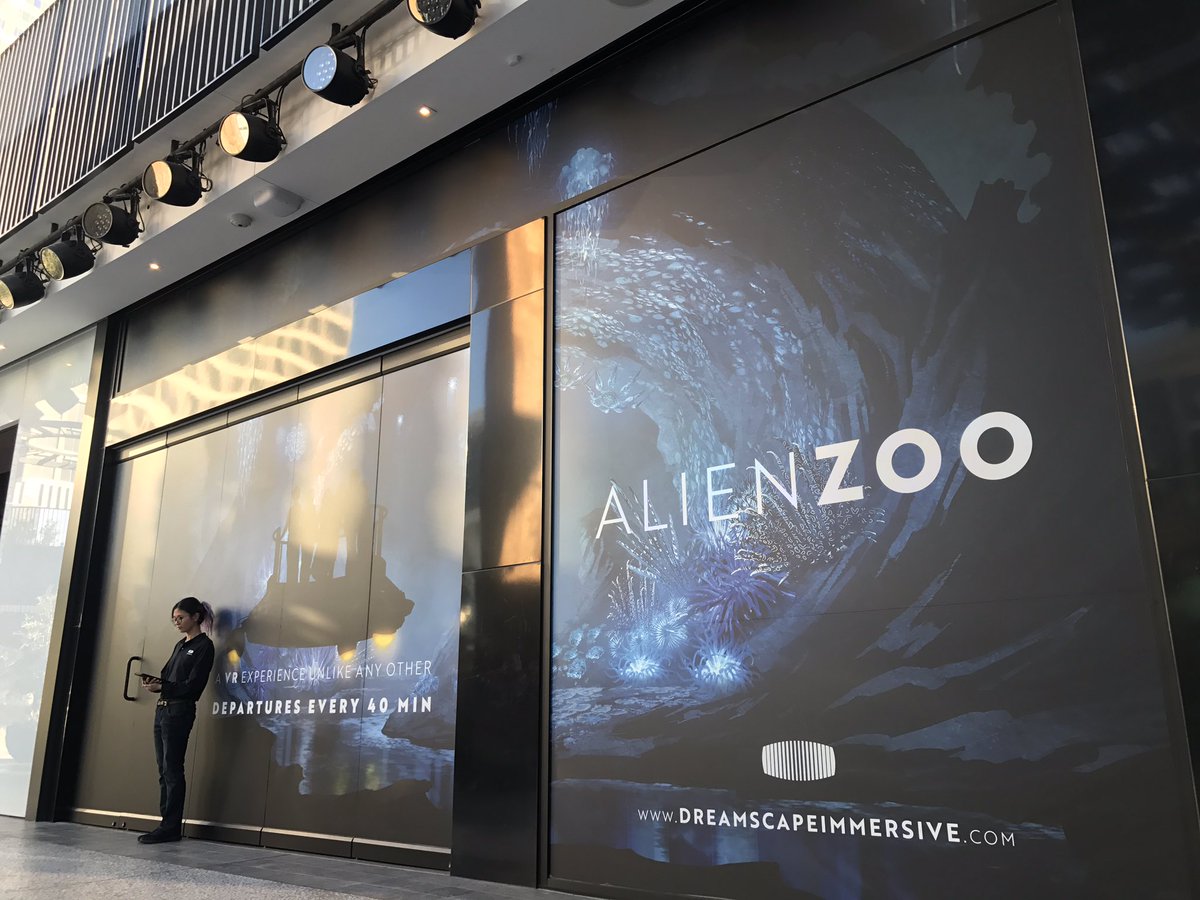 The 6-person VR experience takes you to a planet much like Avatar, which roaming alien creatures, dense foliage, and dark caves to explore. You can pet cute Elqui and avoid getting trampled by Magodae alien creatures.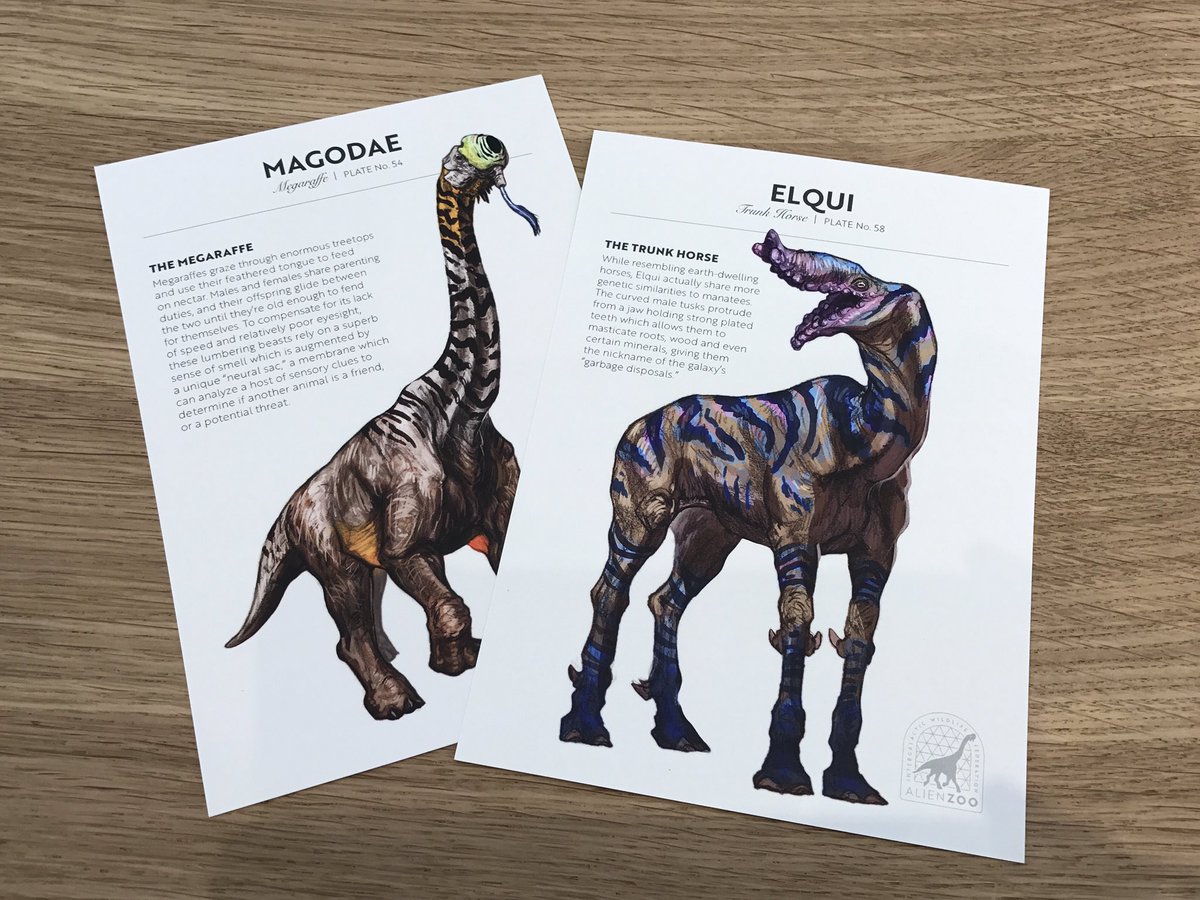 The experience is interactive with in-game VR actions corresponding to the physical world, like the VOID VR. For example, in Alien Zoo, you can pet a creature in the VR, and feel a creatures snout in real life. You can also push a VR button in the game and feel a button. You can grab a flashlight in game and in real life to see creatures better. There are also two water effects as you go through a VR river or a creature sprays you.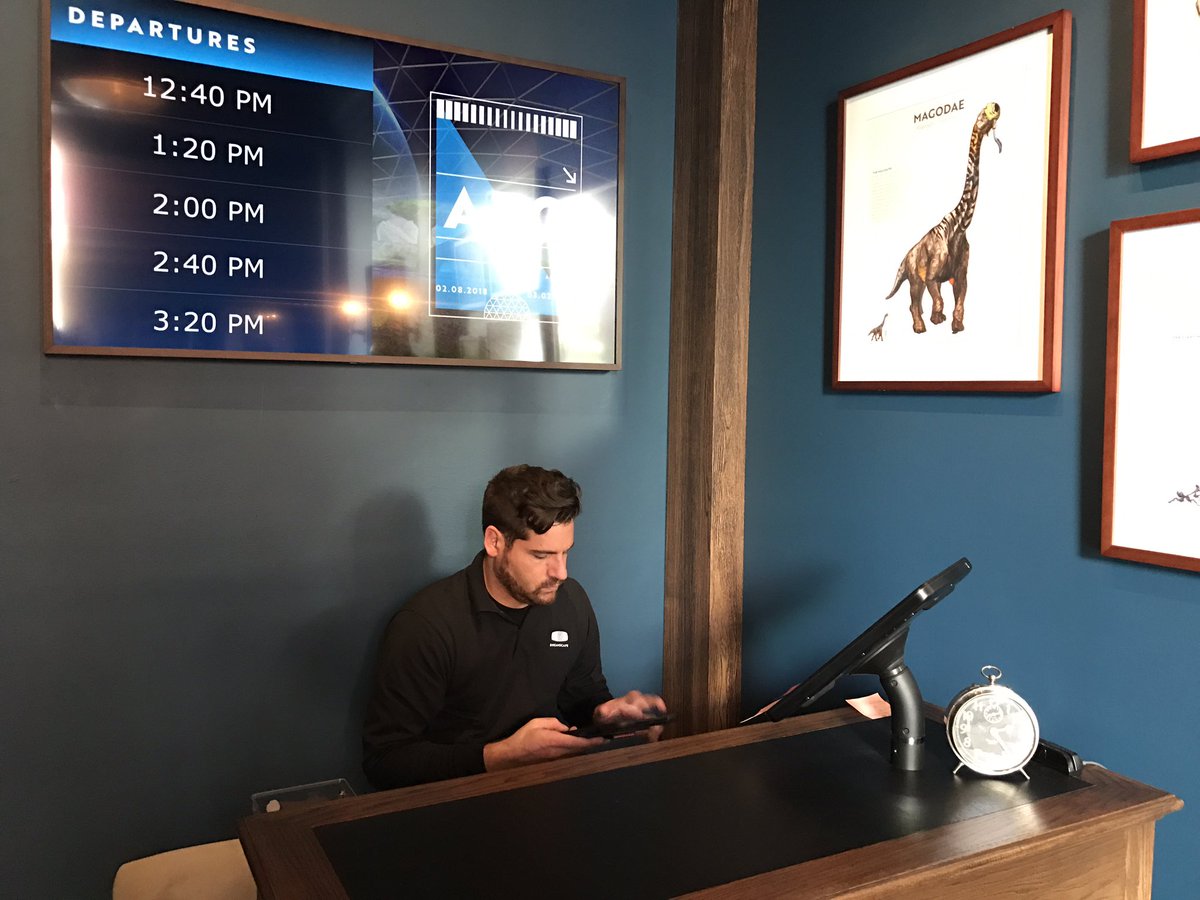 Alien Zoo costs $20 for 15-20 minute experience. Departures leave every 40 minutes several times per day. The remainder of the times were sold out when we checked last, but check back for cancellations or some new times which may be added.
Some alien creatures are on display in the explorer-themed departure lobby.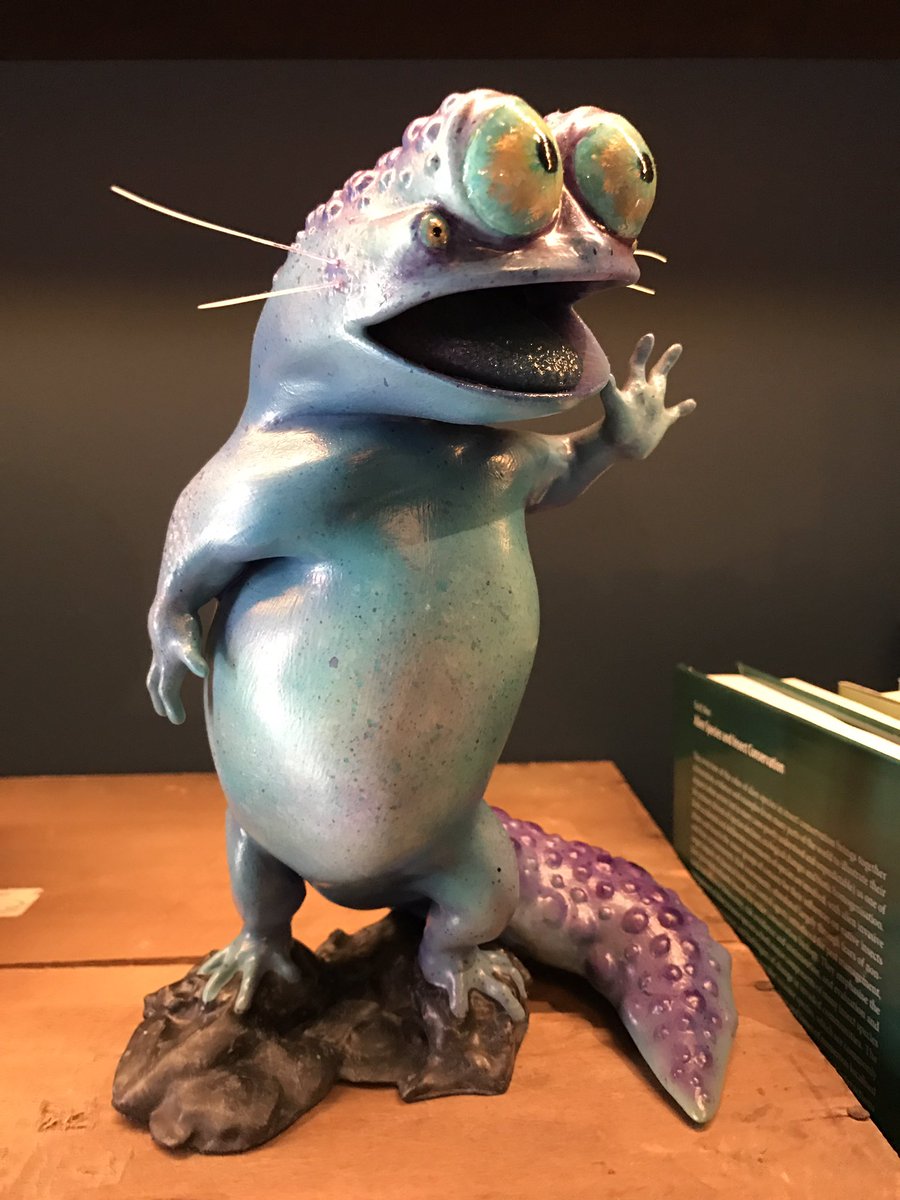 Alien Zoo is a pop-up for now at Westfield Century City, while a more permanent installation is still under construction.
Alien Zoo is the latest of a recent venue VR experiences that help bring VR to the mainstream, not just attendees of conferees and film festivals. Other venue VR in LA includes Star Wars at the VOID in Downtown Disney Anaheim, the Suvrios VR Arcade at Del Amo Fashion Center, and IMAX VR which opened by the Grove last year. See our LA VR Venues article.