The new Amazon Fresh just opened on Lankershim in North Hollywood, to bring some tech to your grocery shopping.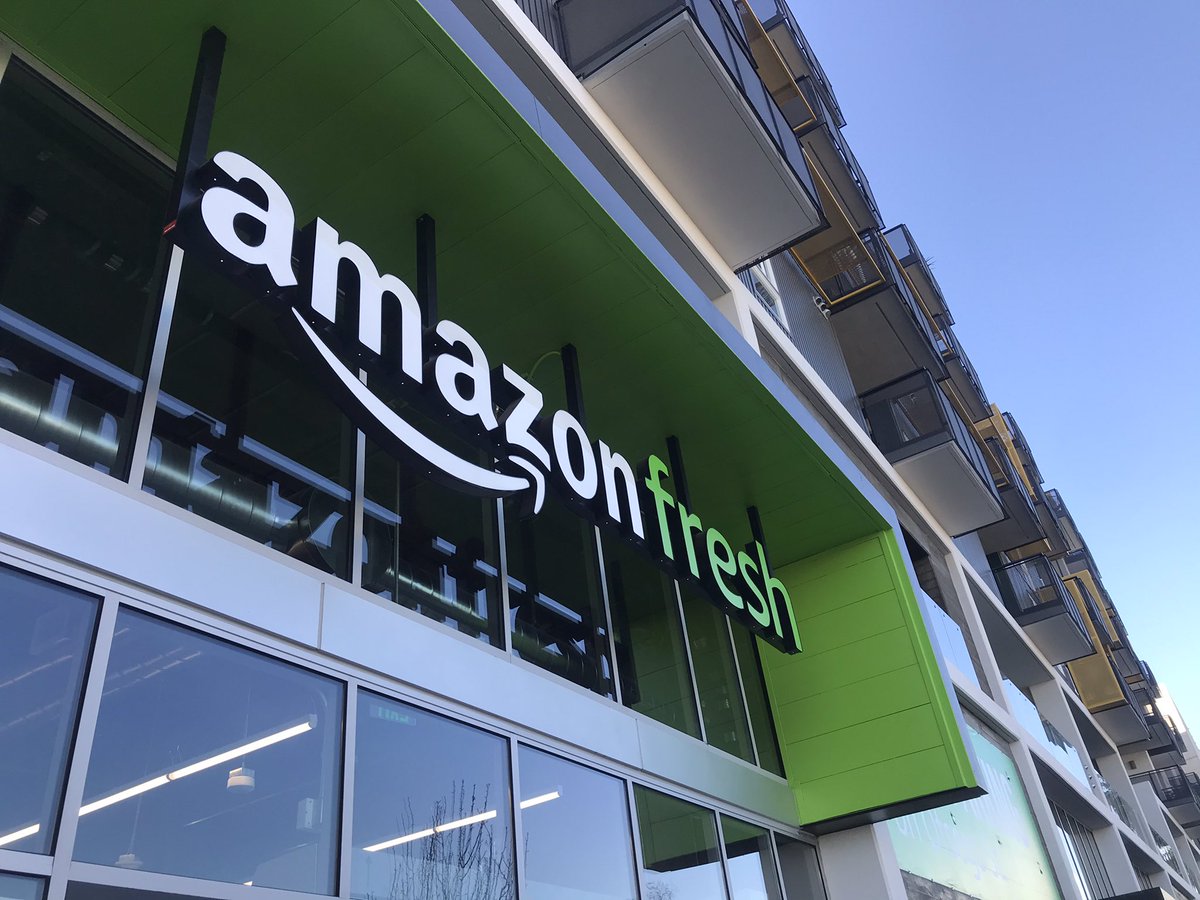 You can choose to shop with a green electronic Dash Cart to avoid humans at checkout. Just link your cart with your Amazon app QR code, and then everything you put into the cart will be tracked with in-cart censors so your in-person shopping cart is mirrored by your online cart.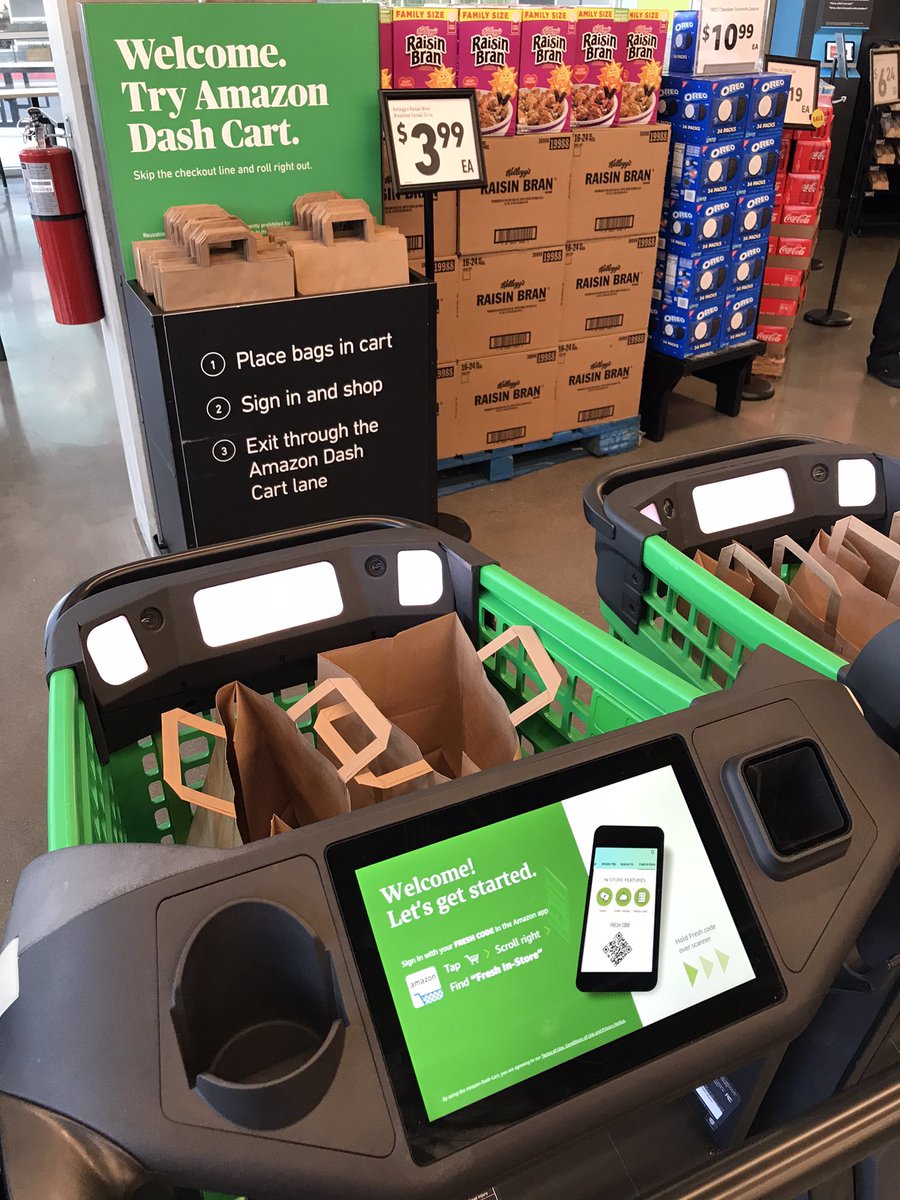 Then go to the human-less Dash Cart return area, take out your two bags of groceries, and just walk out of the store. Your groceries will be deducted from your Amazon account. No humans needed! Also, If you want more than two bags of groceries, you can't use a Dash Cart; use regular checkout.
If somehow you don't have an Amazon account, you don't need it. You can also just walk in and shop like any regular store, with a human checkout person.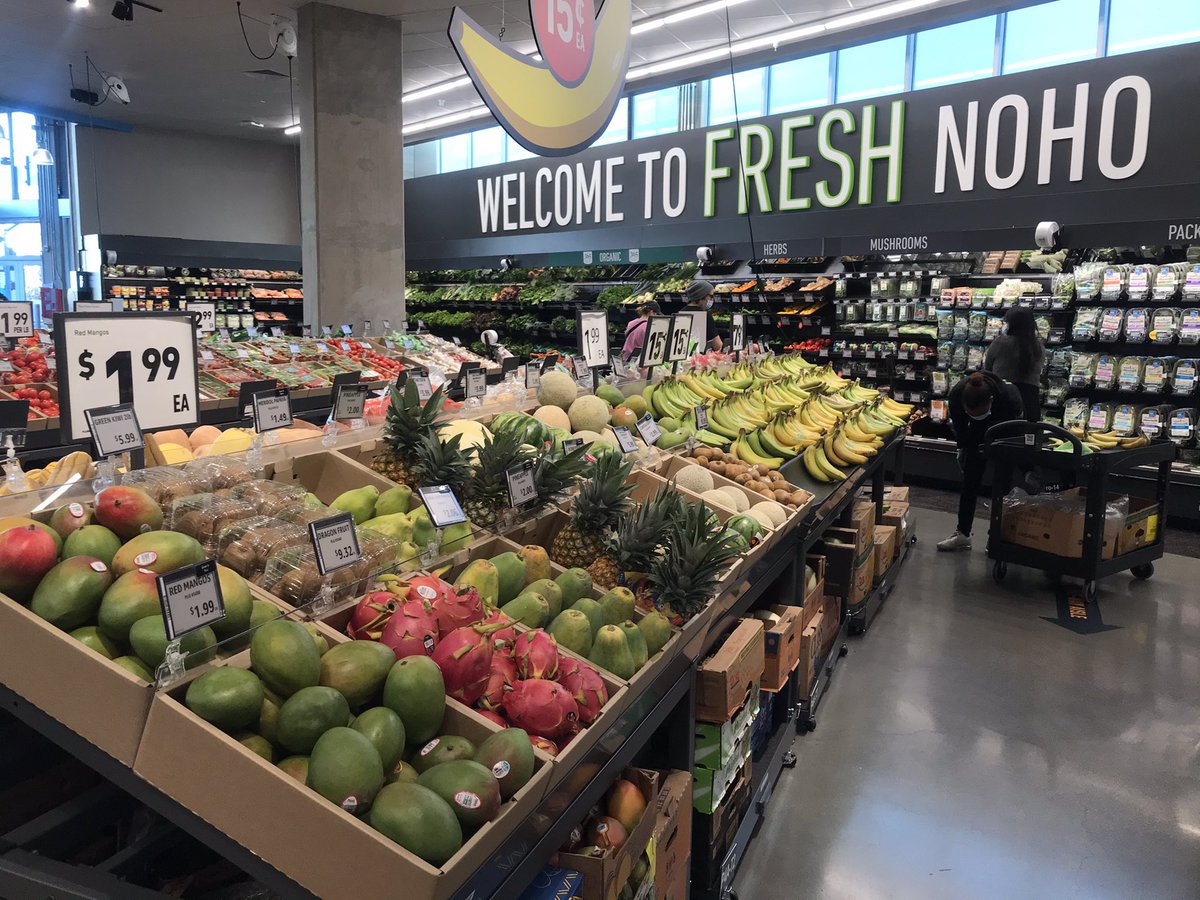 Other store features: you can make Amazon return purchases here if you don't want to leave them at your door. You can also have your Amazon items delivered here, often quicker.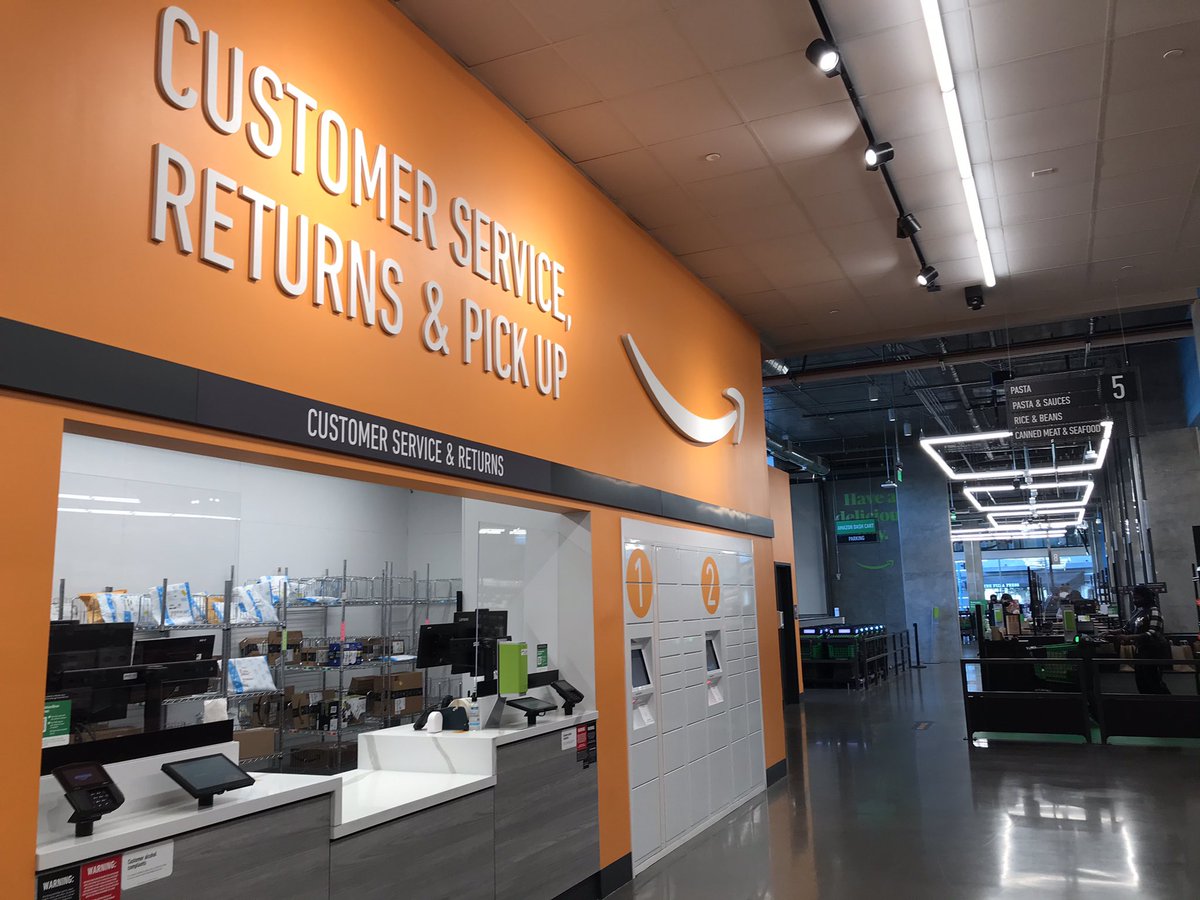 Prices are 10 percent cheaper than a Pavilions or Ralph's. And there are some in-store specials like bananas, just 15 cents each, or $10 flower bouquets.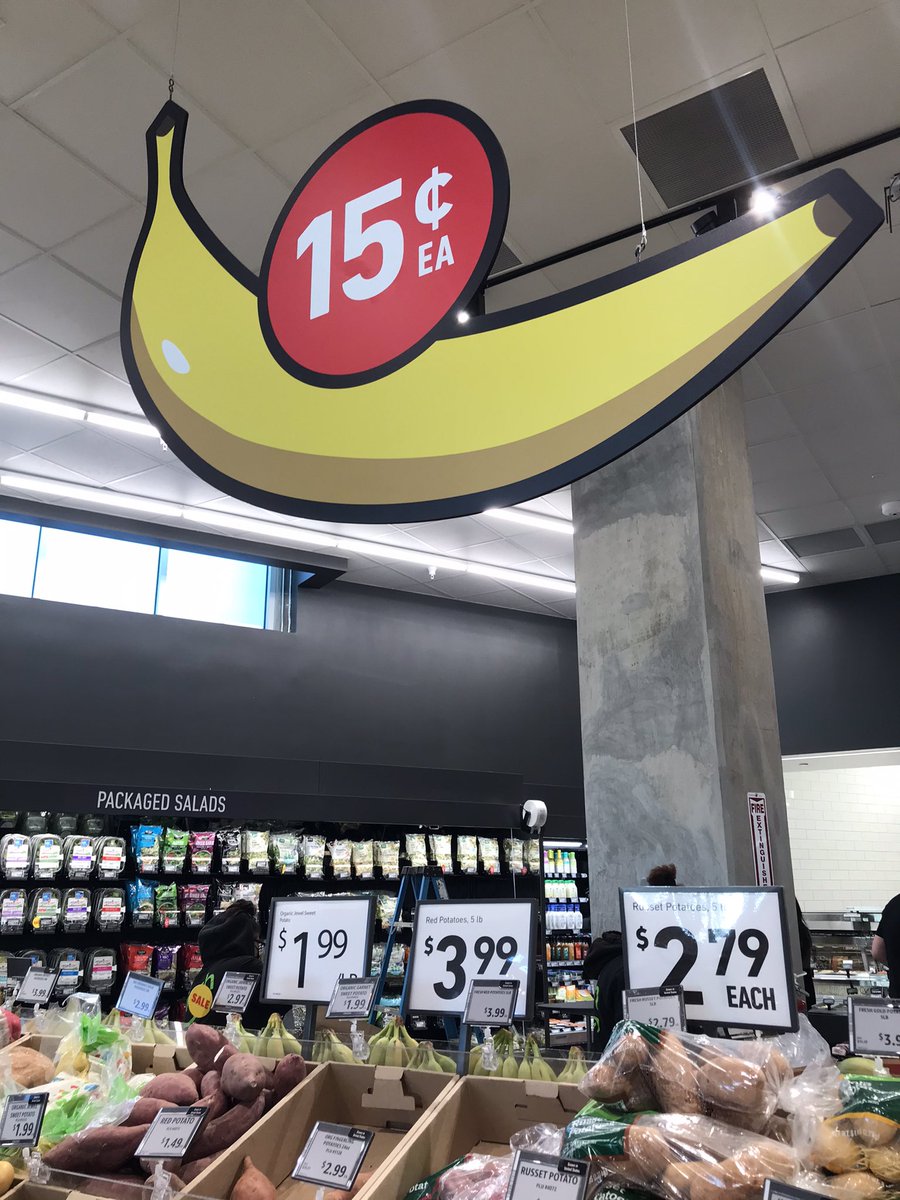 The store also has several to-go lunch meals, kits, and single drinks.
And carries several specially spices and sauces you may not see at your typical big box grocery store. We picked up some Stubbs BBQ, available in Original and Spicy, having become addicted to it as part of SXSW. Since there's no in-person SXSW, get Stubbs BBQ!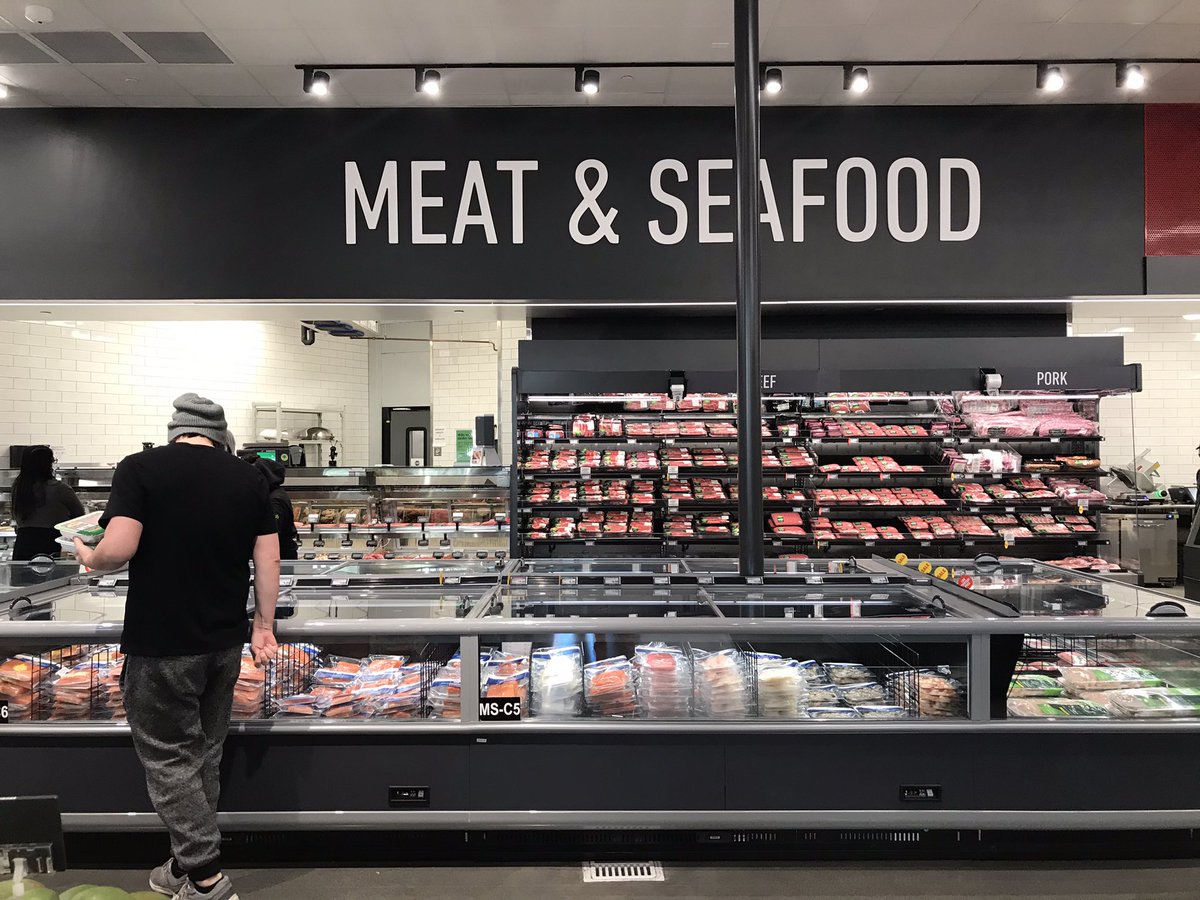 The North Hollywood store is the third Amazon Fresh location in the LA area, after Woodland Hills and Irvine locations opened last fall.
LA is finally catching up to Seattle, which opened up its first Amazon Fresh in 2007. Amazon is HQ in Seattle.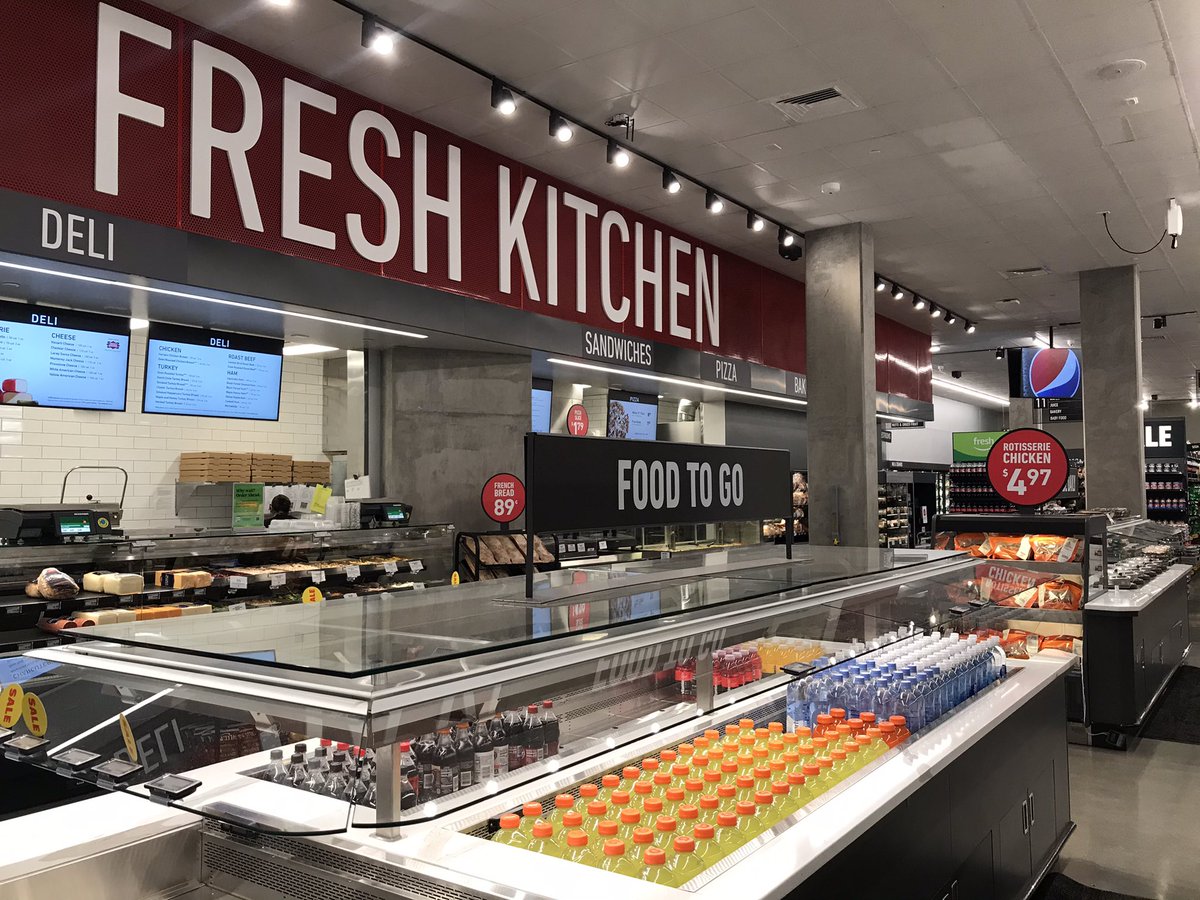 If you tried it, what do you think?