DOWNTOWN LA –  We celebrated Pokemon Go's one-year anniversary with our Digital LA – PokeParty with PGCLA, Cuddli dating app, and Bionic Buzz at CTRL Collective in downtown LA.
Attendees chose red, yellow or blue trainer candy, compliments of Cuddli dating app.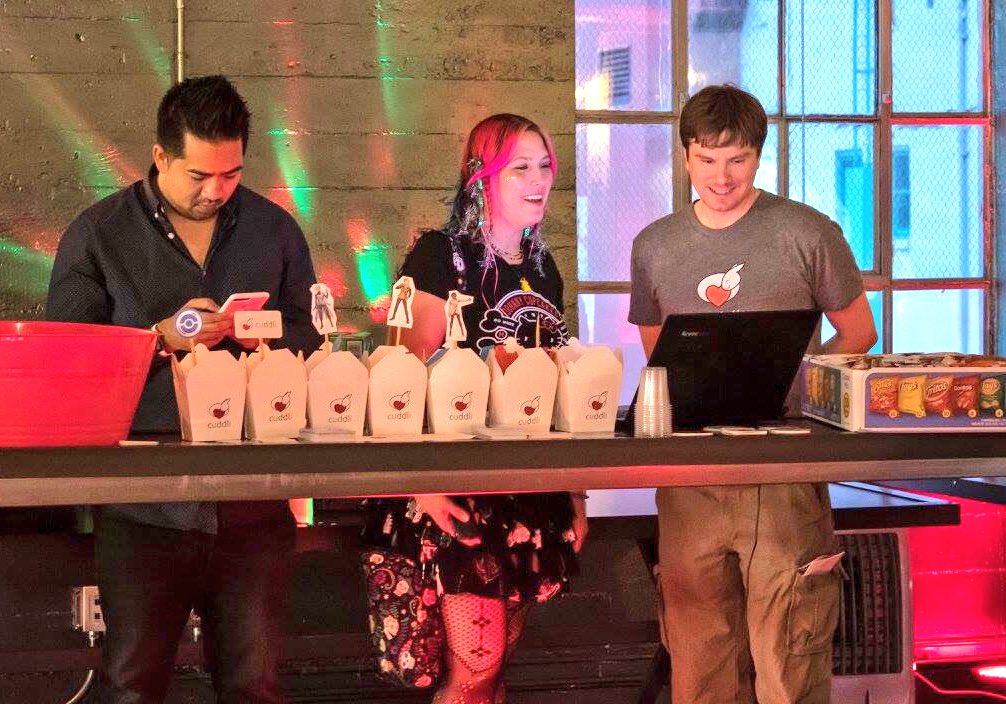 Attendees traded notes on Pokemon and Anime Expo.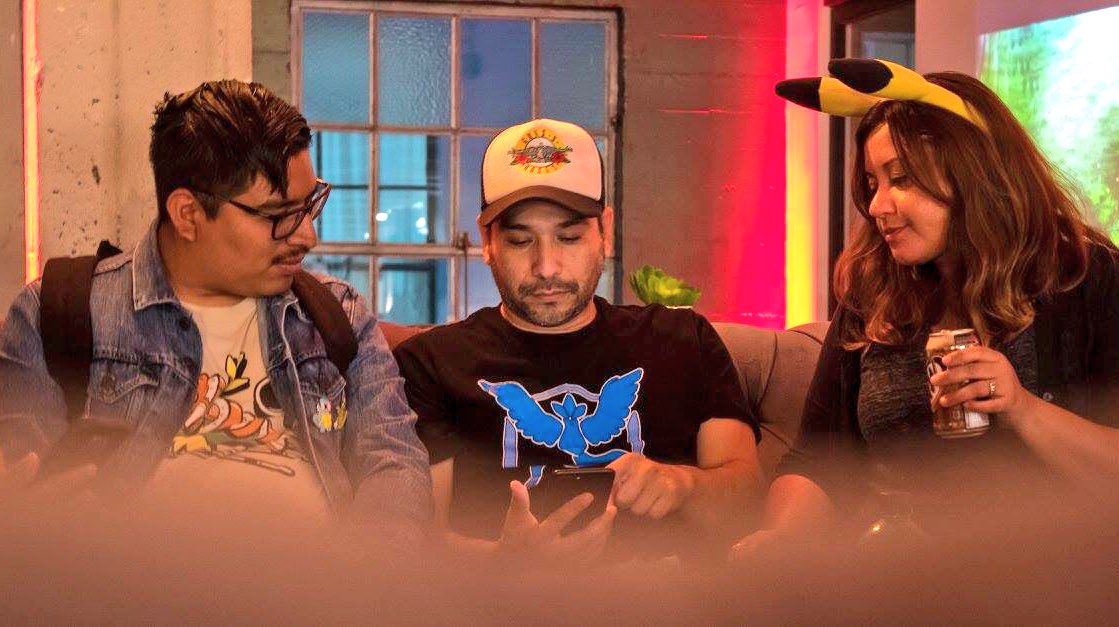 An dressed up in themed costumes and accessories, like this Ash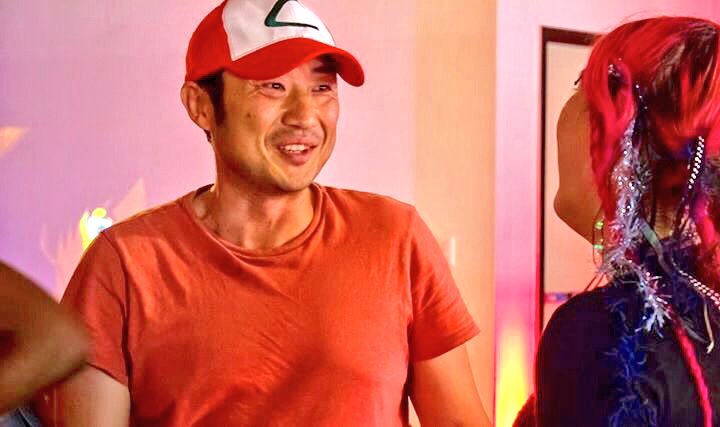 Or this Pikachu headband, and Mystic shirt.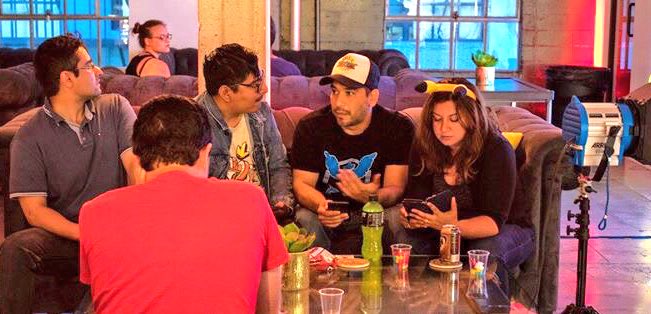 And compared notes on Pokemon Go and Anime Expo.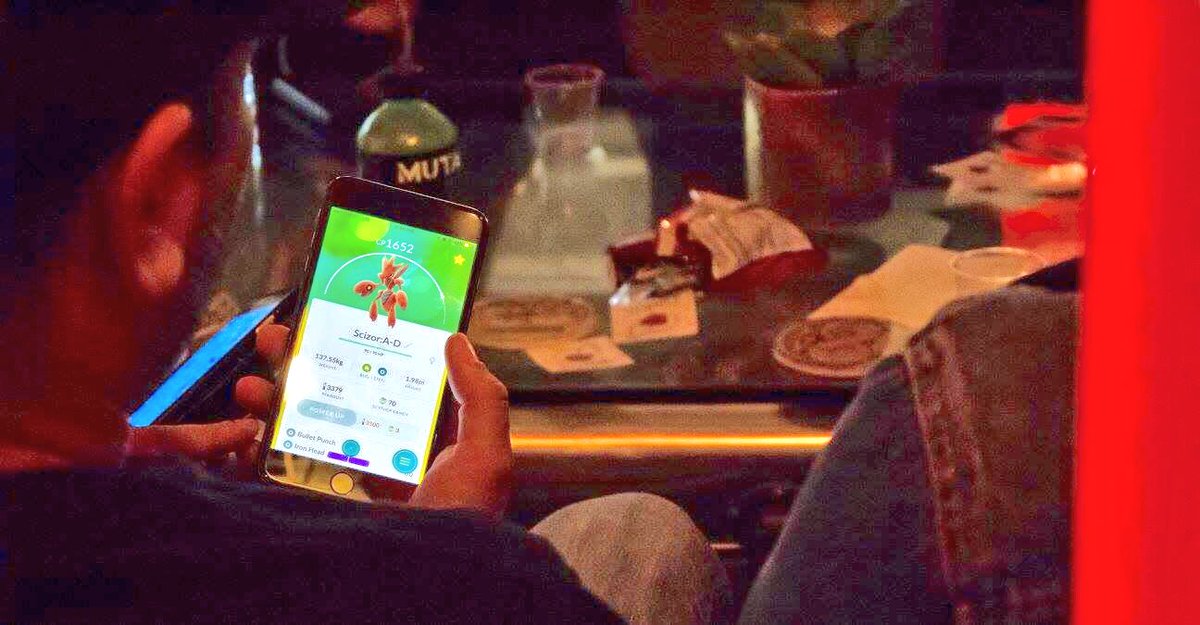 Check out photos, most by photographer Elita Loveless, at http://tinyurl.com/animepokeparty
Thanks to Cuddli app, which won our Dating Apps – Startup Showcase pitch last year. Thanks to Tiny Sponsor and Bionic Buzz for providing snacks and beverages.
Thanks to CTRL Collective DTLA for hosting.
The Pokemon Go app remains one of the most downloaded game apps ever, with hordes of Pokemon trainers packing parks and piers around the world. The app made AR mainstream, and has helped AR companies raise funding, because people are familiar with AR now.
Companies are using AR in movie marketing, like the Spider-Man Homecoming app, where you can use the AR Suit Explorer to make Spider-Man appear next to you and your friends. Still waiting for the killer app combo of tech + entertainment IP to make VR go mainstream.