Sailor Moon, Neophyte Red Glare, anime and digital fans attended our third annual Digital LA – Anime PokeParty, held at the Continental Club in downtown LA. Our Anime PokeParty connects fans of anime, Pokemon Go, and digital during the Anime Expo held in LA.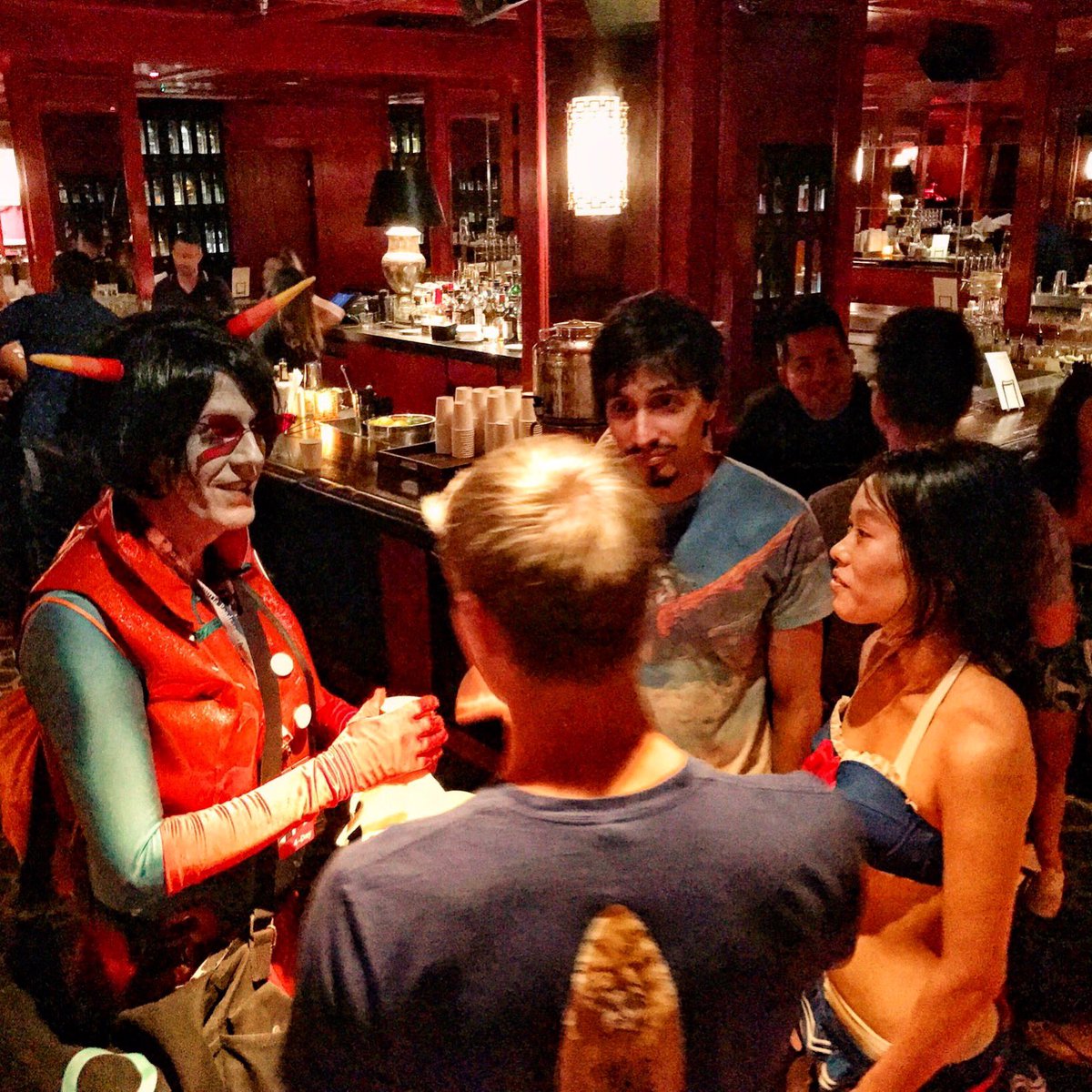 Attendees, including cosplayers, anime fans, and Pokemon Go trainers, entered via the Mystic-blue door of the Continental Club, and descended into the Valor-red decor bar, lit by yellow Mystic lights.
Neophyte Red Glare aka @jonatimdb matched the red decor of the Continental Club.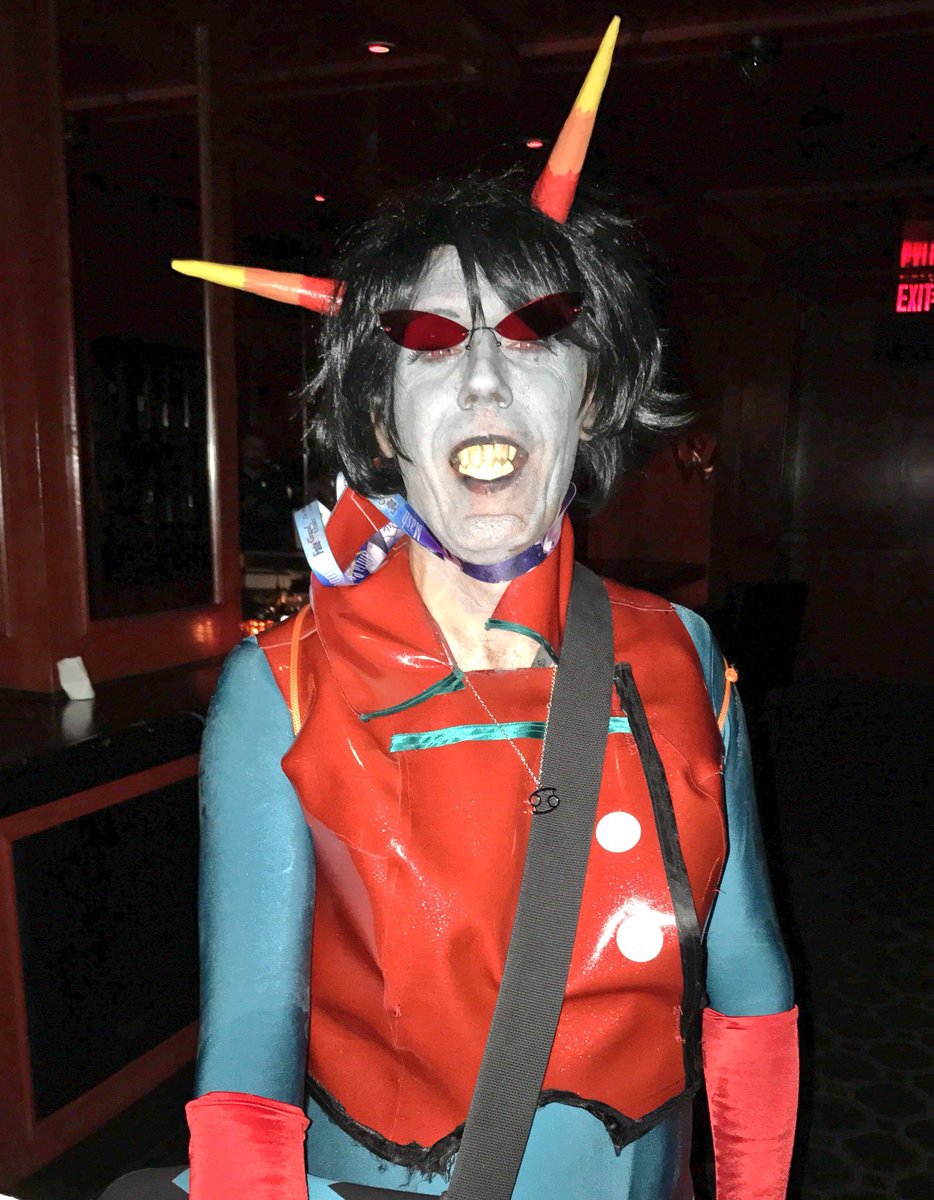 We teamed up with Pokemon Go Club of LA and Southern California, which provided tasty pokeball appetizers, and a networking game.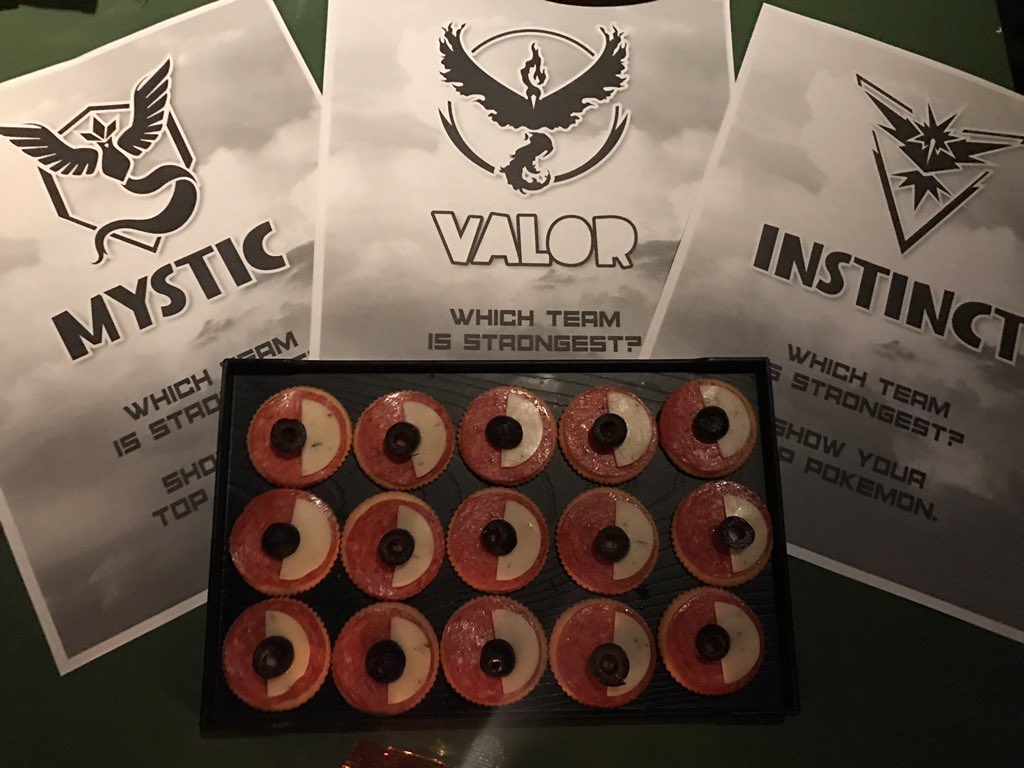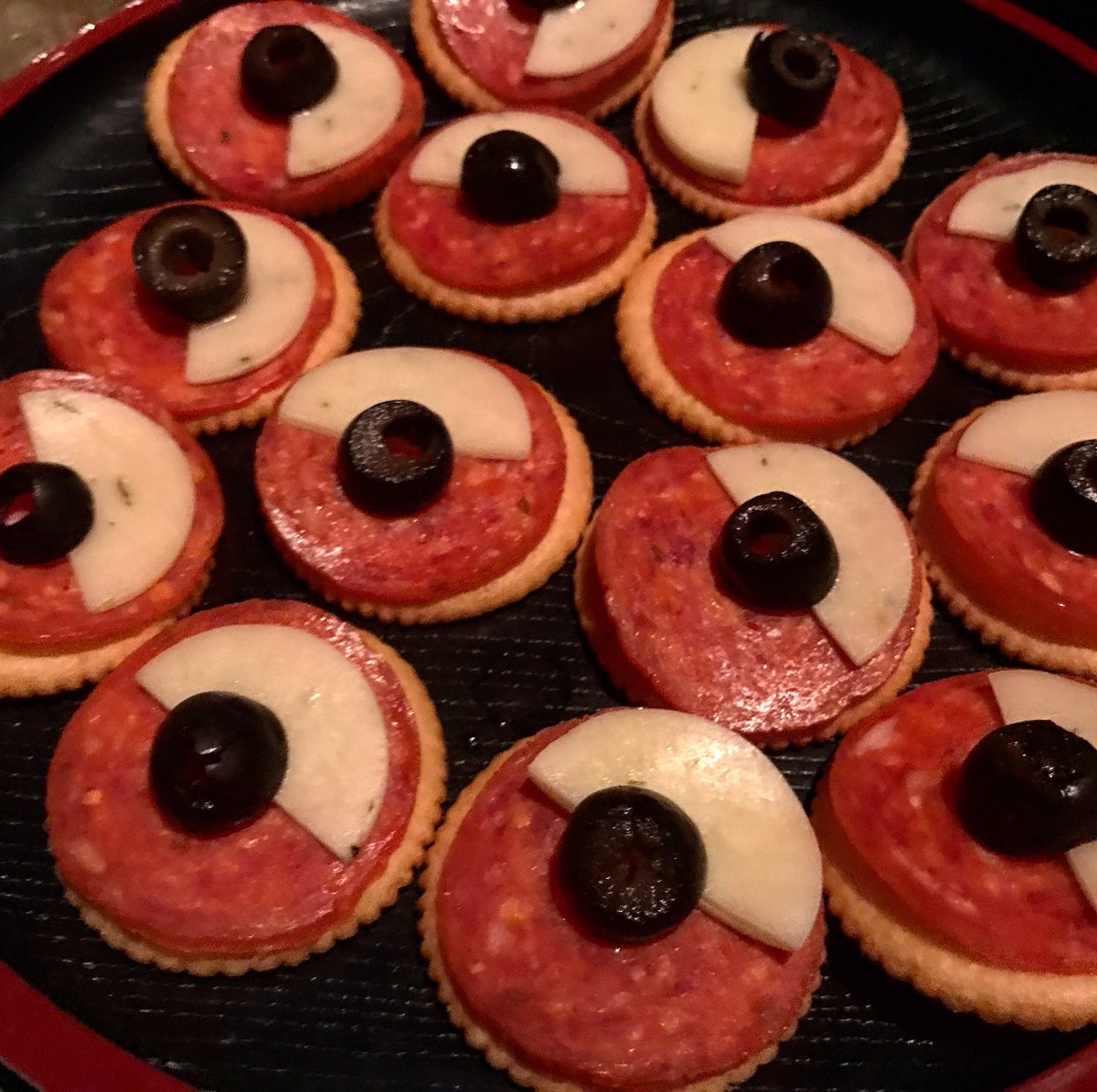 Attendees discussed anticipated improvements in the popular Pokemon Go game, including the new ability to trade your Pokemon with other trainers when you enter in their ID code.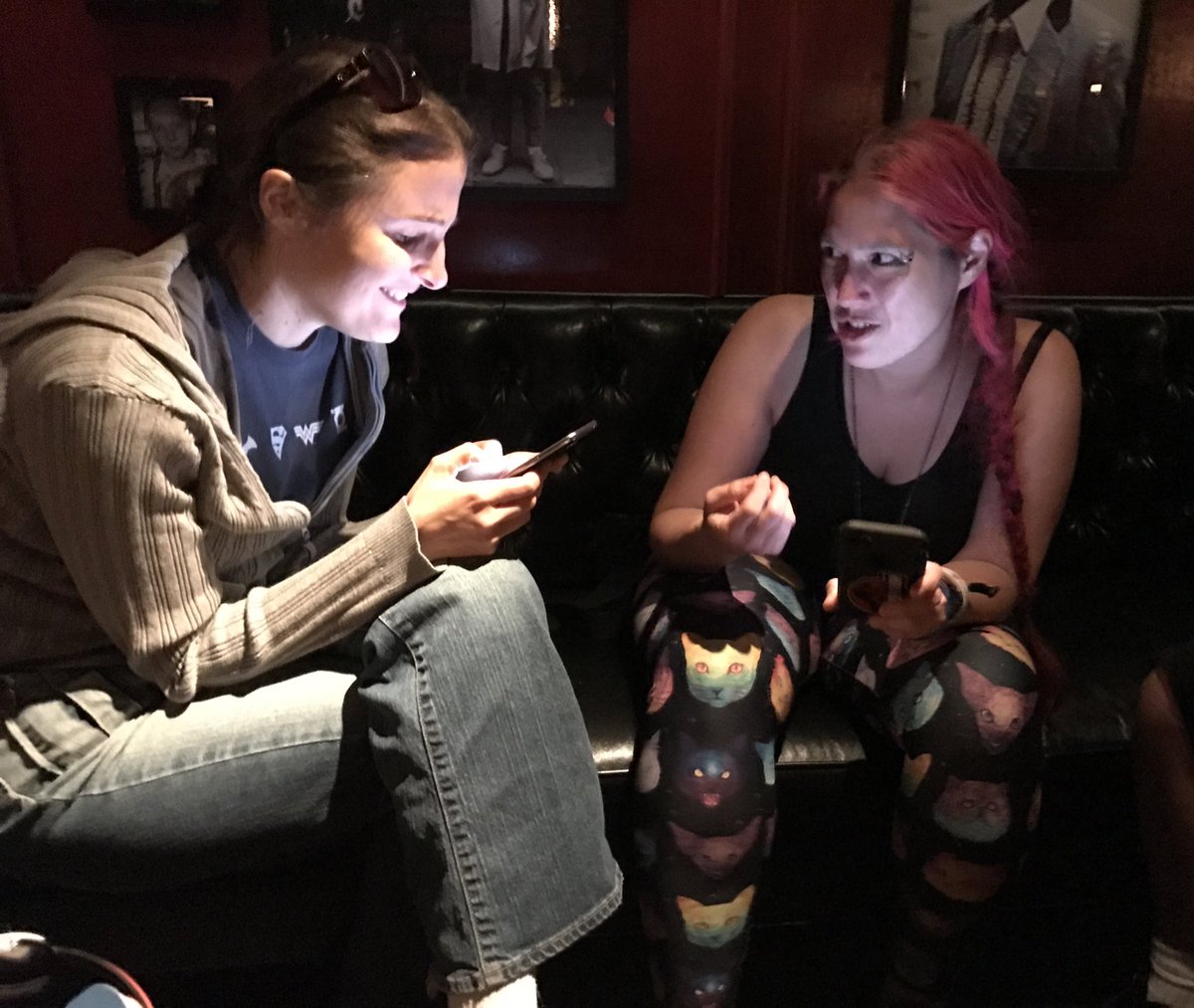 Our partner SPBH Animation demoed its VR web comic. Steve Sievers of SPBH Animation and Bionic Buzz said that he converted pages of his comic to VR with the help of the ComX VR platform. Sailor Moon tried it out.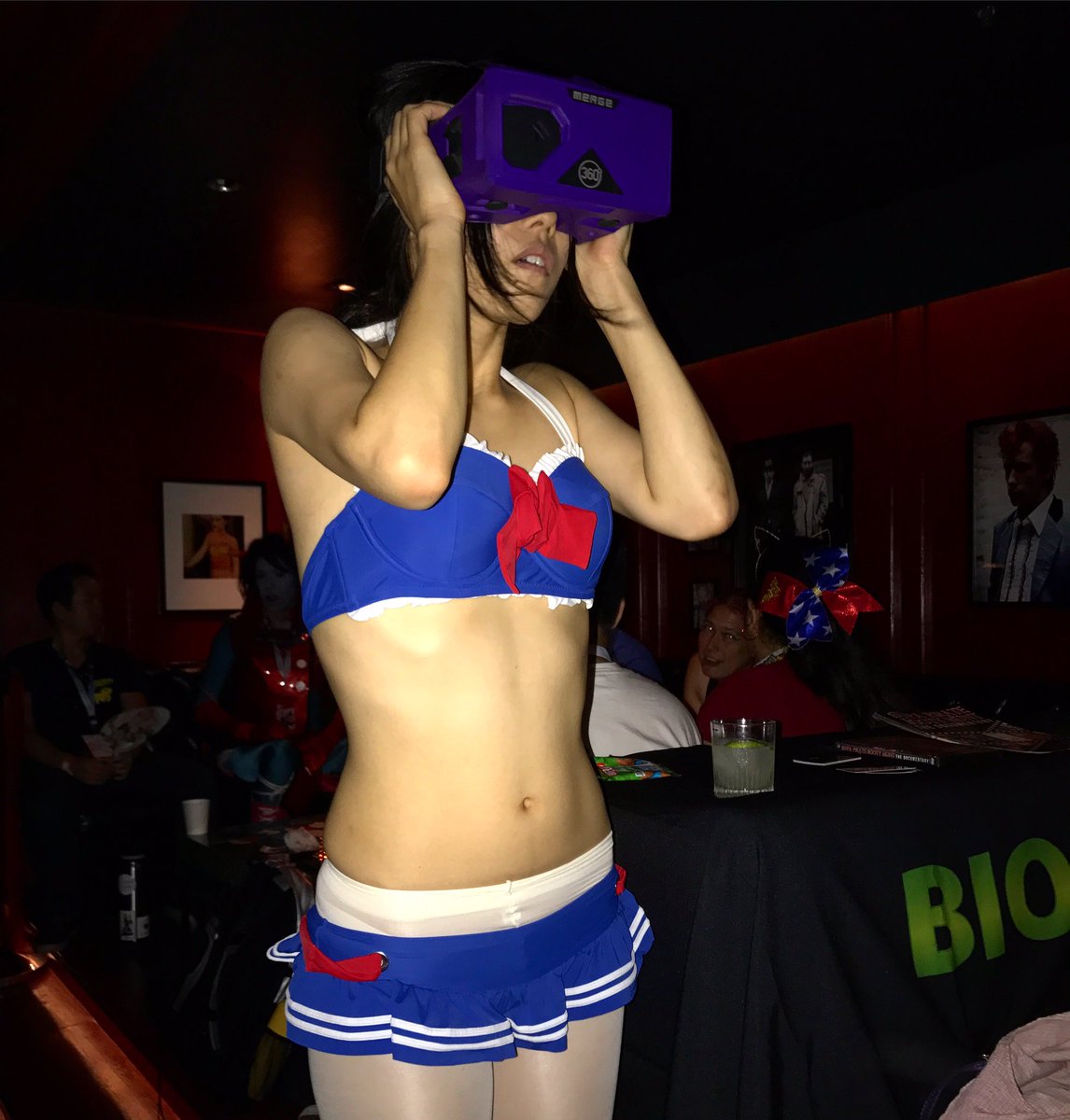 With VR goggles, you can look at left or right buttons on either side of the page to turn pages forward or back.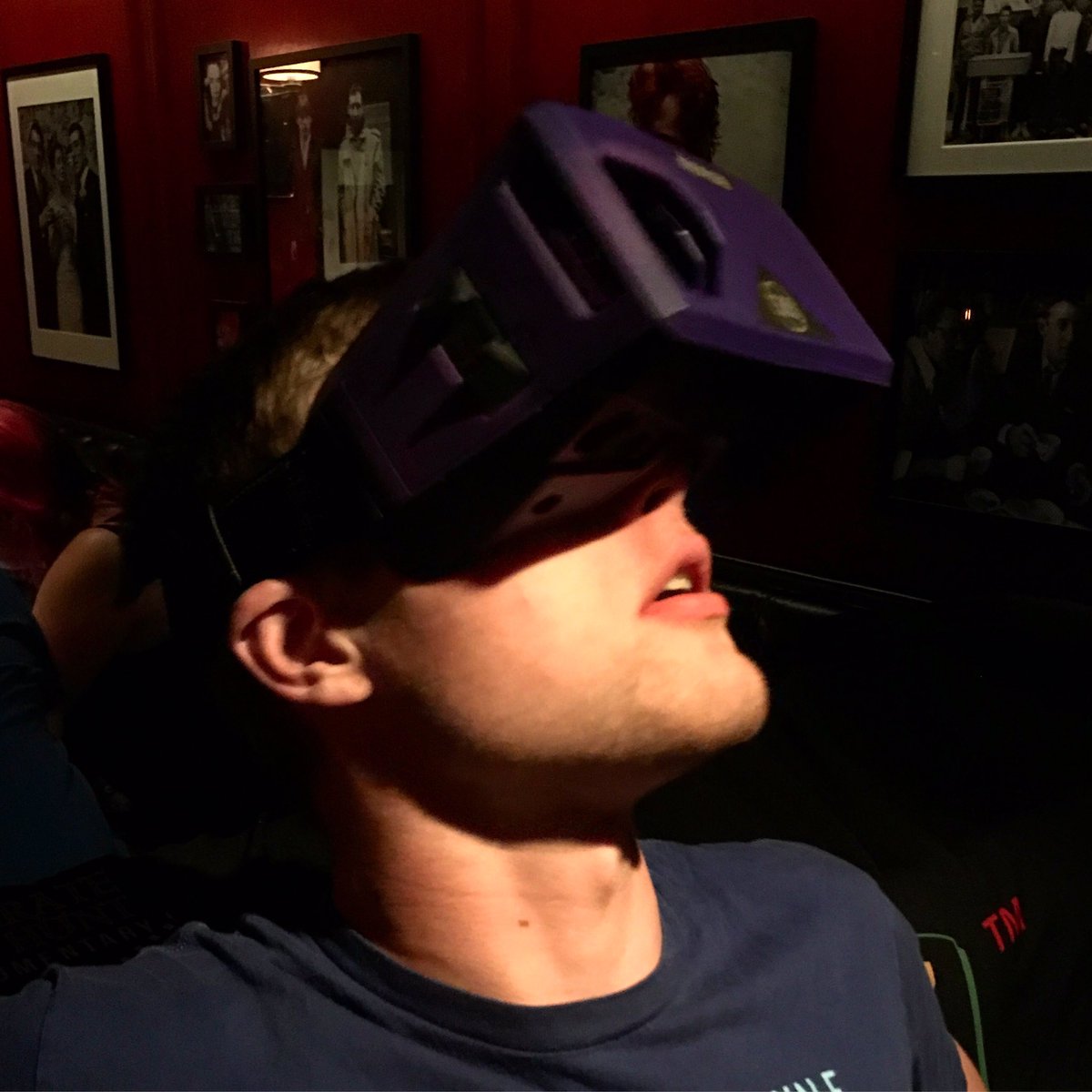 Partners Cuddli app, a dating app for geeks, and Tinysponsor, a mdicroinfluencer platform that connects microinfluencers with brands, gave out free stickers.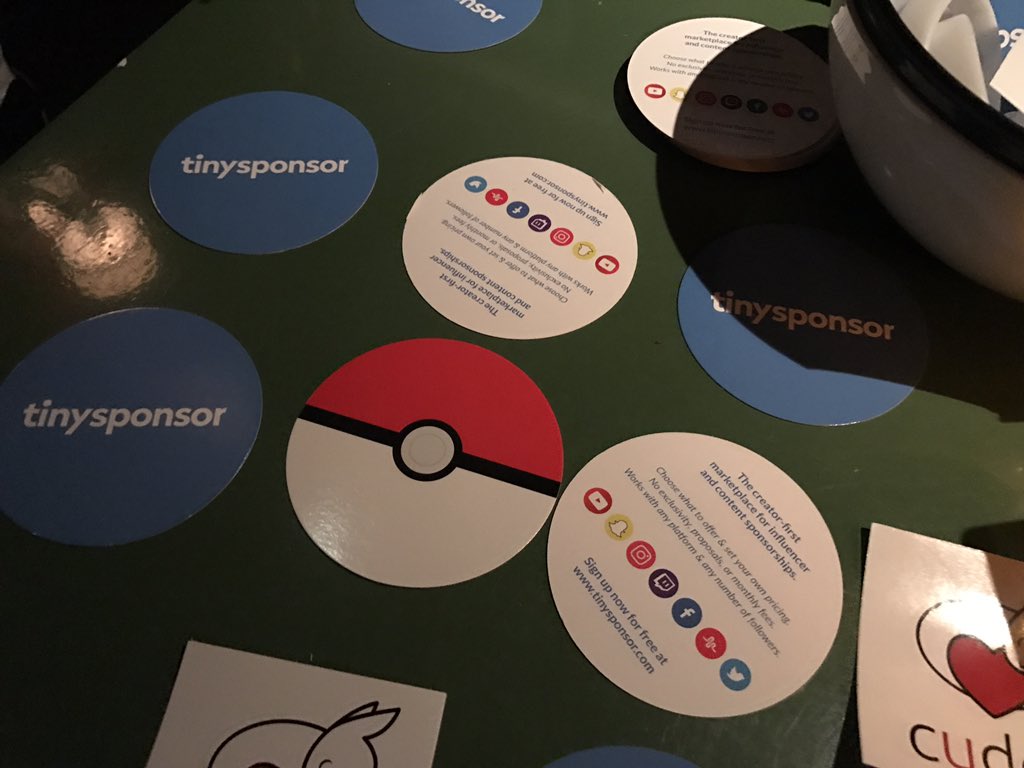 Thanks to the Continental Club for hosting us last minute, with amazing air conditioning, ice cold as ice Pokemon, on a 105 degree day, one of the hottest days of the year!
Thanks to attendees and cosplayers for attending!