Coco won a record 11 awards, including Feature, Director, Writing, Character Design, Music and more, at the 45th Annie Awards held at UCLA Royce Hall. The Disney Pixar film won every award category in which it was nominated.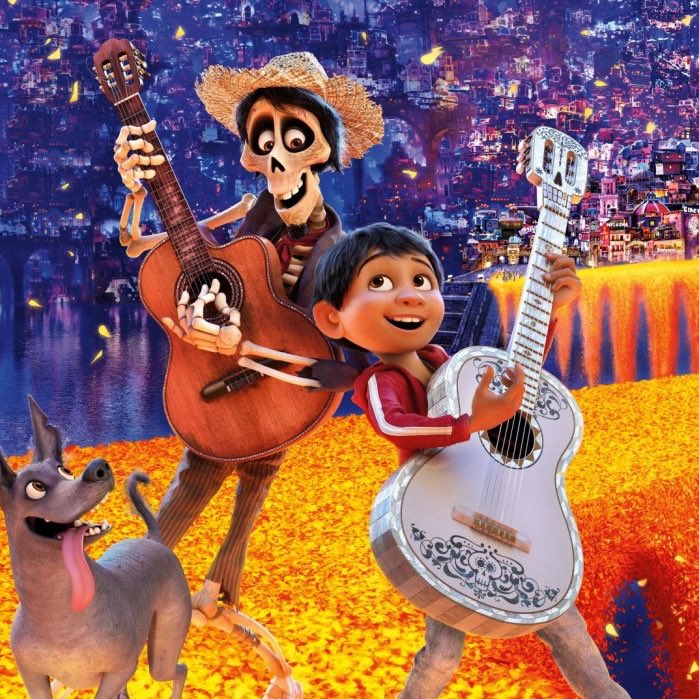 The Annie Awards honor overall excellence as well as individual achievement in a total of 36 categories including best feature, production design, character animation, effects animation, storyboarding, writing, music, editing and voice acting. The awards have often been a predictor of the annual Academy Award for Best Animated Feature.
This year's winners include:
FEATURE FILM
Animated Feature: Producer Darla K Anderson spoke on behalf of Coco, which included several cultural consultants from Mexico.
"Representation really matters" Anderson said in her acceptance speech. "We hope and strive for more diversity and inclusion" in our studios and our stories, she said.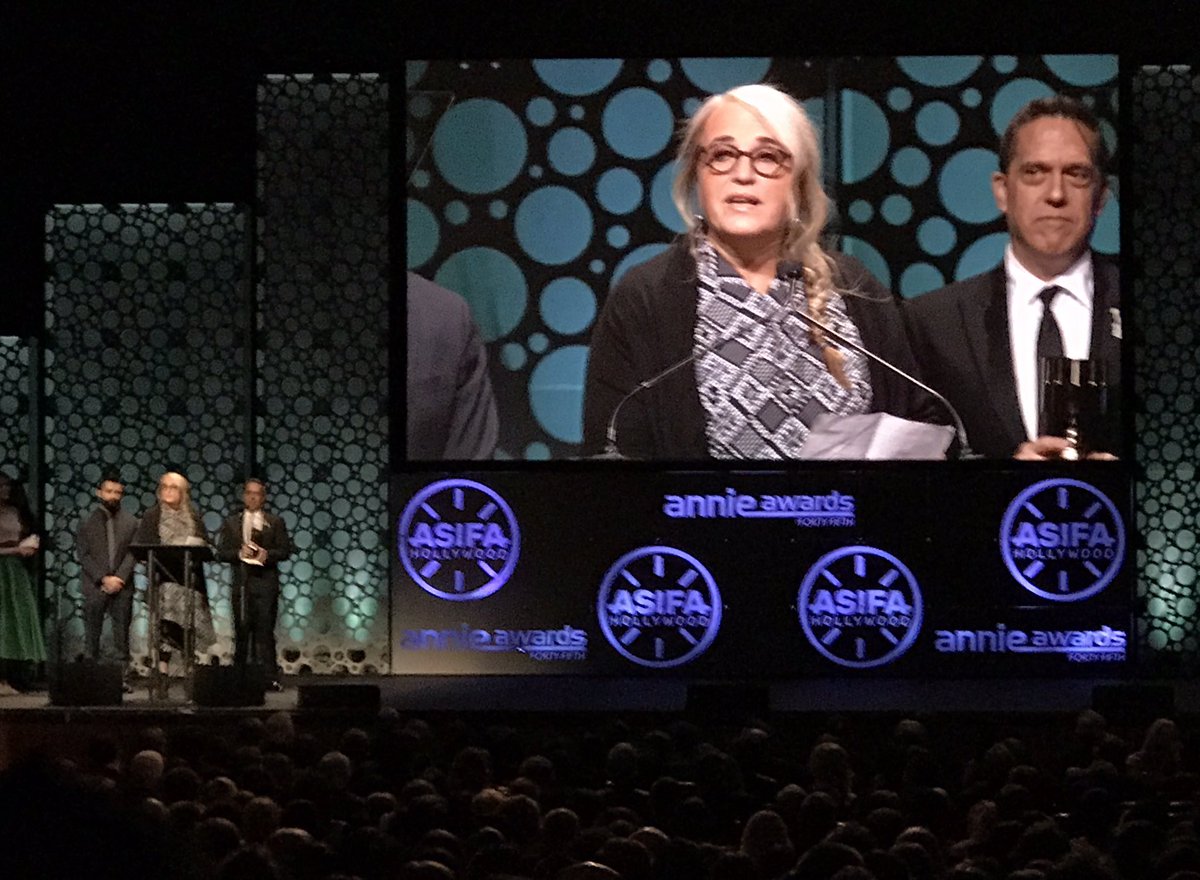 Directing: Lee Unkrich, Adrian Molina
"We stand on the shoulders of our crew," said Director Lee Unkrich. "Thank you for helping to build bridges instead of walls."
Writing: Adrian Molina, Matthew Aldrich
"I went to school here! " Matthew Aldrich said in his acceptance speech while pointing to the UCLA campus. He added his wife attended UCLA too, and that they met on campus a few minutes away from the awards at Royce Hall
Voice: Anthony Gonzalez, voice of Miguel.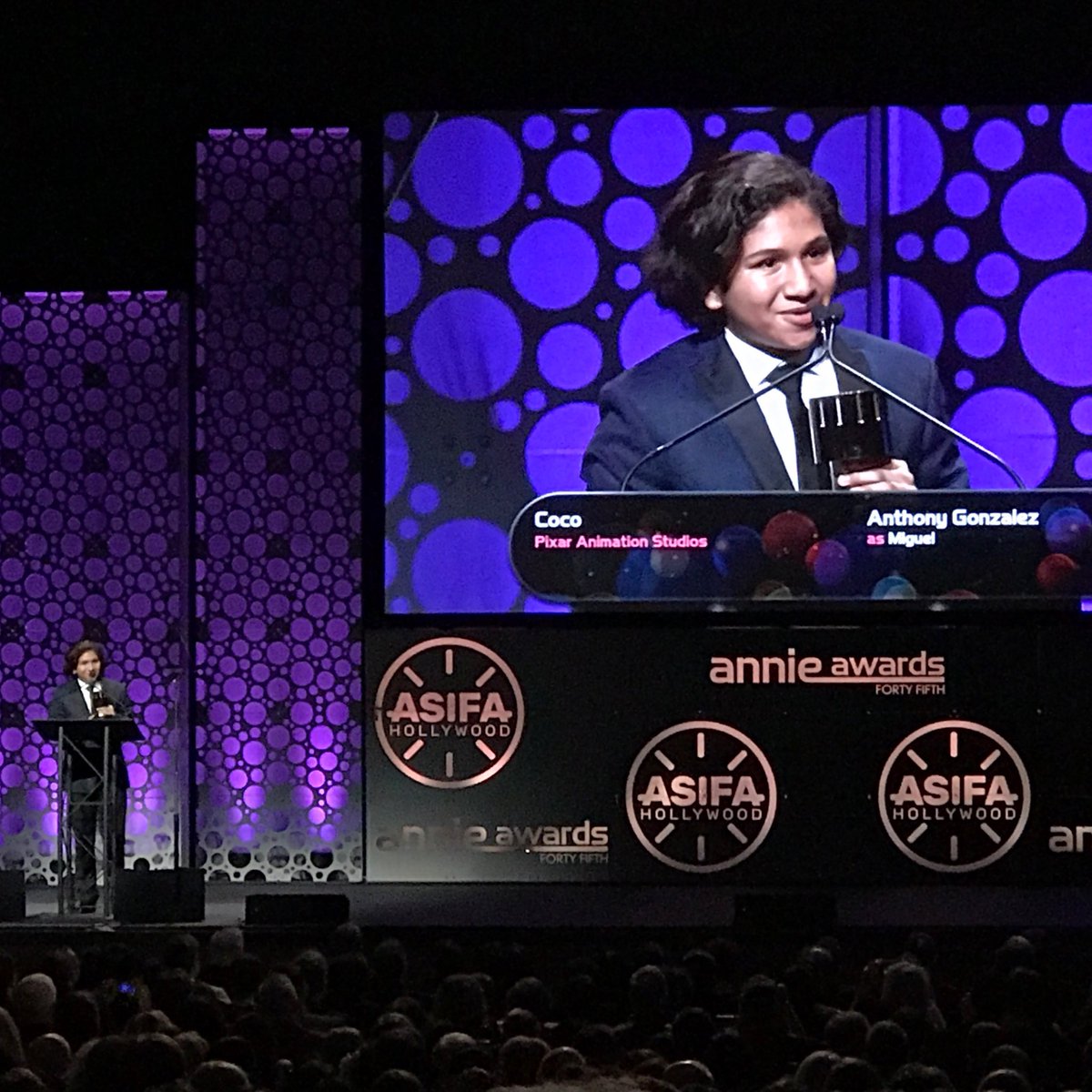 Best Animated Effects: Shaun Galinak, Dave Hale, Jason Johnston, Carl Kaphan, Keith Daniel Klohn
Character Animation: John Chun Chiu Lee
Character Design: Daniel Arriaga, Daniela Strijleva, Greg Dykstra, Alonso  Martinez & Zaruhi Galstyan
Music: Michael Giacchino, Kristin Anderson-Lopez, Robert Lopez, Germaine Franco, Adrian Molina
Production Design: Harley Jessup, Danielle Feinberg,Bryn Imagire, Nathaniel McLaughlin, Ernesto Nemesio
"I wanna dedicate this award to all the spirits that are out there tonight," said – lead production designer Harley Jessup. Harley won the inaugural Animation award at the Art Directors Guild award the previous weekend.
Storyboarding: Dean Kelly; Voice Acting – Anthony Gonzalez as Miguel
Editorial: Steve Bloom, Lee Unkrich, Greg Snyder, Tim Fox.
Other movie winners included:
Character Animation in a Live Action Production: War For The Planet of The Apes (Chernin Entertainment, TSG Entertainment, River Road Entertainment, 20th Century Fox, Daniel Barrett, Sidney Kombo-Kintombo, Emile Ghorayeb, Luisma Lavin Peredo, Alessandro Bonora).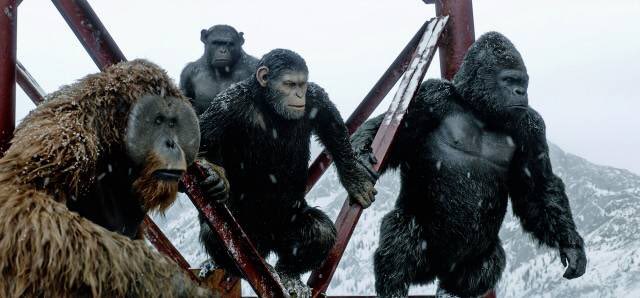 Animated Feature-Independent. The Breadwinner. Angelina Jolie helped produce the film, based on Deborah Ellis' children's novel of the same name, which follows a young girl in Afghanistan who disguises herself as a boy to provide for her family. She walked the red carpet with two of her children, and the film's director.
TELEVISION
TV Voice: Tom Kenny won for SpongeBob Squarepants. He has voiced SpongeBob for the past 17 years.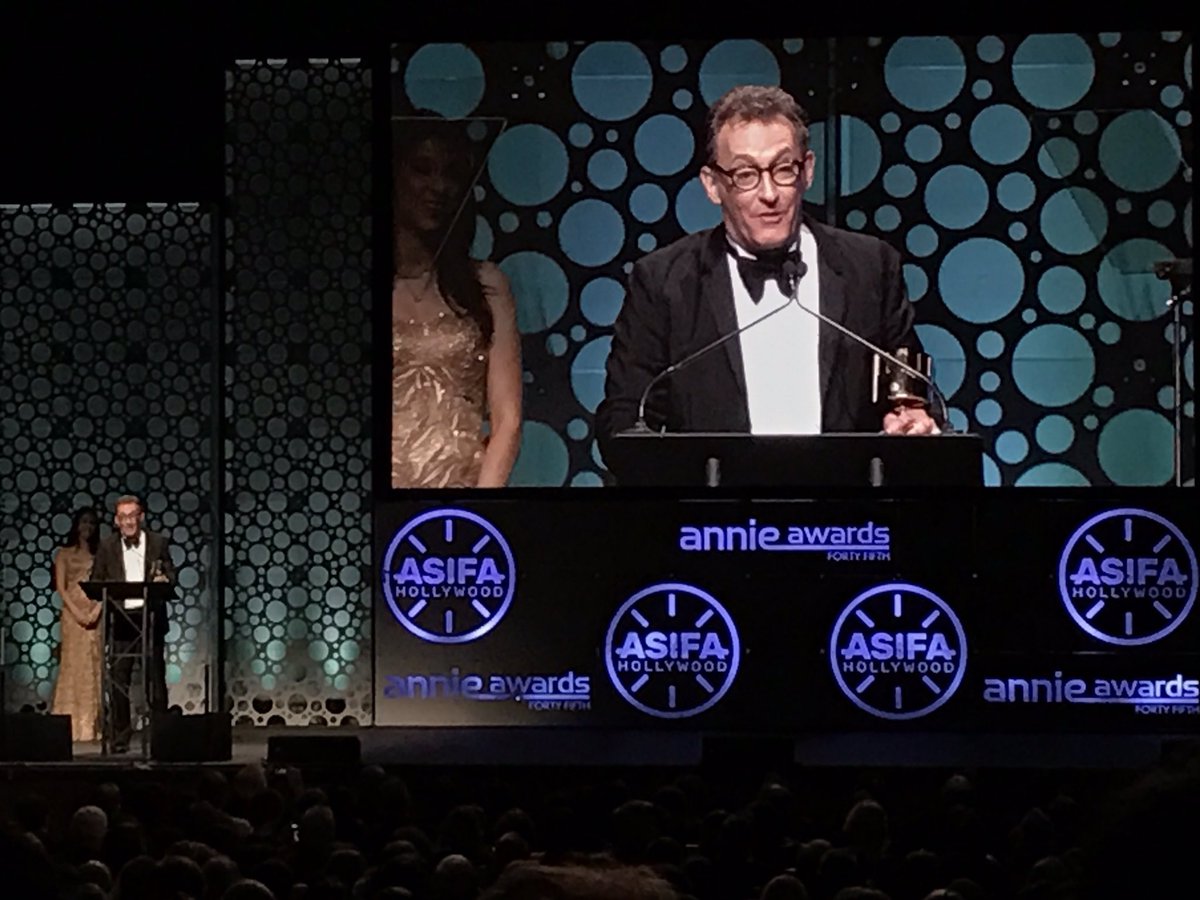 Special Production: Revolting Rhymes (Magic Light Pictures)
Short Subject: Dear Basketball (Glen Keane Productions, Kobe Studios, Believe Entertainment Group)
TV/Broadcast Commercial: June (Broad Reach Pictures/Chromosphere/Lyft)
TV/Broadcast Production: Rick and Morty – Episode: 30 'Pickle Rick' (Williams Street Productions)
TV/Broadcast Production for Children: We Bare Bears Episode: Panda's Art   (Cartoon Network Animation Studios)
TV/Broadcast Production for Preschool Children: Octonauts – Episode: Operation Deep Freeze

ADDITIONAL AWARDS
Character Animation in a Game: Cuphead, which uses 1930s 2D animation style in a video game.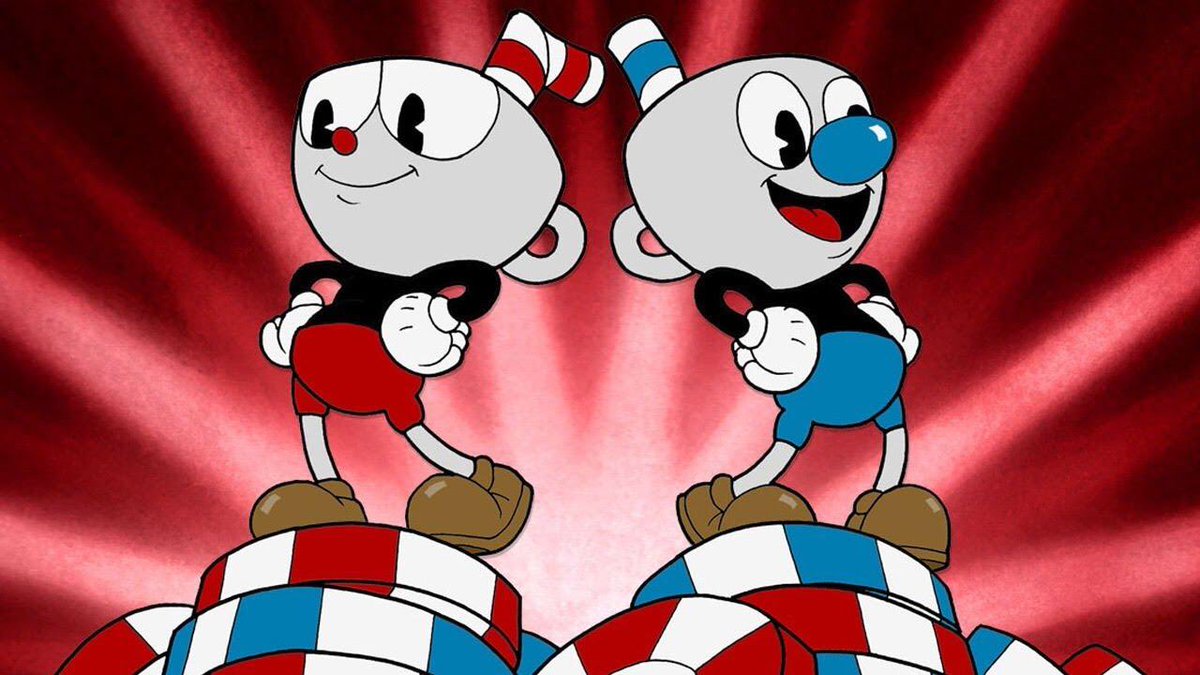 Special Achievement Award: Cuphead. This award recognizing the unique and significant impact on the art and industry of animation was presented to Studio MDHR Entertainment for its 1930s inspired wonder-game Cuphead
June Foray Award: Didier Ghez, for significant and benevolent or charitable impact on the art and industry of animation was presented to animation historian.
Certificate of Merit: David Nimitz, devoted friend and caretaker of veteran voice actress and ASIFA-Hollywood and Annie Award pioneer, June Foray, who passed away last July at the age of 99.         
"This year, we paid tribute to our beloved June Foray, who always delighted in seeing how the event she founded continued to grow year after year. This year was no exception," remarked Frank Gladstone, Annie Awards executive producer. "June would have enjoyed the increasing numbers, but more important to her, and to us, has always been seeing the proof, inherent in the Annies, that the capability of people, world-wide, to create animated films has also continued to diversify and increase."
Presenters for the evening included actress Wendie Malick; Coco's Anthony Gonzalez; Director Nora Twomey and actress Saara Chaudry from The Breadwinner; Disney voice talent Russi Taylor; SpongeBob himself, Tom Kenny; Animators Mark Henn and Floyd Norman, and other industry notables, including Debi Derryberry, and E.G. Daily, along with ASIFA-Hollywood President, Jerry Beck, Executive Director, Frank Gladstone and animation producer and ASIFA board member, Sue Shakespeare.
The ceremony was live-streamed again this year at www.annieawards.org/watch-it-live where animation enthusiasts and those unable to attend the event.
After the awards, VIP guests attended the after-party on the patio.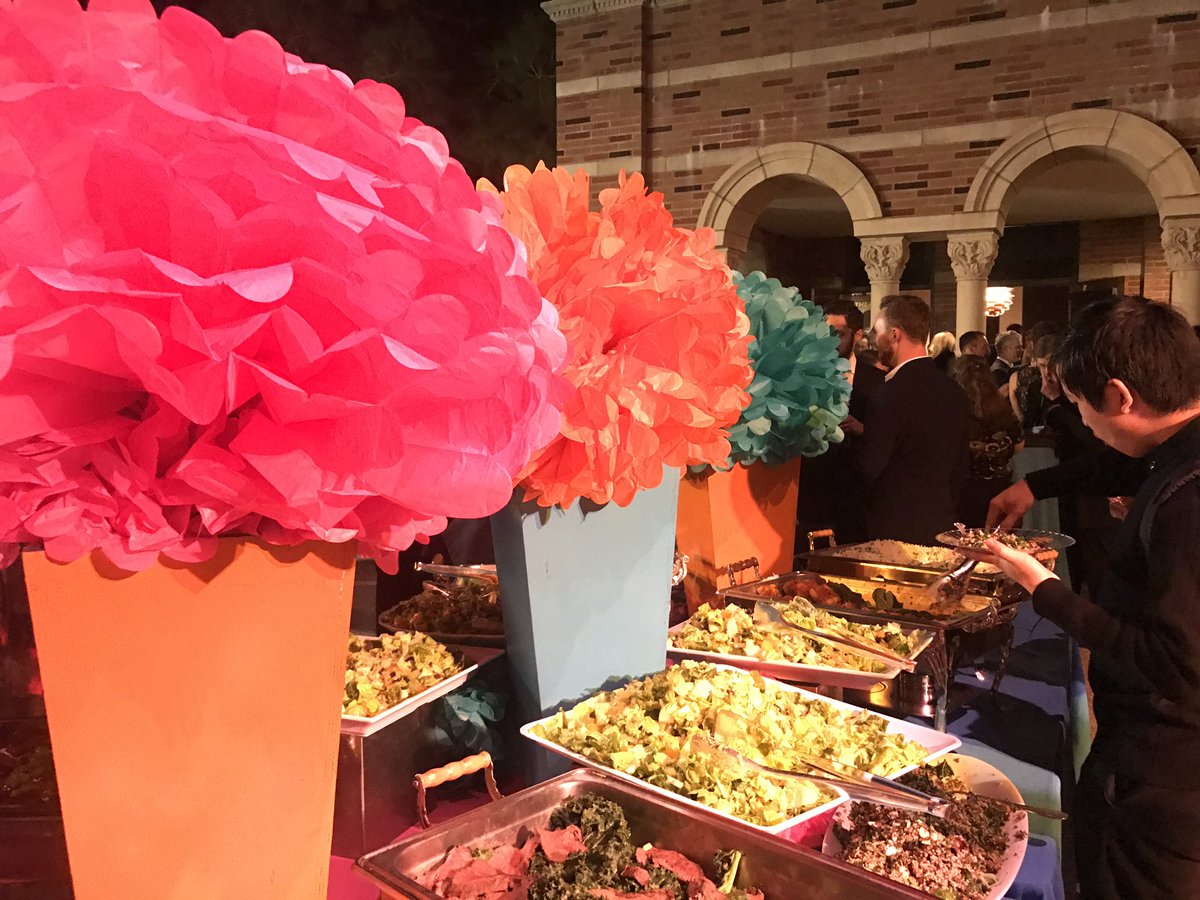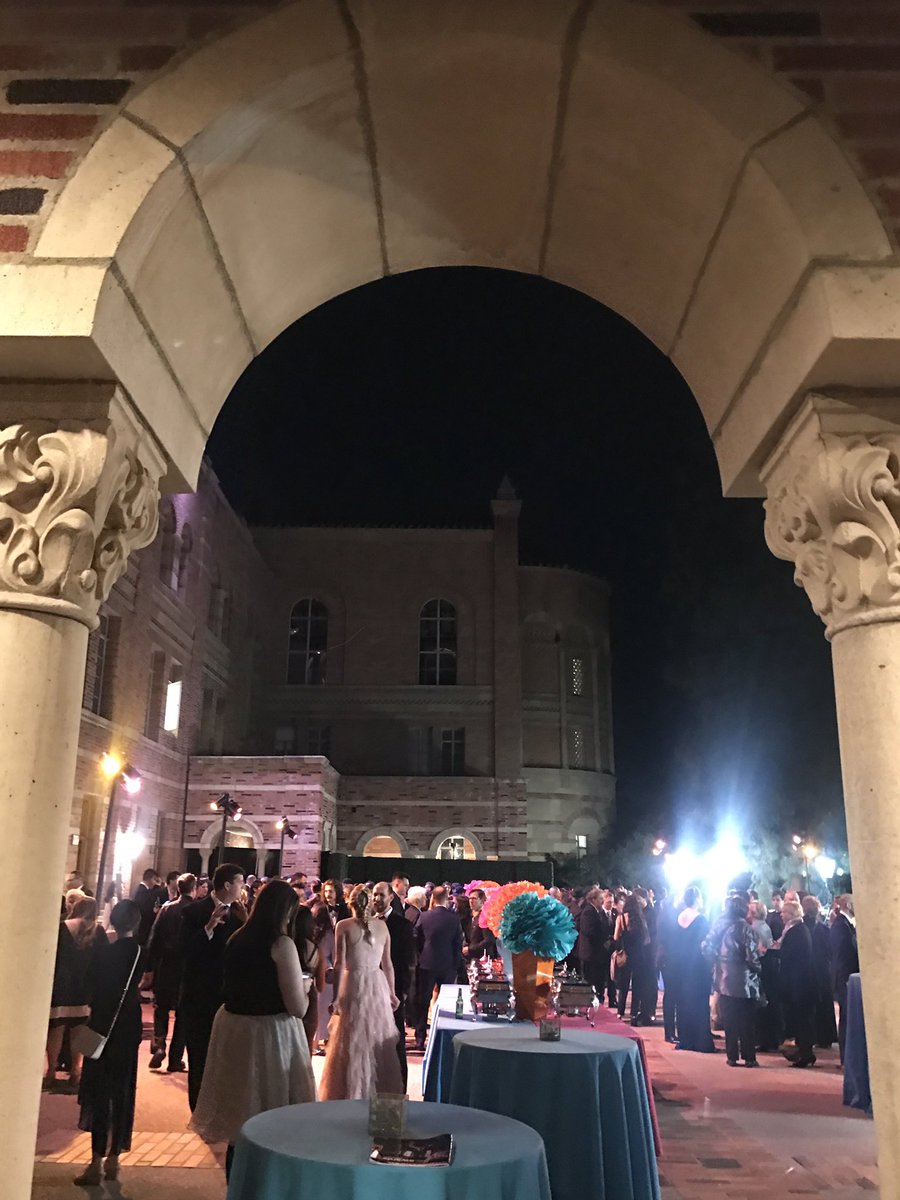 See a complete list of winners at www.annieawards.org 
ASIFA-Hollywood is the world's first and foremost professional organization dedicated to promoting the art of animation and celebrating the people who create it. Today, ASIFA-Hollywood, the largest chapter of the international organization ASIFA, supports a range of animation activities and preservation efforts through its membership. Current initiatives include the Animation Archive, Animation Aid Foundation, animated film preservation, special events, classes and screenings.
Created in 1972 by June Foray, the Annie Awards have grown in scope and stature for the past four decades. For more information on the Annie Awards™, please visit www.annieawards.org. For information about ASIFA-Hollywood, visit www.asifa-hollywood.org.