Netflix was the big winner, beating out Disney, DreamWorks and other big studios by taking home 19 awards, at the annual Annie Awards honoring best animation in film, TV, games and more January 25, 2020 at UCLA Royce Hall in Los Angeles.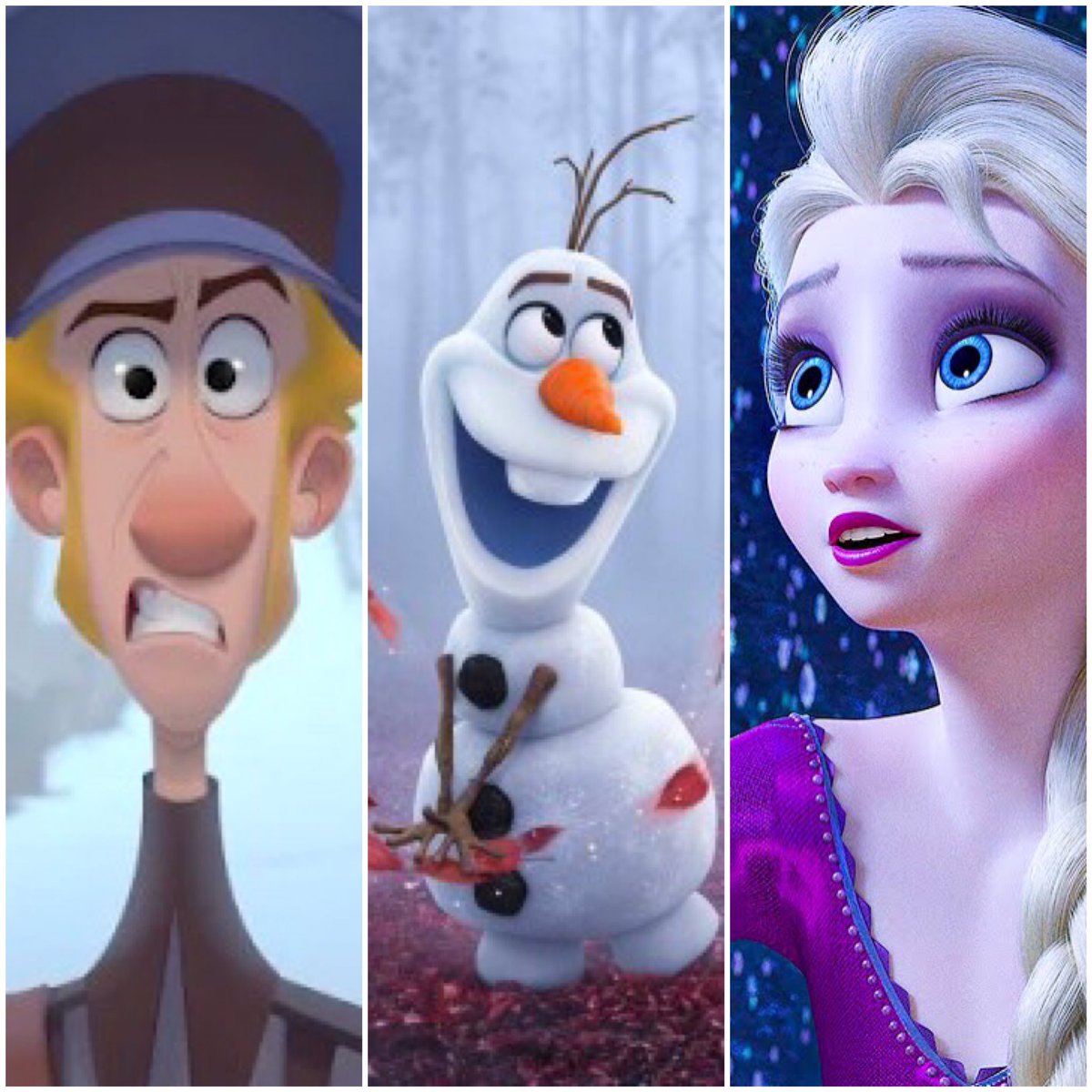 The Netflix film Klaus cleaned house, winning the most, 7 awards, including: Best Animated Feature, Directing, Editing, Production Design, Character design, Character animation, and Storyboarding. The film follows the origin story of Santa Claus. Wealthy slacker kid Jesper's dad wants him to get a job – as a letter deliverer. Jesper ends up delivering letters to toymaker Klaus, who is Santa hiding out. Klaus is 2D drawn-animated, directed by Sergio Pablos, by the Spa Studios and Atresmedia Cine.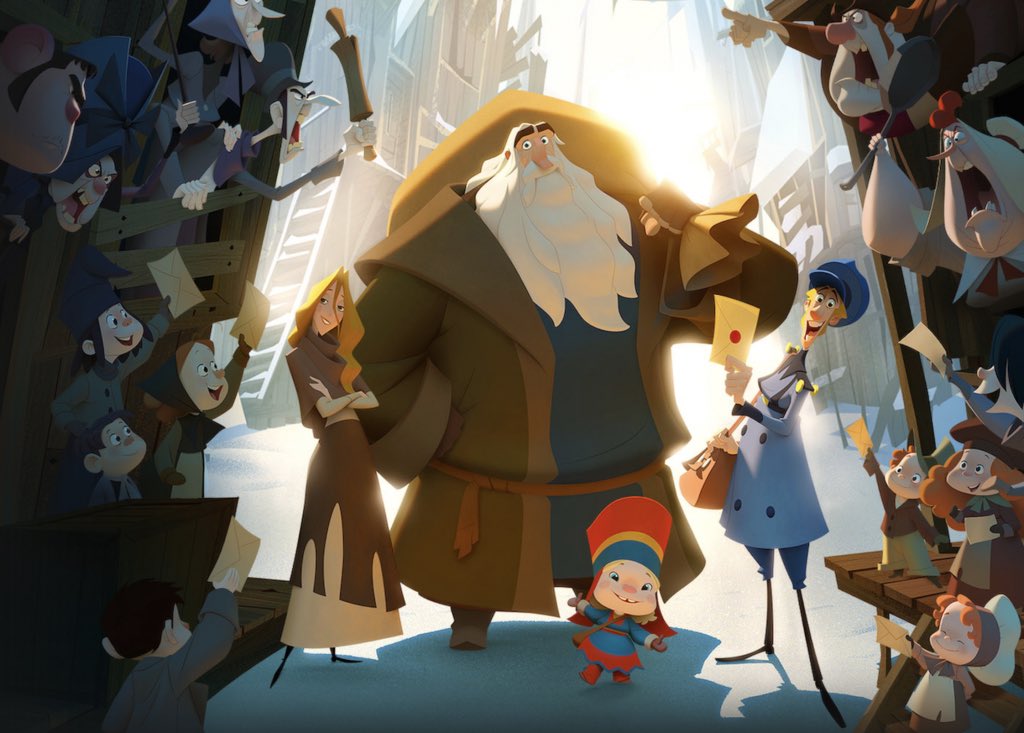 In the Klaus acceptance speech, one of the Klaus team said that the Klaus production team nearly achieved gender parity, with 47% of the team being women. Animation traditionally has skewed very male.
Netflix film "I Lost My Body," won best independent animated feature, writing and music. The film is not very Disney animation at all: It's about a cut-off hand that escapes a dissection lab and navigates the streets of Paris trying to find its body.
Disney took home 5 awards including two for Frozen 2. Josh Gad won the voice acting award for Olaf (Josh was not present to accept it).
Frozen 2 also won the Feature Visual Effects awards, mostly for Elsa's ice powers and other effects throughout the movie.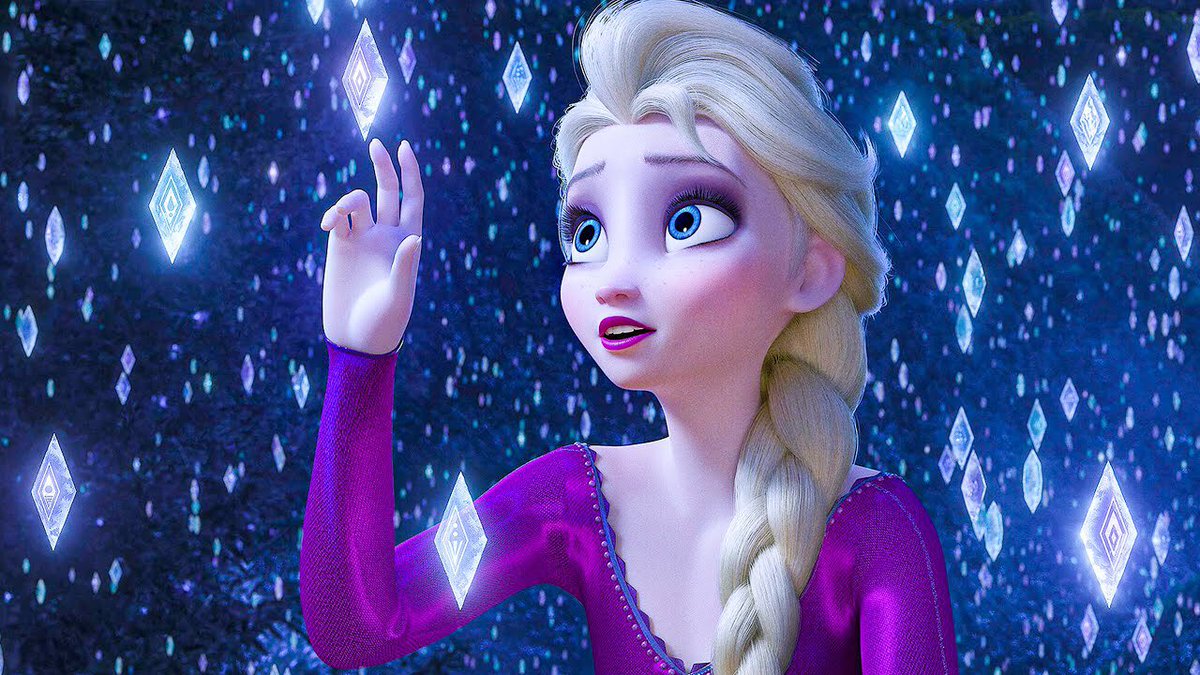 Avengers: Endgame won Character Animation in a Live Action Feature, mostly for Thanos and the dozens of animated characters, in the box office record setting #1 film of 2019.
Toy Story 4 and Missing Link were shut out winning no awards in any of the categories in which they were nominated.
Ron Clements and John Musker, Director / producing team India Little Mermaid, Aladdin, Hercules, Princess and the Frog, won the Winsor McCay Award, and received a standing ovation. Jodi Benson, voice of Ariel, gave thanks to them via a pre-recorded video.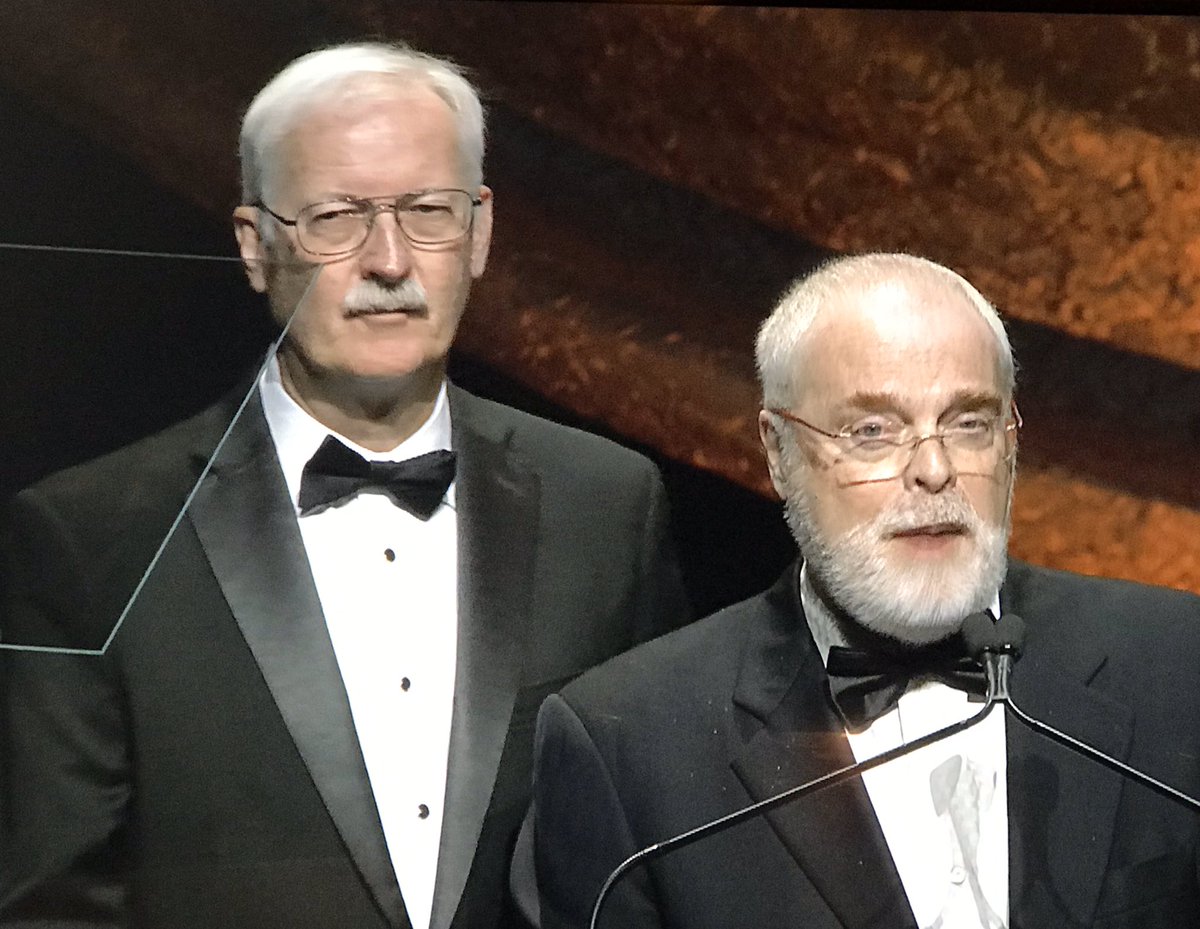 Henry Selick, Director of Nightmare before Christmas and Coraline, also won a Winsor McCay award. Henry gave an amazing acceptance speech filled with stories of animation legends. He also added that animation is a very peculiar profession in which you "Give years of your life and you'll get at least minutes, maybe hours, of animation."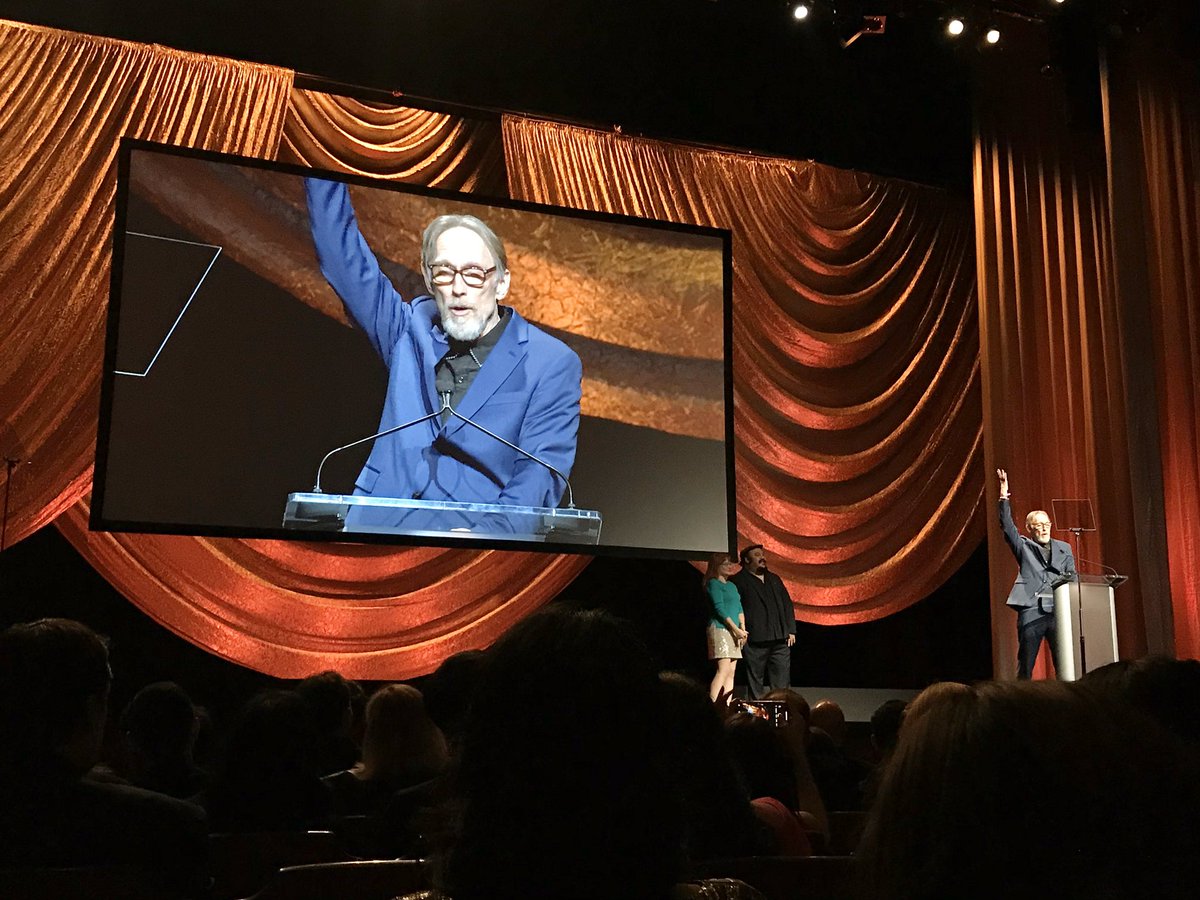 Presenters included Yeardley Smith, the voice of Lisa Simpson, who announced the voice acting awards. Bill Farmer, the voice of Goofy, also was a presenter.
Christopher Lloyd (Doc Brown in Back to the Future) presented the final Animated Feature and Independent Feature awards.
See the complete list of winners on the Annie Awards site. 
The Annie Awards was held at Royce Hall, with pre reception and post awards dinner on the lawn in front of Royce Hall.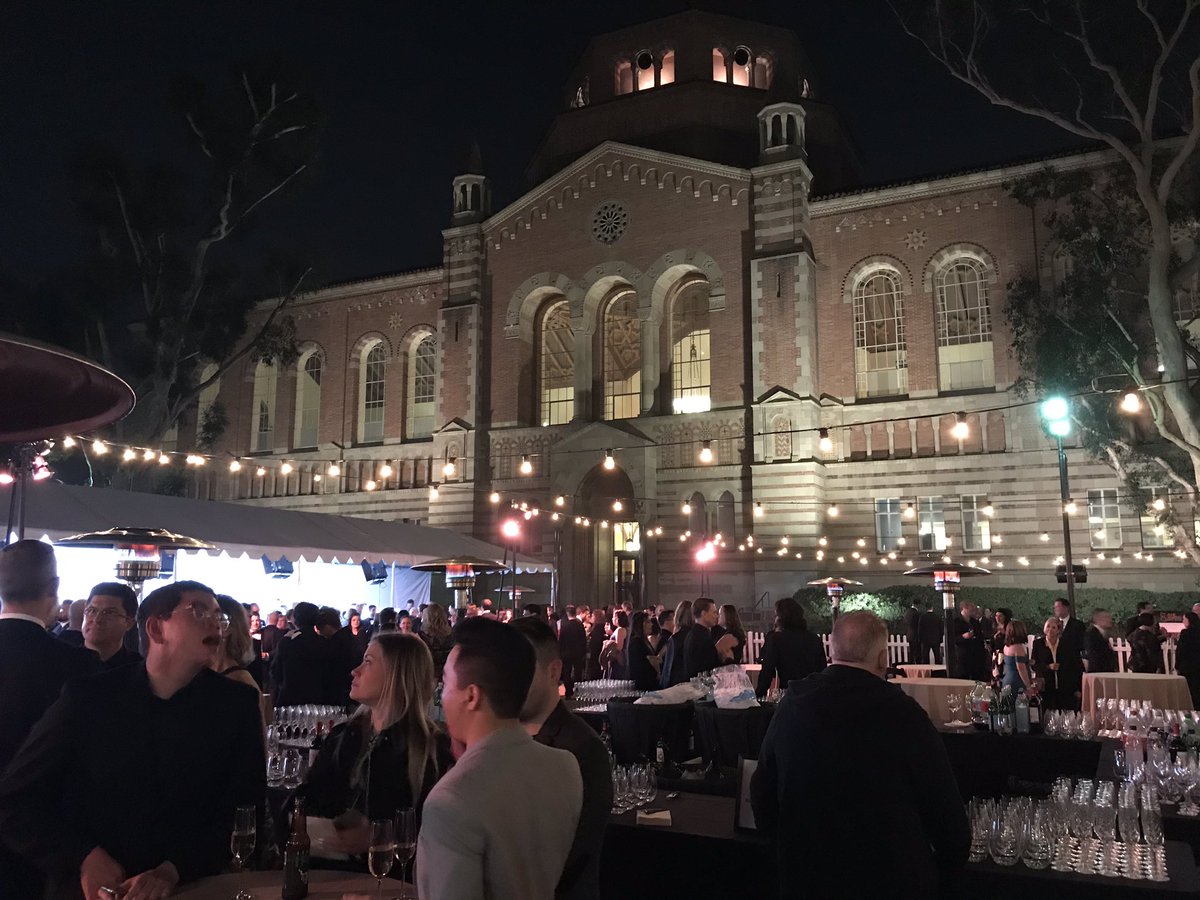 Last year, Sony Imageworks' Spider-Man: Into the SpiderVerse was the big winner with 7 awards. It went on to win the Oscar for Best Animated Feature. This bodes well for Klaus' Oscar chances, if Academy members feel the same way as ASIFA members, who vote for the Annies.