Mitchells vs. the Machines and Arcane won top film and TV awards at the 49th annual Annie Awards, held virtually on March 12, 2022.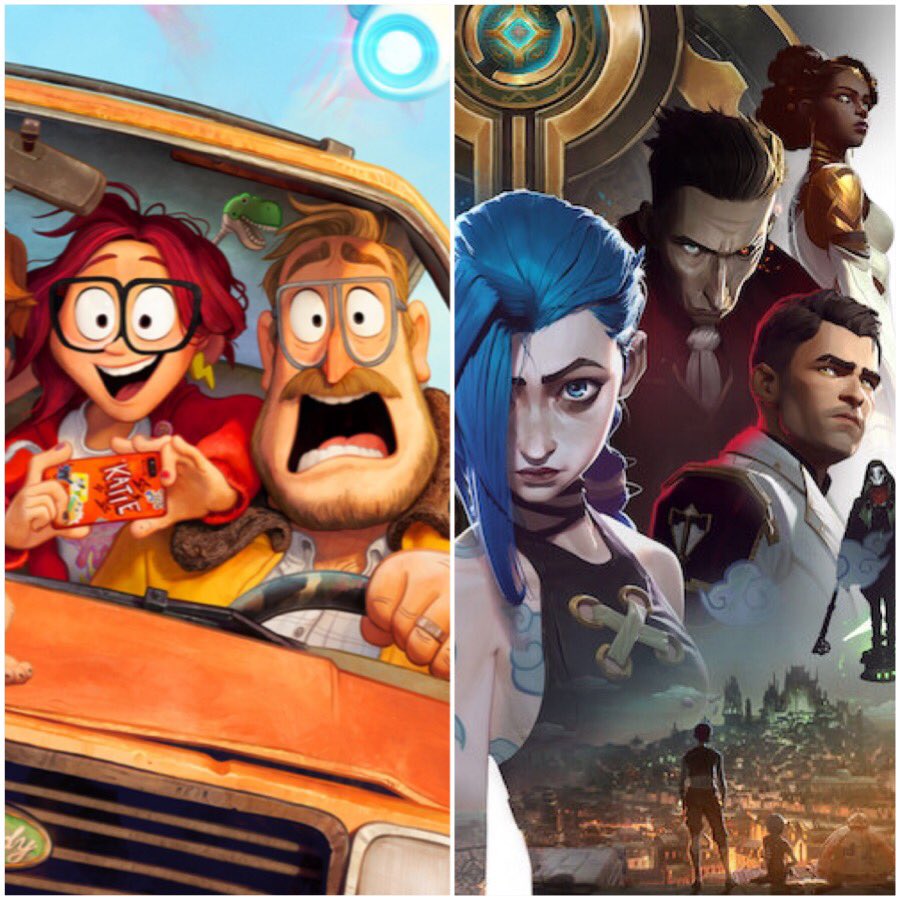 Mitchells vs. the Machines won eight awards including top Best Animated Feature, as well as Voice Acting (lead Abbi Jacobson), Directing, Writing, FX, Feature Character Design, Production Design, and Editorial.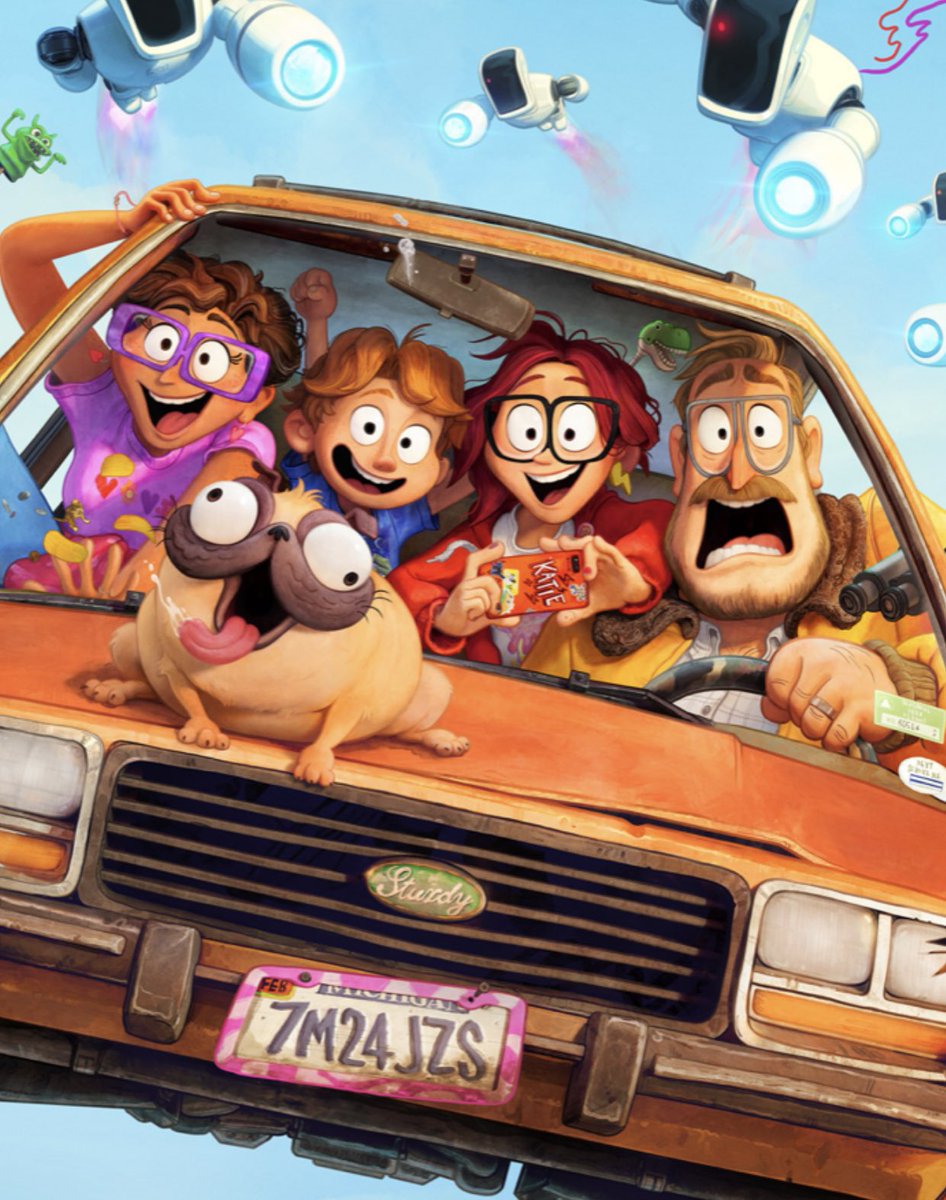 The Sony Animation film for Netflix has been praised for its energetic animation, and featuring an LGBTQ lead, rare in animation.
Its win in the lead and several other categories was an upset for Encanto, which has been winning most of the animation awards at other shows, including Visual Effects Society awards, Production Design Awards, and more.
Encanto by Disney Animation won three awards including: Music Feature (Lin-Manuel Miranda), Feature Character Animation, and Storyboarding.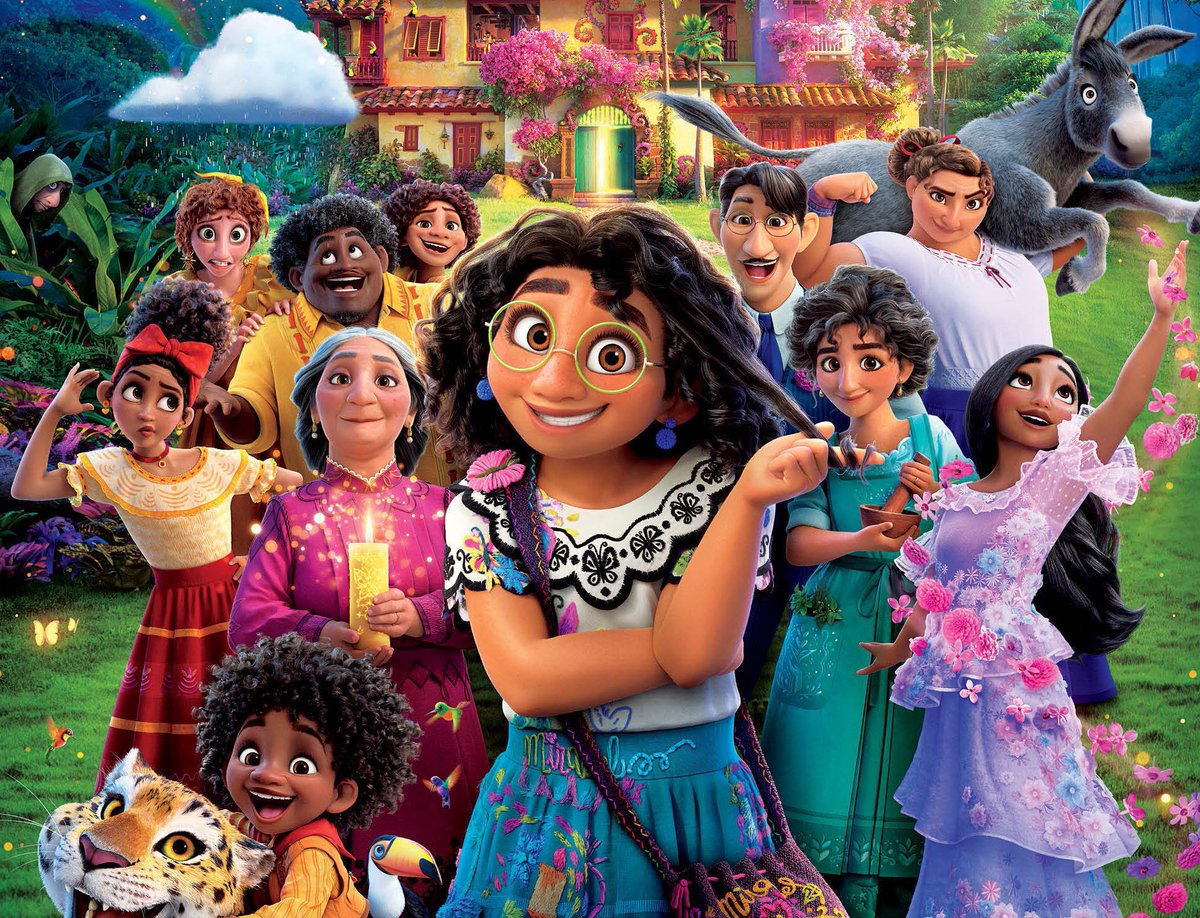 Arcane won nine of the Television awards including top Best TV, as well as Direction, Voice Acting (Jinx), Writing, FX, Character Animation, Character Design, Production Design, and Storyboarding.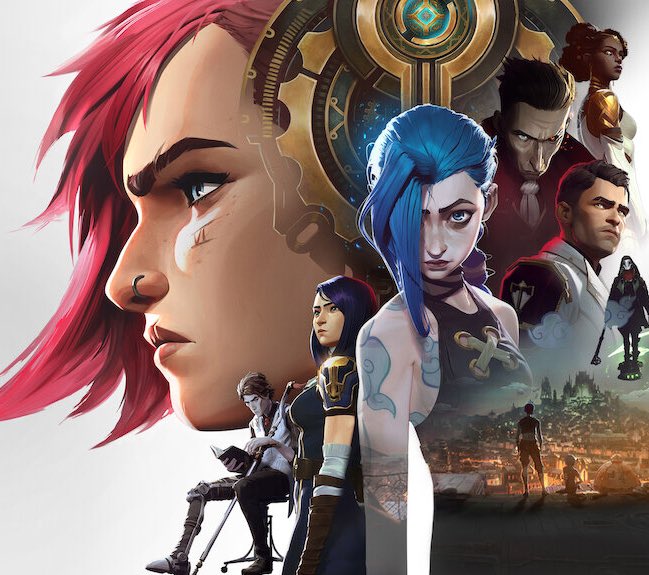 Arcane is the groundbreaking animation based on Riot Games popular League of Legends multiplayer online game. Arcane has been widely praised for its gritty story, emotional arcs, and stunning animation that combines hand-painted and digital effects for a unique fresh look.
Even more outstanding, it is Riot Games first attempt to make an animated series based on its popular game. Riot Games partnered with Fortiche, a French animation studio, who just made it up as they went along, with stunning success.
Netflix is the top studio winner, with both Mitchells and Arcane streaming on Netflix. Netflix won 20 of the 31 awards, including Mitchells eight and Arcane's nine.
Additional Winners
ShangChi won Character Animation in a Live Action film. ShangChi featured several dragons and mythical animals.
Namoo by Boabob Studios won Special Production. The story shows the life of an artist and his tree, and was created in both 2D and VR.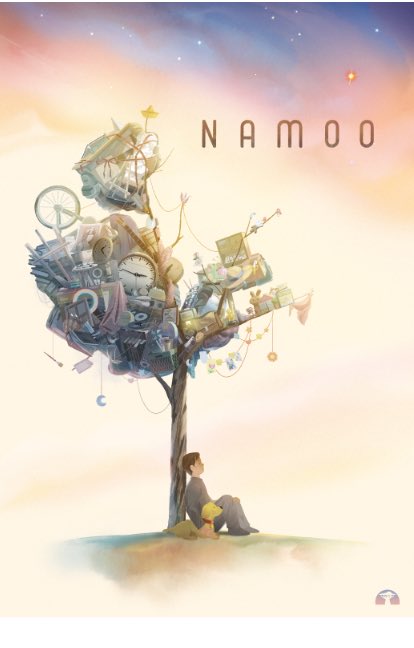 Flee won Independent Feature. The animated documentary tells the story of a refugee escaping to Sweden, using a combination of different styles of animation to both hide the identity of the lead character, and show the horrors of fleeing.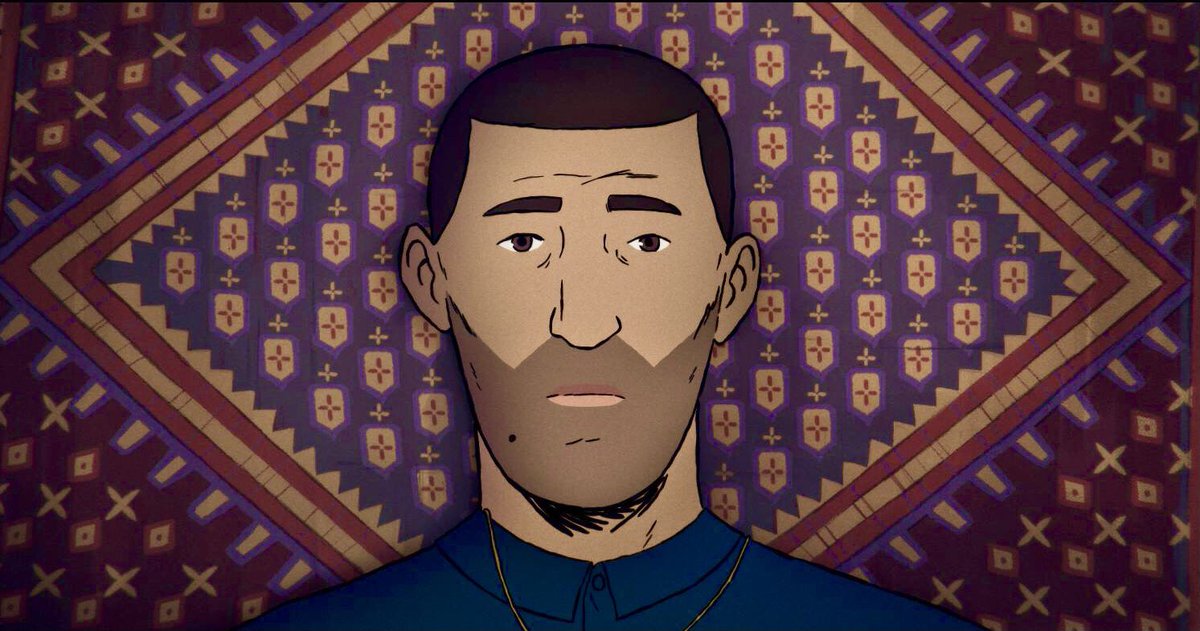 The annual Annie Awards are organized by the Animation