Our annual Digital @ Awards tracker highlights digital winners at awards shows 2018:
---
Art Directors Guild Awards
@ADG800 #ADGawards

Coco won the first Animation art direction award, a new category just added to the annual Art Directors Guild Awards. Eleven awards in film and TV were presented at the annual awards, attended by more than 1,000 production designers and industry executives and talent on January 27 at the Dolby Ballroom in Hollywood. Nancy Cartwright, the voice of Bart Simpson for more than 20 years, presented the award to Coco art director Haley Jessup.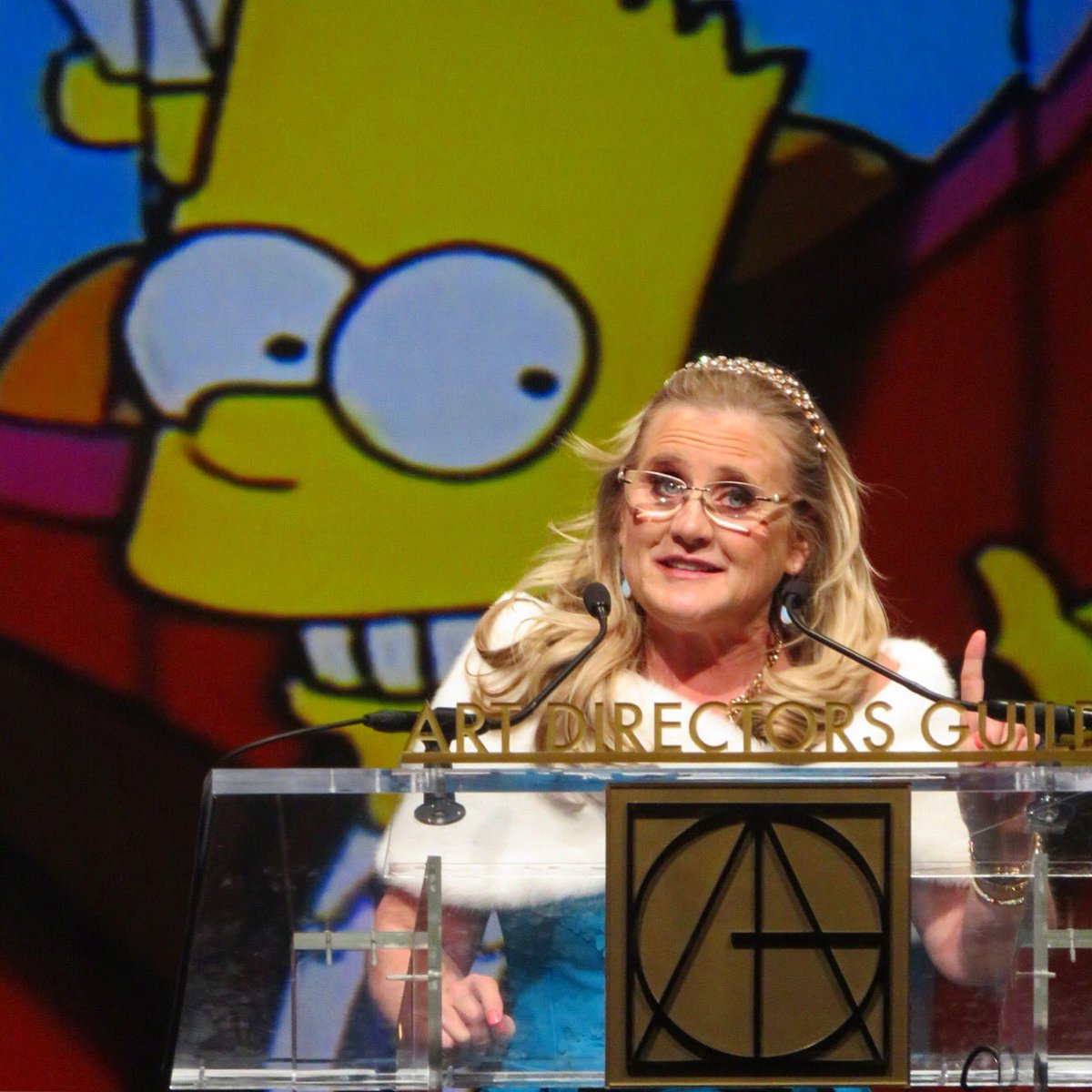 Congrats to winners in other categories:
– Fantasy Film: Blade Runner: 2049
– Contemporary Film: Logan, the first time a superhero based movie has won this award
– Animated Film: Coco, Harley Jessup
See full list of winners and our article at http://digitalla.net/adgawards18
---
ACE Eddies Awards
@ACEFilmEditors #ACEeddies
January 26 @ Beverly Hilton
Dunkirk, I Tonya, and Coco won the top film awards at the annual ACE Eddies Awards recognizing editors at the Beverly Hilton in Beverly Hills.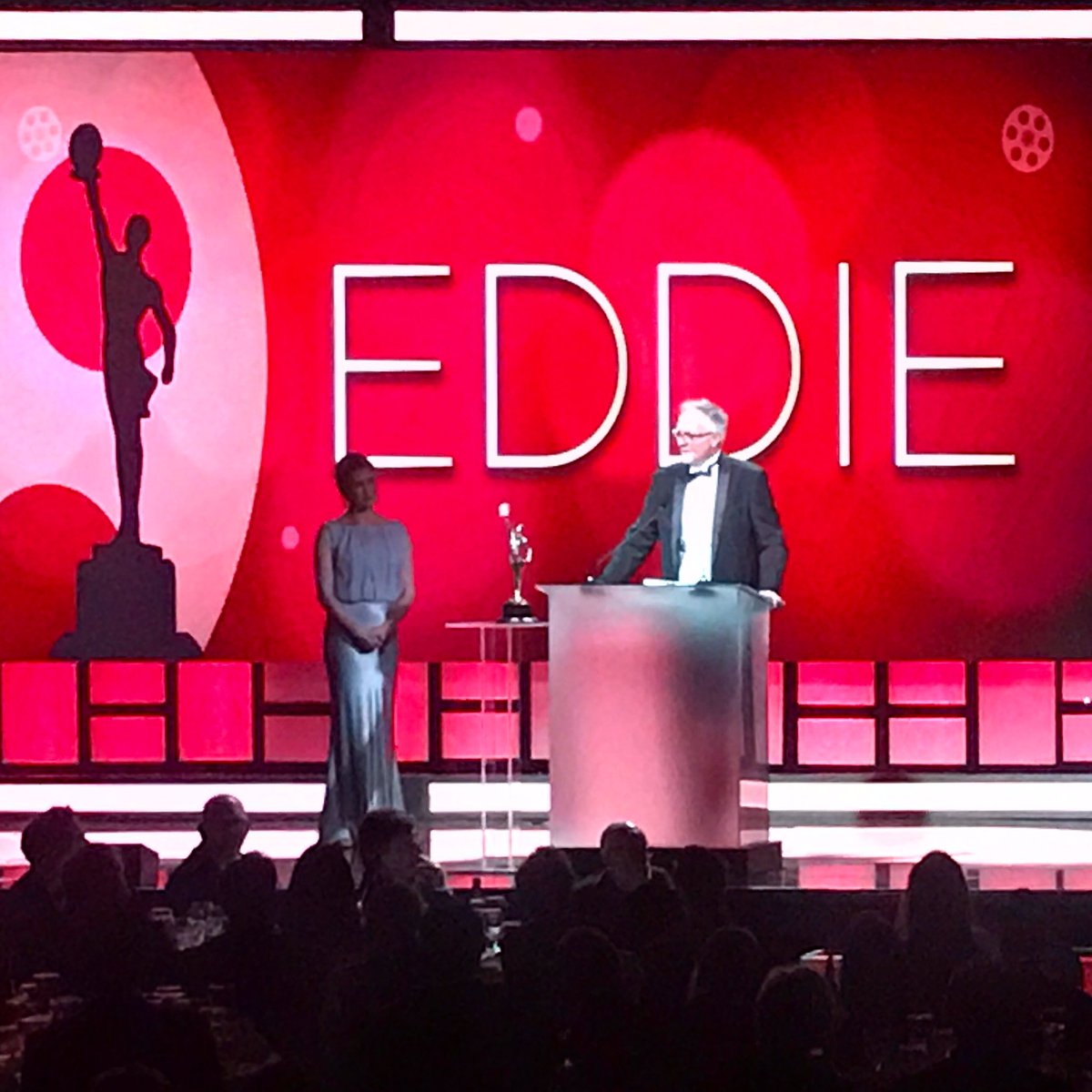 Since movie editing is done digitally, the Eddies are a very digital awards. Avid, Deluxe and Technicolor were sponsors and hosted parties.
Congrats winners including:
– Movie – Drama: Dunkirk – Lee Smith
– Movie – Comedy: I Tonya – Tatiana Riegel
– Movie: Animated: Coco – Steve Bloom
---
Producers Guild Awards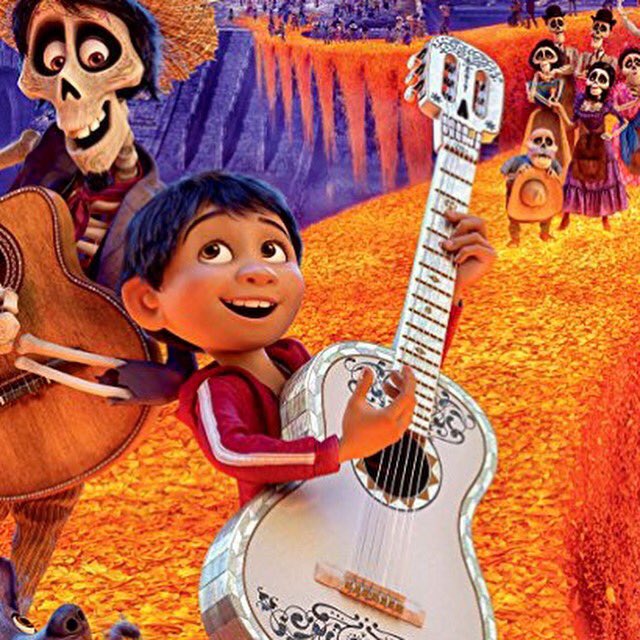 @ProducersGuild #PGAwards
January 20 @ Beverly Hilton
Congrats digital winners:
– Coco by Disney Pixar won Animated Film
– The Handmaids Tale by Hulu won TV Drama
– Black Mirror by Netflix won Long-form TV. This is the first time that an Internet streaming service has won this award.
The Shape of Water won the top film award at the Producers Guild Awards. The film is visually striking, with excellent VFX for the Doug Jones fish-man character.
---
Golden Globes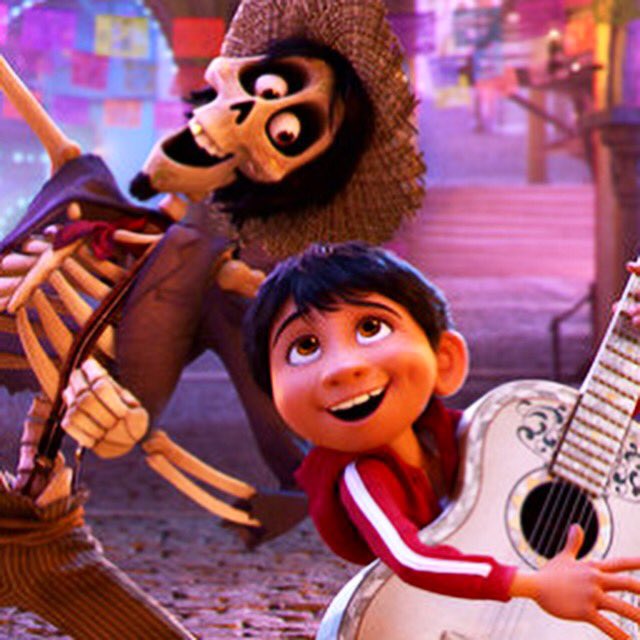 @GoldenGlobes #GoldenGlobes January 7 @ Beverly Hilton
Disney Pixar's Coco won the Animation award at the Golden Globes.
Other digital nominees included Boss Baby and Ferdinand.
The Animation Award is the only digital VFX award at the Golden Globes.
Coco was also nominated for Original Song for "Remember Me."
The Golden Globes pre-show red carpet was streamed for the first time via Facebook live on the Golden Globes Facebook page.
---
Writers Guild Awards
@WGAwest #WGAawards
---
Motion Picture Sound Editors Awards
@MPSEorg #MPSEawards

---
Makeup and Hair Stylists Awards
@local_706 #MUAHSawards

---
GRAMMYs
@RecordingAcad #GRAMMYs

---
SciTech Awards
@TheAcademy #SciTechawards

---
ASC Cinematographers Awards
@AmericanCine #ASCawards

---
Annie Awards
@AnnieAwards #AnnieAwards

---
DGA Awards
@DirectorsGuild #DGAawards
---
Peoples Choice Awards
@PeoplesChoice #PCAs

---
Tech Emmys
@theEmmys #TechEmmys