The annual Anime Expo 2018 featured cosplay, panels, games, and more celebrating anime and Japanese culture on July 5-8 at the LA Convention Center in downtown LA.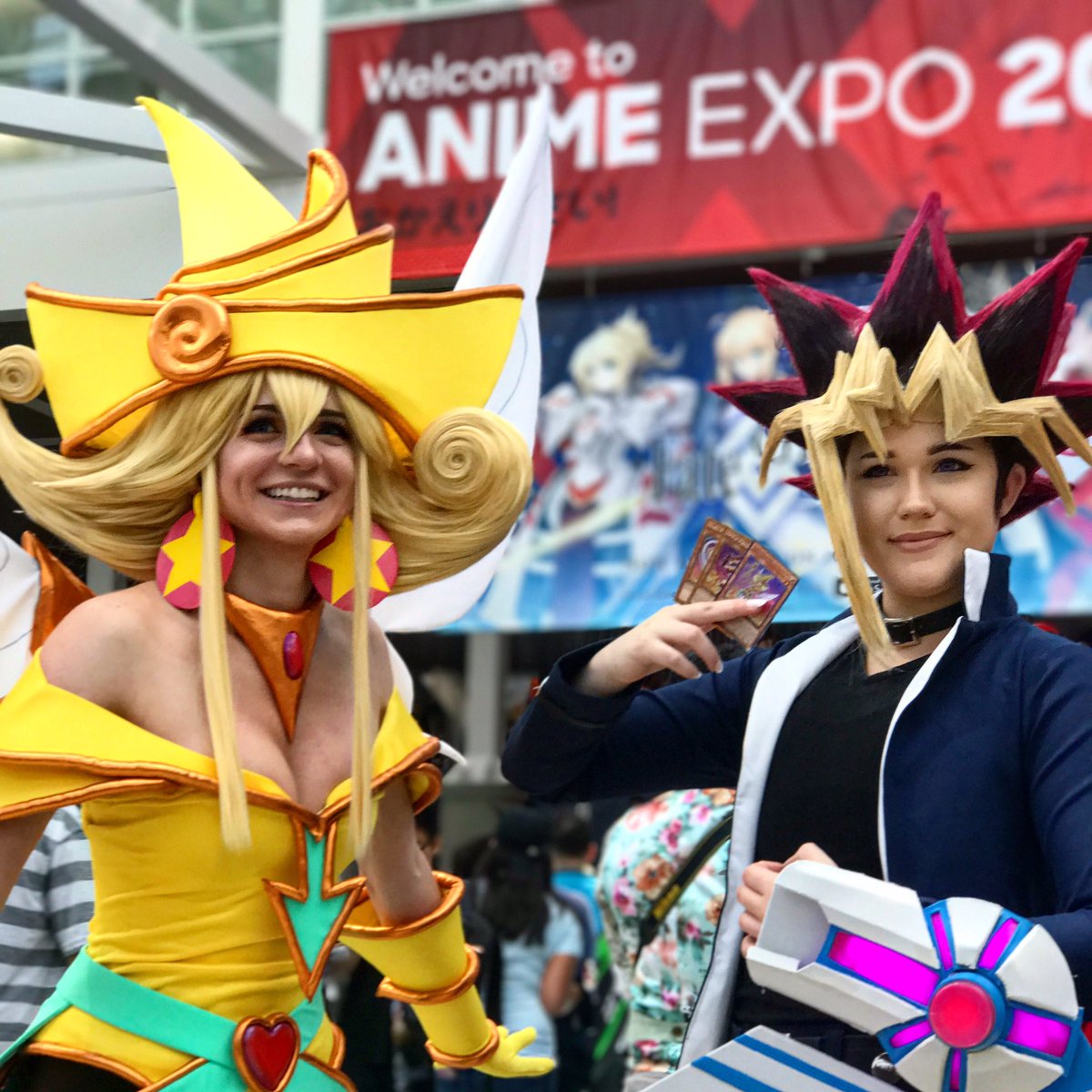 The annual convention features anime creators, voice actors, studio executives, and more on panels, show floor and more. The convention also includes a Masquerade Competition, Maids Cafe, Exhibition Hall for gaming, VR, and photo opps, and escape room.
As always, lots of amazing cosplayers walked the show floor and took photos in the atrium.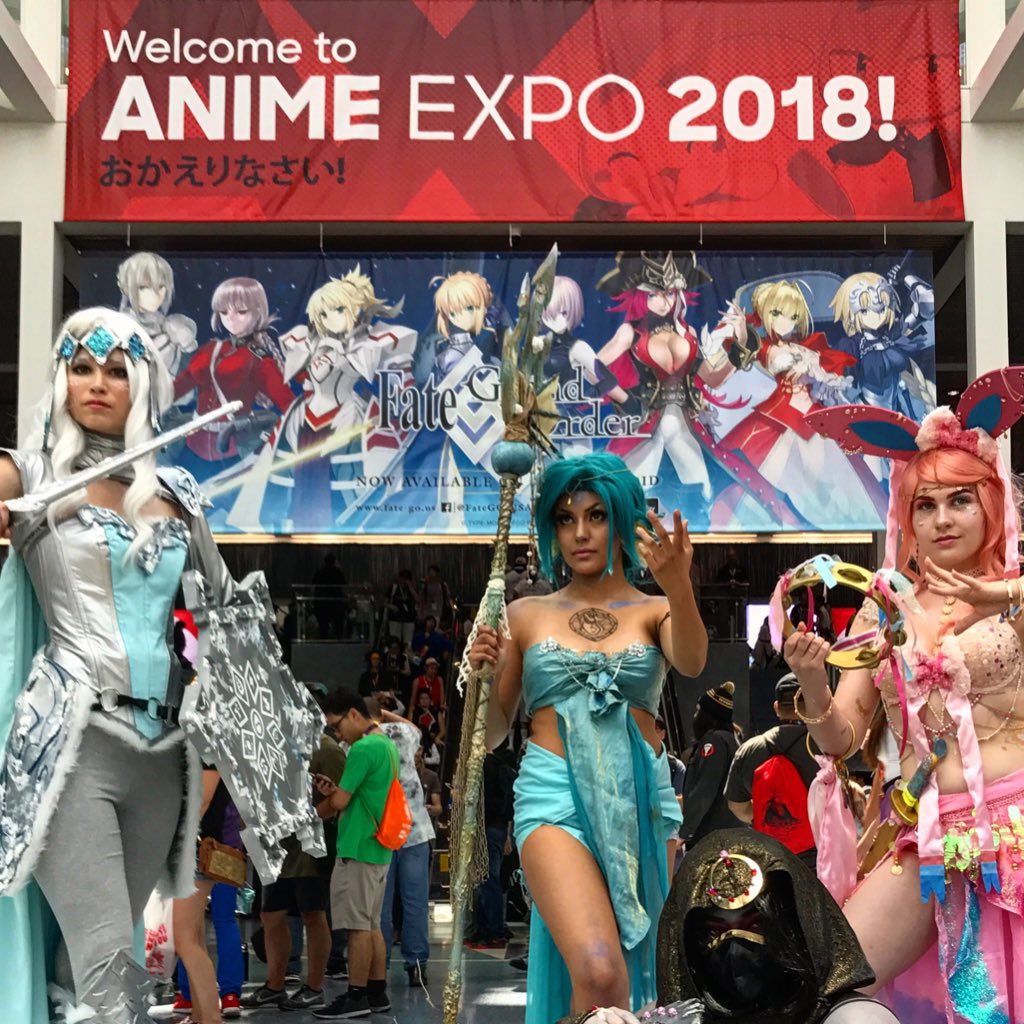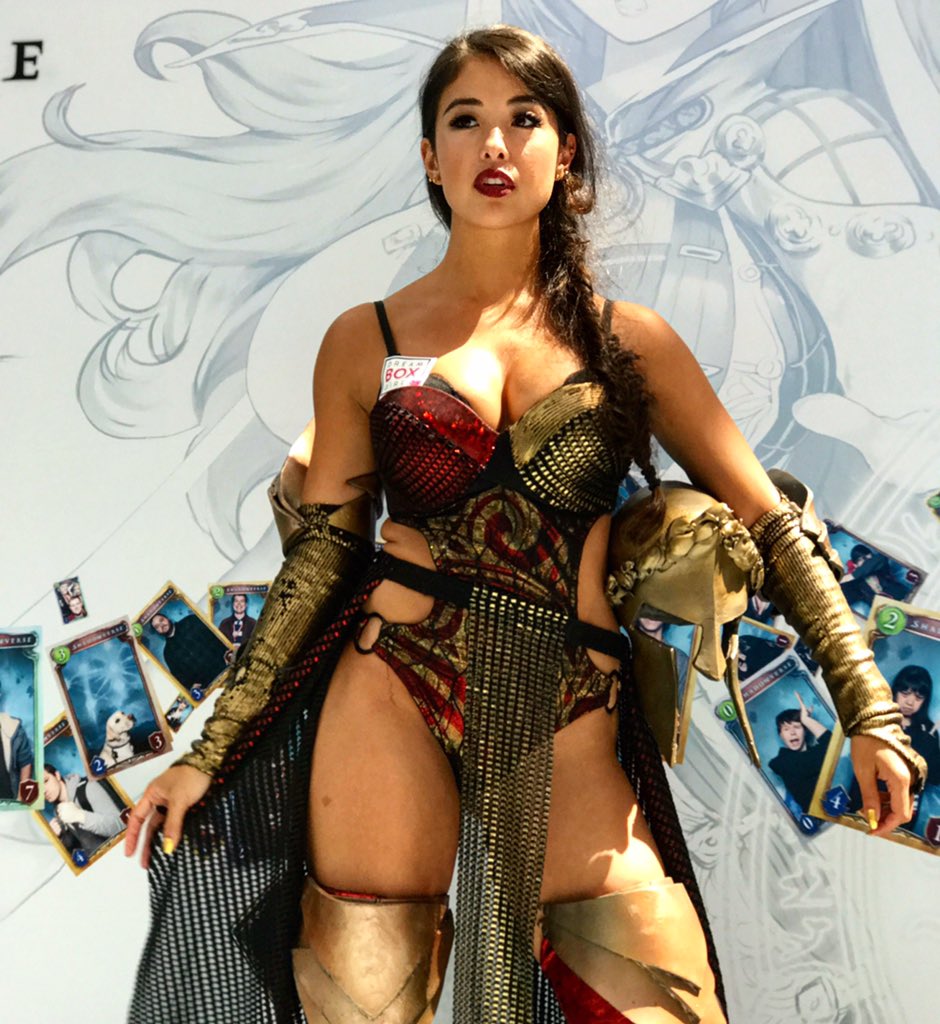 Actor, model and cosplayer Alex Drastal dressed up as Zoro.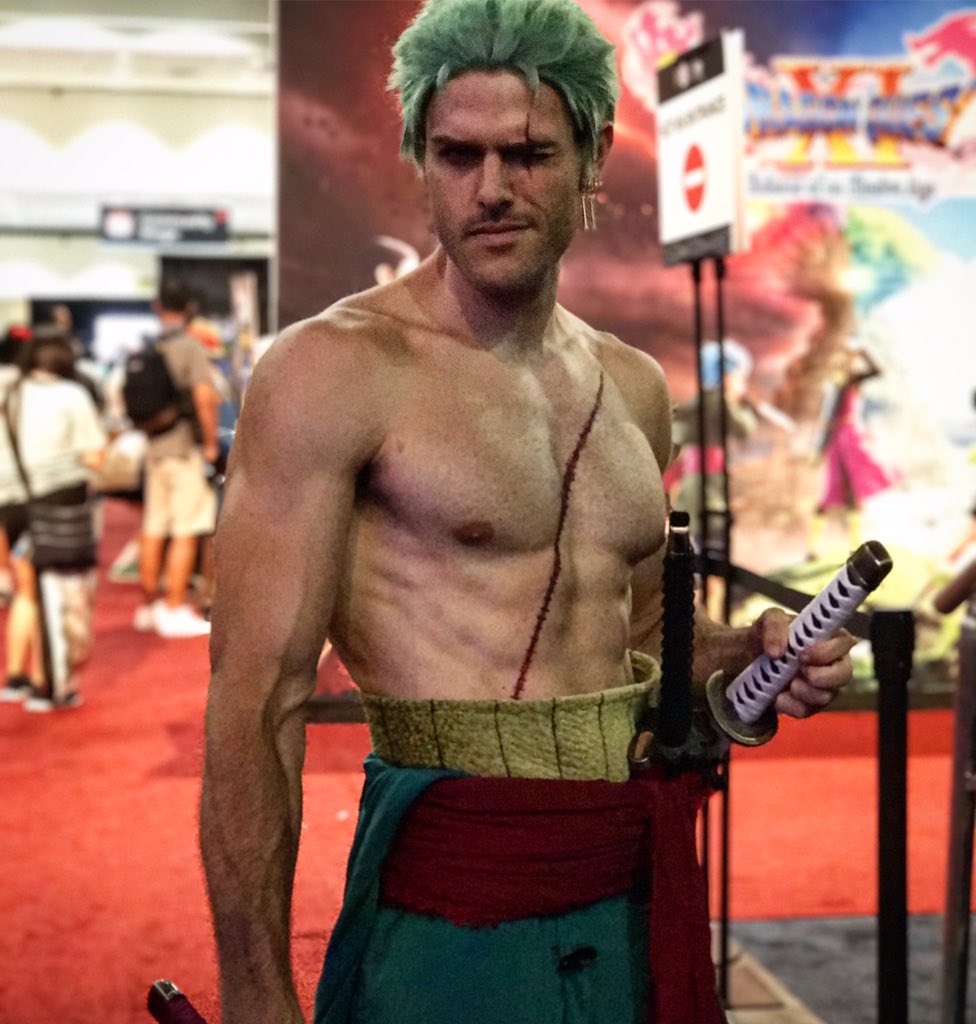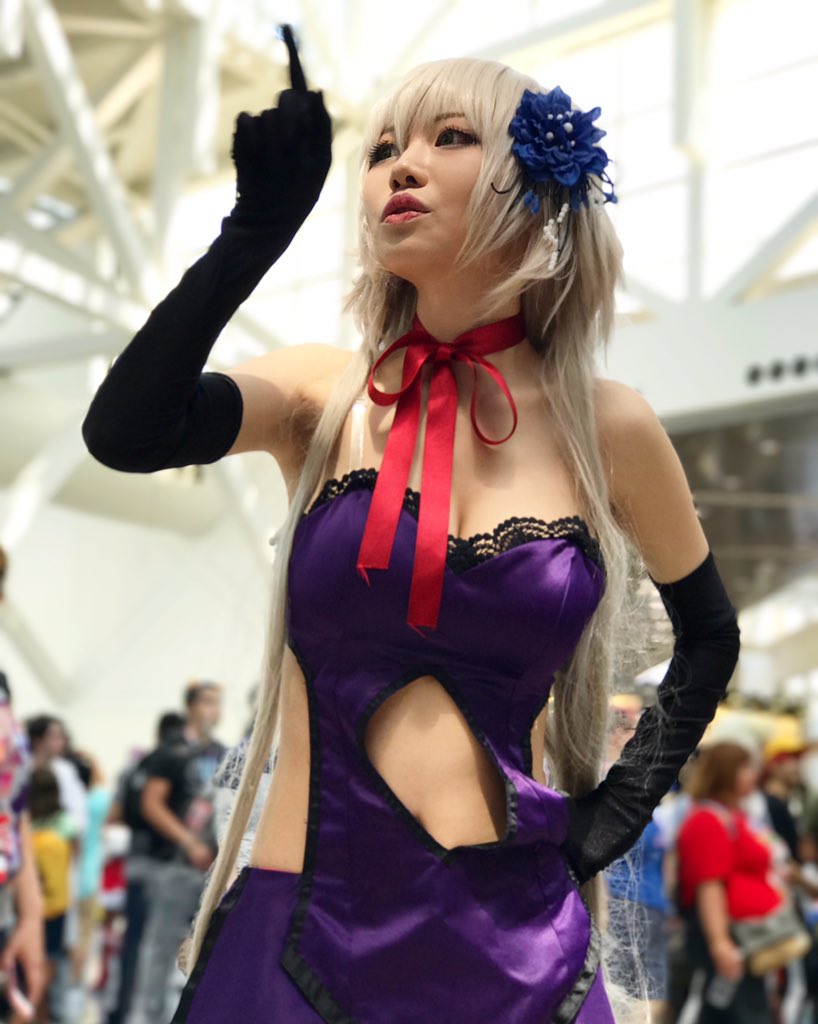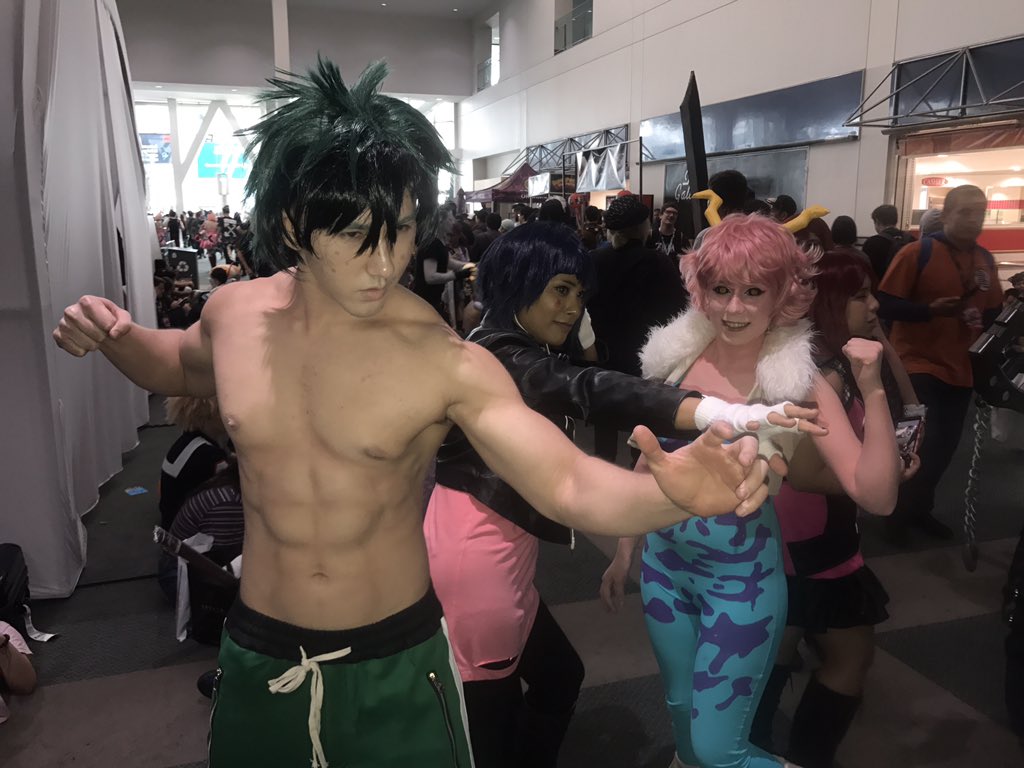 We covered digital aspects of several panels including:
Diversity in Voice Acting panel featured four voice actors who voice characters in the popular Overwatch video game by Blizzard. The panelists have voiced dozens of characters in film, TV and games. They discussed voice acting, and gave advice to others who want to get into the industry.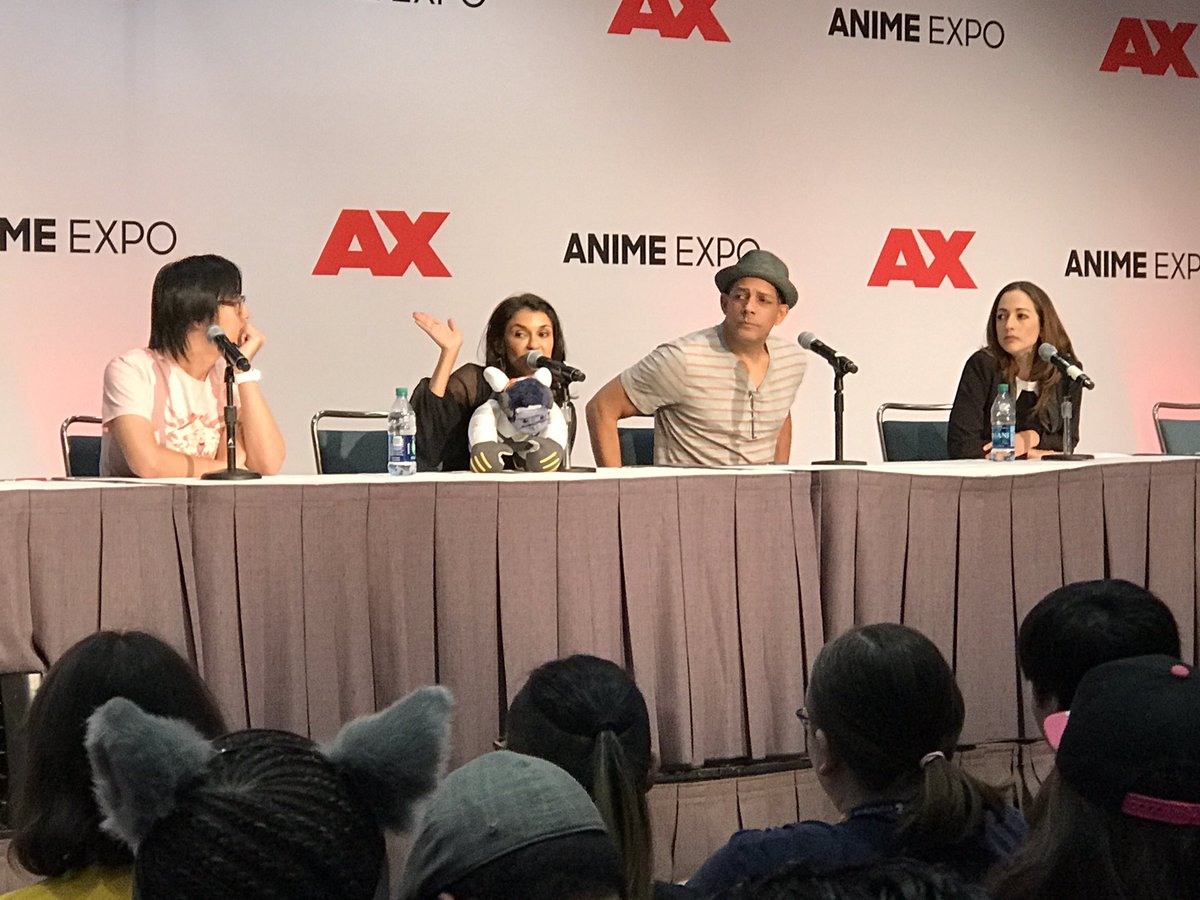 "Voice acting lets you be anything you want. I can be a little Indian woman or a dragon or a chair, said Anjali Bhimani , who voices Symmetra in Overwatch. She said that in voice acting, you don't let the visuals keep your imagination from flying.
The Mothers Basement panel on  Digital Influencers was packed with fans of his anime / game analysis YouTube channel and podcast.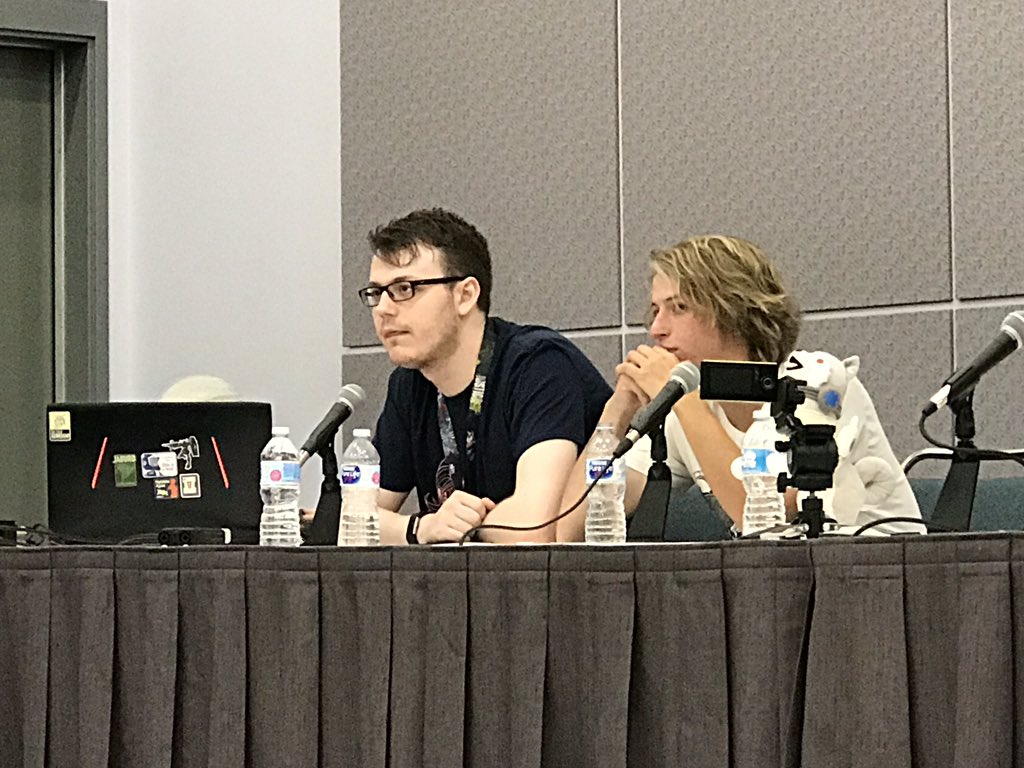 At the Collegiate Gaming panel speakers said that many colleges have clubs for esports overall. Some have groups for different esports games (LOL, Overwatch, etc. ). They use Facebook, Twitter, Instagram to promote events, grow members. Some use Discord to group to aggregate convos.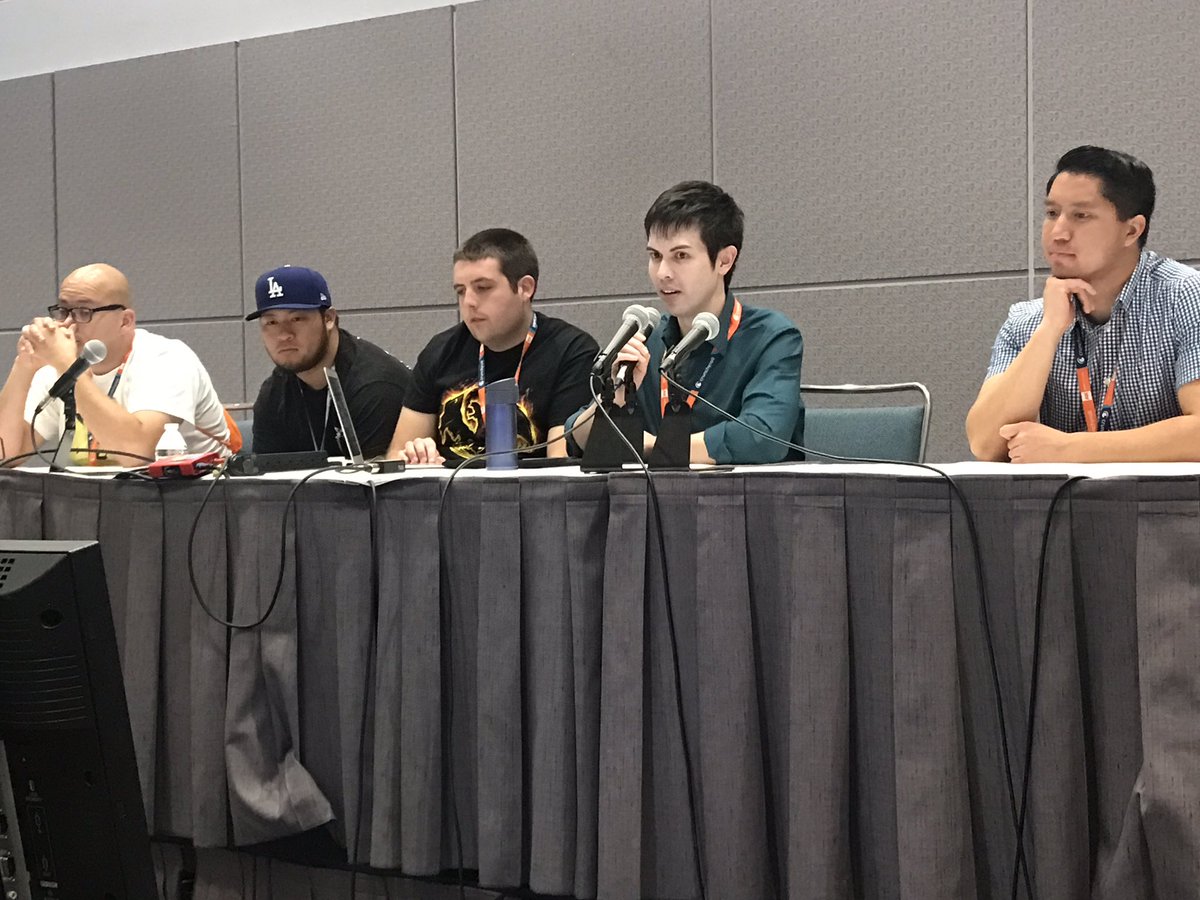 The Closing Ceremony featured a taiko drum band, several performers, and the CEO of Anime Expo, who said they're already working on next year's show. Tickets are available for Anime Expo 2019 today.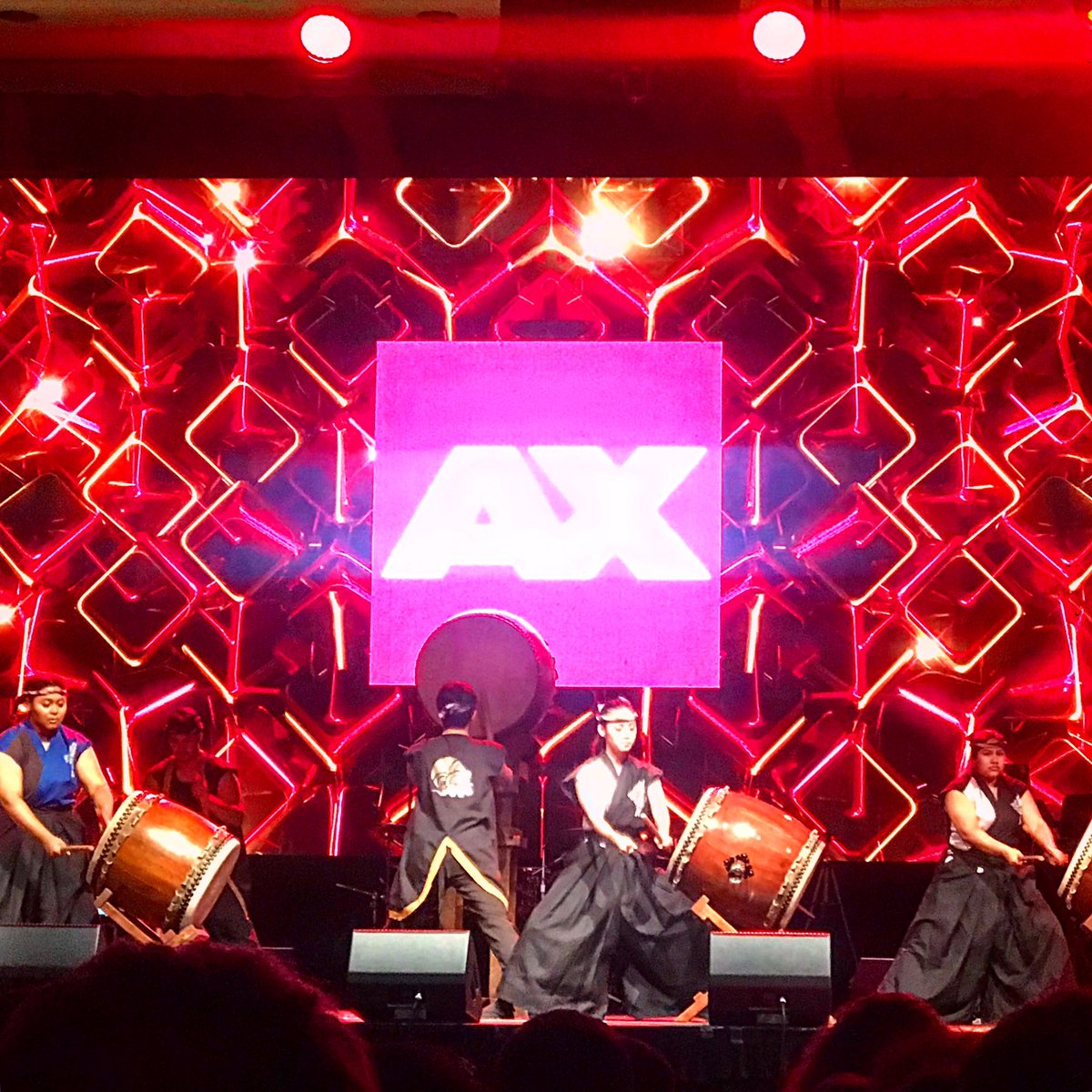 The show floor featured several LA companies including Blizzard which promoted its gaming merchandise.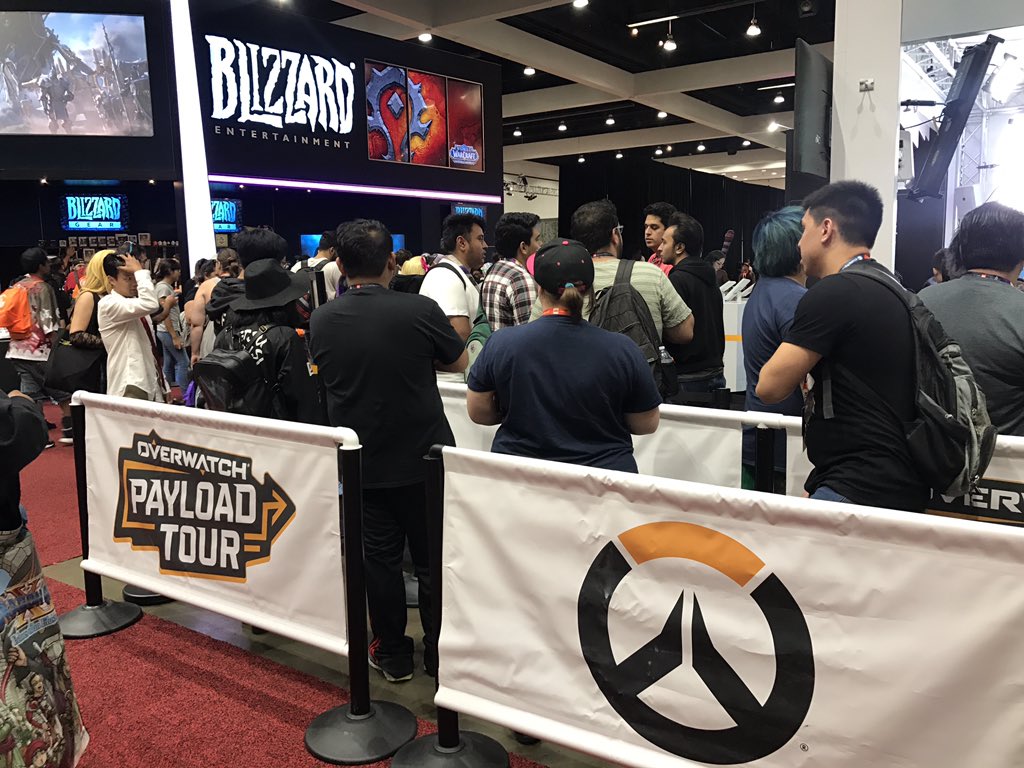 El Segundo based Square Enix promoted its DragonQuest XI game. At its both, you can get a free sticker or poster, or play the game to get a free T-shrit.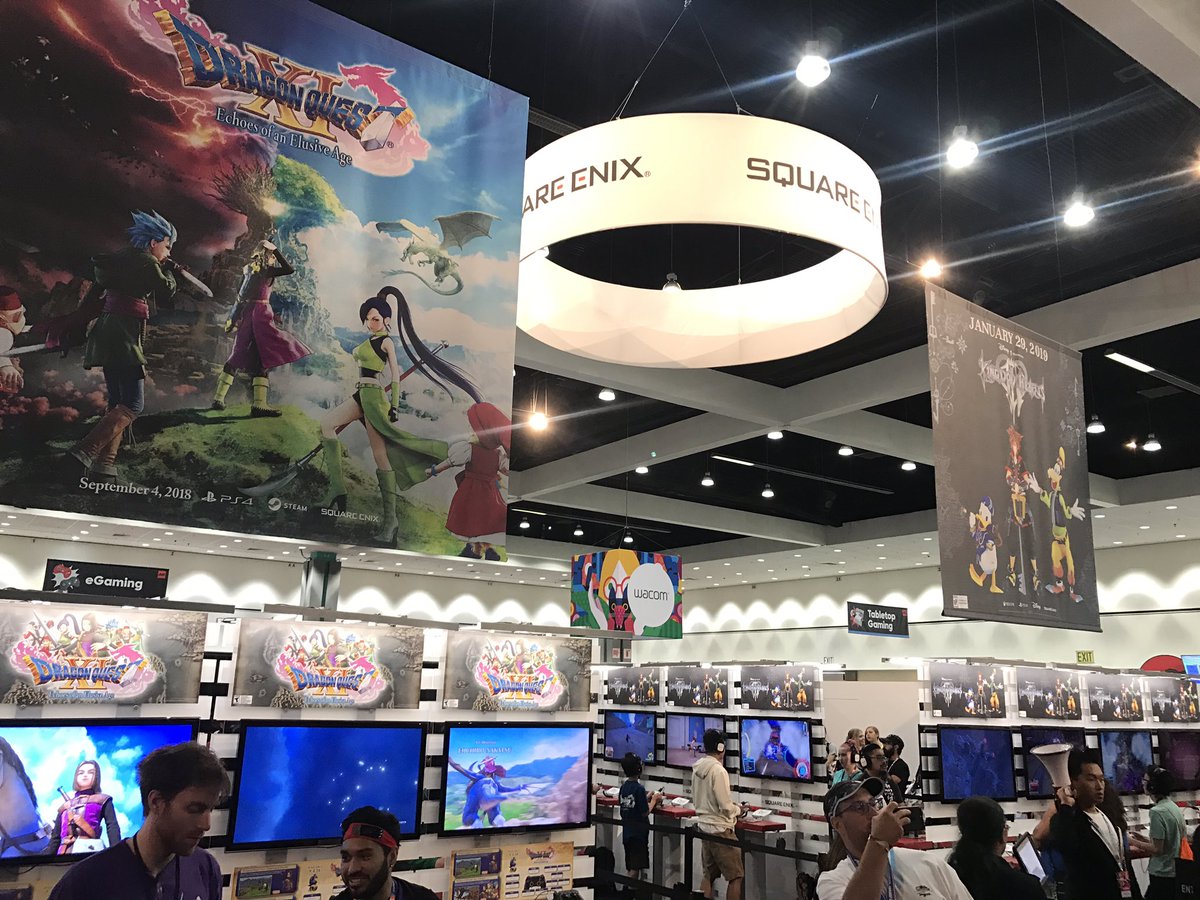 The Fate / Grand Order VR booth was packed and often sold out.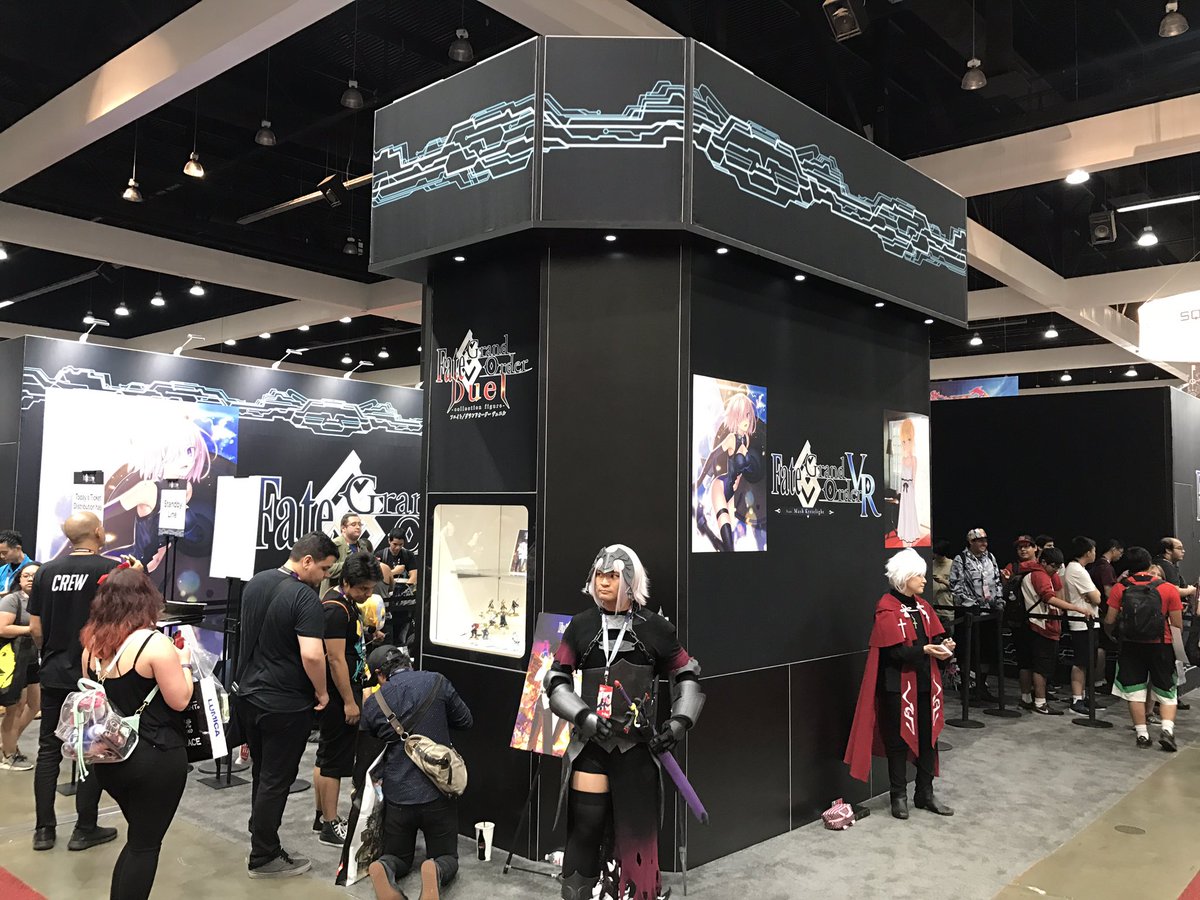 The photo set area featured more than a dozen photo opps backgrounds typically seen in anime, for lots of fun photos.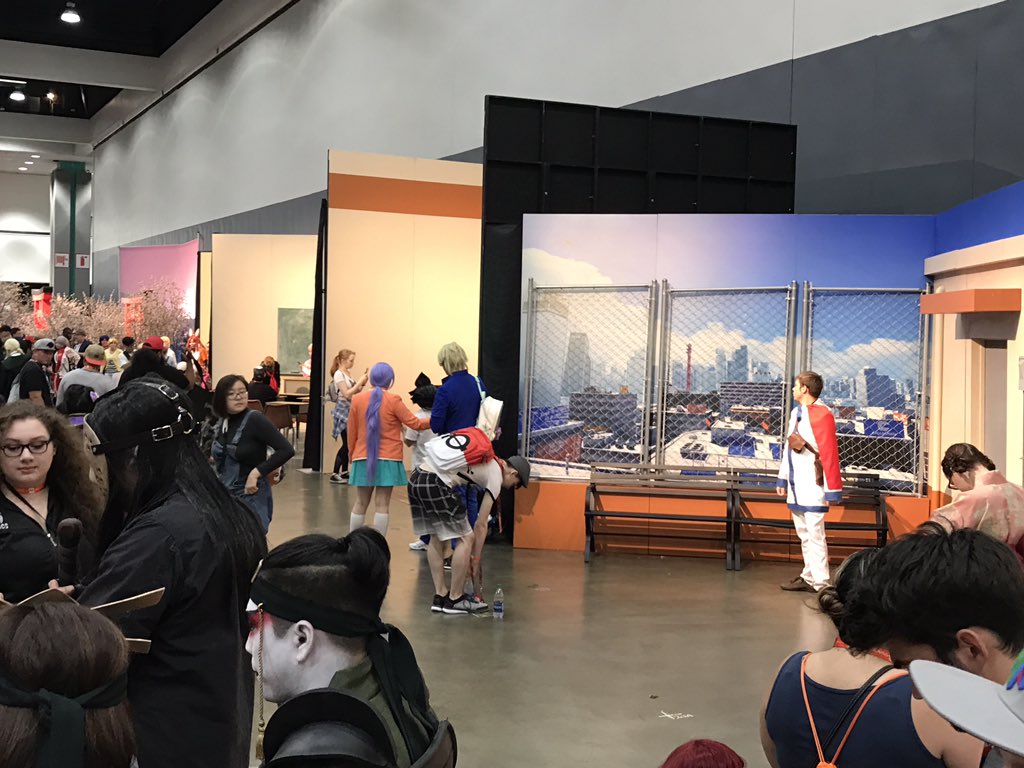 Thanks Anime Expo for a great show! Looking forward to next year!