K-pop boy band BTS won the Top Social Award and performed with thunderous applause at the Billboard Music Awards at the MGM Garden Arena in Las Vegas on May 20.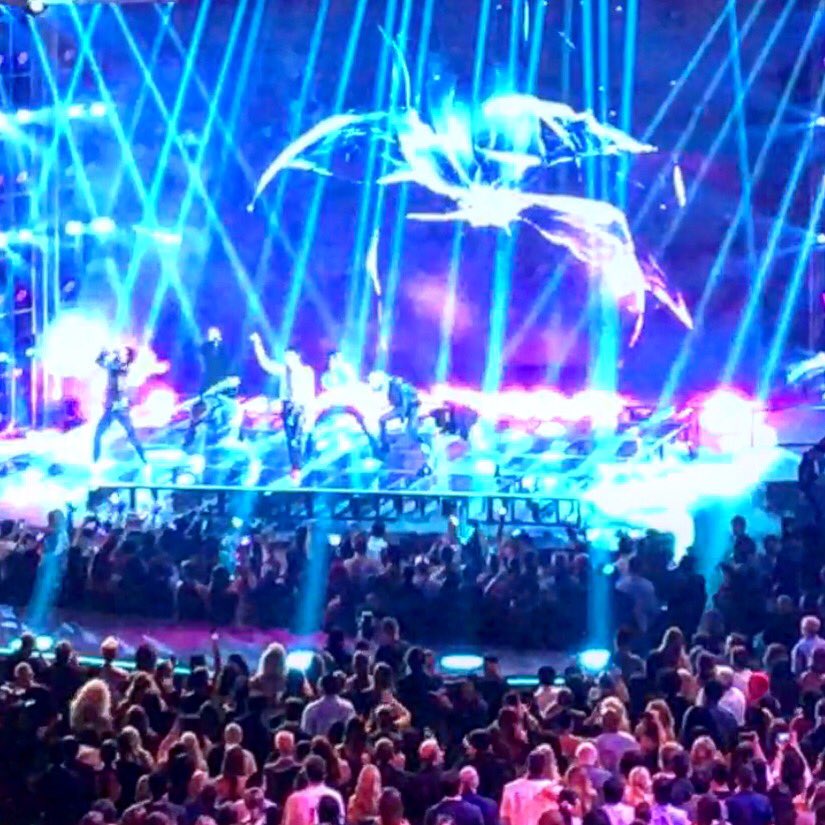 BTS won the Top Social Artist Award for their active social media following. The award was presented by 23 and Me genetic testing company.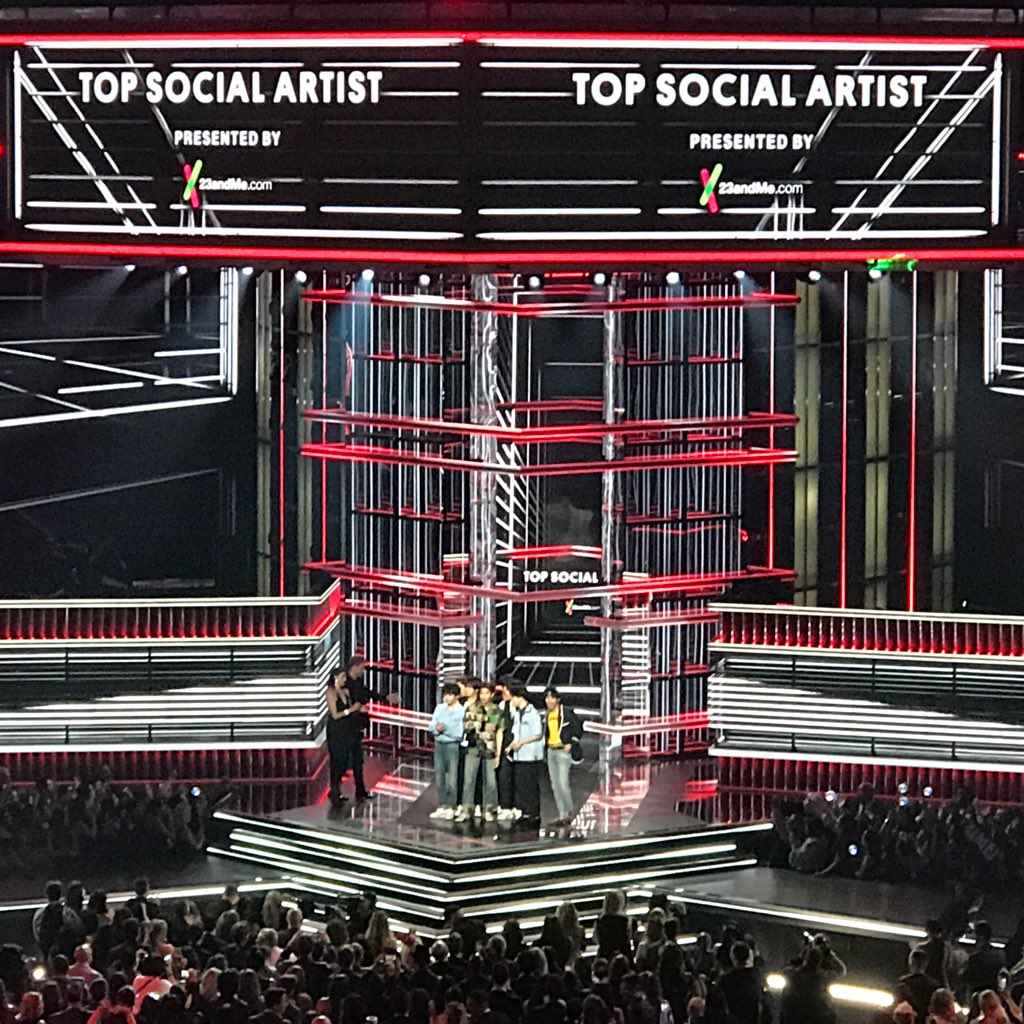 🙌🏽🏆 Congrats BTS wins Top Social Artist Award at #BBMAs #BTSinBBMAs #BTS and the audience cheers the roof off the MGM Garden Arena! #BTSArmy pic.twitter.com/XAfAXKgRzJ

— Digital LA (@DigitalLA) May 21, 2018
After BTS won the award, they performed later in the show with even more applause.
Here's a clip.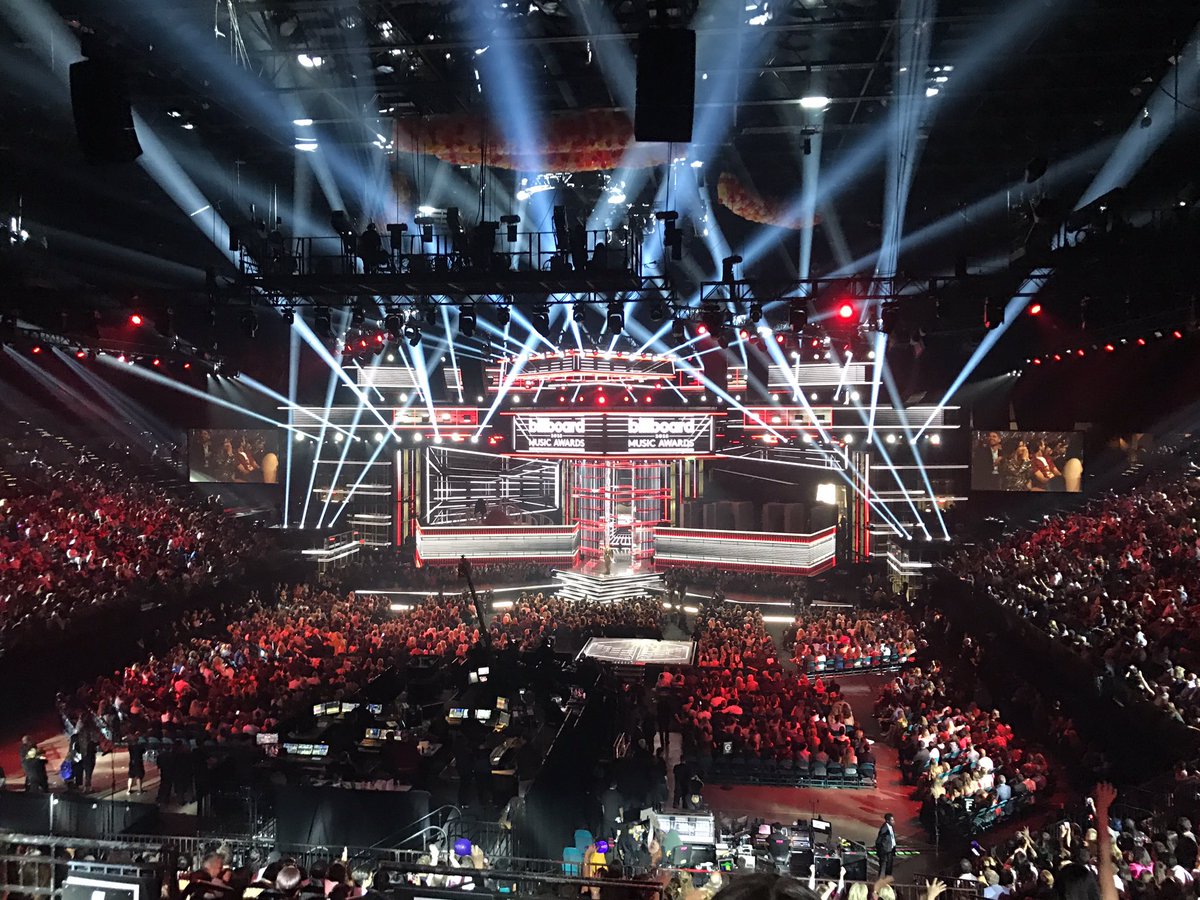 Taylor Swift won Top Female Artist award presented by Olympic Gold Winner Chloe Kim Snow, and 2018 Boston Marathon Winner Des Linden. Taylor was *just* in LA kicking off her national tour with Charlie XIX at the Rose Bowl.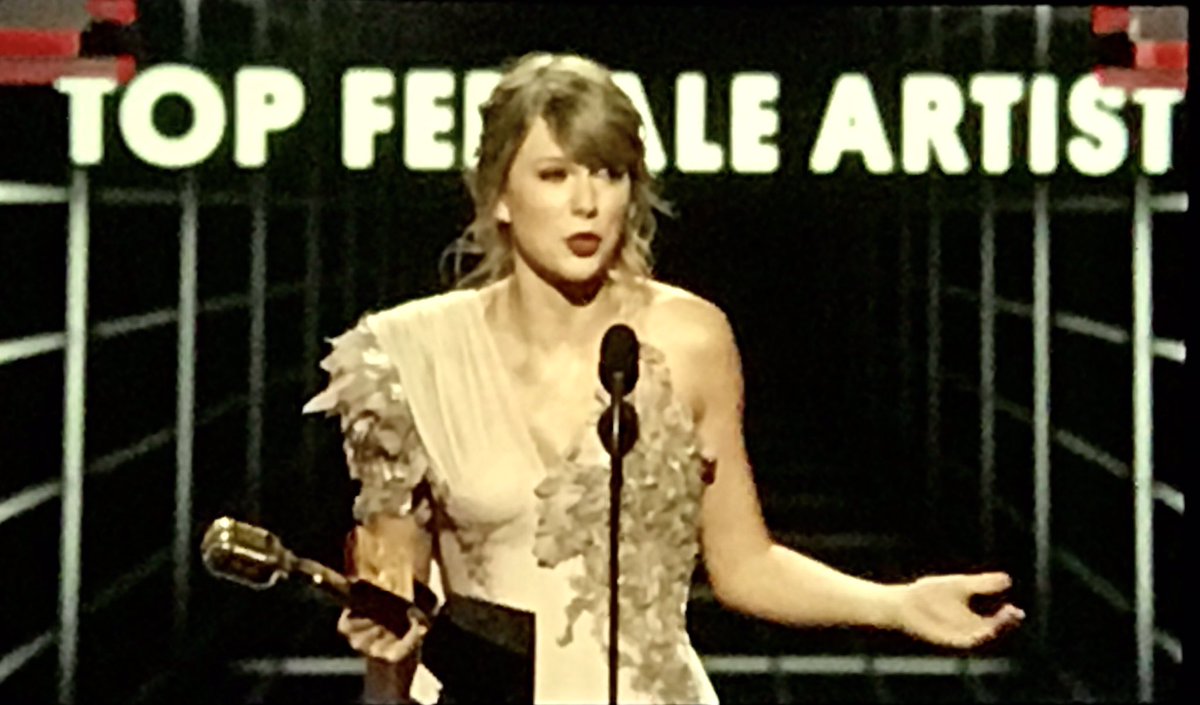 Shawn Mendes and Khalid sang "You can't take my youth away," giving a powerful performance, joined by the Parkland high school students. The audience rose to their feet out of respect and to give standing applause.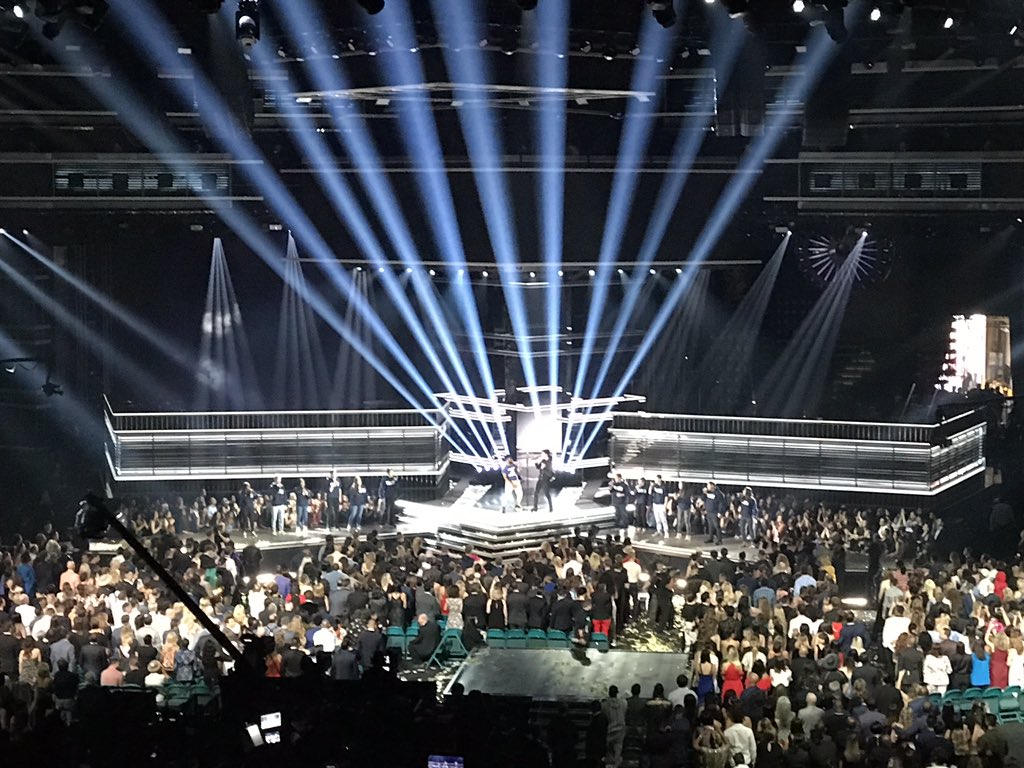 Janet Jackson won the Icon Award, presented by Bruno Mars. She said an impassioned, inspiring speech, applauding that women are speaking out and will no longer be controlled, manipulated or abused.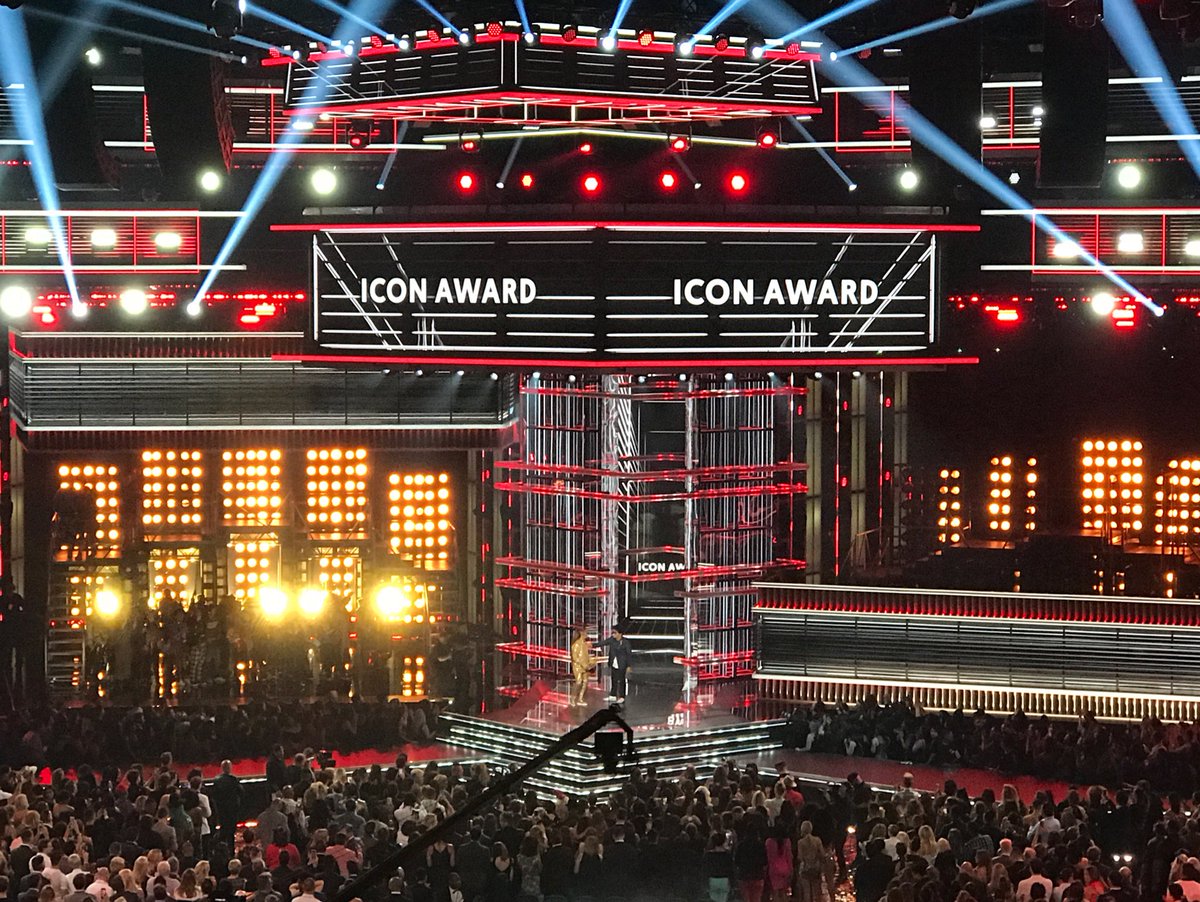 Kelly Clarkson
Kelly Clarkson opens #BBMAs with a gymnast, showgirls, shirtless dudes, pyrotechnics! Keepin' it simple! Haha Billboard Music Awards pic.twitter.com/nnb55UgJML

— Digital LA (@DigitalLA) May 21, 2018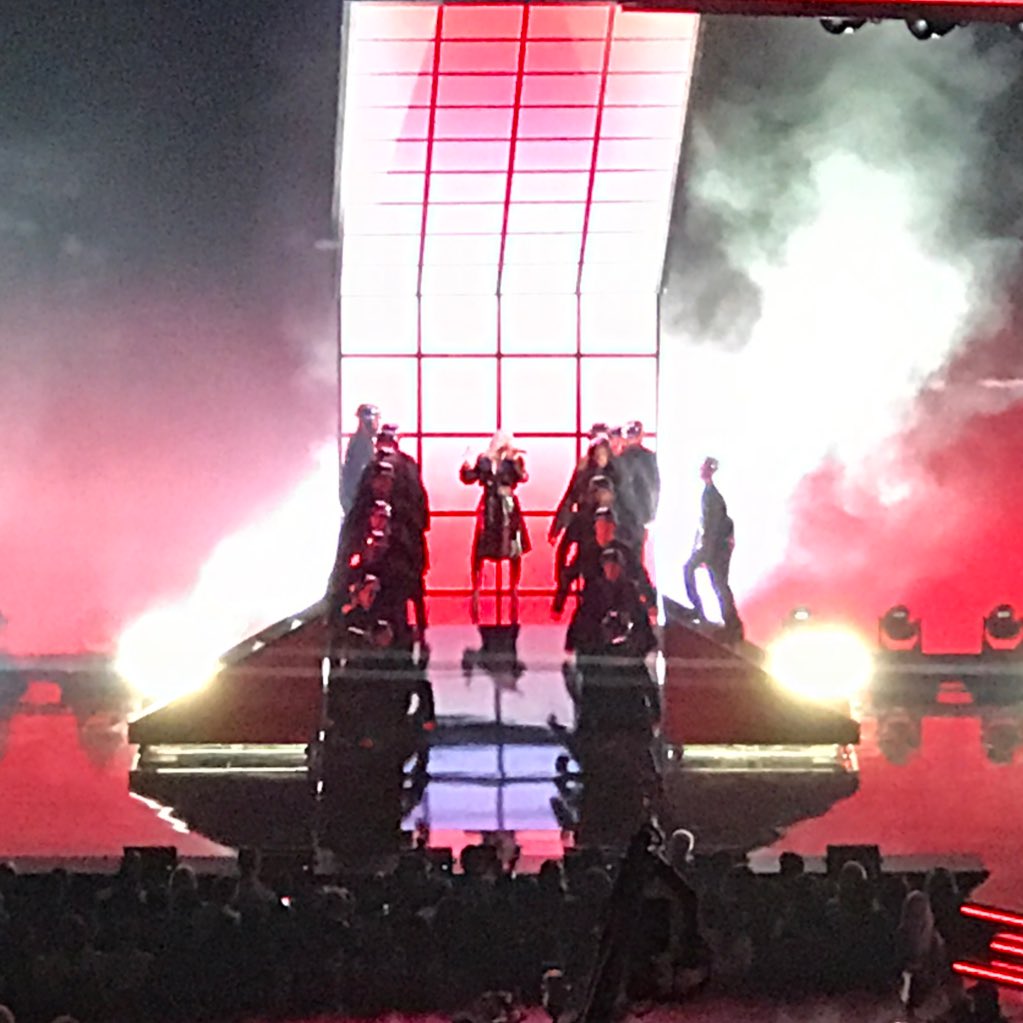 The awards packed the MGM Garden Arena.