At our first Digital LA – Biotech meet up, attendees toured the new Wet Lab for biotech startups at Toolbox LA in Chatsworth.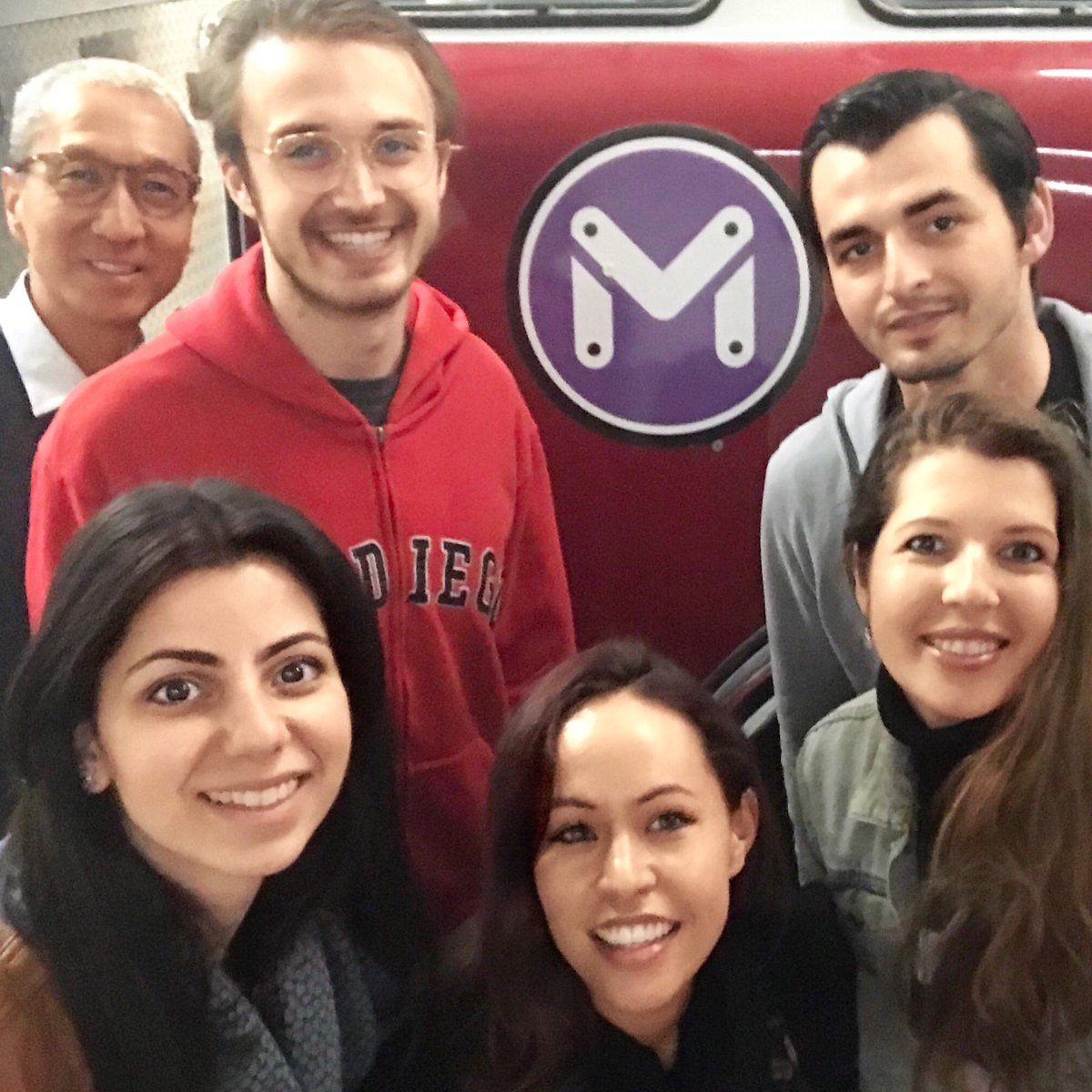 Our tour included a preview of the Wet Lab, still under construction.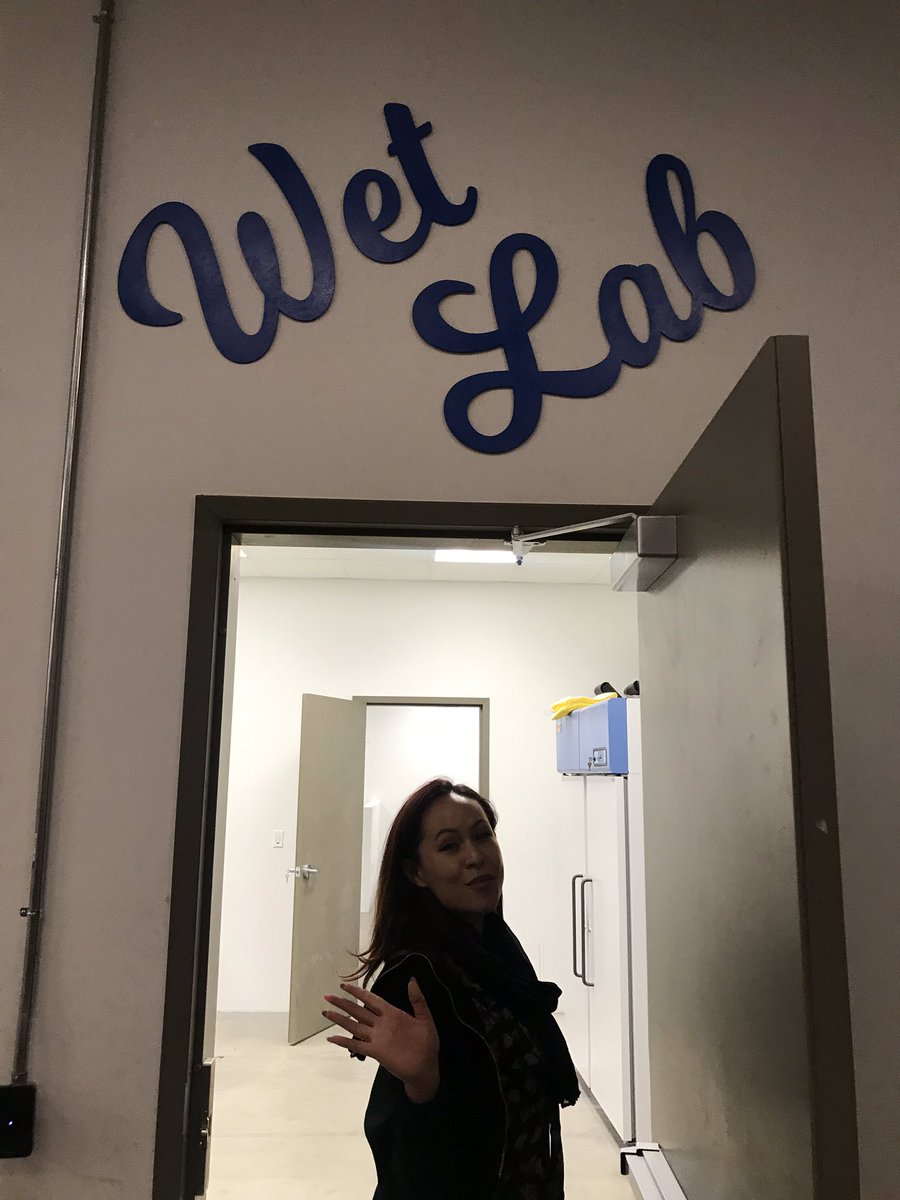 The Wet Lab provides space for up to eight biotech startups to work and do testing. Facilities include a refrigerator, emergency shower, and more will be added.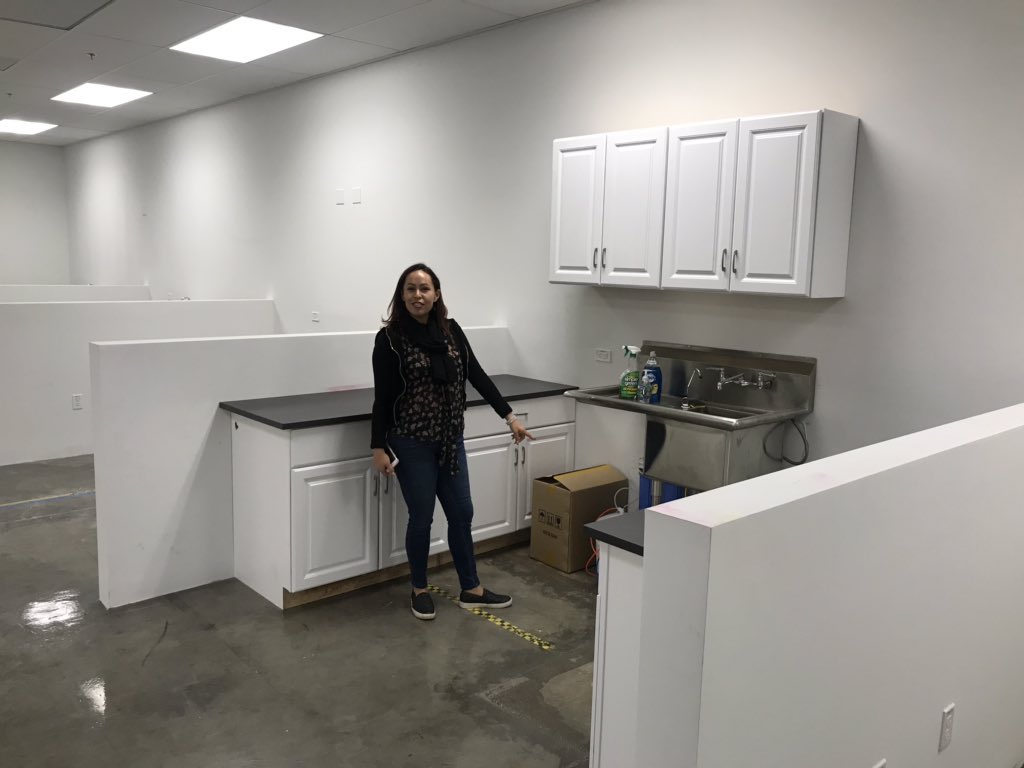 Toolbox LA opened up last fall, with workspace areas for tech, biotech, maker space, and art space.
Our group went on a tour of the facilities, including 3D printers, wood and metal working room, nano tech lab, art gallery space, private offices and more.
3D Printers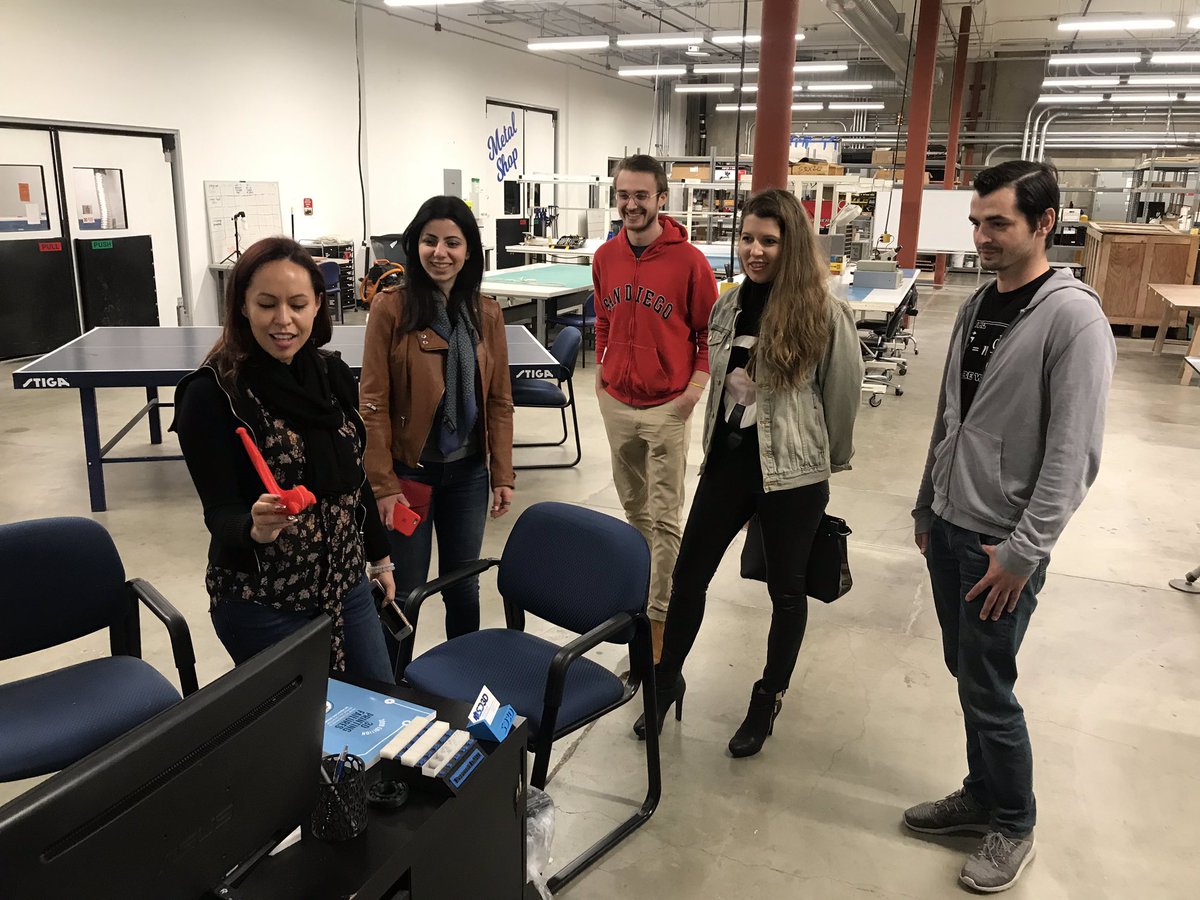 Wood Maker Space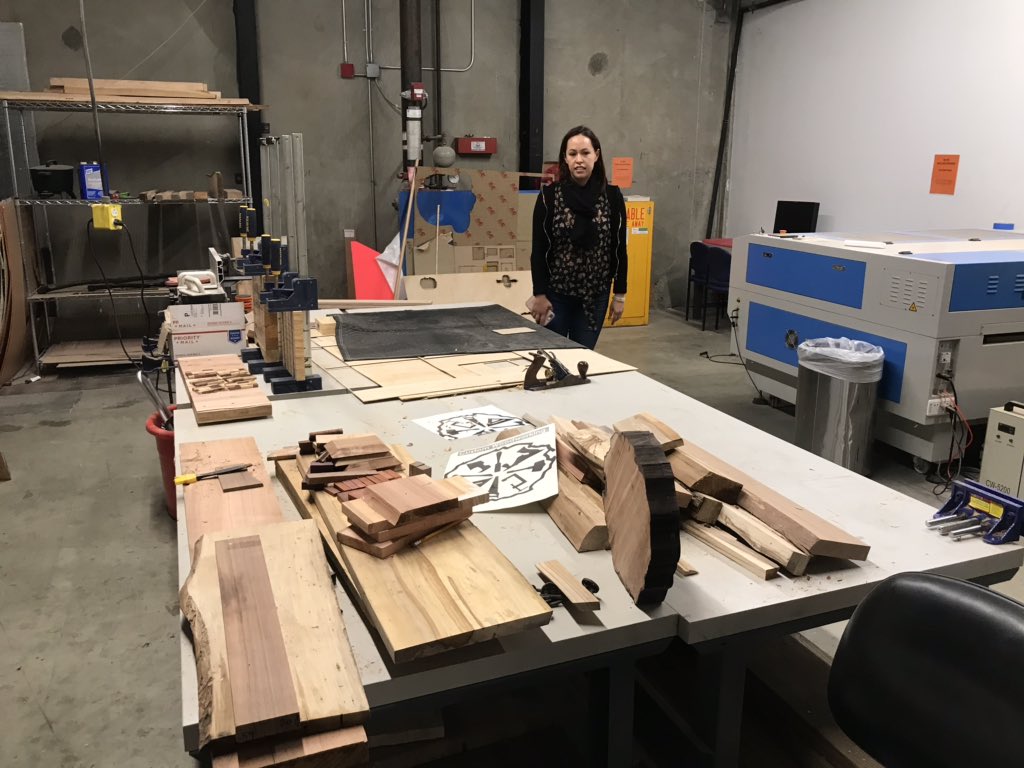 Metal Maker Space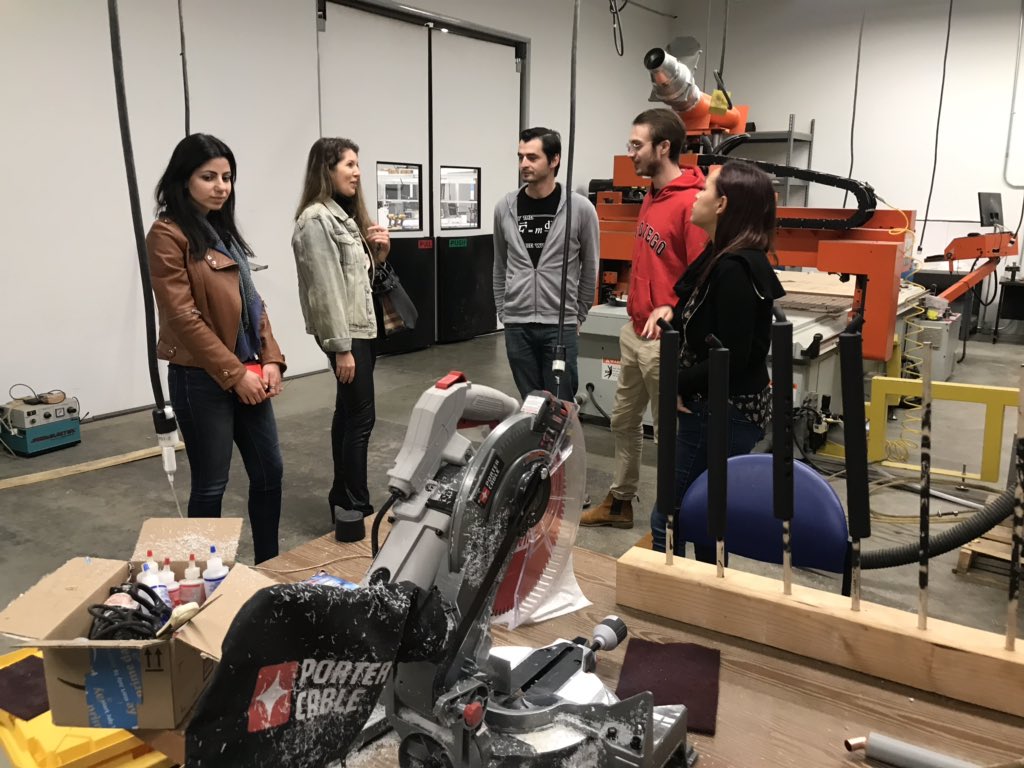 Thank you Toolbox LA for the tour and hosting us! Watch for future events at Toolbox LA!