Black esports leaders discussed black representation in esports including: players and teams, game publishers, sponsors and investors, media, tech access, HBCUs and education, parents, communities, and more. at our Digital LA – Black Esports webinar. This was the first industry panel featuring black esports speakers.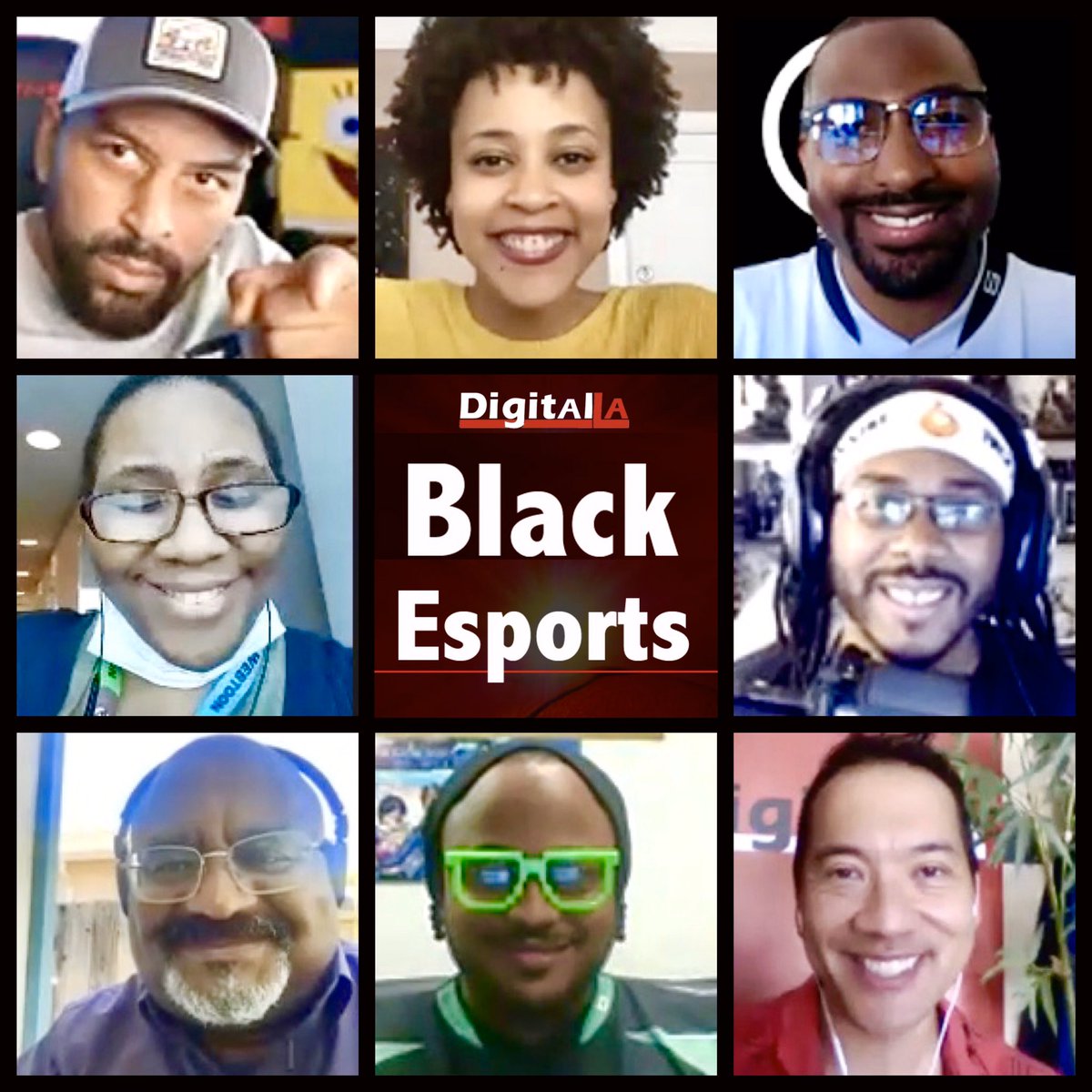 Watch the panel video on our Digital LA Facebook page.
Highlights
Black communities tend to have less access to high speed broadband fiber, and computers with high processing speeds, both necessary for top performance playing esports games. A fraction of a second of lag time in bandwidth, can result in a player to miss a target, or fall behind other players. Telecom companies and local governments need to work with black communities to introduce bandwidth in black communities. Arabian Prince said he's leading some of these efforts. His iNov8 Next Open Labs helps support youth, women, diversity, veterans interested in tech.
"Underestimated talent comes from everywhere," said Jaymes Hines, Beyond Esports + FanHacks, who works with investors in black-founded startups.
Black students at colleges and universities can play using university high bandwidth and computers. Some black students are getting involved with collegiate esports clubs, teams and leagues that are growing. Historically Black Colleges and University can also support, but often are not aware of esports.
Black families and communities could be more aware of esports, so parents of aspring young black players can realize you can make money from playing video games. It would help if there were more news articles and awareness of prominent black players, like Sonic Fox, who won the Game Awards Player of the Year in 2018.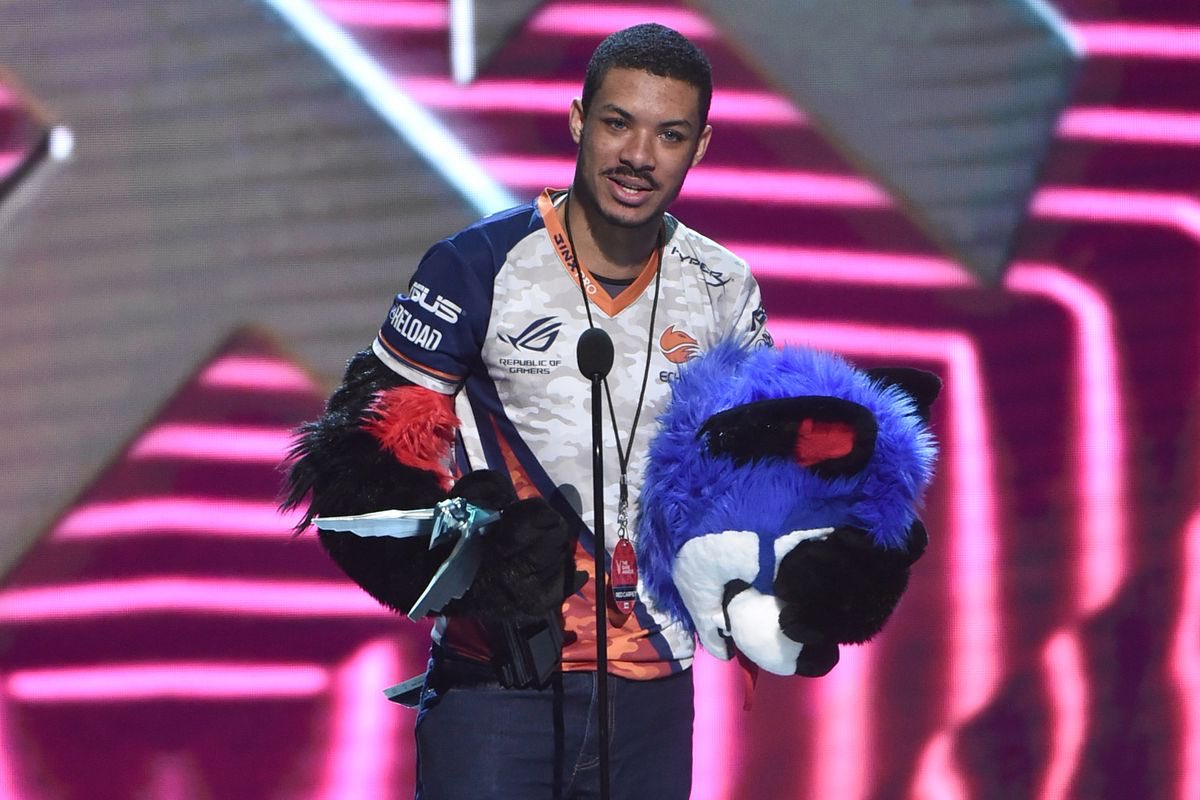 Esports sponsors can also support black players and audiences, speakers said. Studies show that 20% off esports fans are black, indexing higher than the general population.
Brent "King Creole" Page has been in the competitive gaming scene since the early 90s. He streams modern games on Twitch,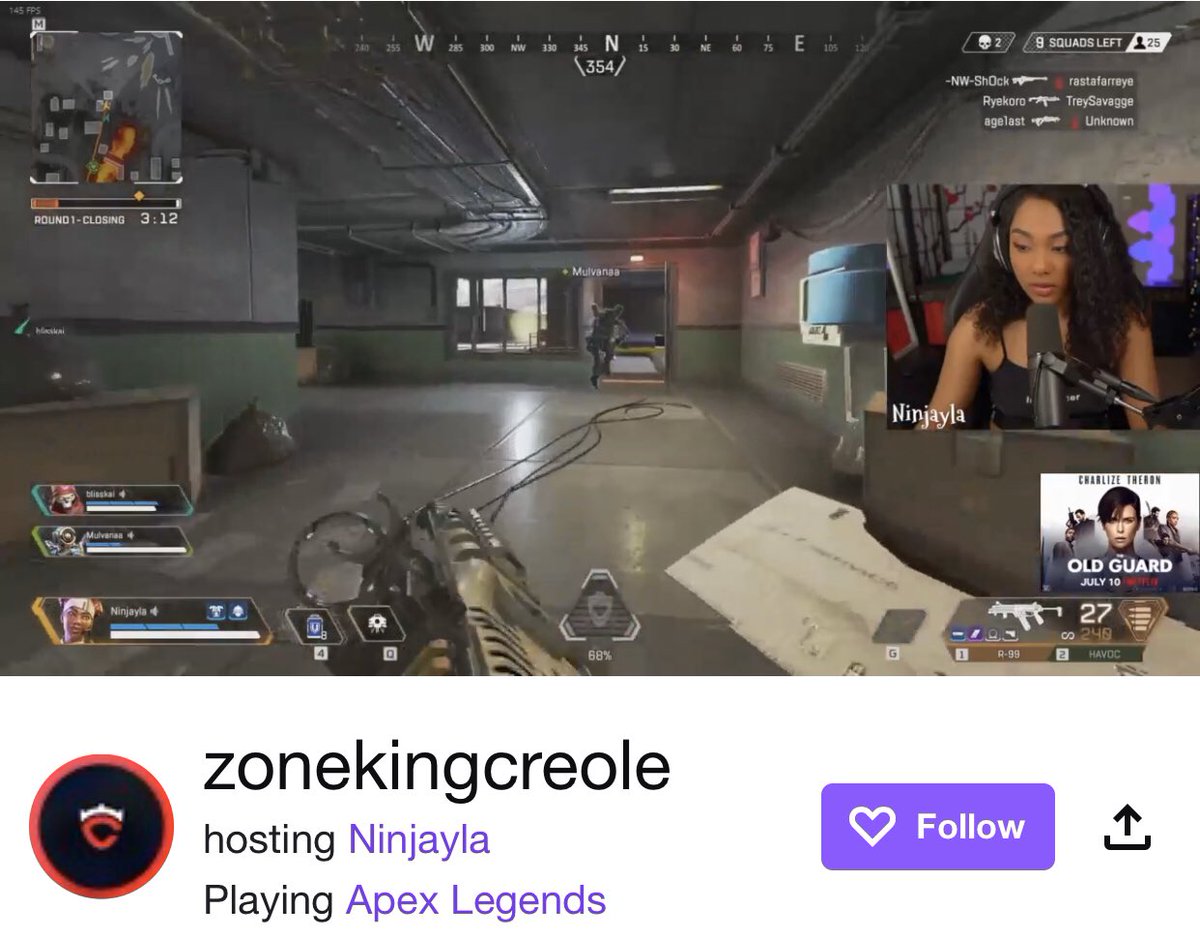 and Retro Gaming Live on Facebook.
Esports industry can do a better job of supporting black women in esports, from players to executives. The two female speakers on the panel described how they decided to get into the industry.
Malia Jennings of NCompass International discussed the importance of allyship between gaming publishers and HBCUs, and between HBCUs and brands, to support African American development in esports and beyond.
Lauren Hazel saw there was a need for black nerd community in New York, so she founded Black Nerd Swag, a community which also organizes the Streaming and Esports Summit and other events. She said mentorship is also important. Black Nerd Swag's 1,000 Black Creators Program teaches esports teams and streamers how to marketing and sell online.
Speakers emphasized that you don't have to be a game player to get into esports. You can get involved from the marketing and PR, business side, events, university and community outreach, and more.
Will 'Black Oni' Wiggins is an illustrator and designer who started to design character avatars for Esports team players. Now he creates esports related illustrations, videos, and more, in the increasing esports content space.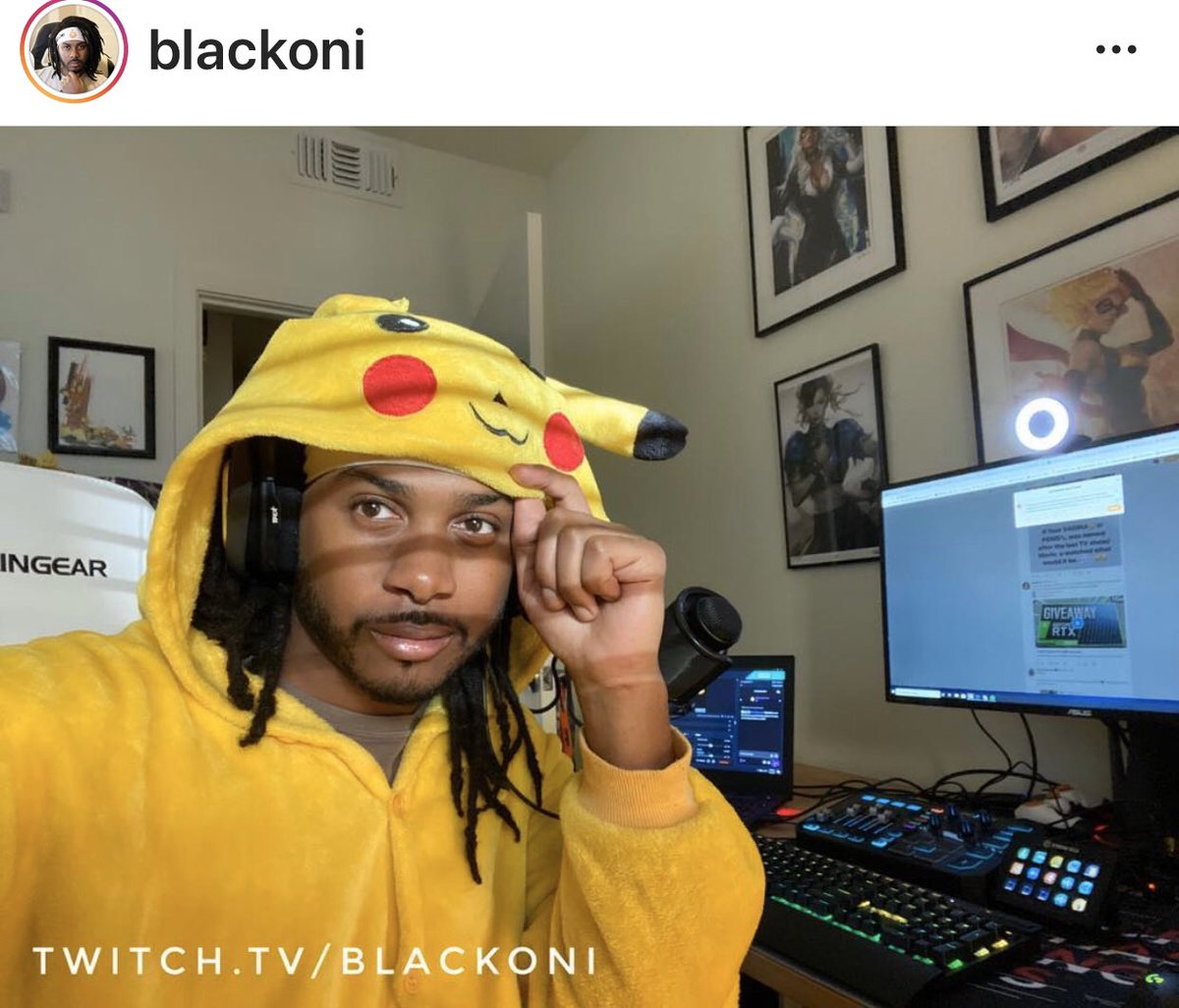 Speakers discussed action steps throughout the panel, including:
Action Steps
Get involved
Support each other
Promote black esports players to inspire others
Educate black community students, parents, etc. about esports in general
Mentor young aspiring players or industry execs.
Sign up for Black Nerd Swags 1,000 Black Creators Program to teach online marketing
Sponsor and invest in black esports, not just now but long term
Share this important and inspiring conversation: share the video and this article.
Thanks to our amazing speakers!
Arabian Prince, Inov8 Next. Arabian Prince, songwriter, rapper, producer, DJ, technologist Pro Gamer and futurist, Arabian is best known for being a founding member of the Rock and Roll Hall of Fame inducted rap group N.W.A., pioneering west coast electro music and producing the Grammy nominated #1 hit song Supersonic. He is the founder of iNov8 Next Open Labs and president of The Los Angeles First Tech Challenge robotics competition. His companies have created 100+ video game titles for Fox interactive and Vivendi Universal. He is currently working with his tech partners to bring Open Labs to support youth, women, diversity, veterans interested in tech.
Malia Jennings, NCompass. Group Account Director with 10+ years of multicultural marketing experience managing Fortune 500 clients including Toyota, Ford, Lexus and Comcast with a specialized talent in diversity programs and initiatives. Experience with increasing esports in Historically Black Colleges and Universities.
Brent "King Creole" Page has been in the competitive gaming scene since the early 90s. He streams modern games on Twitch, and Retro Gaming Live on Facebook. Twitch / Twitter: @ZoneKingCreole
Jaymes Hines, Beyond Esports + FanHacks. Founder/Managing Partner. Beyond Esports is a venture studio. Its FanHacks live and virtual demo events support early-stage founders.
Lauren Hazel, Head Marketer, Streaming and Esports Summit owned by Black Nerd Swag. She teaches in 1,000 Black Creators Program that teaches Esports teams and streamers how to marketing and sell online.
Godric Johnson, Jetstreame, Gesports team based in Lousiana.
Will "Black Oni" Wiggins, Illustrator /designer/content creator with a passion for telling stories through visuals, and sharing his love of gaming through podcasts, game coverage, and Twitch livestreams. He has led panels on branding, (including the most viewed and attended Twitch creator camp panel at Twitchcon 2018) had his work presented to Congress, and has been highlighted in several large gaming publications. Will is a proud a member of the Noble Gaming esports team.