At the first ever industry panel featuring all Black VR industry experts, speakers from Survios VR, Oculus Start Fellow alums, founders, and filmmakers described how they got into VR, VR during pandemic, and the importance of inclusion and equity from coding to filmmaking and more at our Digital LA – Black VR Creators panel via Zoom.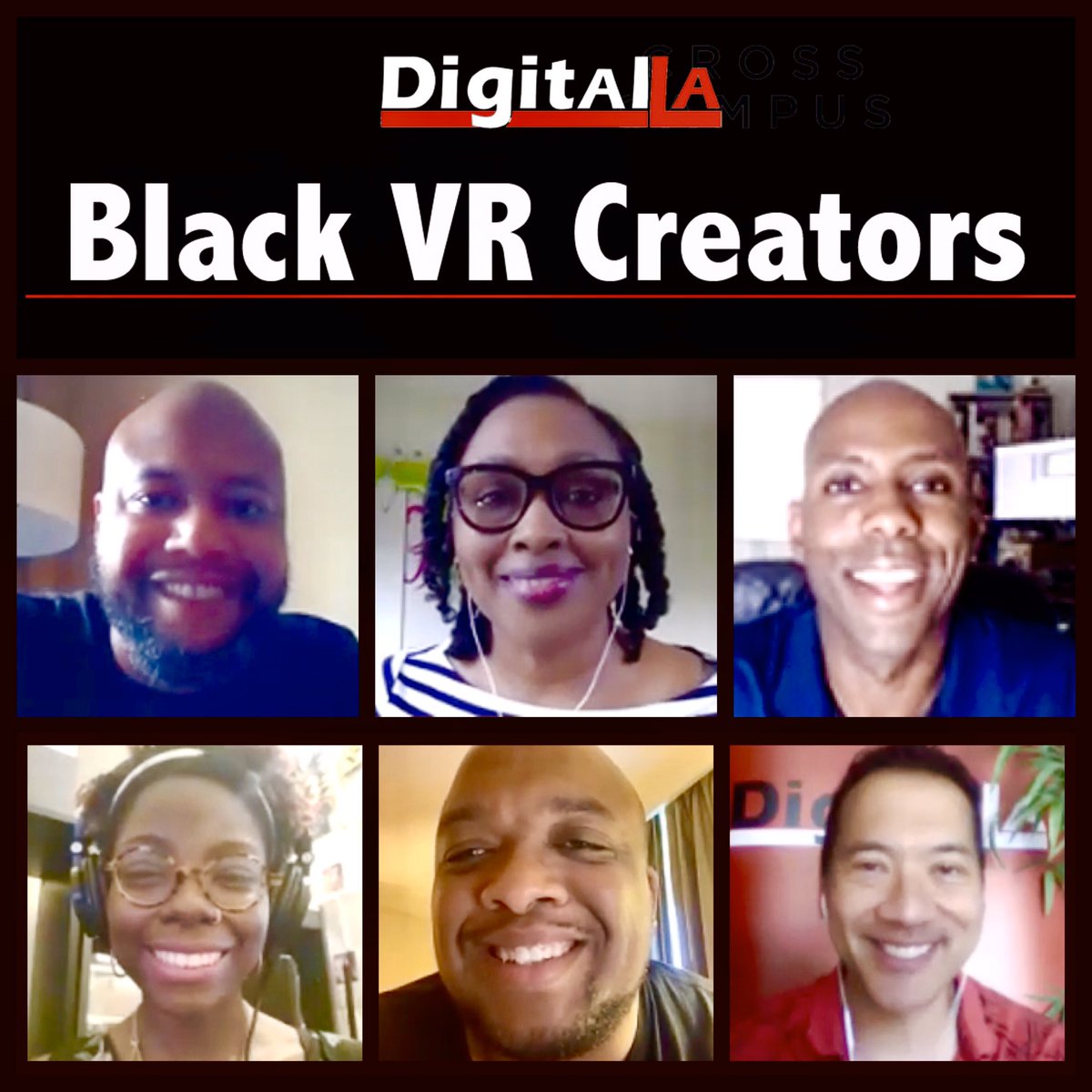 Action steps included: Hire black VR creators, and tell stories by black creators. Also, mentor black VR students and aspiring filmmakers through programs such as speaker Chris Lafayette's Black Technology Mentorship Program.
See the full video on our Digital LA Facebook page.
BLACK REPRESENTATION IN VR
This was the first industry panel featuring black VR creators.
"I appreciate Digital LA having the courage to have a panel full of people that look like me," said Christopher Lafayette. "I've been on all kinds of panels. I've spoken around the country, spoken around the world. I've never seen a panel construct like this. I'm really impressed with what I'm seeing: this black beautiful talent."
Speakers said it's important to talk about black representation in VR.
"If we are going to extend reality, then we must bring reality with it," Lafayette said. "You can't go from one reality to another reality and only take a part of reality with it."
VR experiences should include black VR characters and stories, speakers said.
Damon Woods has been a Character Art Director at Survios for the past several years. Many of the characters in Survios games are black, including boxing game Creed: Rise to Glory, as well as Survios' original game Sprint Vector.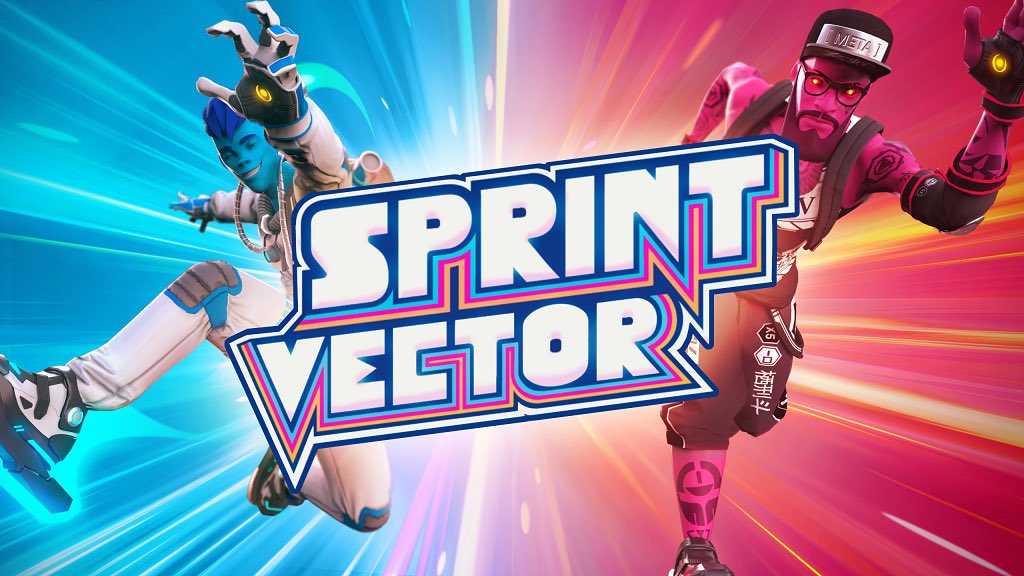 "If we continue to exclude a huge portion of the audience – the buying public – from our creative and creating process, , VR is not going to thrive" said Cherryl Espinoza of Making XR.
As an example, she pitched a VR project about Trinidad and Tobago's Carnival titled "Carnival360". The project is a celebration of history, music, dance, steelpan and the exuberance for life by formerly enslaved people. The people who were greenlighting the projects didn't 'get it' – they couldn't understand why her VR experience wasn't about the black struggle – it was not Skid Row, not poor, not digging wells.
"No one saw the value of my project because we weren't crying or weeping or downtrodden," Espinoza said.
She said there are many more stories than just the struggle. Espinoza said the VR industry can expand its market by telling these more diverse stories.
Otherwise "Five years from now, we will be saying '#VRisSoWhite', and we don't want that," she said.
VR tech and film language themselves can be barriers for others from related or unrelated industries to tell their stories.
"The tools should be more intuitive," said Sadah, who has a theatre background in New York. She said she had to learn some coding to start to creates stories in VR. That's a barrier that will shut some creators and stories out. "If you haven't been coding or programming for the last five years, then already the VR door is shut. We really need to expand the space so that people will be able to come in and do what they want with their abilities."
Espinoza admits Sadah is correct, but said that you should not let coding and the technology used in XR intimidate and stop you from telling your stories.
Espinoza said that Ebony Peay-Ramirez, former Manager of Oculus Launch Pad Bootcamp, convinced her that she could learn Unity by practicing 15-30 minutes per day – and she was right.
Espinoza doesn't have a computer science background, and admits there is a learning curve. But she said   if she can learn VR, trust that you can too!
Tools that make it easier for anyone to create VR will help broaden the stories and industry.
PIPELINE: Recruiting and Mentorship
People creating VR tend to be from the same schools and refer each other for projects. Hire people from beyond the same circles, said Espinoza and Sadah.
Chris Zoomed into the panel from Silicon Valley, where he has worked with large tech companies like Google and Apple. He saw a need for mentorship, so he founded the Black Technology Mentorship Program, where 100 mentors have signed up to do a virtual mentorship program for up-and-coming black entrepreneurs. Mentors sign up to do a training on July 8, followed by at least one hour Zoom lecture for black entrepreneurs. Sign up at http://christopherlafayette.com
Speakers said that you can't just invite one or two black people to work at your companies to be diverse, you must give them agency so they feel comfortable to create.
MAKING XR
Cherryl Espinoza of Making XR consults with companies on creating VR experiences. There are key questions she always starts with: Why VR, what's your audience and budget, what's your distribution plan?
GETTING INTO VR
Speakers shared how they got into VR, via games, cinematography and filmmaking.
Games: Damon Woods of Survios VR, said he started in the industry as a graphic designer and newspaper cartoonist. At the Art Institute, he discovered 3D animation tools like Maya. After graduation he got jobs in CAD/ CAM and advertising while working on his character animation at home. Then he worked at Kojima (Metal Gear Solid), and VFX for Supergirl and Flash. He then started doing contract work at Survios, and was invited to come in for a full-time interviews. He hadn't done VR at the time, but after doing some demos in his interview, he was in. "Whatever you guys are cooking up here, I want to be a part of this," he said. He was hired as the first Character Art Director, and build the team from the group up He did all the characters from Raw Data and 12 from Spring Vector.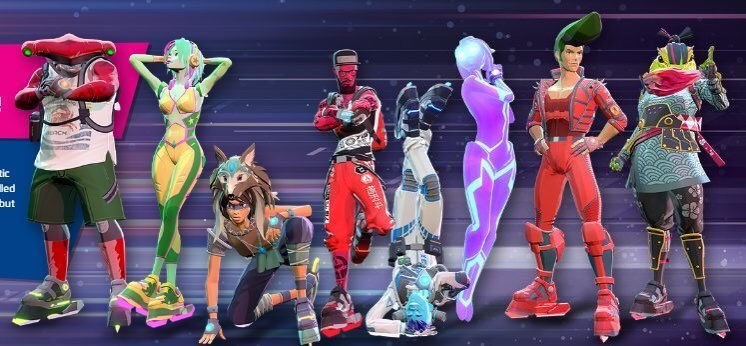 He has continued to design characters from Creed: Rise to Glory and more. He said the creating black characters needs to be a conscious effort.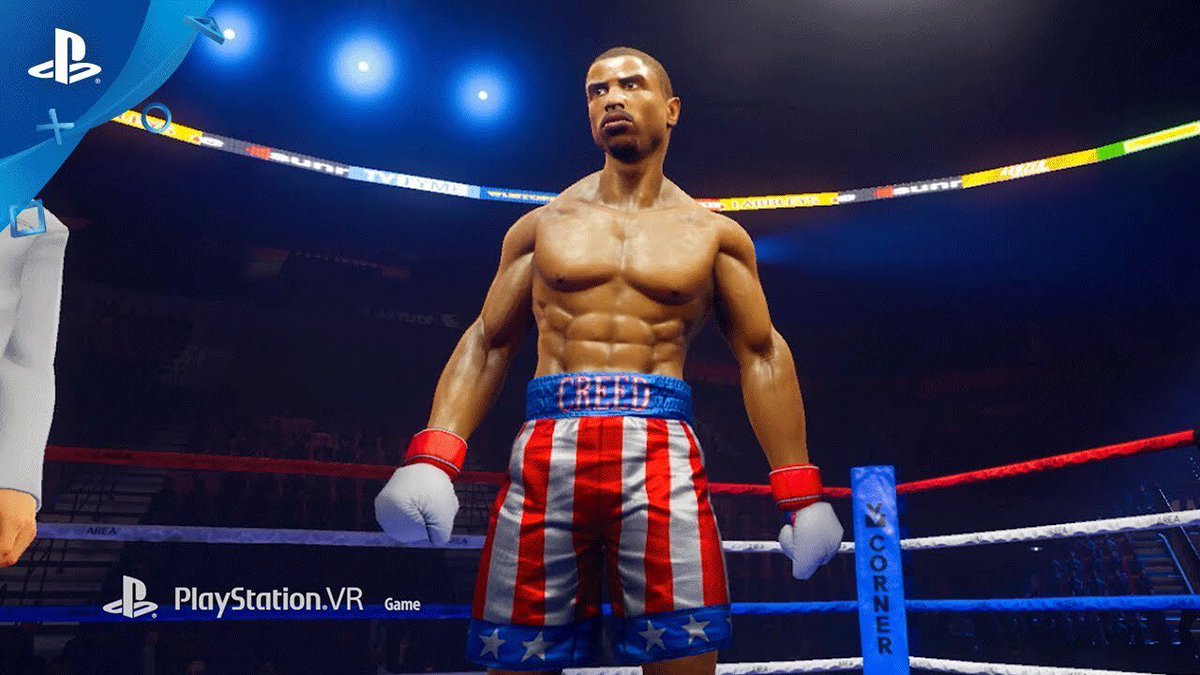 Cinematography: James Markham Hall got into VR after doing 3D cinematography for Animal Planet in Alaska. The 3D didn't quite capture the feel of Alaska mountain landscapes, icebergs and oceans. So he did some test VR footage, which was much more immersive. "The first thing we are going to tackle is moving the camera," he said, because most other VR was static at the time. So James used his cinematography background to develop moving VR technology for American Ghost Towns. He also has created Content Monsters YouTube channel with 1.6M subscribers and 800+M views.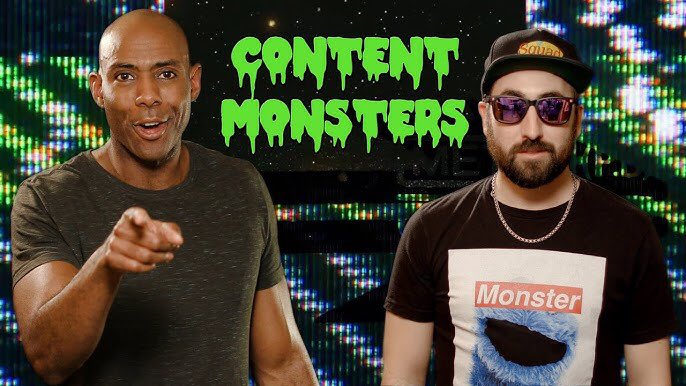 James also features his dog in the Super Pups 360 experience.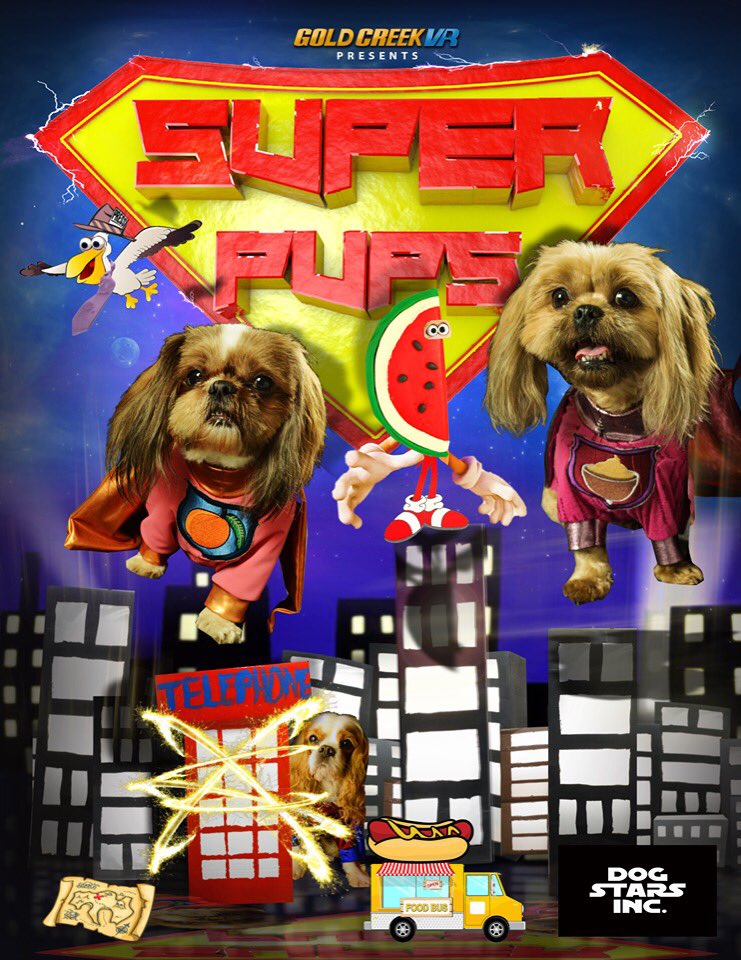 Now, he's using his cinematography and VR background plus game engines to do more virtual production, which is being used for Mandlorain and Lion King.
Filmmaking: Sadah has a theatre, dance, dramaturgy and sound design background. In grad school, she attended a VR meetup where she did a driving demo, which was OK. But then she attended a hackathon where she created an art project. It opened her eyes that she could tell her afrofuturistic stories in VR.  Later, she applied for the Oculus VR For Good Creators Lab, second class, which funds filmmakers to create social good films in VR. Sarah created Girl Icon, which focuses on Ronnie, a 17-year old girl in India on getting her education. Sadah's team followed her home life and school life, and her mentorship skills.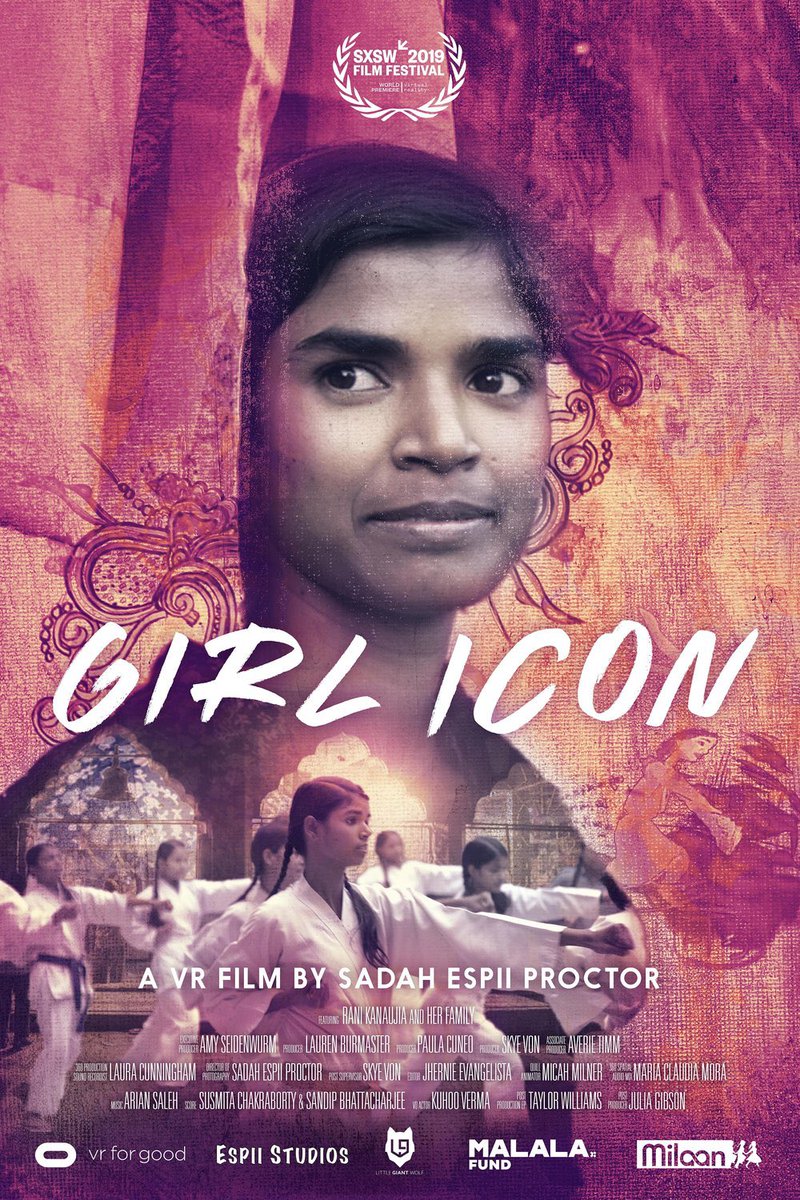 "Rather than the VR being from Ronnie's point of view, Sadah decided that the viewer would accompany Ronnie to show her life," Sadah said.
The goal was to be able to stand in solidarity with Ronnie and other girls getting their education, and also recognize the community and institutional barriers as well as successes to getting an education," Sadah said.
The film was accepted to SXSW, with much praise, laughing it onto the international film festival circuit. It played in China, Chile, Romania, Mexico Switzerland, and more countries.
Thanks to our speakers:
SPEAKERS
Damon Woods, Survios VR, Character Art Director. Damon is character designer who has worked on Survios top titles including Westworld: Awakening, The Walking Dead: Onslaught, Battlewake, Creed: Rise to Glory, Electronauts, Sprint Vector, and Raw Data. He is also an instructor at the Gnomon School of Visual Effects in Hollywood, where he teaches core techniques and principles of character modeling and digital sculpting.
Cherryl Espinoza, Making XR, Chief Operating Officer + Co-Founder. Making XR is a collective of immersive media artists and developers. Cherryl oversees and implement all operations protocol. She is also an Oculus Start Fellow, part of a program for VR developers who are starting their career. www.makingxr.com
Christopher Lafayette is an Emergent Technologist in medtech, virtual & augmented reality, ai, climate and applied sciences. He is a speaker in Silicon Valley, nationally, and internationally. He just launched a Black Technology Mentorship Program. He is a Thought Leader. Culture & Inclusion Advocate.
James Markham Hall Jr, Gold Creek VR, is the producer, director, cinematographer, editor and VFX supervisor of the award winning VR series "American Ghost Towns," "Historic Treasures of the National Parks," "Super Pups" and more through his company Gold Creek VR. His Stereo 3D and VR work is on his YouTube Channel CONTENT MONSTERS, with 1.7M+ suscribers and 845M+ views. He is a graduate of the North Carolina School of the Arts, School of Filmmaking and serves as a Director of Photography in the entertainment industry.  James earned an Emmy nomination for his work on the A&E series "Intervention." His cinematography work has been featured on all the major networks, most recently Animal Planet, National Geographic, Comedy Central, ABC, CBS, NBC, VICELAND, SHOWTIME and Netflix.
Sadah Espii Proctor, Espii Studios. Sadah is a VR director and sound/media designer for theatre and immersive experiences. She created Girl Icon, a 360-documentary created as part of Oculus' VR For Good Creators Lab, which premiered at SXSW.
Moderator: Kevin Winston, Digital LA