The Bling Empire cast celebrated the release of their second season appropriately enough – in style at a Hollywood Hills mansion with fantastic sunset views, open bar, dim sum and boba. The party was held on the eve of the season's full release May 13 on Netflix.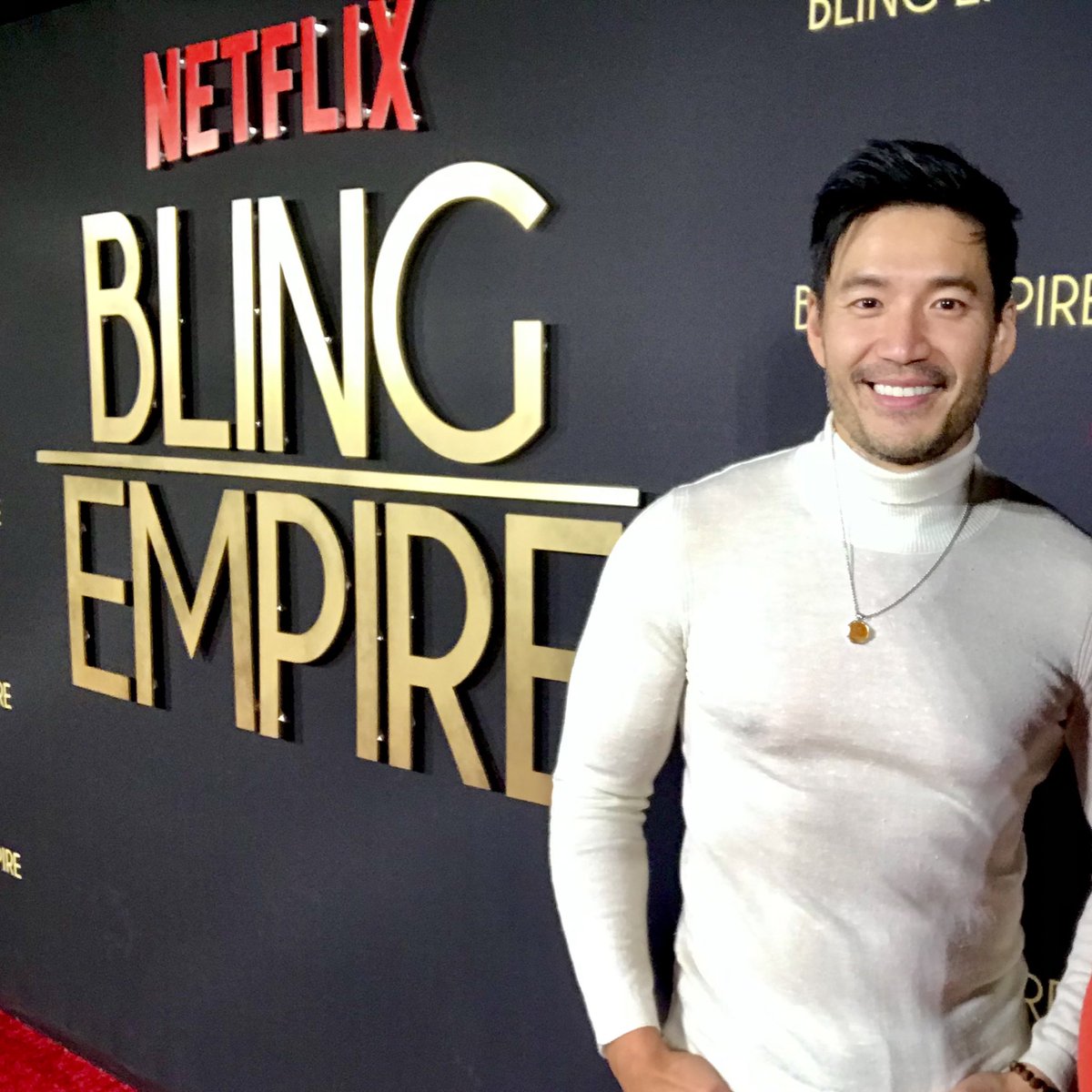 The cast, friends, and show creators arrived in glam fashion on the red carpet.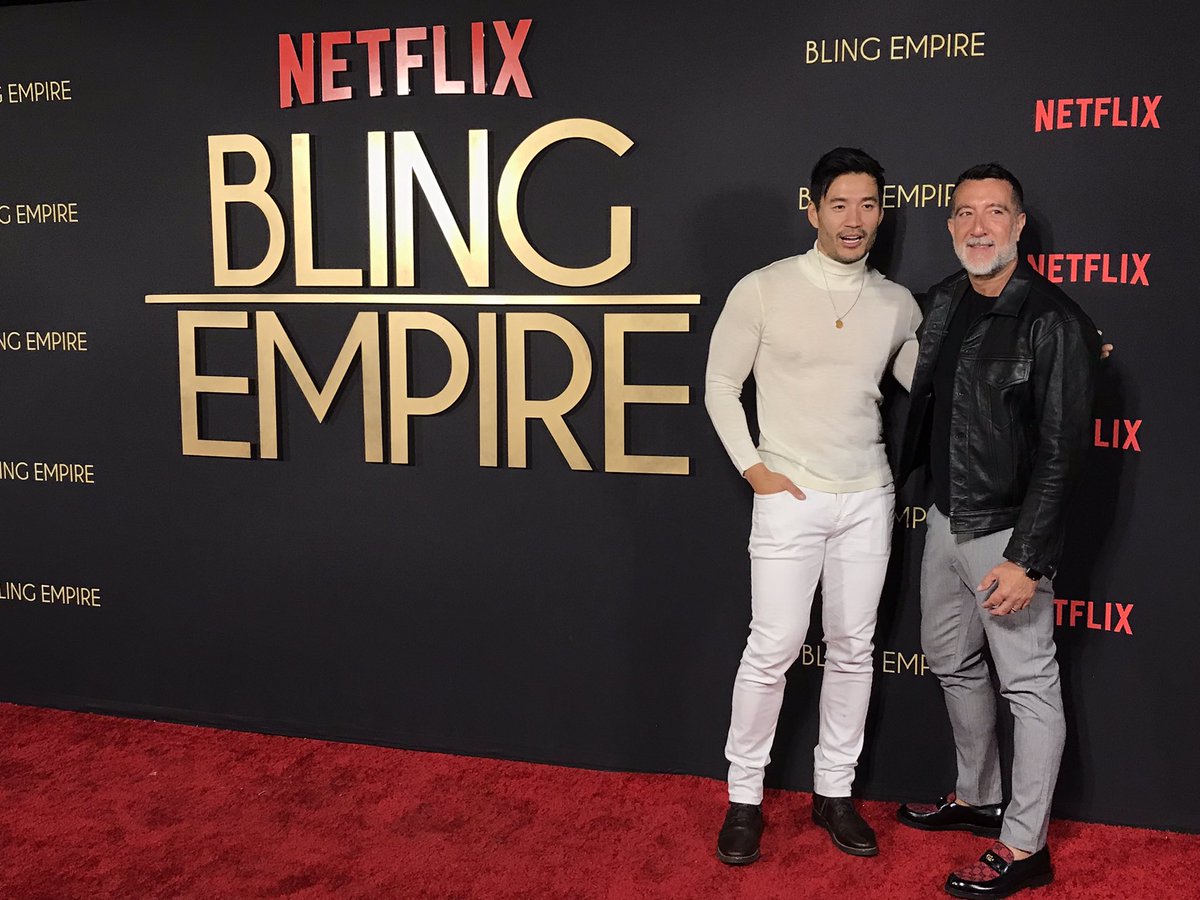 The cast also walked down the stairwell and alongside the pool for a cast photo at the Bling Empire sign, overlooking the Hollywood Hills. Attendees mixed and mingled around the pool, patio, and kitchen.
Bling Empire is a reality show about the lux lifestyles of all-Asian and Asian-American cast living in LA. The first season focused on LA newcomer Kevin Kreider getting caught up in the ultra wealthy billionaires families, relationship and social lives. It was complete with mansion parties, Beverly Hills shopping sprees, fancy cars, shoe closets, and more.
From the Season 2 trailer, the second season seems to focus on Kevin's love life, cast dating, and secrets exposed.
Season 2 official synopsis: "Los Angeles's beloved uber-rich Asians are back with even more luxury, glamor and crazy. This season, a romance between Kevin and Kim percolates, Cherie and Jessey's relationship is questioned, and as Kane and Kevin's best bud friendship is tested, Beverly Hills's rivaling queens, Christine and Anna, put a new twist on the art of social warfare. But through it all, the one thing these friends hold dearest to their hearts is their love for each other…and of course, impeccable style."
The second season released in May is well-timed to help celebrate AAPI Heritage Month.
Watch all Bling Empire Season 2, all eight episodes, now on Netflix.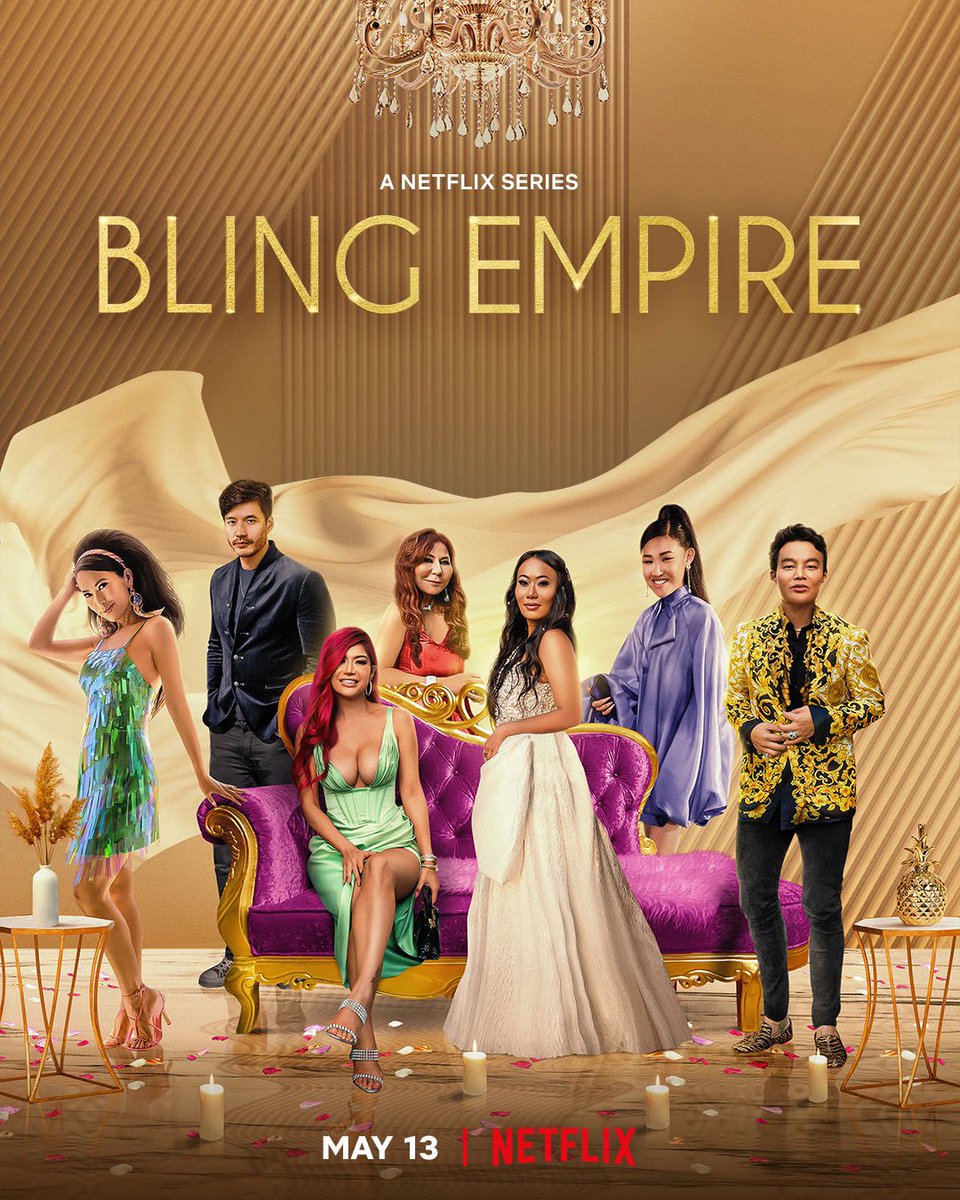 When the show was released, it was often referred to as Crazy Rich Asians in Los Angeles, because there hadn't been any other reference point for affluent Asians in mainstream American film and TV. It's somewhat the opposite of the other mainstream Asian-American series, Fresh Off the Boat, which features a more middle class cast.
Attendees enjoyed open bar, dim sum, Bopomofo boba, and MeloMelo coconut jelly.
Several types of dim sum were passed appetizers all night.
Bopomofo provided boba in two flavors: green tea and citrus. Bopomofo cafe has locations in San Gabriel Valley and Artesia. Bling Empire star Kevin Kreider recently did a Spill The Boba Tea video with Bopomofo.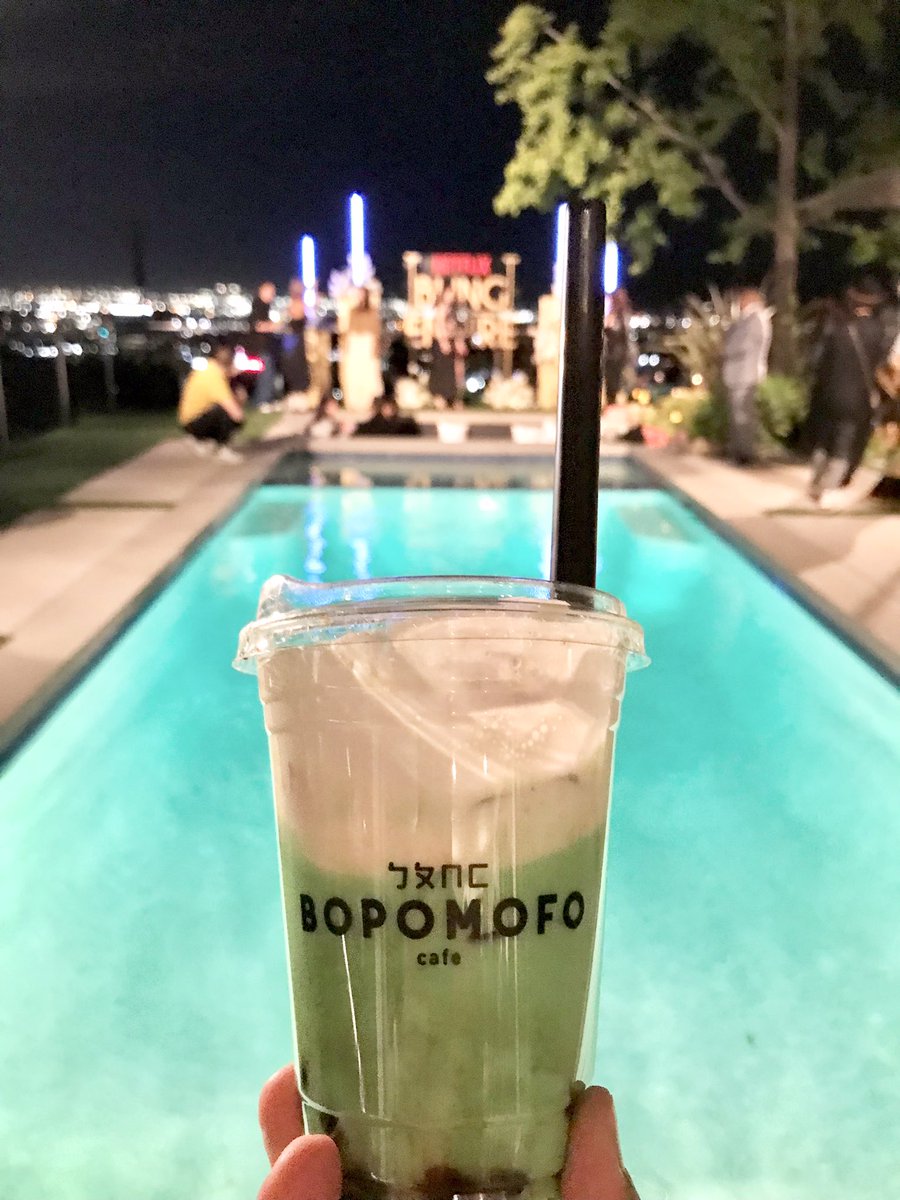 MeloMelo provided coconut jelly in several flavors including mango, caramel latte, coconut and more. MeloMelo has locations in Koreatown, City of Industry, and more.