SEATTLE – The Bumbershoot music festival featured several headliner up-and-coming and indie bands at its 46th music festival, held in Seattle, Sept 2-4 over Labor Day Weekend. Several of the headliner bands had messages, from diversity and acceptance, to community through live music.
LA represented with bands in the fest, and attendees who came up for the fest, and stopped by after the PAX games conference, also held in Seattle over Labor Day Weekend.
Here's our annual round up of key moments from Bumbershoot 2016.
1. Legend Billy Idol played the Fisher Green stage, saying "I love you! I fuckin' love you!' to the packed crowd on the lawn. He played a combination of his hits like Eyes Without a Face, and his other songs. He stripped his shirt #ShirtlessSociety to sing his finale song Mony Mony, which got the audience jumping up and down, cheering along.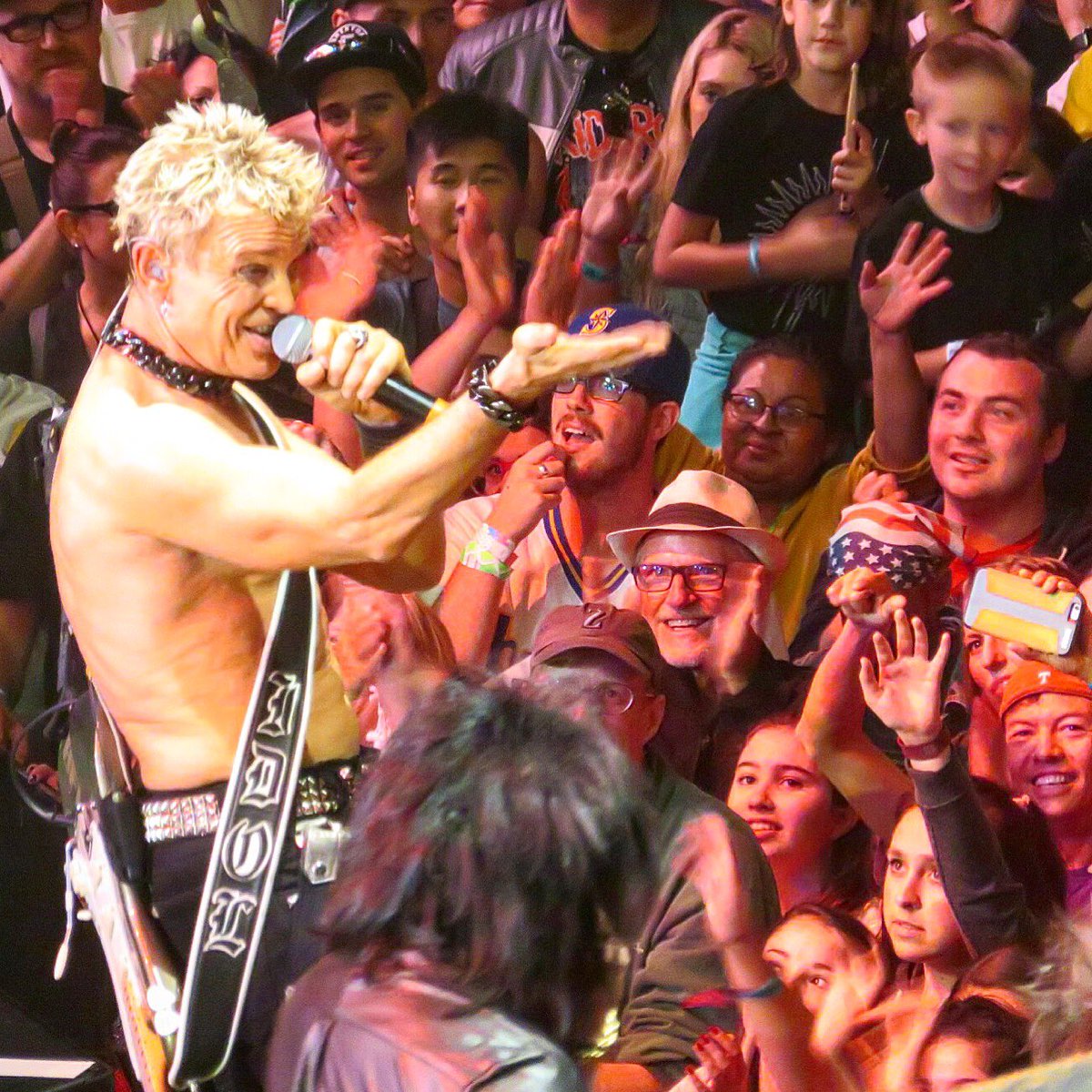 2. Macklemore and Ryan Lewis, Seattle locals, declared that Bumbershoot was his favorite festival in the world. He said that when he was just starting in Seattle's music scene living in Capital Hill, he dreamed of getting big enough to play the Bumbershoot main stage. With hard work, he was able to play his first Bumbershoot at noon on an outdoor stage, which he said was one if his favorite concerts ever.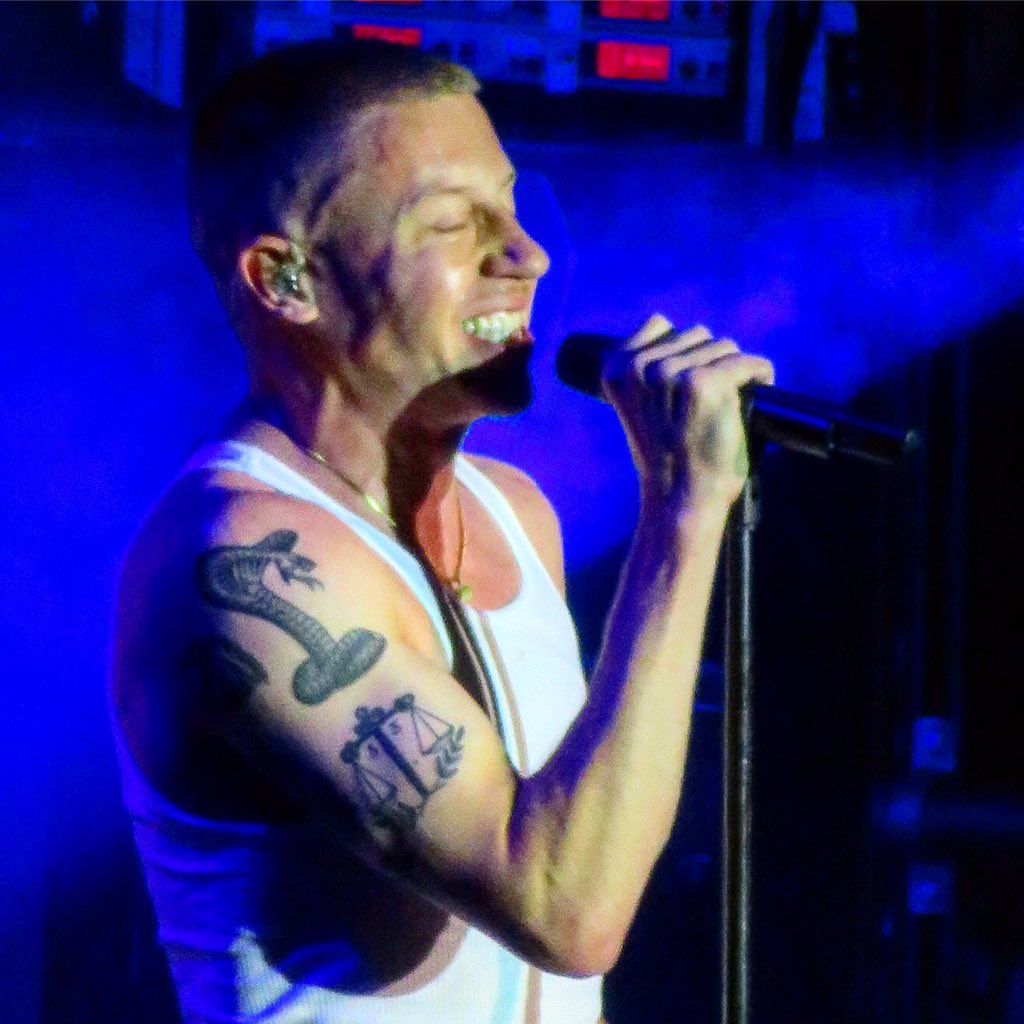 So it's only fitting that he now plays on the Bumbershoot Main Stage. Fans cheered wildly throughout his two hour set, especially when he attempted to throw a Dicks hamburger to a fan in a banana suit. His set concluded with fireworks.
"I don't wanna be scared by diversity. I wanna be inspired by diversity," he said introducing his Grammy-nominated #1 hit "Same Love."
Watch a short clip of Macklemore on the Main Stage.
"The thing that I love the very most about this festival," Macklemore added, "Is the strawberry shortcake." Which prompted this reporter to immediately buy a strawberry – raspberry shortcake from the stands its the back, an annual tradition at Bumbershoot for more than two decades.
3. Third Eye Blind began its set asking the audience to meet each other, demonstrating the power of live music to bring people together. Watch a short clip of "Turn Around" as they played in the afternoon sun in the shadow of the Space Needle.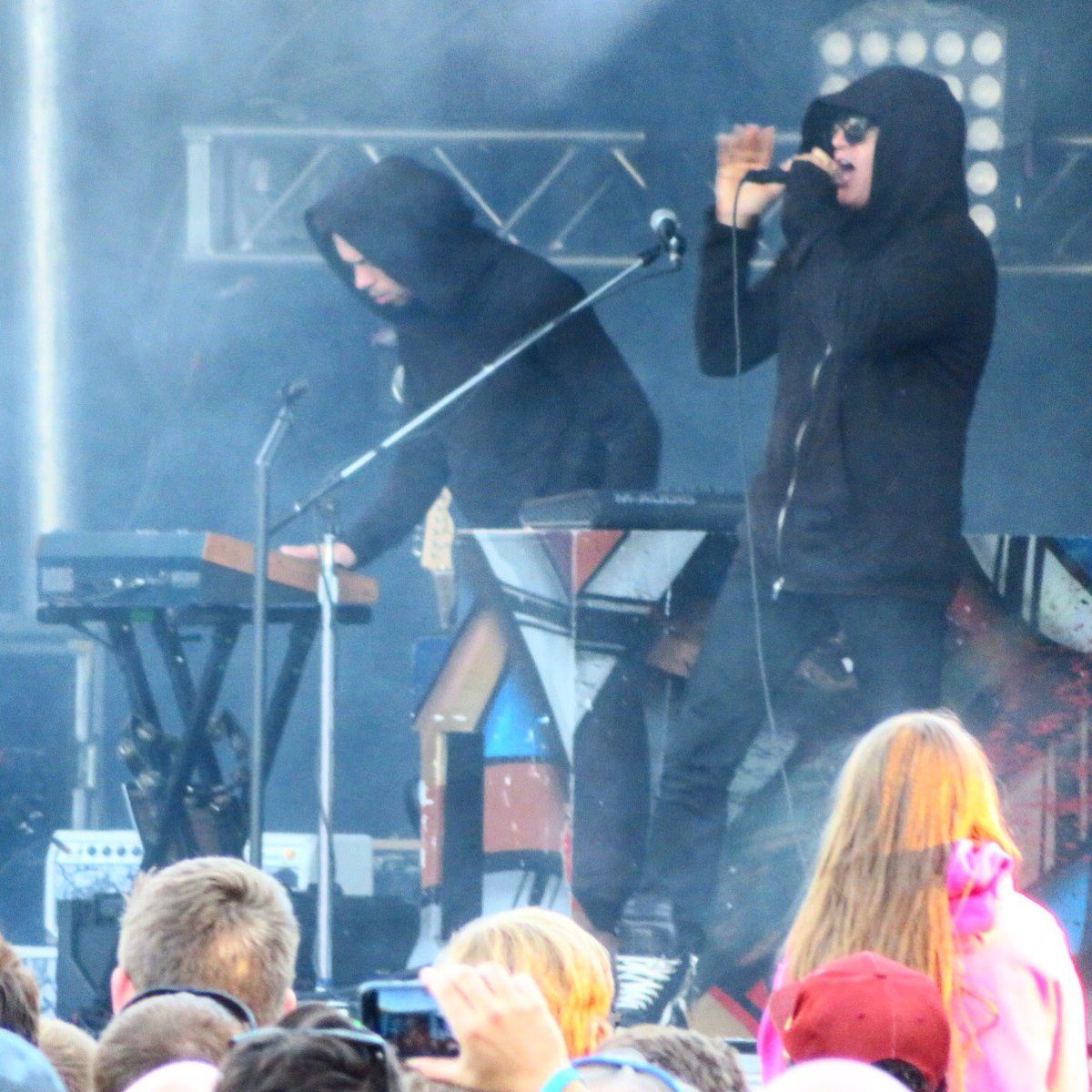 4. Death Cab for Cutie played the finale set at Memorial Stadium, with a fireworks finale.