CAGES is a mind-blowing immersive rock musical which combines live actors, video characters, special effects and text, with booming bass, strobe lights, and catchy songs, which just started its limited run in downtown LA.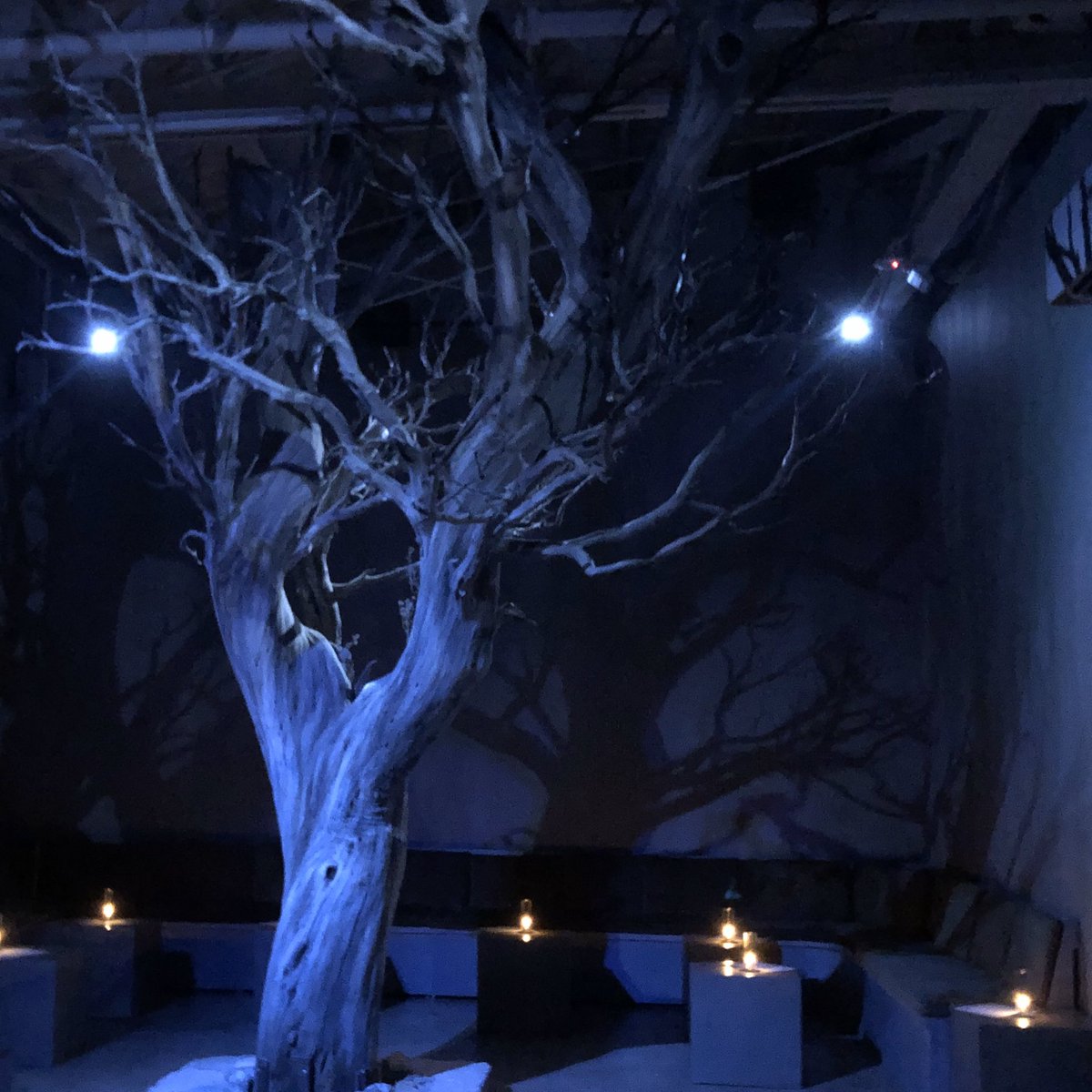 The seamless mixing of live actors with video screens and video-actors to tell the story is so seamless, it will make you wonder why it hasn't been done before, beyond a few effects.
The entry lounge and bar is immersively themed with 5 rooms (library foyer, bar, tree bar, correctional room and alley), with roaming role-playing actors, and dozens of set details (look at all the props carefully!) and story elements that start to make sense after you see the show. You'll notice the cocktail names are emotions.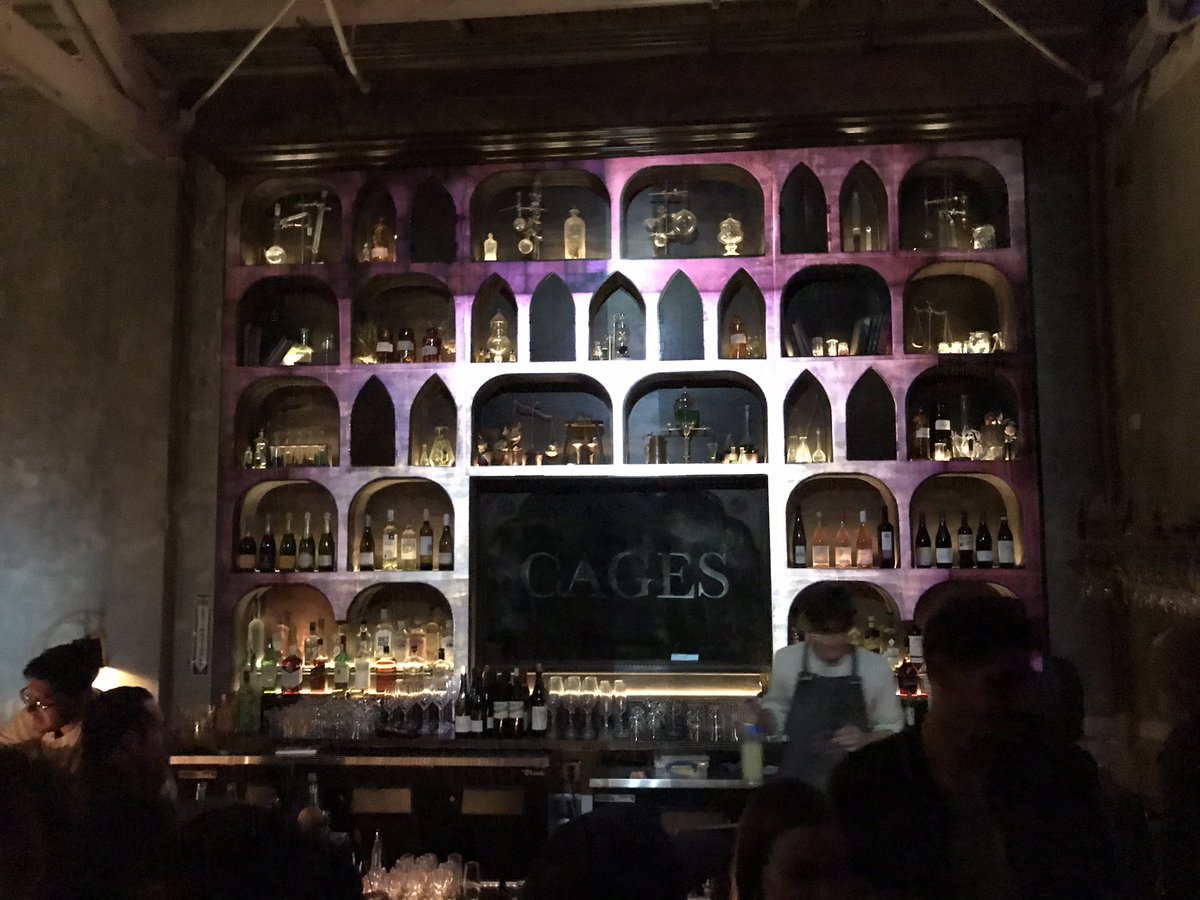 It's all a truly amazing experience that will have your eyes peeled open in this adrenaline thrill, absorbing and anticipating everything that's happening. And several emotionally triumphant, musically punctuated, and visually dazzling moments makes even LA audience (who've seen a lot) cheer, gasp – and yell 'Holy Sh!t!' as one audience member did at our showing.
As you leave the theater, you'll notice that the lounge and bar area have subtly changed, corresponding to the plot of the show.
NOTE: All the photos in this article are of the themed bar and lounge areas, NOT the actual show: No Photography Allowed by Order of The Judgment!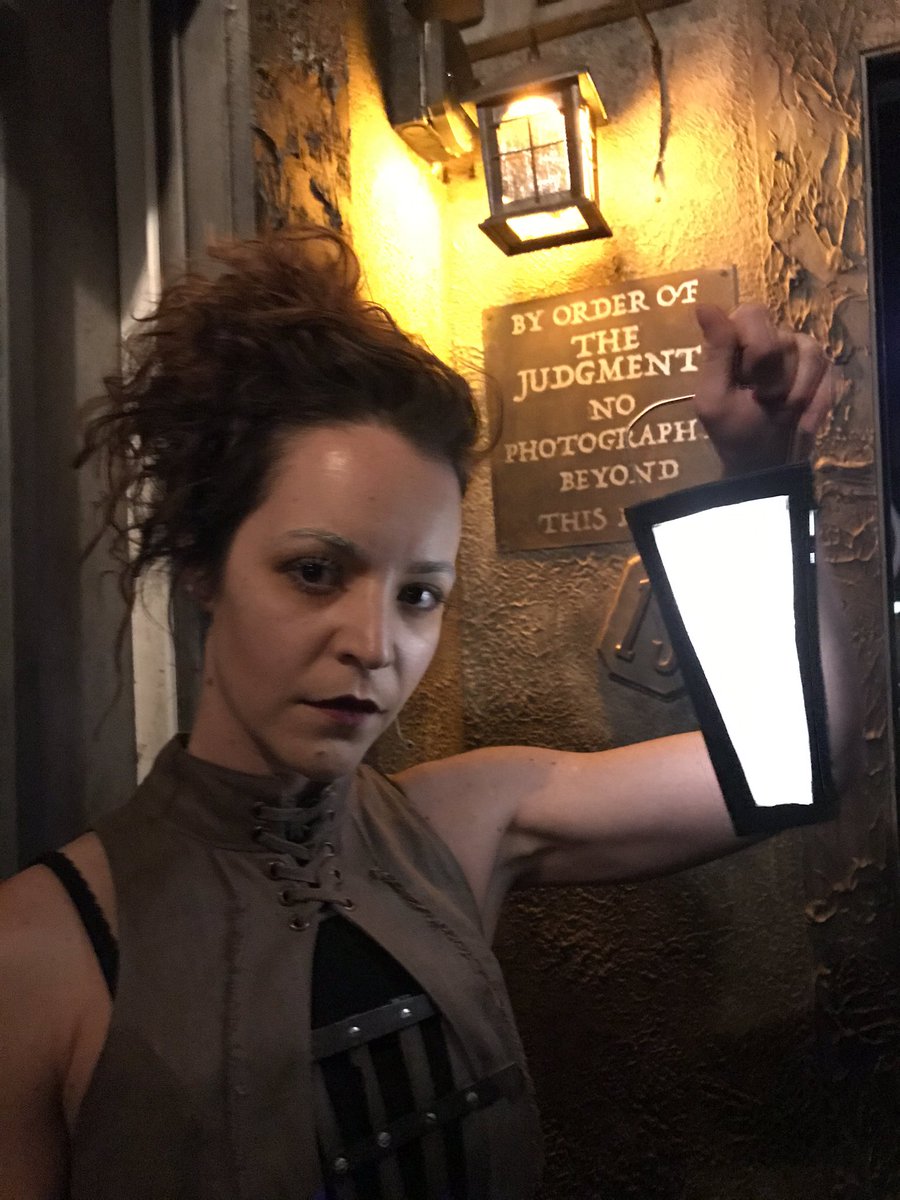 Could say more, but best to just go experience it shrouded in some mystery like we did. It's not just watching a show; it's like traveling to another world! In downtown LA, limited run. Hurry, before word gets out and this gets sold out weeks in advance!
Anyone know where to get the soundtrack!?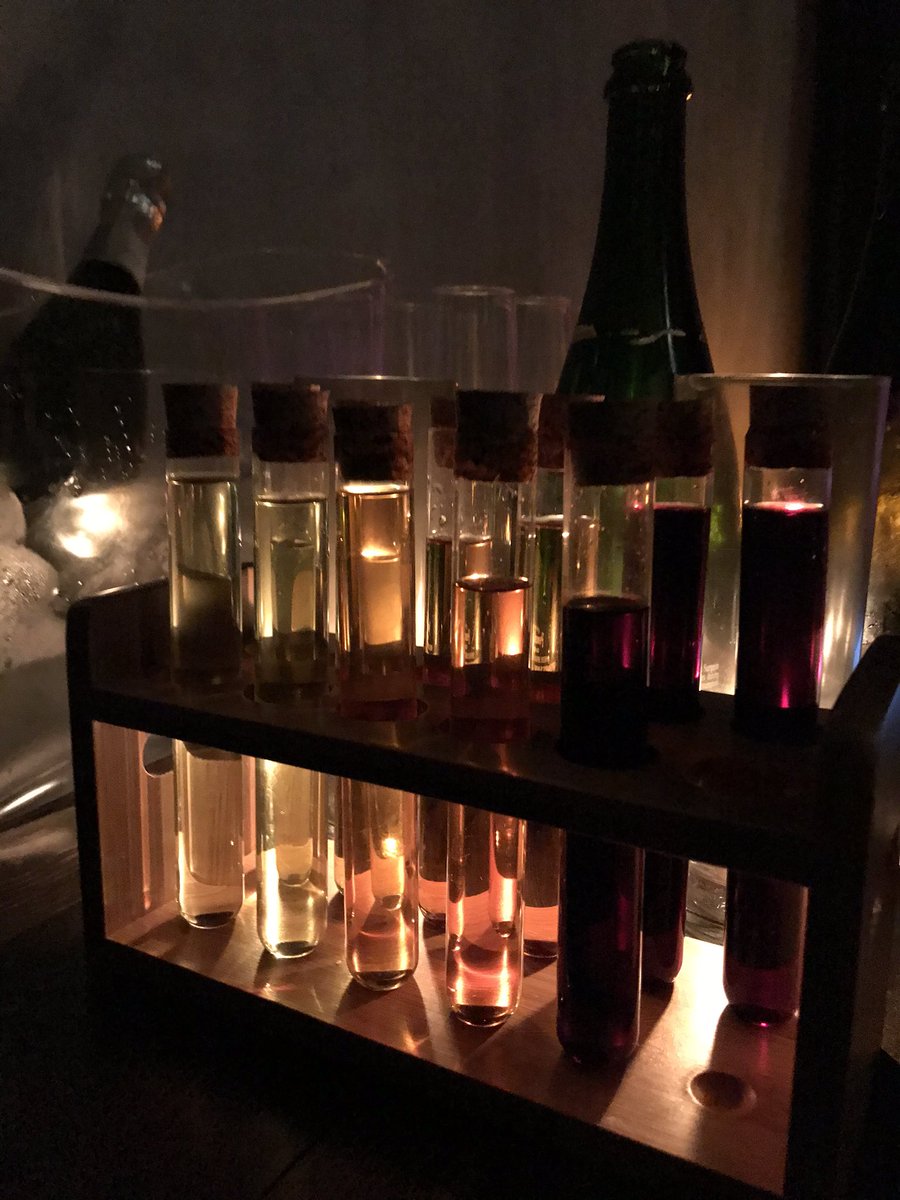 If you want a complete surprise: DO NOT READ this…
SYNOPSIS: Woolf is a loner who lives in the clock tower in Anhedonia, a bleak grey land where all emotion (smiling, love, etc.) had been declared illegal long ago. But one day he sees and secretly falls in love with a girl, thanks to his unusual passionate red heart. But when their illegal love is discovered, she is captured and sent to the Emotional Correctional Facility. He is hunted and flees into the woods, where he discovers clues to his past and realizes what he must do to return to his love.