Digital marketing experts and Cannes Lions award winners attended our Digital LA – Cannes Cafe held in Cannes on June 18 during the Cannes Lions creativity festival.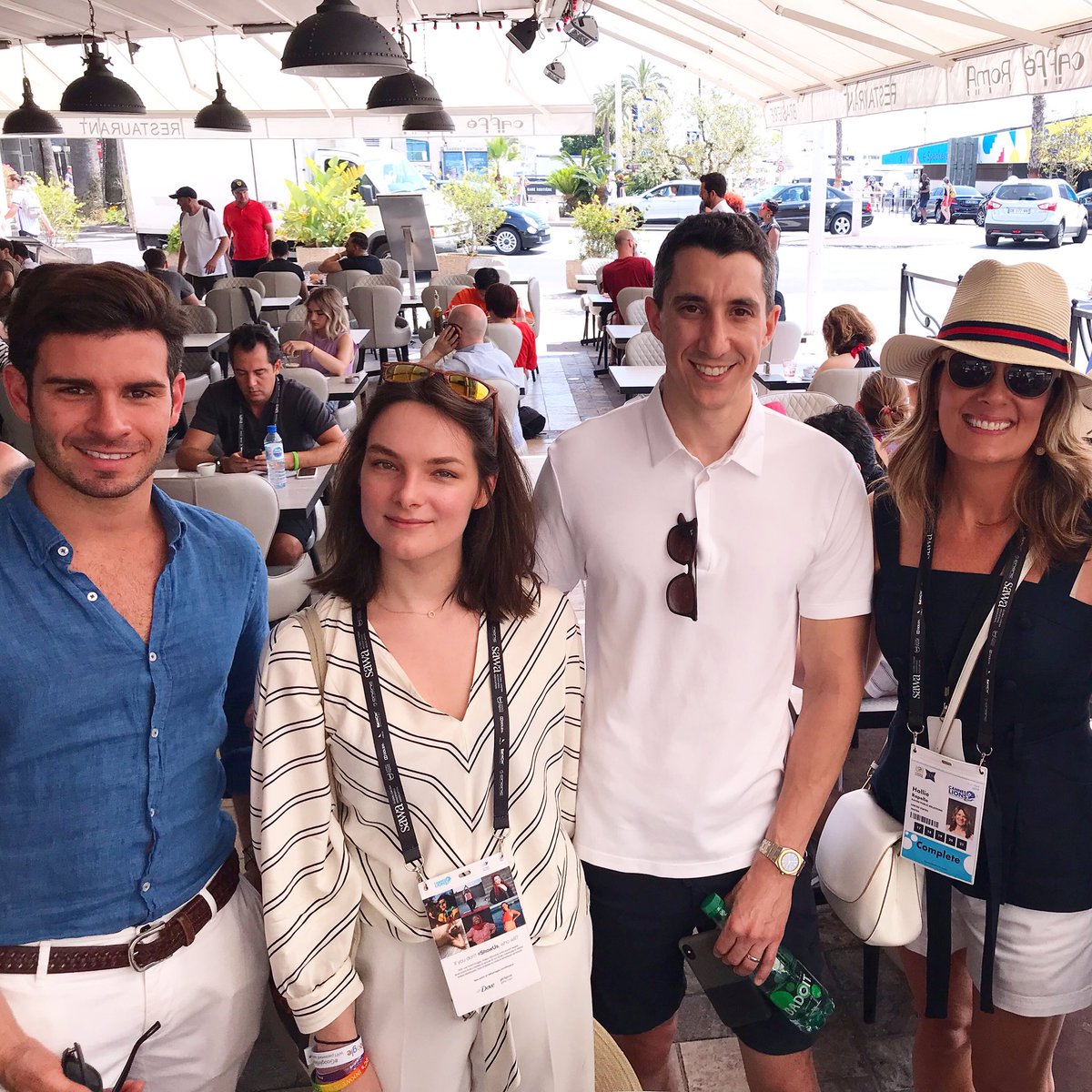 Giant Spoon co-founders Marc Simons and Jon Haber stopped by.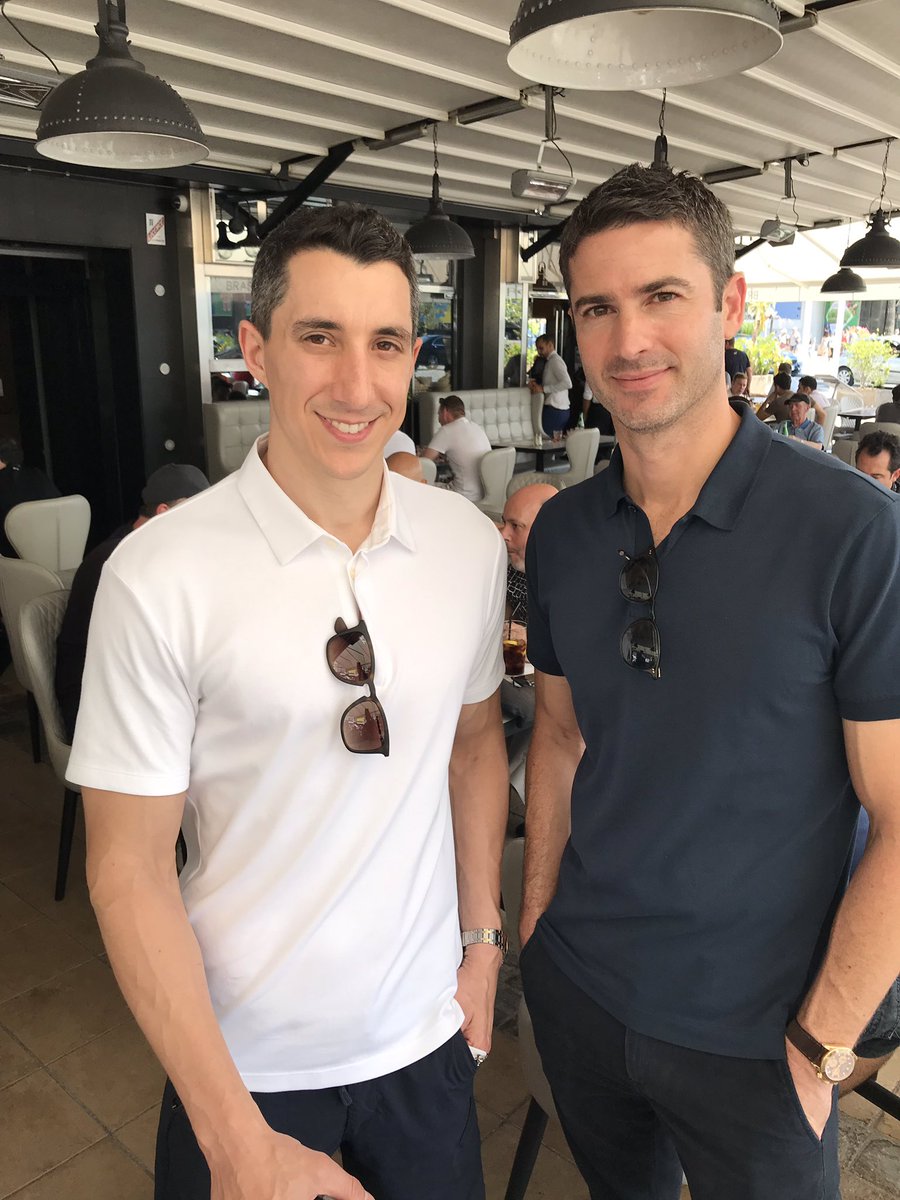 Jon Haber spoke on the 'Sparking Authentic Human Connections in a (Dis) connected World' panel on Wednesday with the CEO of Eventbrite.
With offices in LA, Giant Spoon agency won the Immersive Cannes Lions award last year for their SXSW Westworld activation. Marc has previously spoken on our Immersive Activations panel. 
Additional attendees included digital agency and marketing experts from around Europe.
We enjoyed caffe at the iconic Caffe Roma across from the Palais in downtown Cannes.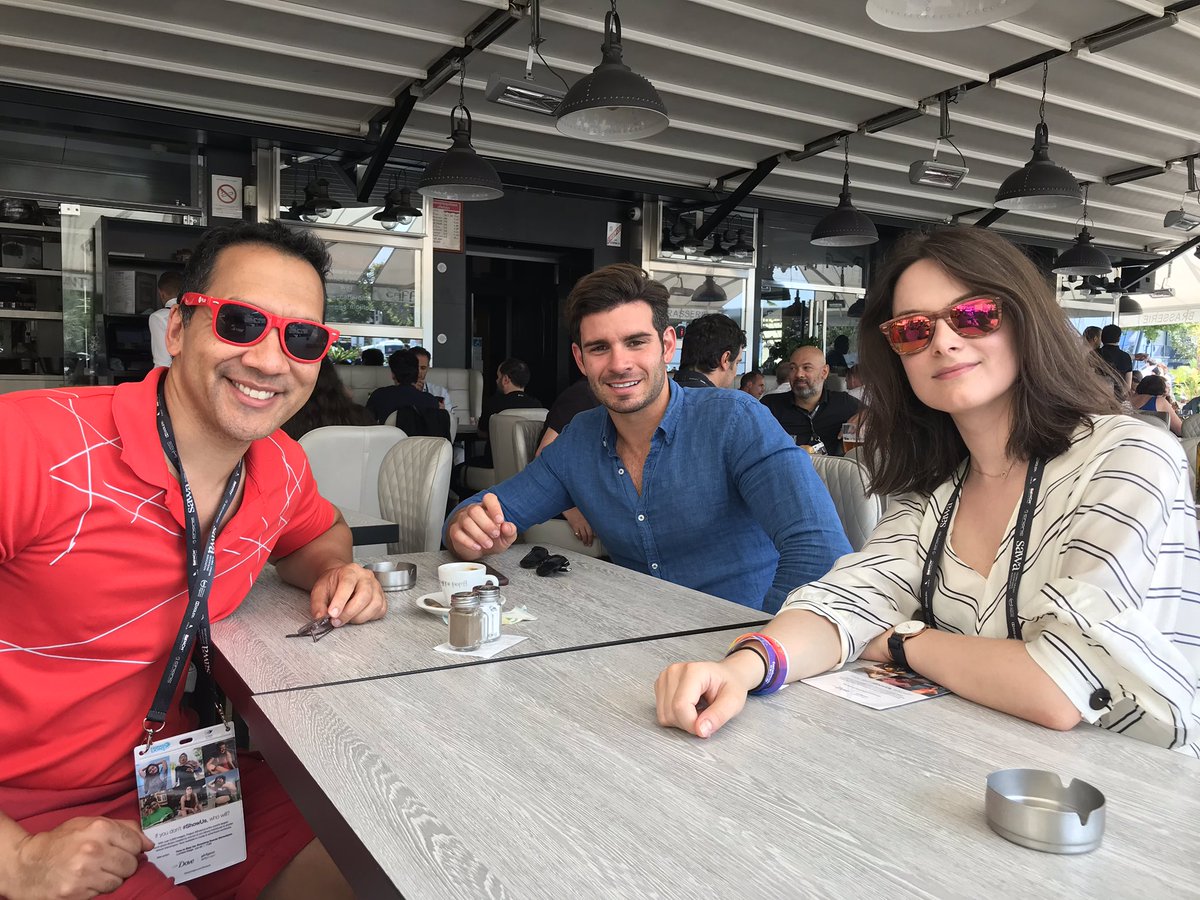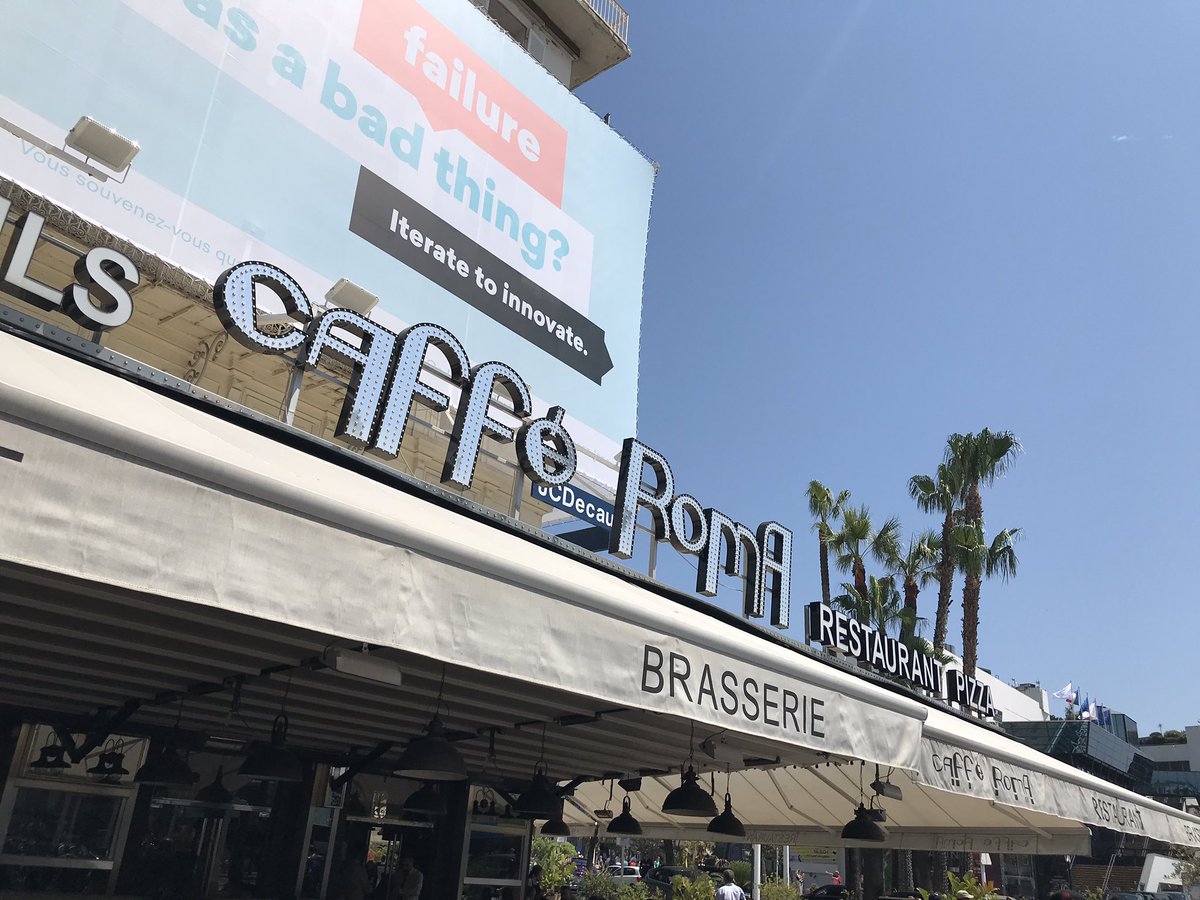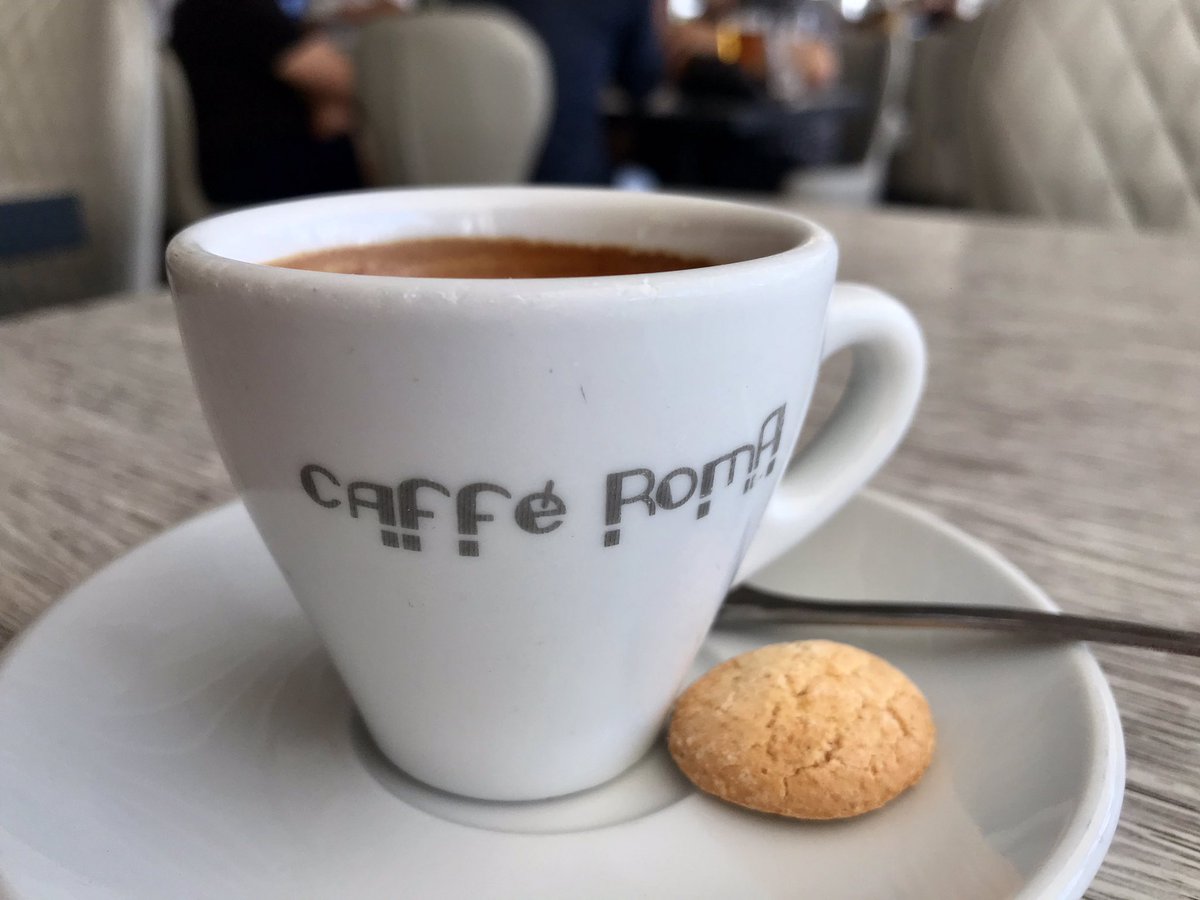 Then, we moved to Facebook Beach.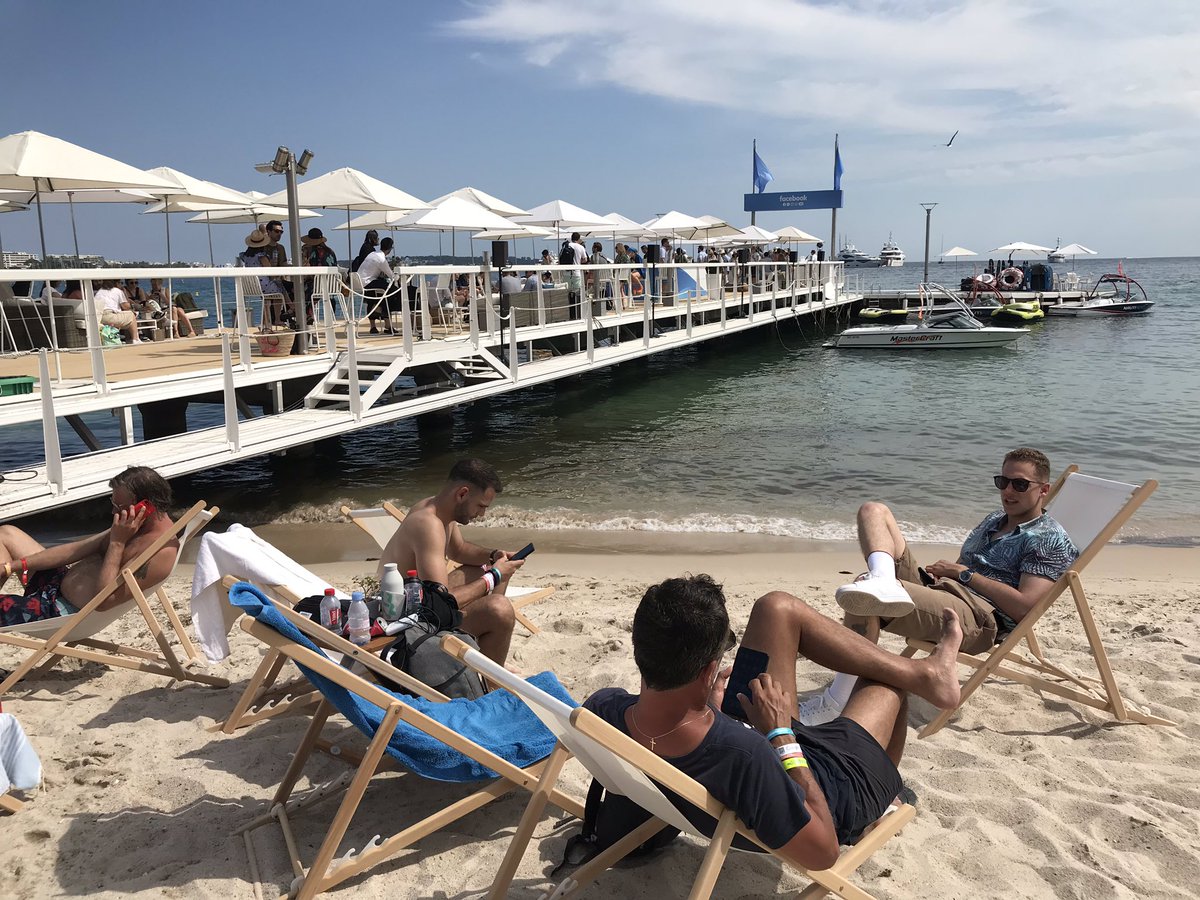 Facebook Beach is Facebook's lounge that takes over a pier and part of the beach near the Majestic Barriere Hotel.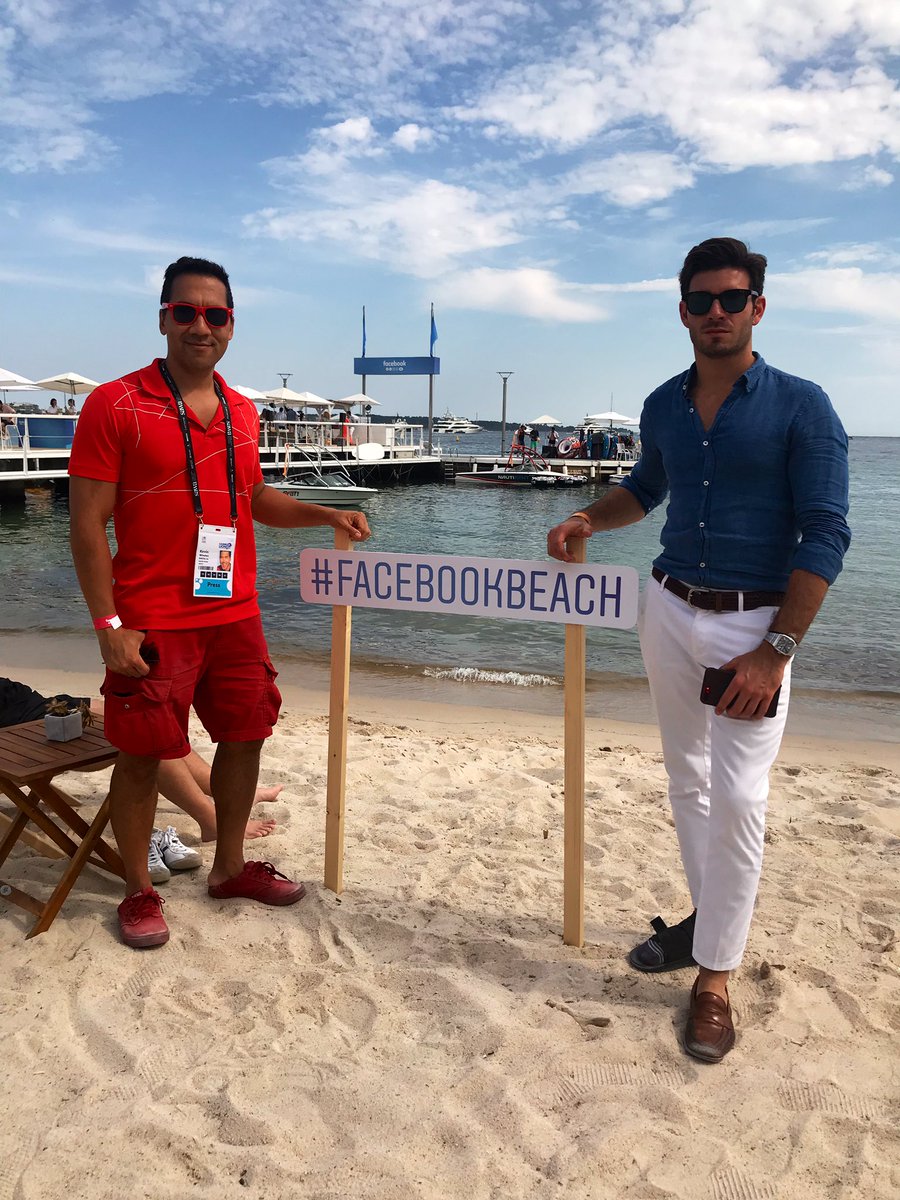 Facebook beach features panels with John Legend and other speakers with a stunning ocean backdrop.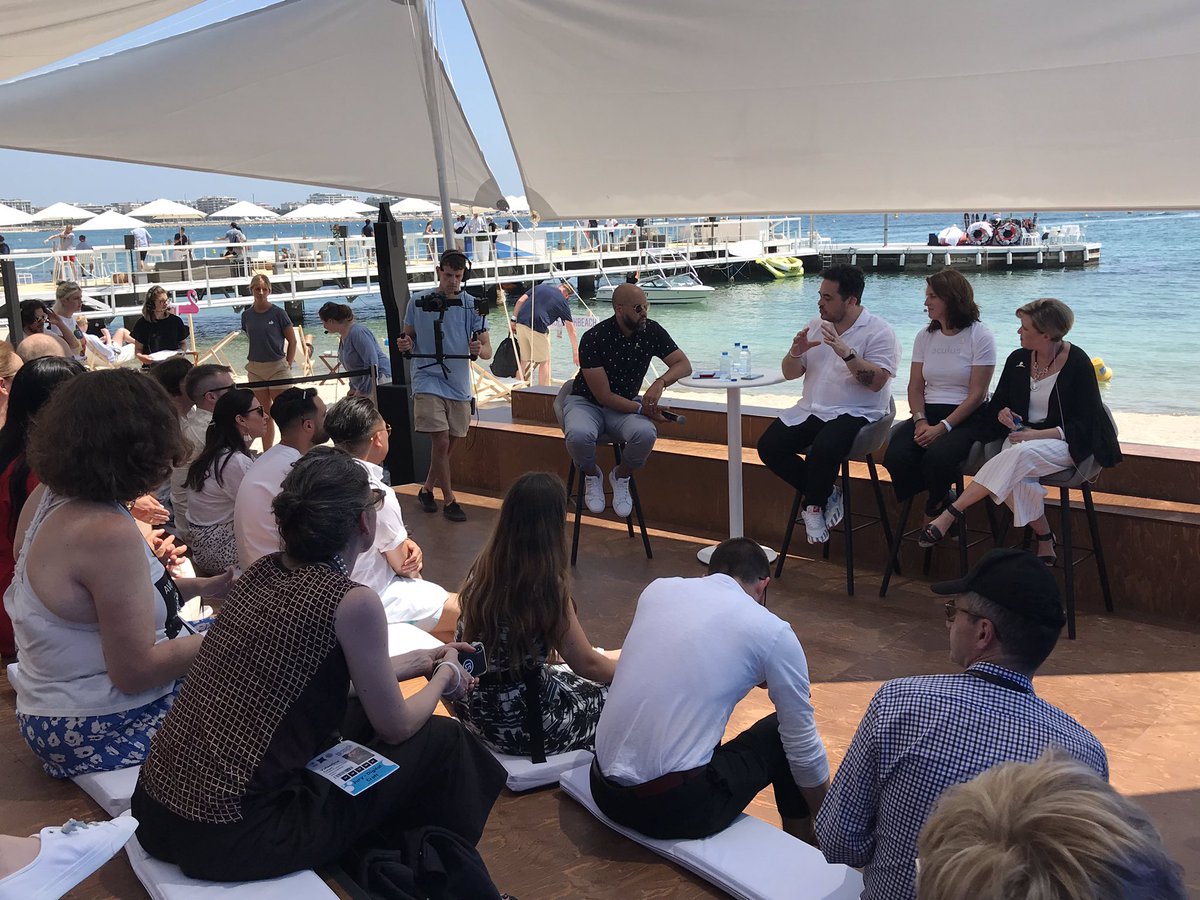 Visitors can see try the VR for Good experience.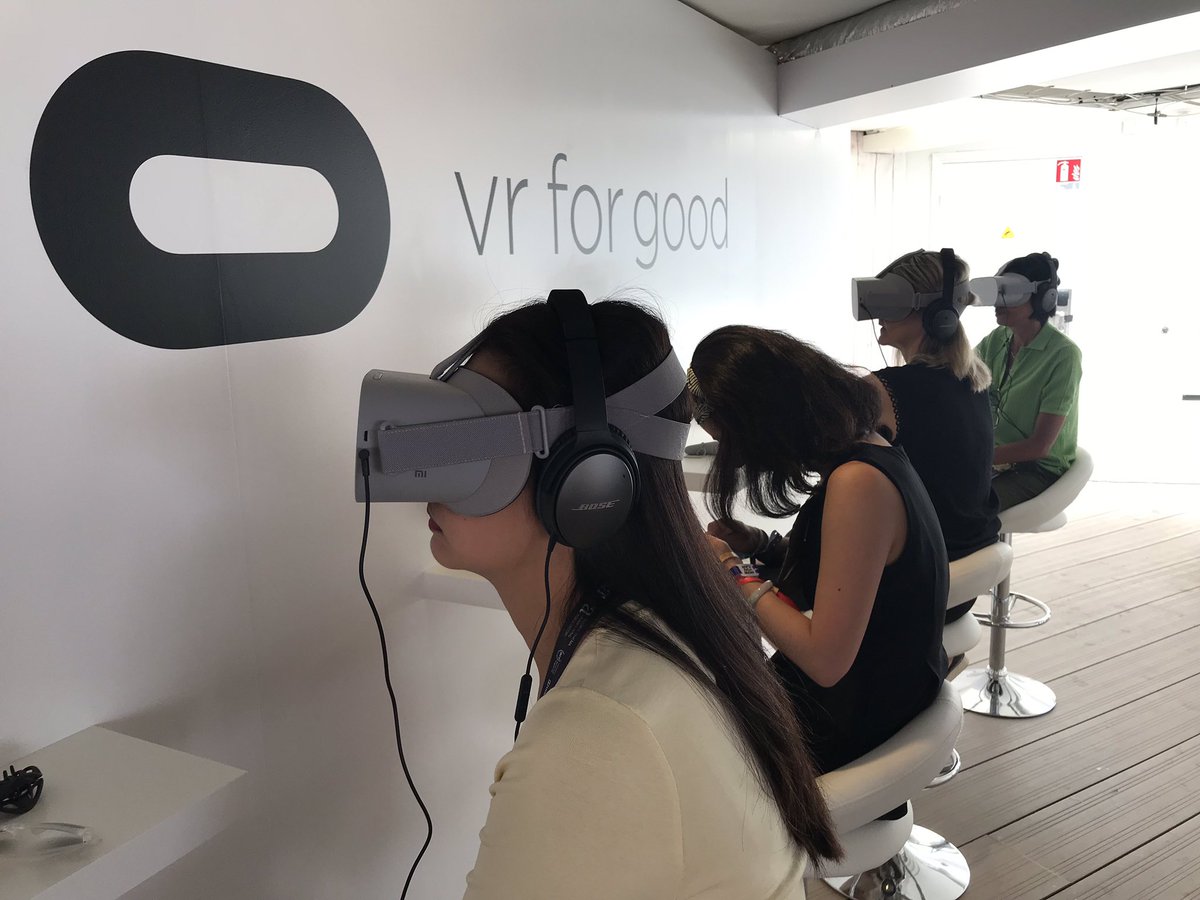 There is also coworking space, charging stations, and free food and beverages. The pier make a good backdrop for pics.