Several LA agencies won awards on the second day of the Cannes Lions creativity festival in Cannes France.
Fiction Film <5 min: TBWA Media Arts Lab, OMD USA, and Buck won the Fiction Film Up to 5 Minutes award for a heart touching animated film "Share Your Gifts." It tells the story of sharing your gifts with others, not keeping.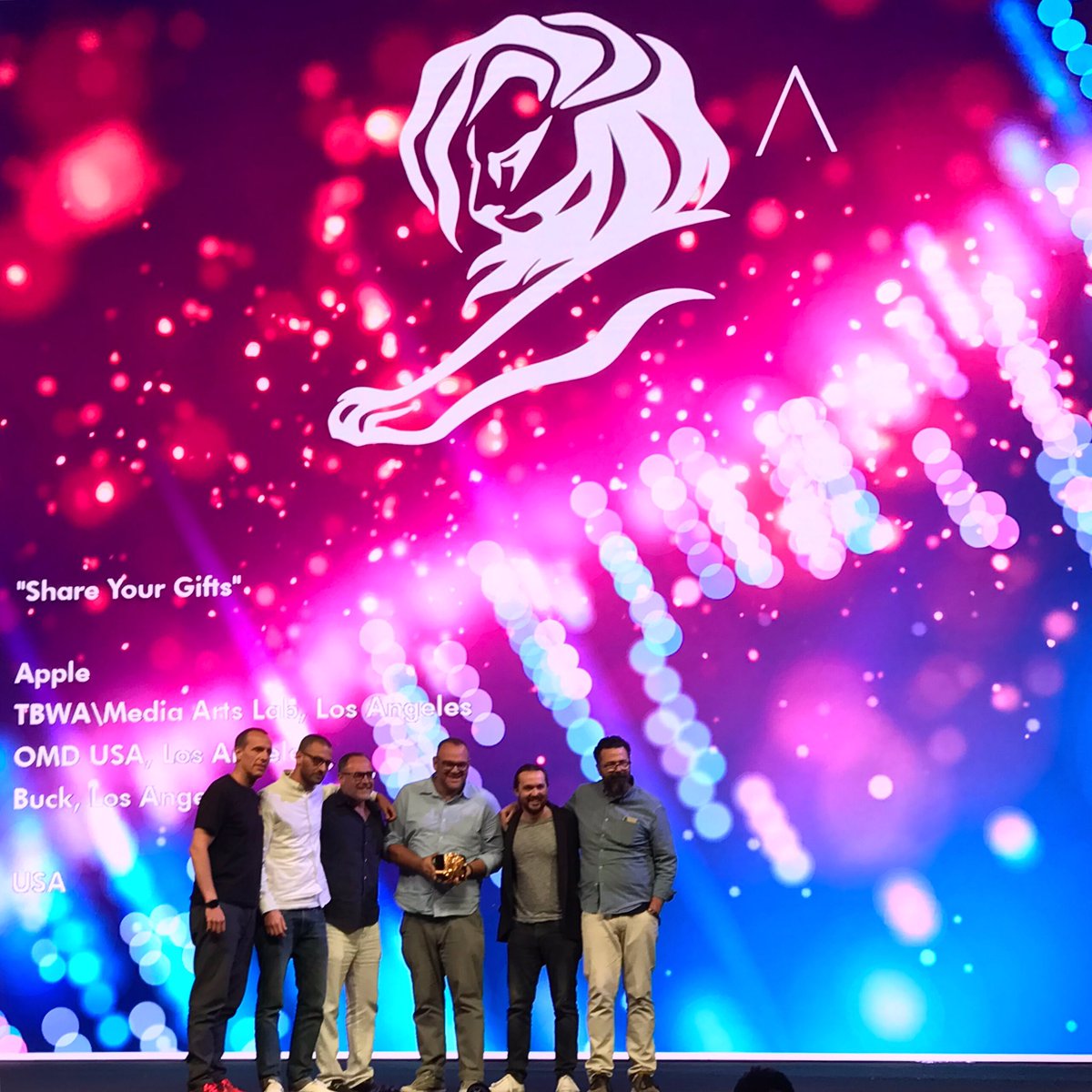 Doomsday Entertainment, Los Angeles won the Music Content: Excellence in Music Video Grand Prix for 'This Is America' for Childish Gambino which comments upon the experience of African-Americans.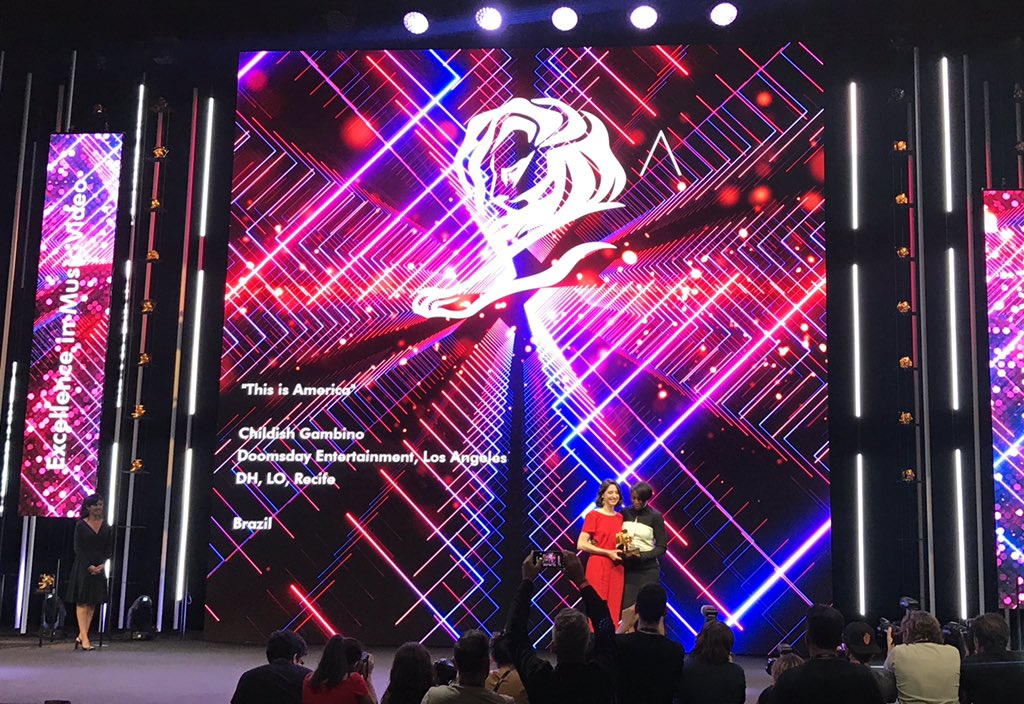 Fearlessness: Furlined of Santa Monica was on the winning team for this  Editing Award.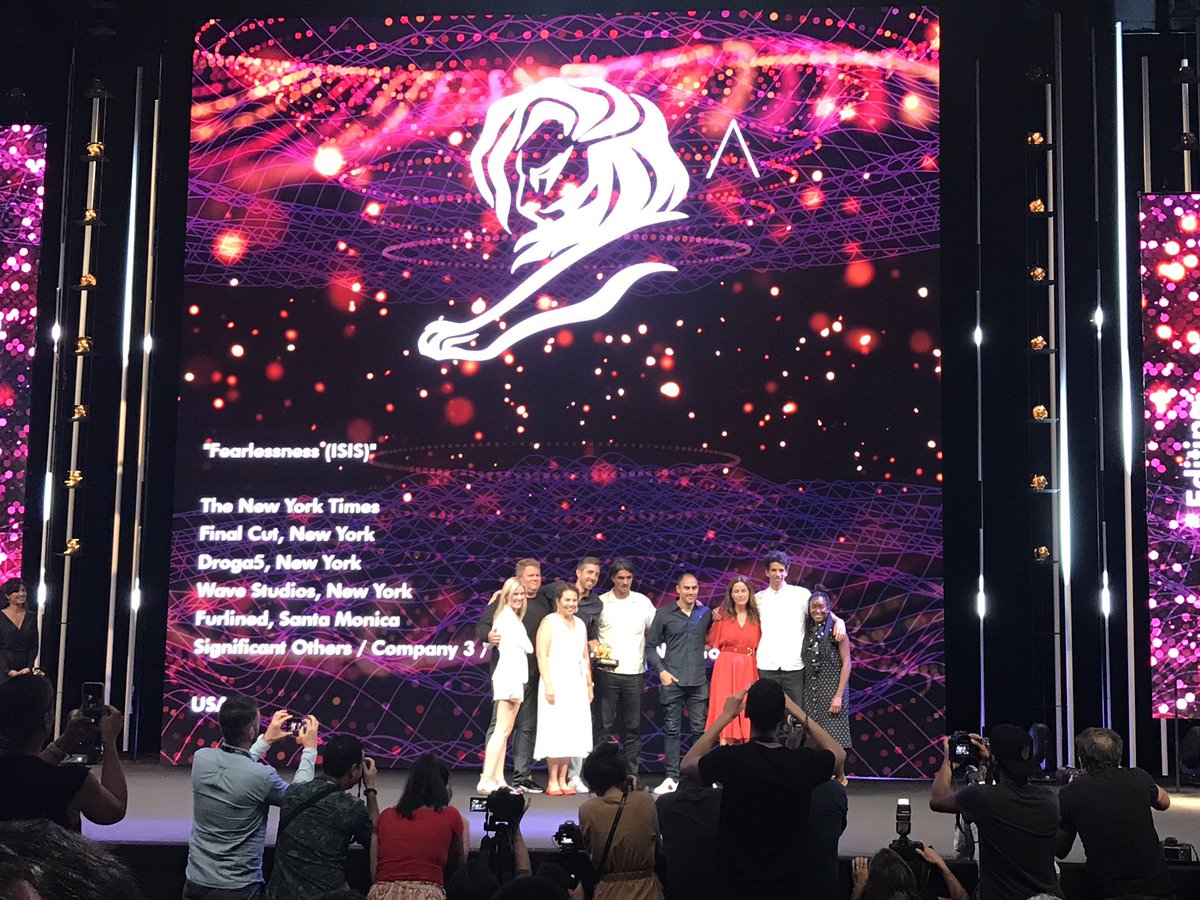 Film Casting: Smuggler of LA did work for Apple on 'Apple At Work: The Underdogs" video showing diverse co-workers using tech tools to make circular pizza boxes for pizzas.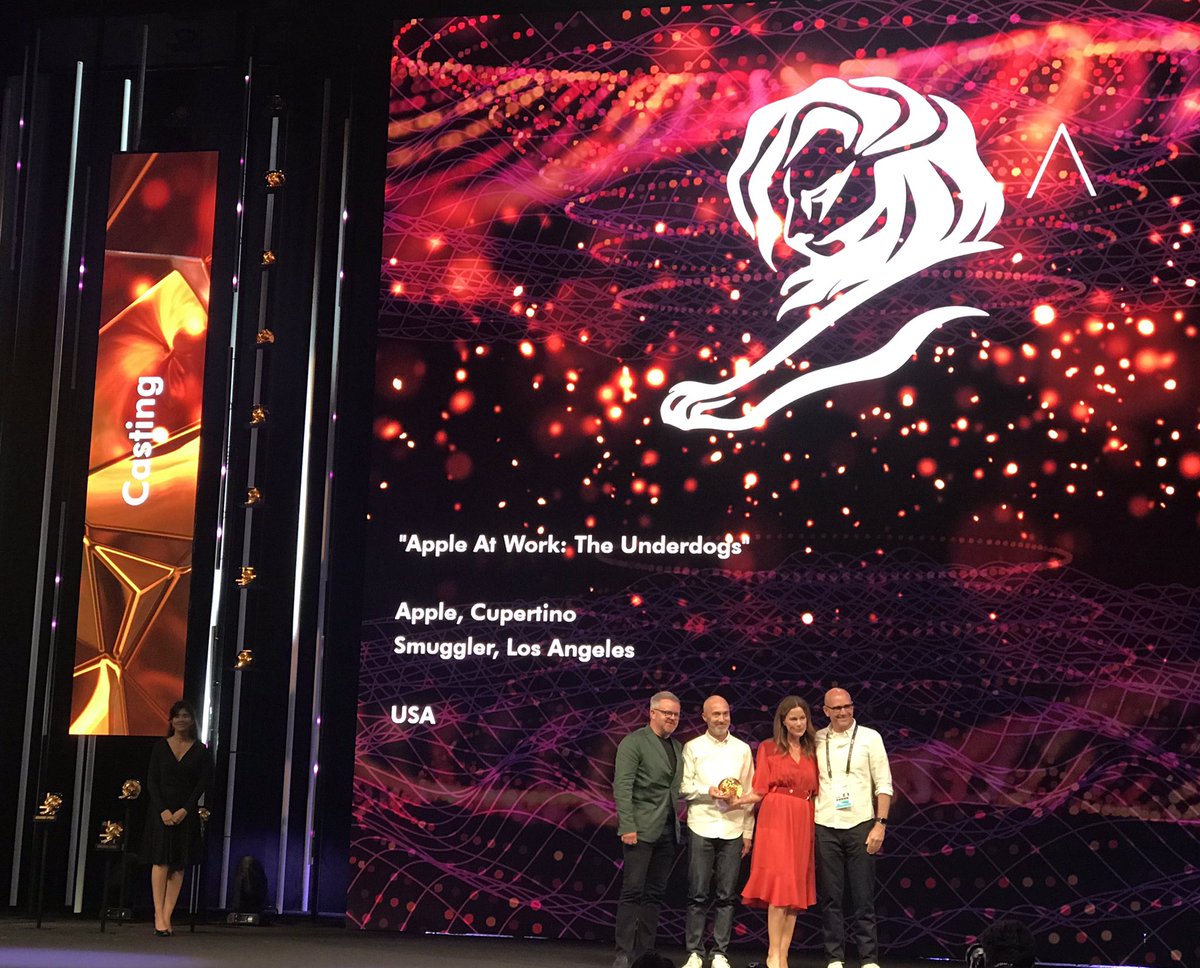 5B: Rogers and Cowan LA
Unbanned: Air Jordans. Falkon Content and Falkon Entertainment.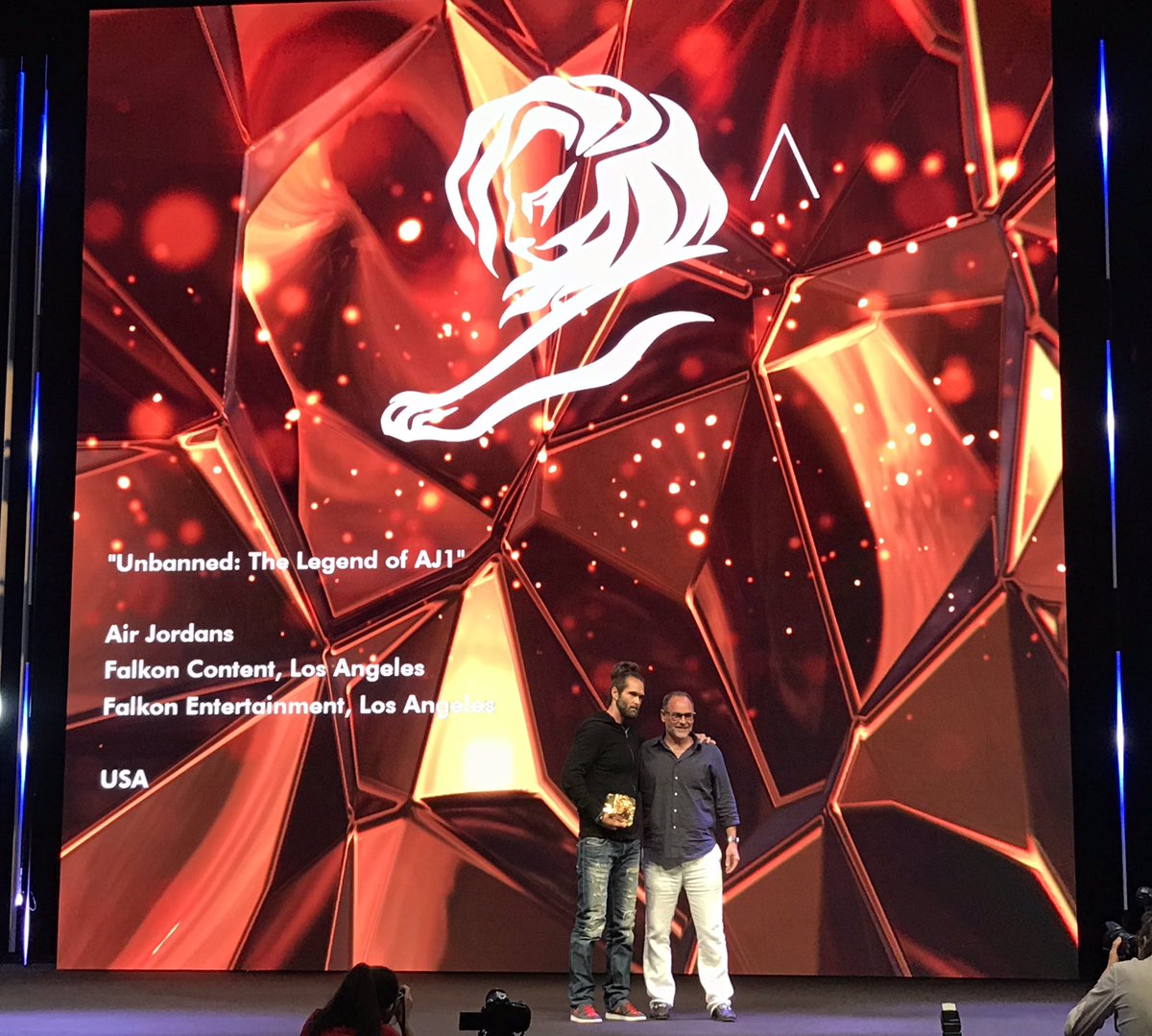 Digital Craft Lions – Craft Track
797 entries demonstrating technical artistry were submitted with 23 Lions awarded: 1 Grand Prix, 4 Gold, 7 Silver and 11 Bronzes Lions
The Grand Prix was awarded to VIRTUE, Copenhagen for Carlings' 'adDRESS THE FUTURE', whereby the multi-brand chain created a digital fashion collection to raise awareness of the environmhttps://pbs.twimg.com/media/D9XP-jpXkAERm9o.jpgental damage of fast fashion.
Jury President Rei Inamoto, Founding Partner, Inamoto & CO, said: "This is a Grand Prix with the ambition to tackle a huge problem that humanity faces. The unexpectedness of the idea itself, the ingenuity and the scalability makes this a worthy winner."
Cannes Lions Festival of Creativity is June 17-21.The Festival Digital Pass, provides a mix of live and on-demand content from the Festival, including a live stream each day of the awards.
While diversity and inclusion was a strong theme among many panels and talks in the conference, when it came time for winners to come up on the stage to accept their awards, the winning teams were primarily white and male, with sometimes one or even two women. There is a long way to go for creative agencies to look like the diverse audiences they are often trying to reach.