Capitol Royale music tech conference featured panels, artists, demos featuring Capitol 360's innovation center partners including  Bose, Ford, Glitch, Dolby, iHeart, and more Nov 15-17 at Capitol Records in Hollywood.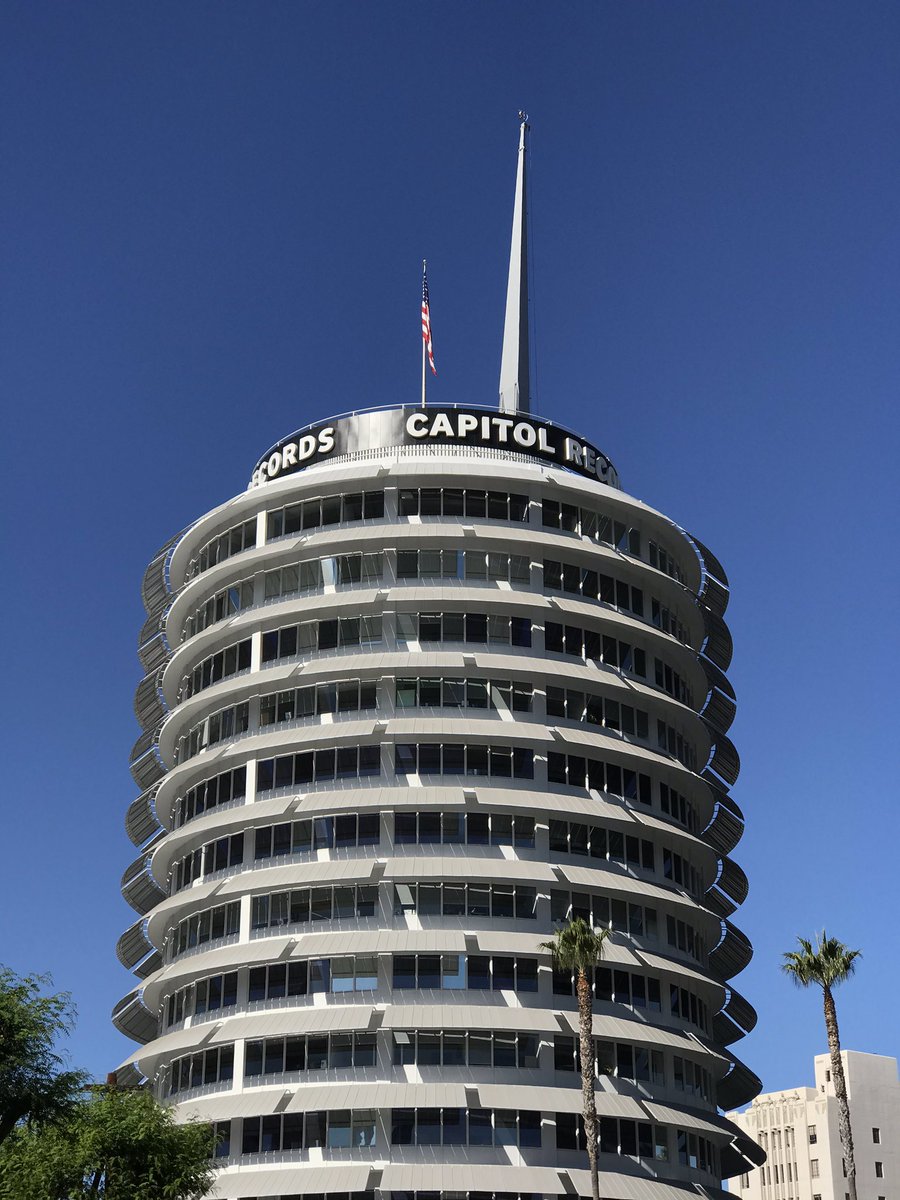 The event included:
Conference- Keynotes by industry leaders including Albhy Galuten, breakout sessions, exhibition space w/ product demos, networking lounge
Emerging artists performances on the Bandsintown Stage, as part of the platform's Big Break concert series.
Live Nation's Ones To Watch showcases celebrating emerging artists from all genres throughout the weekend. Heather Lowery via Femme It Forward will also host showcases that highlight the depth, power, and talent of women in music & entertainment.
The Motown Music Accelerator Stage presenting the four musical acts who graduated from the inaugural 12-week Motown Musician Accelerator in Detroit.
WAX Record Fair, in conjunction with Beat Swap Meet will include record and food vendors, an on-site bar and more.
gBETA Musictech Product Reveals—As the culmination of the seven-week programs for musictech startup companies, graduates of the Motown Accelerator and Los Angeles Accelerator will demonstrate the products they have developed.
Hackathon– 2-day challenge to incubate products and services that reimagine music consumption and discovery
Startup Garden– Curated, one-on-one pitch sessions between selected startups and corporate venture capital and innovation executives from participating media-tech companies to discuss potential customer relationships, strategic partnership, and if appropriate, investment opportunities.
PANEL HIGHLIGHTS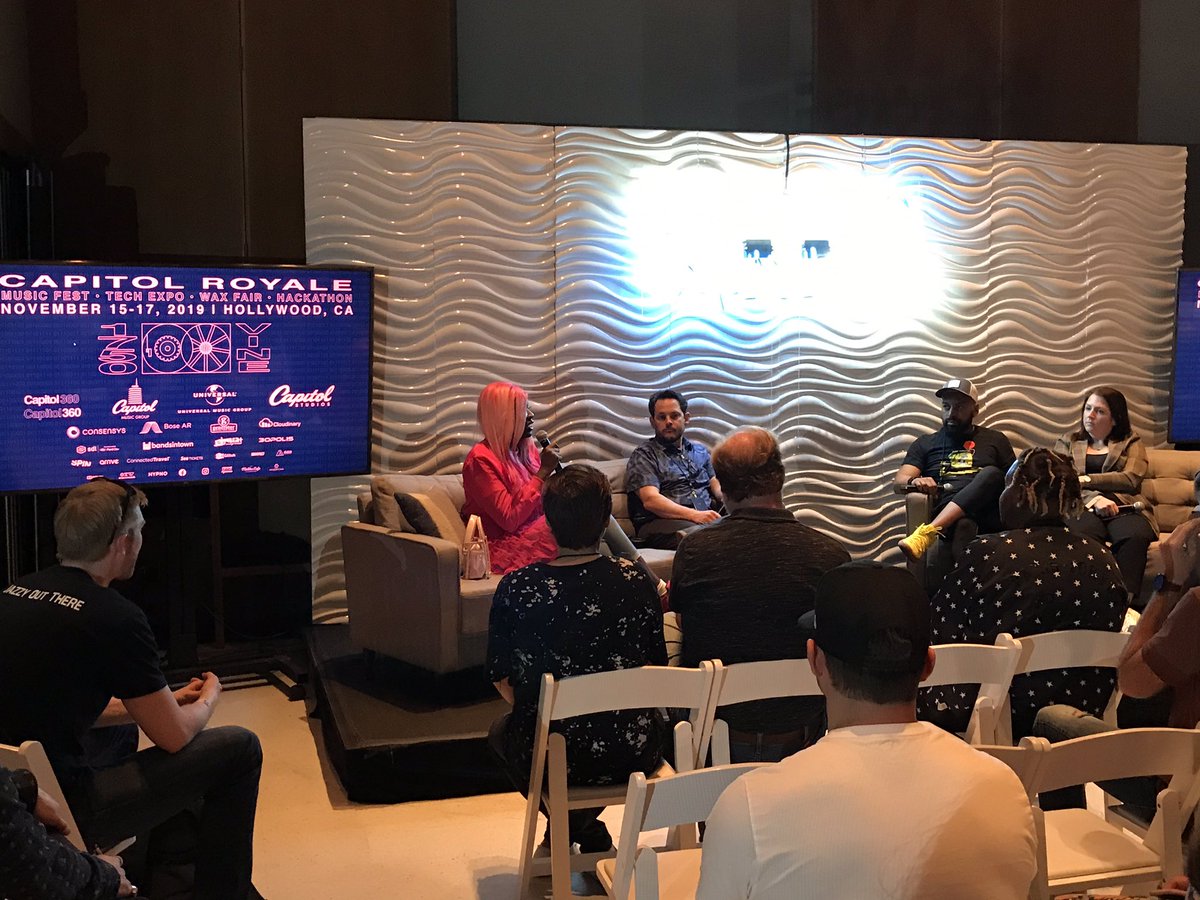 Content and Tech panel. Speakers from Facebook, Bose, TullyApp, and Arabian Prince discussed the intersection of music and tech. Arabian Prince said he taught himself coding and VFX while on tour w NWA and did VFX for Saban Power Rangers. He later did programming, and now works to bring coding classes and events to inner city youth, something he wish he had exposure to growing up.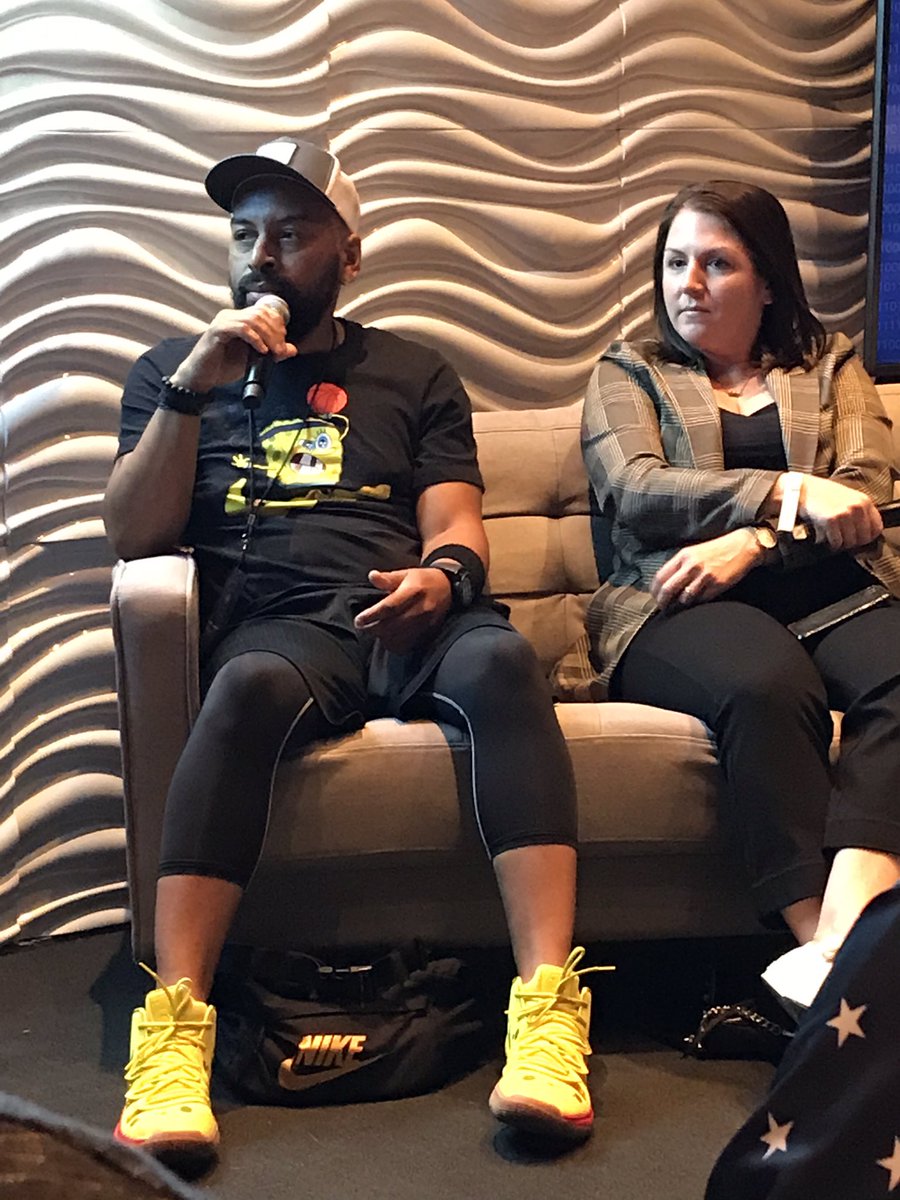 With new music products – speakers, glasses, etc, you aren't just creating products, think about what new experiences you're creating for users, said the Bose speaker (the person).
Music tech vs tech and Investors: VCs don't tend to be good at picking popular music trends. They'd rather invest in companies that are operationally good and hope they can execute against the trend, said AnthonyTucker of Troy Capital.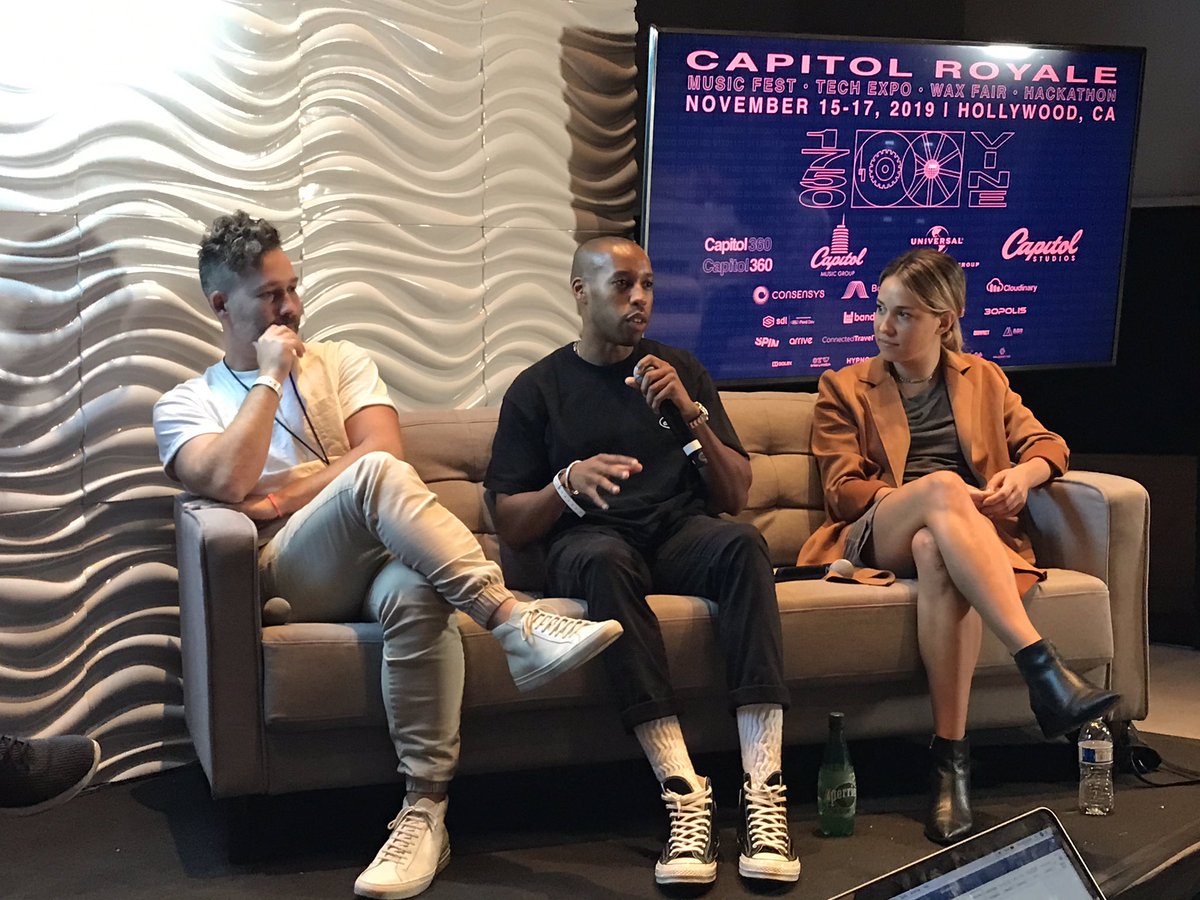 Speakers said to watch for these trends:
– AI music
– Personalize music you're listing to that matches your heart rate
– Artists own their fans' data and can market to and target without paying $$
– Companies that simplify and speed music post production
– Artists releasing like a TV show
Startups Working With Corporations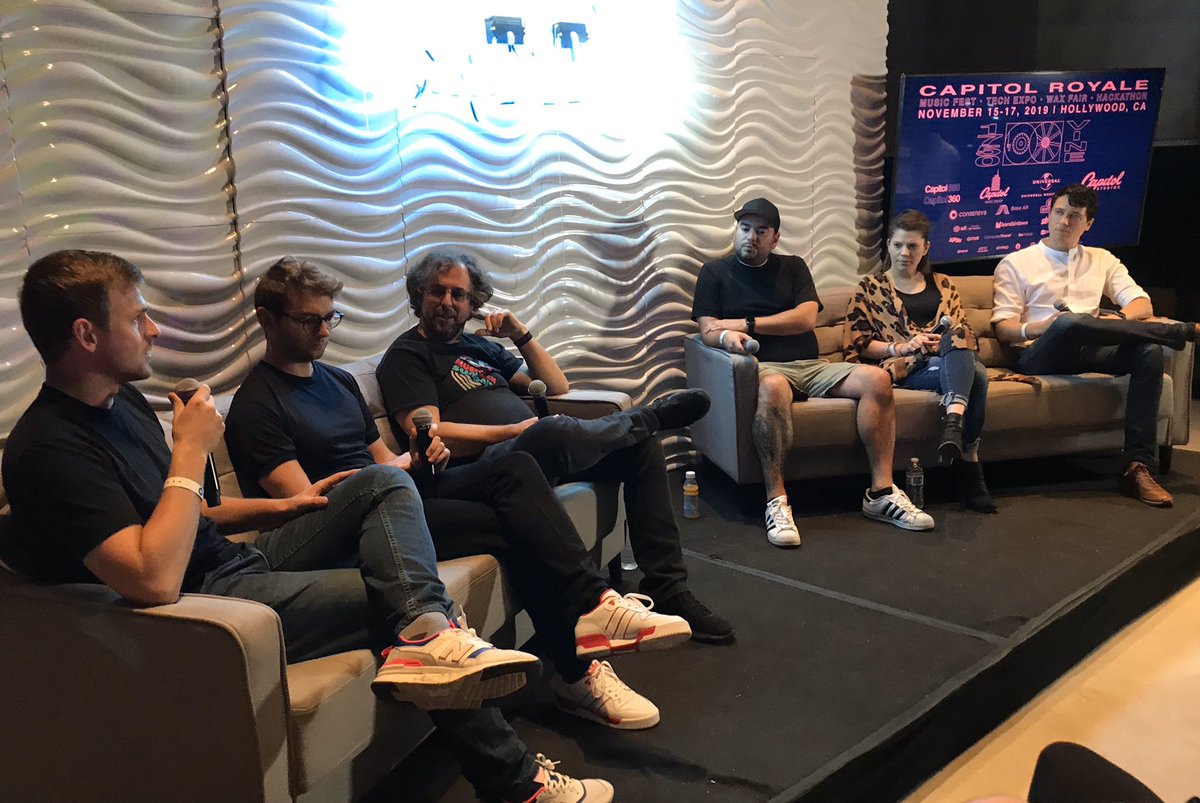 It can be very helpful or critical for startups to work with big companies to be able to scale and leverage / reach their large audiences quickly, or work with their partners, said speakers from SF Music Tech, Havas, ConsenSys and Steereo.
Tips for contacting big companies:
– Meet people at industry conferences, events
– Ask mutual friend for warm Intro
– LinkedIn OR guess email
– Keep email ask short 4 sentences where YES is easy answer
– Don't attach pitch deck in your first email