We had a blast at our annual Digital LA – Comic Cocktails during San Diego Comic-Con at Coin-Op Arcade in the Gaslamp.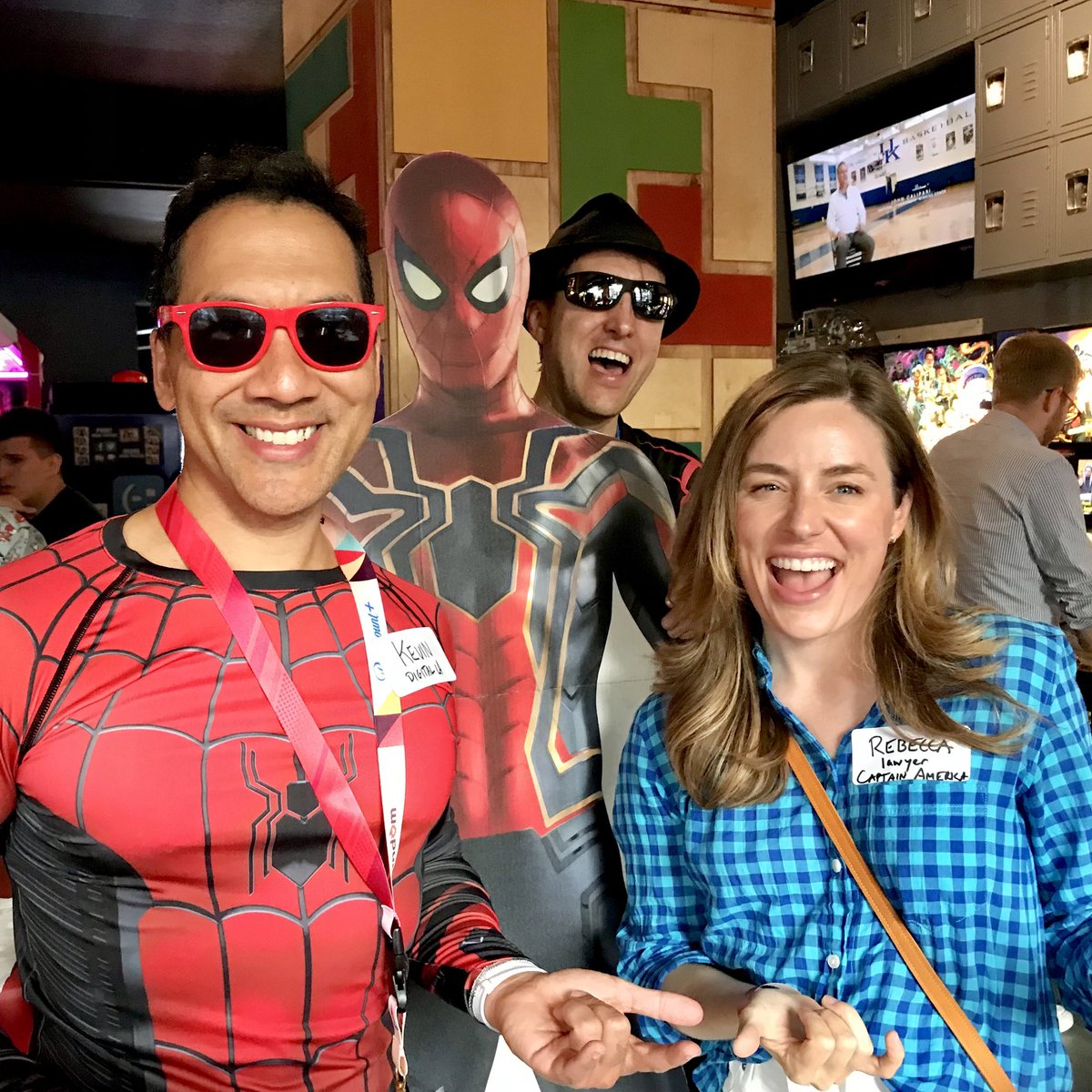 Attendees took photos with our special guest: Standee Spider-Man!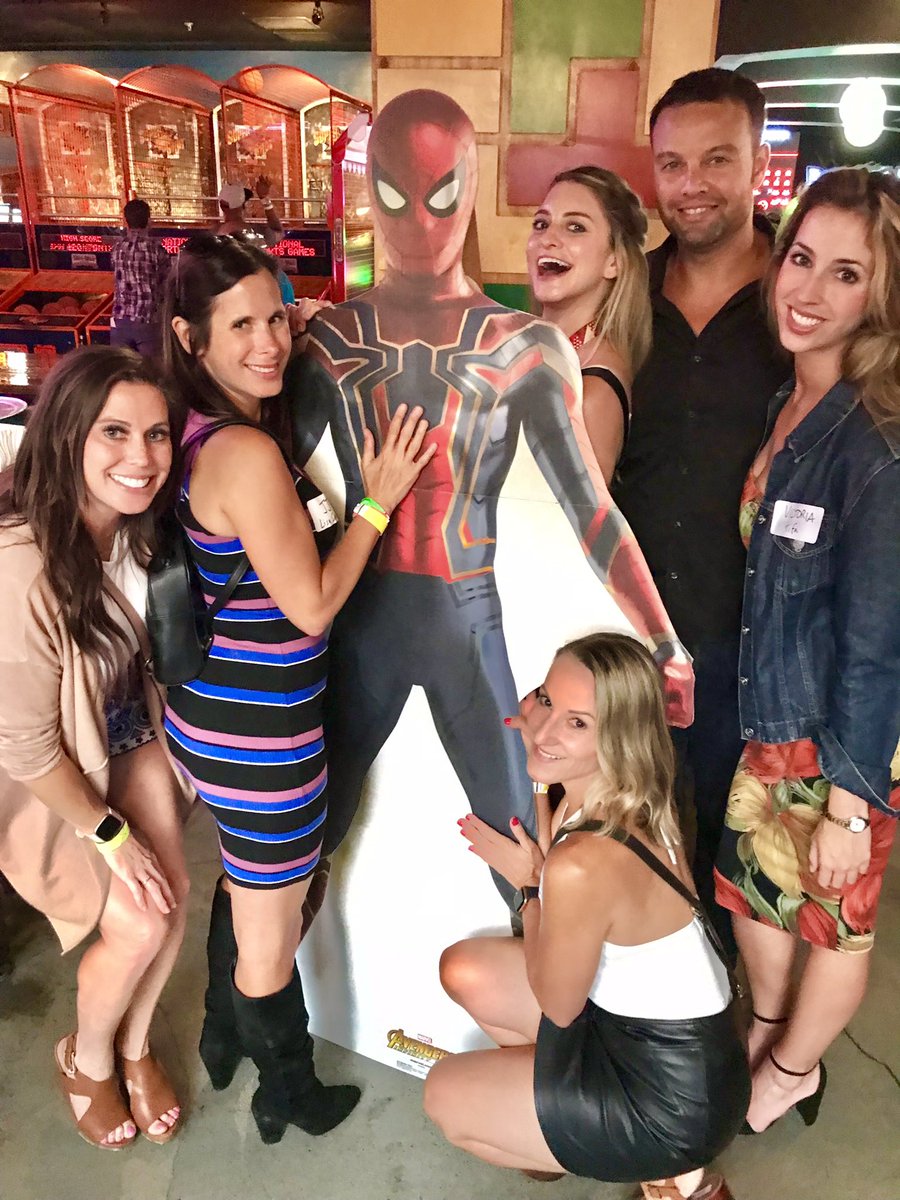 Many attendees were dressed in their Comic-Con cosplays.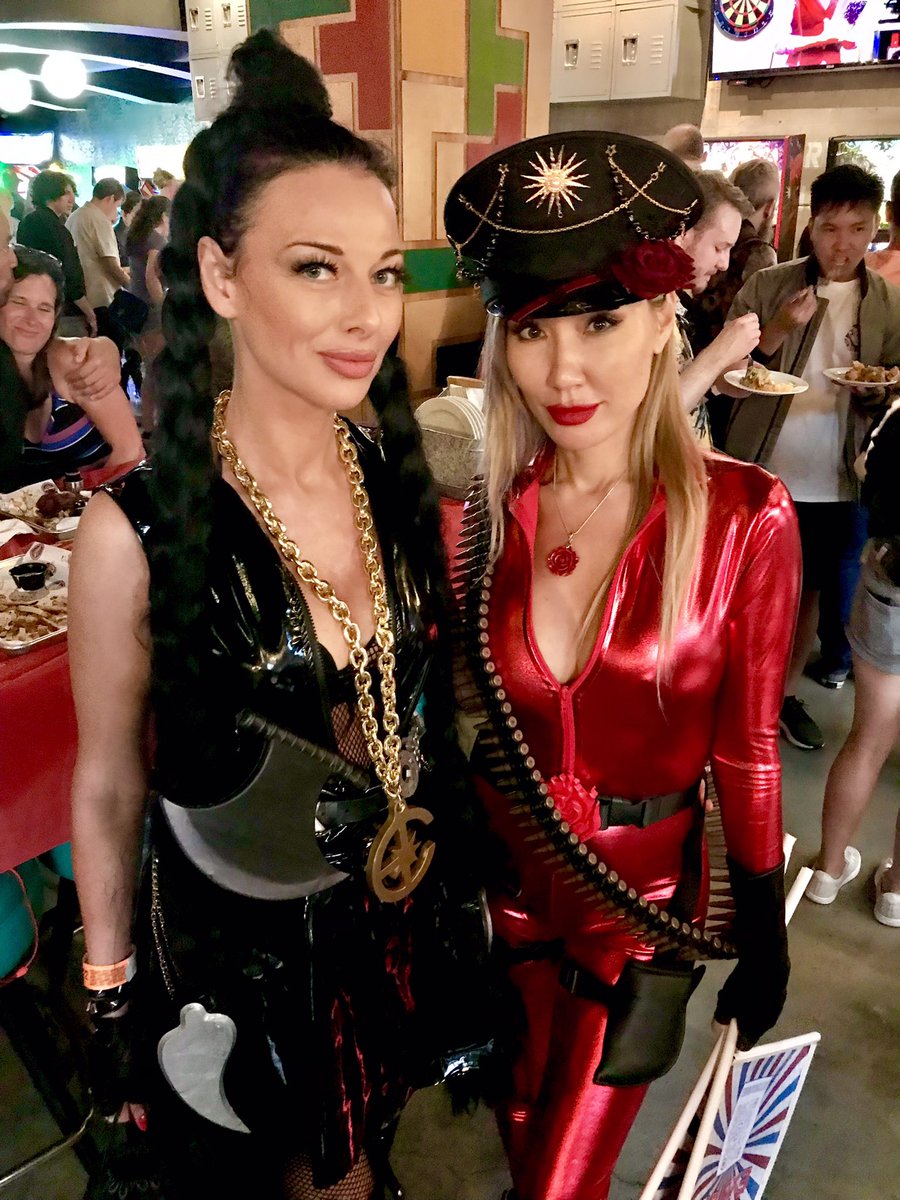 VIP guests enjoyed complimentary pizza, chicken wings, loaded tots, fries and more at the red VIP table. VIP attendees also received a goodie bag with Avengers and Pokemon themed swag and candy.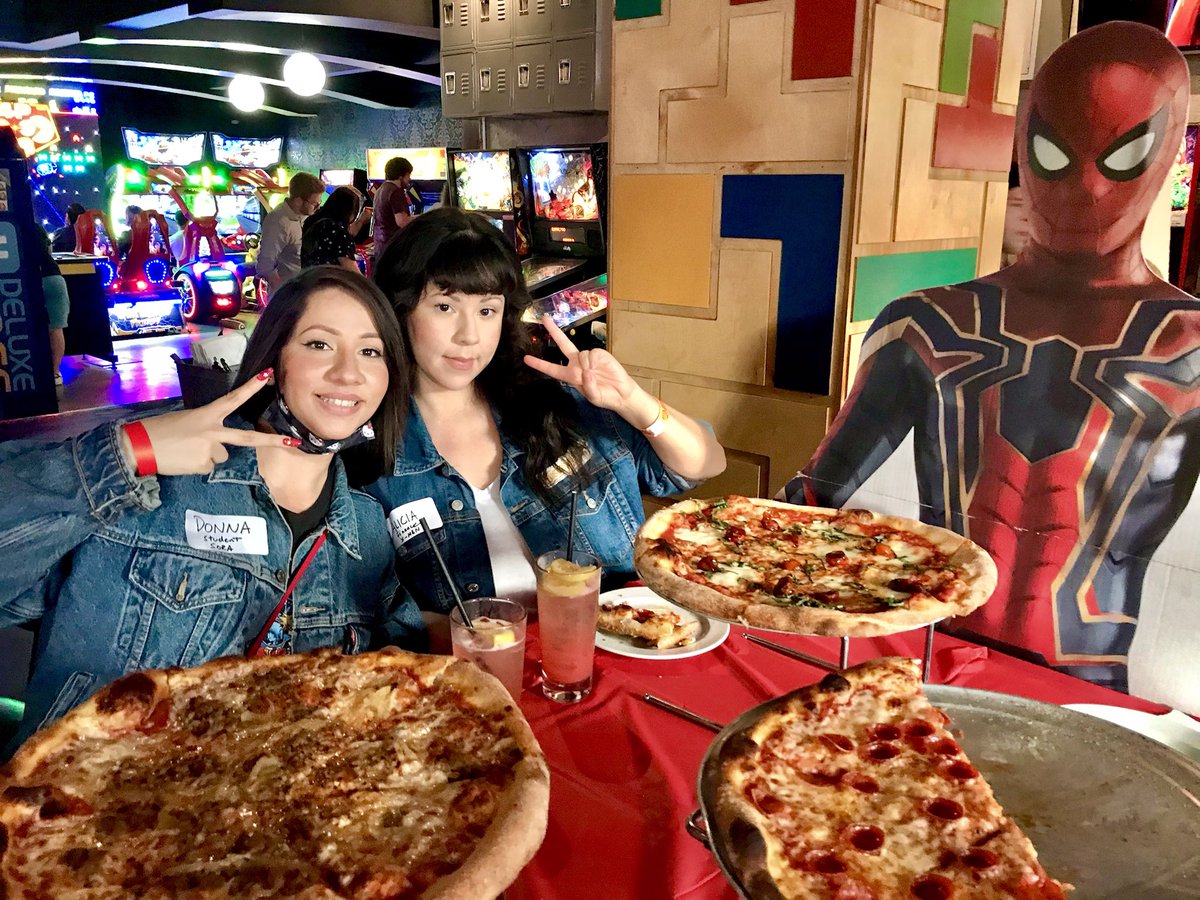 We traded notes on our fave Comic-Con panel, parties, and swag,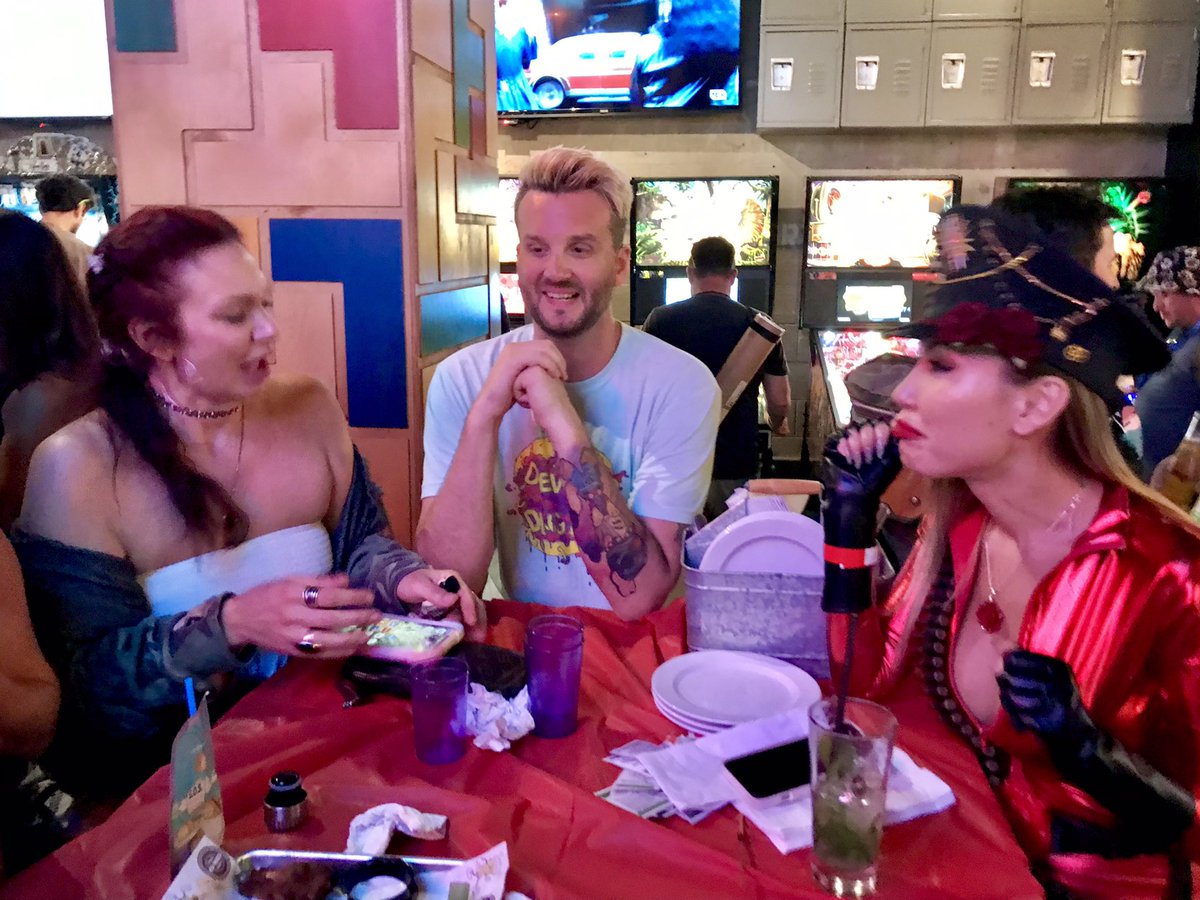 and took lots of pics!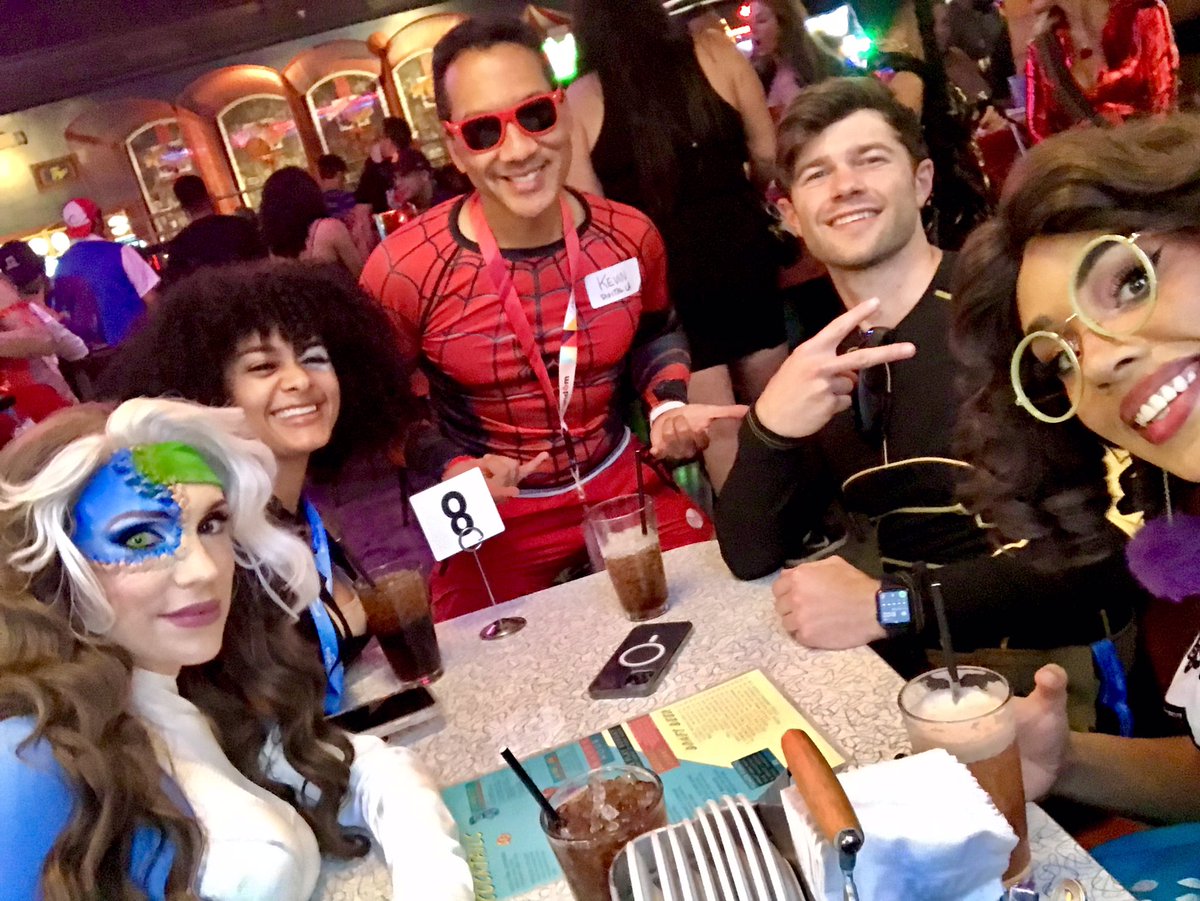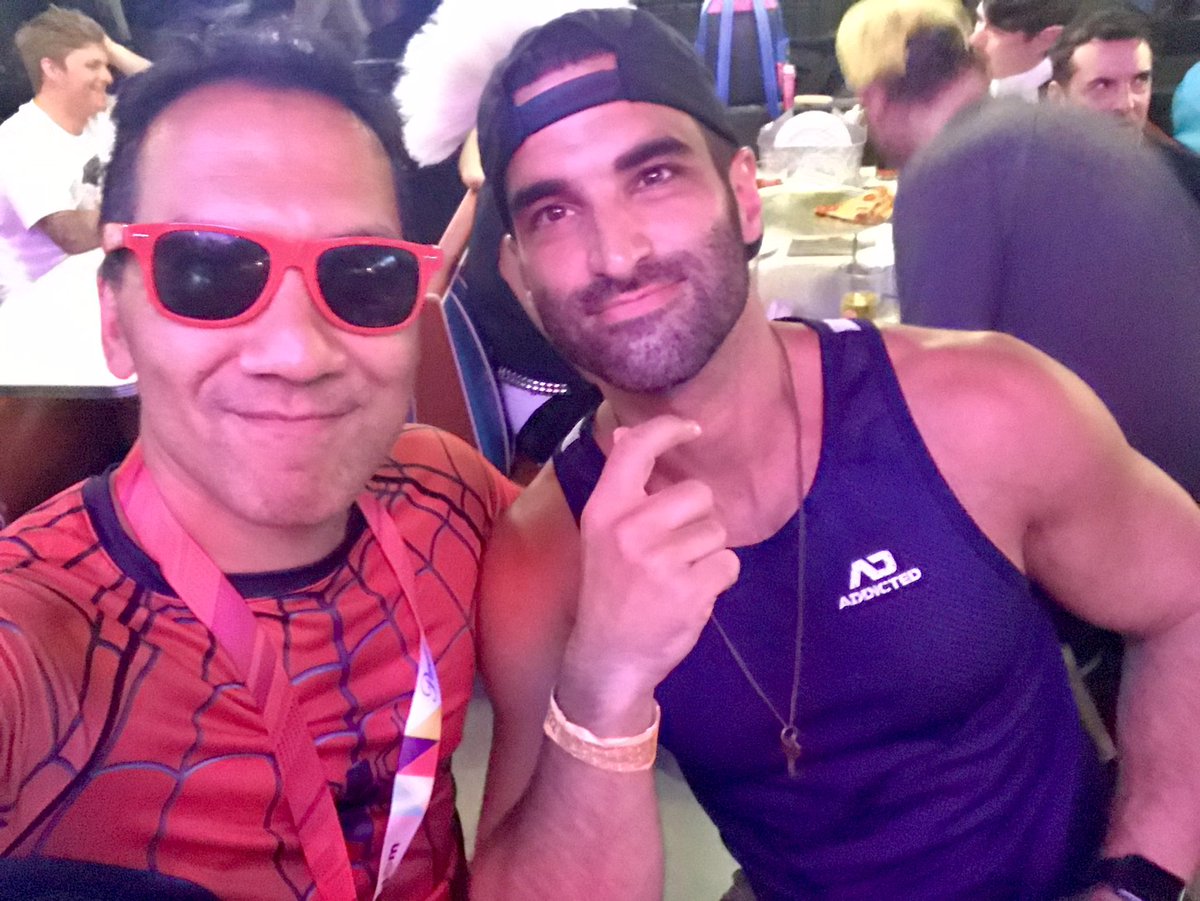 And we played video games,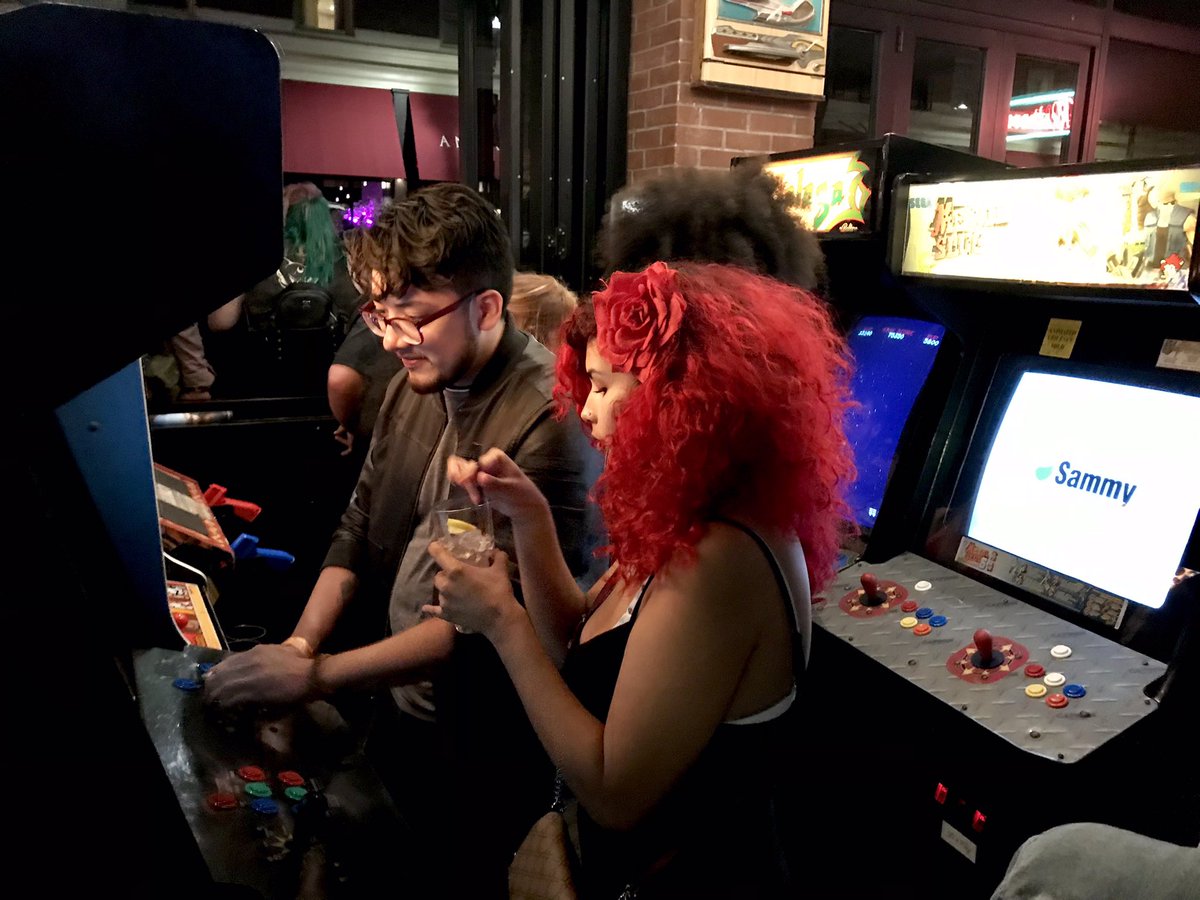 skee-ball and more at Coin-Op Arcade.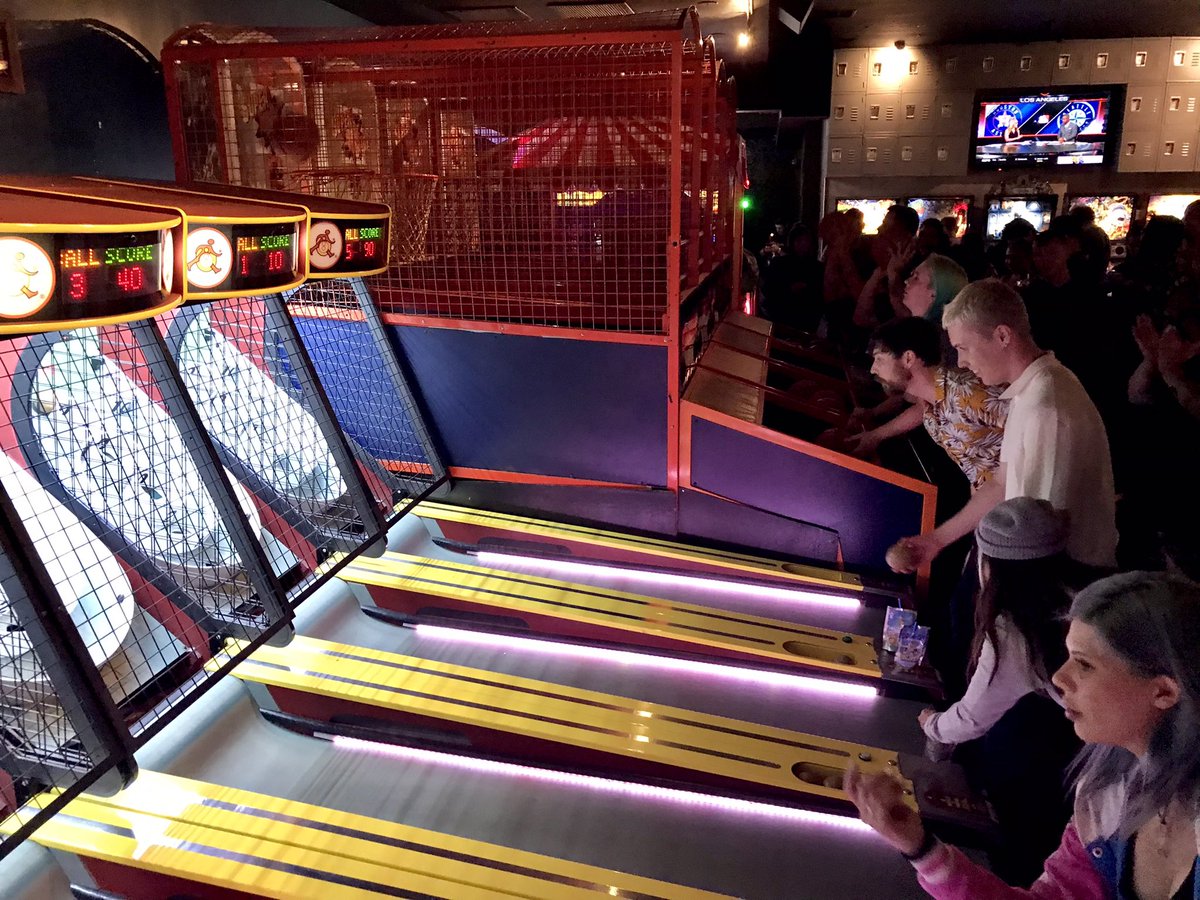 In an excellent crossover, we teamed up friends at the X-Reads Podcast who were also hosting their meetup there too. X-Reads Podcast founders Chris Reilly and Chandler Poling attended.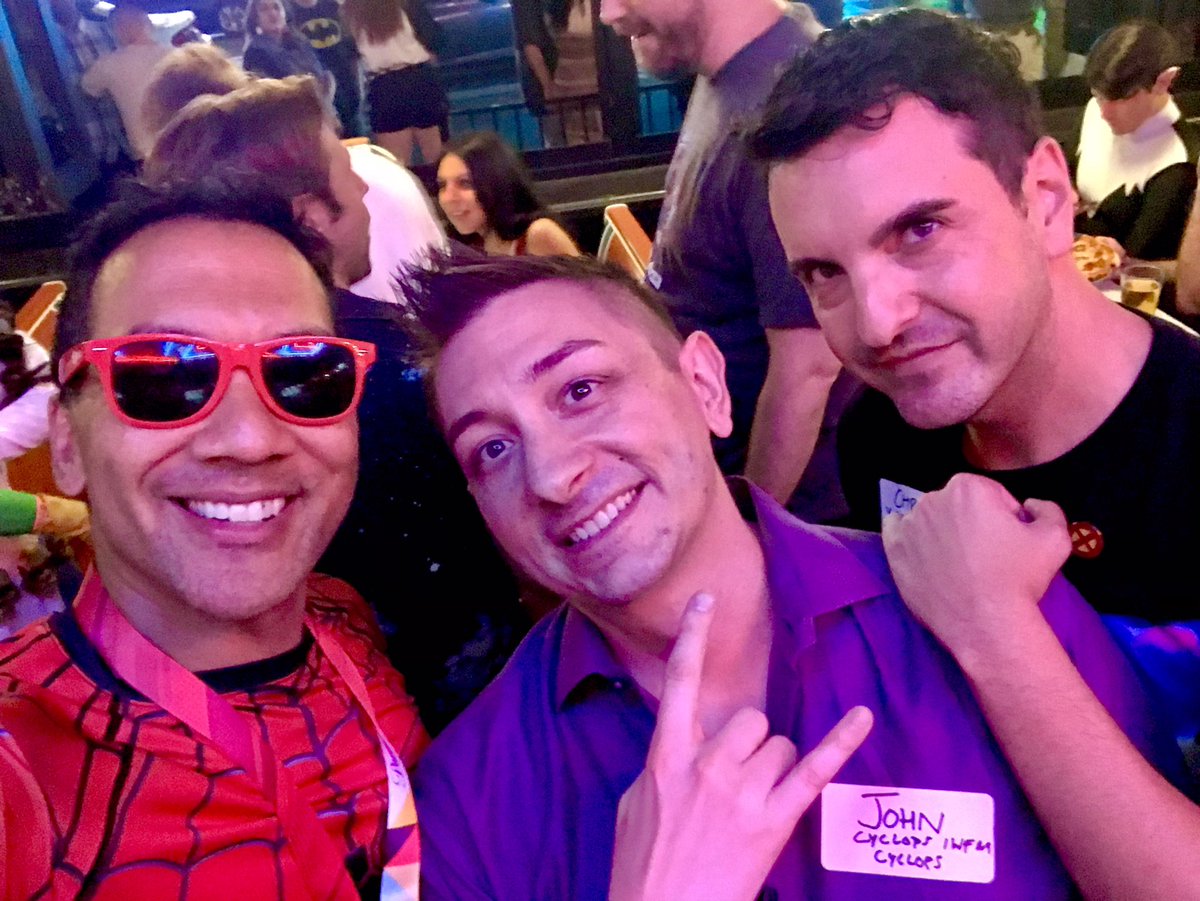 Thanks attendees for coming! See you next year!