Health startups that use voice, machine learning, and bluetooth beacons pitched at the fourth demo day by Cedars-Sinai Accelerator powered by Techstars, held at the Pacific Design Center in West Hollywood.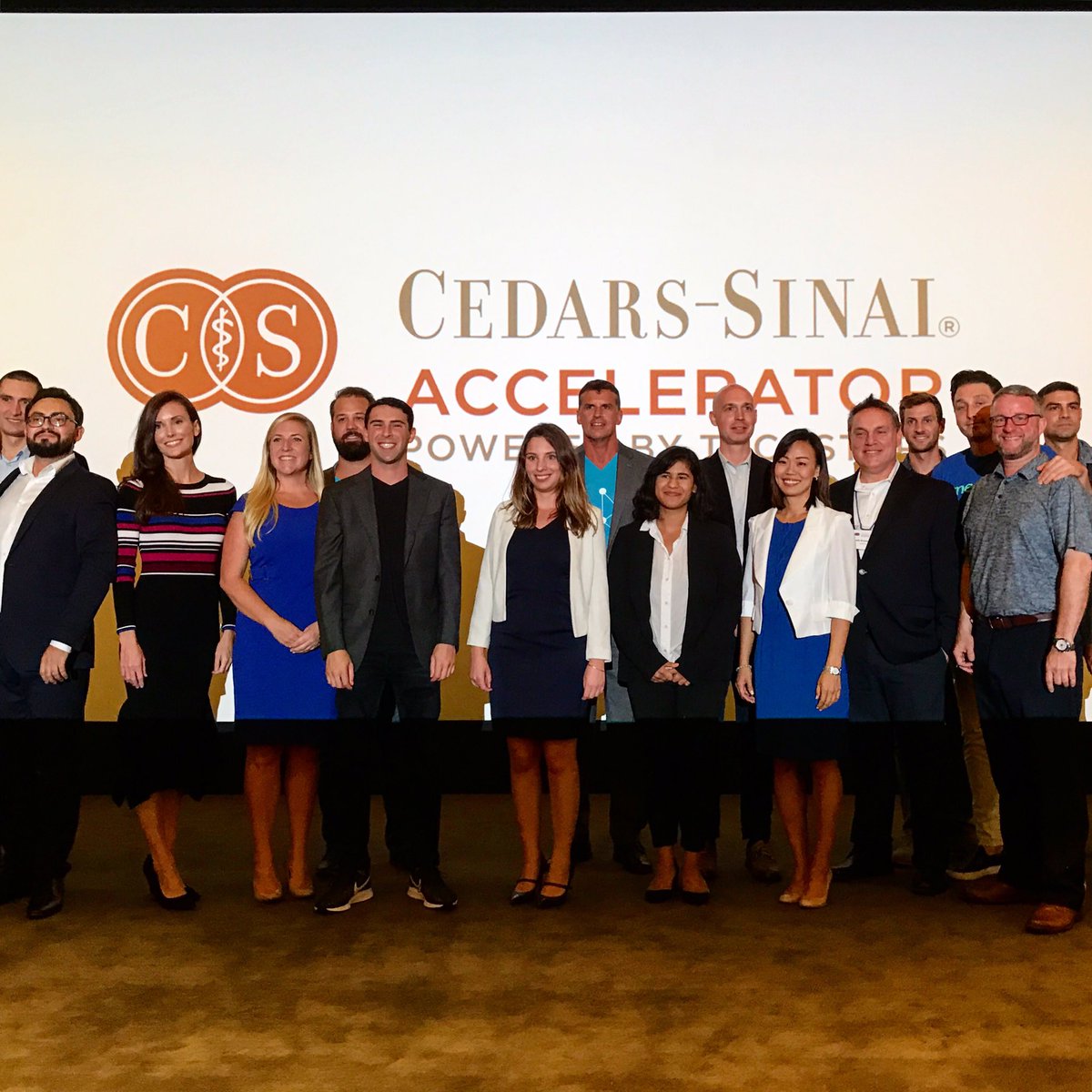 The eight startups use digital tools to improve patient satisfaction and health outcomes, while reducing health care costs and time.
Several of the startups announced partnerships with Cedars-Sinai Hospital departments and other providers using their services in trial or full services.
In the several-week Cedar-Sinai Accelerator program, startups received $120,000 investment each, access to Techstars mentors and the Cedars-Sinai network, and workspace in the Innovation Center across the street from Cedars-Sinai Hospital.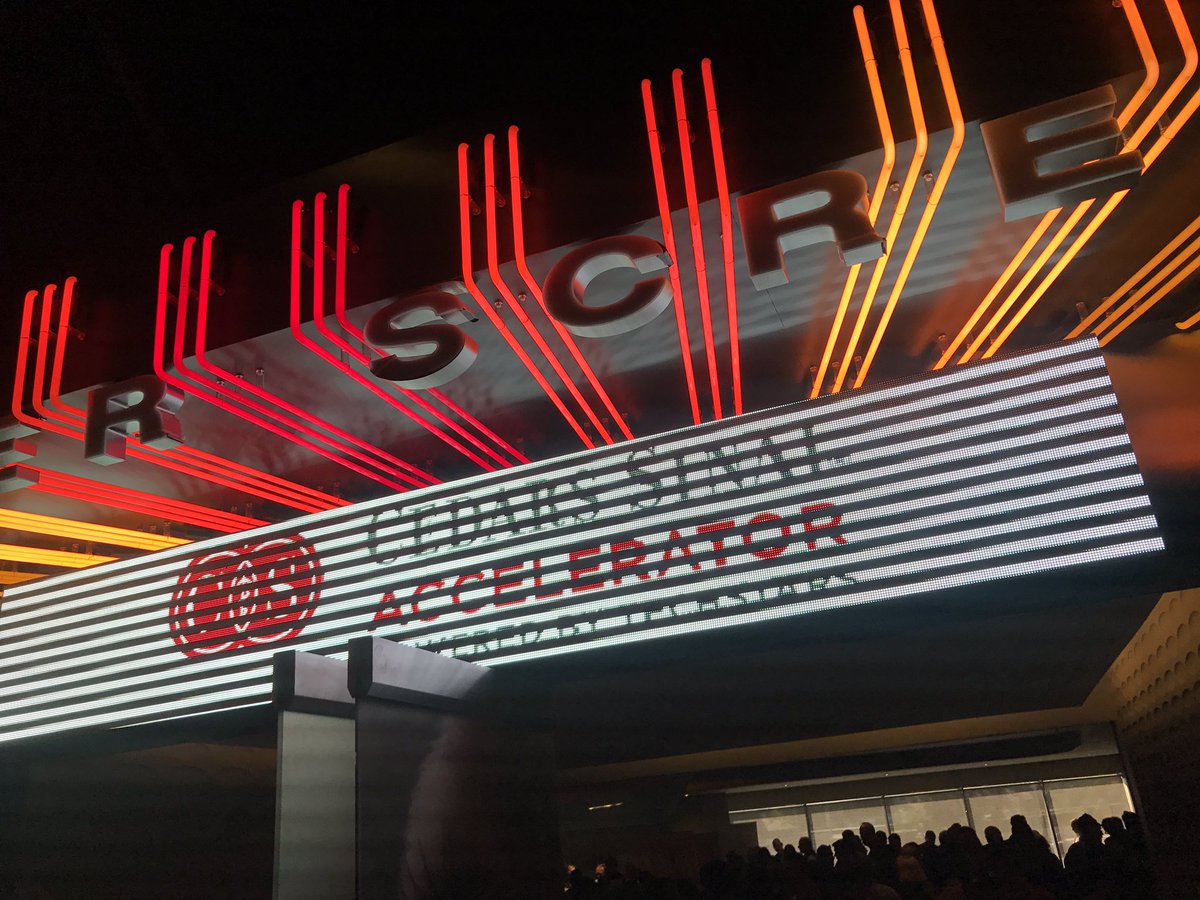 Cedar-Sinai representatives announced that this fourth class was the last class to partner with Techstars, saying that they would run their next accelerator class without Techstars. An official thanked Techstars for teaching the entrepreneur timeframe of minutes and hours, and not weeks and months, typical in health care. He joked that in health care, in can take a month to schedule a meeting, and then another month to address the follow up. In the same time, a tech startup can launch with user feedback and improvements.
Meet the eight startups: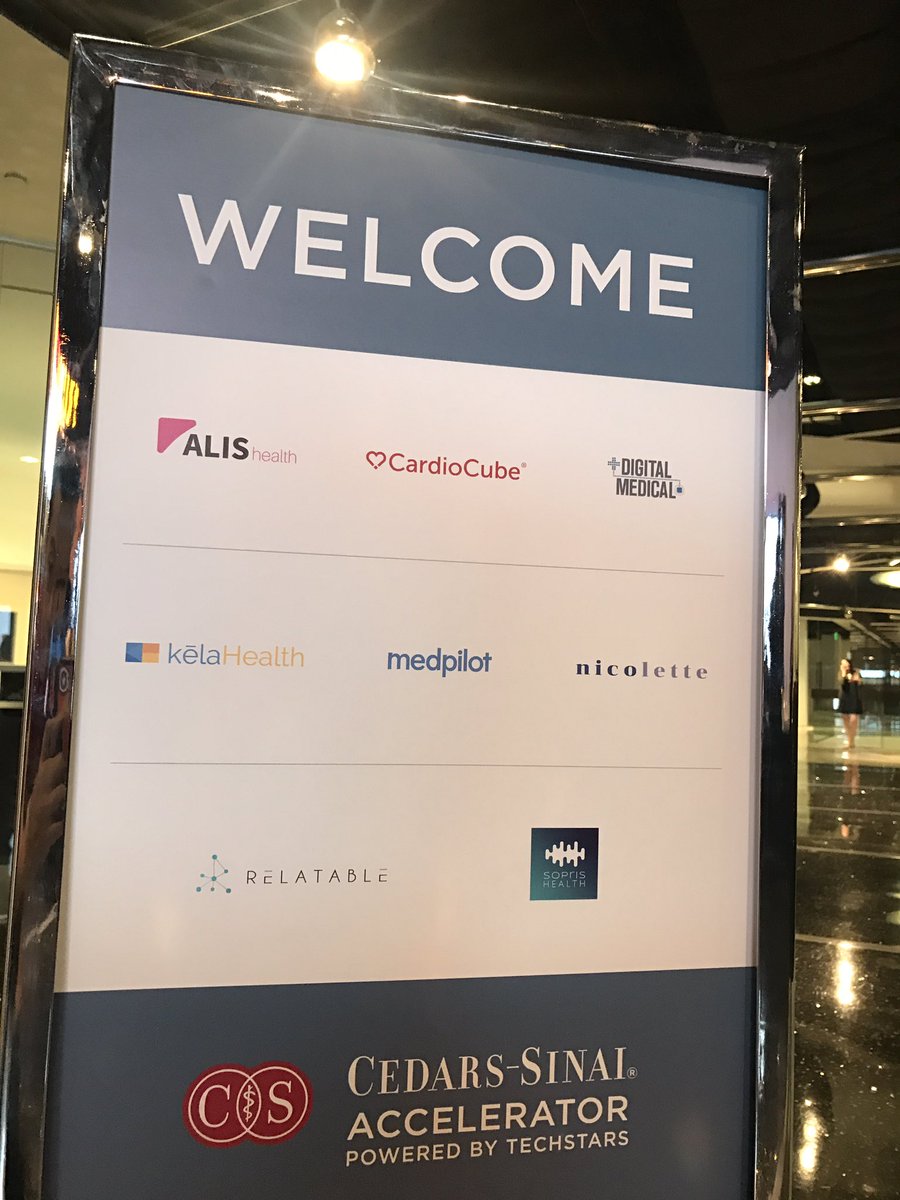 Kela Health uses machine learning to predict surgical complications and recommendations. Kela announced apartnership with Cedars-Sinai Surgery. Pitch: Bora Chang, Co-Founder and CEO.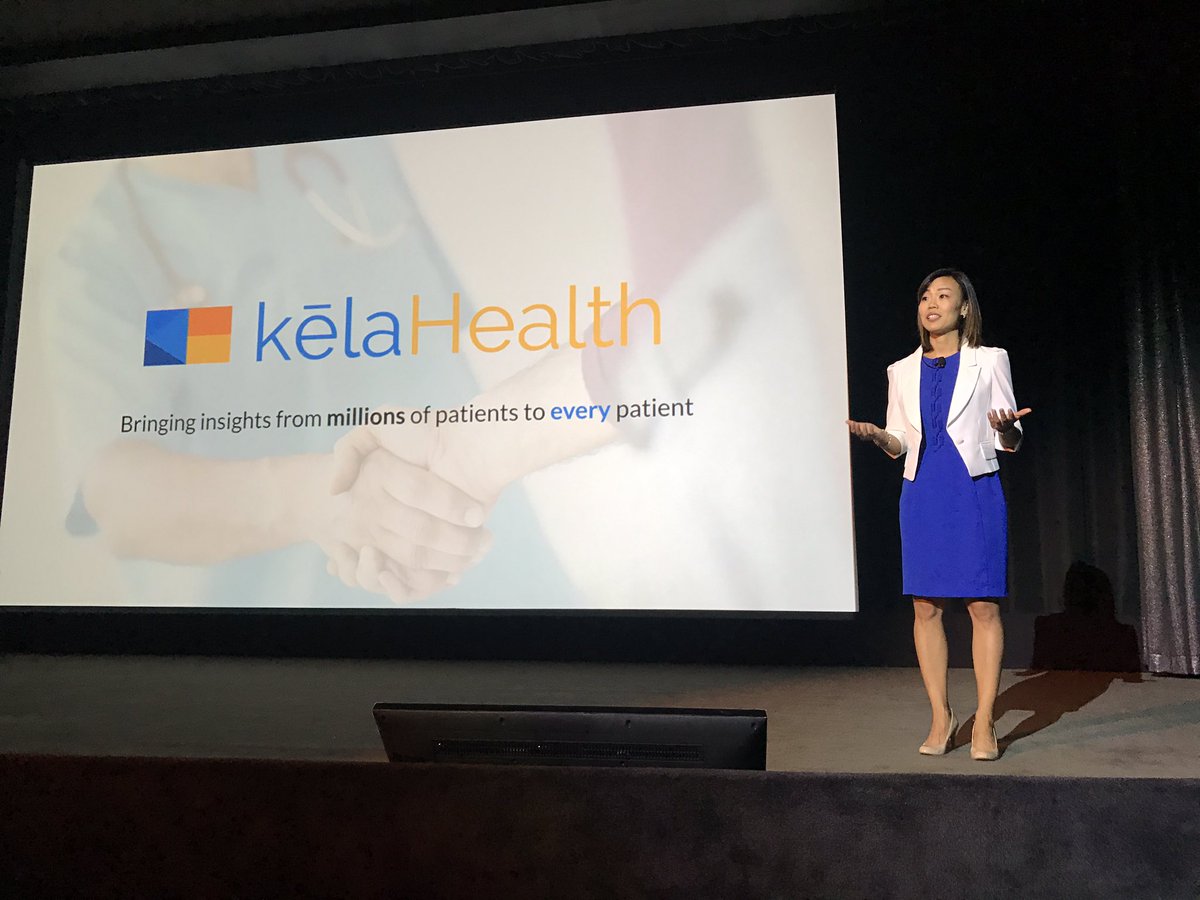 Sopris Health app lets physicians use voice to take patient notes, reducing time lost on physicians doing documentation and paperwork. Announced partnership with Epic and some Cedars-Sinai doctor groups. Pitch: Patrick Leonard, Co-Founder and CEO.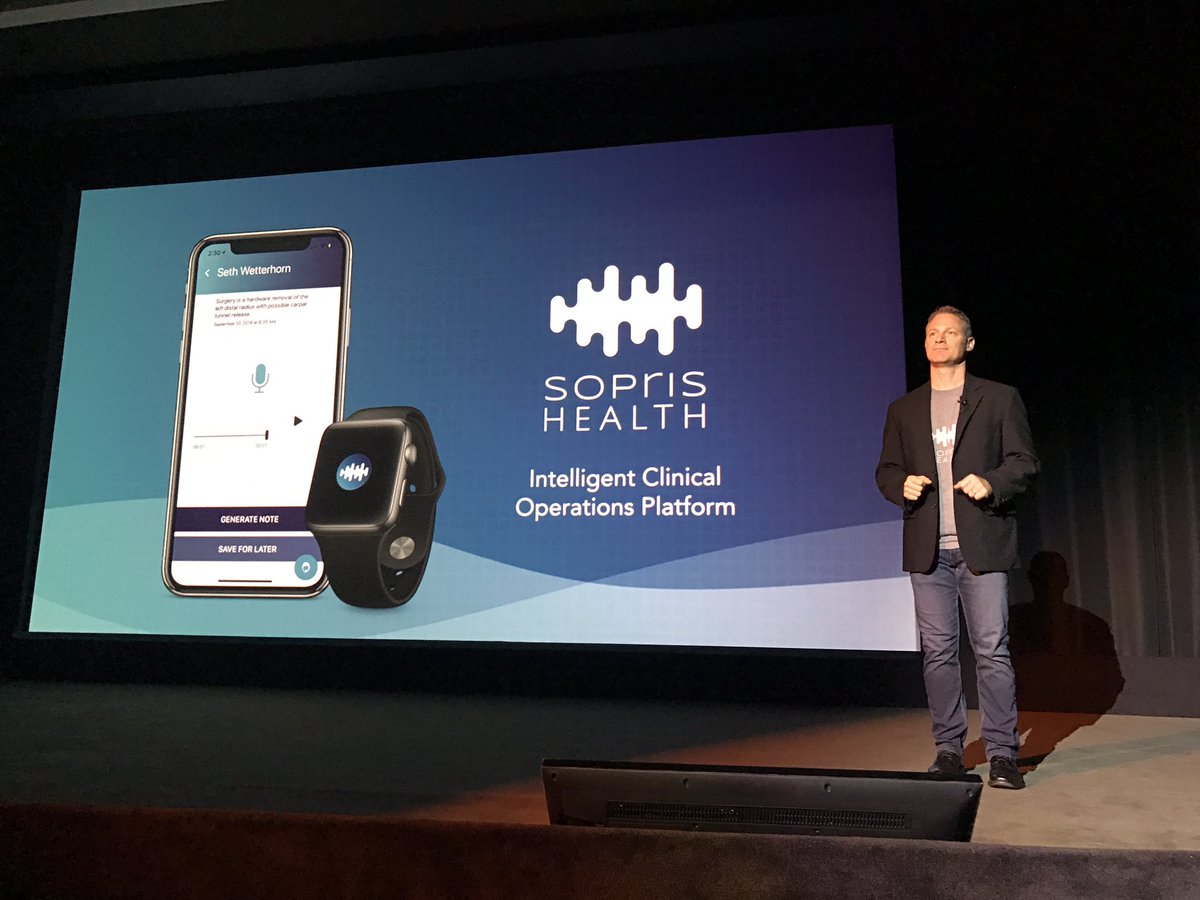 MedPilot uses machine learning, data science, and behavioral targeting to help health care billing departments engage and communicate with patients to decrease the 30-60 days it typically takes hospital billing to collect on patient bills. Pitch: Jake Myers, Founder and CEO.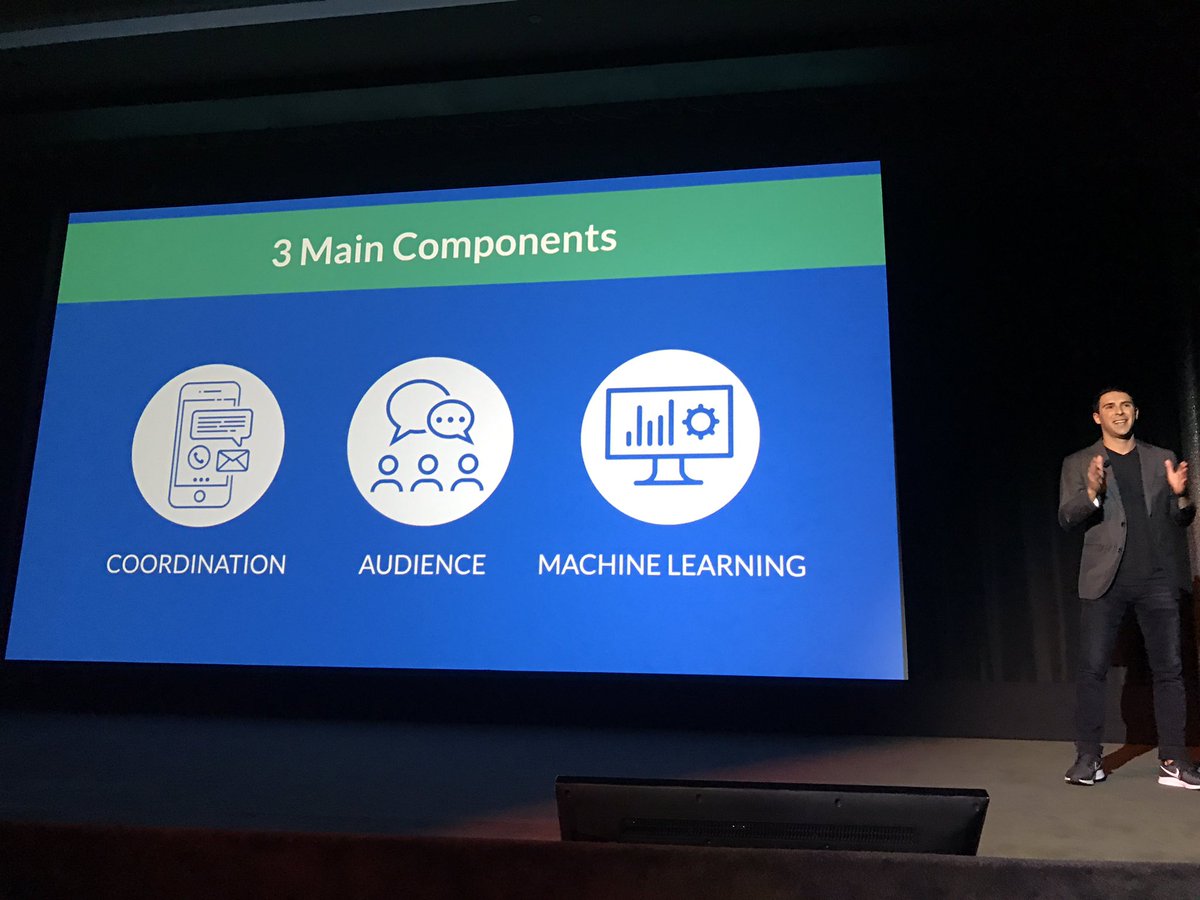 Relatable is like an Amazon for medical device purchasing, making it easier for health facilities to purchase, compare features, and recommend alternative products. Pitch: Josh Emert, Co-Founder and CEO.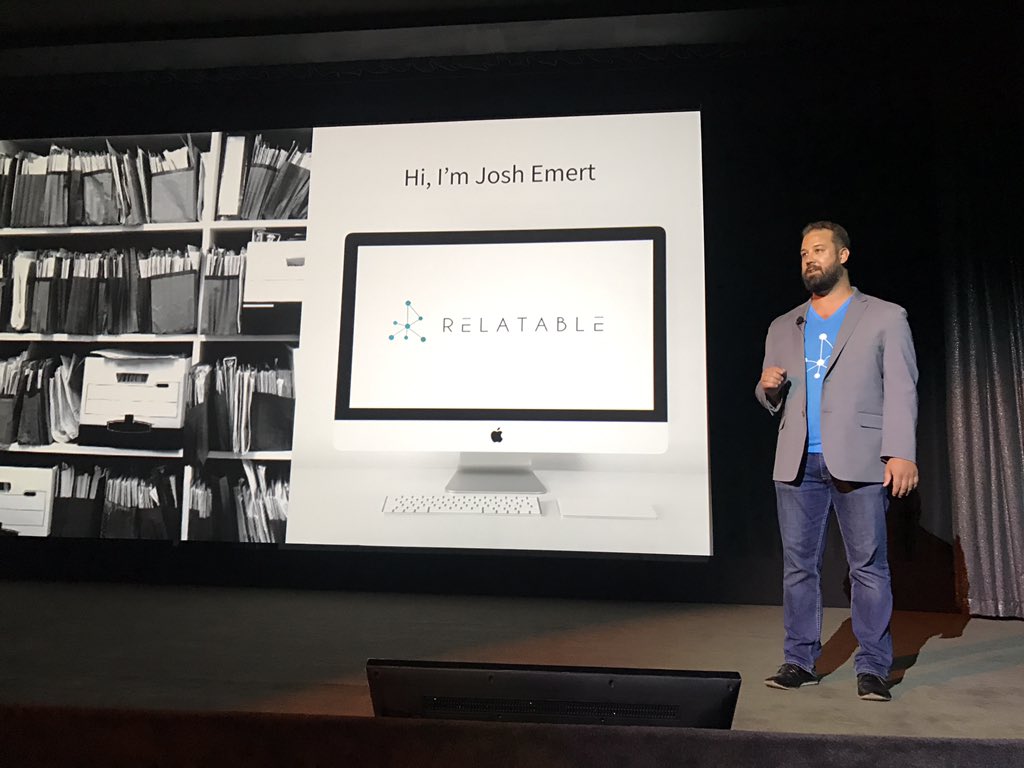 Digital Medical tracks loss or stolen devices and equipment with bluetooth beacons on devices. About 25% of medical devices and equipment at hospitals are lost/stolen equaling a total $6B annual loss. Digital Medical tags and tracks devices, and can text when devices leave an area. "Your medical device has just walked out of the building" sample text alert. Pitch: Matthew Nicholson, who as a health tech noticed he was spending a lot of time looking for misplace devices and equipment at the hospital.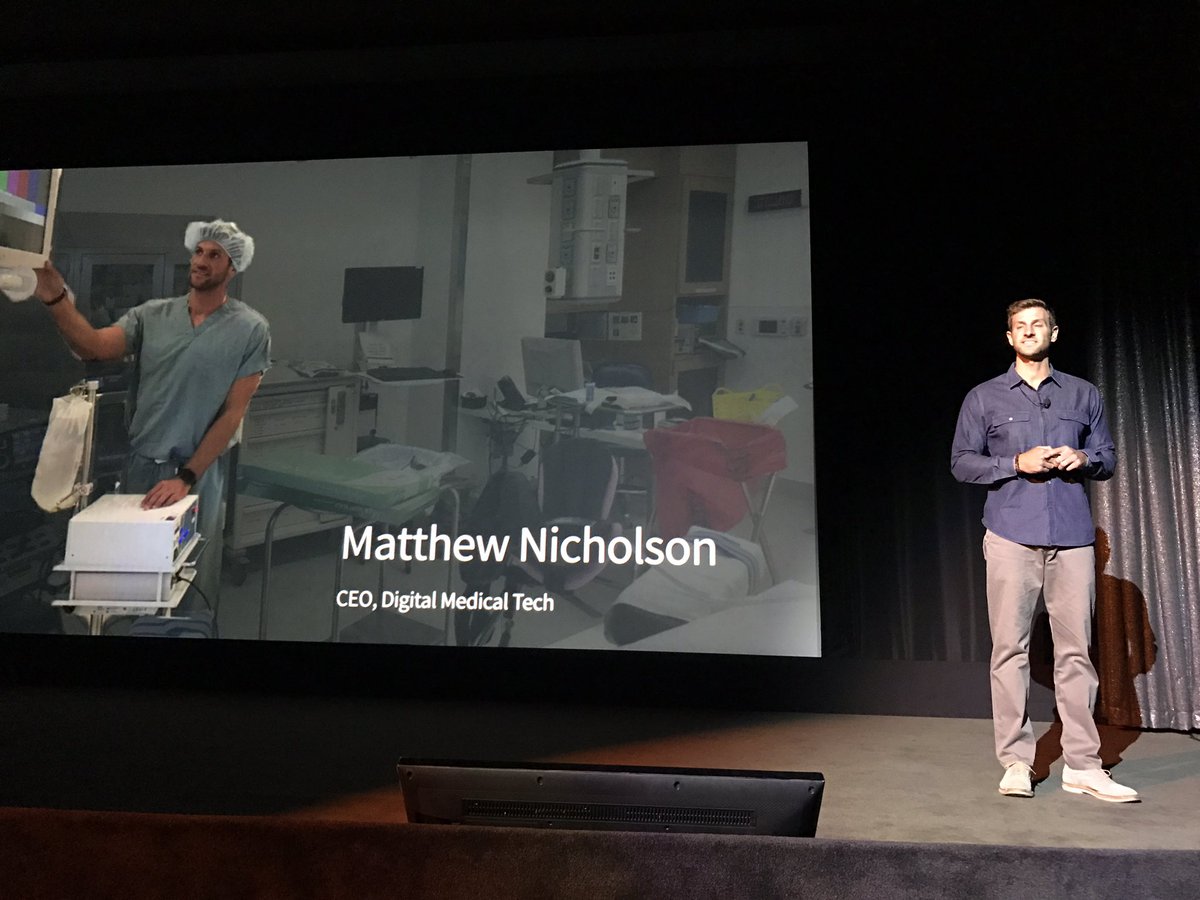 Alis Health is an on demand healthcare site for women to get info, book appointment, and order prescriptions. Alis works with employers and insurance providers who want to offer women a specialize health care portal. Pitch: Amy Dye Domangue, Founder and CEO.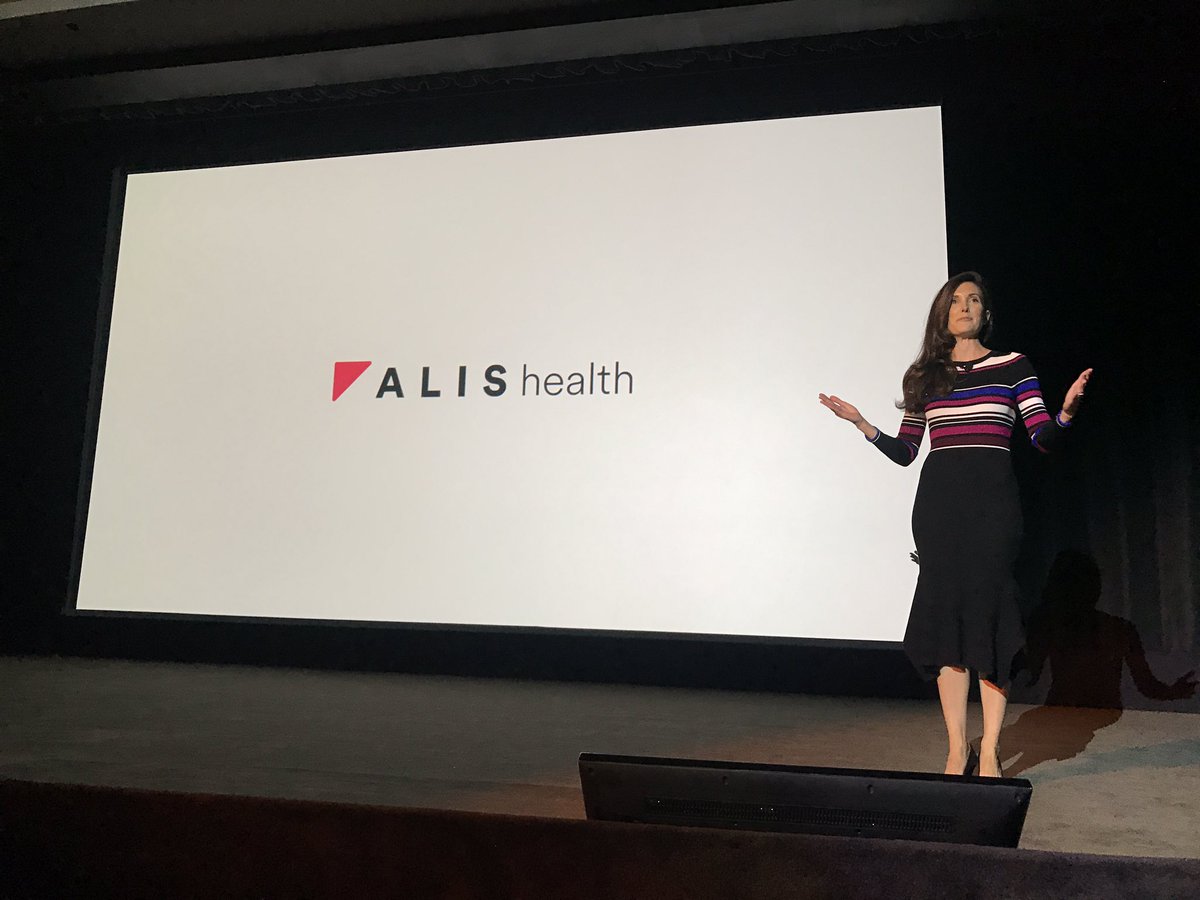 CardioCube voice system integrates with Alexa, Google Home and other home voice systems to help patients with chronic heart disease at home. Example: 'Alexa, I'm feeling tired walking up the stairs.' Alexa: I'll note that for your doctor.' Voice-enabled tracking tends to be more reliable than patient's keeping track of their follow-up in written paper journals. Pitch: Oskar Kiwic, Co-Founder and CEO.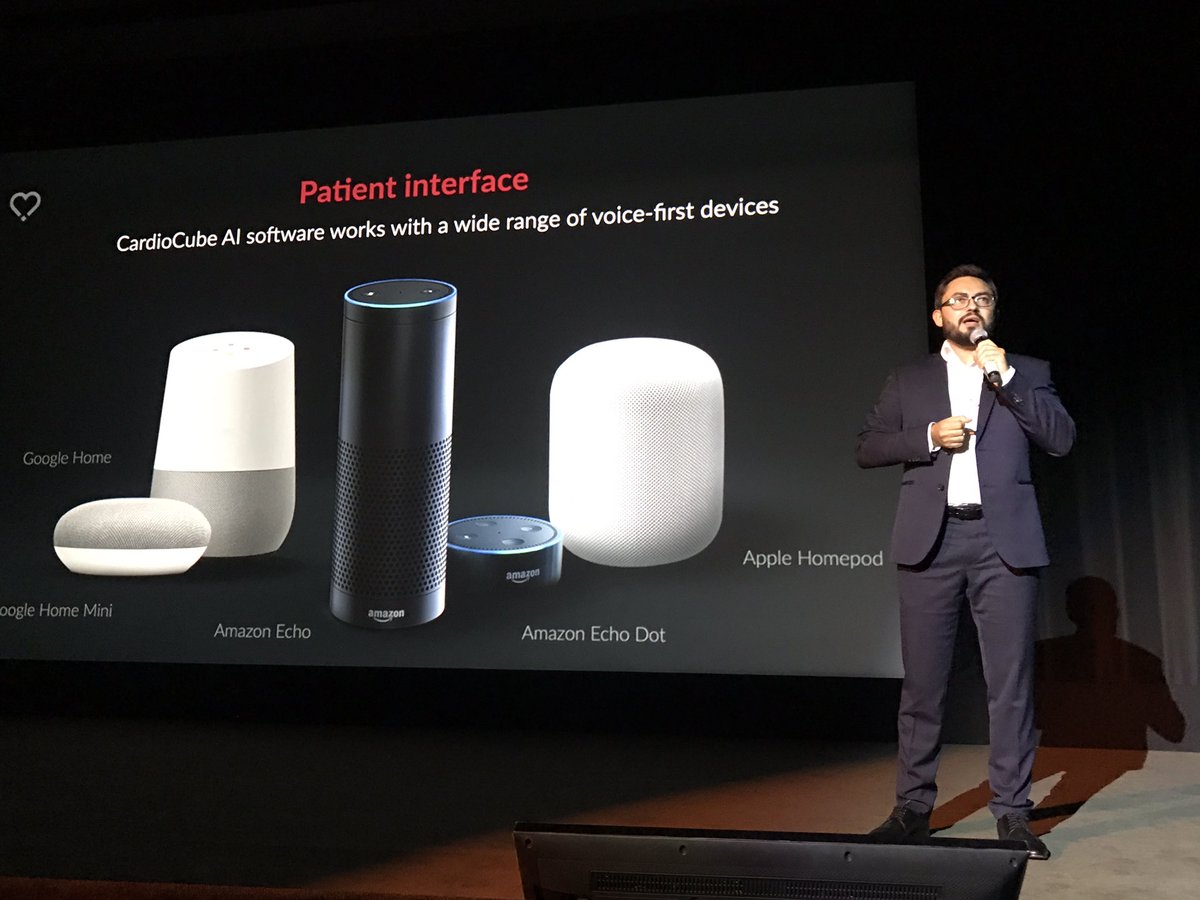 Nicolette helps NICU parents follow their newborn patient care, resulting in decreased costs and readmission, and increased satisfaction. Nicolette announced partnerships w Cedars-Sinai NICU unit and Children's Hospitals LA and Children's Hospital Orange County. Pitch: Phil Martie, Co-Founde and CEO.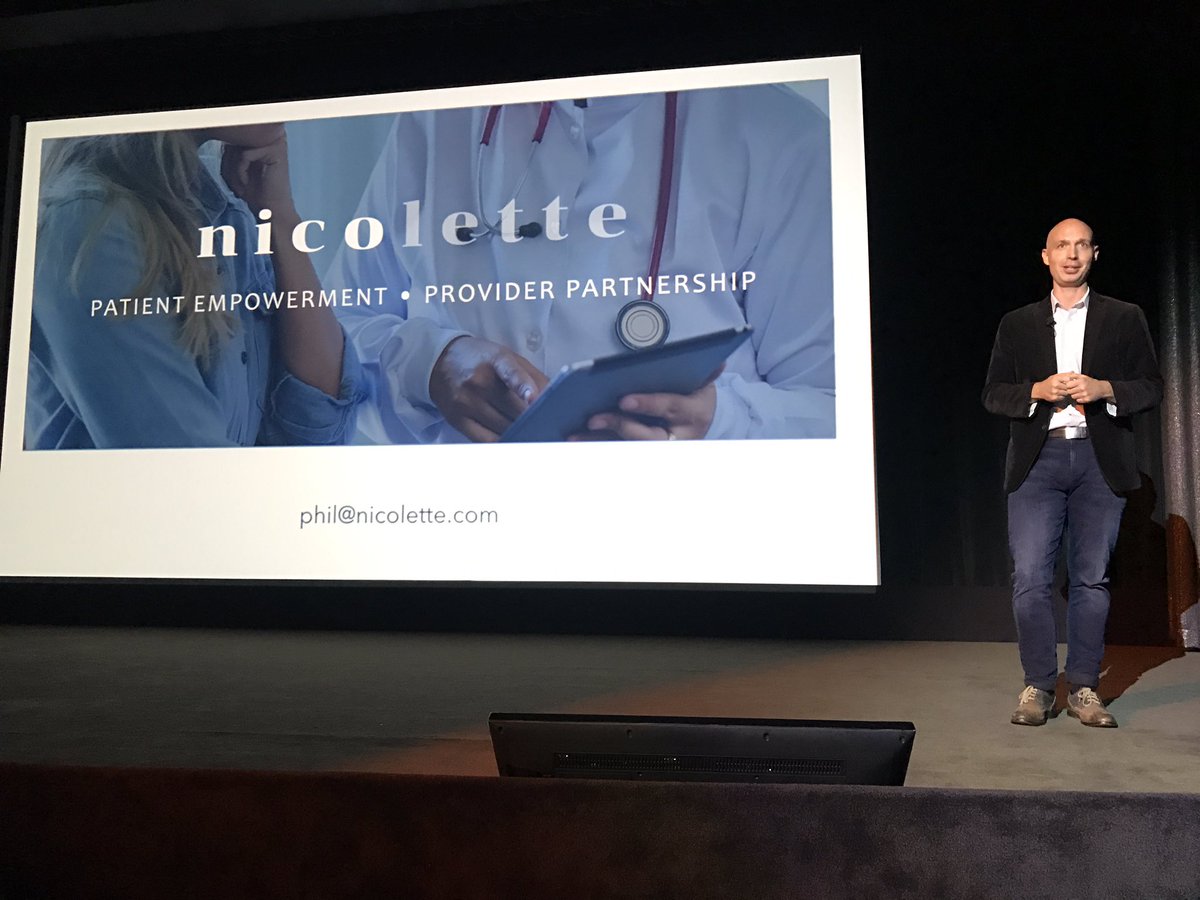 Applications for the Cedars-Sinai Accelerator fifth class are due Feb 10, 2019, and the program begins May 27, 2019, with a demo day planed for the fall. You can apply now http://cedars-sinai.org/accelerator
Techstars had partnered with Disney on Disney Accelerator in its first three years of the program, before Disney decided to run it on their own.
Techstars also runs Techstars LA and Techstars Music Accelerators in LA.