LAS VEGAS. LA represents at CES in Las Vegas. The annual Consumer Electronics Show attracts more than 180,000 attendees from around the world to see new tech products from TVs to home robots. The show has also attracted digital content players on panels and the show floor.
Here's our round up of LA at CES  on the show floor and at parties.
SHOW FLOOR
Ring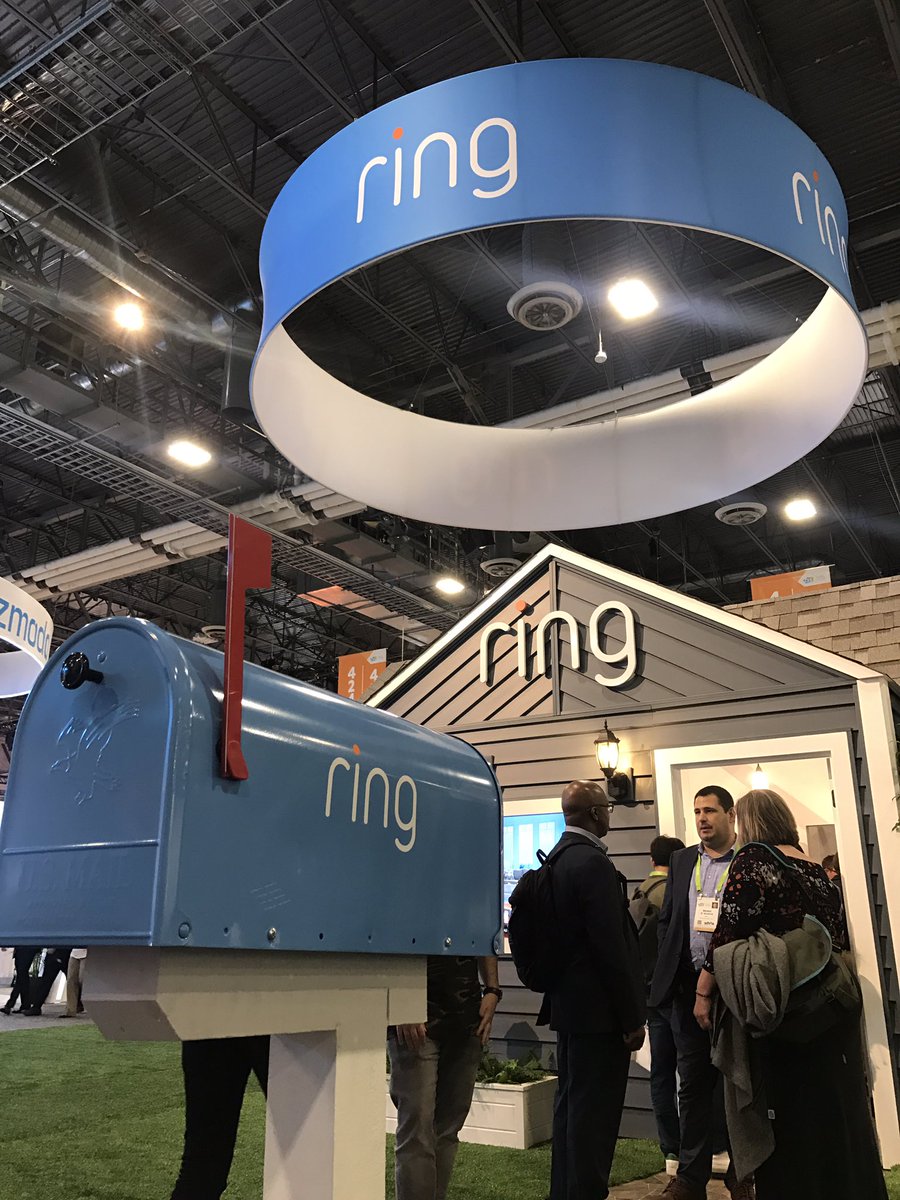 The Santa Monica based Ring home security startup features a house that's a replica of the same house in which that Ring founder got started. The house booth includes a yard and mailbox. Just look for the Ring's  blue ring of security" hovering protectively over the house on the top floor of the Sands Convention Center. If the Ring demo house were on the West side, it'd be at least $1M. Can we move in?
Hyperloop One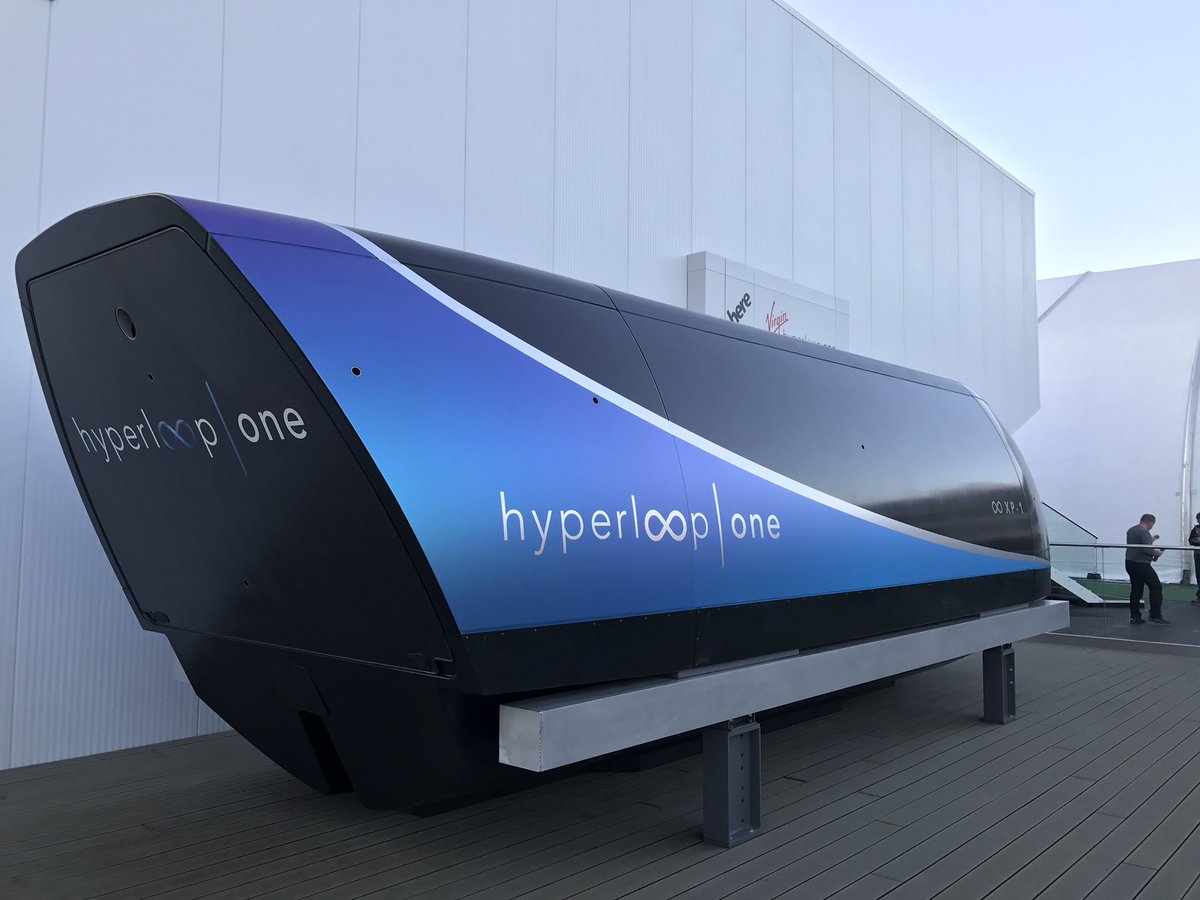 Downtown based Hyperloop One demos its hyperloop transport at the Here booth located outside the CES Center Hall main entrance. The Hyperloop One is building a hyperloop, which Elon Musk has called the fifth form of transportation after car, rail, boat, and airplane. Passengers and cargo can zip along in hyperloop point-to-point tubes. For example a LA to Vegas hyperloop shuttle could make the trip in 30-45 minutes instead of 4 hours. At CES, Hyperloop One was partnering with smart city data traffic data to figure out where a Hyperloop One stop should be in a city. Hyperloop One is one of two hyperloop startups in LA. The other is Hyperloop Tech.
VNTANA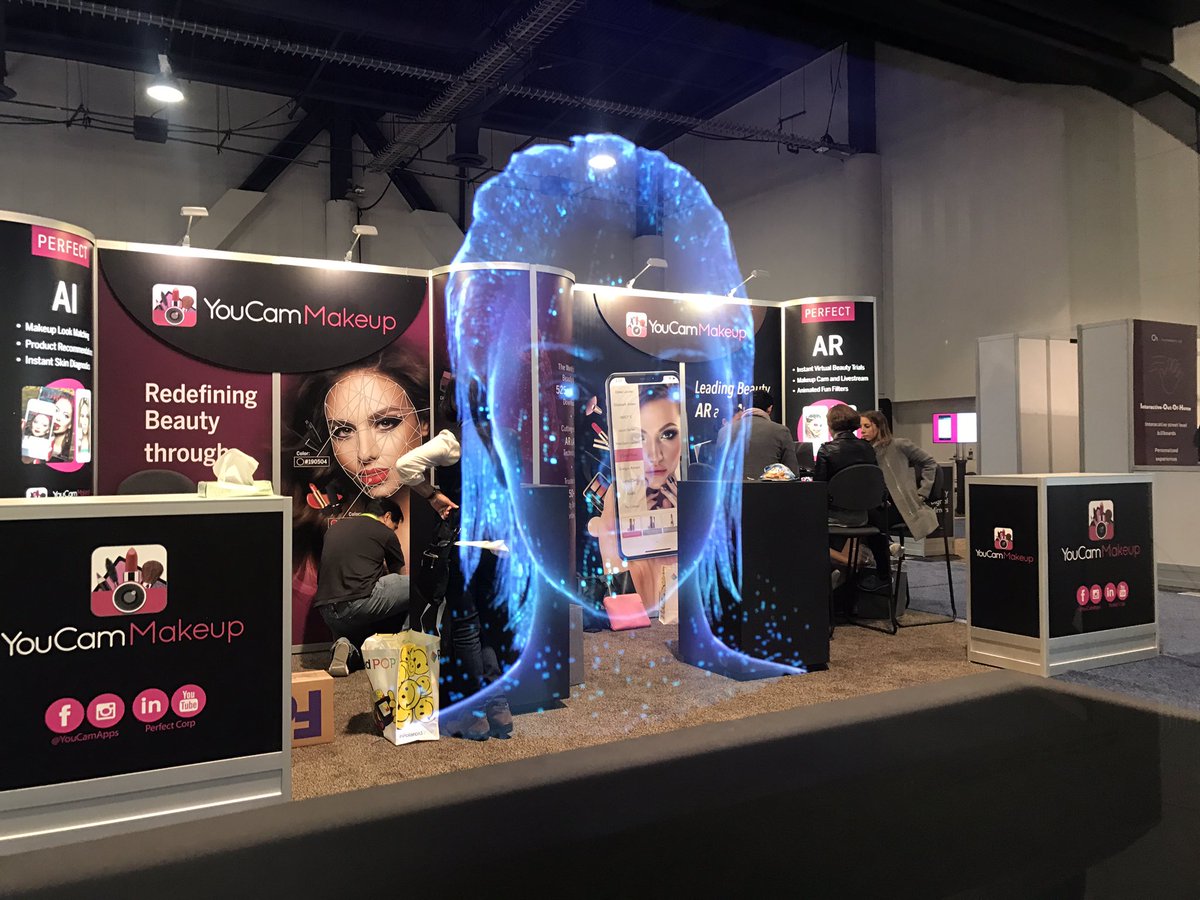 VNTANA augmented reality startup demoed its HOLLA-gram booth in the CNET Retail Lounge on the second floor in South Hall. At the HOLLA-gram booth, you can interact with a DJI drone with hand guestures , and record a video to send to friends. You can also say hi to Julie, the hologram that watches you as you move around like a Mona Lisa's cousin. VNTANA founders Ashely Crowder and Ben Conway, and CMO Natascha French have all spoke at our Digital LA and Silicon Beach Fest panels.
Meet Julie the hologram who follows your gaze like a modern day Mona Lisa. LA based augmented reality startup VNTANA Holla-gram booth features DJI drone interactions and more at #CES #CES2018 @VNTANAlive pic.twitter.com/5ED2nNvmmT

— Digital LA (@DigitalLA) January 12, 2018
Ozobot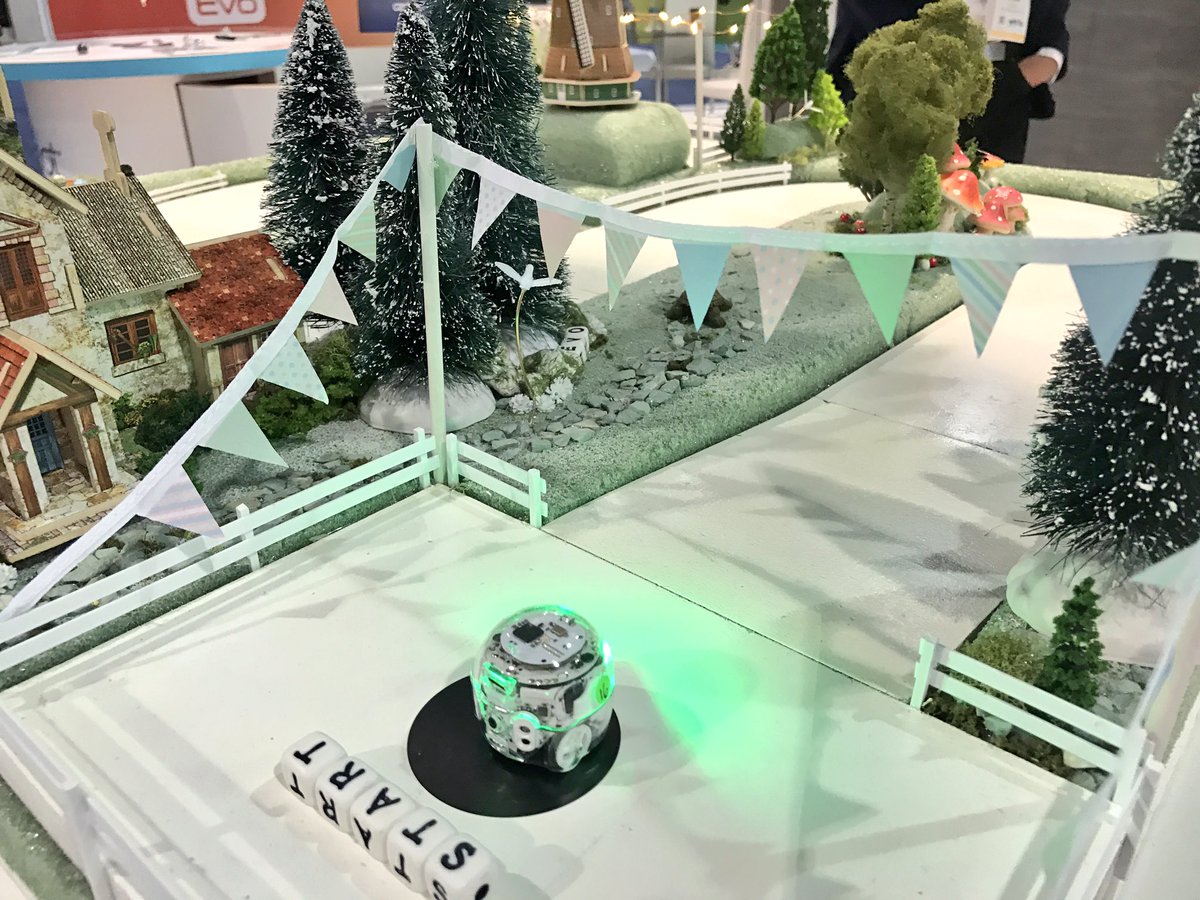 Santa Monica based Ozobot makes programmable robots for kids. Ozobot demoed Evo in the robot area in South Hall.
Sphero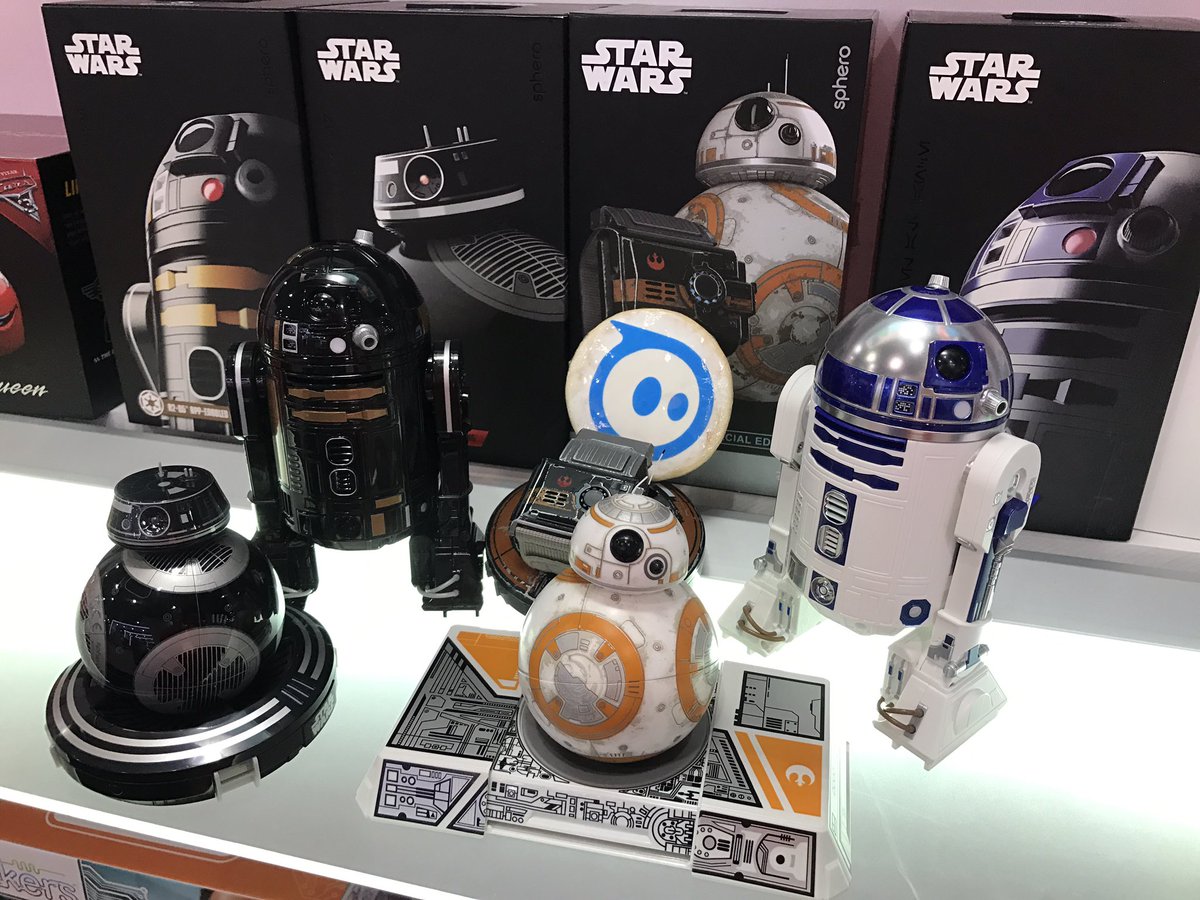 Sphero demoed its Star Wars and other app-controlled toys in South Hall. Sphero was the breakout hit of the Disney Accelerator's first class with its BB-8 toy, which sold out at stores nationwide releasing with Star Wars: The Force Awakens. Since then, Sphero has released additional Star Wars based toys including BB-9, R2-D2, as well as Lightning McQueen from Cars and more. Sphero booth is located in South Hall. Sphero is based in Denver, but came to LA for the valuable accelerator experience, showing the power of tech plus popular Hollywood brand.
Josh.ai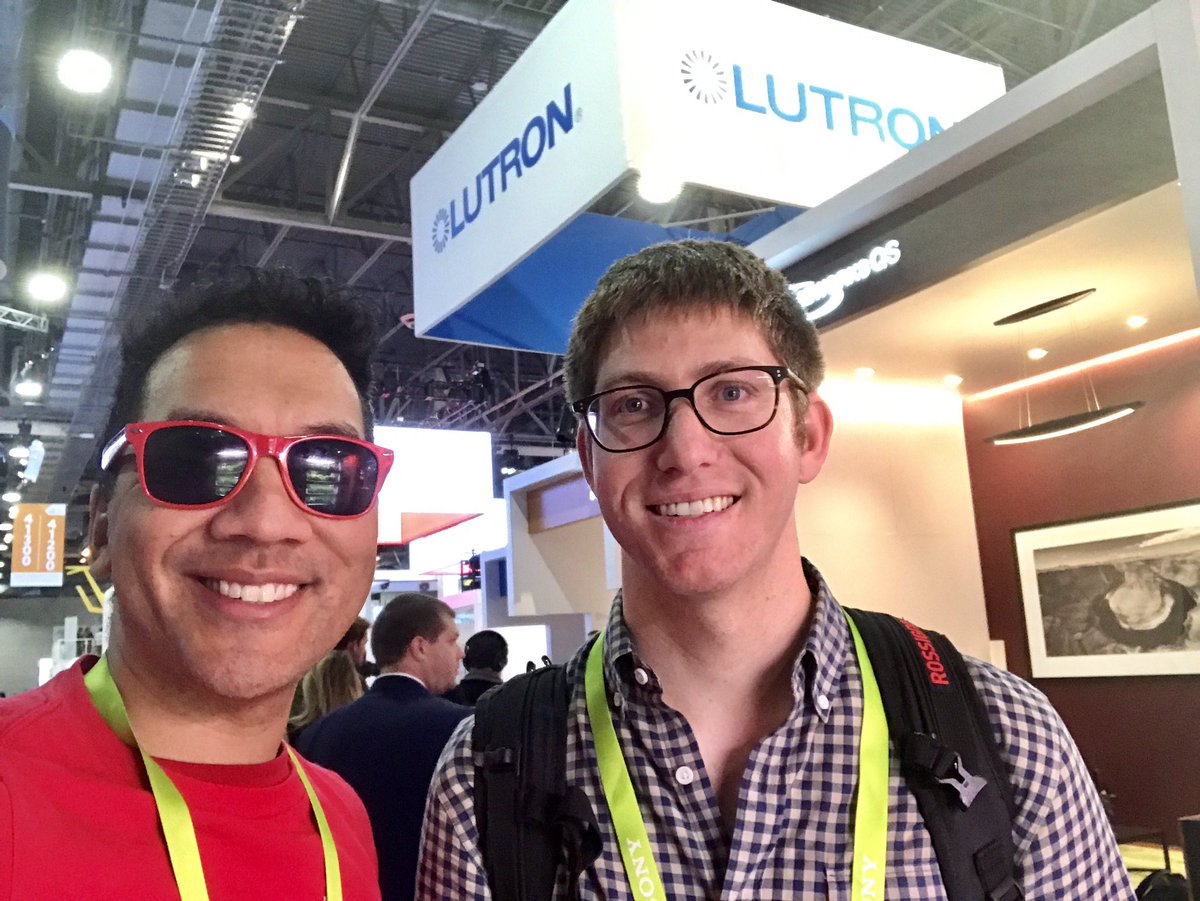 Josh.ai smart home device powers the lighting in the Lutron lighting booth. We met up with founder Alex Capecelatro, who used his Josh.ai app to brighten and dim the lighting in the booth (at right in photo) and raise and lower the shades. Josh.ai is based in Santa Monica. It won several home tech industry awards last year.
LA at CES PARTIES
Jukin Media and Tubefilter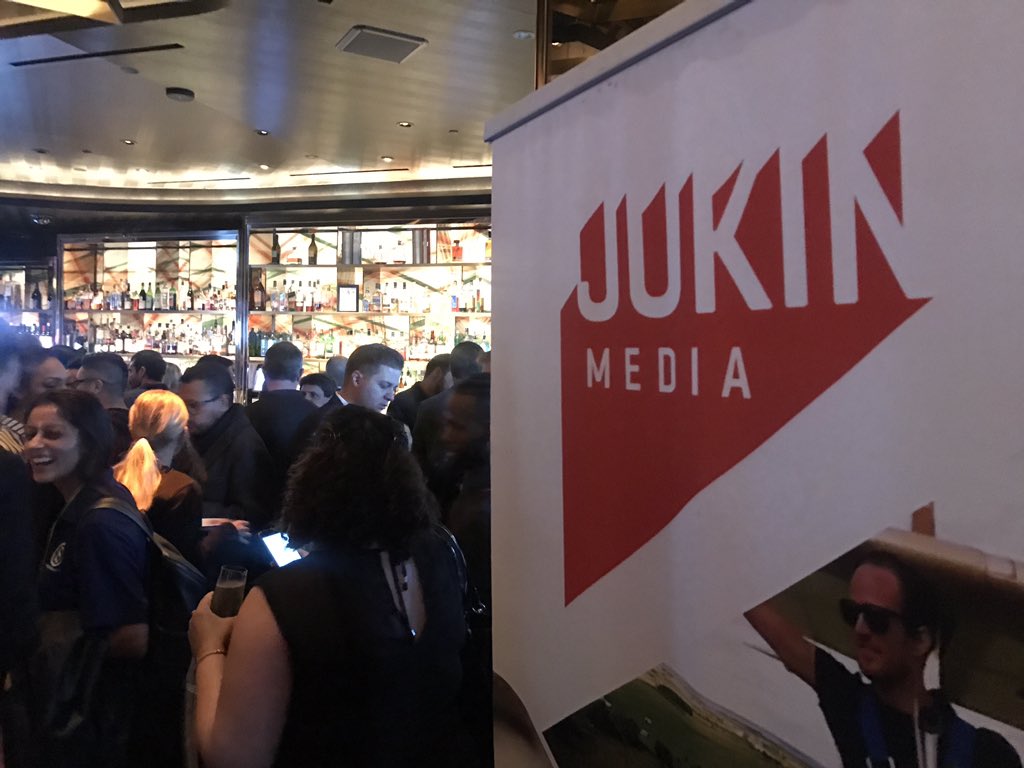 Jukin Media, Tubefilter, and Beachfront teamed up for a mixer at the Cosmopolitan on Tuesday night. The mixer featured dozens of LA content and adtech companies including SteelHouse, Render Media, and more. Jukin Media CEO who just spoke on our Silicon Beach Fest – Best of 2017 Content panel welcomed guests, as did Tubefilter CEO and founder Drew Baldwin, executive producer of the Streamy awards
Make in LA and UPS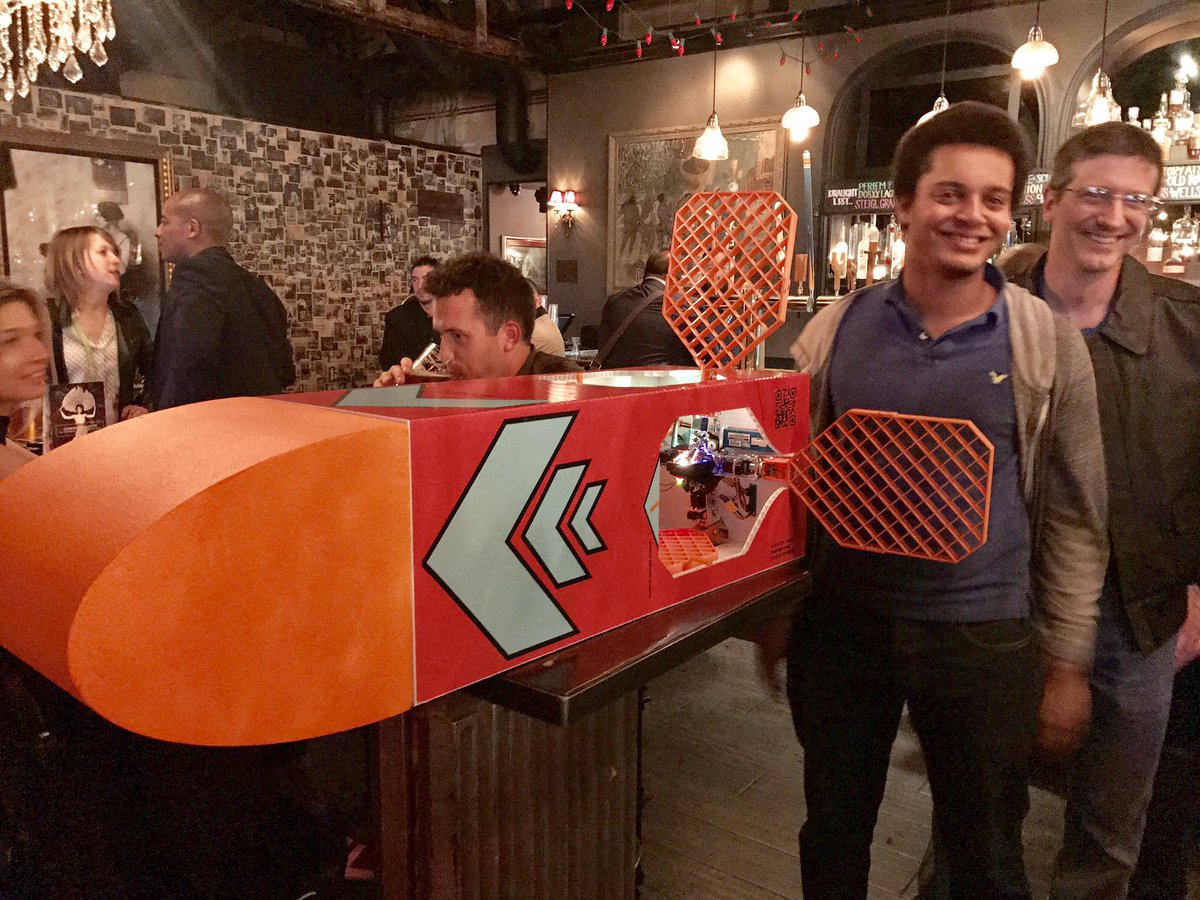 Make in LA and UPS teamed up to host a mixer at Commonwealth bar in downtown Las Vegas on Wednesday night. At the mixer, Joel Ifill, founder of DASH Systems, who won our Silicon Beach Fest – Startup Showcase 2017 title last month. He debuted a first look at a prototype for his precision drone-gliding drop package, that he pitched. The packages can be dropped out of airplanes that fly over deliver locations, such as rural, mountainous, or disaster areas. The package uses drone components and wings to angle the package as close as it can to the drop address.
Gracenote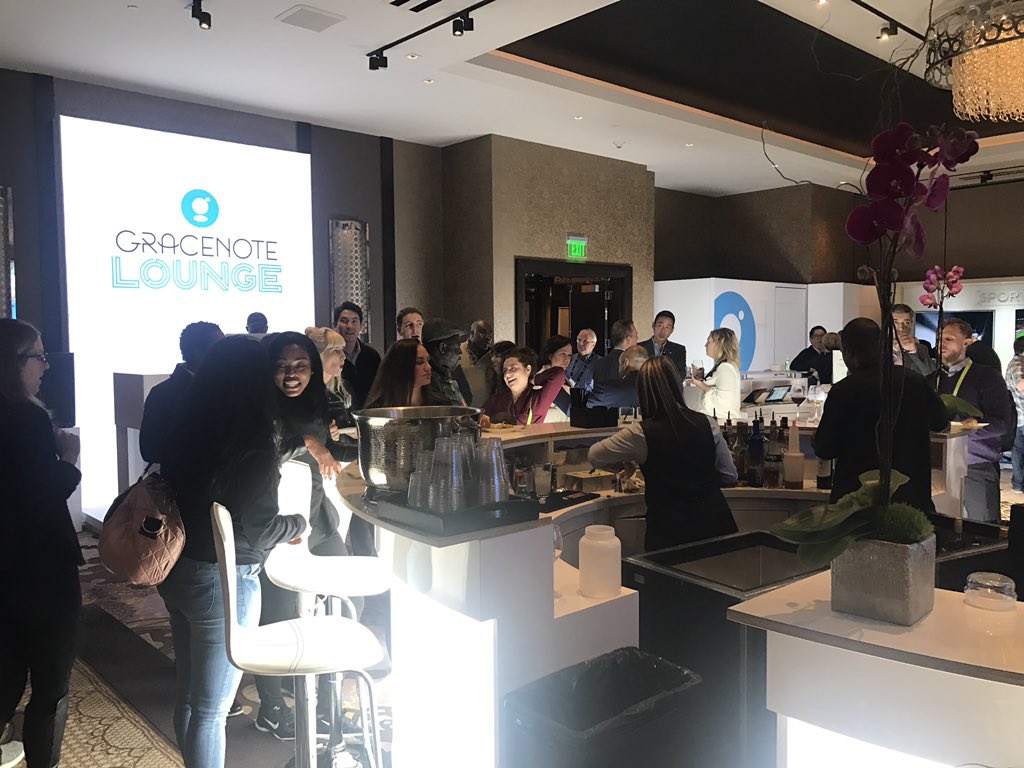 Gracenote analytics was acquired by Nielsen, which had a nice Gracenote lounge with demos, appetizers, desserts and more.
Digital LA
We had a blast at our Digital LA – Digital Drinks during CES, held at the Pub restaurant at the Aria.
See our party pics.