CES 2022 annual consumer electronics show returned to Las Vegas with LA companies; health, consumer and car tech innovations, decreased attendance, and covid health protocols.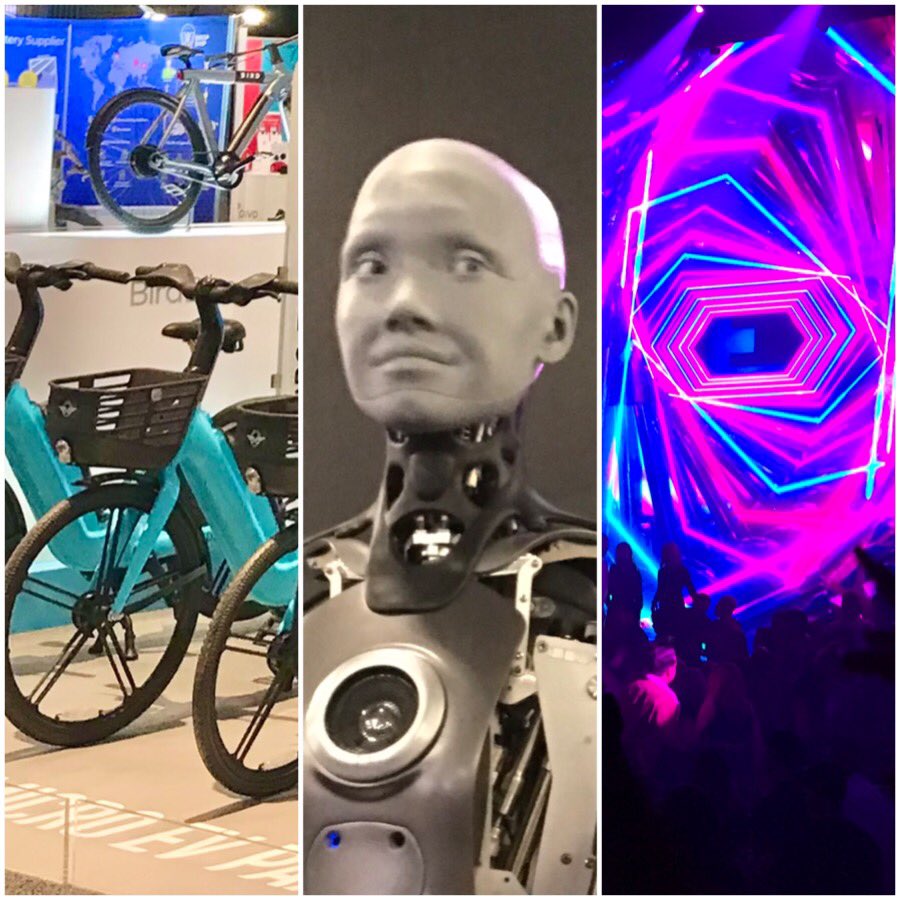 It was a kindler gentler CES, with much fewer crowds, attendees, and exhibitors. Due to increased Omicron and covid cases, and international travel restrictions, dozens of exhibitors cancelled last minute These cancellations resulted in show floor spaces that were converted to lounges by adding some chairs and tables, or just left eerily vacant.
The South Hall, which usually consists of two levels of companies, was not used this CES. The health and accessories tech were moved to North Hall. And the car tech typically in North Hall was bumped to the entirely new West Hall, which used to be a parking lot. The West Hall facade, with large Las Vegas Convention Center signage and wave entrance closer to the Strip, is now the welcoming new entrance for the LVCC.
Fewer attendees meant fewer crowds and lines to attend demos and booths.
CES '22 HIGHLIGHTS
LA Companies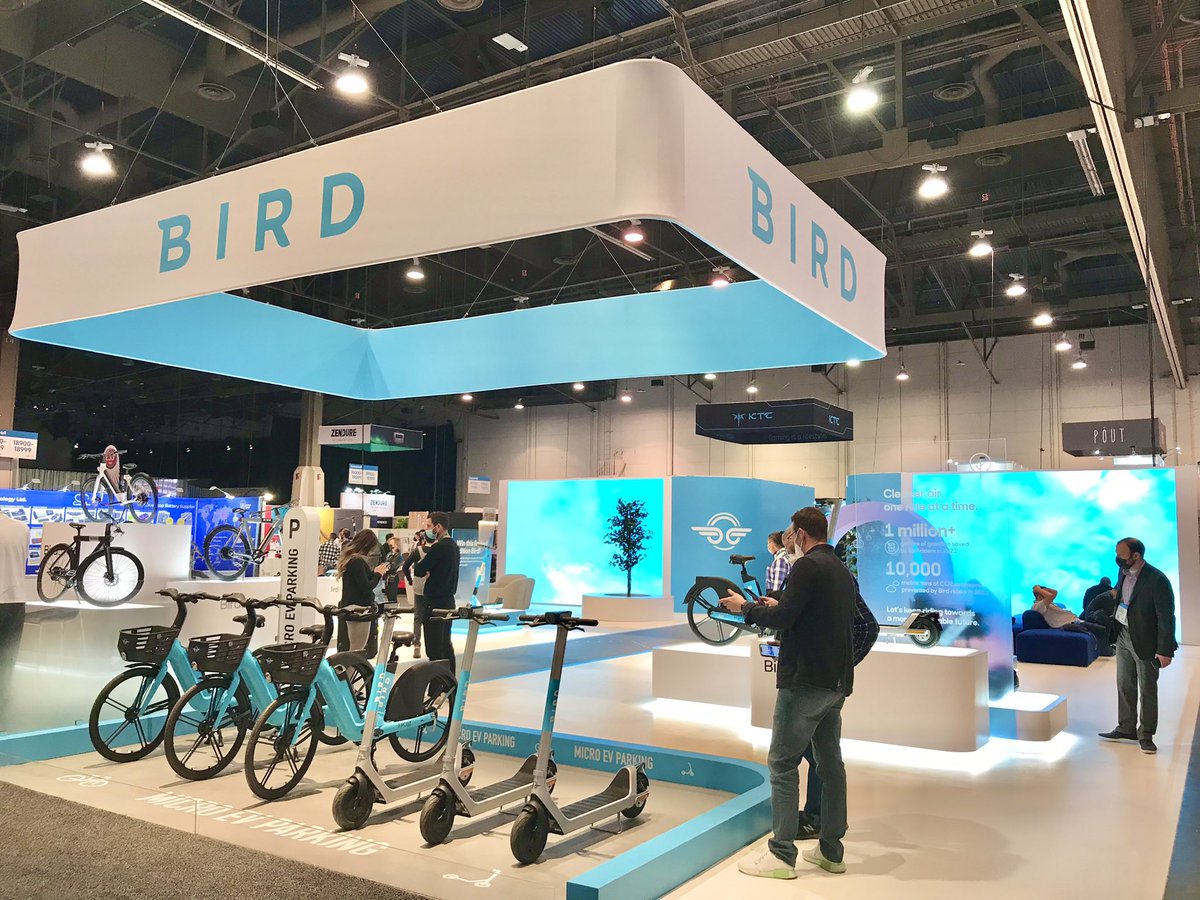 Many LA companies that typically exhibit at CES were not found on the show floor. Belkin, which usually has a large booth to promote its several brands, did not participate. Ring was a co-sponsor but did not seem to have its Ring house.
However Bird transportation startup founded in Santa Monica did have a presence. Bird showcased its new fleet scooters and bikes, and consumer bikes, kid scooters and EV bikes in LVCC Central Hall.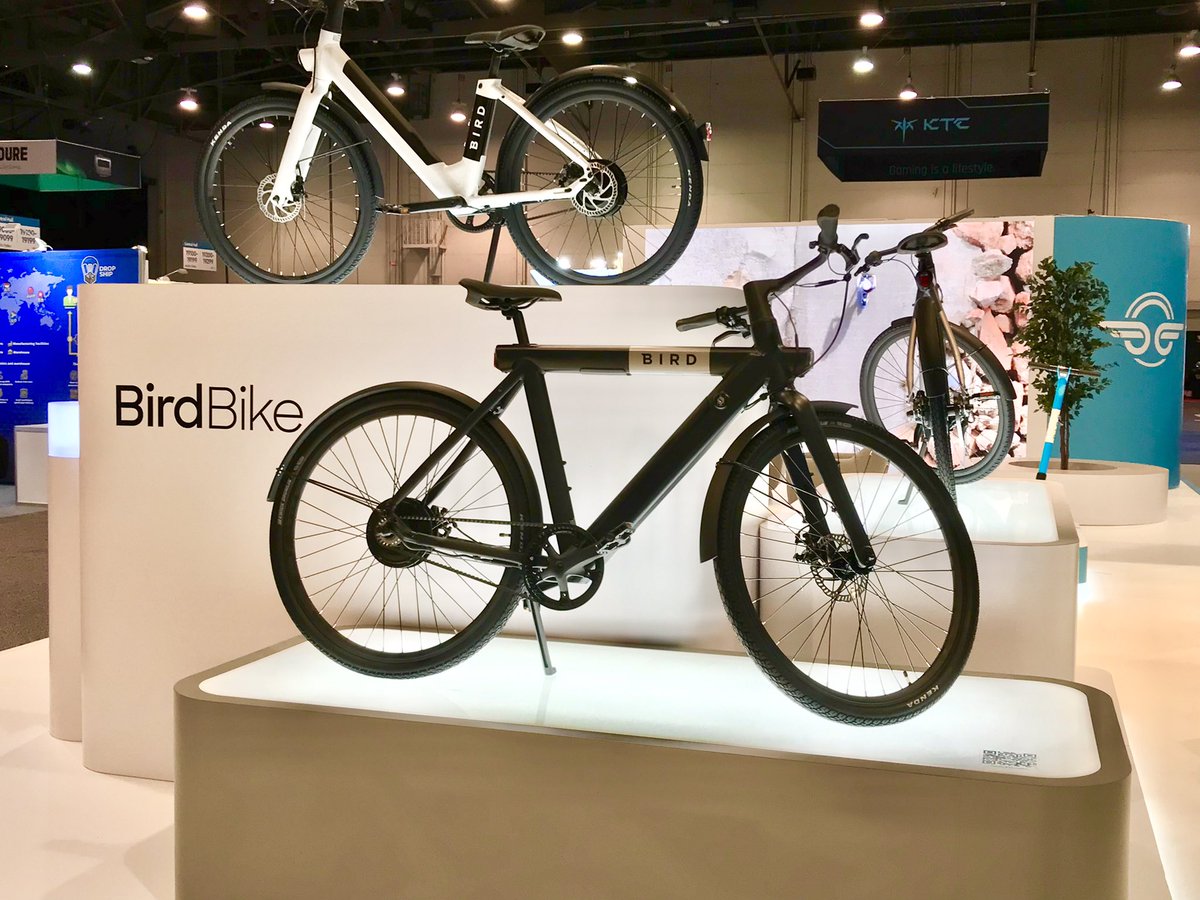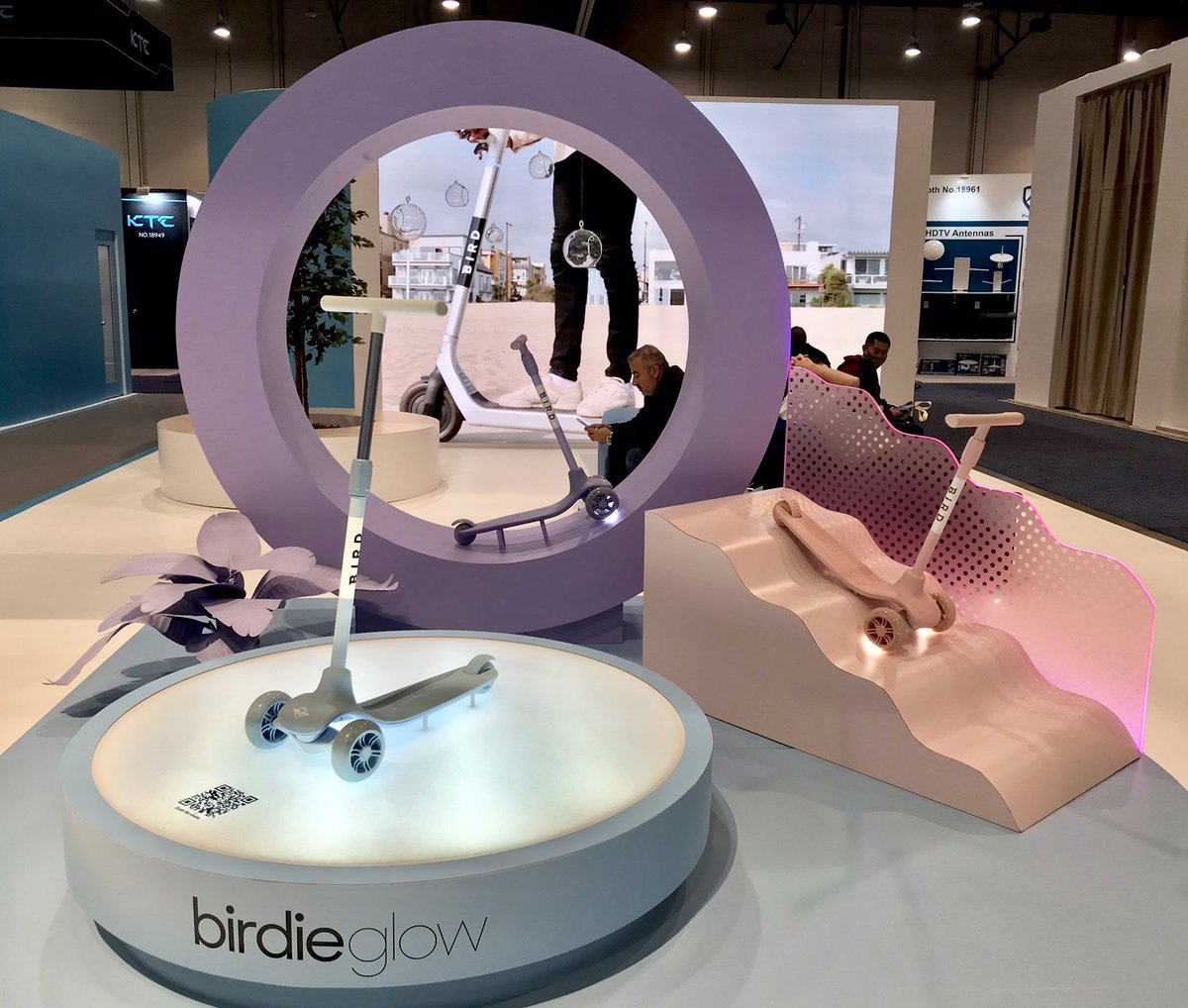 Fisker EV car company from Orange County represented in LVCC West hall.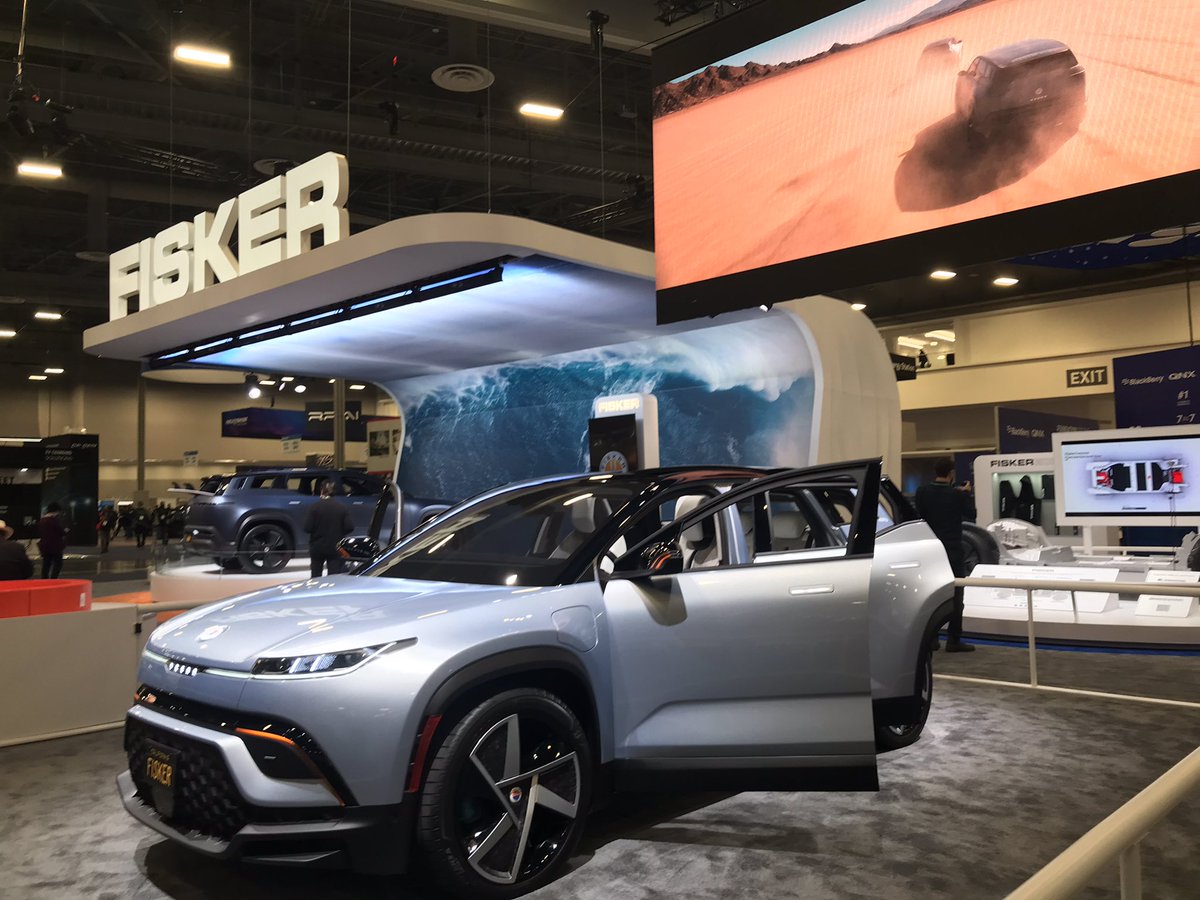 Sands
The Sands expo hall was still busy. The second floor featured health and fitness tech, food tech, kid tech and more. The bottom ground level Eureka Park featured startups, international startups like the UK Ameca humanoid robot. TriNet offered complimentary black-and-white headshot.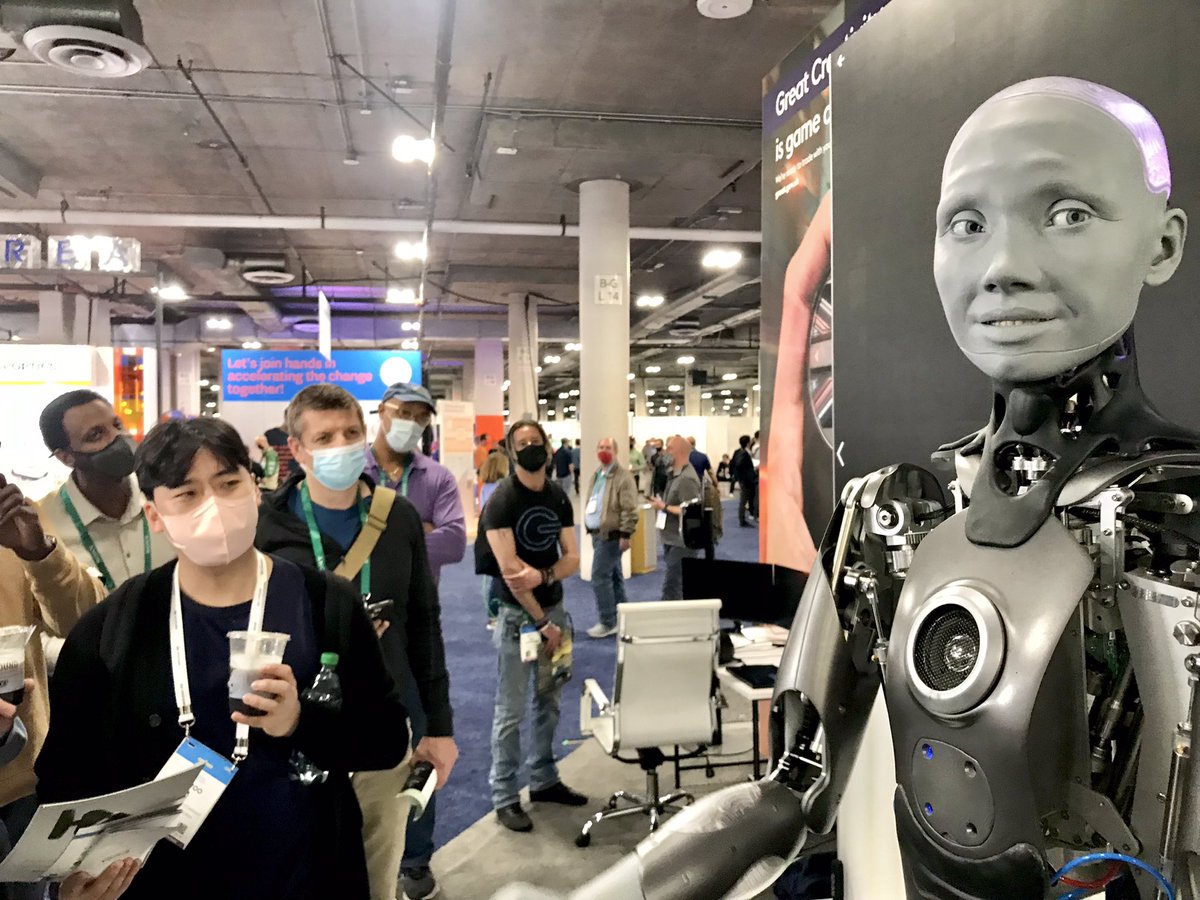 Boston Dynamics, now part of Hyundai, did demos of its three robots in the Hyundai booth: its (in)famous robot dog, humanoid robot, and robot gripper arm.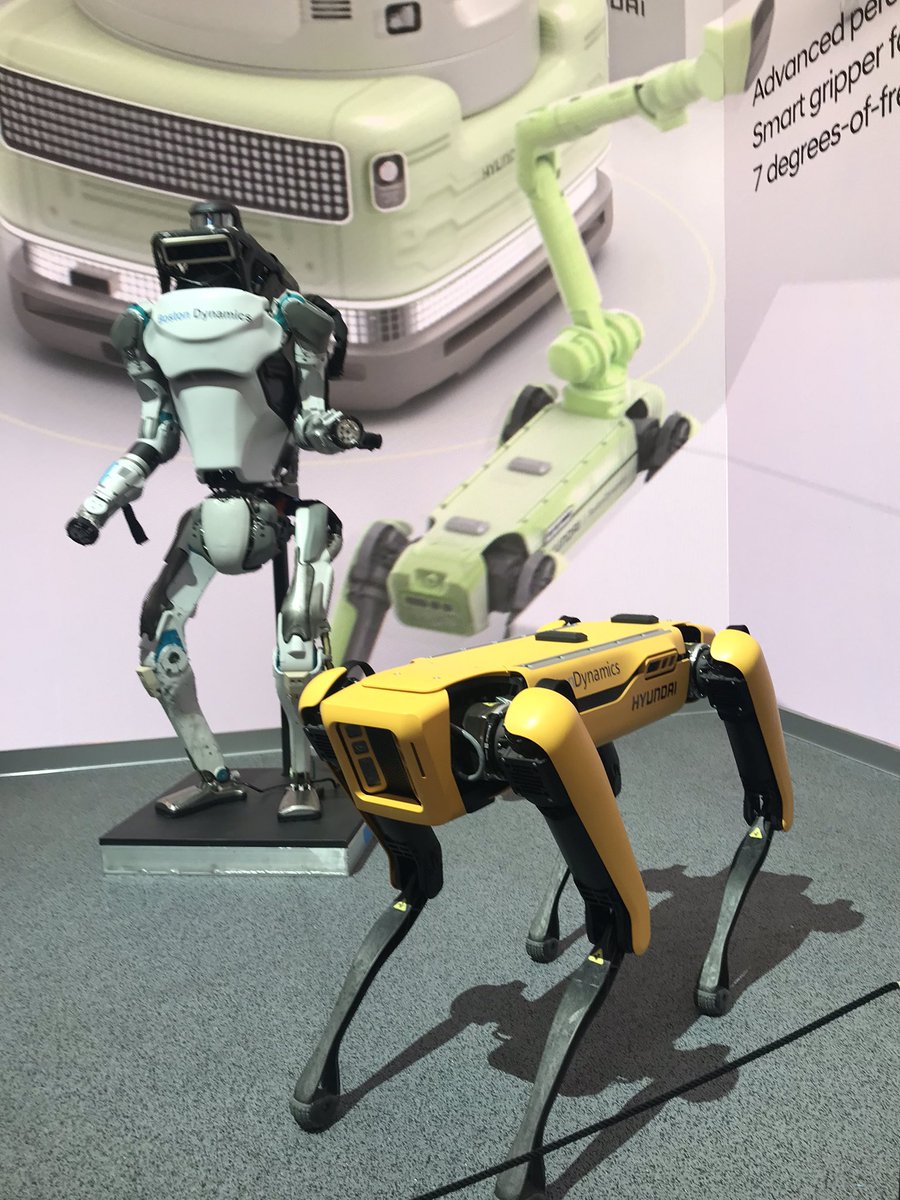 LVCC Loop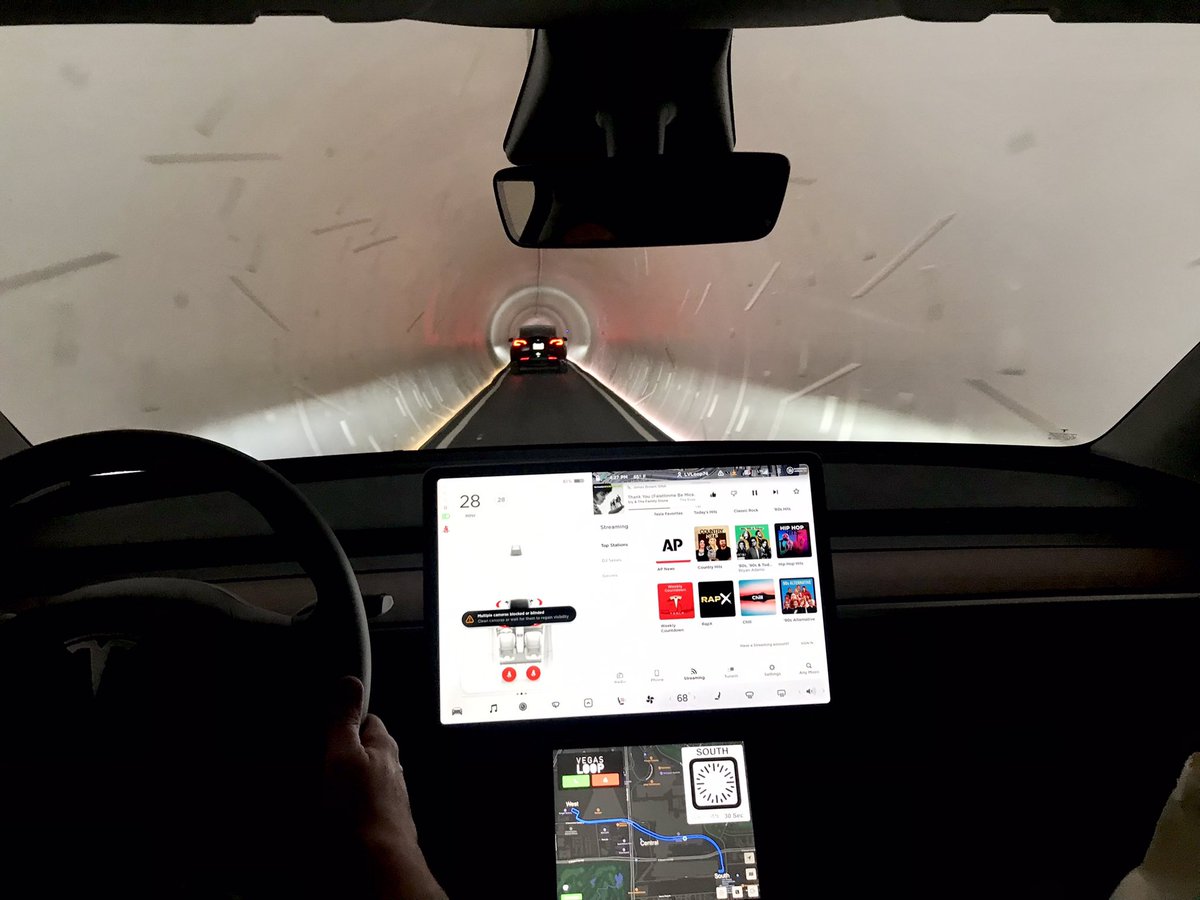 CES attendees could visit the new LVCC Loop, an underground tunnel connecting the LVCC's three halls.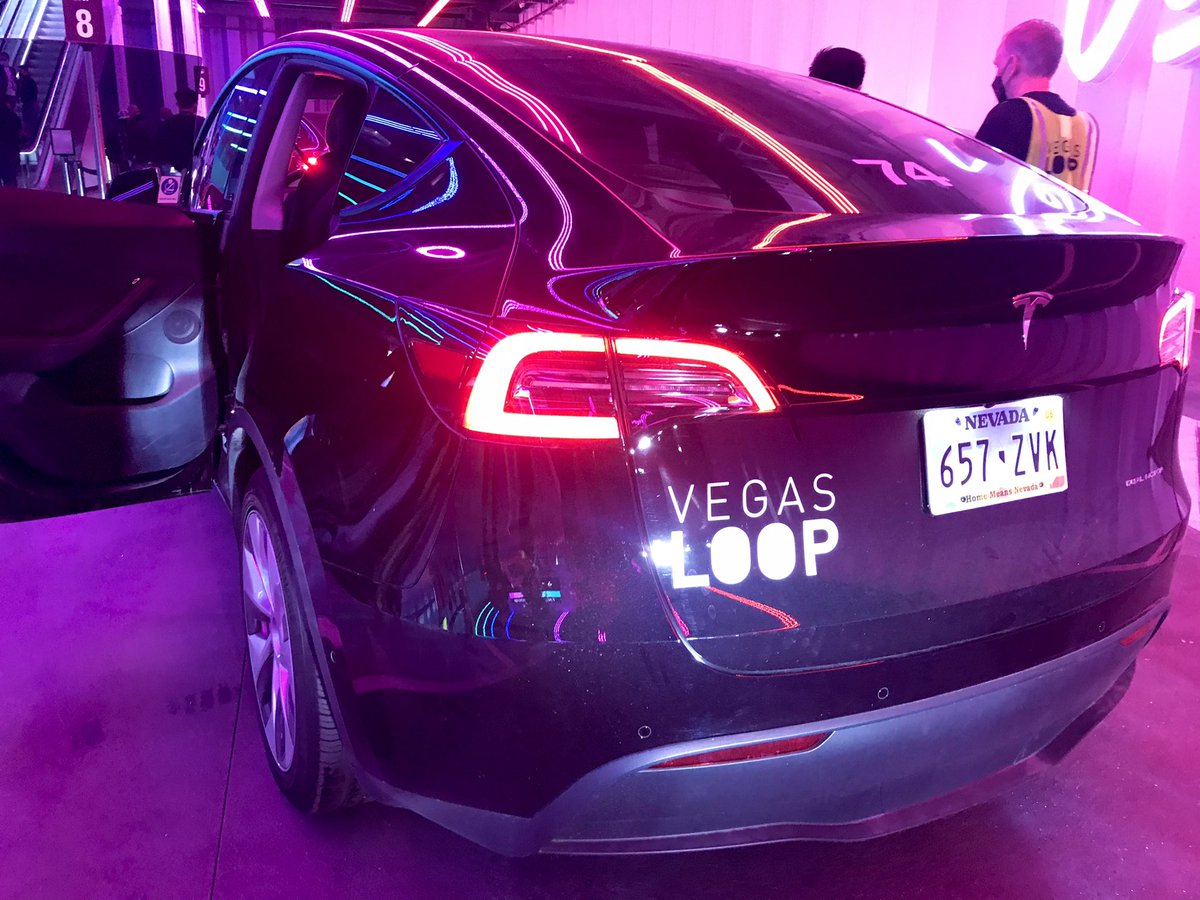 Built by Elon Musk's Boring Company, the LVCC Loop offered
 free walk-up Tesla car rides between the Las Vegas Convention Center's three stations: West, North, South hall. Total distance about 1.5 miles.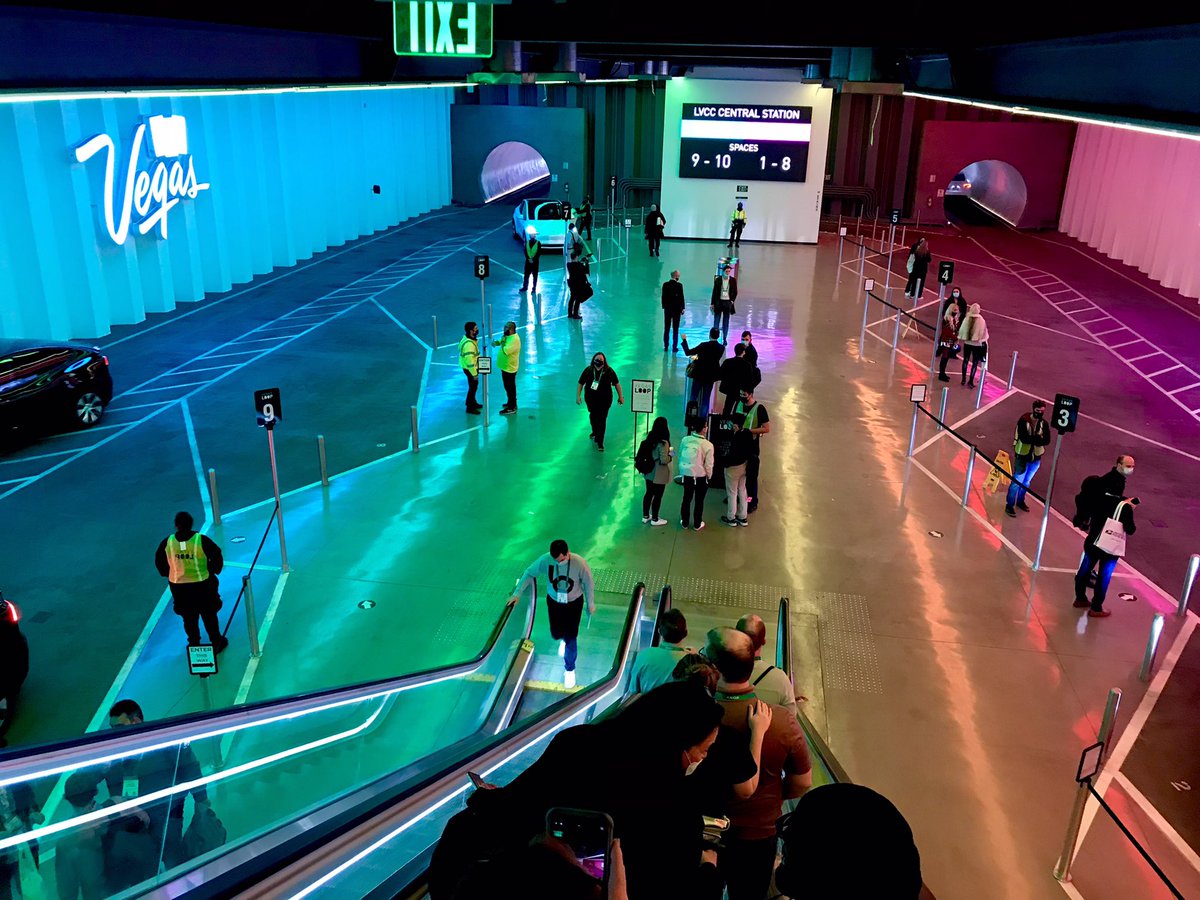 Swag
CES swag: in addition to typical candy, coffee, chargers, and tote bags, this year's unique CES show floor swag included:
– Satisfier: Vibrators. Three vibrators including a panty vibrator and air pulse stimulator were available at the Satisfyer booth in North Hall. Just walk up, and let a booth representative spin the wheel for you (covid safety), to get one of three vibrators, This was the longest swag line on the show floor, but it went quickly. And resulted in multiple casual candid conversations about women's sexual products. Sexual health products have been popular since they were allowed on the CES show floor several years ago.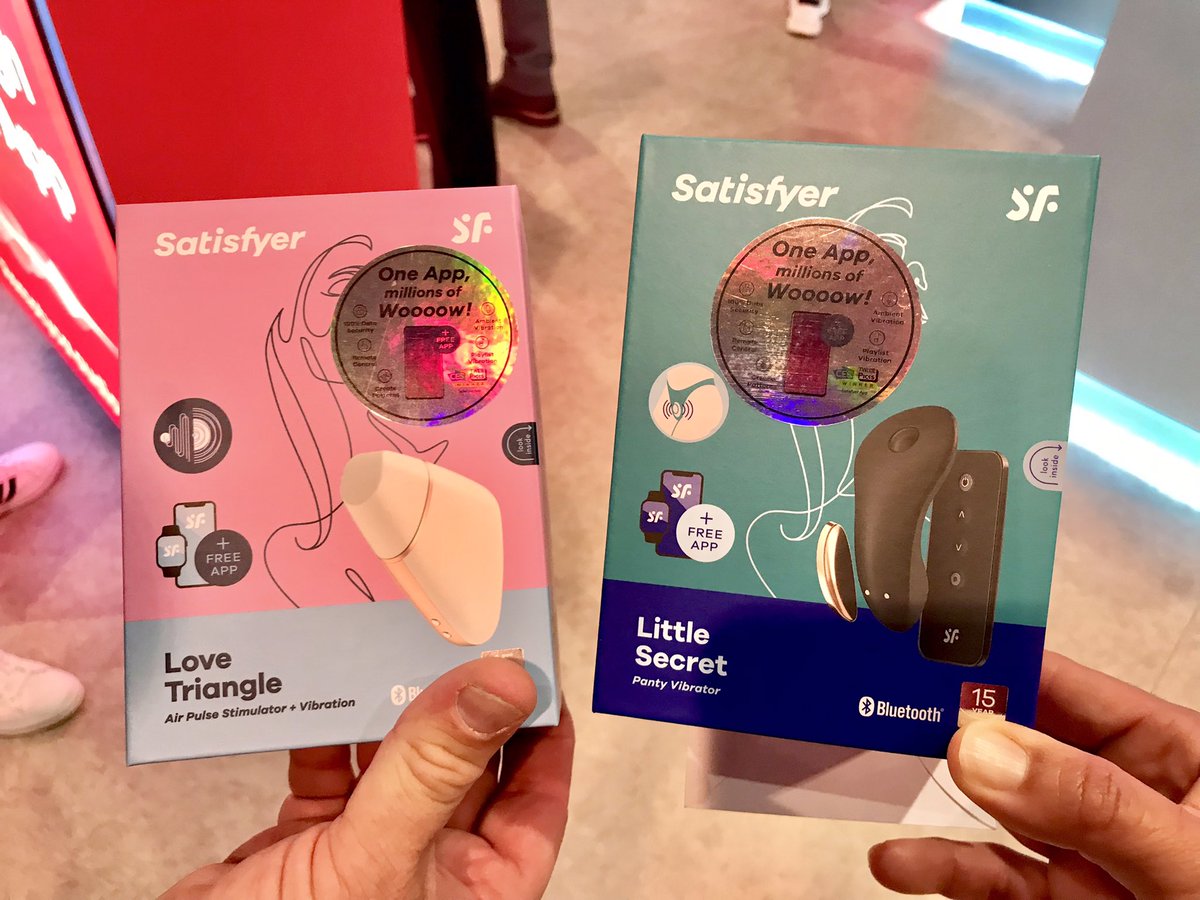 – BreezoMeter: fire engines. Remote control fire engines were available in North Hall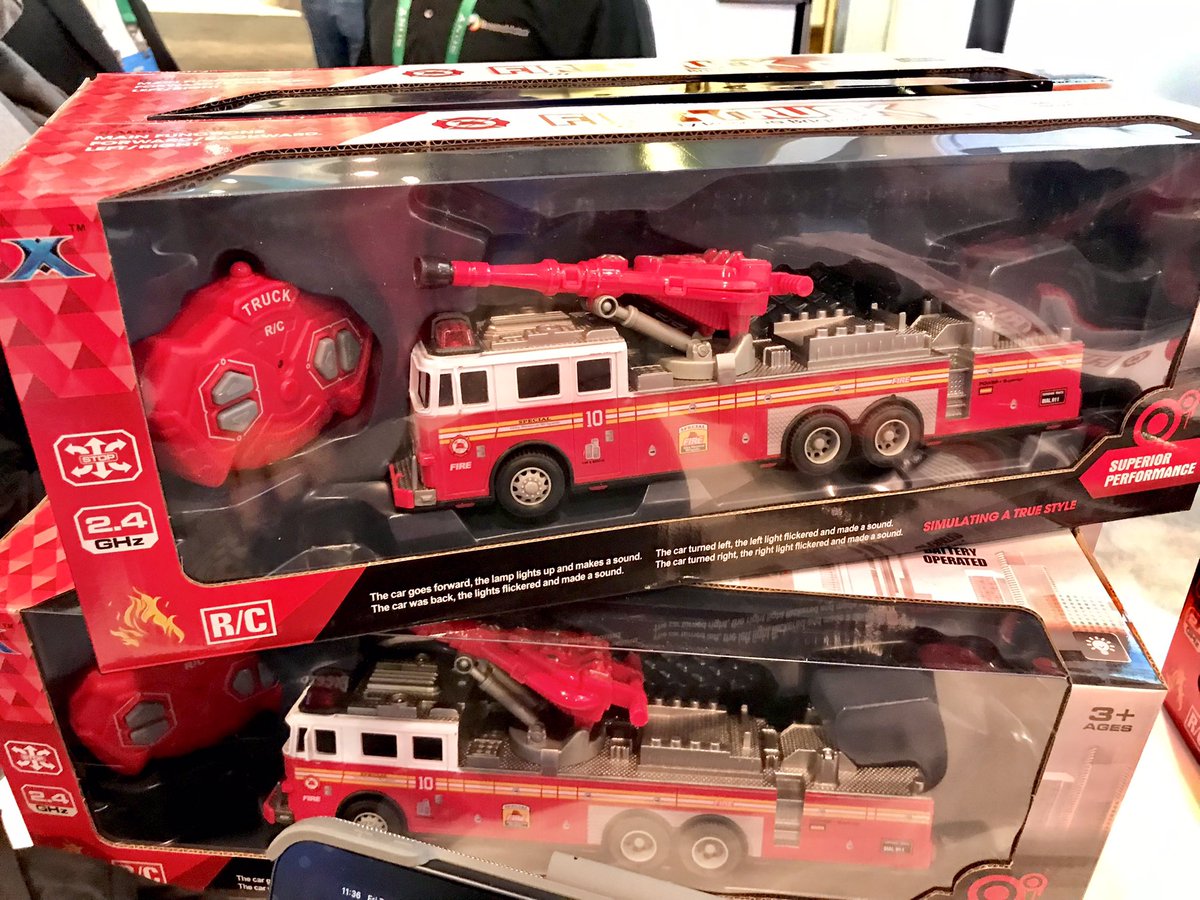 – Abbott: $15 cash for filling out a survey about the Abbott booth offerings.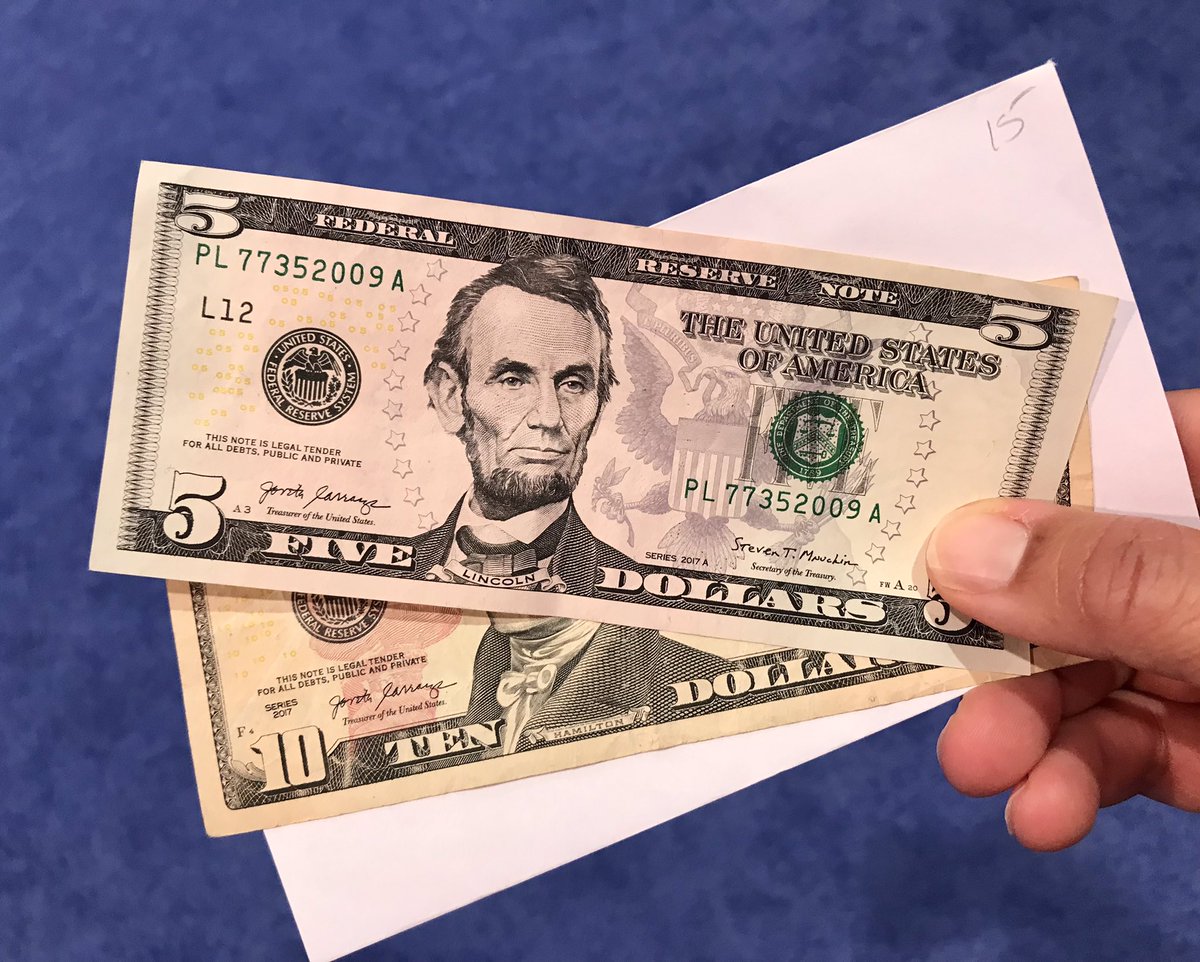 – AMEX: Wellness Pack. Dozens of booths offered hand sanitizer. The AMEX lounge offered a cute wellness pack including hand sanitizer, lotion, and lip balm, useful in the dry desert weather.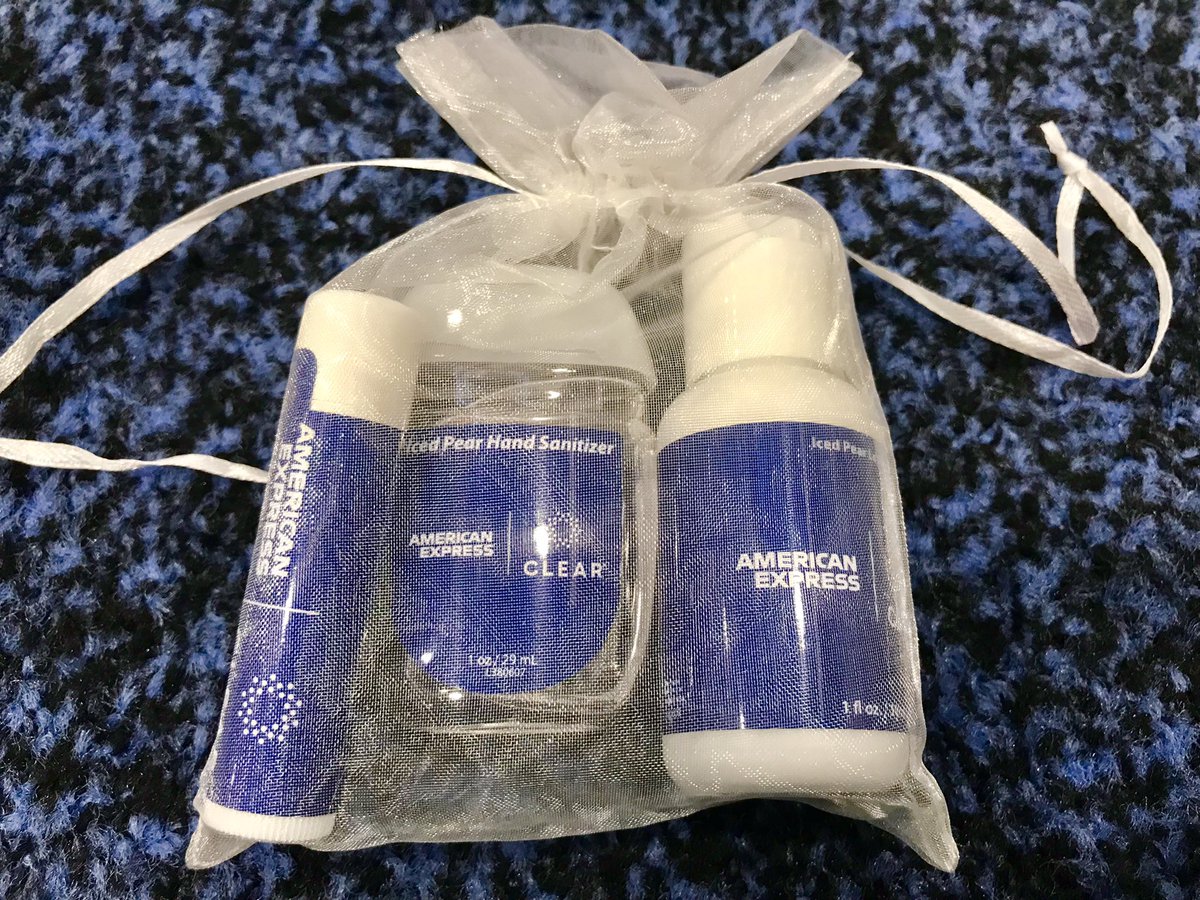 PARTIES
CES parties were much reduced, with many of the typical big corporate sponsors like iHeart Radio, Monster, and more pulling out or cancelling their parties.
Our Digital LA – Digital Drinks Vegas during CES attracted attendees from LA to NY and Europe, including startups, VCs, music tech, beauty tech and more. See our Digital Drinks CES article.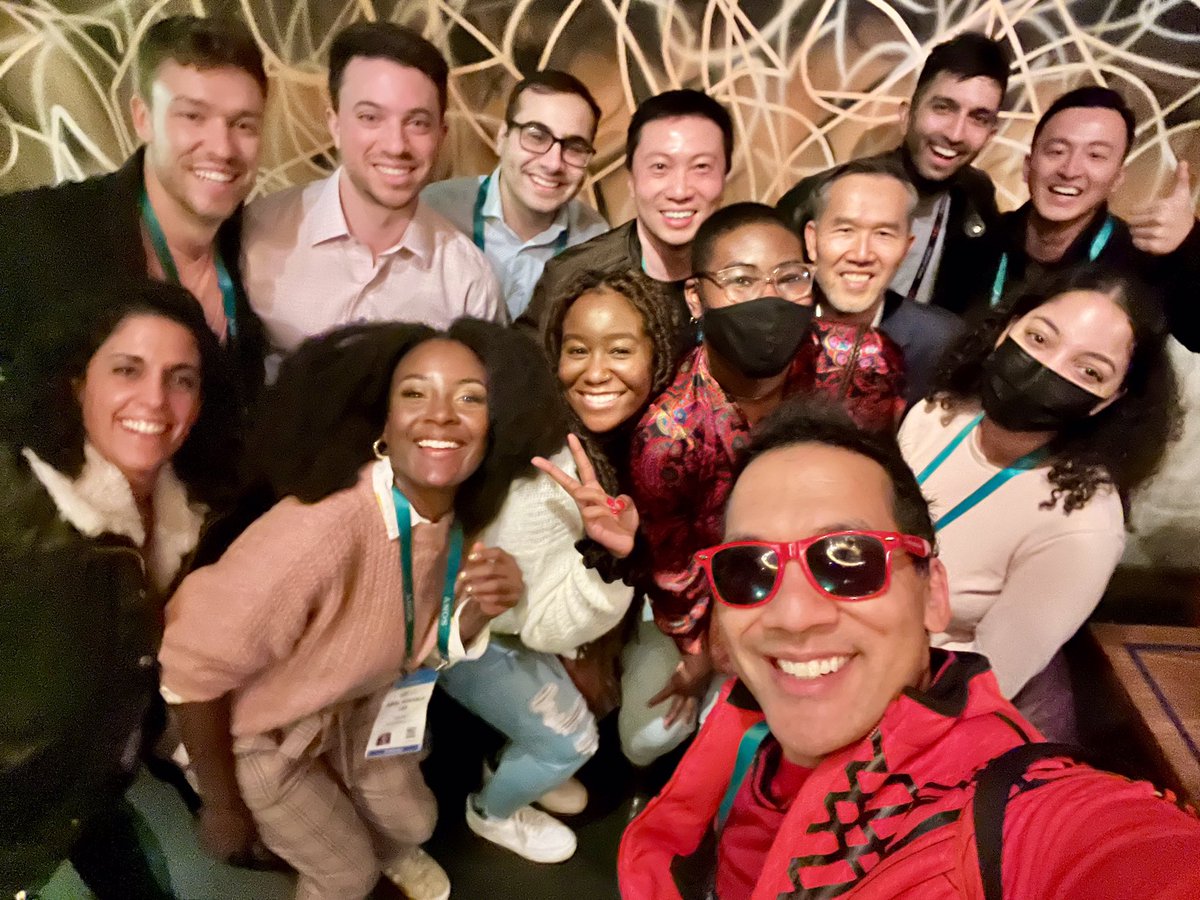 There was an influencers NFT party at Eight at Resorts World.