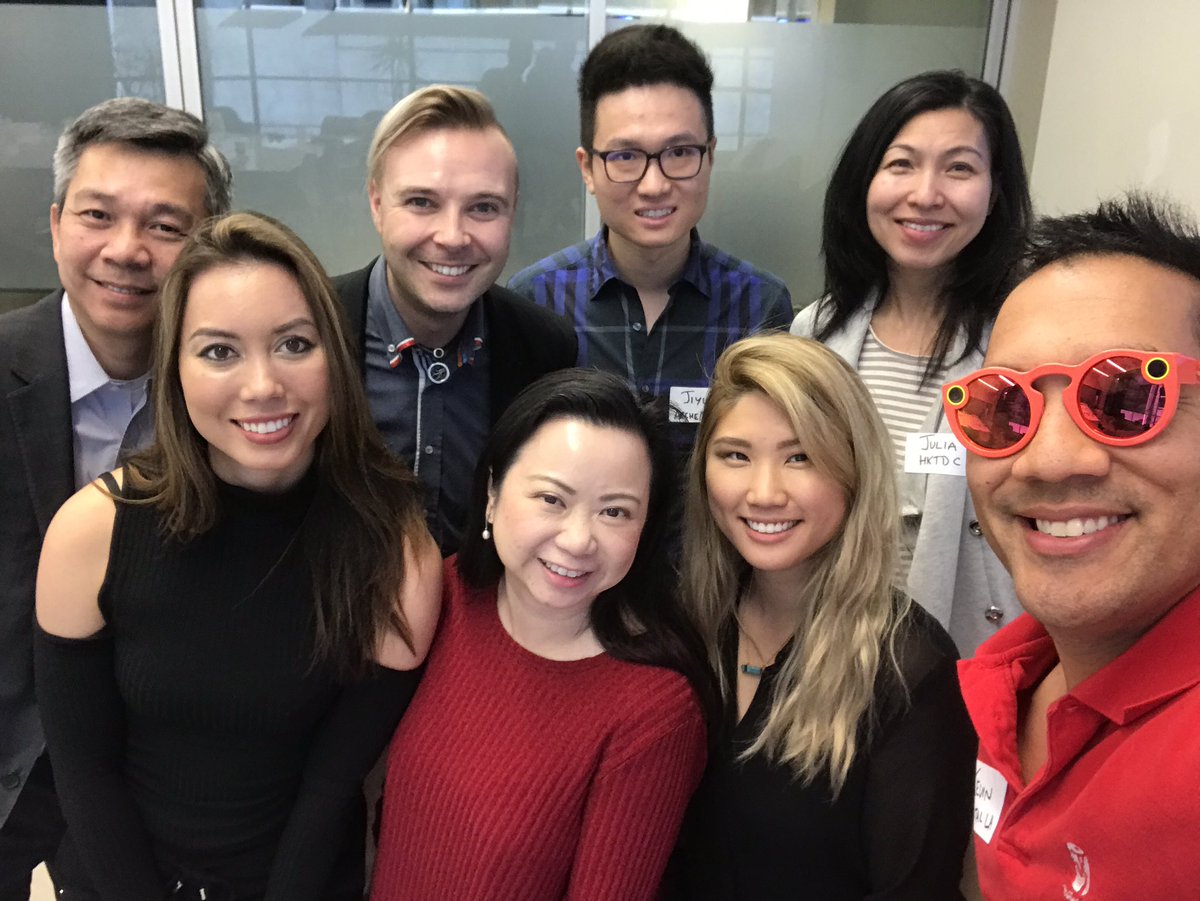 DOWNTOWN LA – Chinese investors have increased interest in Silicon Beach, said speakers at our annual China – LA Tech panel to celebrate Lunar New Year, held at Cross Campus Downtown LA.
Chinese Investors in Silicon Beach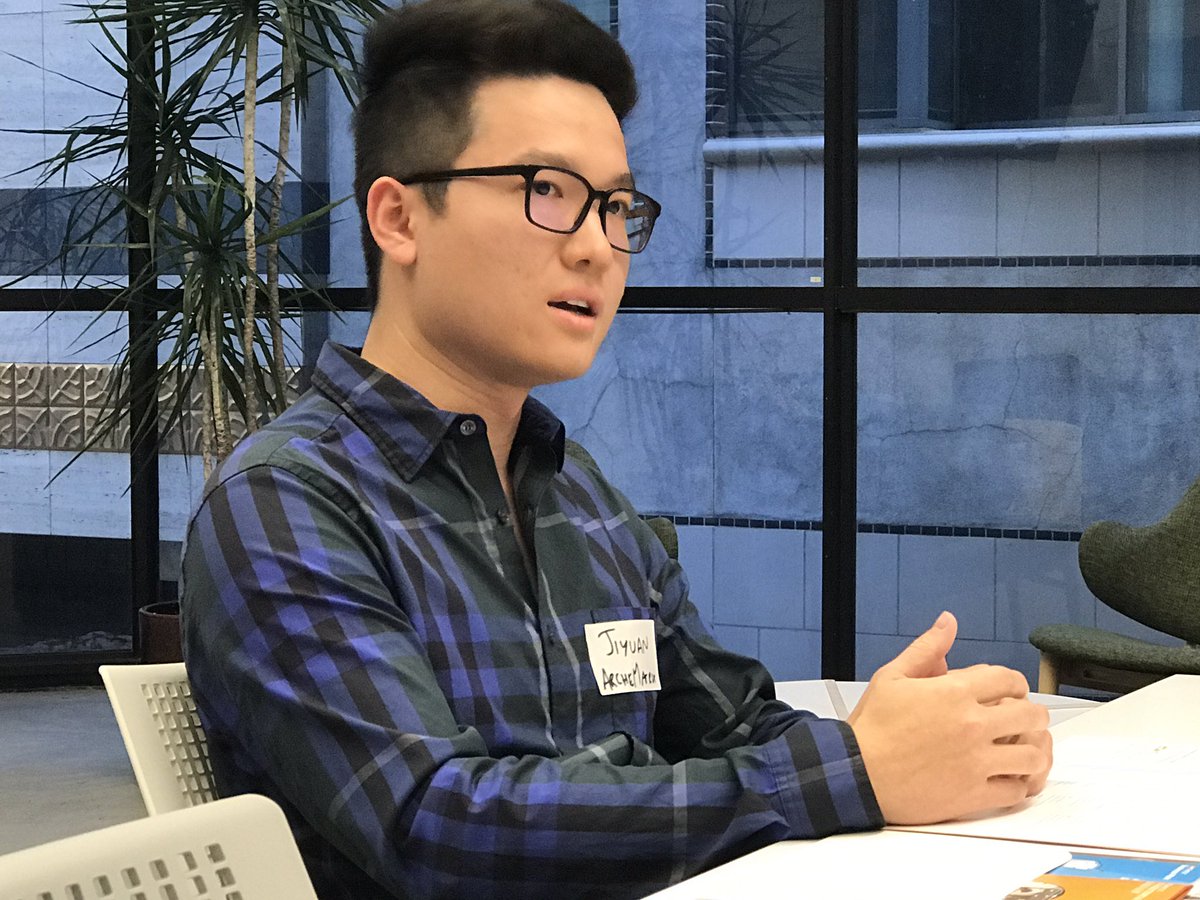 Chinese investors look to LA rather than Silicon Valley to invest in entertainment, marketing, AR/VR and more, speakers said. Chinese funded firm ArcheMatrix is interested in LA's fintech, games, AR, VR, SaaS, entertainment and other industries, said Jiyuan Hu, Investment Associate, ArcheMatrix Investment Group, speaking at our panel.
ArcheMatrix finds out about promising LA startups via referrals from other investors, research of news, events, and pitch deck submissions via its web site, Jiyuan said.
ArcheMatrix is also an investor in Cross Campus, which hosted our panel. Cross Campus was the first large coworking space in the LA area. Its original Santa Monica location hosted the first Silicon Beach Fest in 2012, and its relocated location hosted it again in 2013 and 2014.
LA startups in Hong Kong
Hong Kong is reaching out to LA tech films that want to expand to Hong Kong, China or Asia, as a place to set up shop or Asia headquarters because it's easier to do business than Shanghai, Beijing or Shenzhen.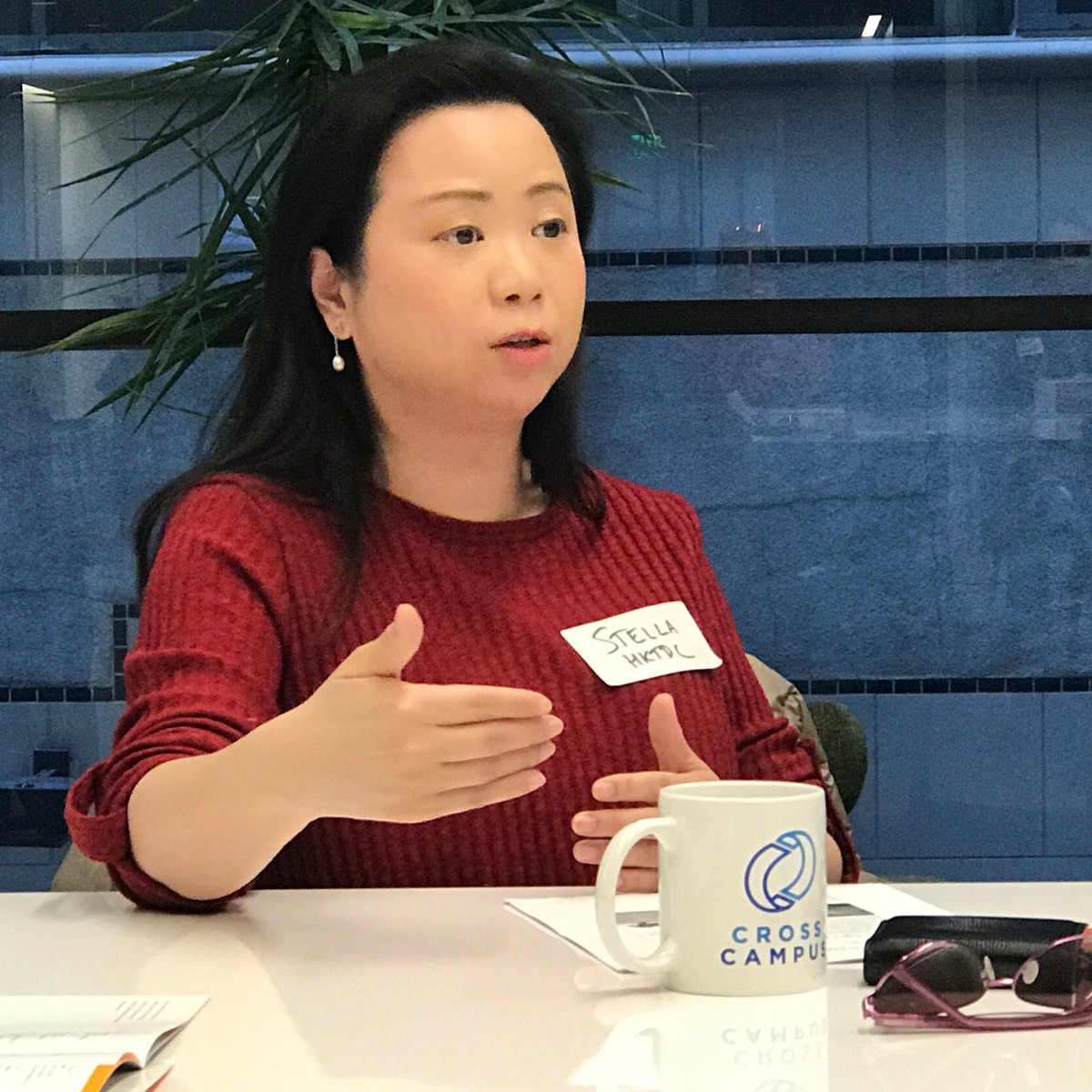 To set up a business in Hong Kong, you need to open up a bank account (sign in person) and get an address to apply for a business registration (about $400). You don't have to partner with a local company, as is often the case in mainland China, said Stella Poon, Hong Kong Trade Development Council, Los Angeles Director (photo right)
Other factors make it relatively easy to set up a business quickly in Hong Kong. Hong Kong speaks English. WeWork and other coworking spaces provide startup workspace.
There are also several tech events per week to find local talent and make connections.
Startups that do business in Hong Kong and China should be sure to consult with locals to make sure the customer acquisition approach and marketing message resonate with locals.
Milk and Honey is one LA startup that opened up an operations office in Hong Kong. Founder Dori Howard created an online custom shoe company in LA, where users could design their own shoe, and have it mailed to them weeks later. She sent her sister to Hong Kong to open an office to manage production in China. Milk and Honey was part of the Launchpad accelerator, and grew in customers and buzz. Dori eventually sold Milk and Honey, and is working on her next startup Wade and Belle, which creates comfortable tights, in downtown LA.
Hot Tech Trends in China
Companies looking to do business in or with China should be aware of what's hot in In China tech.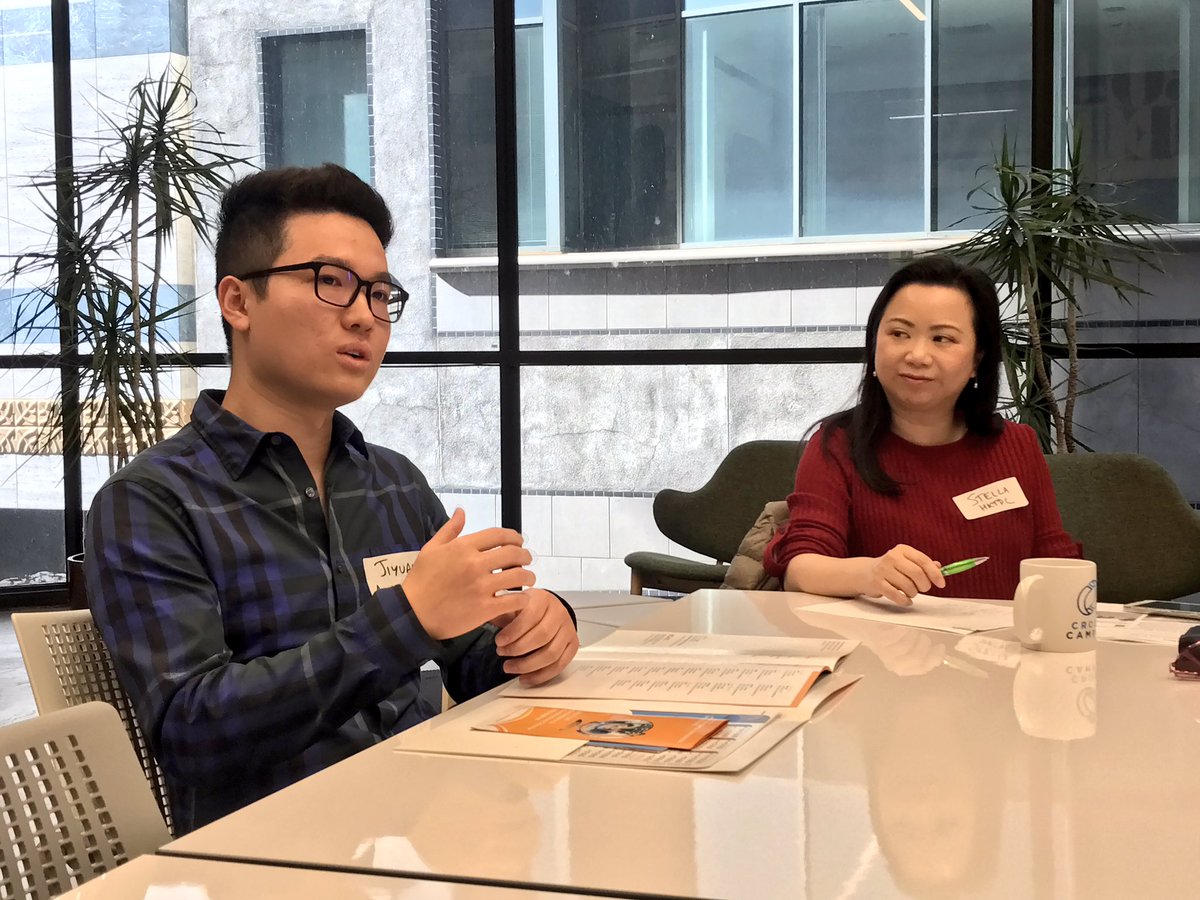 – Digital marketing: targeting users in online games (eSports, MMOGs, MOBA), social media, and social messaging platforms (WeChat) using big data, data science, and AI, Jiyuan said.
– Live streaming platforms: Platforms like Douyu and Panda let people create their own live stream channels for lifestyle, gaming, singing, dancing. When content creators attract enough of following, Douya and Panda approach them to pay them for their content. Fans can also give their favorite influencer virtual gifts or micropayments to pay them.
Platforms paying creators is not something which is currently done on most US platforms. YouTube is an ad revenue share, with creator tips that aren't widely used. Periscope and Snapchat do not pay for allow monetization of content.
– Esports: While esports in new in the past few years in LA, it has existed for several years in China. Esports games player penetration, leagues, tournaments, sponsorship, prize money, and skill level are all more advanced in China. In fact, media telecommunications company Tencent acquired Riot Games almost a decade ago. Riot Games, which creates the popular League of Legends multilayer online battle arena (MOBA) employs more than 1200 employees in its West LA office alone.
Thanks to our speakers and attendees for an informative event. Thanks to Cross Campus for hosting us in the Lego Room of its downtown LA location.