The Cine Gear Expo moved from the Paramount Lot to the LA Convention Center this year.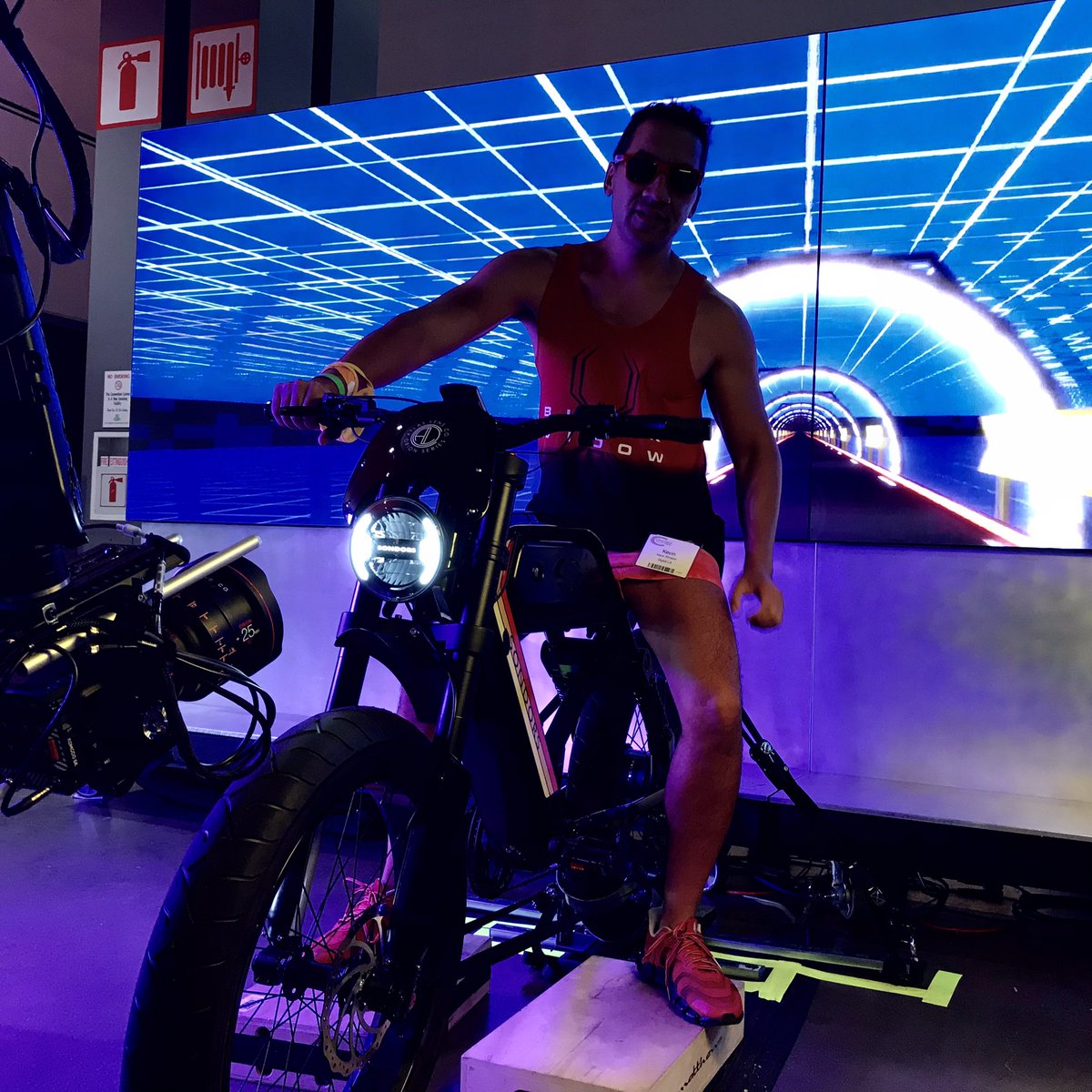 The annual film equipment expo featured dozens of vendor booth showcasing newest camera, lenses, lighting, and other equipment for film and TV production.
Hive Lighting displayed its LED lights which can be controlled from an iPad or phone. Hive switched their lights to red for us!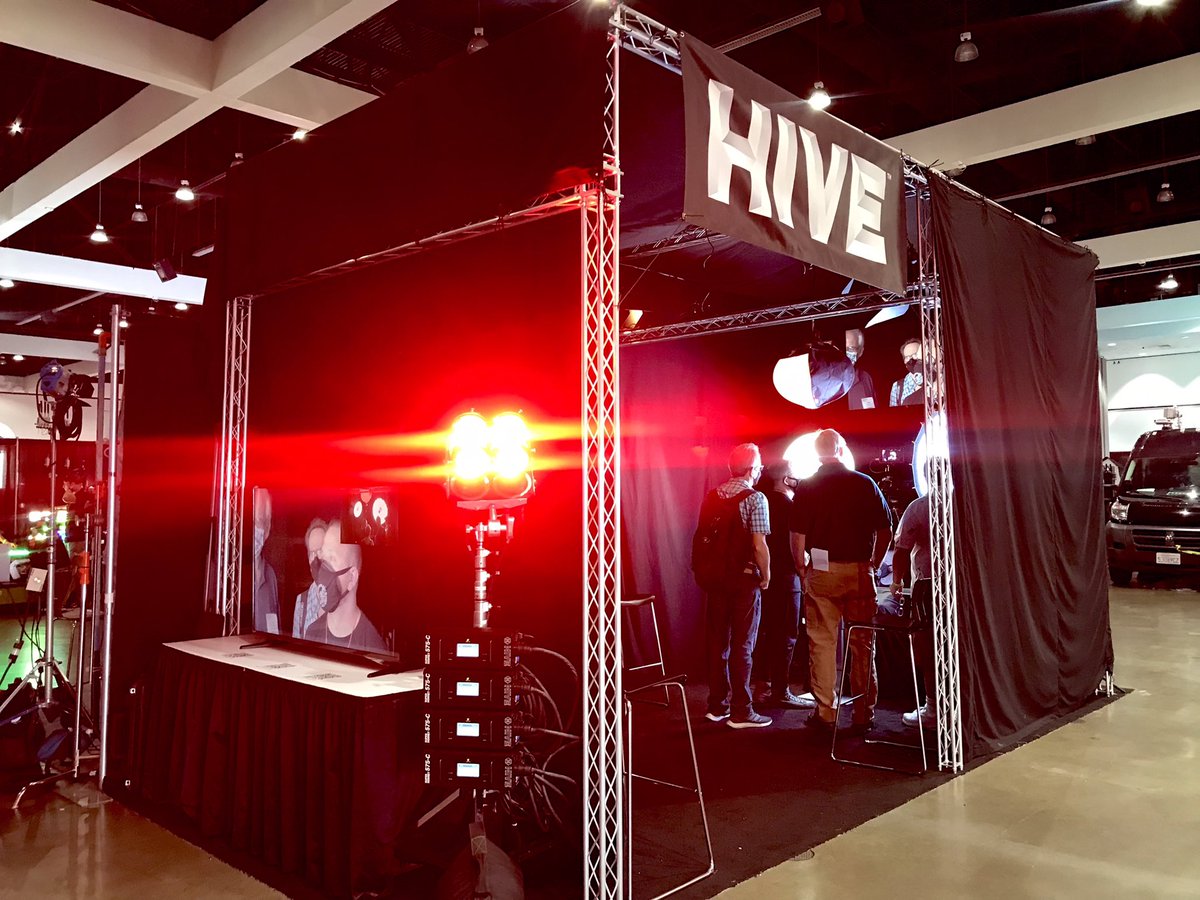 Roe Creative Display showcased its light up wall and floor.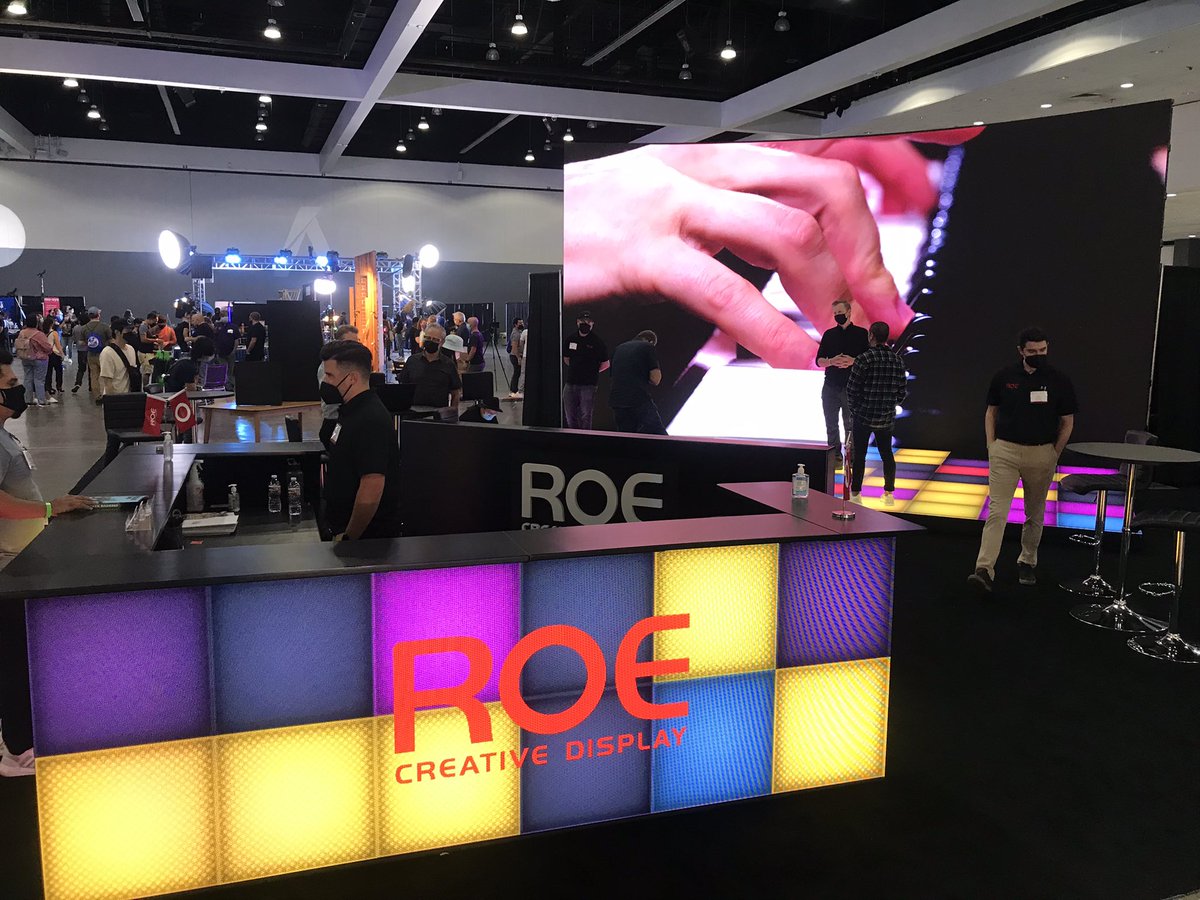 Apurture had a big display of its lights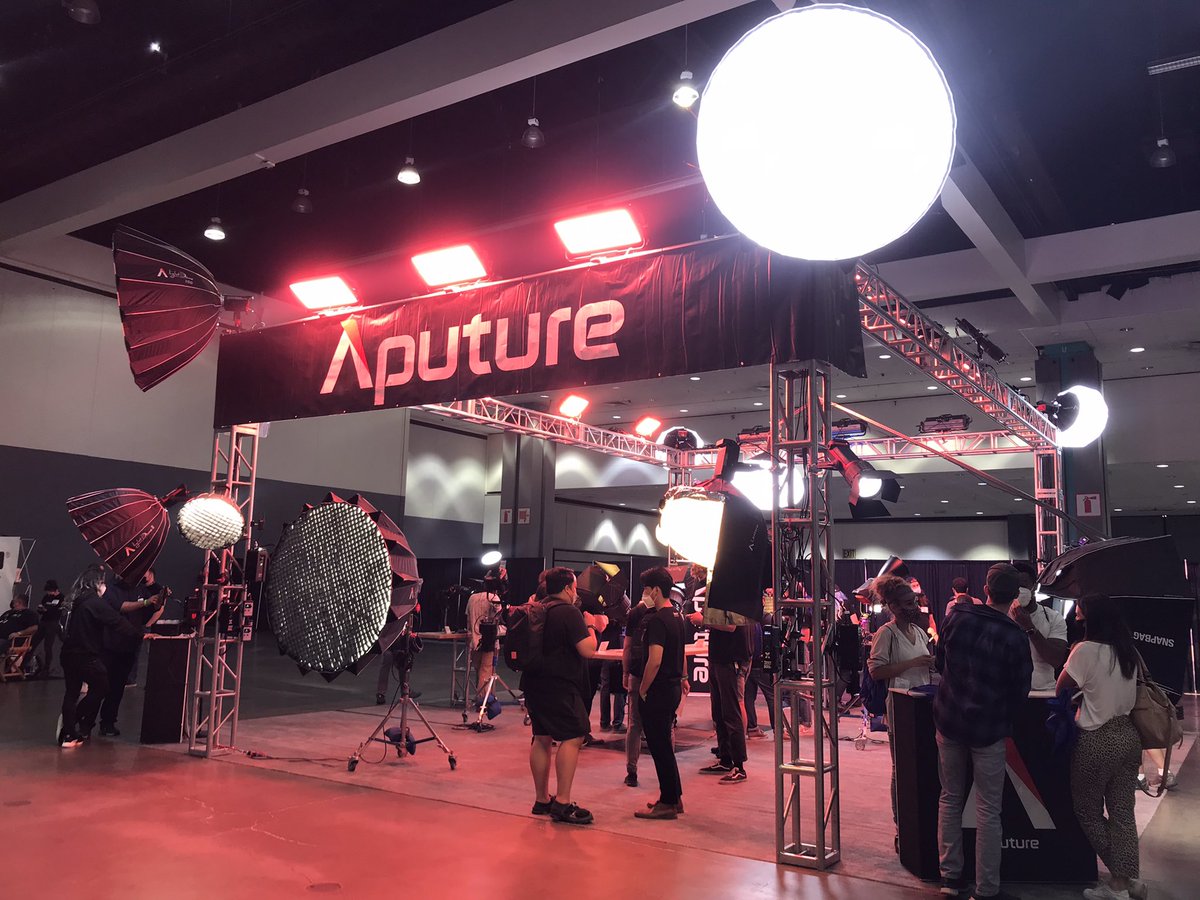 Car and vehicle camera heads for car shots were displayed outside.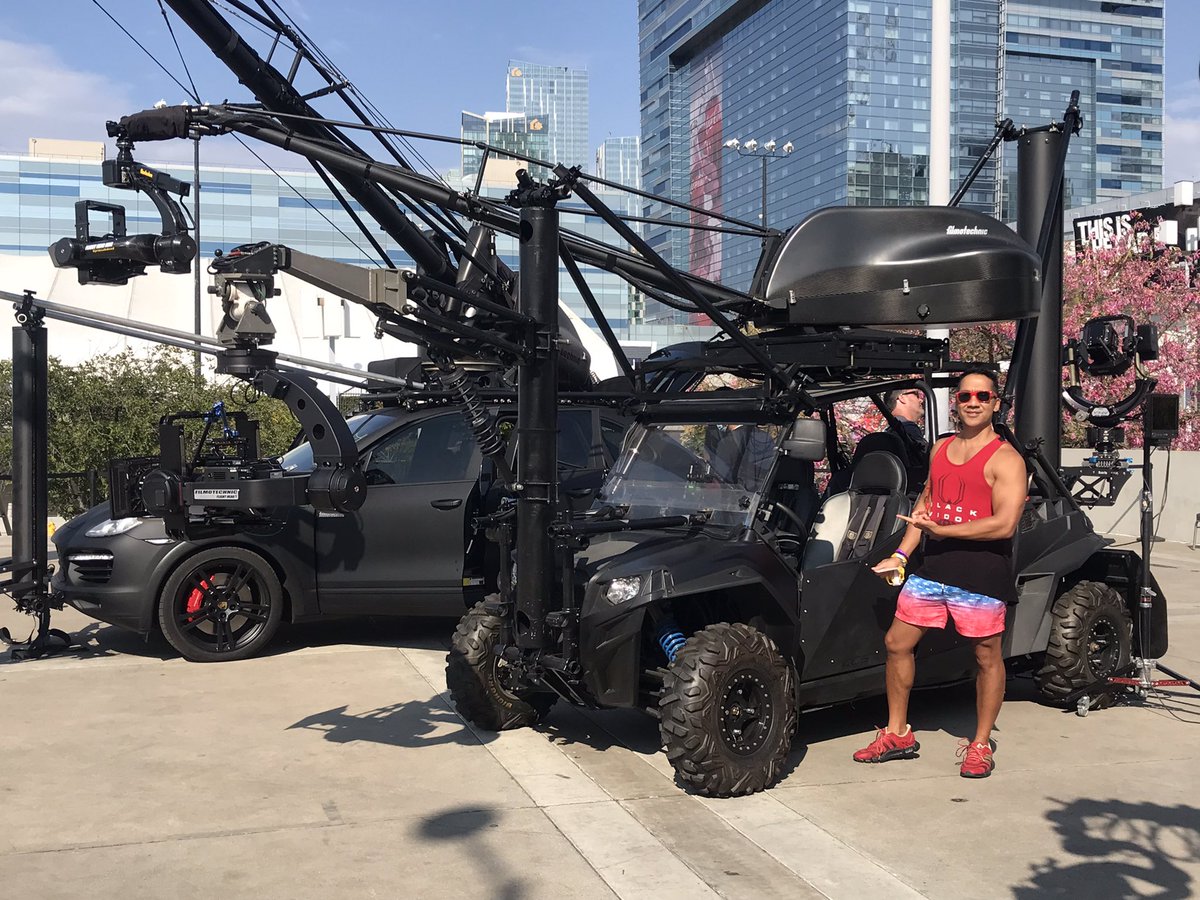 Meet Mo.io mobile video command van is used by Sony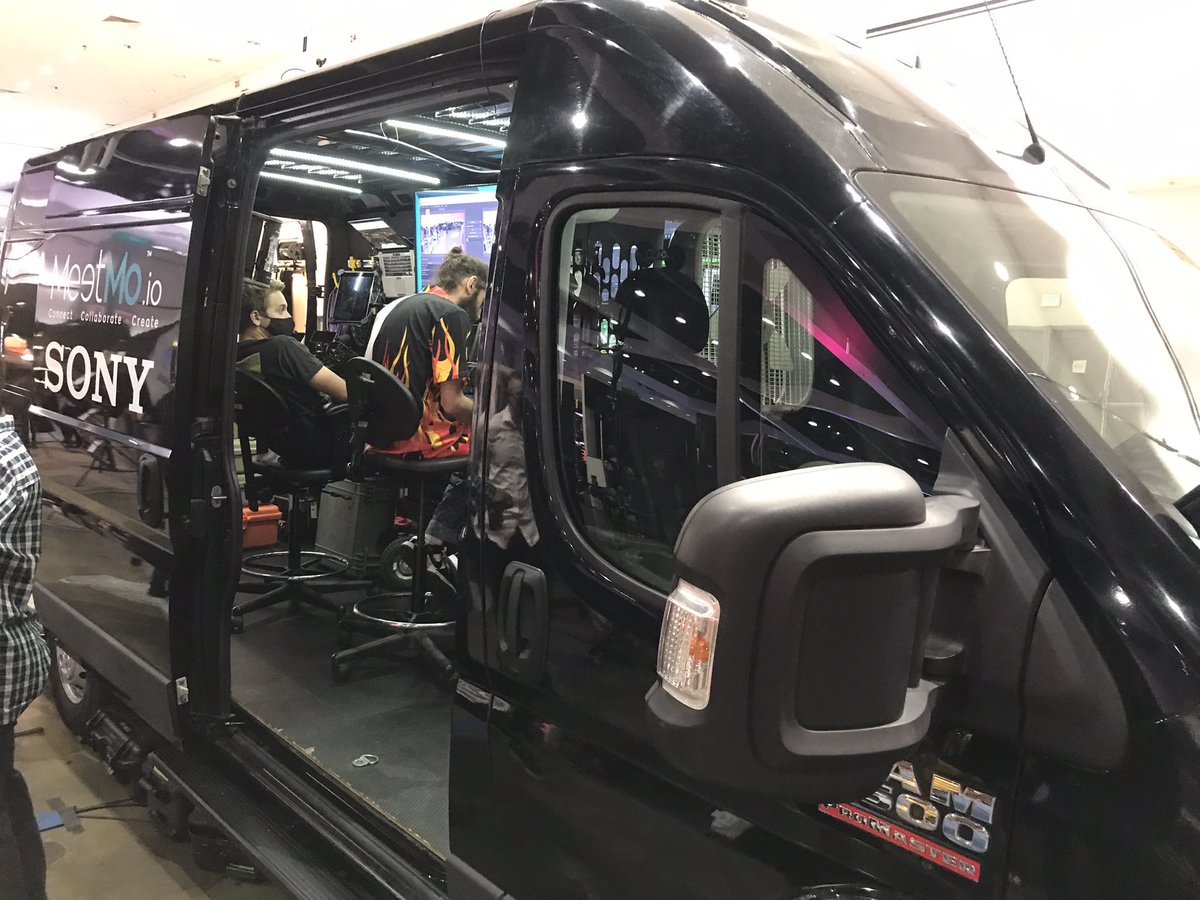 Panels discussed latest techniques in cinematography, lighting and film production in the panel room.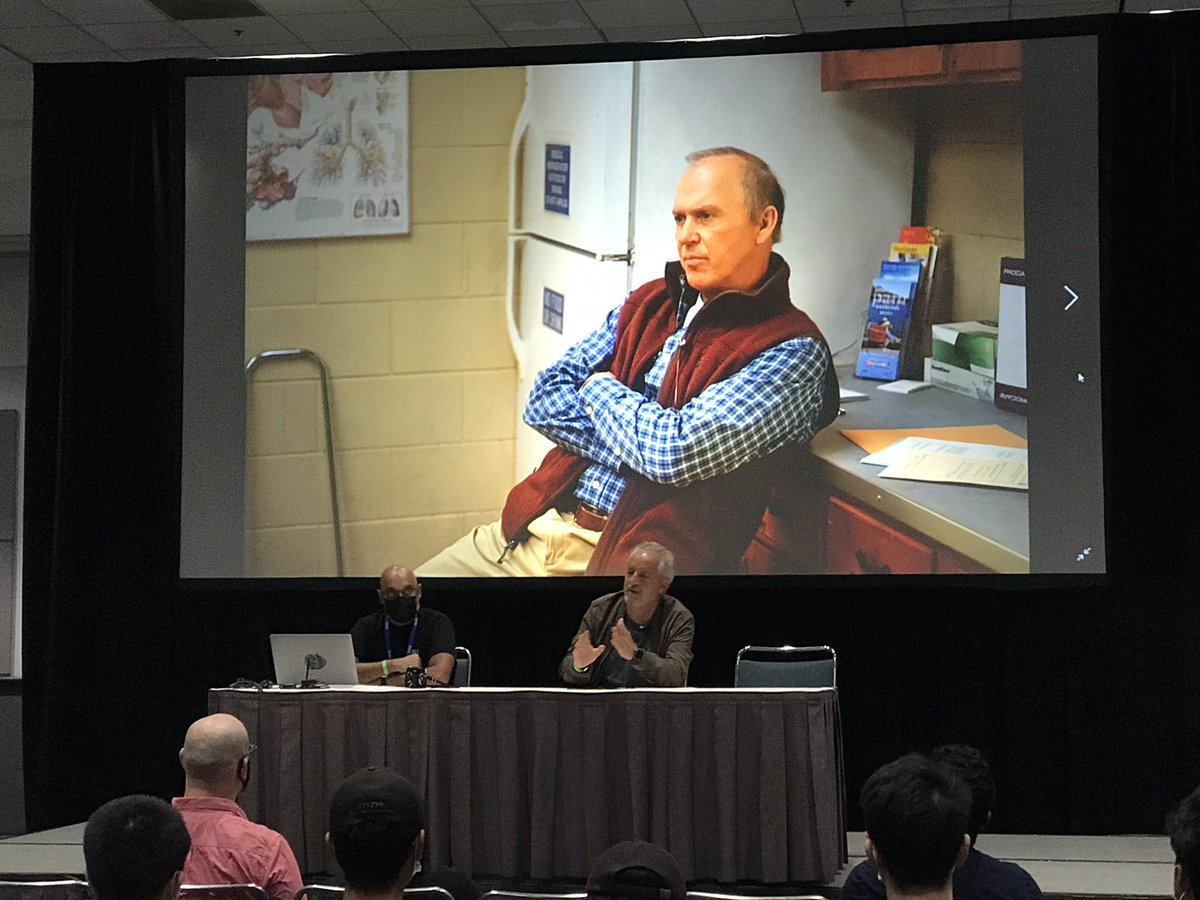 For more details, see the Cine Gear Expo site.