COACHELLA – LA tech and bands represented at Coachella Weekend 1 in Indio.
LA Tech
Grindr dating app represented with the Grindr x Galore pool party. Special guest included DJ Charli XCX.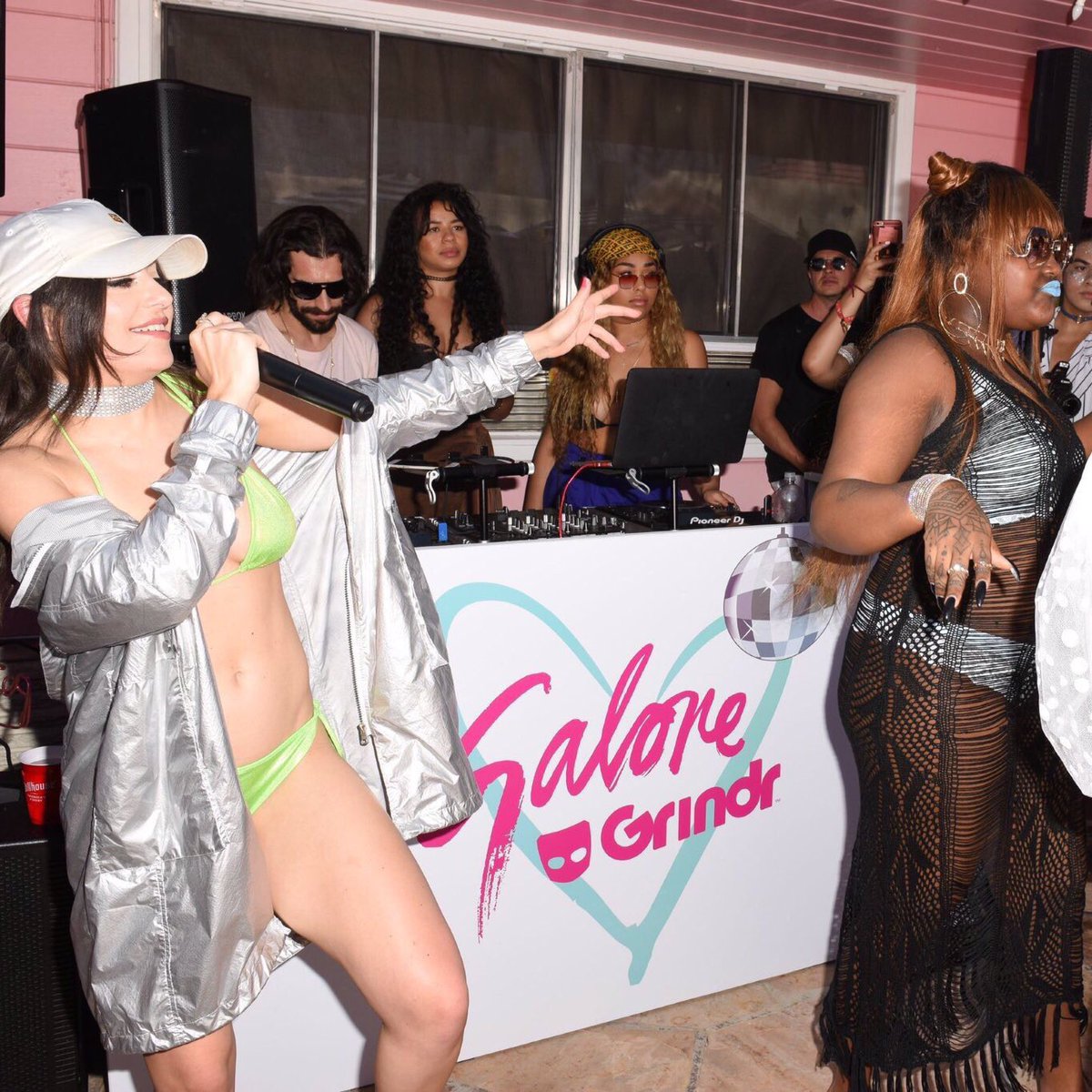 Tinder dating app hosted Matchmaking bumper cars at the Neon Carnival. Swerve right, swerve left.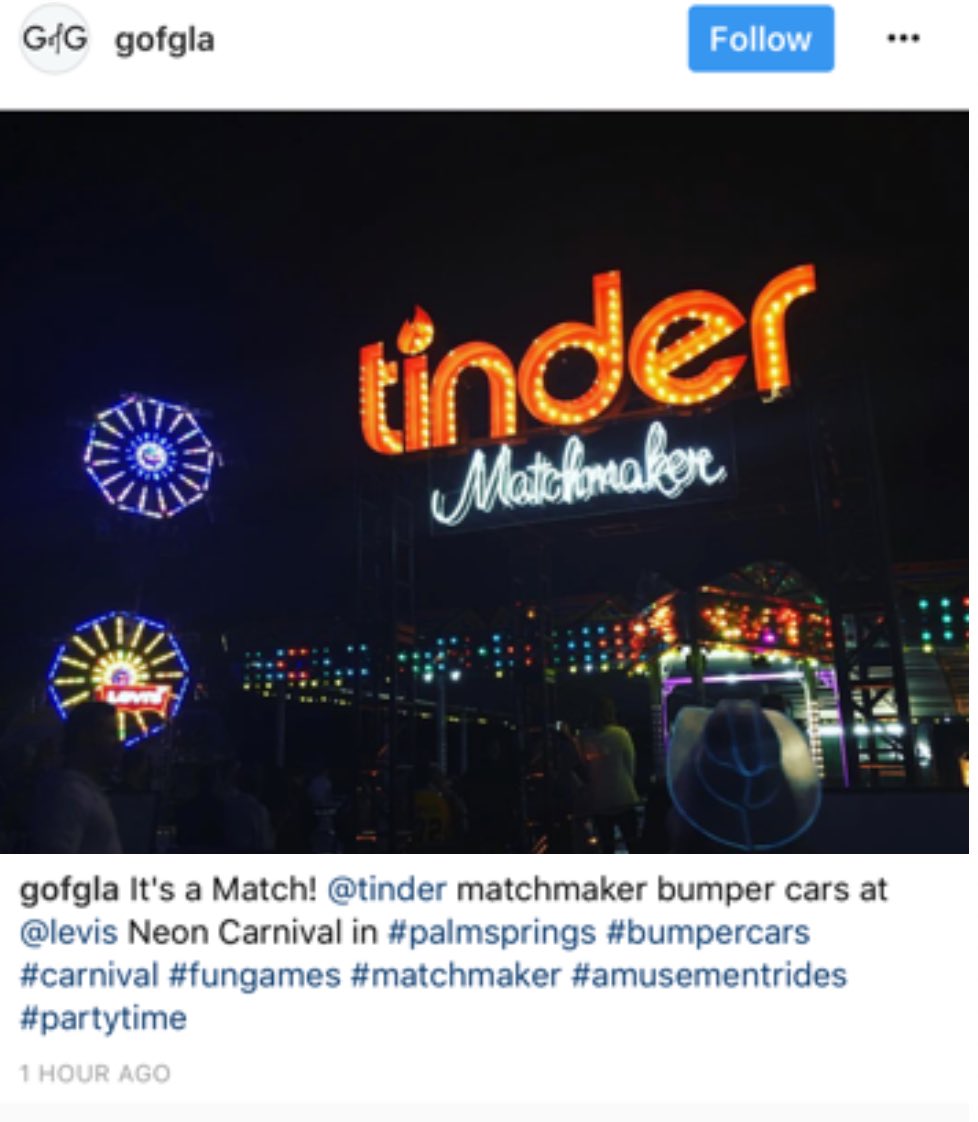 Pandora, which has an LA office, represented with its pool party with T-Mobile at the Historic Estate.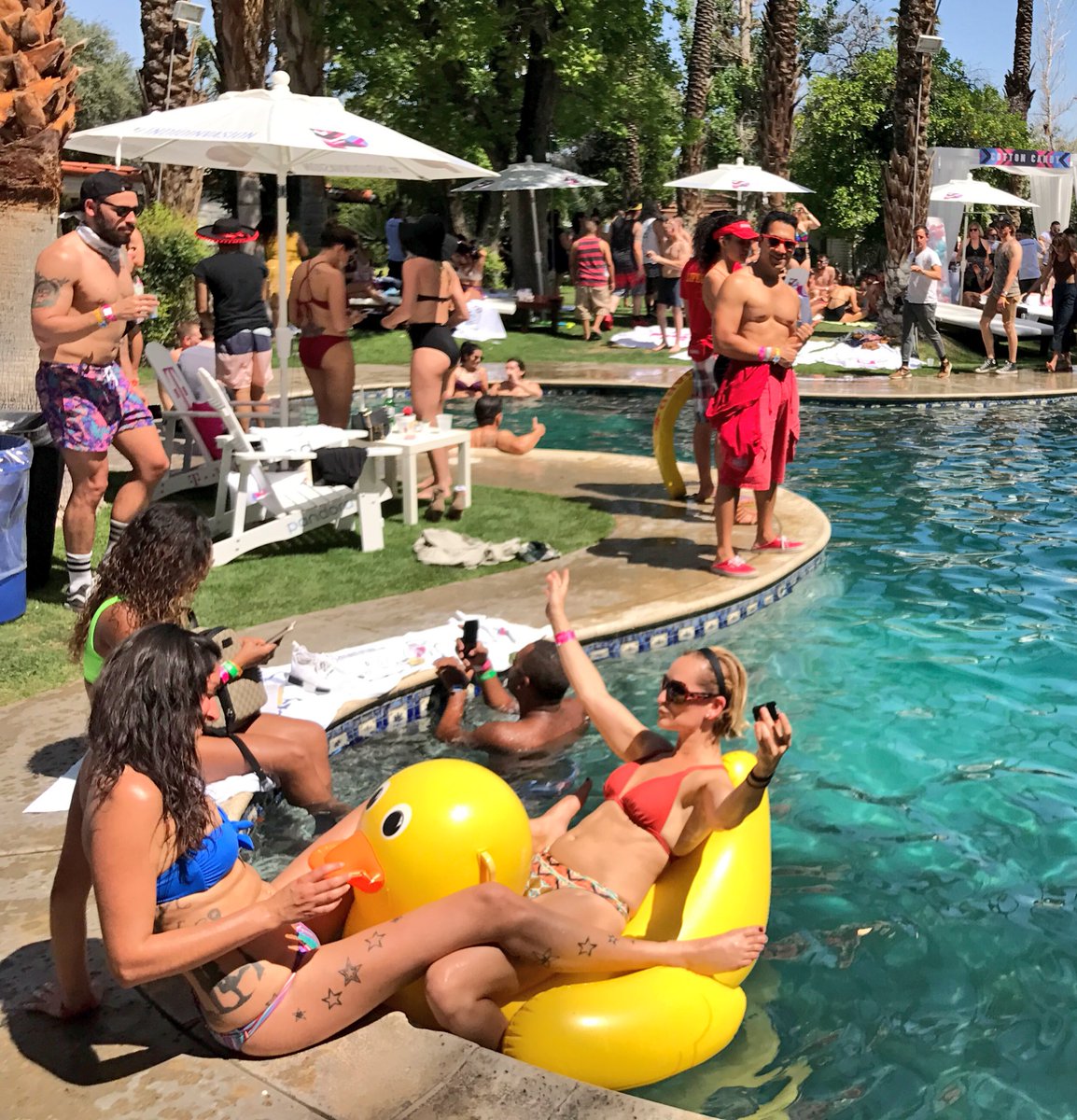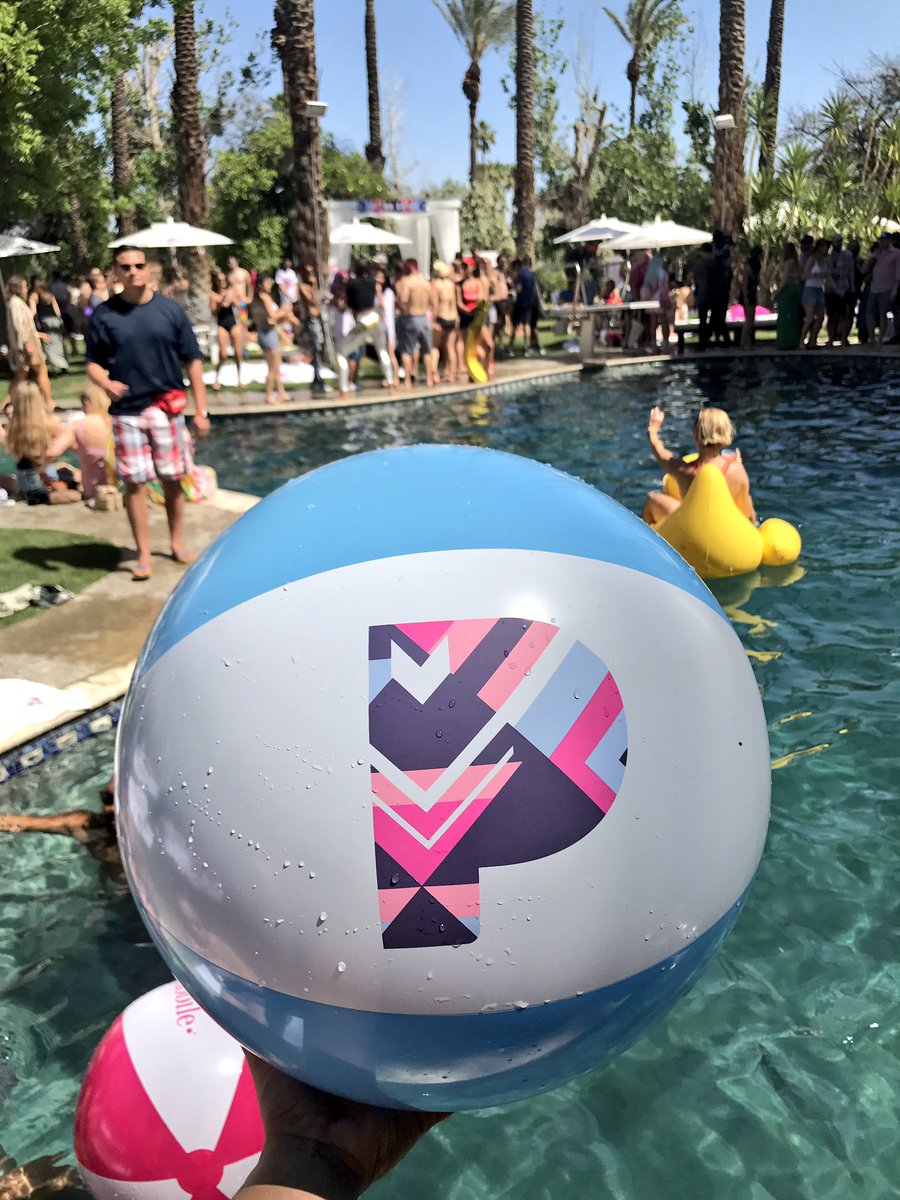 Charli XCX DJed.
The flash mob dancers danced at the pool, and then all jumped in.
Flash mob dancers at @Pandora pool party #IndioInvasion @TMobile #UnlockUnlimited https://t.co/ts3FshKIge during #Coachella pic.twitter.com/rOkh4tO4zM

— Digital LA (@DigitalLA) April 15, 2017
Bands
Lady Gaga, who got started in LA, headlined on Saturday night, replacing Beyonce. Lady Gaga played a mix of her classic songs, some newer songs, and debuted a new song.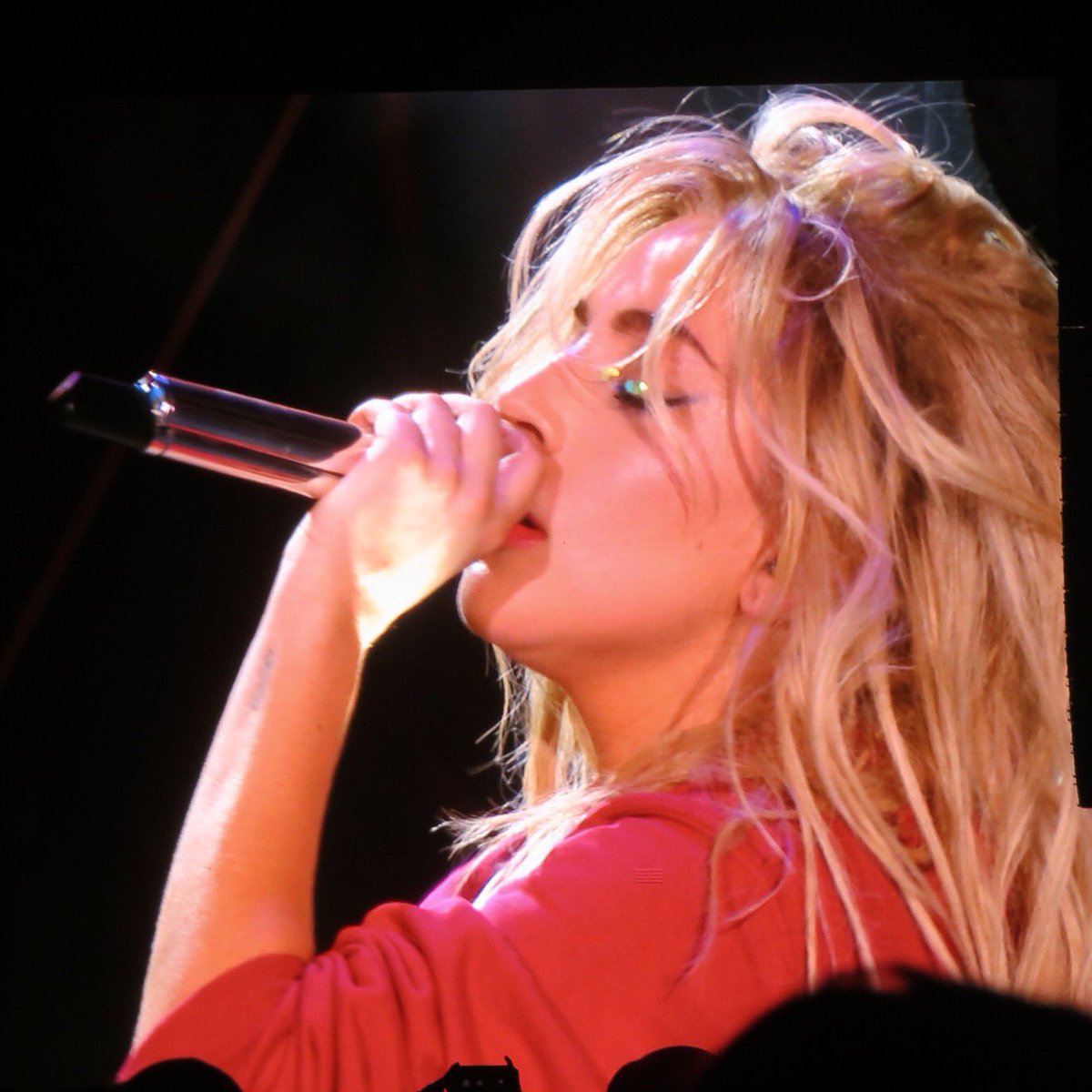 She closed her set with fire and fireworks. Watch video
Lady Gaga fire and fireworks finale at Coachella main stage with#gagacoachella #ladygaga #LittleMonsters pic.twitter.com/HKqEpNsWV6 — Digital LA (@DigitalLA) April 16, 2017