Superhero fans flew, phased and teleported to our Comic Cocktails meet up at the Coin-Op Gaslamp barcarde during San Diego Comic-Con Special Edition on Saturday Nov 27 in downtown San Diego.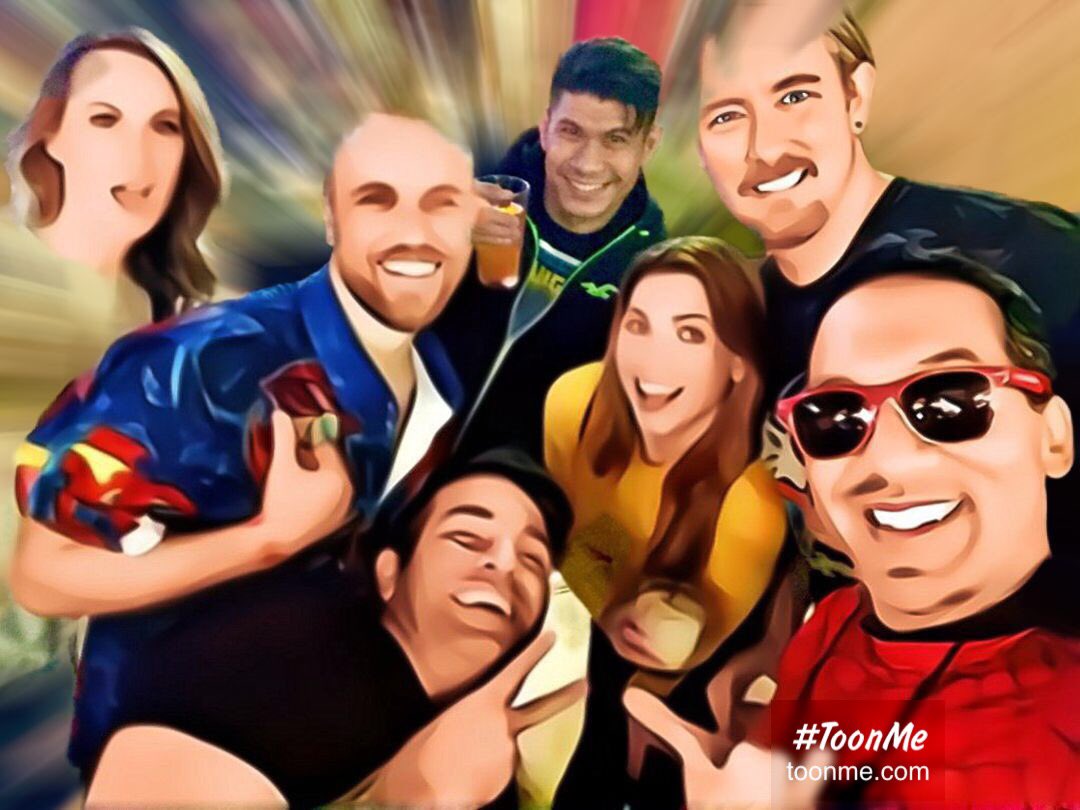 Attendees included SDCC attendees, professionals and panelists, cosplayers, as well as San Diego locals, and friends, as a badge was nor required.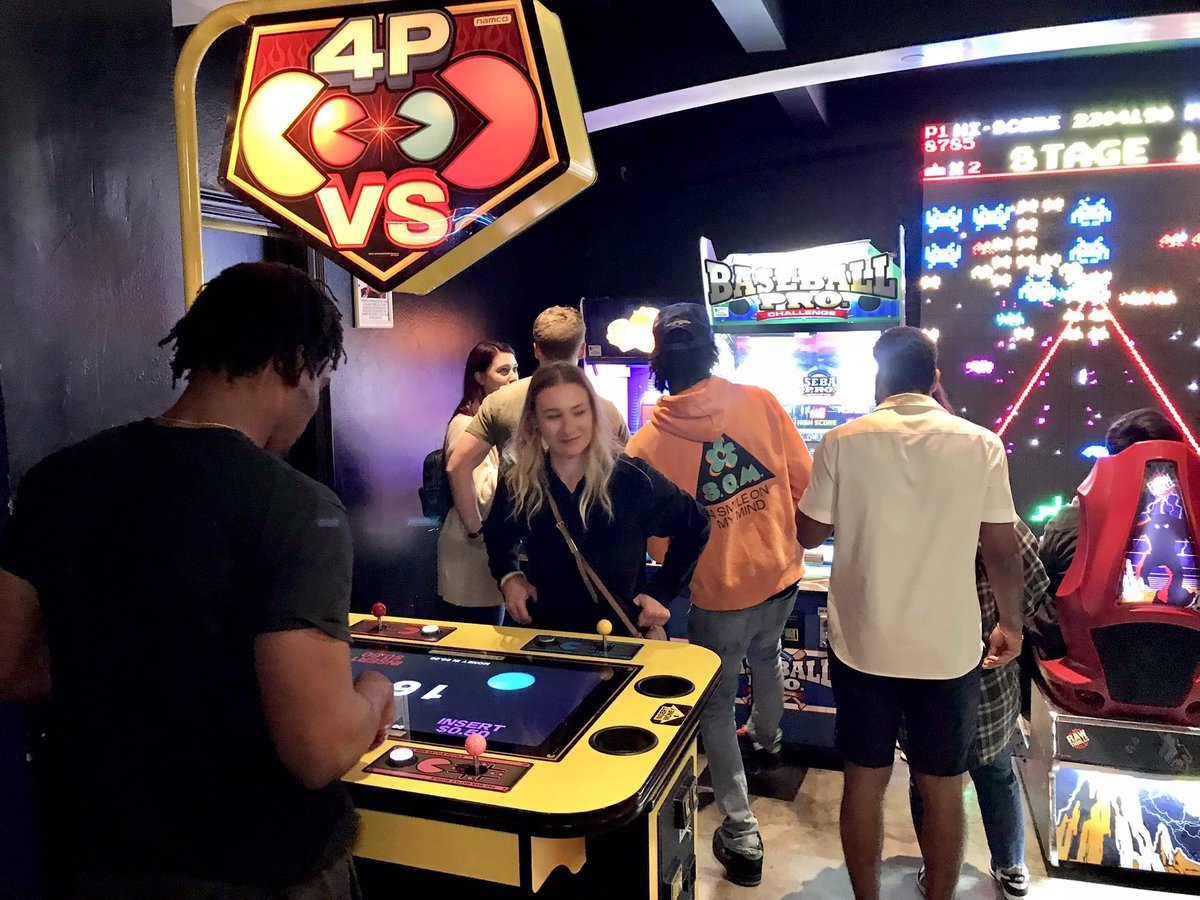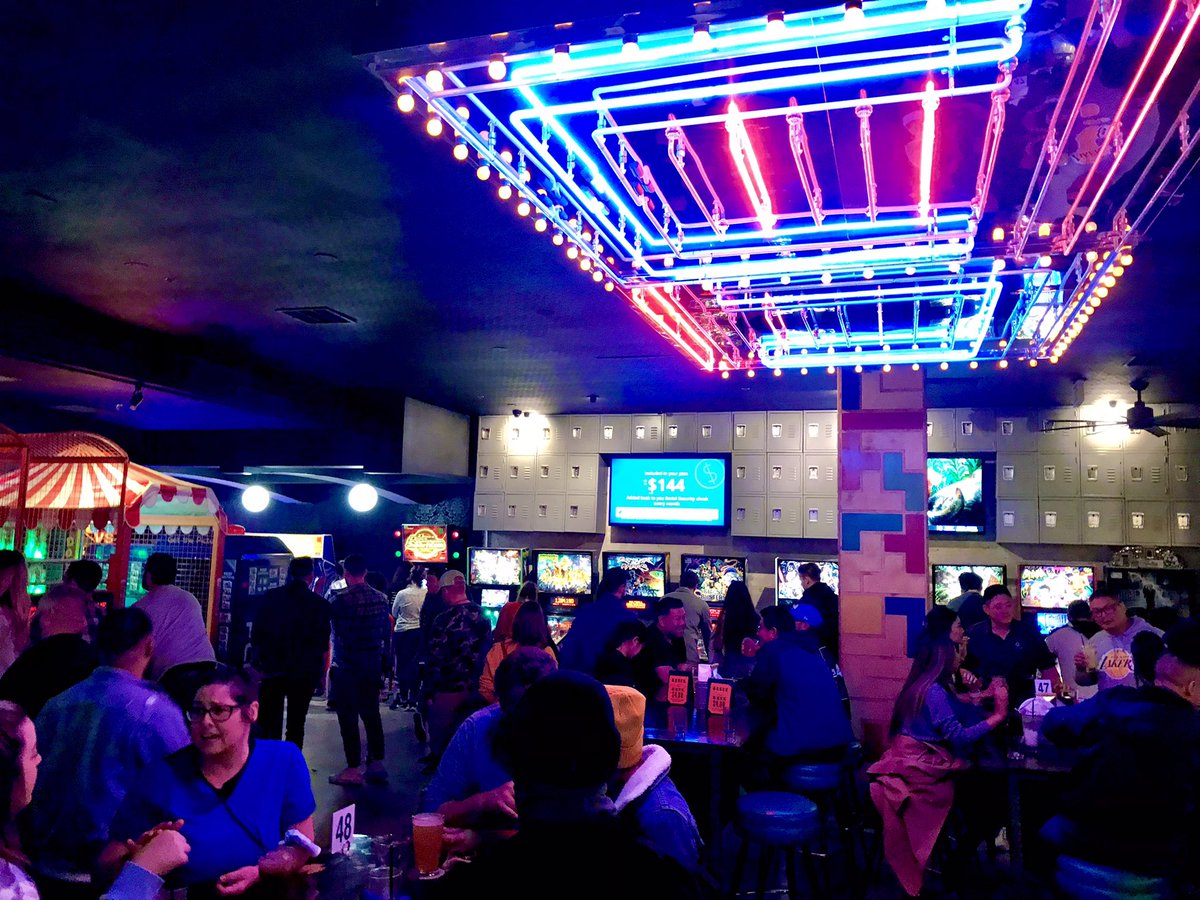 Attendees traded notes on their favorite panels, swag, march, and show floor exclusives.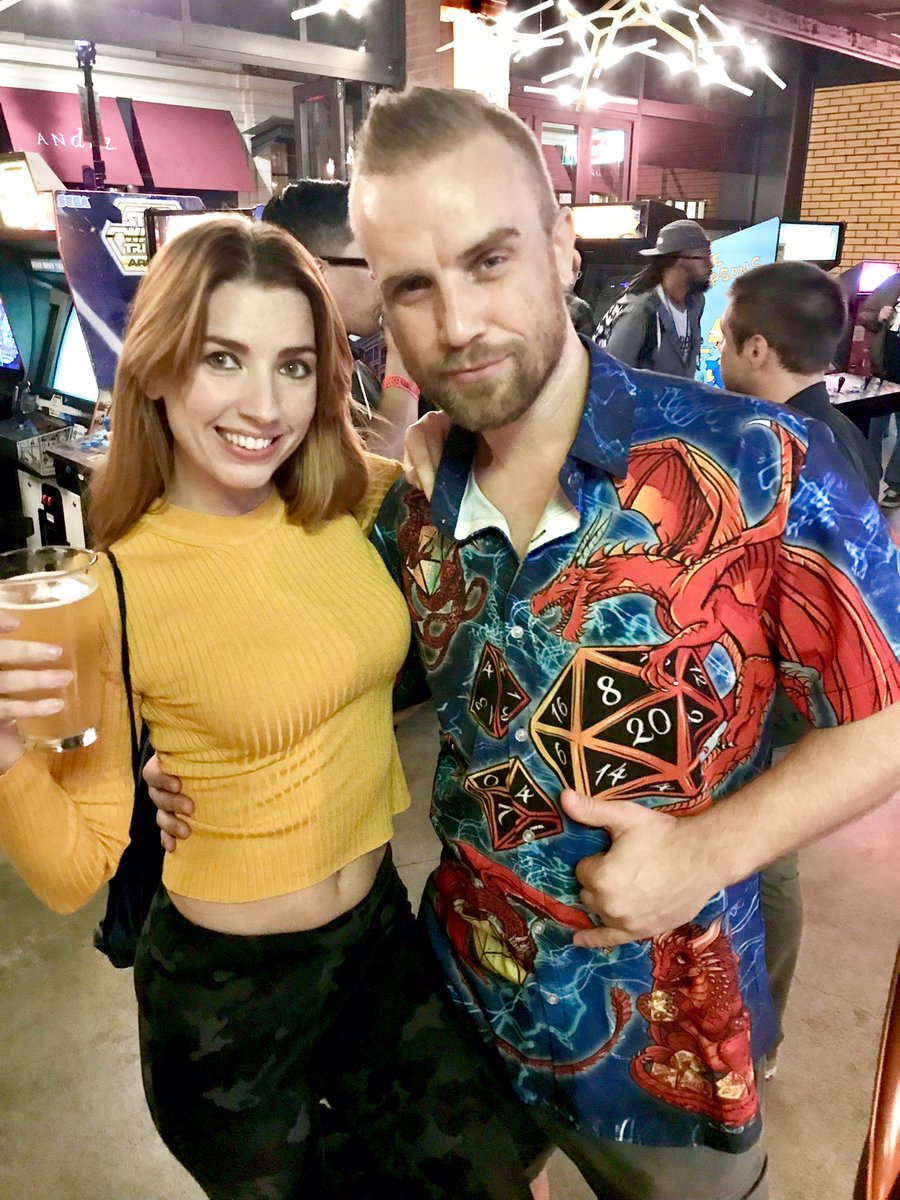 We also talked about favorite X-Men, and more with speakers from the X-Men Fandom panel.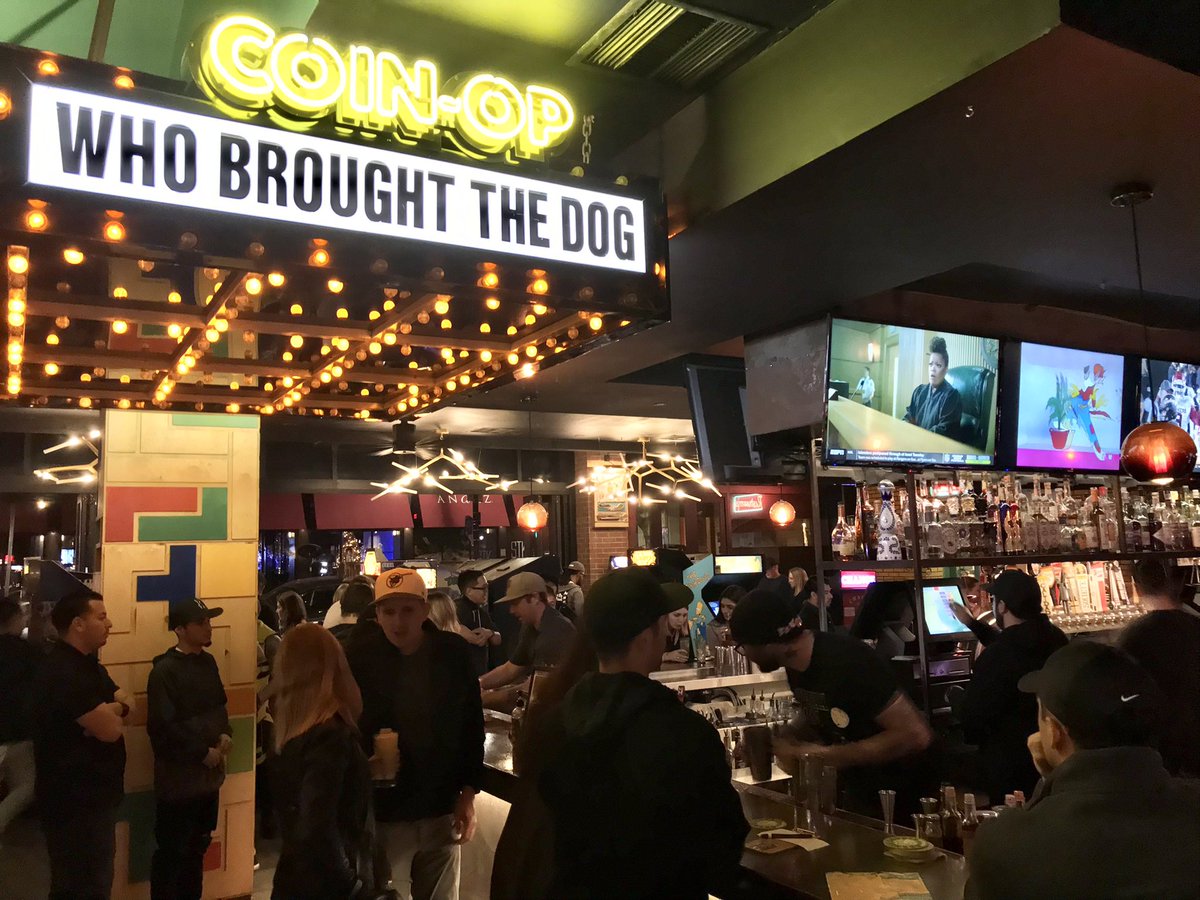 Attendees played video games, from Ms. Pac Man to DDR Max, pool, skeeball, and more at the popular bar arcade.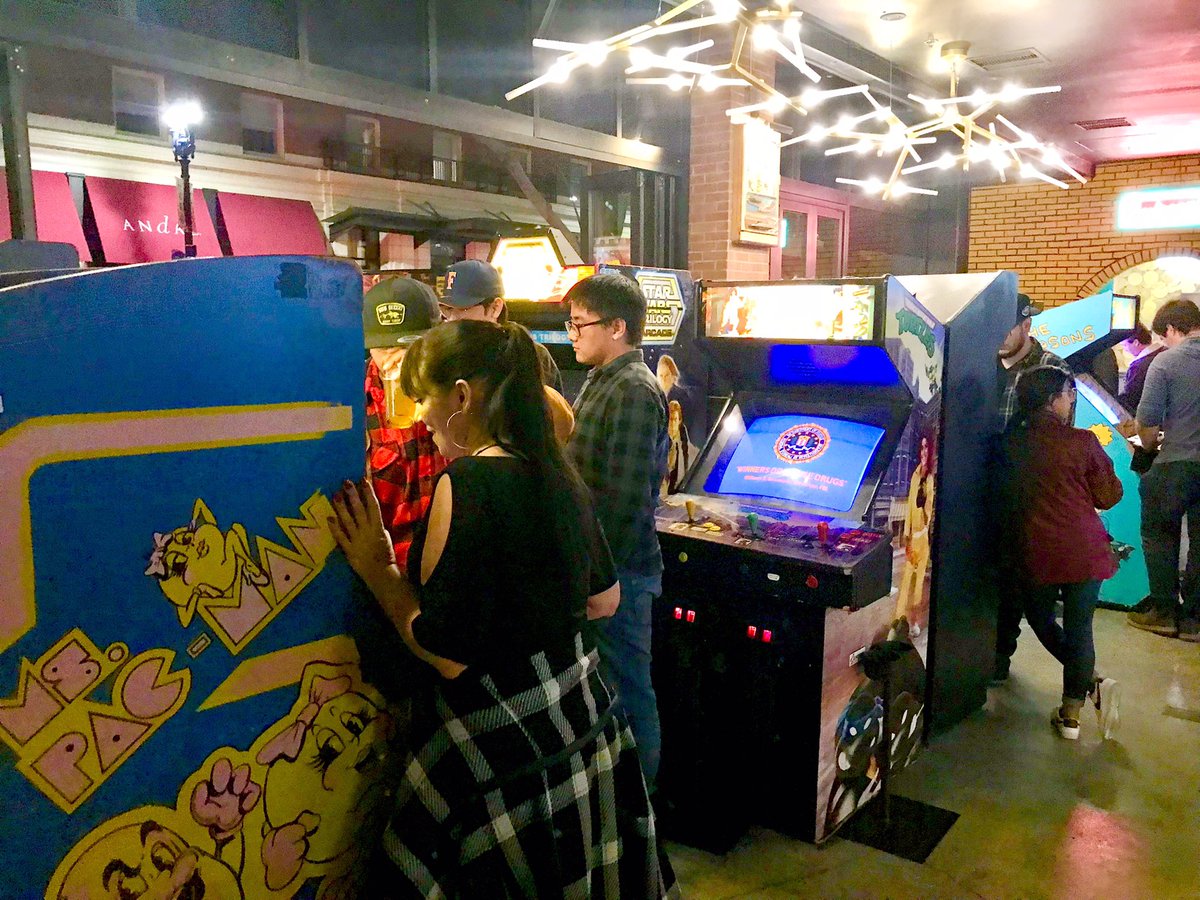 Squid Games security was seen playing Dance Dance Revolution Super NOVA. wonder if they lose, they get shot!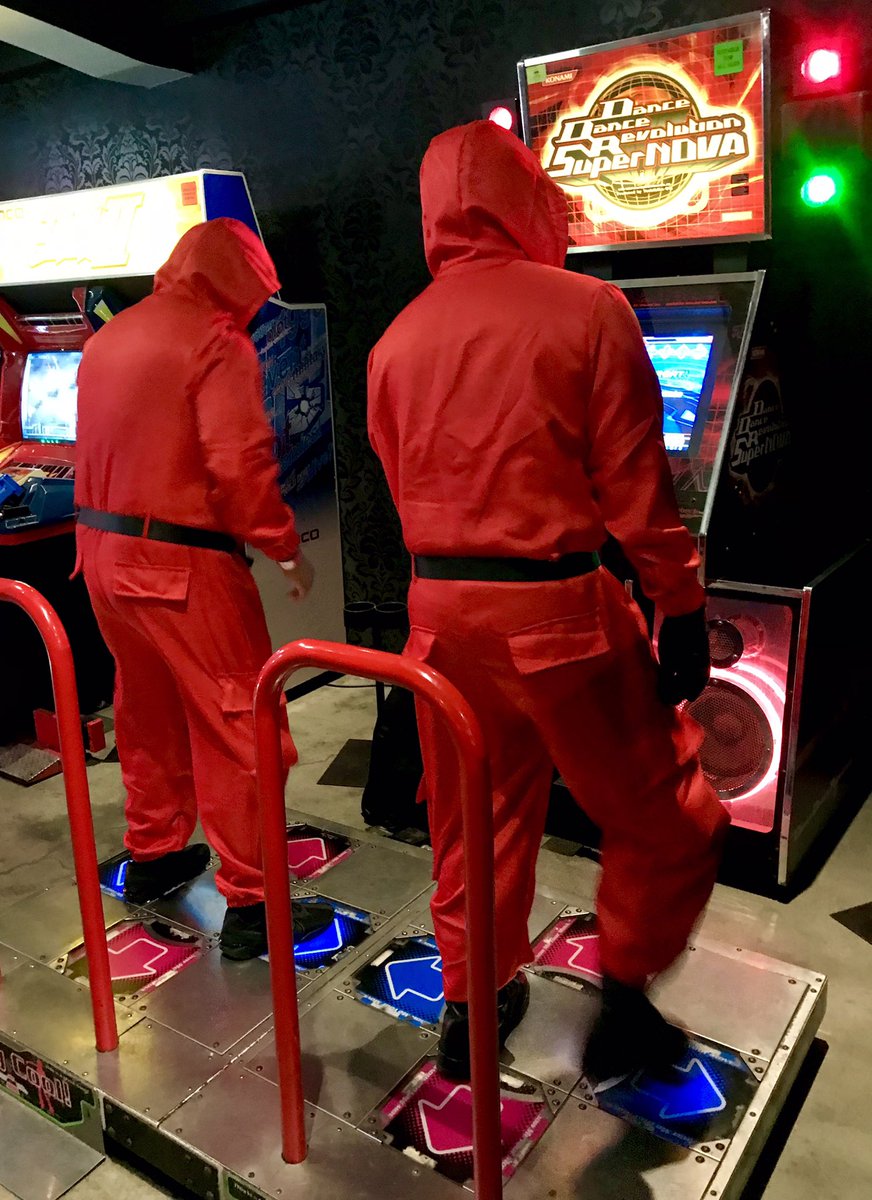 Spider-Gwen attended!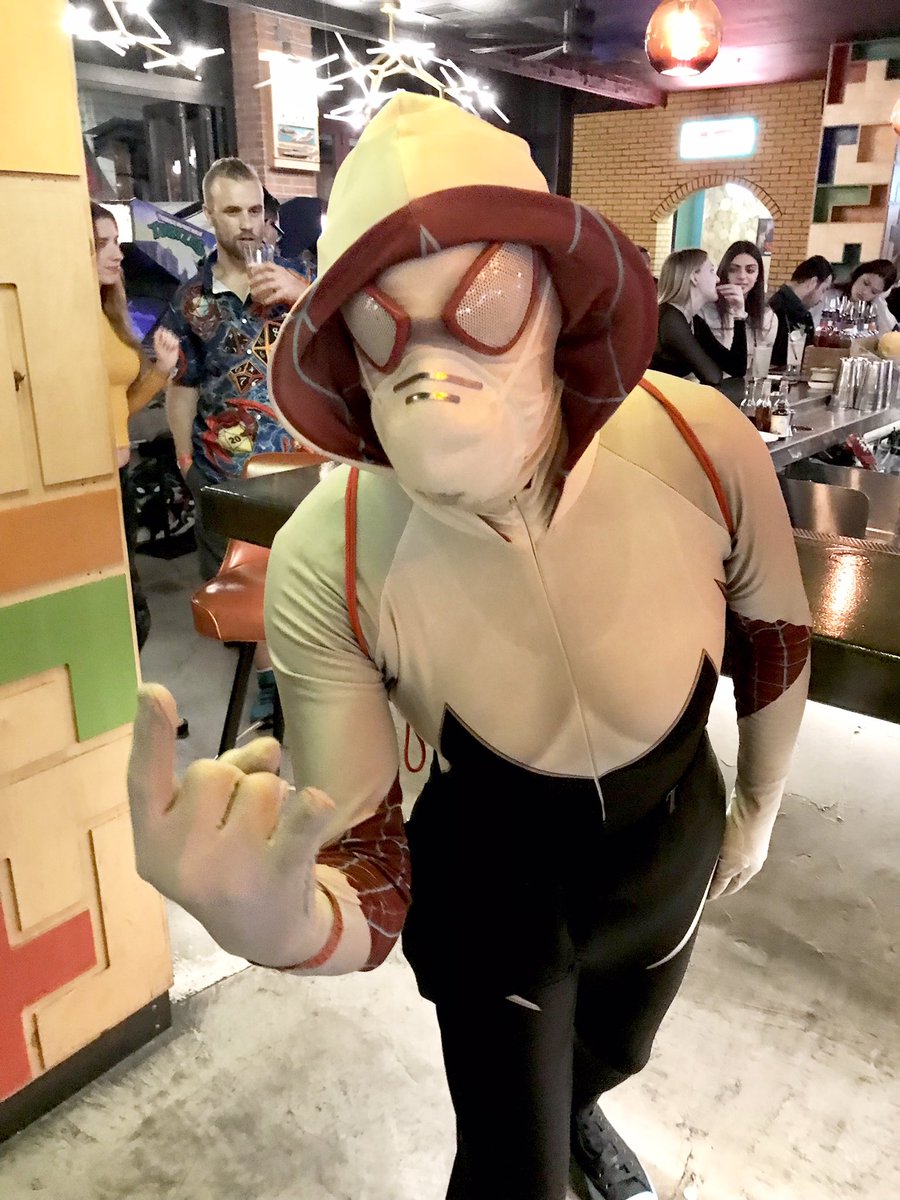 Space Invaders super!