HDR, 4K, 8K TVs, voice, smart homes, and health tech are growing trends in consumer tech, which you will see at CES, said speakers from the Consumer Technology Association at an influencer event Oct. 2 at Westfield Century City. The Consumer Technology Association produces the annual CES conference that attracts more than 100,000 attendees every January in Las Vegas.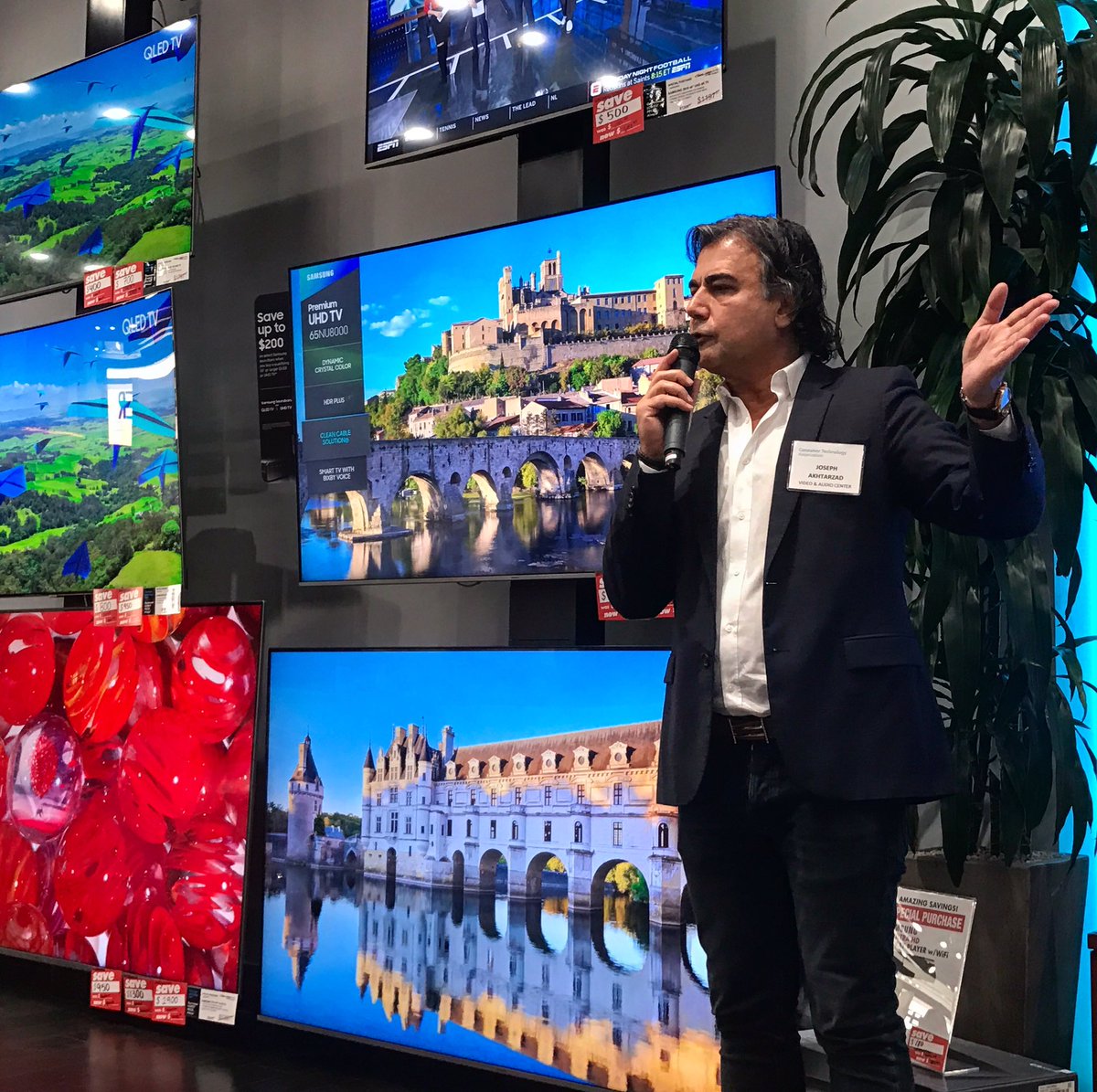 Top Consumer Tech Trends
Television
1. 4K TVs now account for 40 percent of new televisions sold each year in the U.S., CTA reps said. The follow up question in LA is of course: What content is available in 4K so there's something to watch? How are filmmakers, studios and content creators being educated about creating 4K content?
2. HDR is a growing in cinematography and television. HDR's increased contrast and saturation makes images pop. You probably first became familiar with HDR from your phone. Content can also be filmed and exhibited in HDR enabled TVs. How are content creators being educated about HDR?
3. Flatter, lighter continues, like every year. Curved and 3D haven't really caught on.
Home Electronics
4. Voice activated home devices are increasing popular, thanks to Amazon Alexa and Google Home.
5. Security: Ring and other smart home security are continuing increased interest
6. Smart Homes including Internet-enabled refrigerators and washer and dryers, continuing interest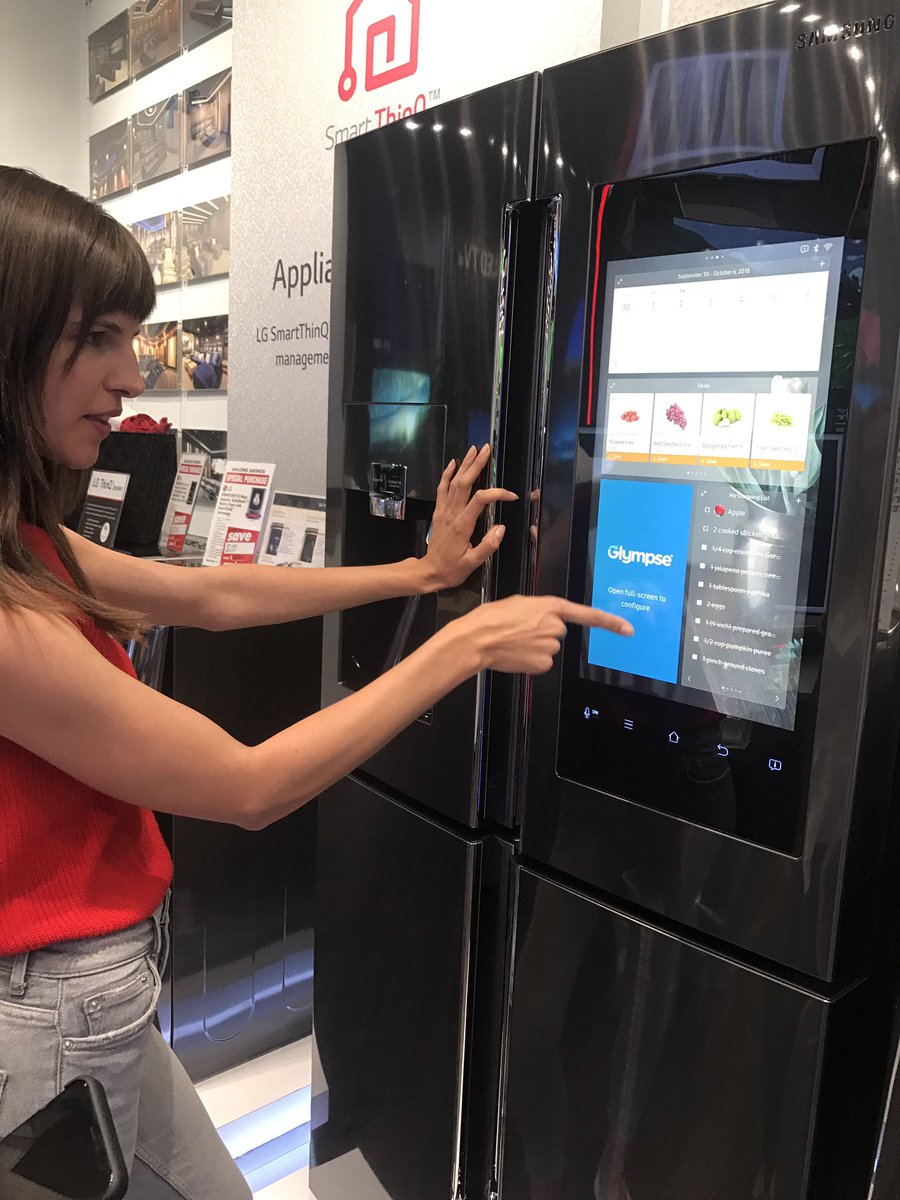 Other Areas
7. Health Care is increasing, from Internet enabled medical devices to robots that assist in patient care and monitoring.
8. Content and Advertising: Delivering key content and advertising across various devices
9. Lifestyle: Tech which helps your daily life wherever you are.
10. Tourism is an increasing area which you will see more of at CES in January.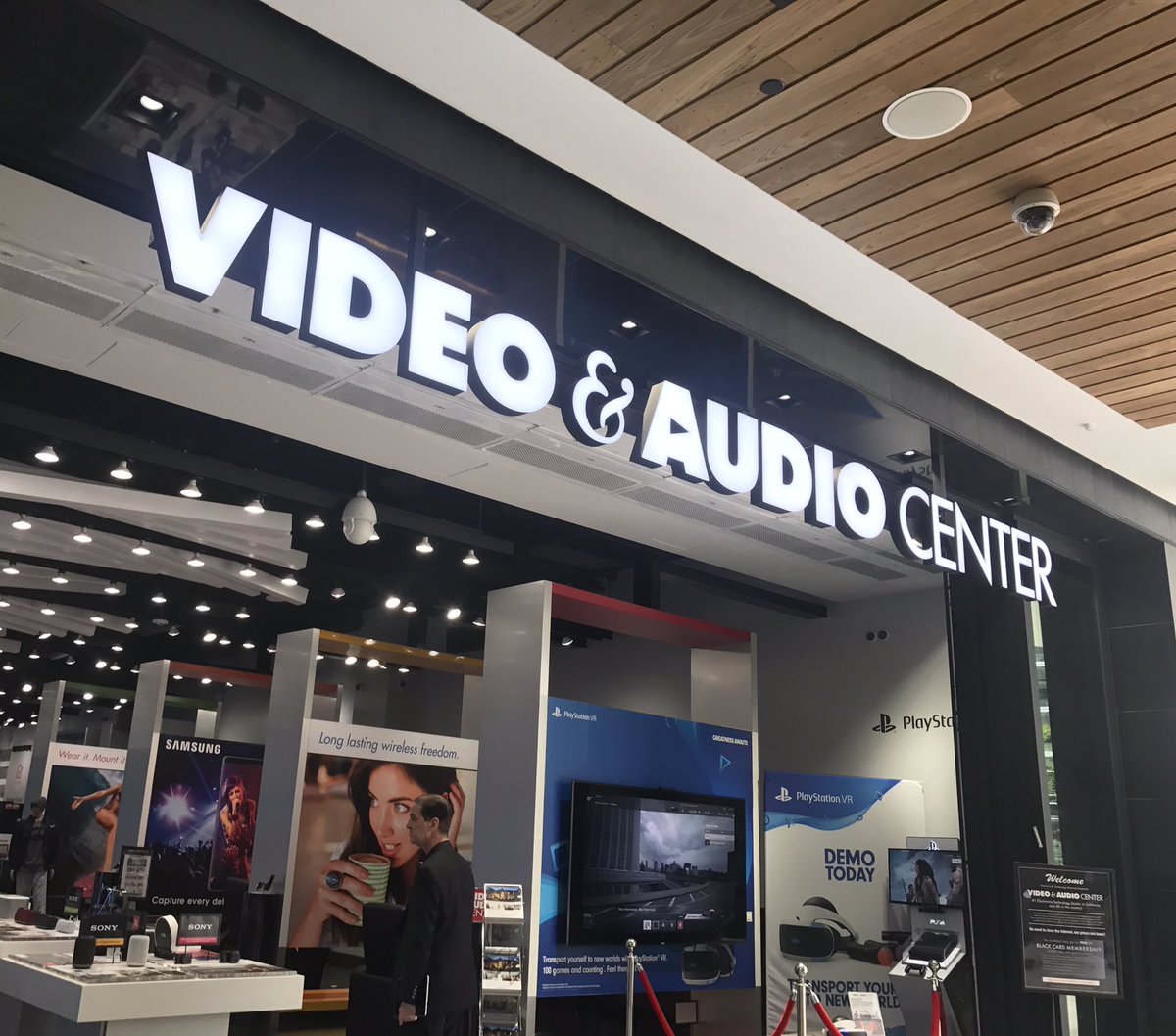 The event took place at the new Audio and Video Center at the Westfield Century City. Audio and Video Center is an independent retailer which focuses on more customer service, female-friendly shopping experiences, and quick-installation options, compared to the big box retailers. Audio and Video Center has several stores in Southern California including Santa Monica. Joseph Akhtarzad, President of Just OneTouch and the Audio and Video Center, welcomed attendees to his new store location at Westfield Century City.
Various manufacturers promoted their new products that had been released at CES in January this year.
– LG: 4K TVs, and a TV screen with a painting-like frame.
– Samsung: 4K TVs
The influencer event, organized by Moms LA and Techlicious, targeted mothers, often in charge of household electronics purchasing decisions.