D23 Expo, the popular all-things Disney, Marvel, Star Wars and more convention run by Disney 23 fan group, returns September 9-11 to the Anaheim Convention Center.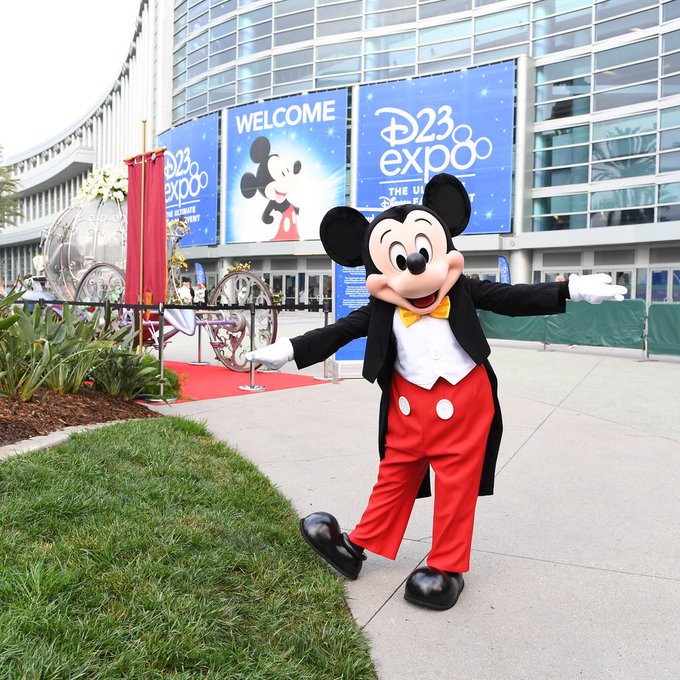 The last D23 Expo convention was held in August 2019. Fans oohed and ahhhed with the announcements of many things that have since happened, including: several movies and TV shows, Avengers Campus at Disney California Adventure; the Halcyon Starcruiser 'Star Wars Hotel' immersive experience at Disney World, the Disney Wish cruise ship, and dozens of Star Wars (Mandalorian), Marvel (WandaVision, She-Hulk), and other shows on this new service Disney+ that launched three months later in November 2019. See our 2019 article.
Disney+ Day. This week's action begins on Disney+ Day on Sept 8, where new movies and show will be released on Disney+, including Thor: Love and Thunder. Disneyland theme parks will also feature Disney+ activations to celebrate. Disney+ was heavily promoted at the last D23 Expo, with a deep discount for new subscribers.
D23 Expo Preview: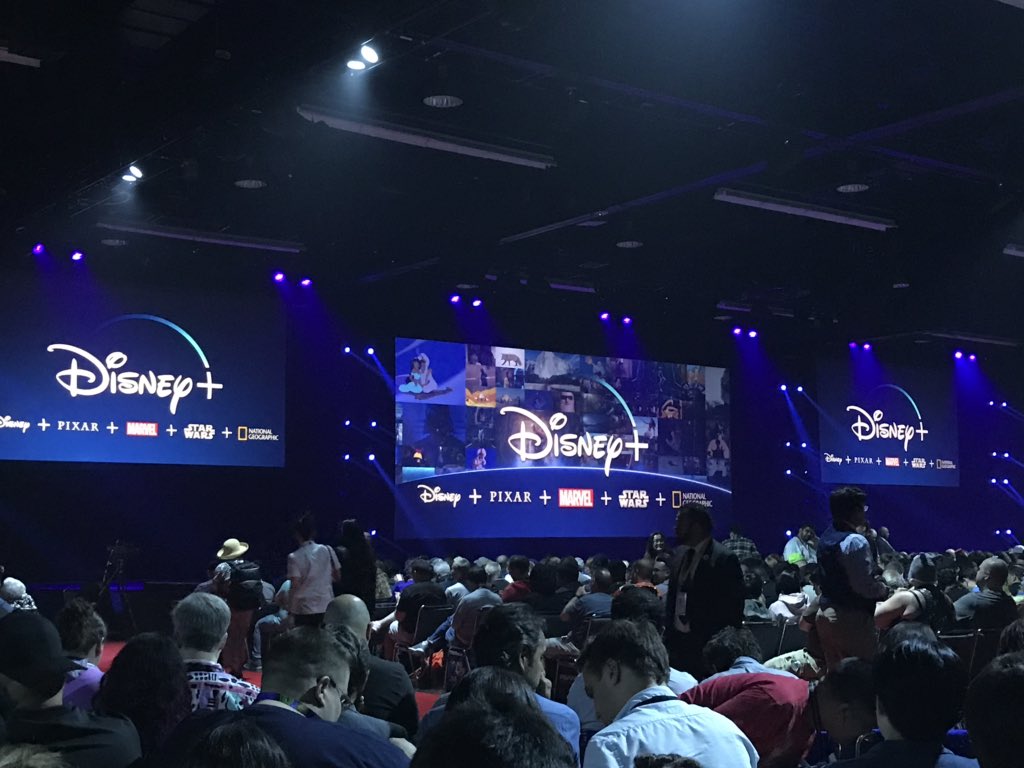 Disney Legends
Friday September 9, 10:30 a, Hall D23
Disney Legends recognizes stars, cast members, and others who have made extraordinary contributions to the Disney legacy over the decades. This year's honors include:  Anthony Anderson, Kristen Bell, Chadwick Boseman, Patrick Dempsey, Josh Gad, Jonathan Groff, Idina Menzel, Ellen Pompeo, and Tracee Ellis Ross.
Marvel Studios Hall D23 Presentation
Saturday, September 10, 10 a.m. PT | Hall D23
As previously announced, filmmakers, celebrity talent, and surprise guests from Marvel Studios will join Lucasfilm and others onstage in Hall D23 to showcase theatrical and Disney+ titles. Going behind the scenes of these studios' highly anticipated films, specials, and series, attendees will see exclusive footage and be among the first to learn what's in the works.
Marvel Comics: Celebrating 60 Years of the Amazing Spider-Man
Saturday, September 10, 2–3 p.m. PT | Backlot stage
Celebrate sixty spectacular, sensational, web-slinging years of Spider-Man! From his humble debut in 1962's Amazing Fantasy #15, he wall-crawled his way to international super-stardom. Now, join Marvel's Executive Spider-Editor Nick Lowe and Editor-in-Chief C.B. Cebulski as they team up to trace the comics history of the web-head across six decades—and BEYOND! Tantalizing trivia about the webbed wonder will be shared in this can't-miss panel, so be sure to swing by! Fans attending will also receive a special exclusive giveaway (while supplies last), to be revealed in the coming weeks!
For more details, schedule, and tickets visit http://d23expo.com