At our Valentine's Day – Digital Dating panel, dating experts discussed trends in online dating and gave profile photo advice at Studio at Beverly Hills.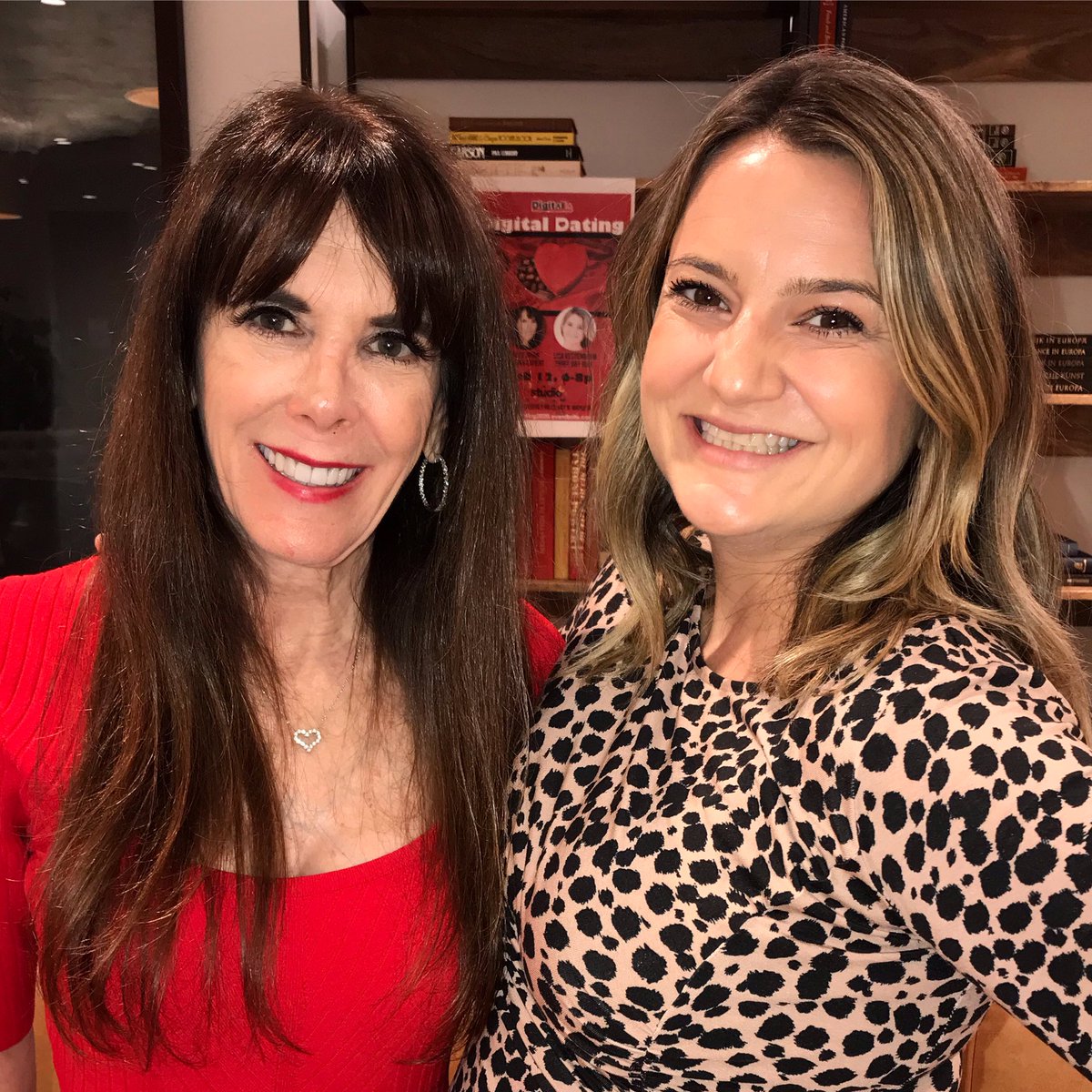 Speakers included: online dating expert and author Julie Spira, quoted on numerous news shows (Today Show, CNN, USA Today, New York Times, and Winner of the 2017 iDate Awards for Best Dating Coach; and Three Day Rule matchmaker Lisa Kestenbaum Elson.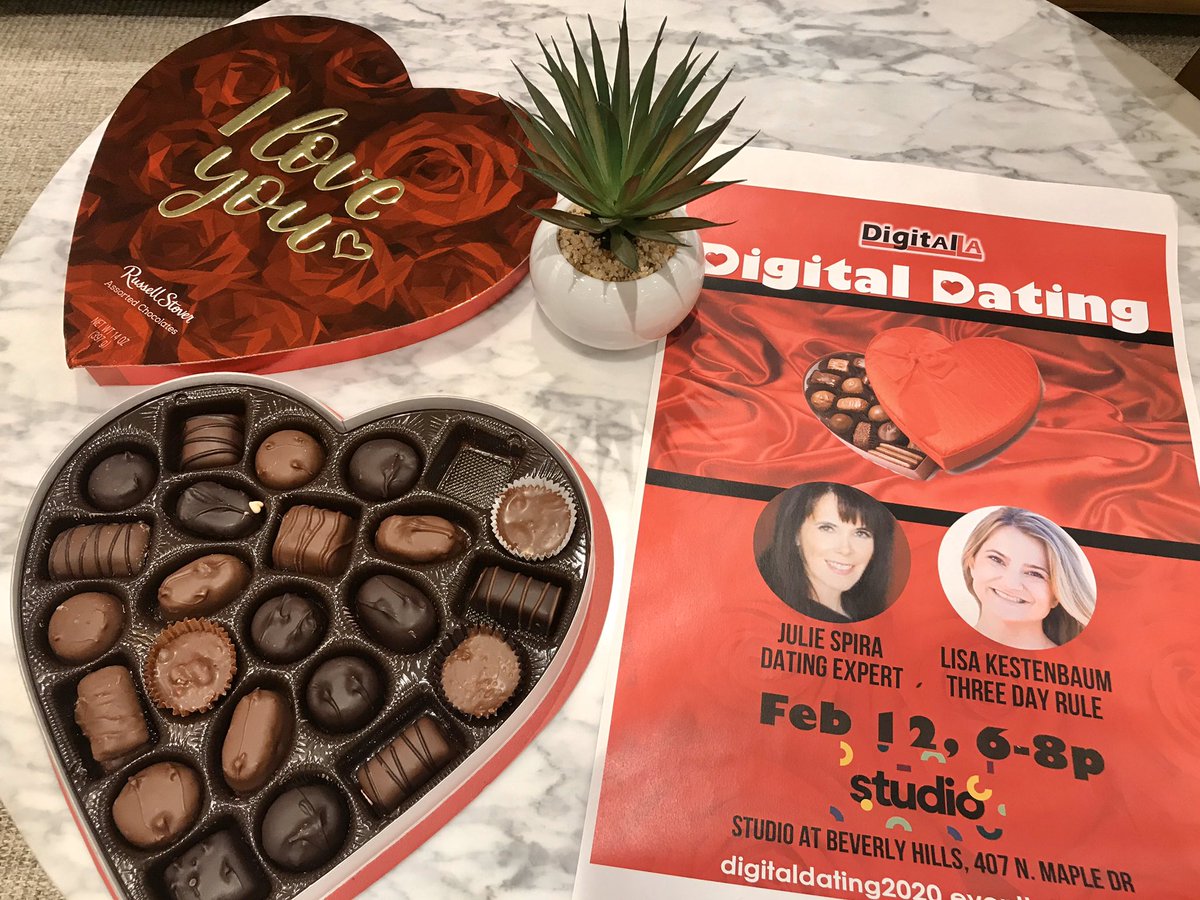 5 Dating Tips
If you want to date, it's definitely a time commitment. Pick the dating apps or sites that fit what you're looking for: hookup, short term, long term, marriage, and niche apps. Speaker recommend having profiles on 2-3 apps. More than 1, because you don't want to limit your search to one universe of dates. Not more than 2 or 3, because it can get too time consuming.
Match is the broadest site with the most people, and ability to filter even down to language
Tinder is more local and friendly, with has distance and Facebook connections in common. New advanced paid features let you go back to 'undo' someone who you may have accidentally swiped left.
Bumble, created by women, puts women in charge. Women must initiate communication with men.
Grindr is for gay (and trans) men for dating and hookups. Free features include feet away (which you can hide).  New paid features include unlimited distance and blocking, and disappearing photos. You can also send voice recordings, and create group chats.
The League is an invite only app that started with Ivy League. You can pay to skip the several month approval line.
Raya is an LA based invite only app with models, entertainment, tech. You must generally be referred by a friend, and the review process looks at how many other connections you have in the group. There is a monthly subscription fee.
J-Swipe is for Jewish dates.
Veg is for vegans.
In addition to dating sites, your Instagram and Facebook can be used for dating or someone "checking you out", so make sure you represent yourself well in your pics.
Practice being a good dater. Set aside some time each week for your dates. If a date goes well, follow up. If not, let them know politely and move on.
Dating apps that require more work to complete a profile tend to be more relationship based, than hookups. For example, Ok Cupid requires a lengthy survey on your values and interests. eHarmony and Plenty of Fish also require lengthy surveys. In contrast, mobile apps like Tinder, Bumble, Grindr take 5 min, include distance, and are used frequently for hookups.
Avoid Swipe Fatigue: Women get tired of torsos, pics of men fishing, old photos, and trash fires. Men get tired of touched-up photos that don't match. Be authentic and upfront in your profile. What do you want? Date, relationship? Free meal?
Online, women lie the most about their age. Men lie the most about their job and height, said Julie Spira. She added : Why do sites ask for age? There should just be a range of decades.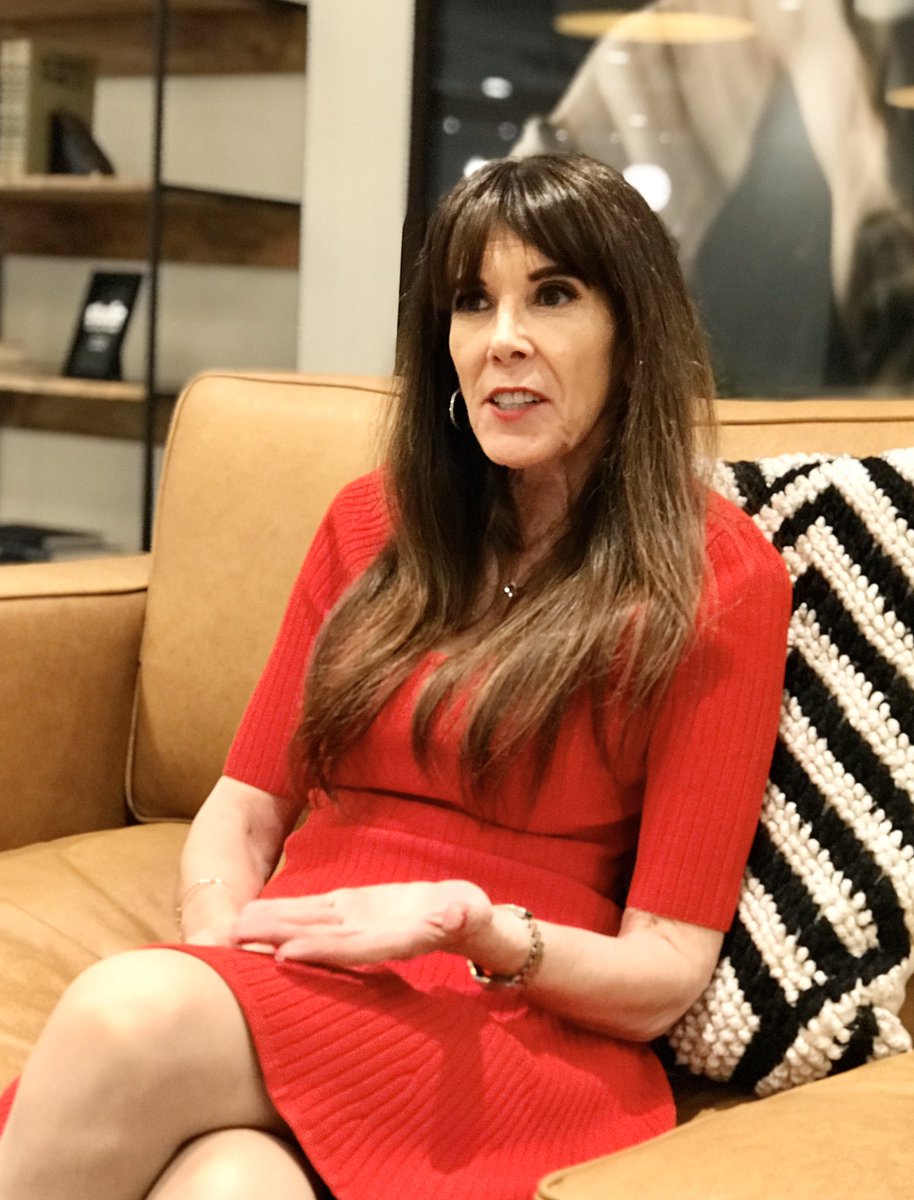 Another dating option is to use matchmaker services like Three Day Rule. The site has several matchmakers, like Lisa, who interview people in person to find out what they are looking for, and then make human matches. This human-based approach has a good success rate at longer term relationships.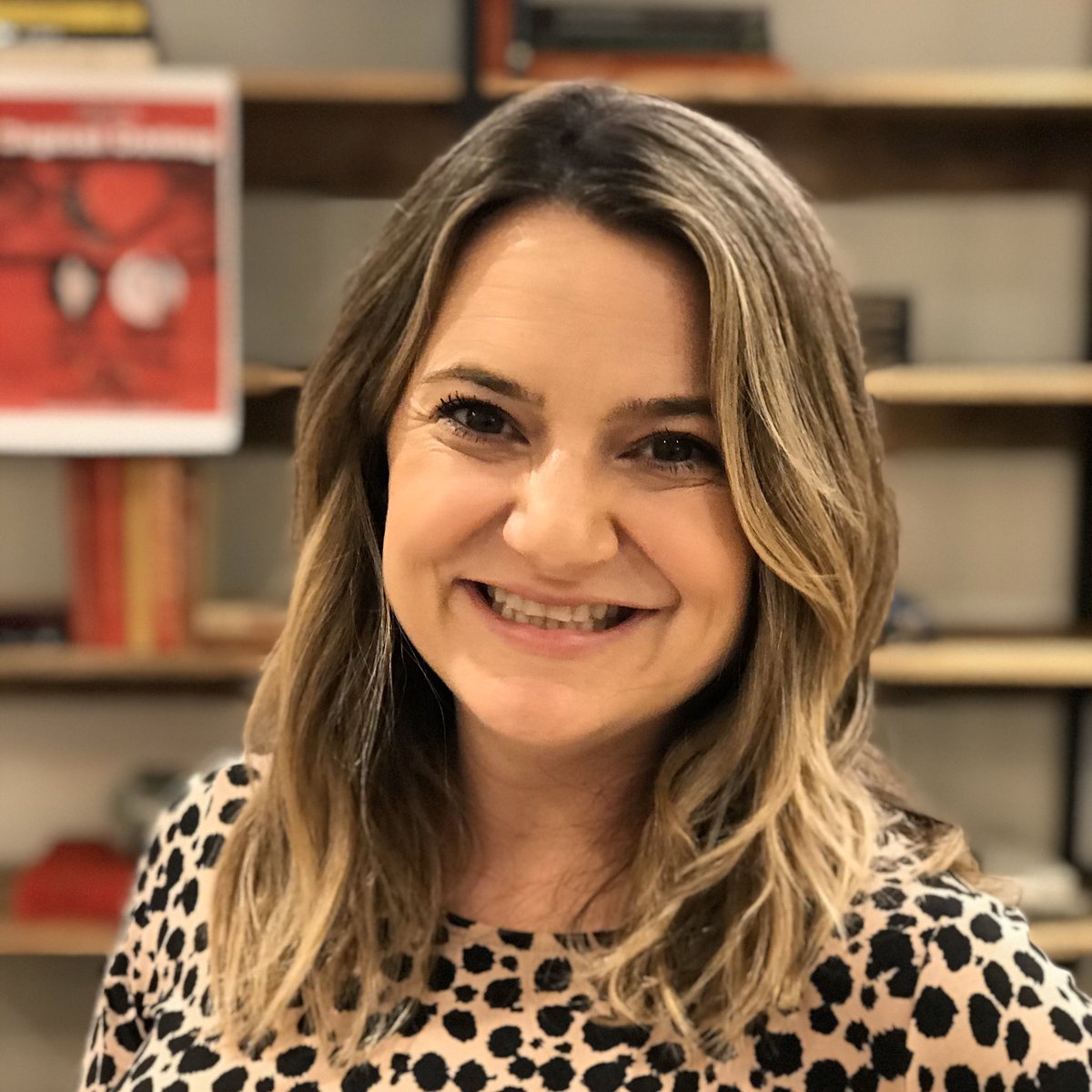 During the panel, one of the attendees said he was looking for someone who speaks Czech. You could set that as a language filter in Match. But Lisa said she knew someone who spoke Czech who could be a good fit, and could make intros.
5 Dating Profile tips:
1. Not all sunglasses and caps. People want to see your eyes in your pics.
2. Avoid photos with your friends, because people may be more attracted to them instead. And sometimes people may be confused which one is you. Focus on photos of just you
3. Show at least one full body shots. You photos shouldn't all be head and shoulders
4. Pets are cute, but only show 1 max photo of your dog or cat, or it may seem like you're more in love with your pet
5. Great to show outdoors beach, hiking, sporting pics. but not all your pics should be
Speakers analyzed profile photos of two attendees for real time advice and discussion.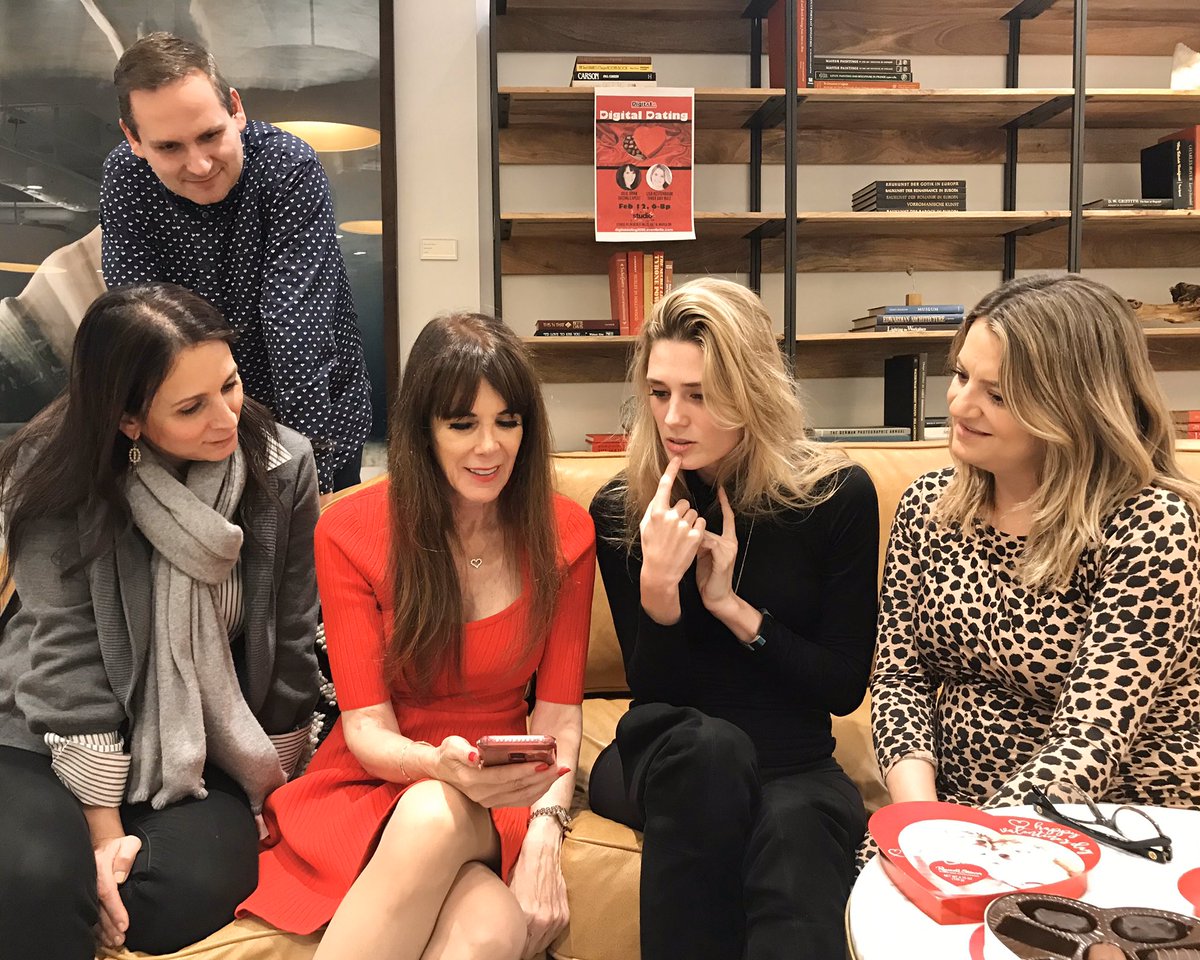 Thanks to Studio at Beverly Hills cowork space for hosting our event!
Julie Spira, Online Dating Expert, is the bestselling author of "The Perils of Cyber-Dating: Confessions of a Hopeful Romantic Looking for Love Online." Julie has been helping singles find love online for over two decades, and has been featured, interviewed, and quoted as a Dating Expert on numerous news shows including: Good Morning America, Today Show, CNN, USA Today, New York Times, Washington Post. She was the Winner of the 2017 iDate Awards for Best Dating Coach. She appeared in the Vice Media Documentary, "Mobile Love Industries" as the Online Dating Expert, and in the award-winning Feature Film, "The Lonely Italian," as the online dating coach. She's the CEO of Cyber-Dating Expert at CyberDatingExpert.com. As America's Top Online Dating Expert and Digital Matchmaker, she's available for private coaching, where she creates her signature irresistible online dating profiles and helps shorten the search for singles looking for love and was named one of the "Top 10 Columnists to Follow on Twitter." Follow @JulieSpira on Twitter and IG.
Lisa Kestenbaum Elson, Three Day Rule, Matchmaker. Three Day Rule is an exclusive matchmaking company with experts dedicated to help singles take charge of their dating lives and eliminate swiping. Three Day Rule experts meet with people to customize matches to fit members' lifestyles, only introducing them to the best dates. With Matchmakers across 9 cities, Three Day Rule provides quality matches, date coaching, and premium matchmaking services. Lisa has always worked in fields where people are the focus, and is deeply passionate about helping others. After graduating from USC, Lisa wrote lifestyle pieces for a variety of publications, helped professionals network in the fields of law, finance, and real estate, and recruited at a private agency. Lisa is a dynamic thinker. She is able to be both logical and passionately creative at the same time, often coming up with unique ways to connect with and help others. As a Matchmaker, Lisa is a keen listener who brings a sense of empathy and originality to relationships. A straight shooter, everyone who meets Lisa walks away learning something new. Lisa previously worked at eHarmony.