The best part of Detective Pikachu is that it brings the Pokemon characters to life, in the best way to date.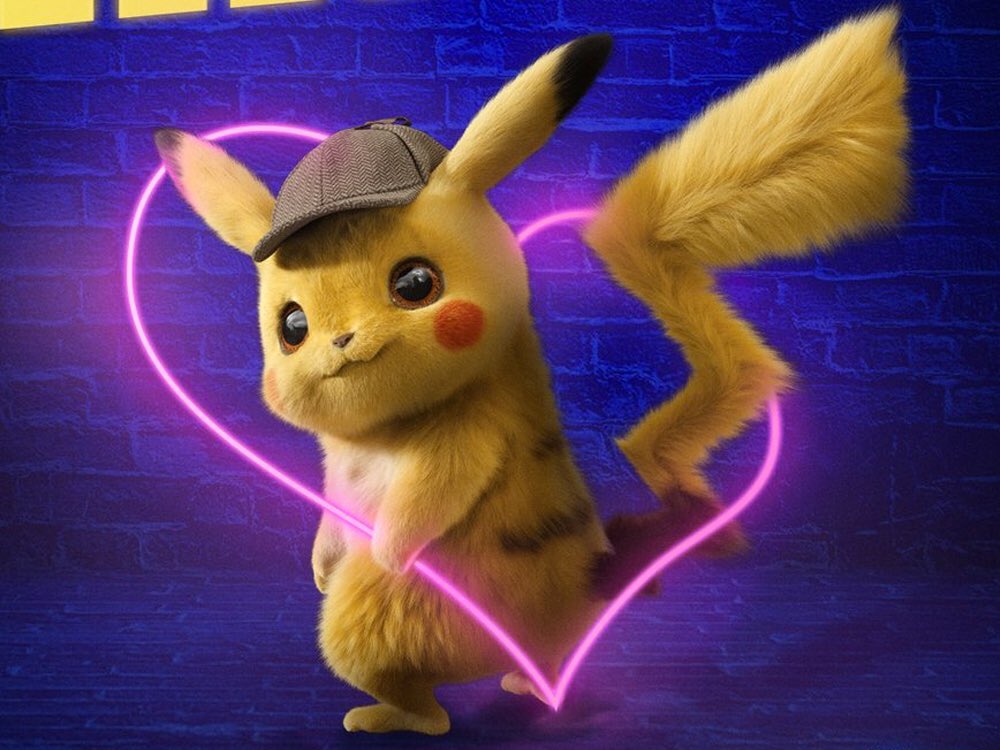 Pikachu is so cute and cuddly, yet powerful with his electrical attacks. Psyduck is wonderfully neurotic. You'll notice dozens of other Pokemon thoughout the film, as supporting characters or background characters.
Most of the film takes place in Ryke city, where Pokemon and characters have learned to live in harmony without the whole trainer / capture thing. So you'll see Pokemon with jobs living alongside humans. They're all doing exactly what you'd expect them to do. Squirtles help the fire department spray water on fires, etc.
WARNING: The plot is based on the Detective Pikachu Nintendo 3DS game where Pikachu talks with a detective voice, and helps a boy solve a mystery of his dead father. It is NOT based on the animated series, movie, or card or Pokemon Go app games at all. Just know that going in so you can brace yourself.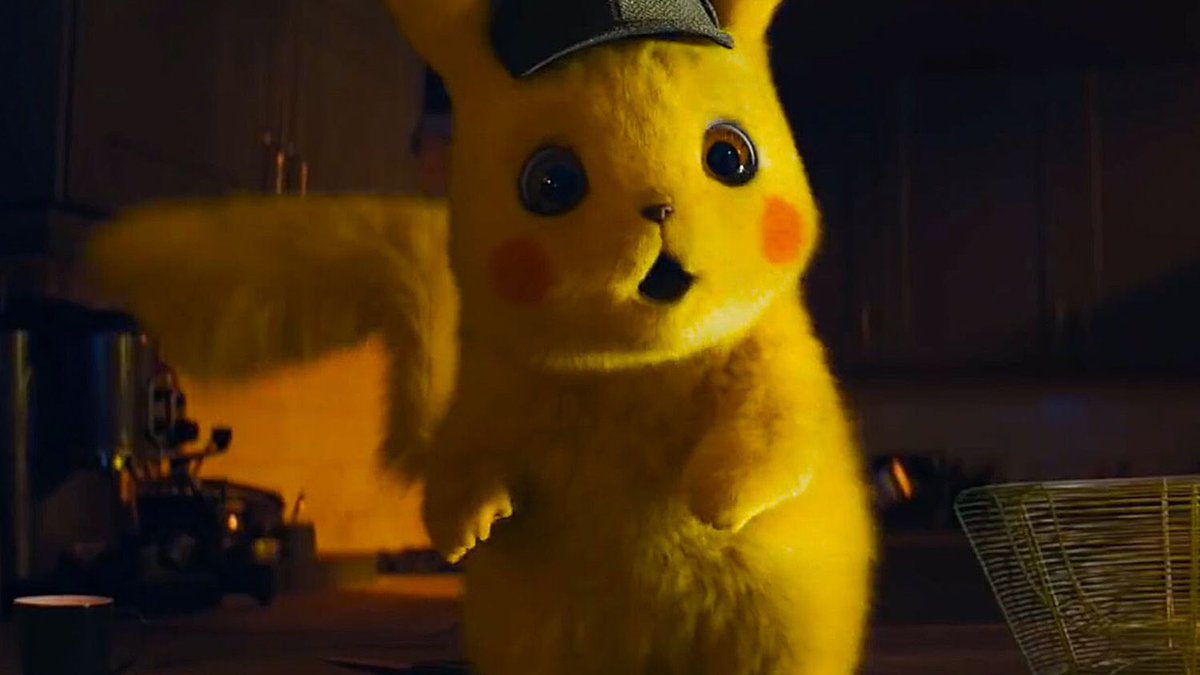 WARNING 2: It is not a movie for little kids under 10 or so. The characters are solving a murder mystery. And Pikachu voiced by Ryan Reynolds swears several times. Yes there ends up being a reason for why Pikachu swears and sounds like Ryan.
The acting is meh. Justice Smith as Tim is OK, but perhaps ins't used to acting with green screens. Ryan Reynolds is good as cute and snarky Pikachu, if you can get used to the fact that Pikachu sounds like Deadpool. And tries to give Tim advice on dating. Kathryn Newton plays Lucy Stevens with some upbeat cheer much needed in this detective noir film, but sometimes her delivery makes it seem like she just walked off the set of a Saturday morning teen sitcom.
The plot is so-so. The climax copies the Joker's plan in the Batman 1989 film.
So just sit back and enjoy the Pokemon.