Sony Santa Monica's God of War won nine awards including Game of the Year at the 22nd annual DICE Awards, held February 13 in Las Vegas.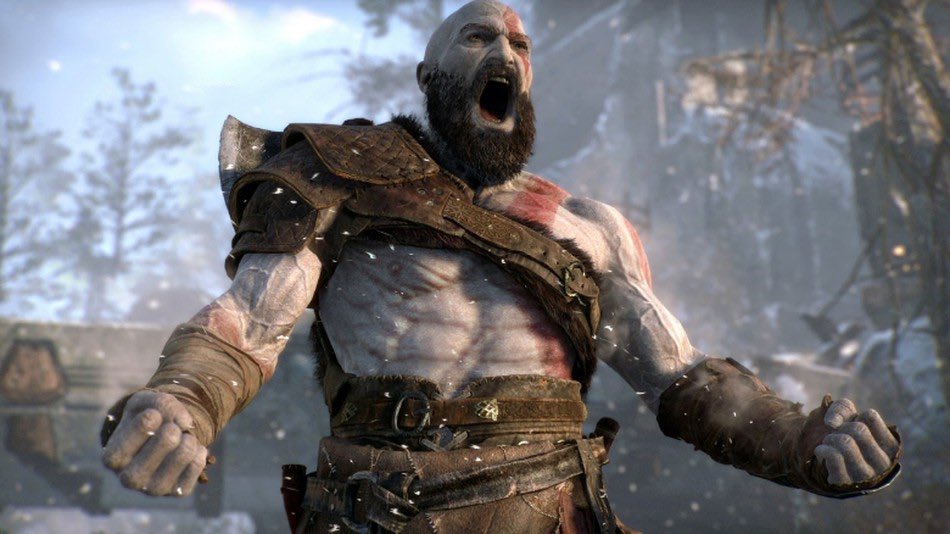 God of War won Game of the Year, Game Direction, Game Design, Adventure Game, Story, Sound Design, Original Music Composition, Character (Kratos), and Art Direction.
Sony Santa Monica team worked hard on making the PlayStation 4 game featuring title Kratos character special, and their work and love shows.
God of War also won Game of the Year at the Game Awards held in LA in December.
Other award winners include:
– Insomniac Games' Spider-Man won Animation. Insomniac Games is based in Burbank.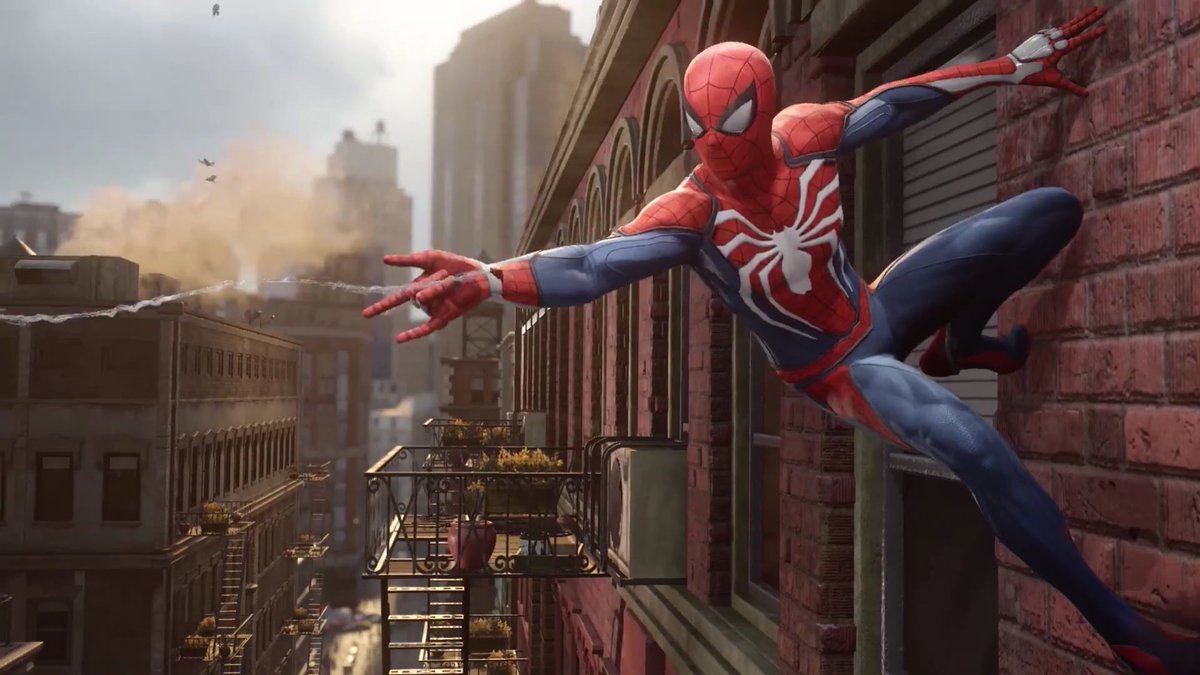 – Epic Games' Fortnite for Online Game Play
– Rockstar's Red Dead Redemption 2 won Technical Achievement
– Beat Saber won Immersive Reality Game
Bonnie Ross was inducted as the first woman into the AIAS Hall of Fame for developing and growing the popular Halo franchise, and for increasing diversity in games.
The DICE Awards is the annual ceremony of the Academy of Interactive Arts and Sciences.