We swam to our Digital Drinks with sushi and whiskey at Mrs. Fish in downtown LA.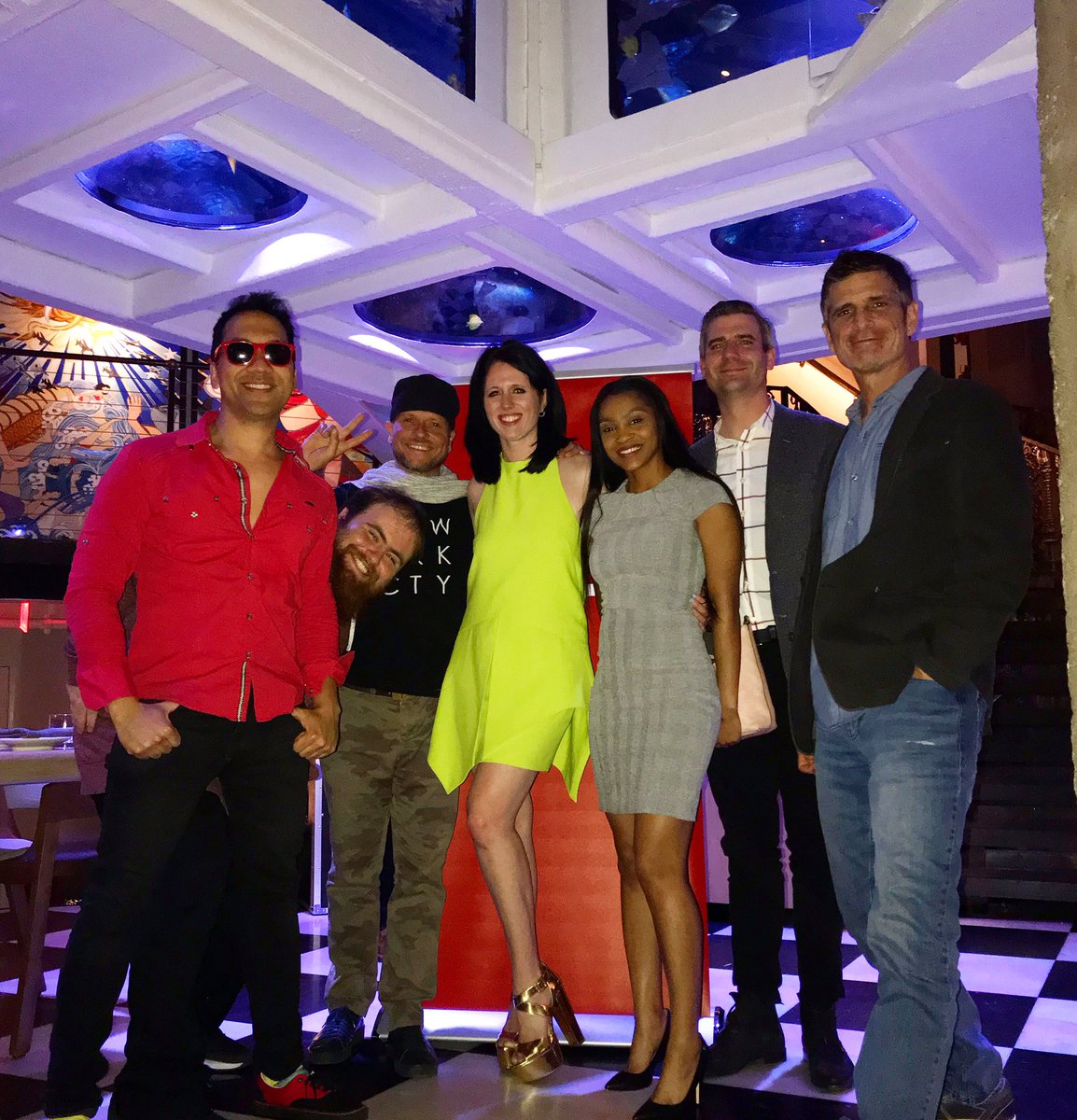 Attendees from Silverlake to Santa Monica and Pasadena enjoyed crispy rice,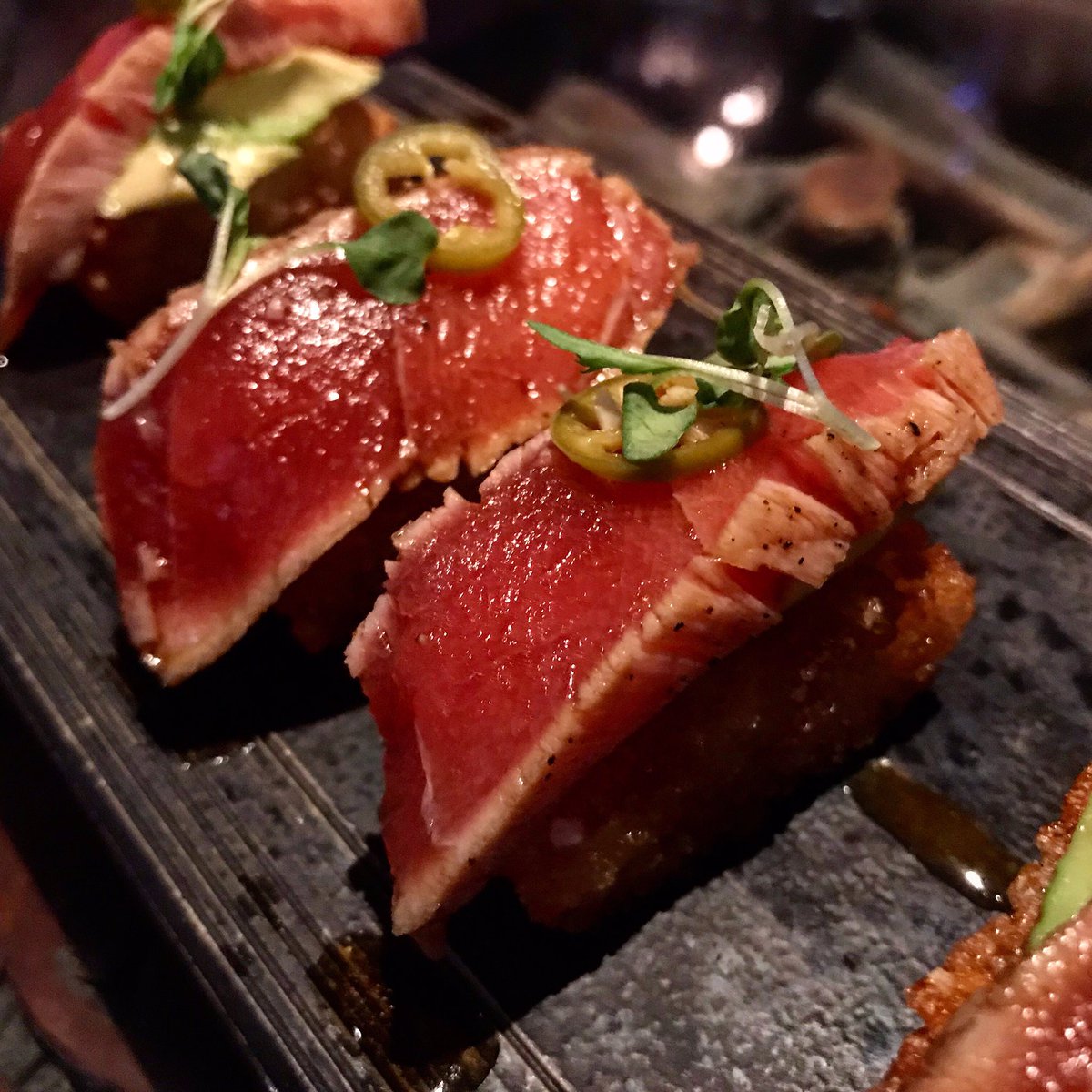 sashimi,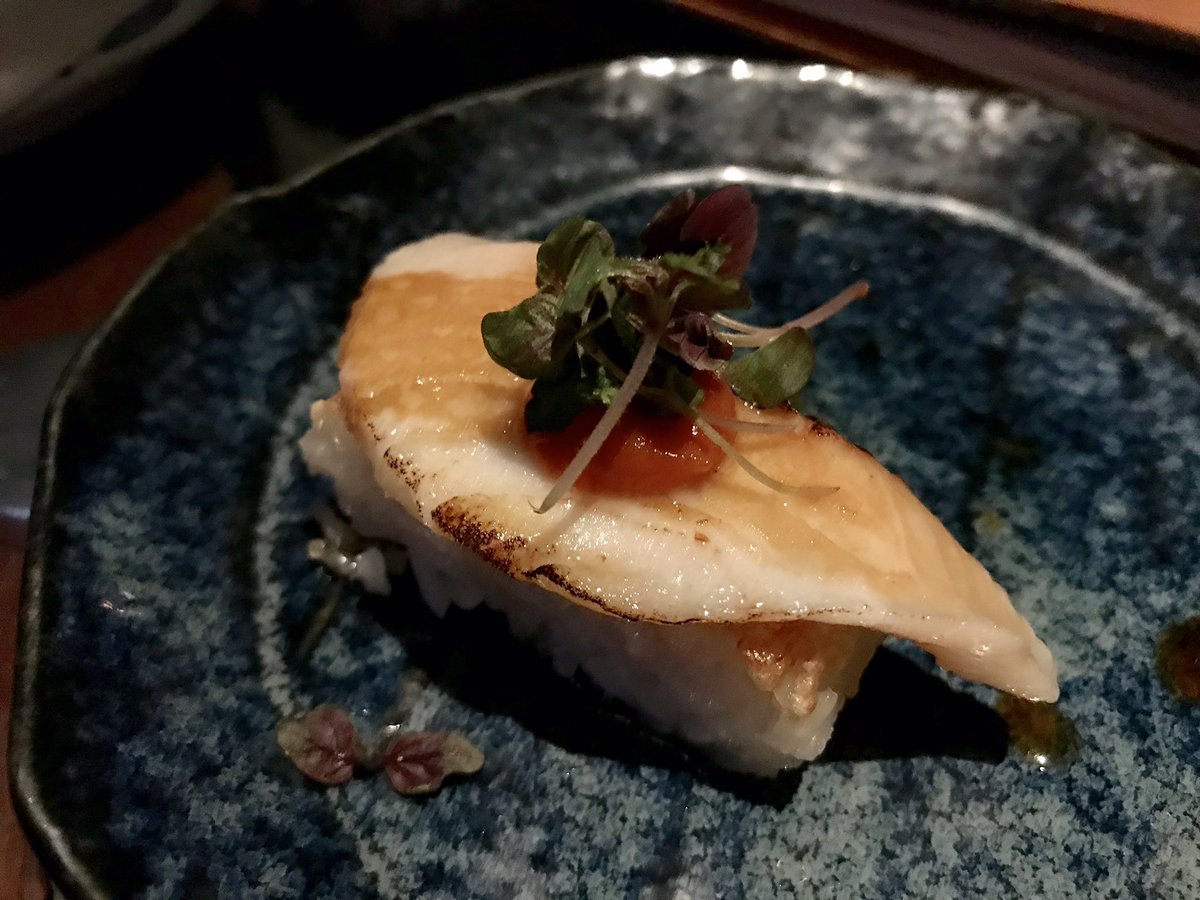 edamame, and drink specials at the new restaurant.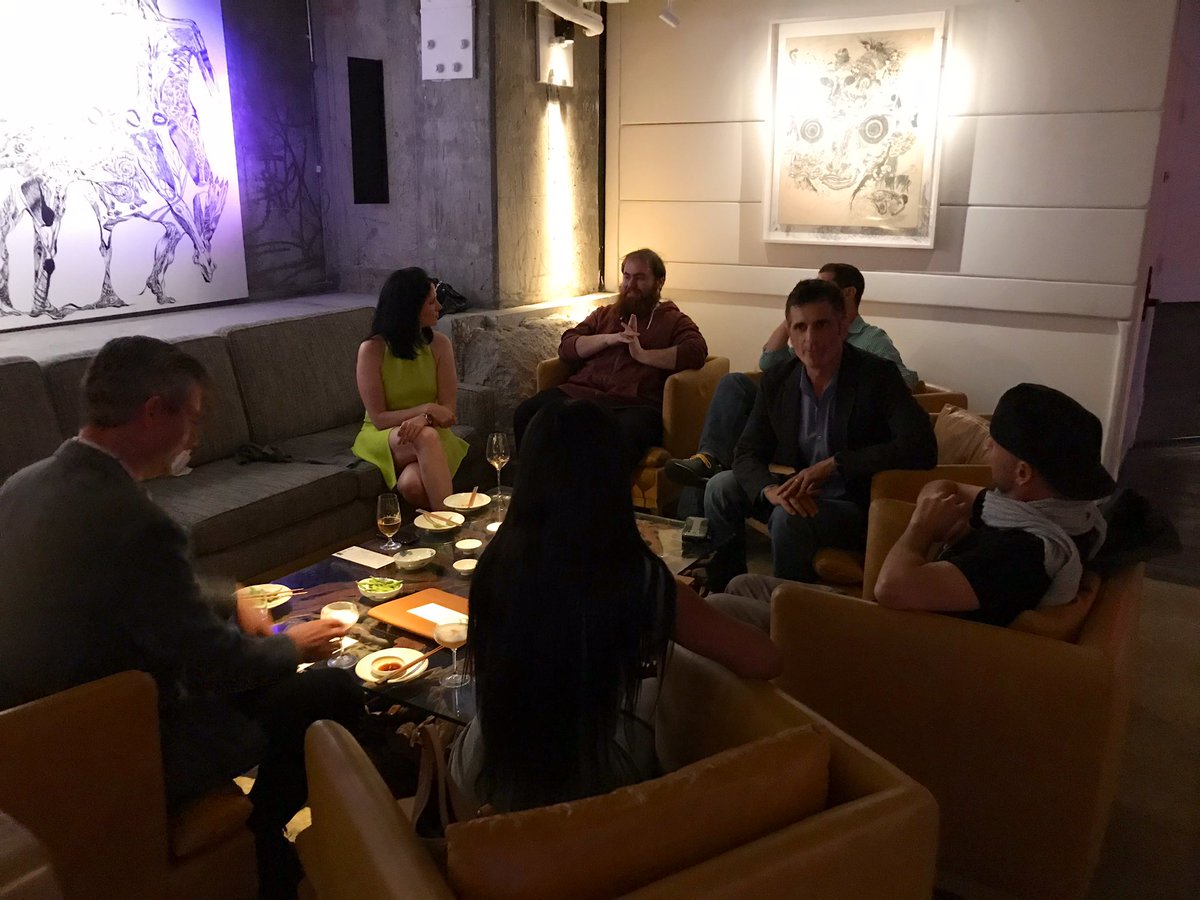 Mrs. Fish has a sky aquarium with schools of fish, perfect Instagram app!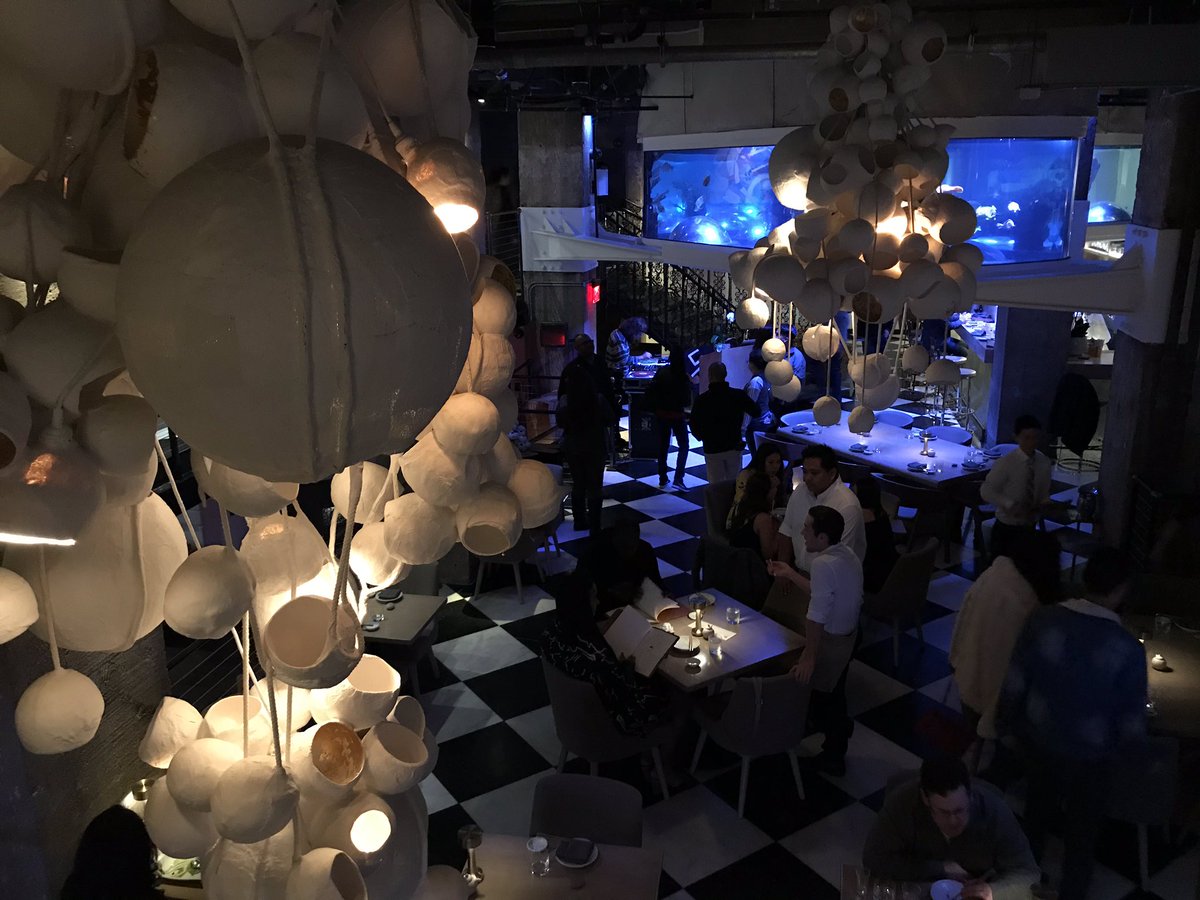 We discussed digital marketing, insurance tech, and social media for restaurants.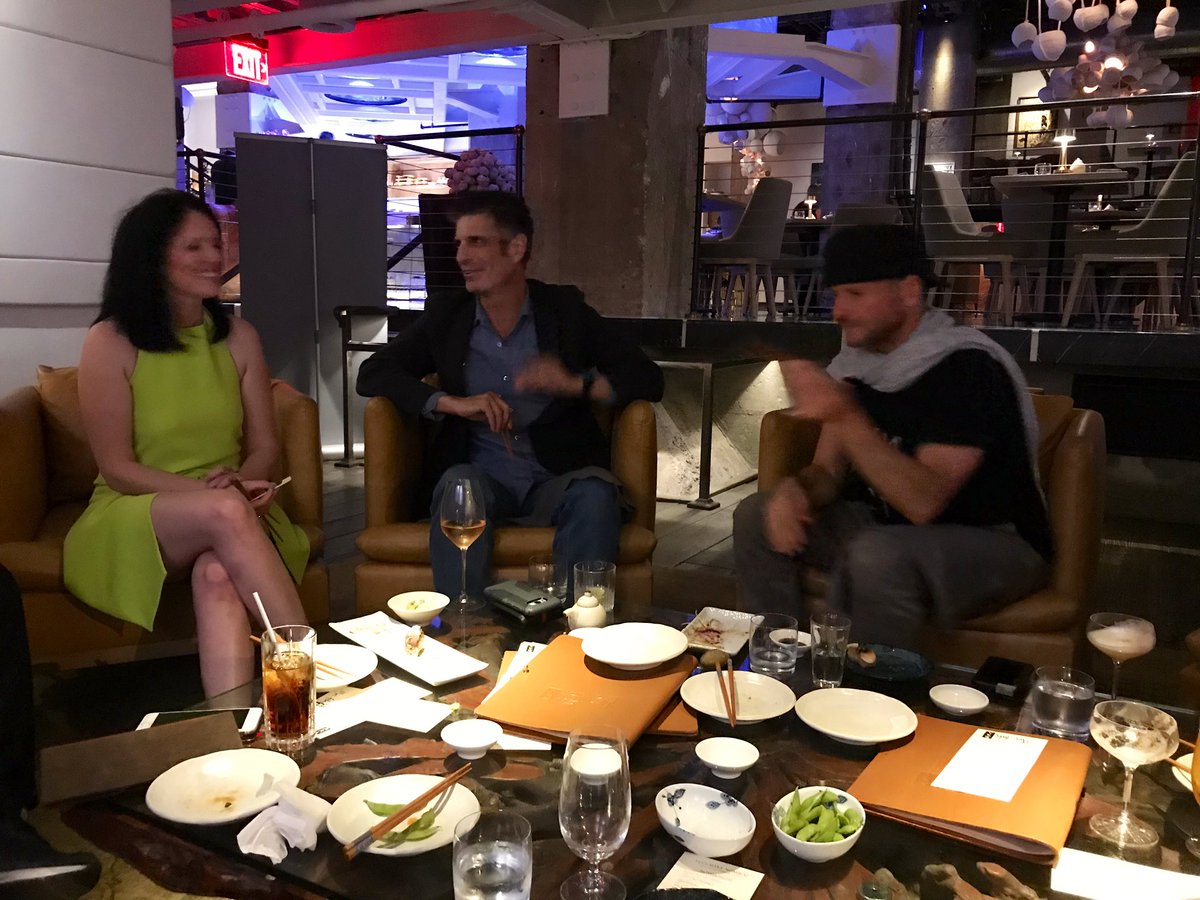 The kiri drink is served in a glass container that looks exactly like the Beauty and the Beast rose container. It's served with style: the waiter lifts the glass for a smoke myst reveal, perfect for Instagram. You can see the caramel fish floating in the foam on the top of the drink below.