LOS ANGELES – Just Do It, said speakers at our third annual Digital Women event, featuring women in tech leaders. This year our panel focused on startups, social media and influencers, who gave 6 Keys for Success for for Women in Tech.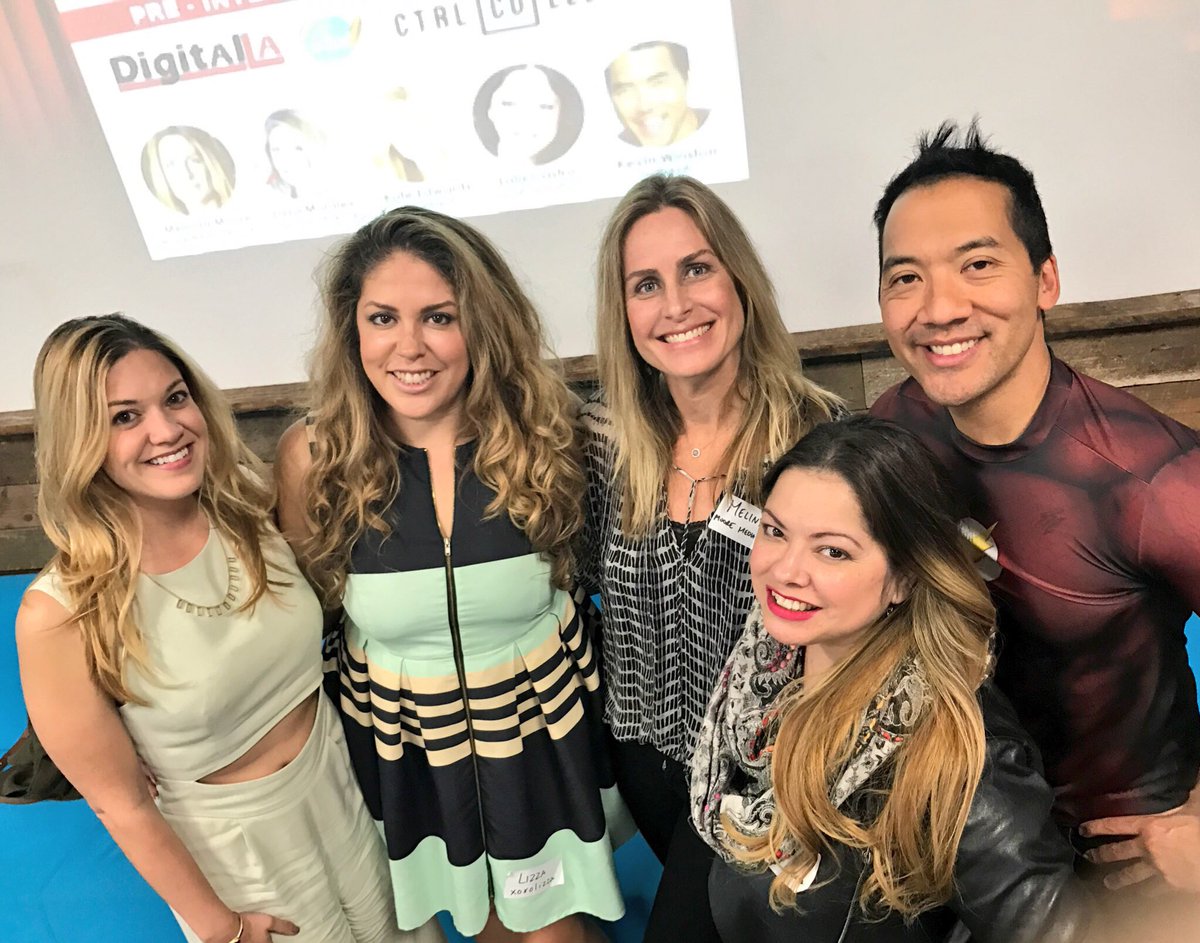 6 Keys for Success for Women in Tech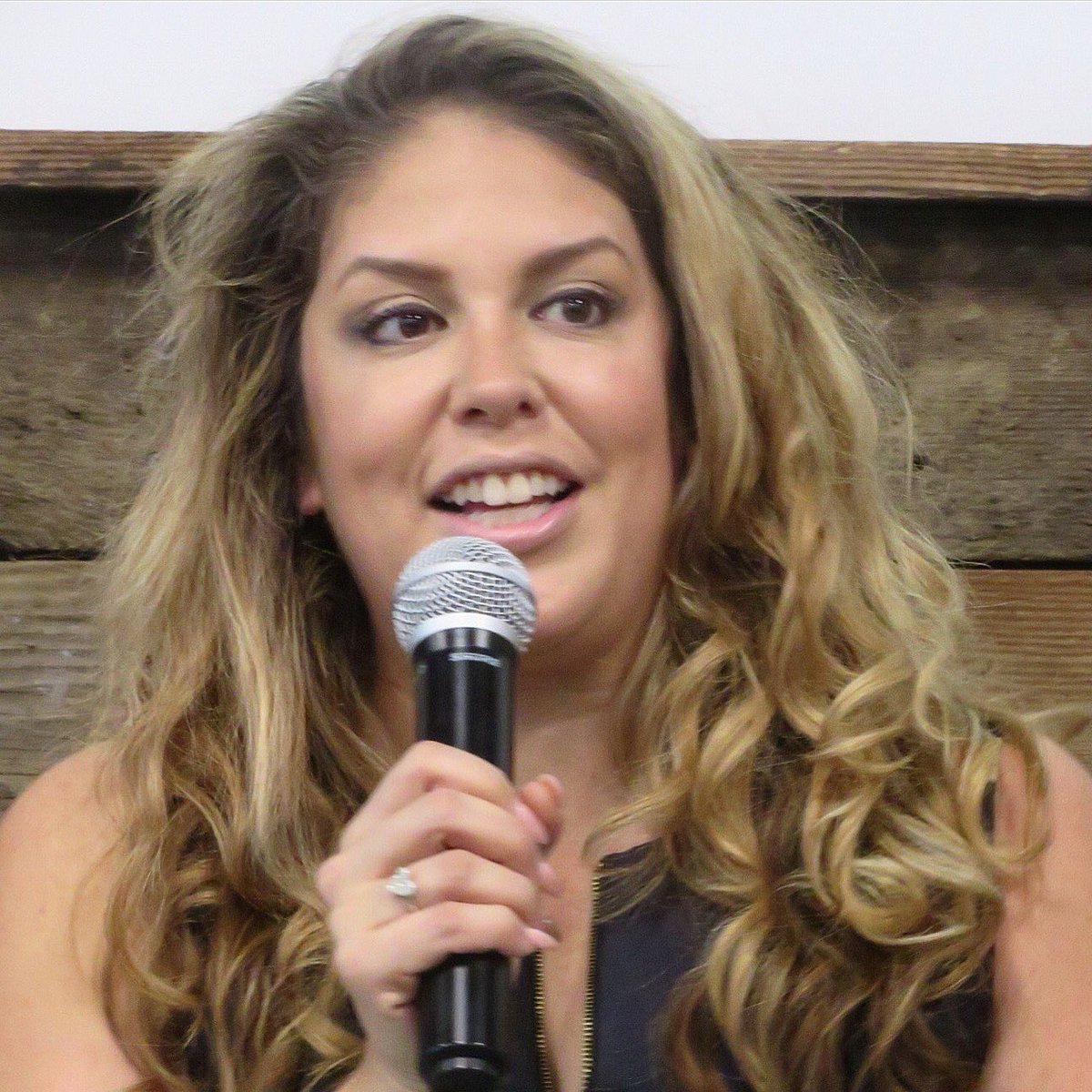 1. Be Strategic in building your personal or company brand, said lifestyle influencer Lizza Monet Morales, who has thousands of followers on her Periscope stream.
Lizza has worked with dozens of brands on influencer campaigns including the GRAMMYs, Microsoft, Nike, Ford, Red Bull, Sears, AT&T and CoverGirl. She has been featured on The Conan O'Brien Show, CNN and NPR.
Lizza said you should be strategic in three ways:
– Be strategic on each platform. Post content that fits your demographic, your audience, and the platform, across Facebook, Periscope, Twitter, Snapchat, Instagram, etc.
– Reach out to influencers who can authentically communicate with their audiences
– Create content regular, whether its a livestream, show, etc. and engage your audience.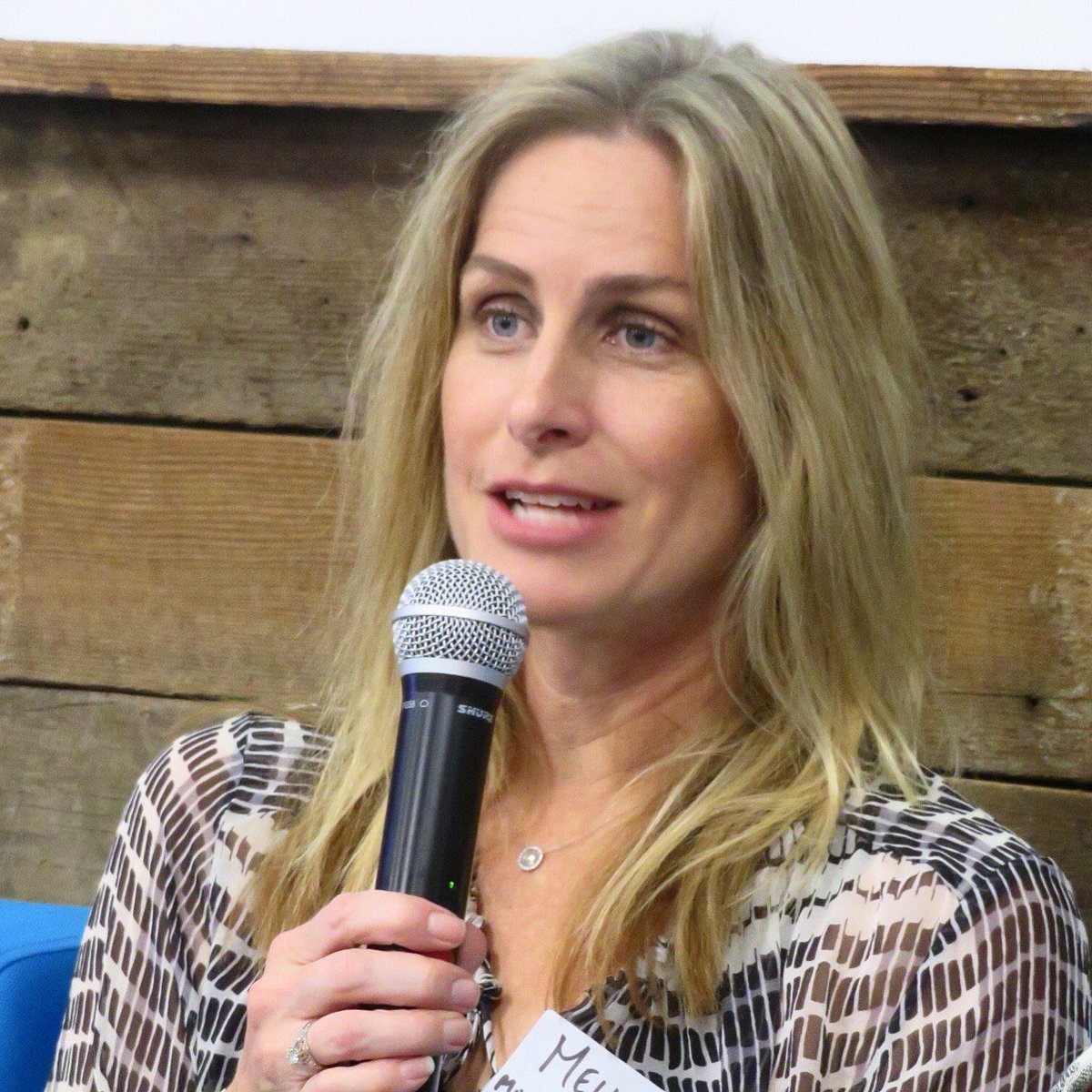 2. Fundraising: Do Your Research. If you're fundraising to raise money for your startup, "Do your homework," said Melinda Moore of Moore Media Ventures, who has successfully exited two startups.
Melinda said you should research which VCs or investors are giving money to your type of startup, how much (seed, series A, etc.) Be sure you're taking money from right people who can actually help you in your industry via their networks. 
If you decide to do crowdfunding, research equity vs rewards based crowdfunding.
Once you decide to to it, you must put all your energy into your crowdfunding campaign, with a good video, social media campaign, and more.
Melinda gives more tips on how to crowdfund in her book, "How to Raise Money: The Ultimate Guide to Crowdfunding" which is currently available on Amazon.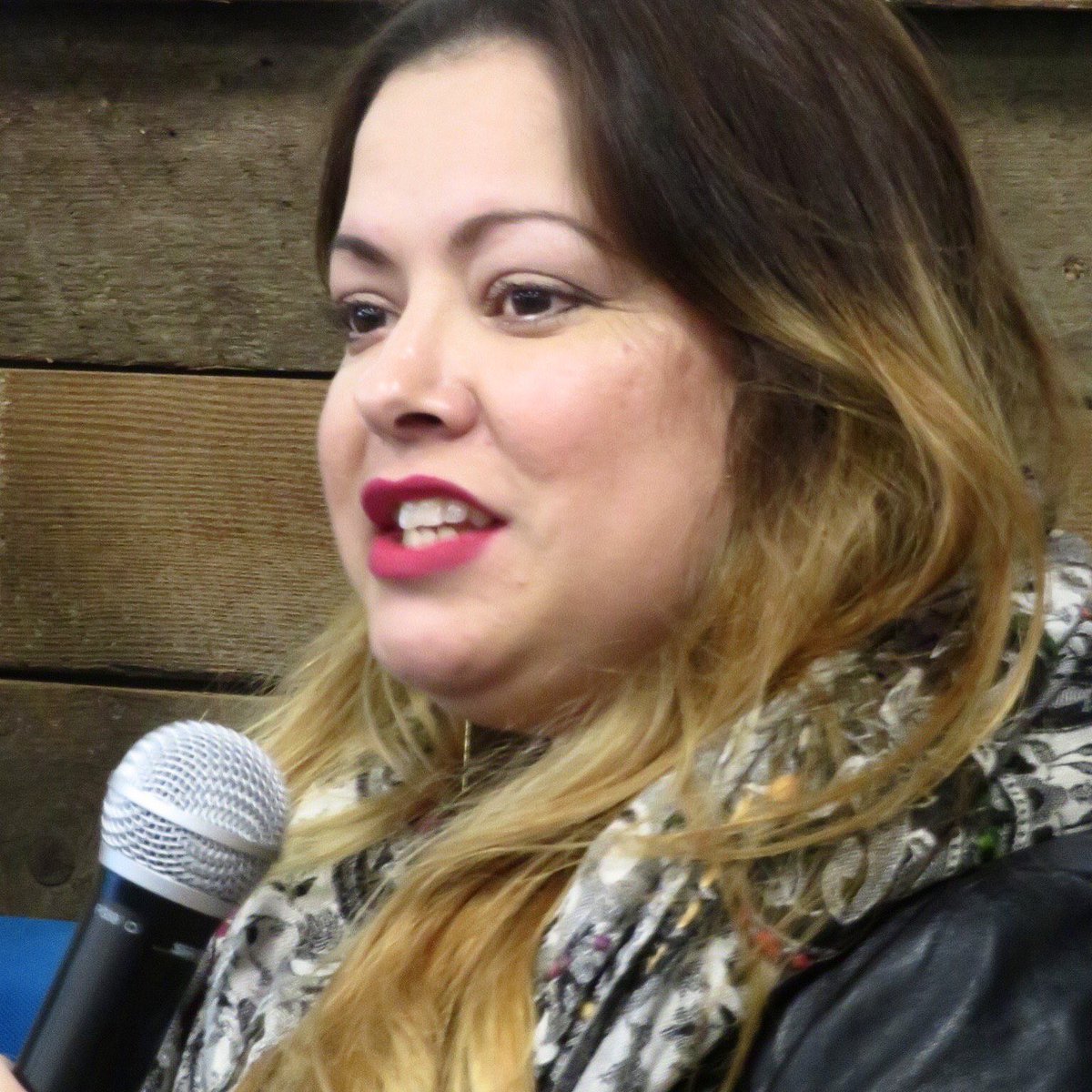 3. Just Do It, said Lala Castro, who recently left her social media consulting job to found her own social media agency Lala Castro Media. She said that yes, it can be scary to venture out on your own, and you may wonder if you can get enough clients to pay the bills. But if you focus on quality work, and network at events to make connections and clients, it will pay off, and you will get business.
"When you love what you do, it's not a job," Lala said.
4. Network. It's important to make connections and network at events, Lala said. Events can be tech events like Digital LA and other LA tech events, conferences, and more. You can network with other speakers on panels, attendees, etc. She said that she was on a panel with another speaker from Google, who recently offered her a job using Google tools to reach niche latino and urban audiences.
5. Develop Your Expertise / Niche. Whatever your passion is, get good at, and start to share about it on social, and create content. You will develop a unique following and voice that will be valuable whether you are an influencer, startup, business, connector, etc.
Melinda Moore likes to focus on women and social entrepreneurship, so she created Driven, a Facebook live streaming show where she interviews leading women in tech every Friday while giving them a car ride. The show is building its audience of like-minded followers.
6. All women have influence, said Kate Edwards, Founder and CEO of the Heartbeat app. Kate founded the Heartbeat app, which connects 100,000 everyday ambassadors (mostly women) with big brands. Every woman is an influencer, and women are more likely to share and listen to advice from friends about products, Kate said.
Anyone can sign up and apply to be a Heartbeat influencer. The application includes 300 questions about your social media usage, interests, and expertise.
Approved Heartbeat ambassadors are asked if they want to work on certain brand deals which Heartbeat receives. If they accept, they get paid for their posts on Instagram and other  social media, which are #sponsored posts.
Heartbeat placed in the Top 5 at the Silicon Beach Fest – Startup Showcase last summer.