Disney Family Reunion expo featured Pat Sajak, Jodi Benson, Mickey Mouse Club actors, performances, vendors, autographs, Disney memorabilia auctions and more Sep 9-10 at Disney's Contemporary Resort in Walt Disney World, Orlando Florida.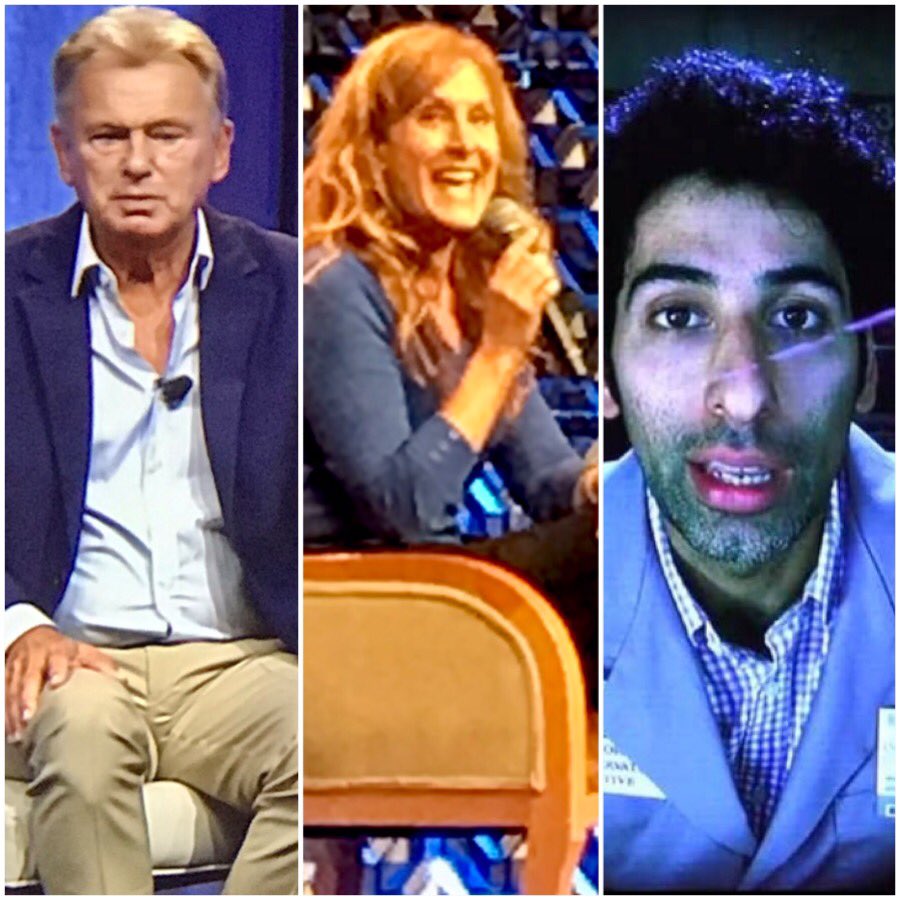 All proceeds from expo tickets, auctions, and autograph singings and photos benefit the Give Kids The World charity, which grants children with critical illnesses their wishes at its vacation village in Orlando. Children who are approved via the program get a week stay at its village, where kids who've seen more hospital rooms than vacation resorts can play in the playgrounds and swimming pools, eat ice cream for breakfast, and choose from vacations at Walt Disney World, Universal Studios Florida, and other theme park partners.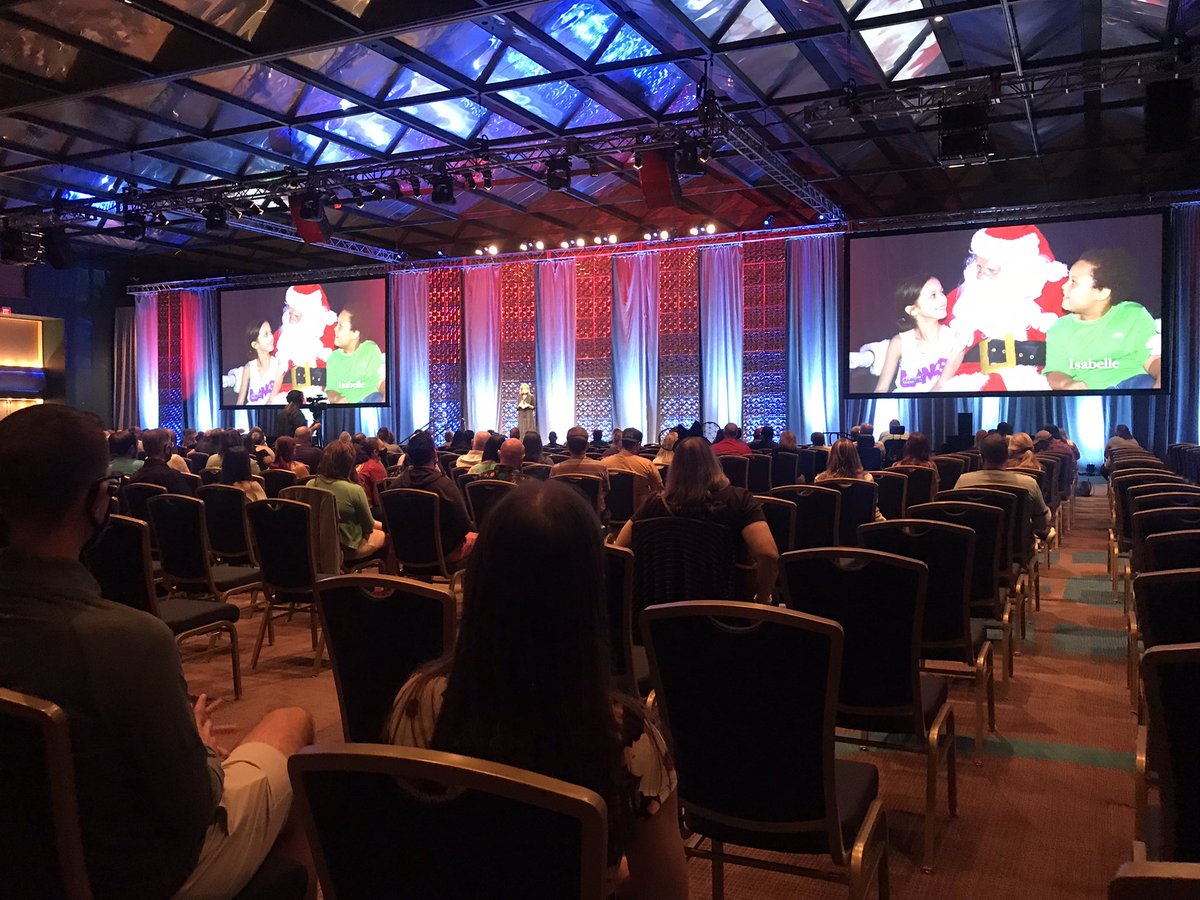 Highlights 
Pat Sajak, long time host of Wheel of Fortune, shared stories of working on America's favorite game show.  He said "Wheel of Fortune is like the sunset. You don't see it every day but you know it's there and that's comforting." It's not mean spirited. You're not voting people off, people aren't fighting.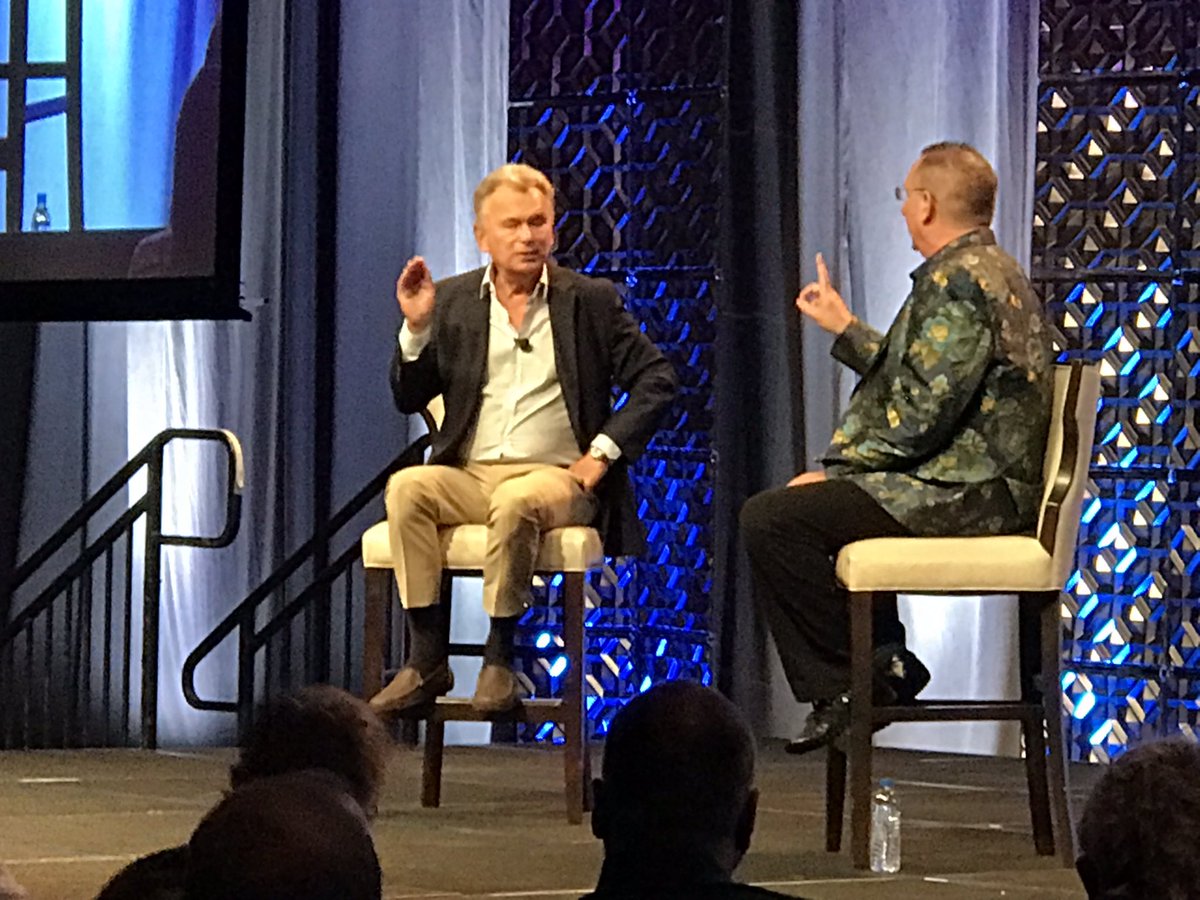 Jodi Benson, voice of Ariel in Little Mermaid, described working on the film over 2.5 years, and with legends Alan Menken and Howard Ashman on songs.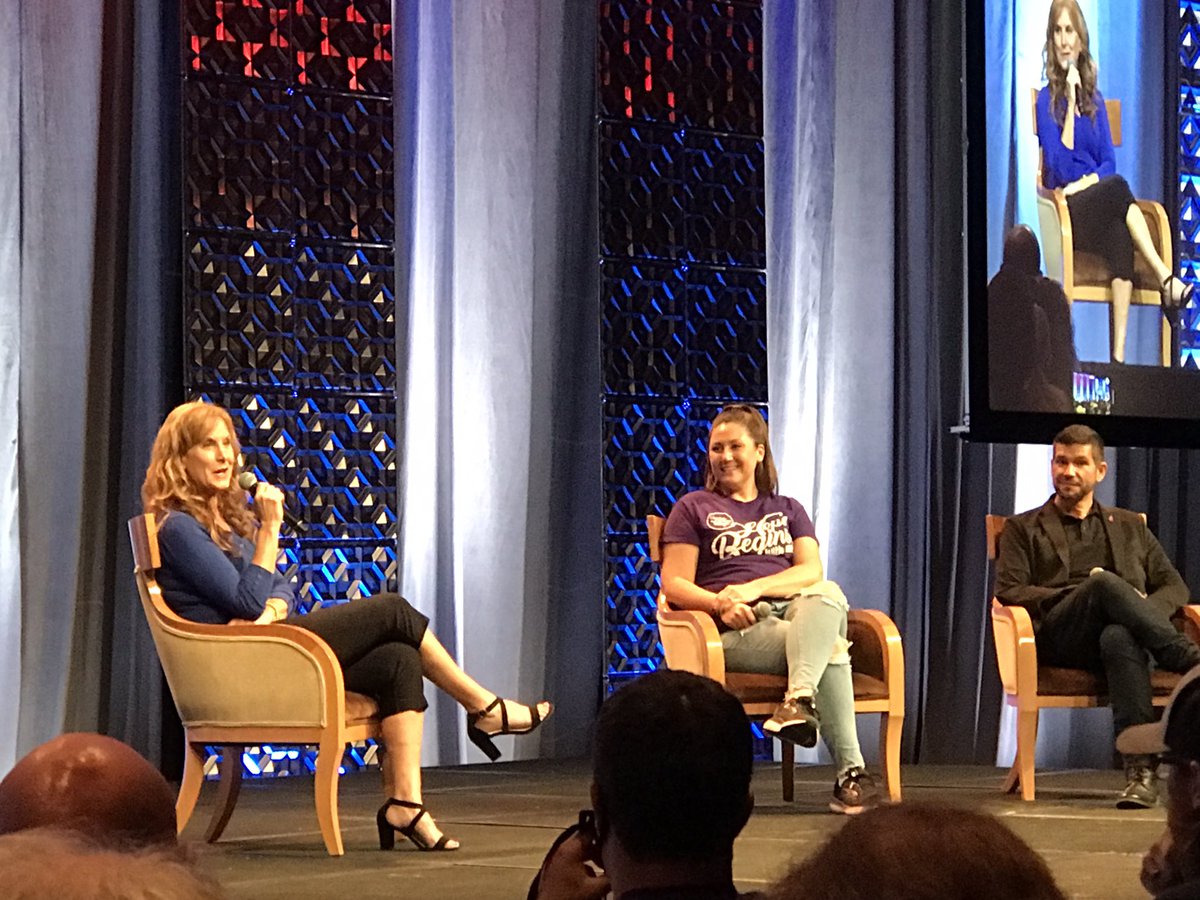 Her fave line: Flounder, you're such a guppy!
Her most difficult: I love you Daddy (because her Dad left when she was a teen)
Former Disney executives shared their experiences and stories working at Disney.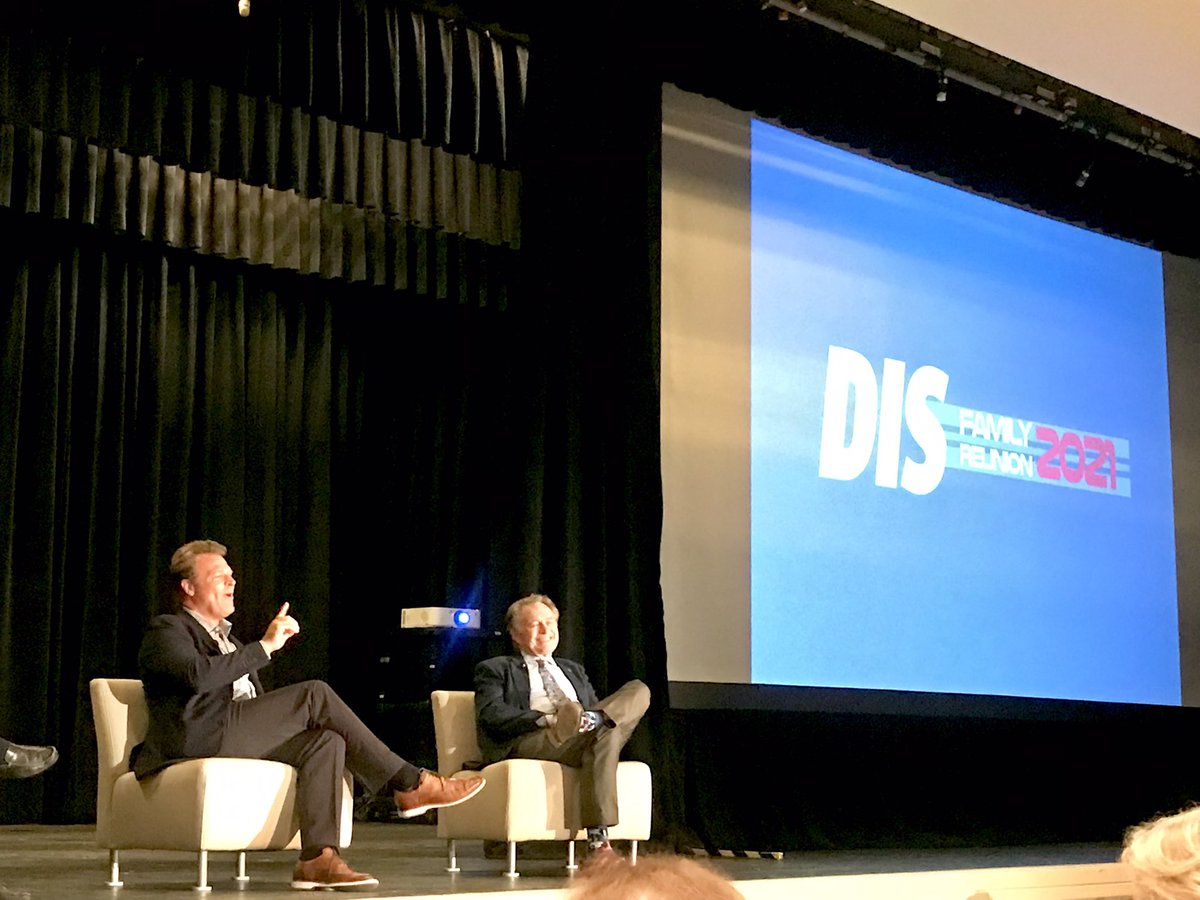 "Hire right, Train right, Treat right," said Lee Cockerell, former EVP, Walt Disney World Resort, on a panel with his son Dan Cockerell, former VP Magic Kingdom. He said If you have an employee with bad attitude, it's not their fault, it's your fault for not hire/train/treat right.
On the Disney Parks Attractions Actors Panel – Ron Schneider (Figment), David Danipour (actor in Avatar Flight of Passage), and Kat Cressida (voice of Haunted Mansion bride, Toy Story Mania's Jessie) discuss auditioning and recording with Disney Imagineers.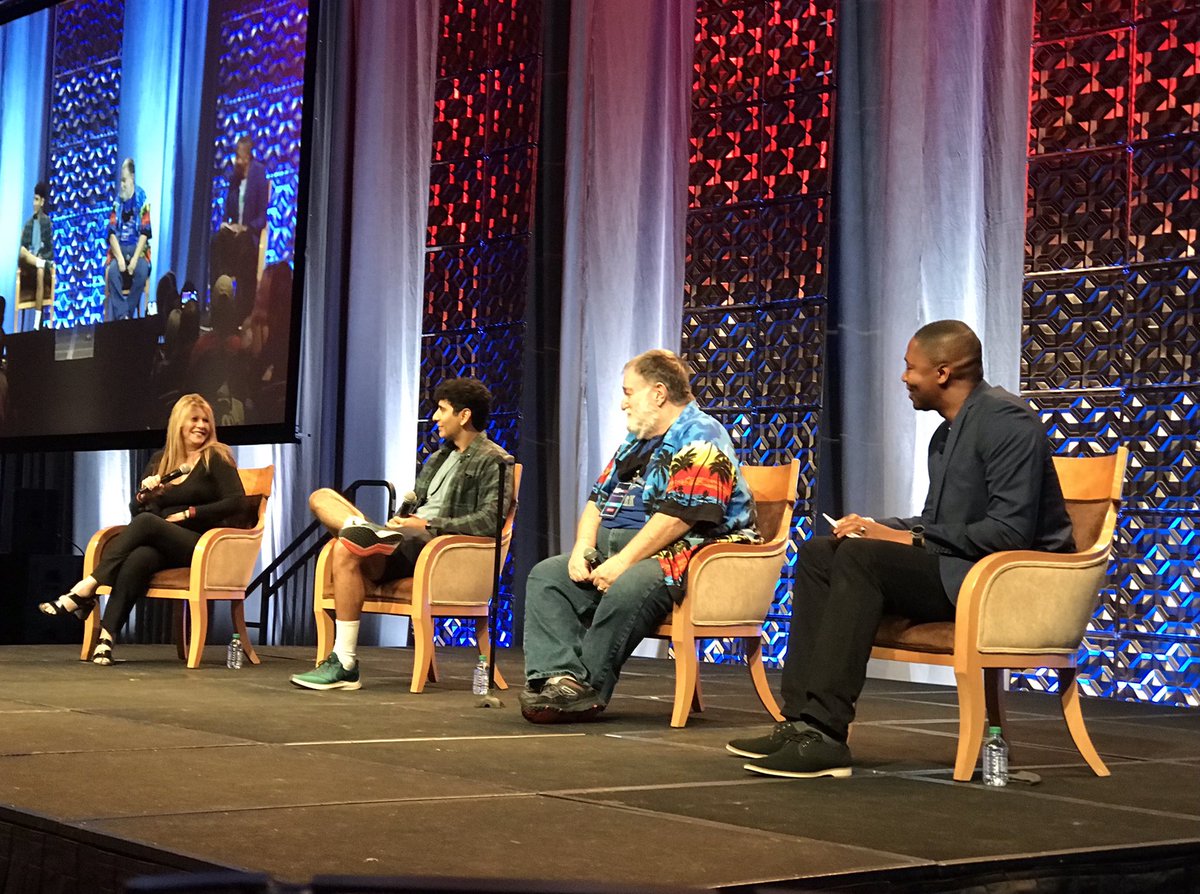 Other speakers included Mickey Mouse Club mouseketeers, Disney executives and more.
Attendees appreciated the chance to attend a Disney expo, their first in 1.5 years. Many were families of Give Kids the World kids.