Disney+ celebrated its third anniversary with Disney+ Day special content and perks for members online and offline on September 8.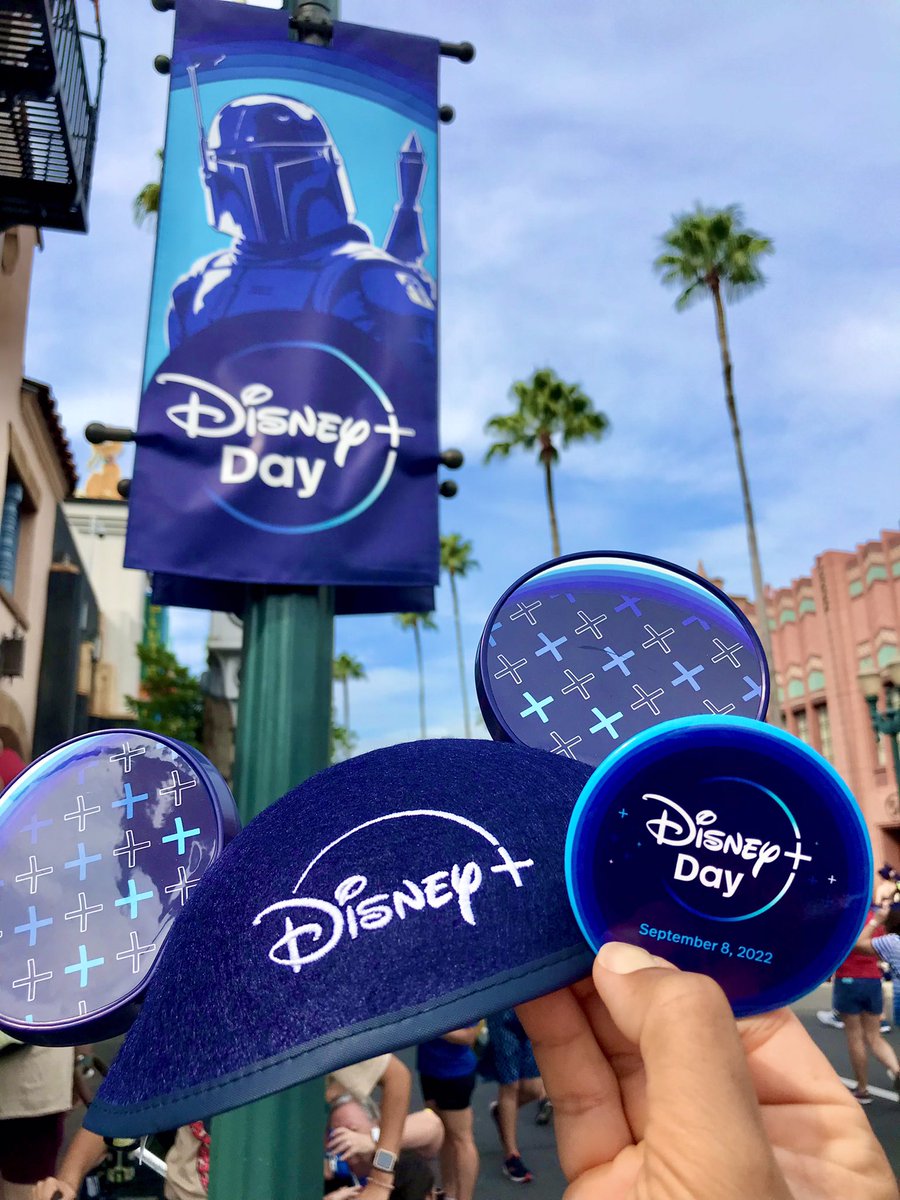 Disney+ anniversary is technically in November, but was moved up to September 8, on the eve of D23 Expo in Anaheim.
Since launch in 2019, Disney+ has leveraged Disney's deep library and created new content to attract more than 150,000 subscribers. It has surpassed Netflix subscribers in just three years. Most households subscribe to just a few streaming services from the now dozens of options.
With Disney+ Day, Disney shows how it can leverage its properties to help attract and retrain streaming customers in the competitive streaming wars by offering online and offline perks on this made-up day.
ONLINE:  Disney+
New Content: Disney+ releasing dozens of new shows online on September 8, including Pinocchio live action, Thor: Love and Thunder, She-Hulk episode 4, Frozen and Frozen 2 Sing-Along, and more.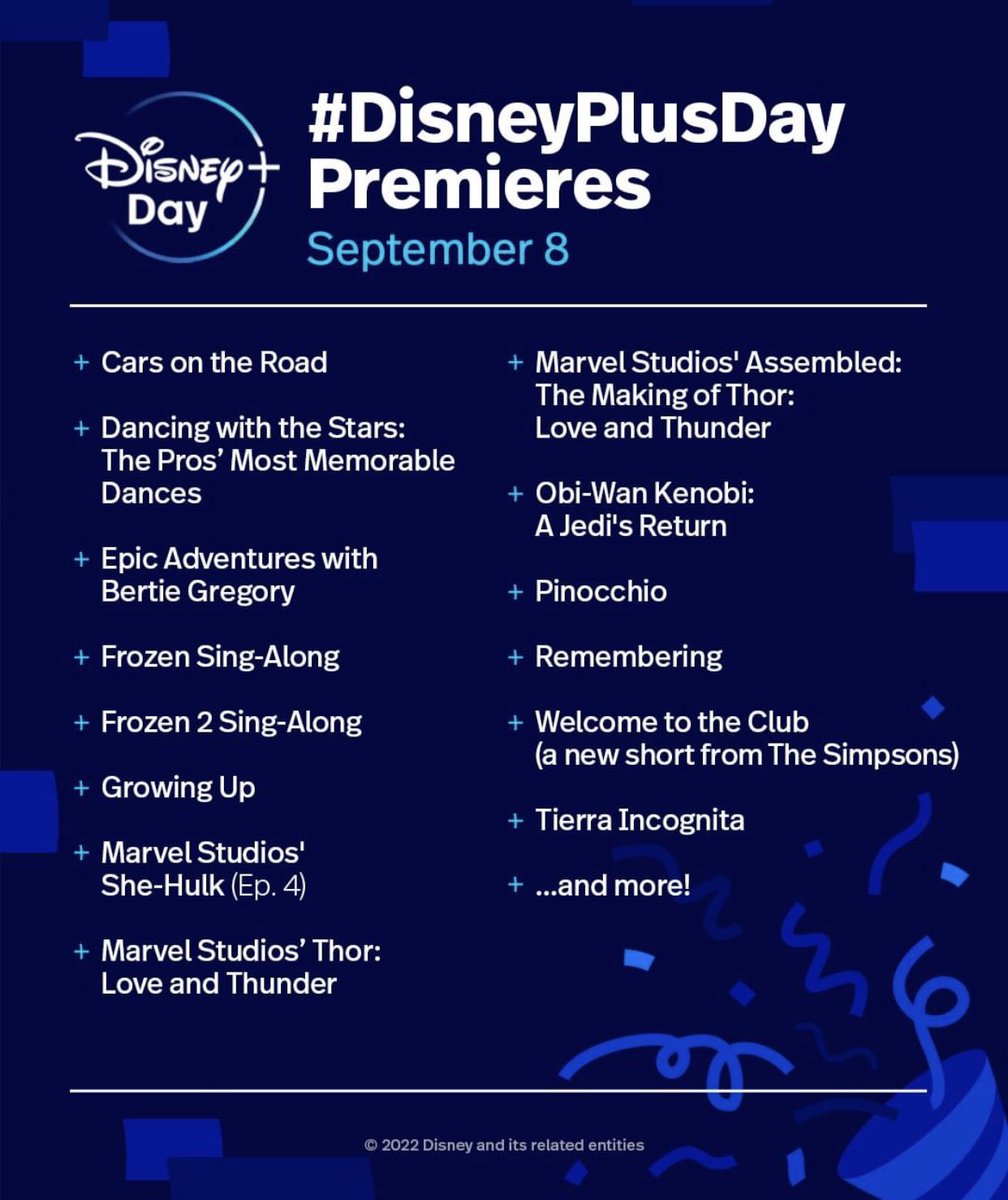 New Subscriber Promo: New subscribers can join for $1.99 for the first month, then $7.99 per month after that, from September 7-19.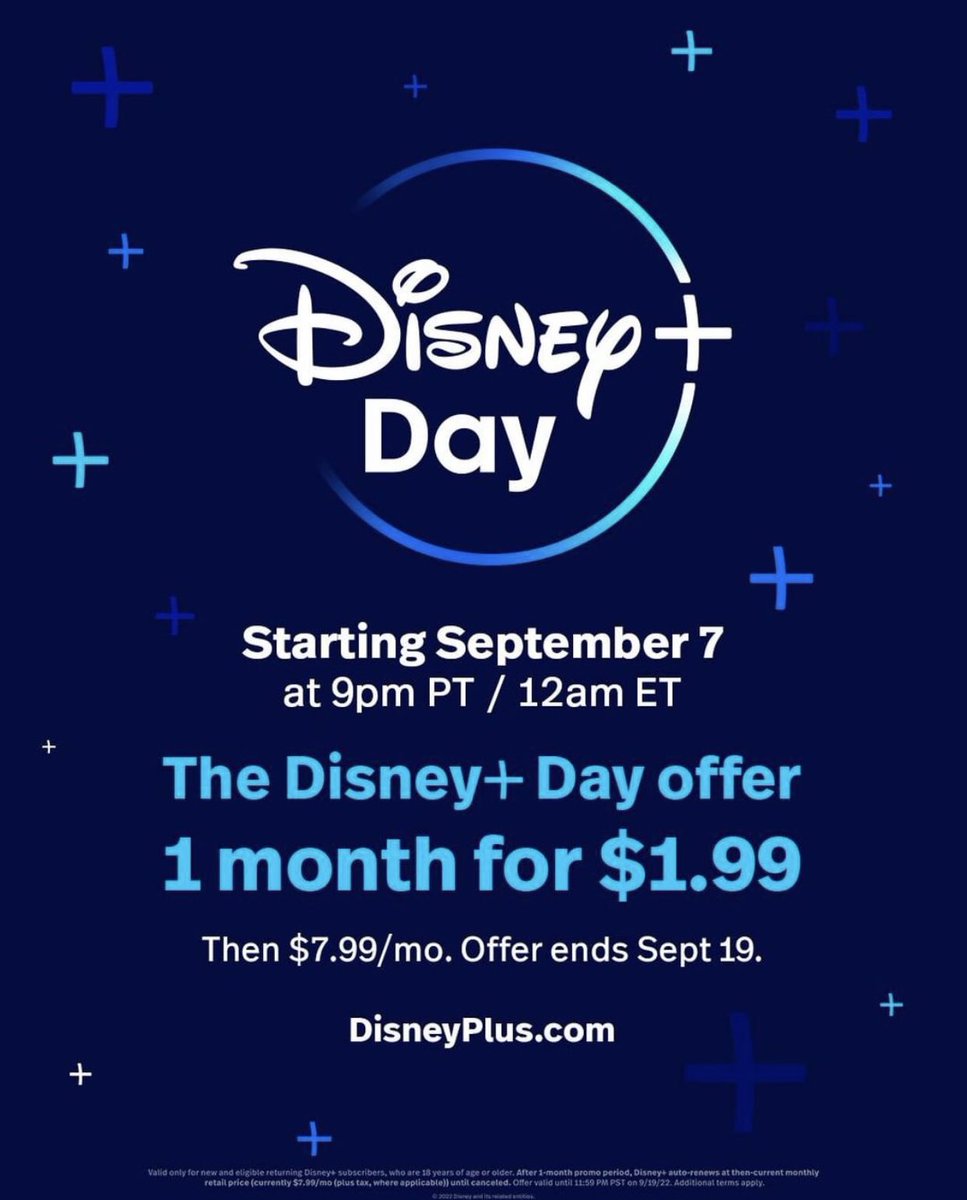 OFFLINE
Disney Parks. Disney+ subscribers got special offers at Disneyland and Disney World on Sept 8, including 30 min early admission to Disney California Adventure and Hollywood Studios. Disney+ banners decorated the parks, featuring characters from Disney+ shows like Ms. Marvel and Moon Knight.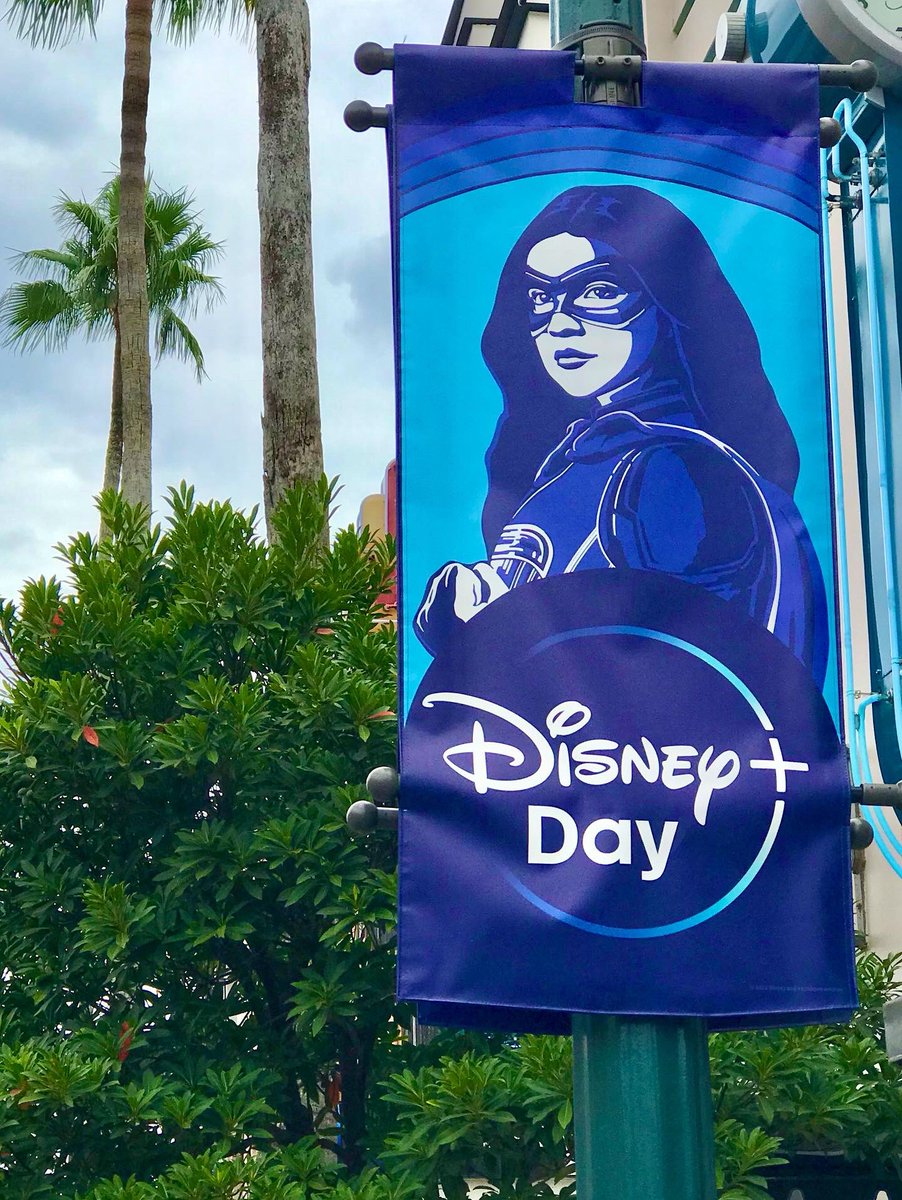 Upon arrival, park-goers could get free Mickey ears and pins to show festive spirit.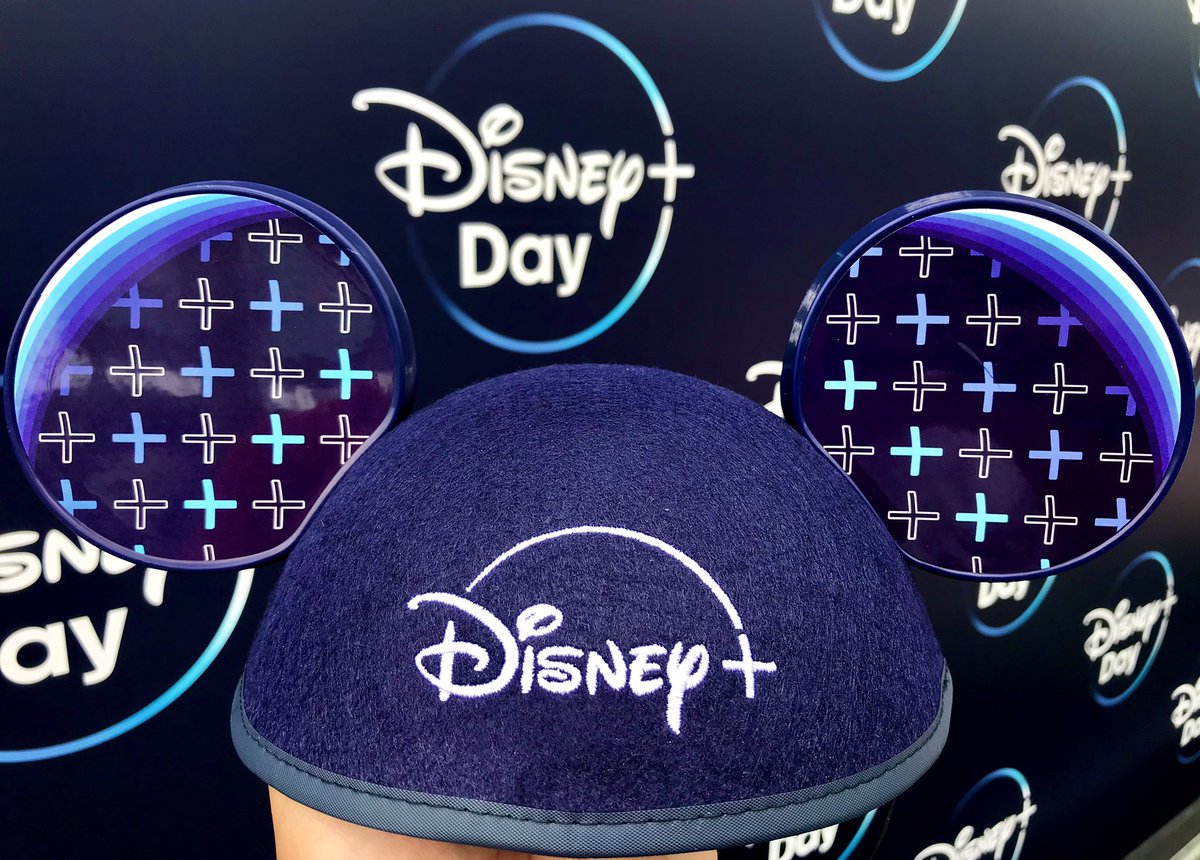 A Disney+ character cavalcade featured Mickey, Minnie, and other popular characters in movies and shows on Disney+ at Hollywood Studios.
Special characters and photo opps appeared in each park. Hollywood Studios featured photo opps with Chip 'N Dale fresh from their popular Rescue Rangers movie on Disney+ by Indian Jones Stunt Show Spectacular.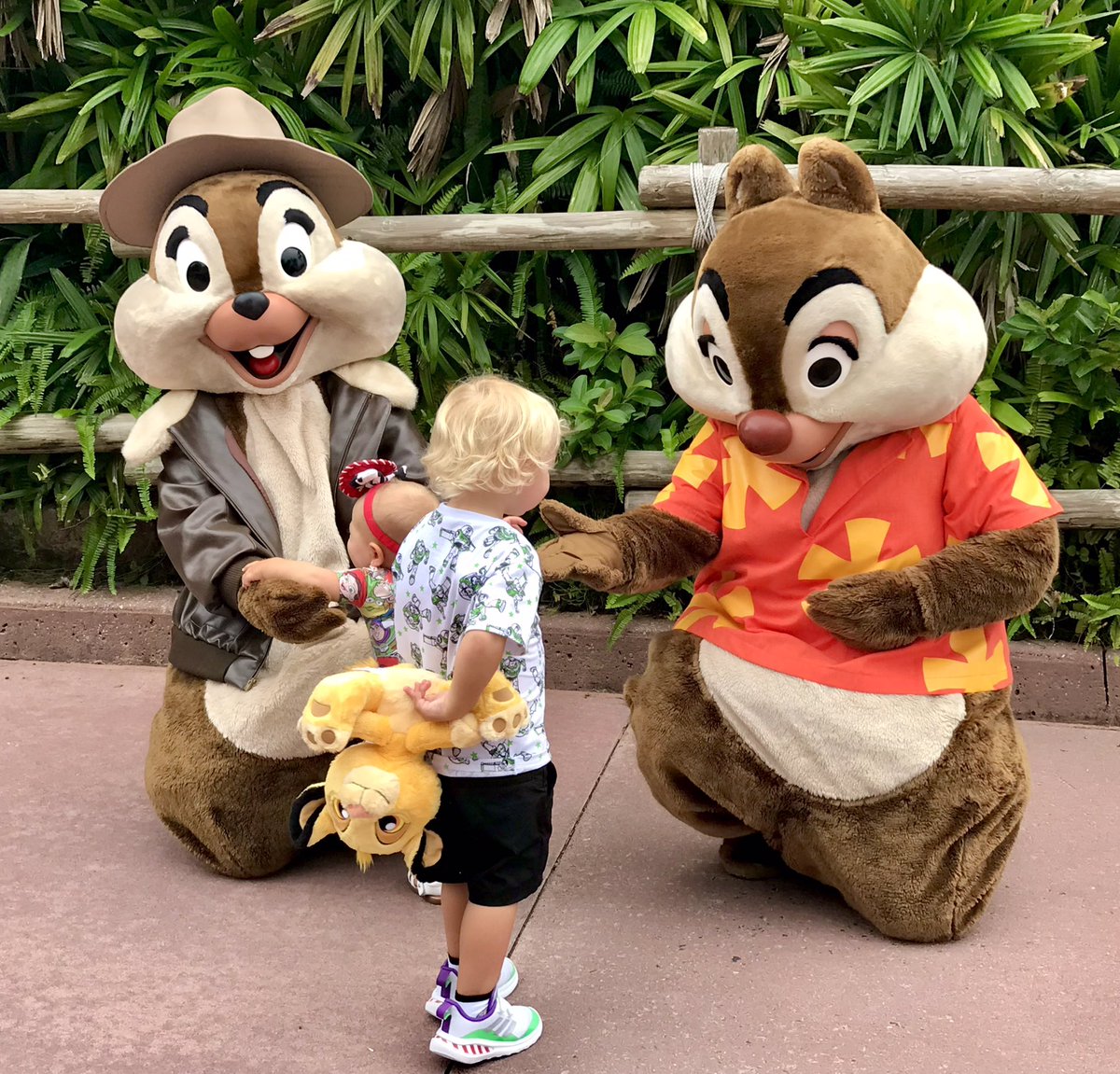 Goofy and Max greeted guests in the Chinese Theatre courtyard.
Several dessert items added white chocolate Disney+ logo candy to add to the celebration fun.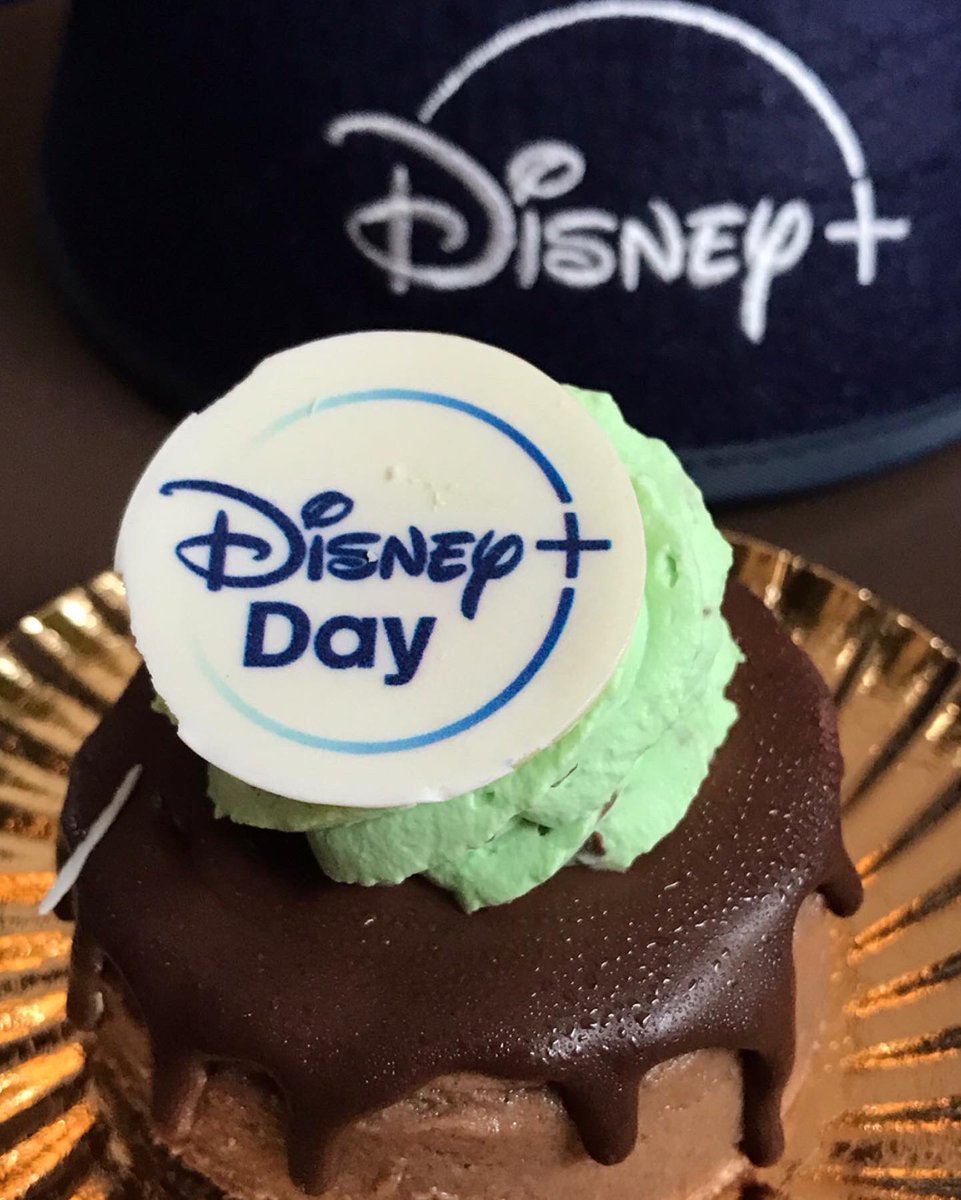 D23 Expo: The celebrations continued the next day and into the weekend with Disney+ subscriber offers at D23 Expo fan convention at the Anaheim Convention Center. Disney+ subscribers showed proof of subscription to get a special subscriber discount card for discounts of 5-10 percent off at several vendor booths. Subscribers could also get a pack of special Disney+ collectors card at the Innovations booth.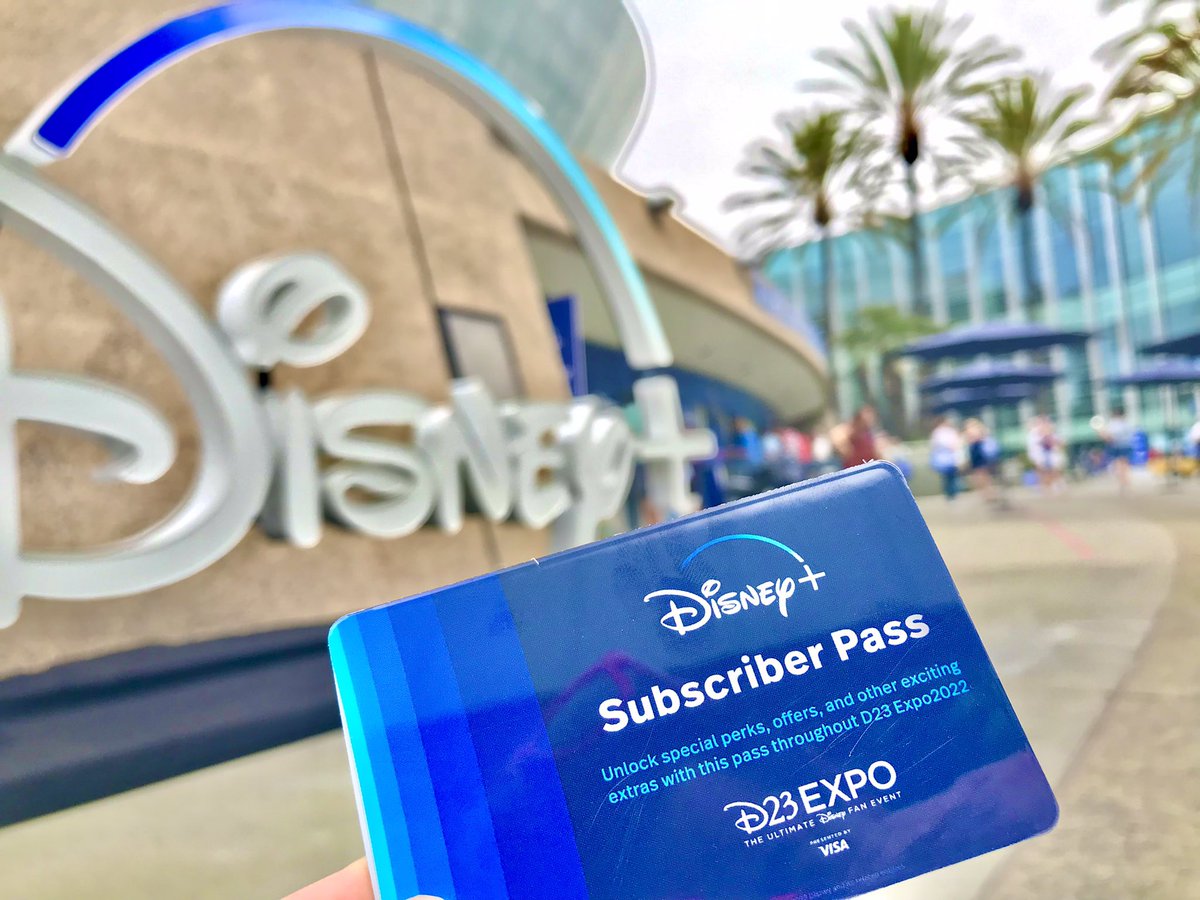 At the last D23 Expo in August 2019, Disney+ was just announced, with a special rate to sign up for the service when it launched a few months later in November 2019. It launched just in time too, just four months before the pandemic which shut down Disney theme parks, theaters and much movie and film production. Disney+ was the main way to get Disney content, starting with the Mandalorian for Star Wars, and WandaVision for Marvel content.
Now three years later, Disney+ has become a cornerstone for Disney content. It's been the only place for Star Wars series, with Mandalorian's two season, Book of Boba Fett, Obi-Wan Kenobi, and Lego Star Wars. Marvel Studios series have told stories for existing characters in WandaVision, Loki, Falcon and the Winter Soldier, Hawkeye and What If; and introduced new characters like Moon Knight, Ms. Marvel and She-Hulk. And Disney+ has led to new content like Making of or Behind the Scenes for its film and other Disney+ content.
Disney+ Day is not the only streaming promotion day. Paramount+ hosted Star Trek Day, with the cast of several Star Trek shows speaking on panels livestreamed on Paramount+. Coincidentally (?) Paramount+ Star Trek Day and Disney+ Day were both on the exact same day September 8. See Star Trek Day article.