We had a blast at our annual Digital LA – Digital Drinks at eyecandy lounge at Mandalay Bay in Las Vegas during CES.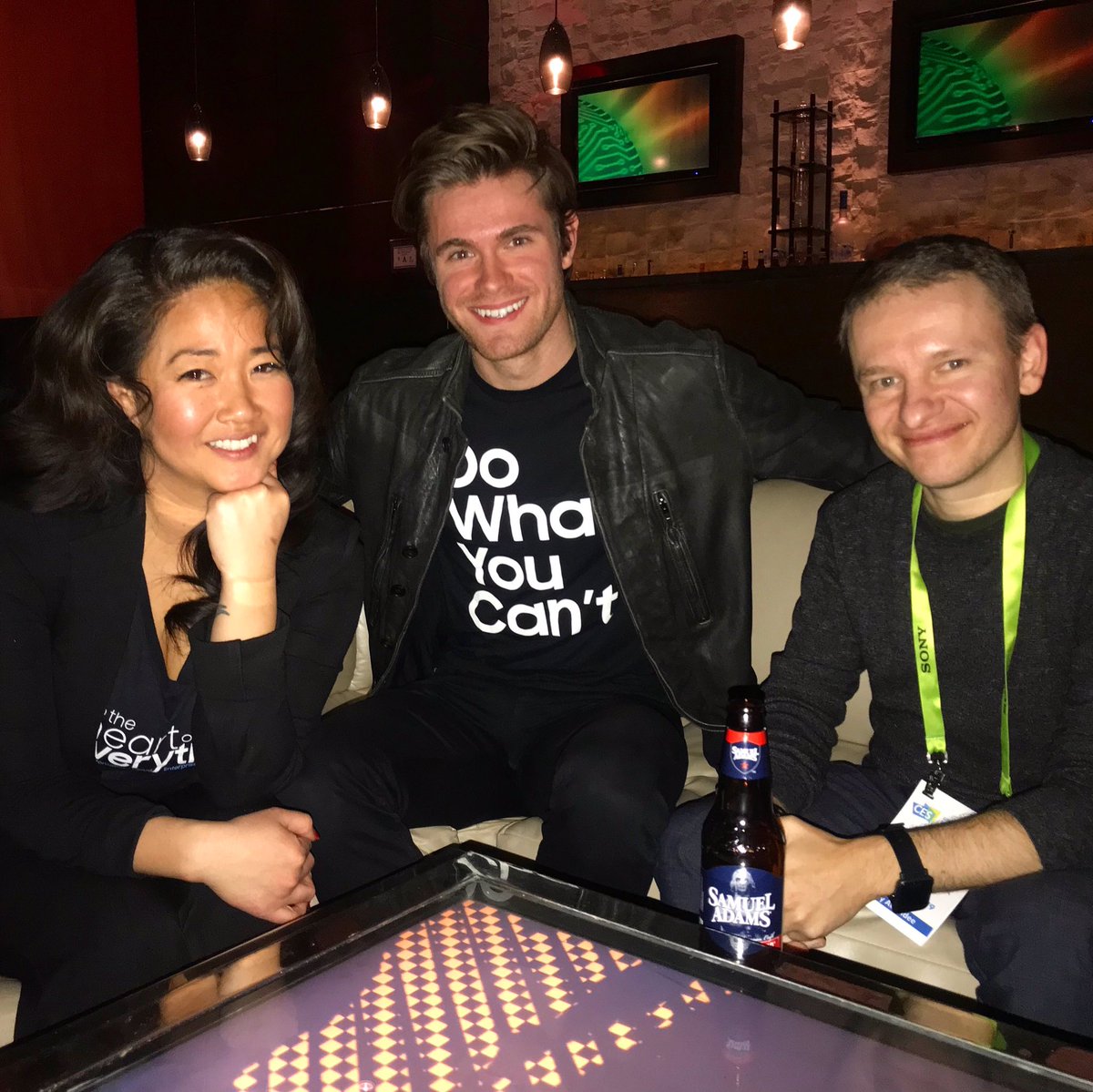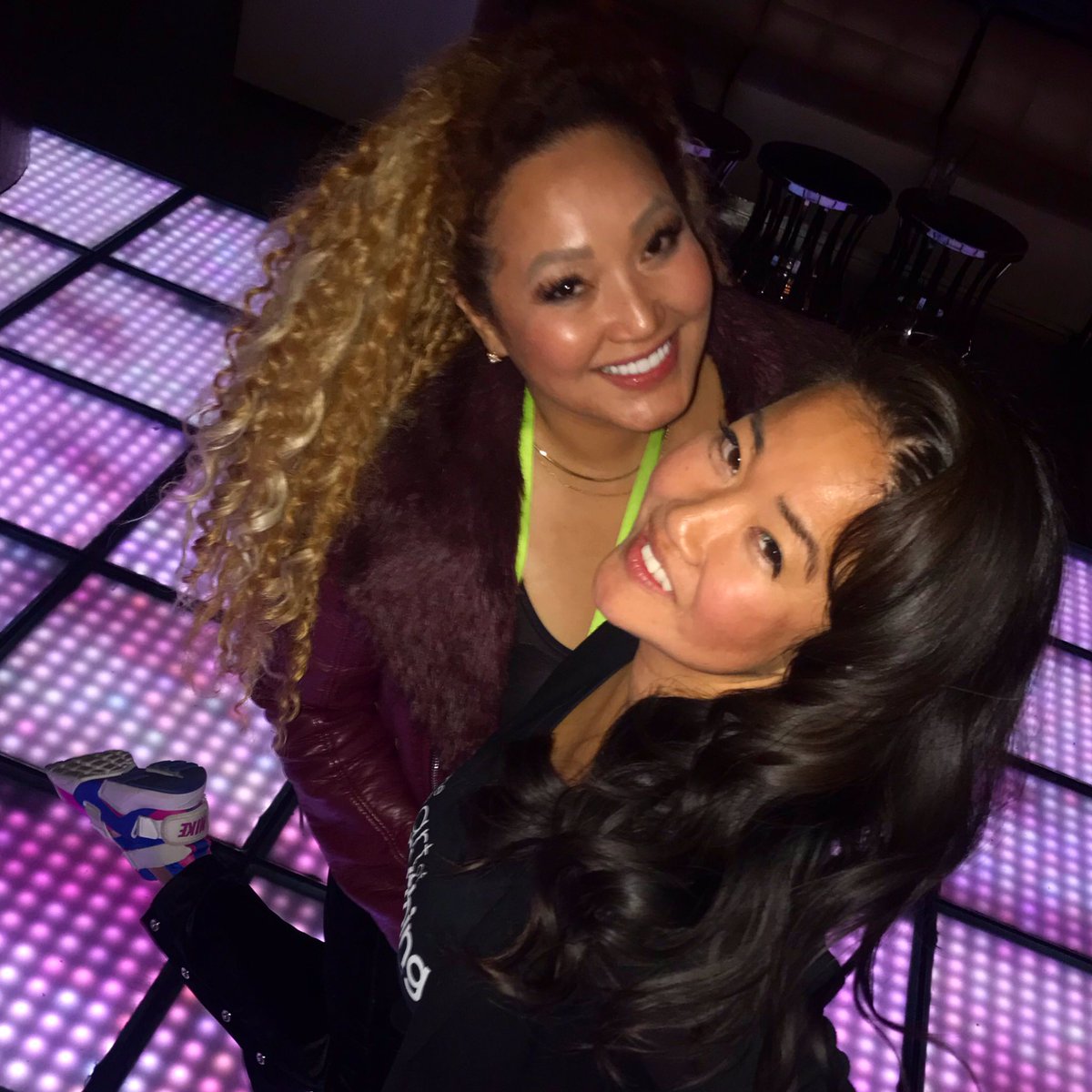 Attendees included: Oracle cloud services, Samsung events, ESRI, VR companies, ad tech, digital agencies, live-streaming live event production companies, and some influencers.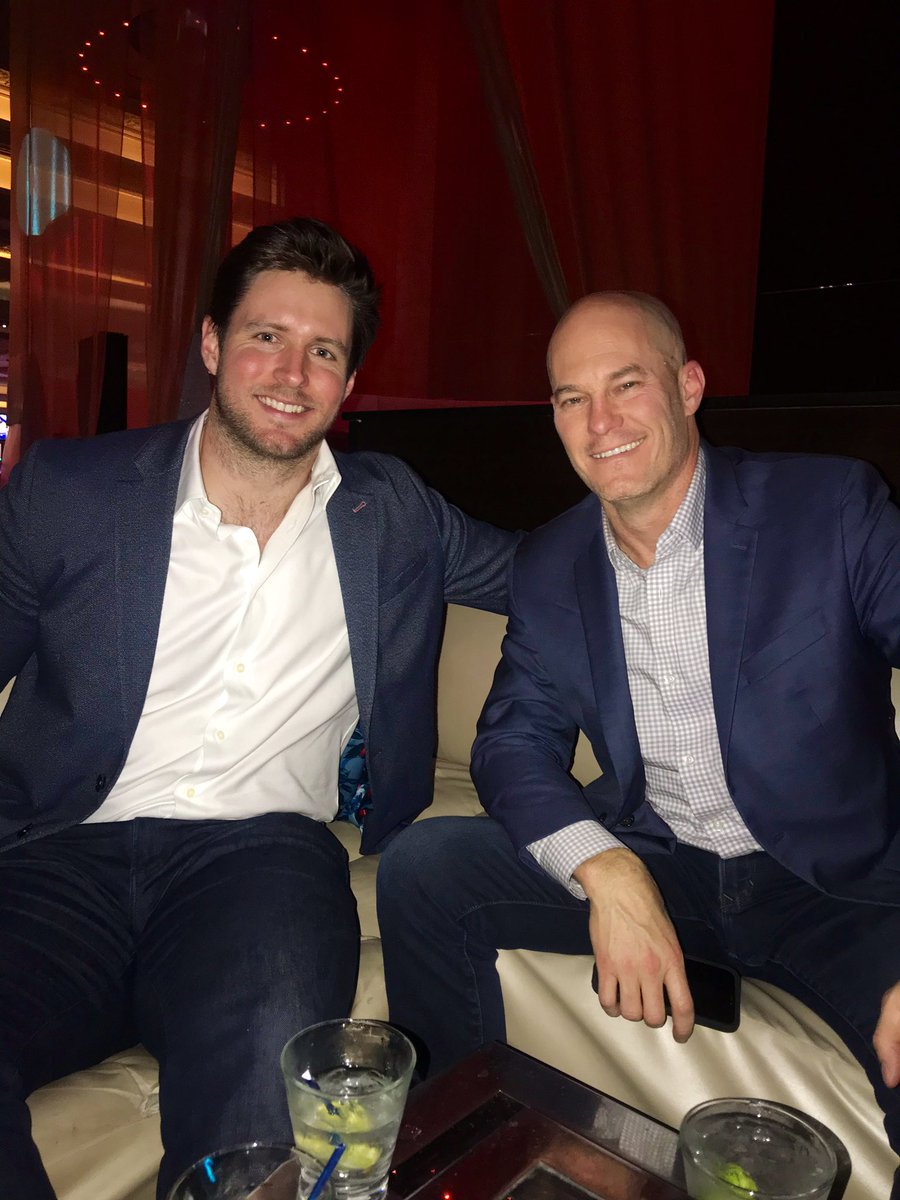 We enjoyed Digital Drink specials at the eyecandy lounge, right in the middle of the action of the Mandalay Bay casino floor.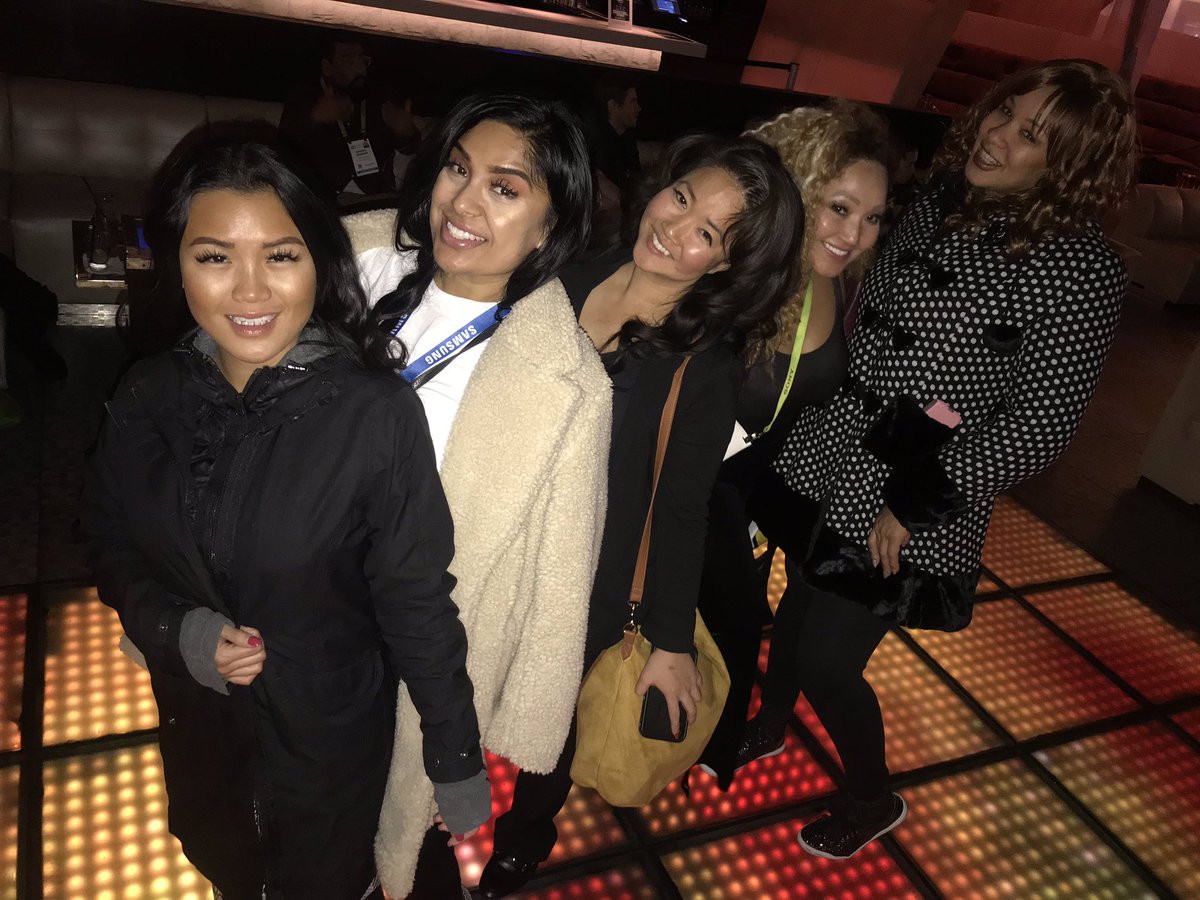 Attendees traded their CES fave booths and parties, and business cards at eyecandy's VIP cabanas.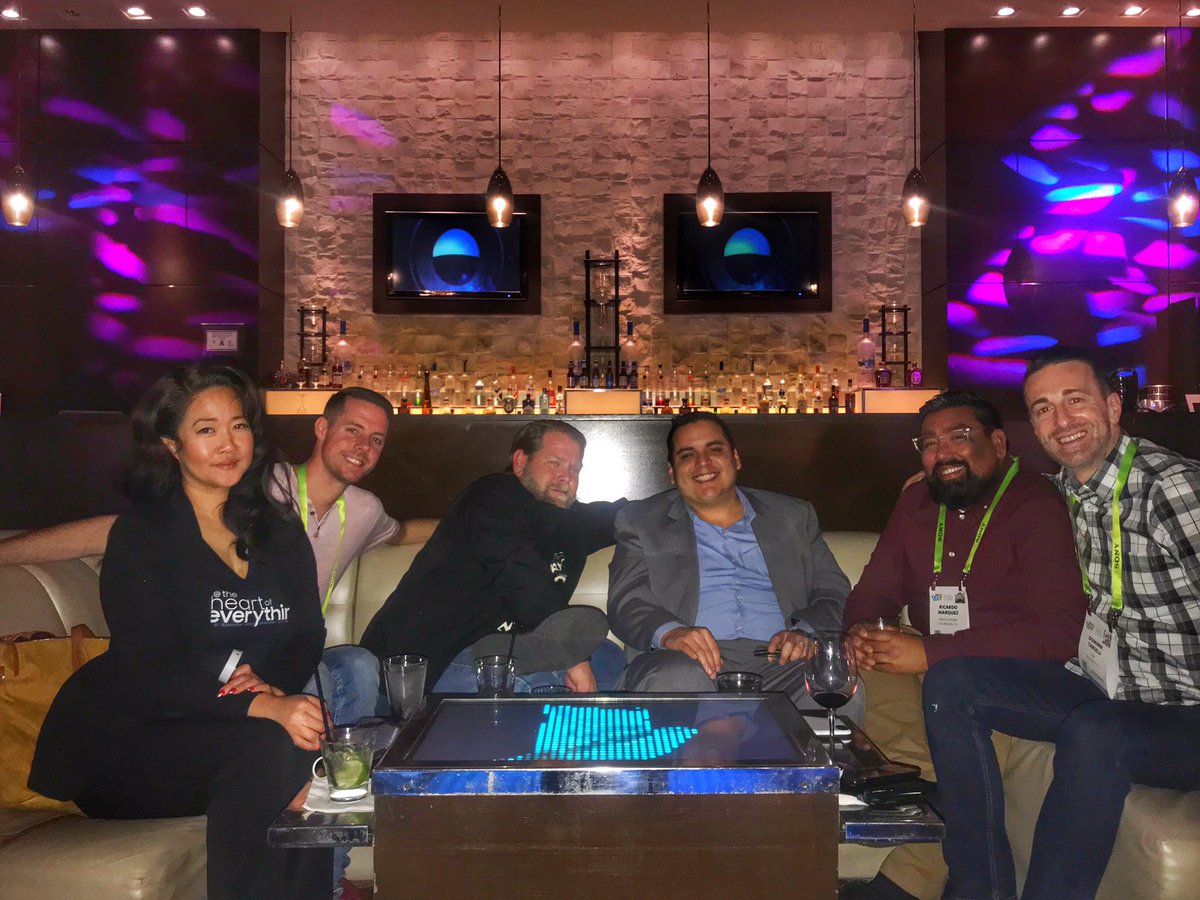 Some attendees showed their dance moves on eyecandy's lit up dance floor.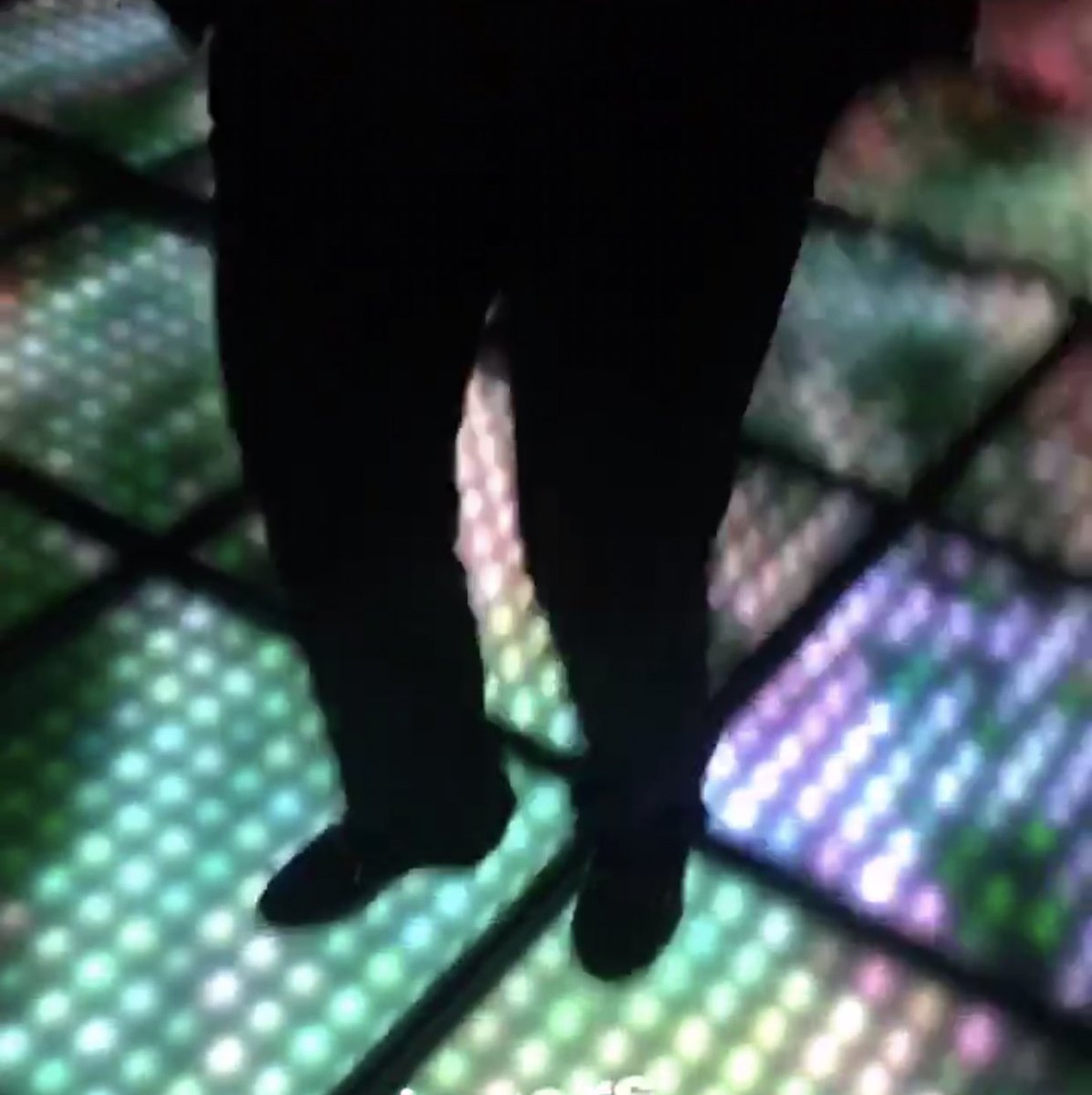 Thanks to Mandalay Bay and eyecandy for hosting us!