Attendees enjoyed our annual Digital Drinks – Vegas during CES at the Sugarcane bar and grill at the Venetian, conveniently located steps away from the convention show floor!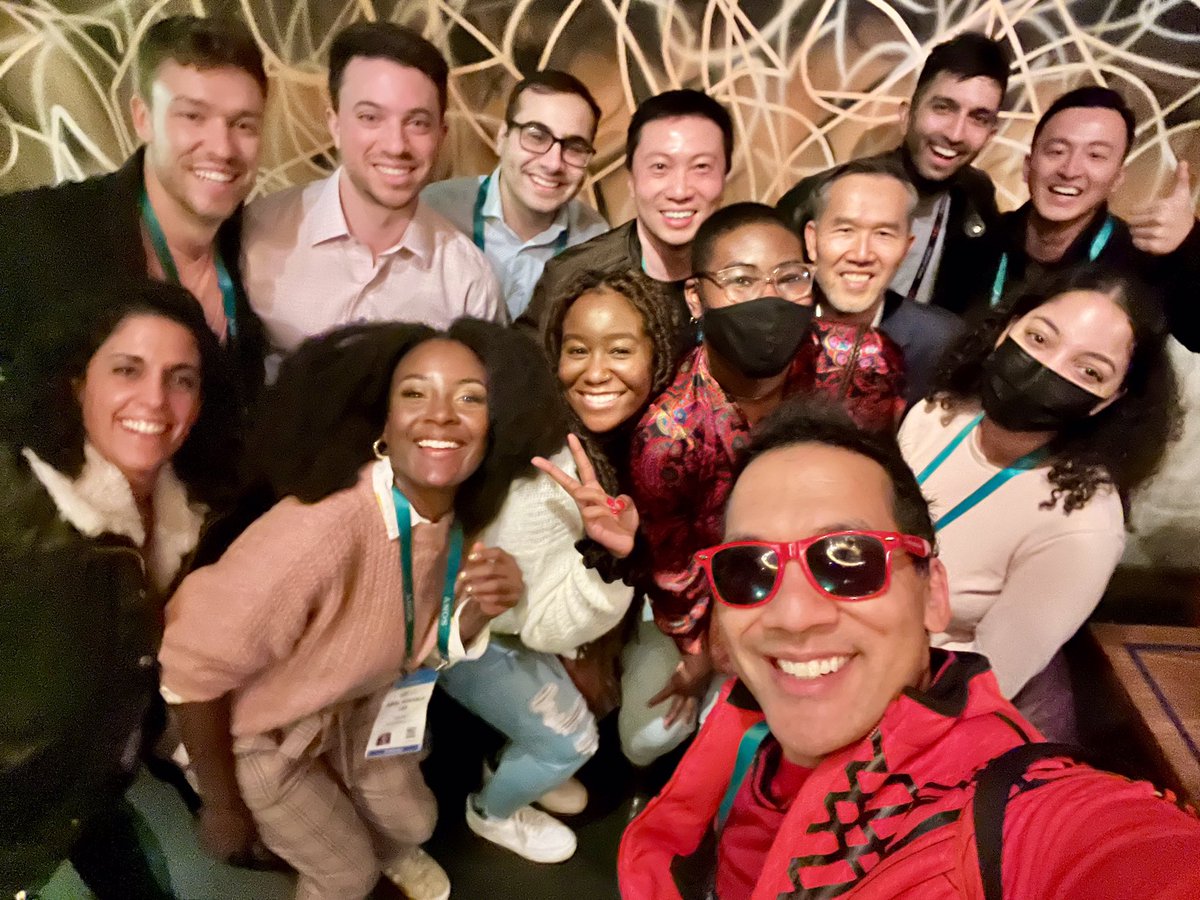 Attendees included VCs, startups, apps, music labels, audio tech, and more.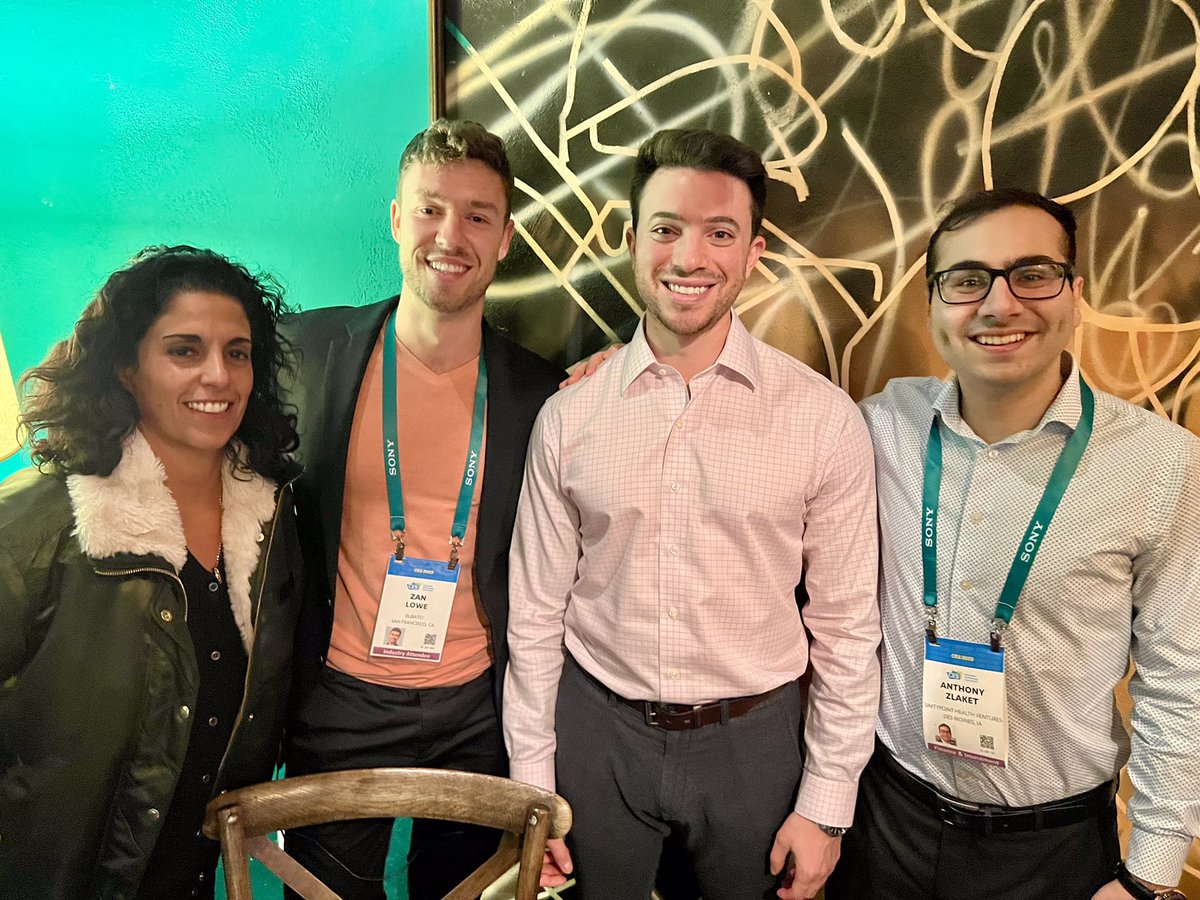 Attendees hailed from LA, Austin, NY and Europe.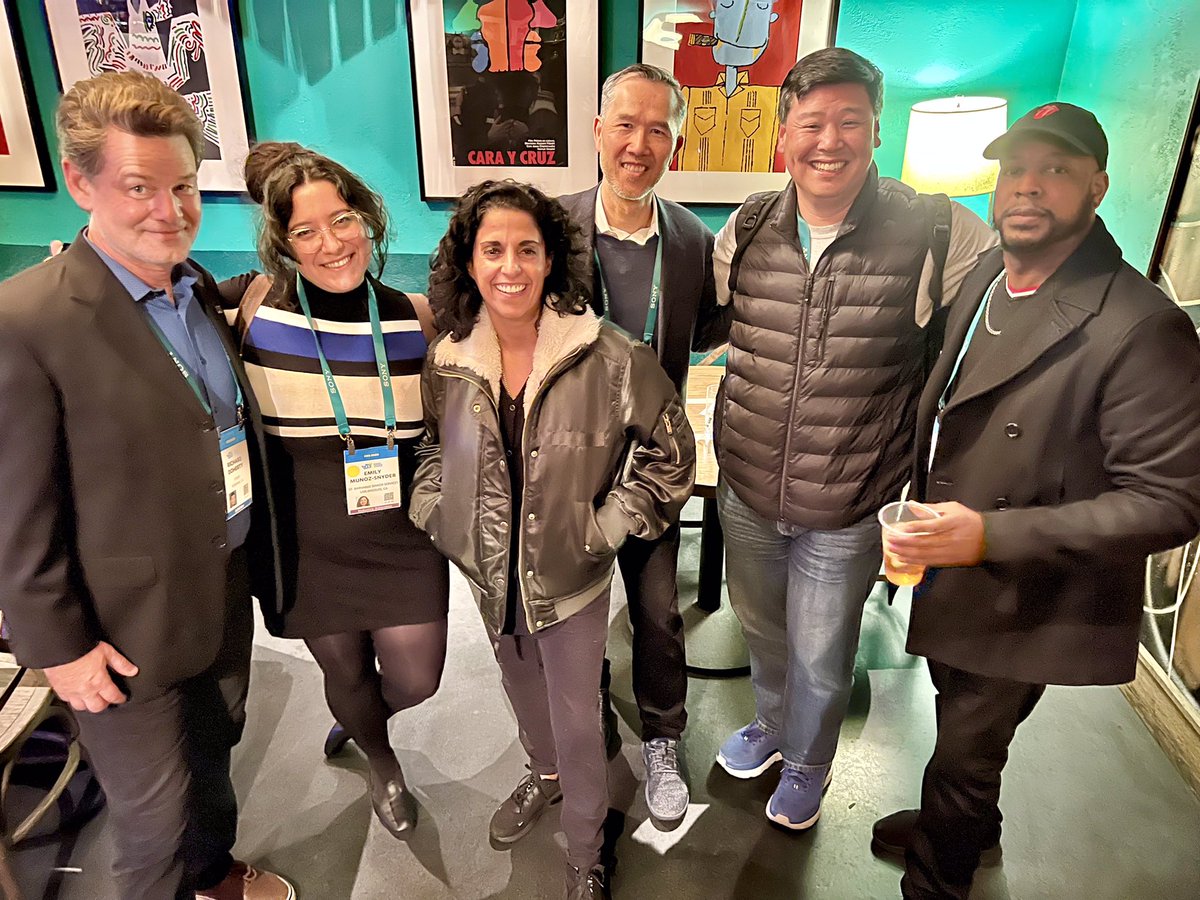 Attendees traded notes on favorite tech, booths, swag, and parties. See our CES 22 recap.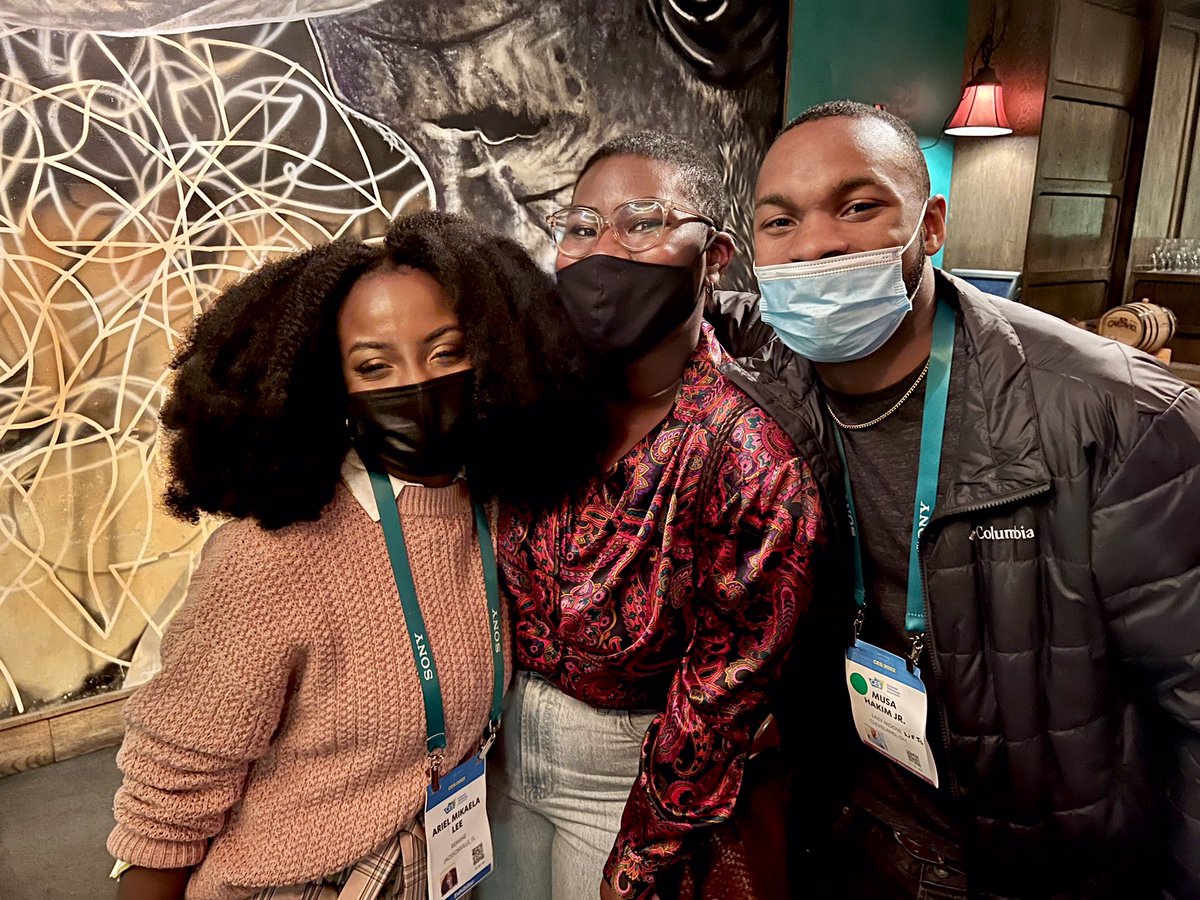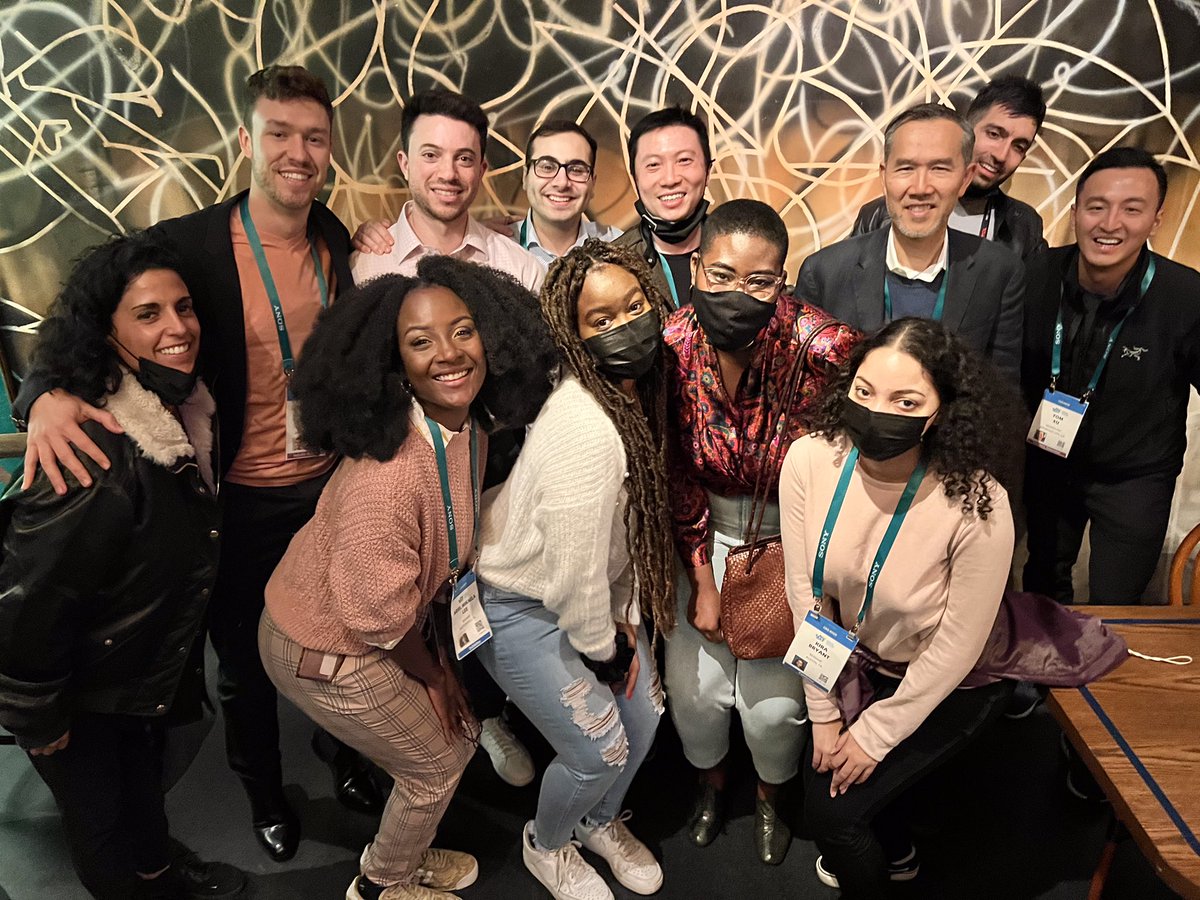 After our mixer at the Venetian, some attendees visited Area15, the new spaceport mall with Meow Wolf Omega Mart, VR, bar, gastropub, arcade, and more.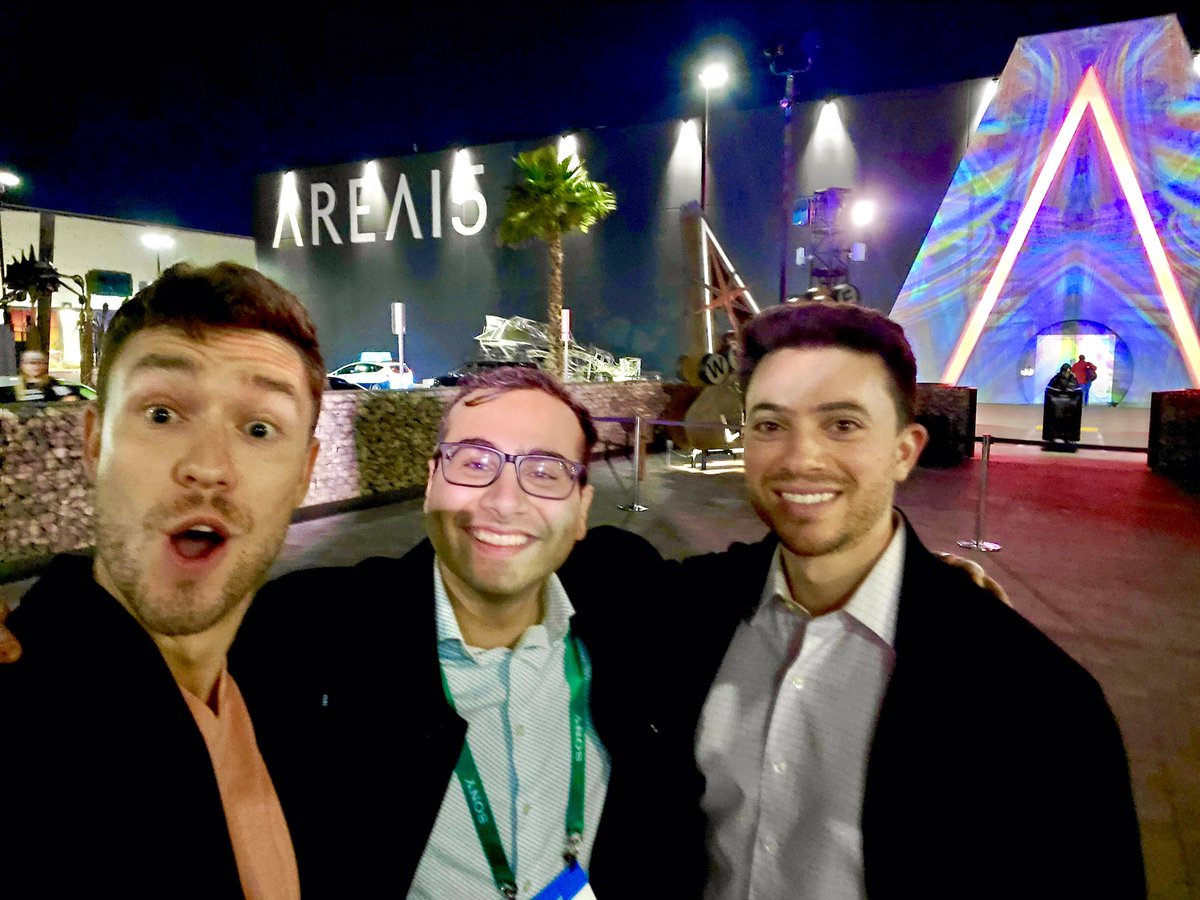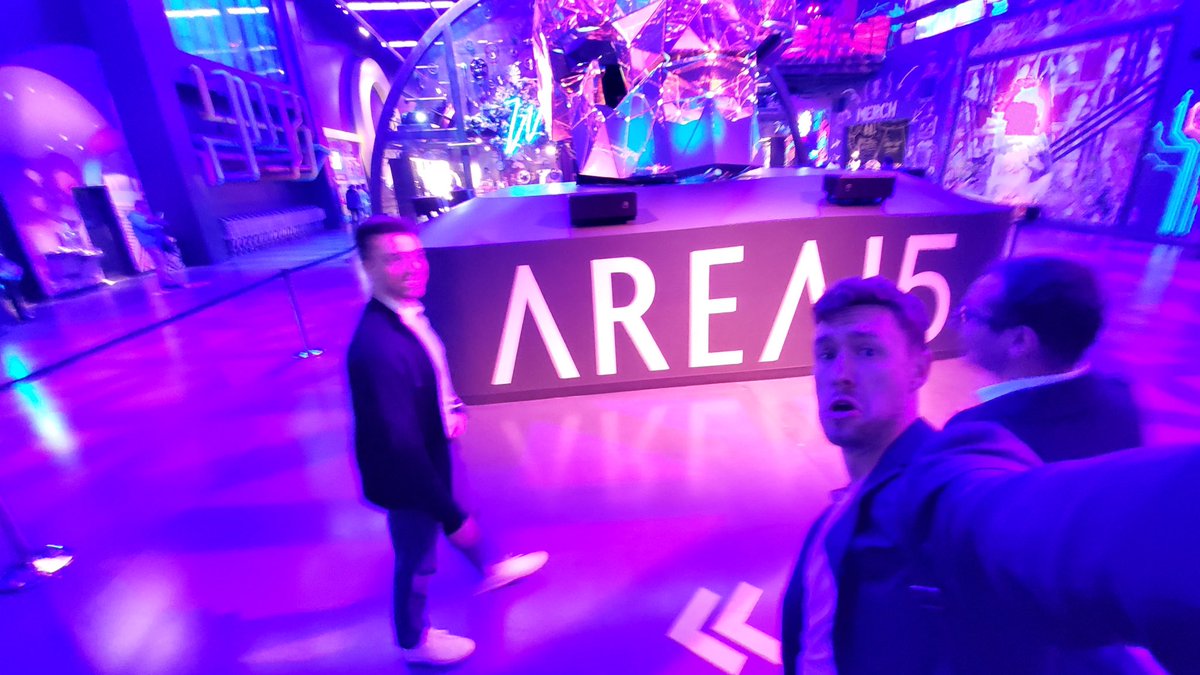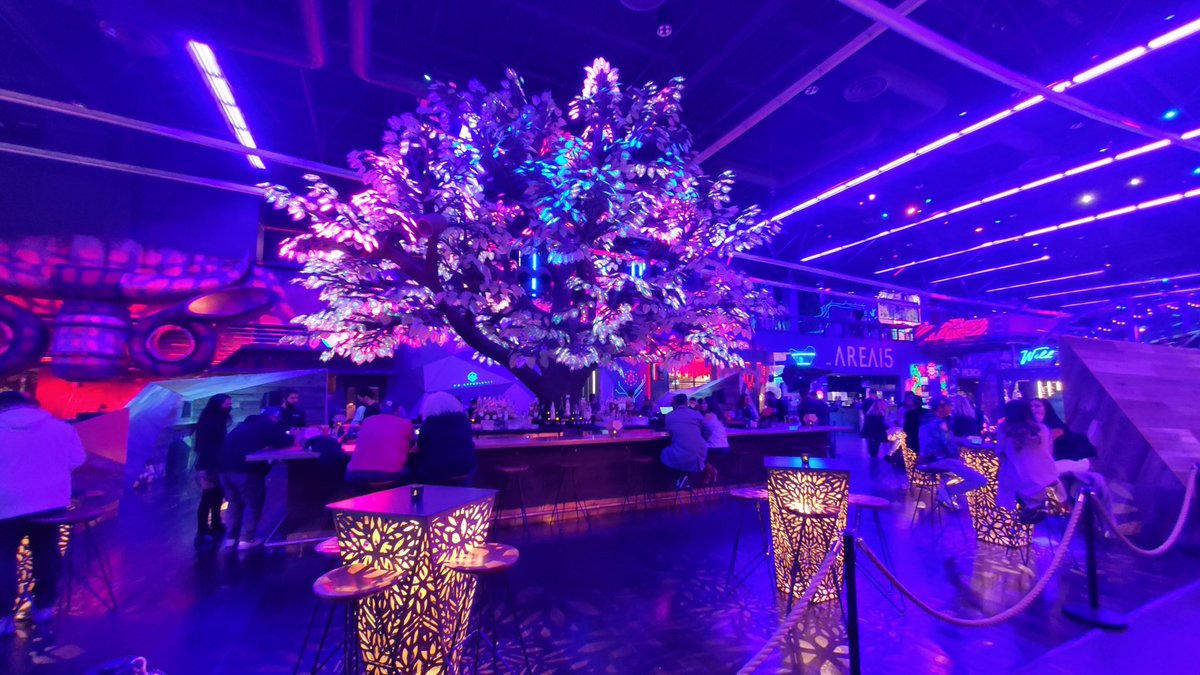 Area15 was the original location for our Vegas mixer. However due to Area15's off-strip location, cold weather, and smaller CES crowds, the venue was changed to the more conveniently located Sugarcane at the Venetian.
Some attendees visited Meow Wolf's Omega Mart, an immersive escape room style experience with art displays (photos by @zanarama on IG). See our Omega Mart review.
Digital LA founder Kevin Winston invited several of the attendees to see DJ Zedd perform on Saturday after CES, at the new Zouk nightclub at Resorts World, the tallest operational hotel on the Las Vegas Strip.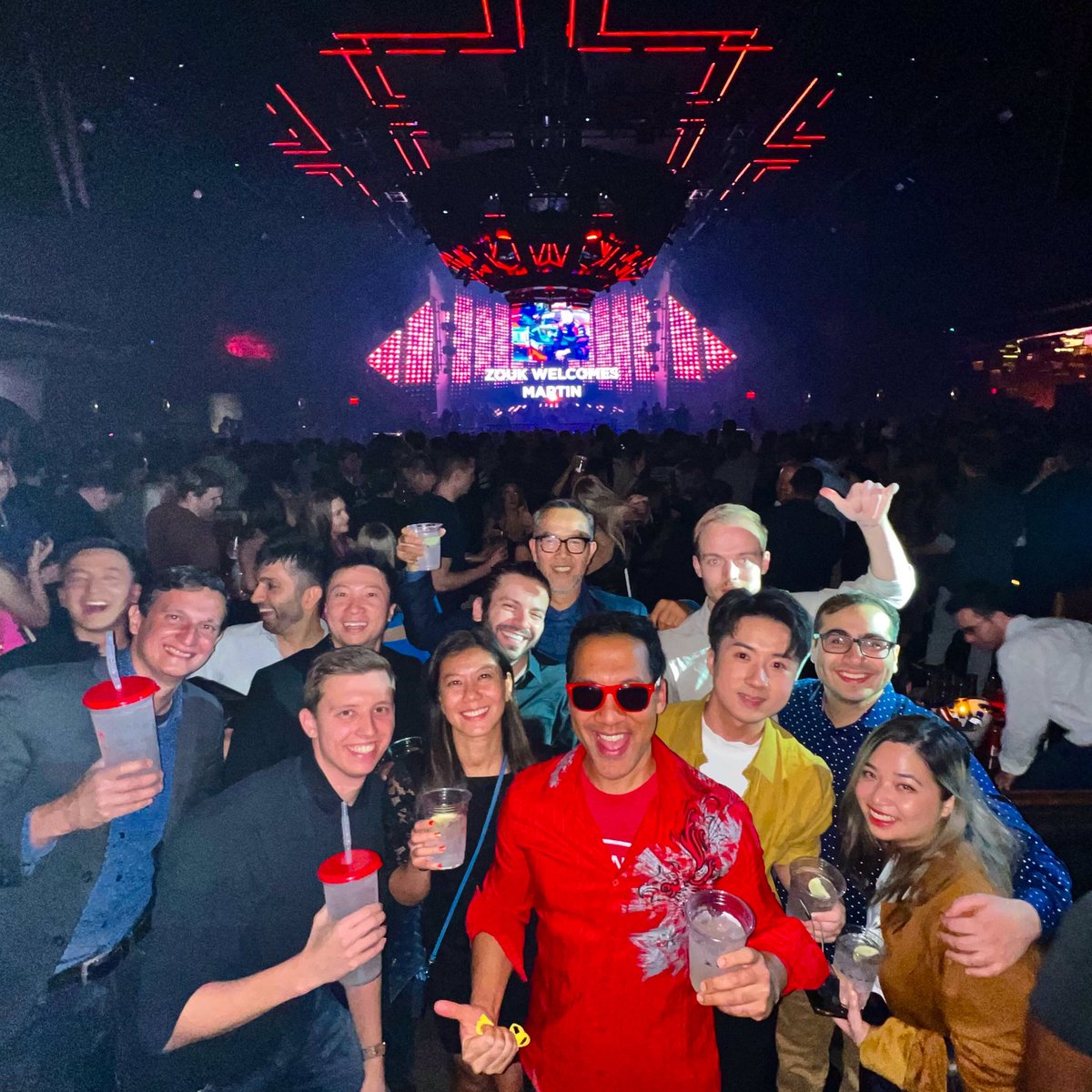 And on Sunday after CES, several Digital LA  attendees also attended On the Record, where we held our OTR NAB party in 2019, when the Houston Bros club at Park MGM just opened. It's very red in the red double decker bus patio!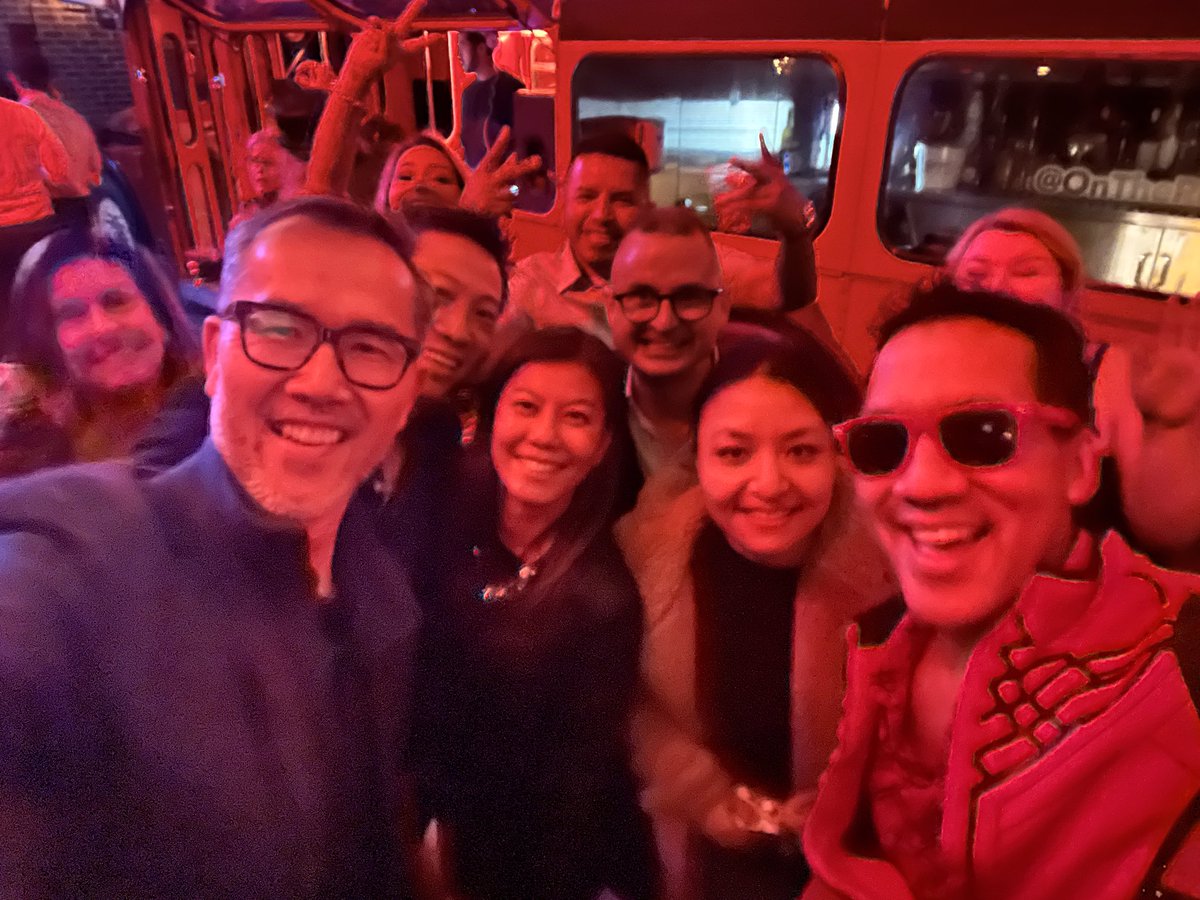 All CES attendees are required to show proof of vaccination to obtain their CES badge, and were given two Covid test kits upon registration.