We discussed digital and danced to Kaskade at our annual our Digital LA – Digital Drinks in Las Vegas during CES.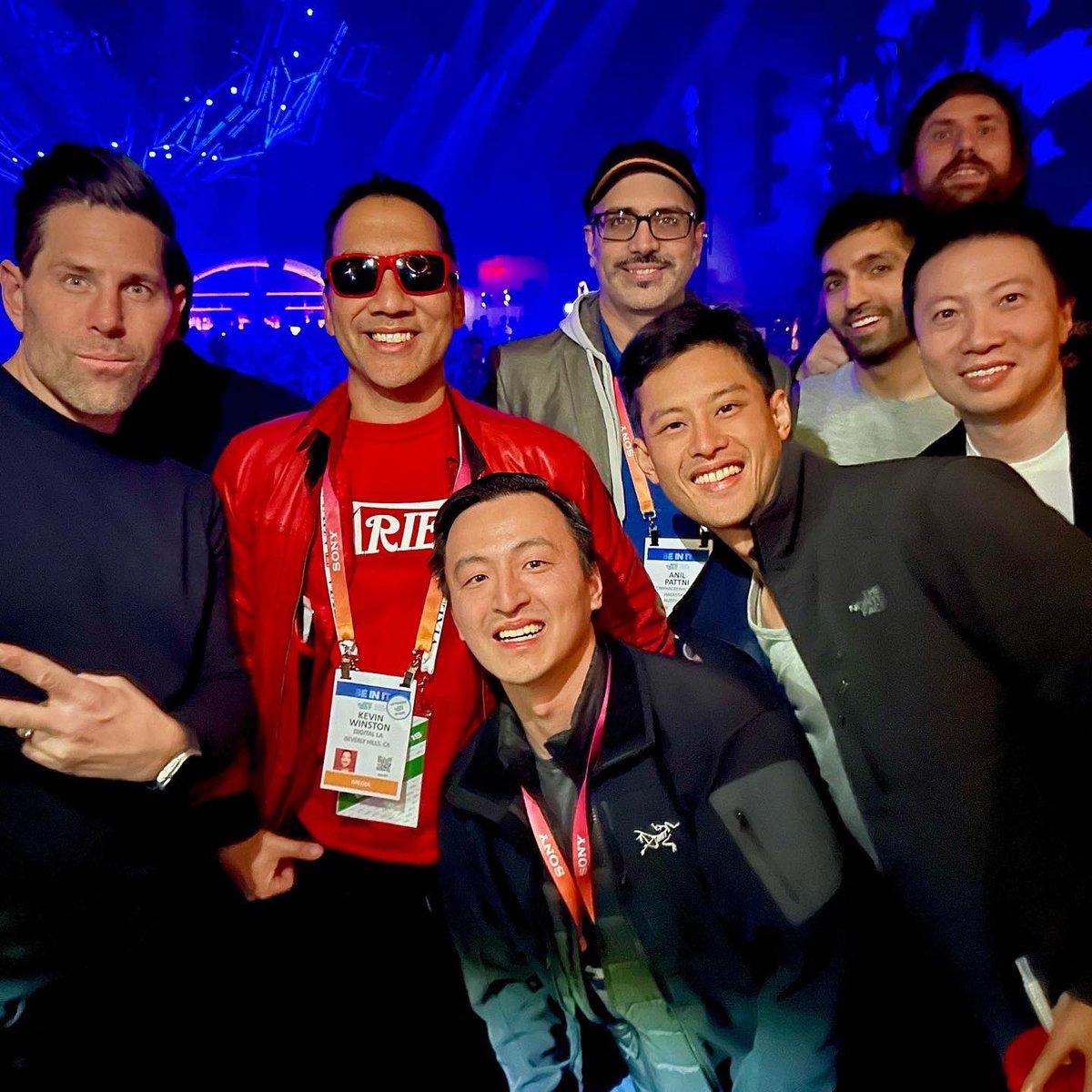 Internationally known DJ Kaskade played his set from 1-3 am at Zouk nightclub.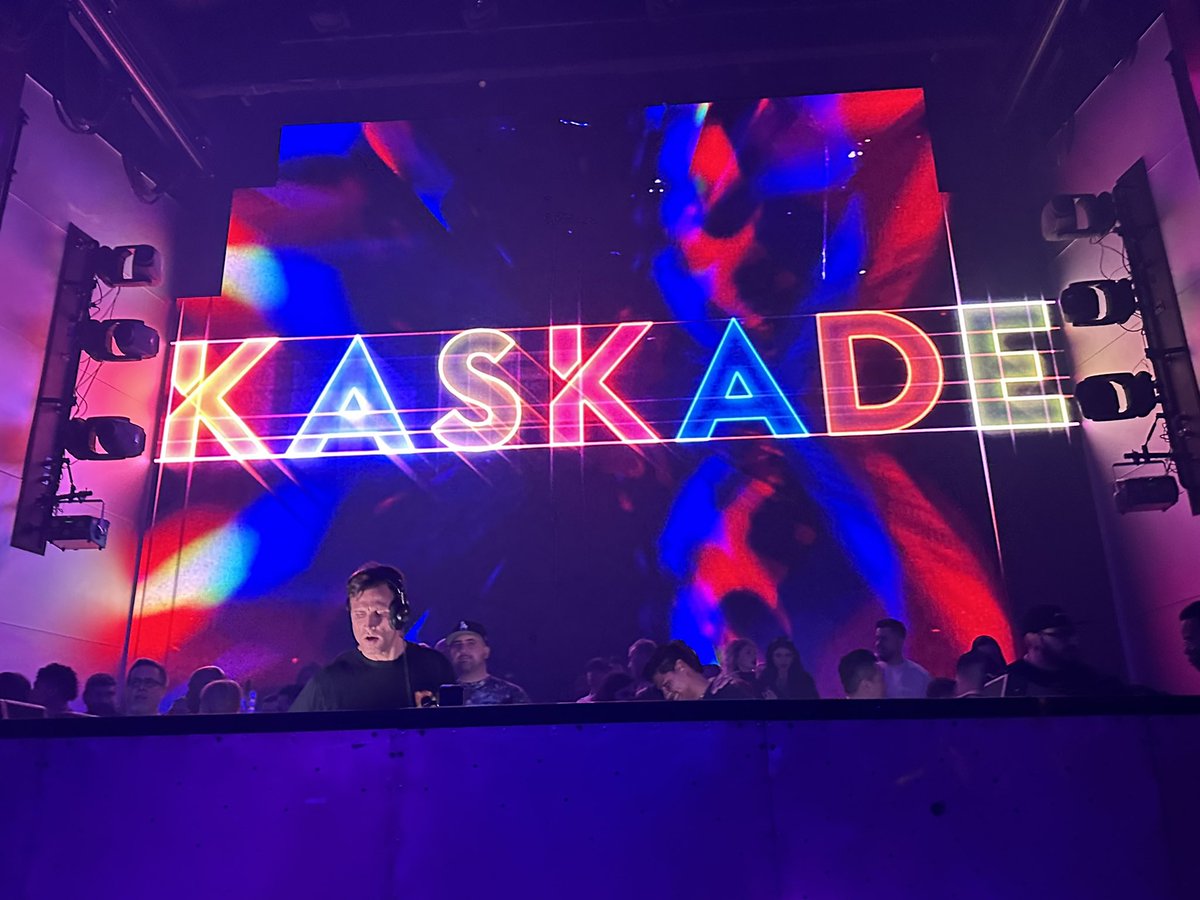 Attendees from LA to NY to London and more included startup founders, developers, tech marketing and PR, and a few Snap staffers.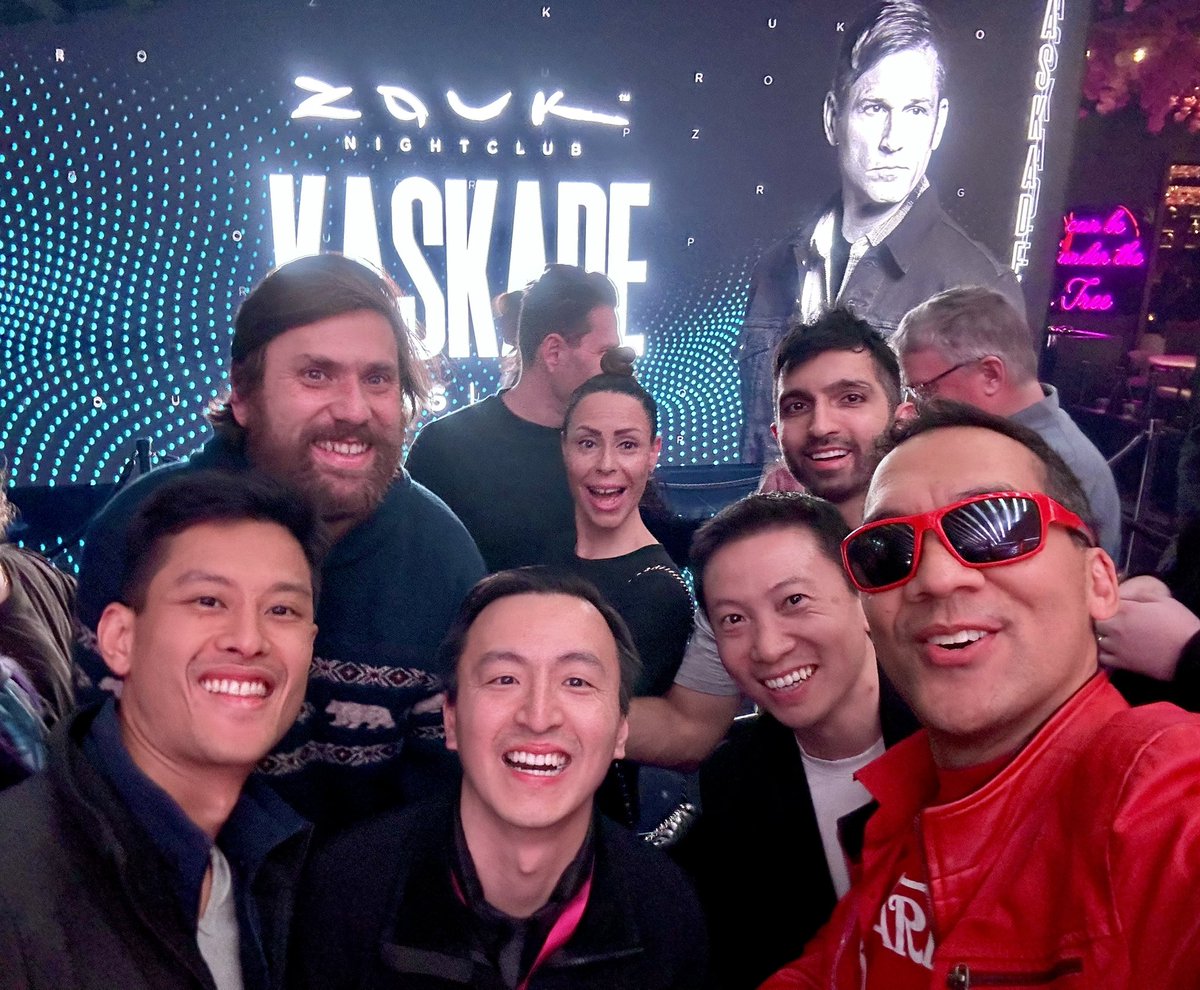 We shared notes on fave CES booths, swag, and parties, at two venues at the new Resorts World.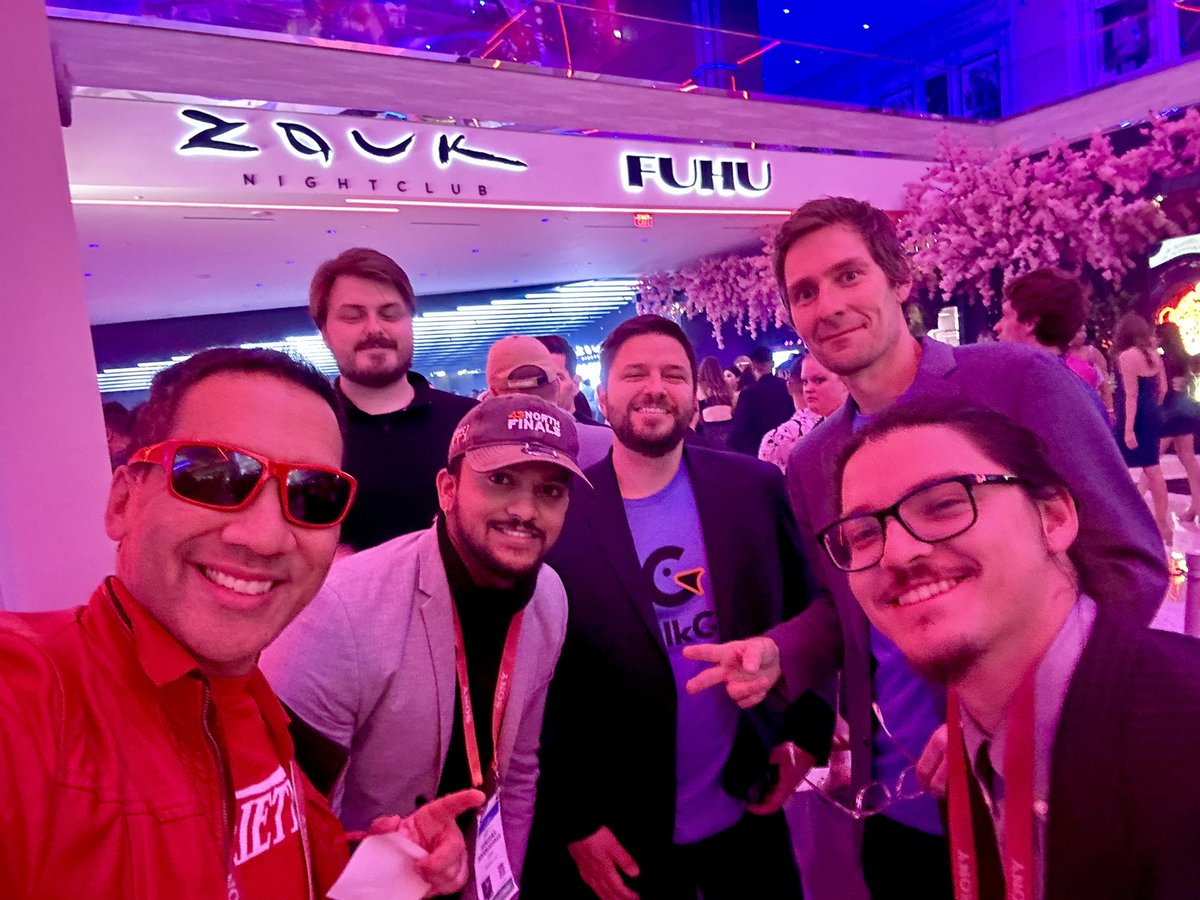 First, we met for casual networking at Wally's Las Vegas, its third and only location outside of LA, after Wally's Beverly Hills and Santa Monica.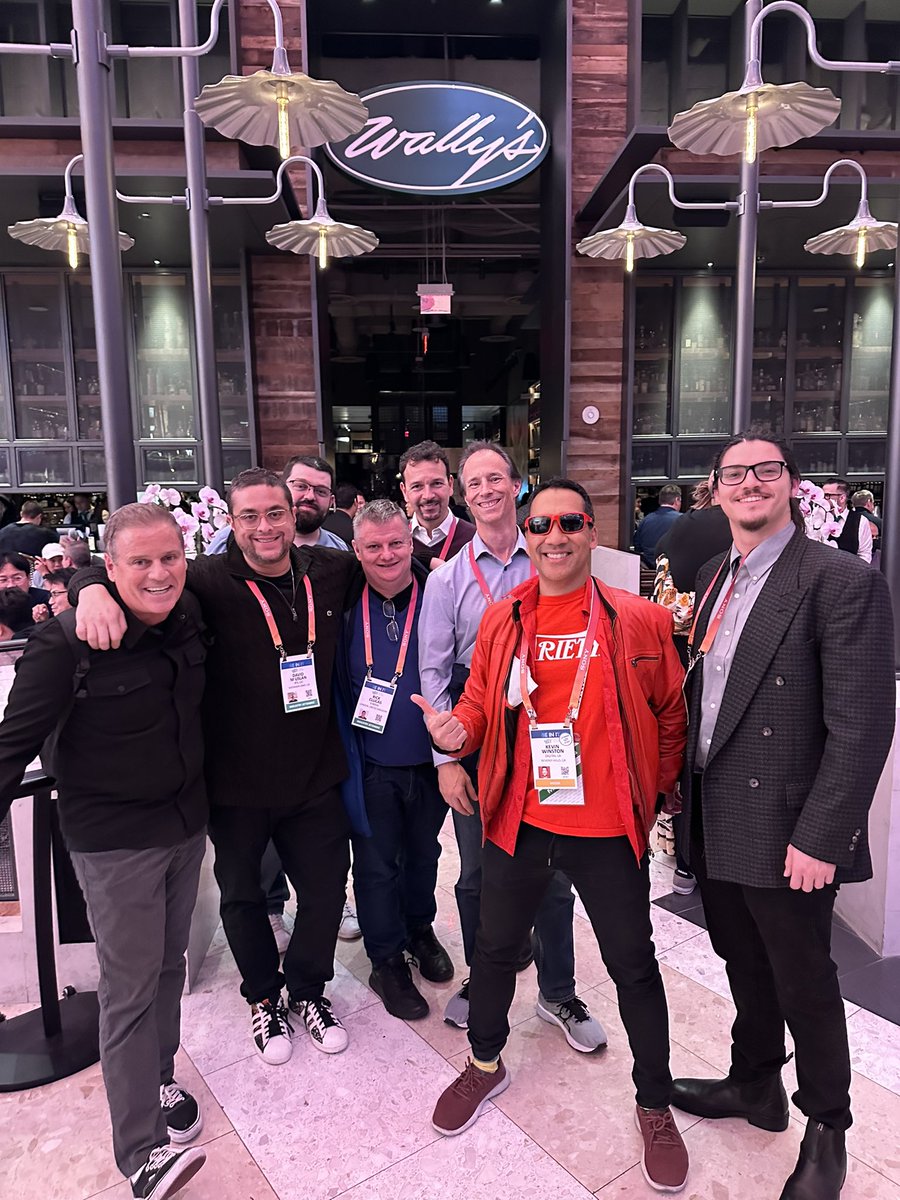 Then we guest-listed into internationally known club Zouk. DJ Kaskade amped fans with popular tracks, while Zouk's electric LED chandelier and a dozen LED light panels dazzled with an electronic kaleidoscope of colors.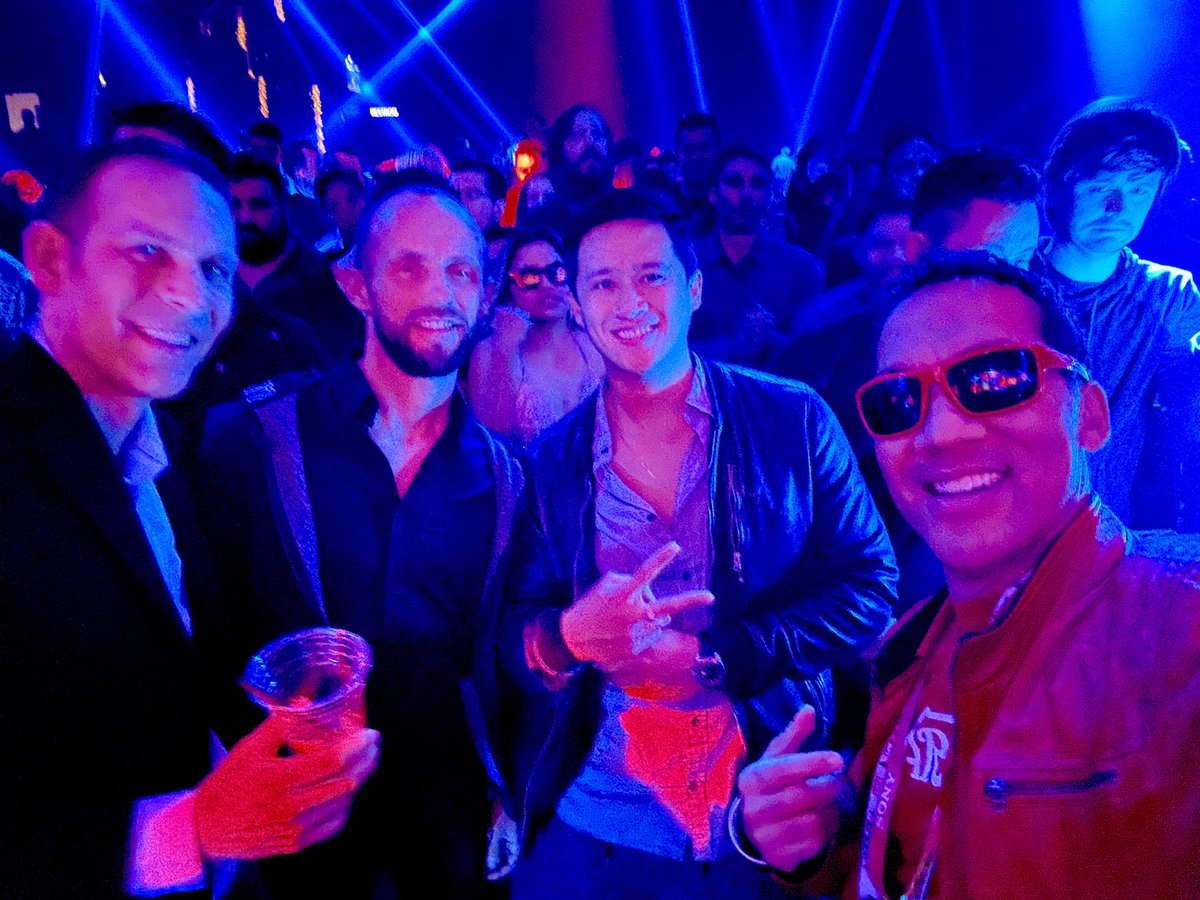 Several of our group stayed late, moving up to dance on the center stage, and by the end, advancing to the front row just steps from Kasakde.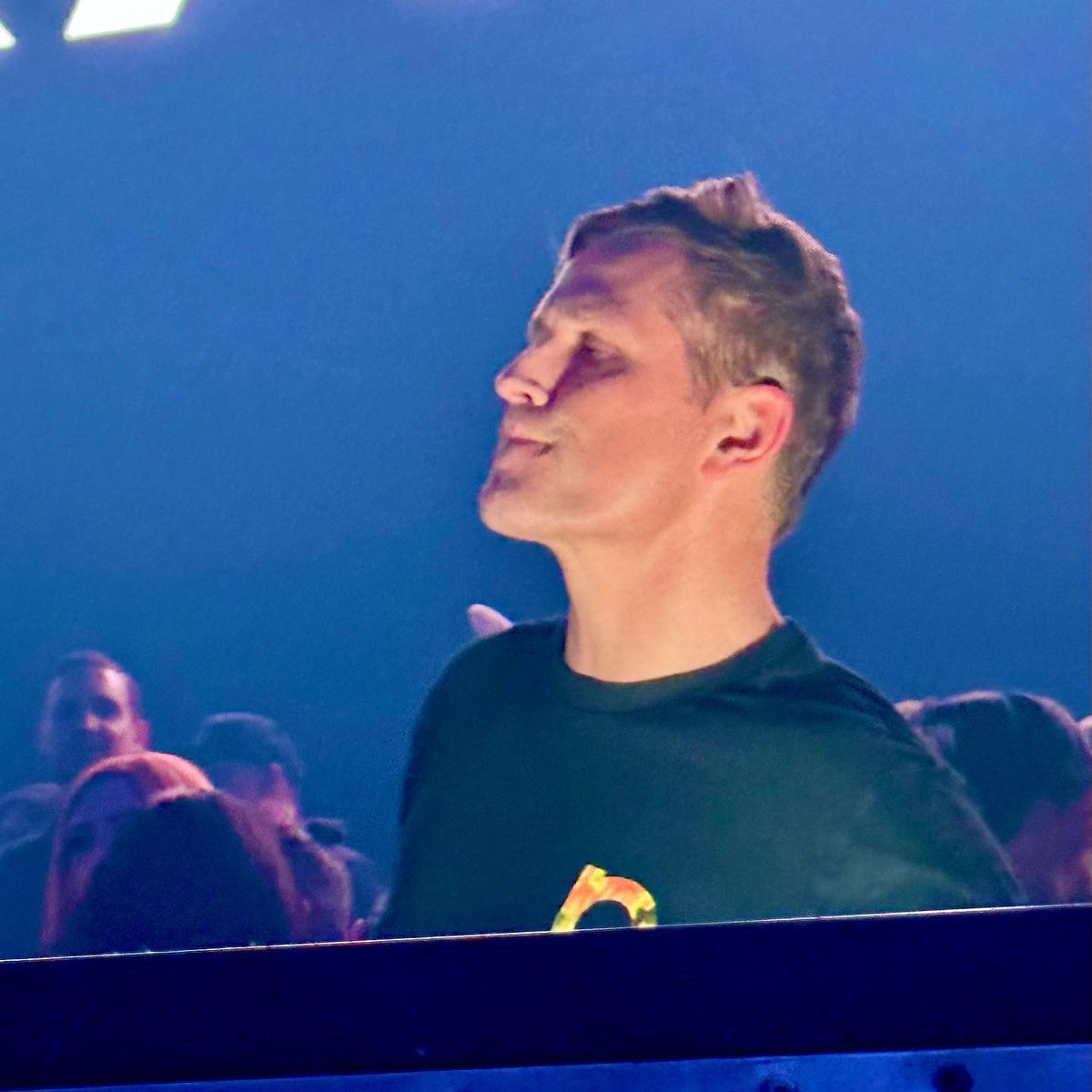 We had a blast! Thanks all for coming and bringing good networking and vibes! Attend our next events by singing up to our newsletter at digitalla.net or following us @DigitalLA on Instagram and Twitter.