How to Train Your Dragon: Hidden World is a satisfying conclusion to trilogy of a boy and his dragon. Or a boy and a dragon, as the film illustrates nicely.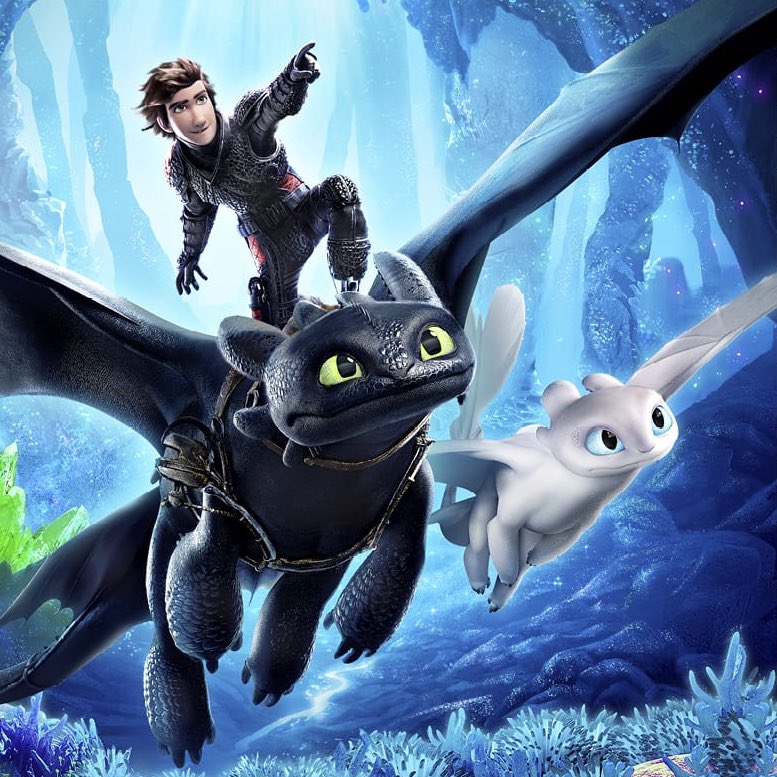 To avoid a new villain's ruthless attack, Hiccup, Toothless and the rest of the town decide to abandon Bern in search of a new hidden place to live.
Along the way, Toothless discovers another Night Fury – "Light Fury", and attempts to befriend her. She leads Toothless to an amazingly beautiful bioluminescent Hidden World, which will remind you of Avatar for the brilliant colors.
Toothless and Hiccup must decide whether to stay in this world or join their friends.
Their decision is a satisfying conclusion to this trilogy. And yes you may shed a tear (we did: two).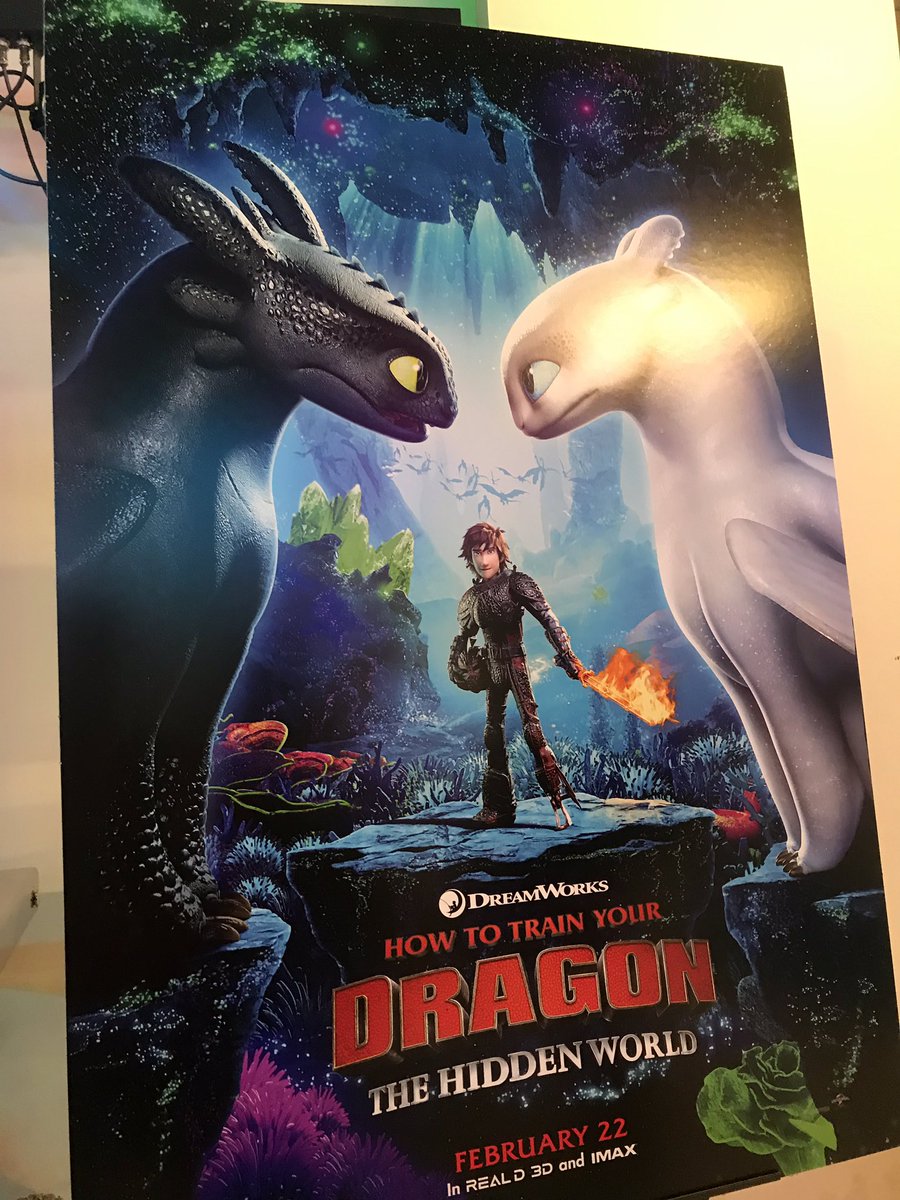 That's all we are gonna say! See it!
The visuals and animation are amazing, as is the RealD 3D. The characters and this world has never looked as good as it does in this film. The flying sequences are pure joy, in a way they haven't been yet in the franchise.
We attended a RealD 3D influencer screening at the RealD HQ in Beverly Hills, with appetizers, air hockey,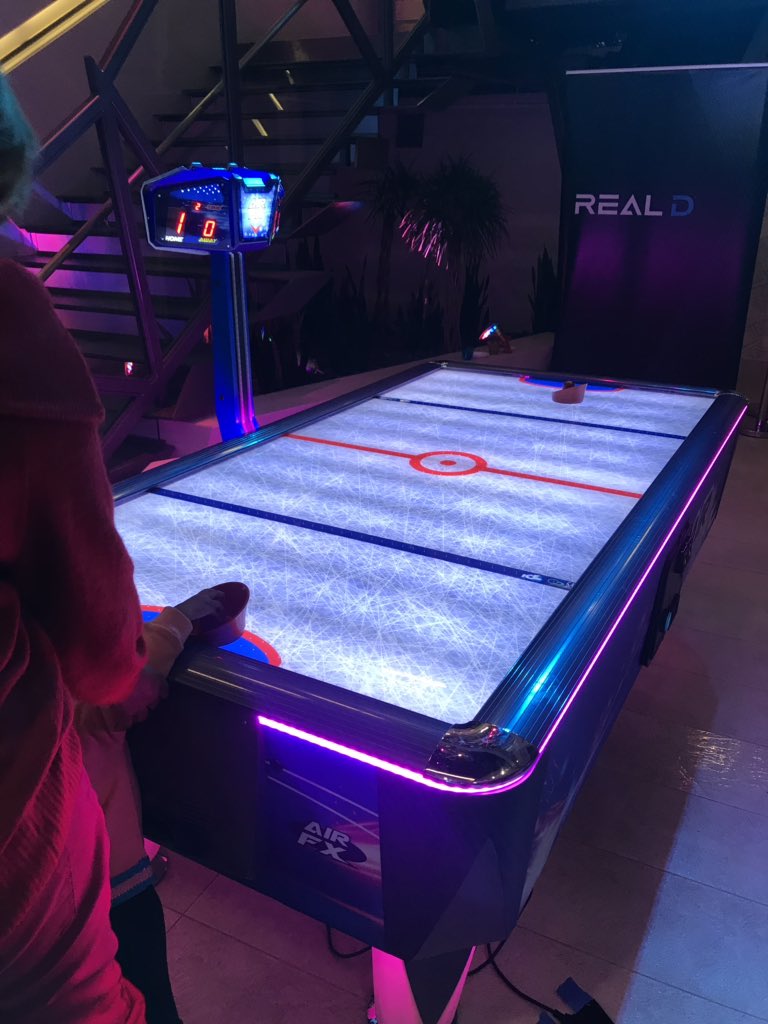 popcorn, candy bar,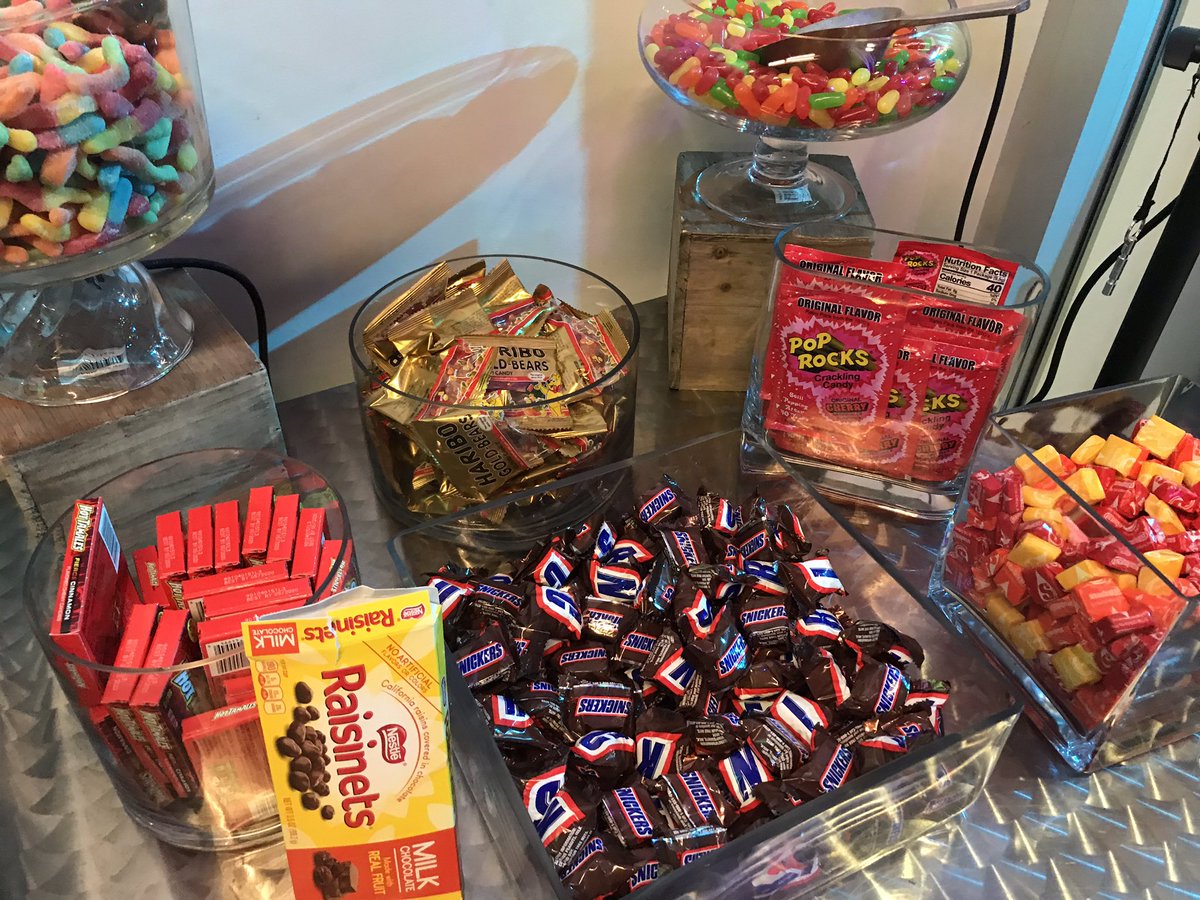 and friendly influencers.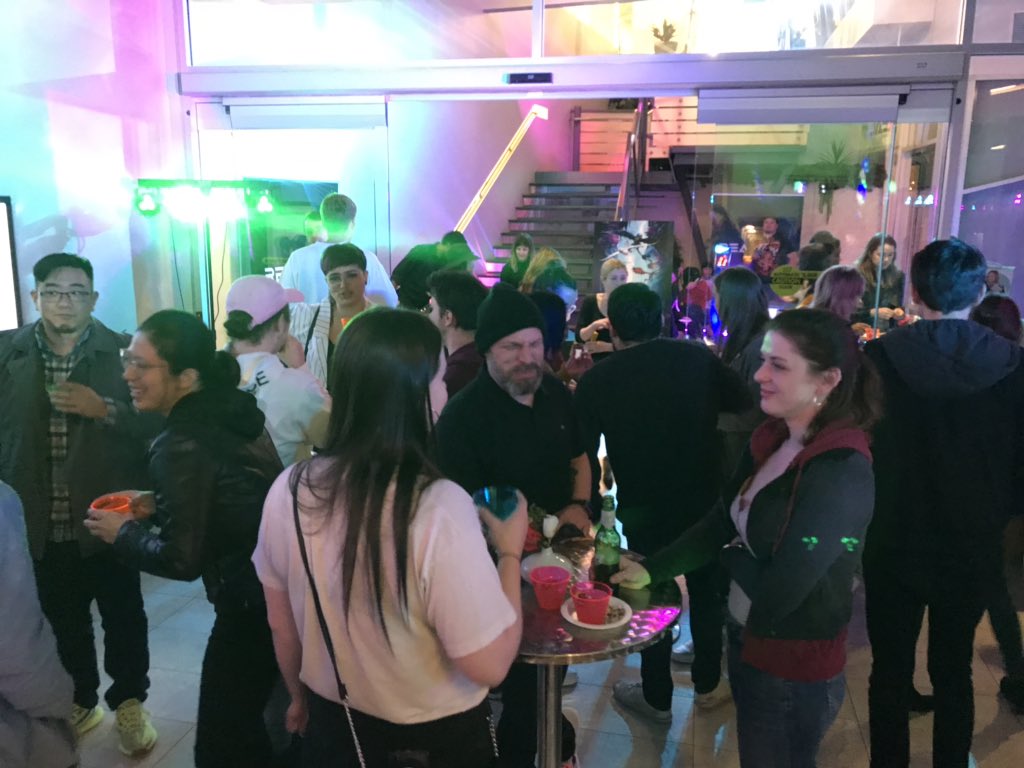 Attendees could play the Dragon Hidden World Xbox game, good for kids.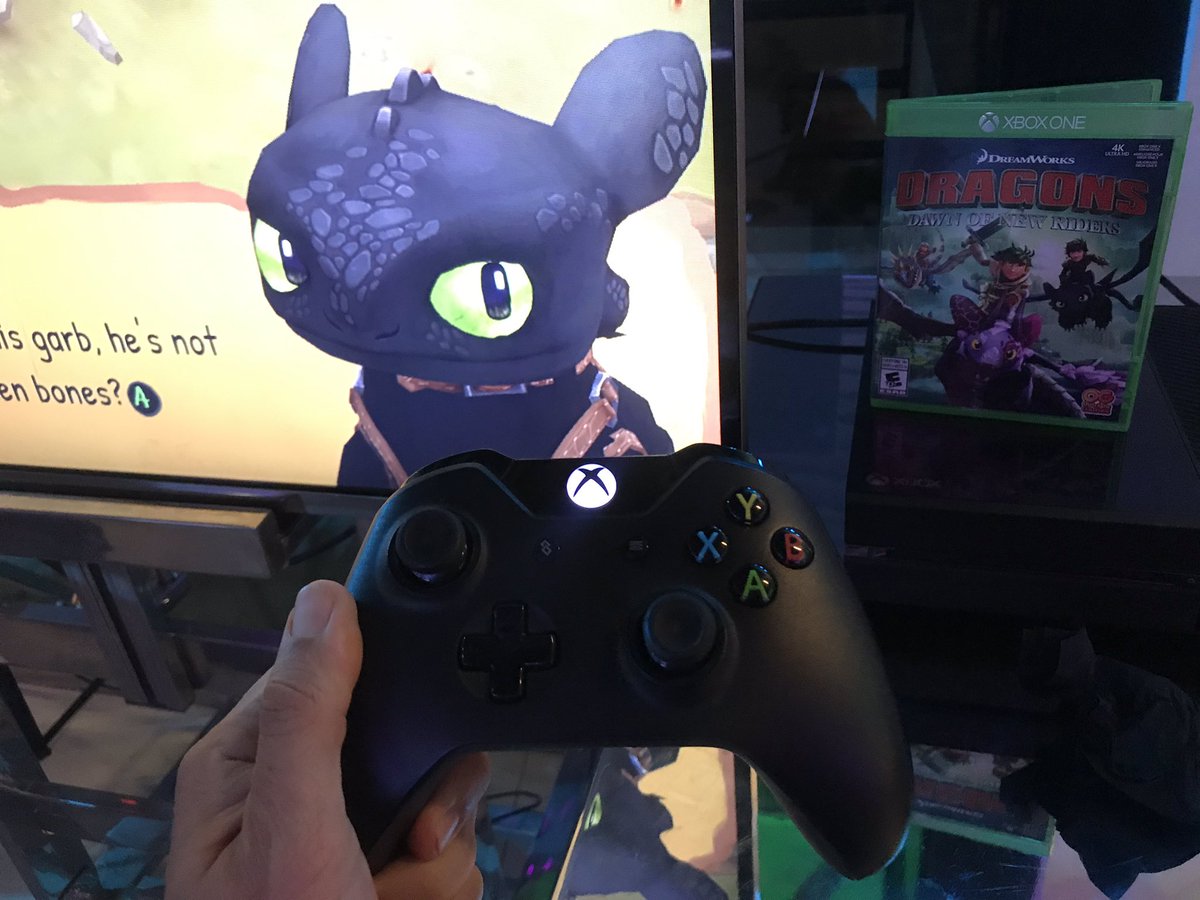 Thanks RealD for the invitation!